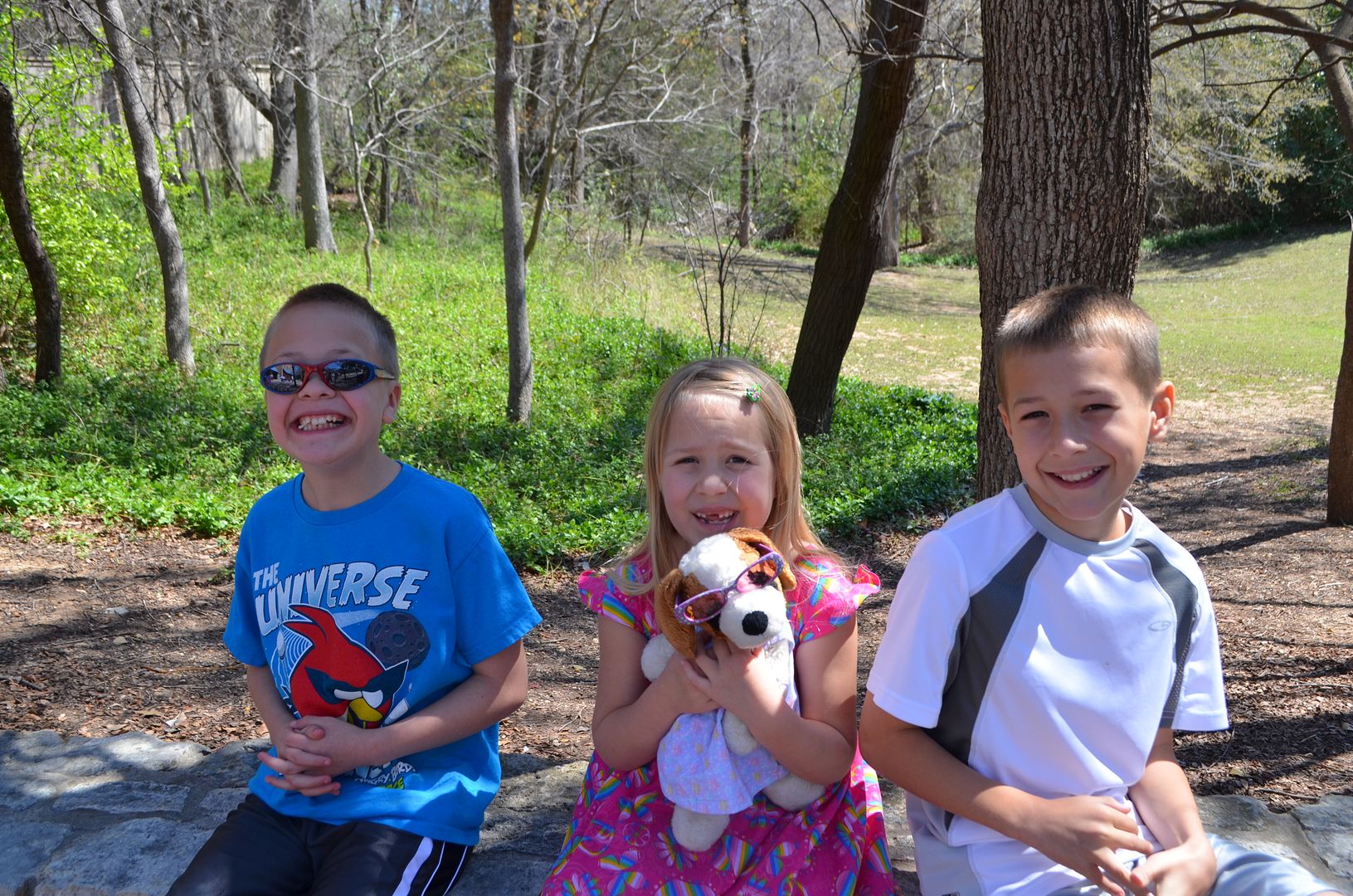 While we have had our share of stay-at-home days during Spring Break, complete with movies and games, we have also felt the need to get out of the house to have some fun.  Given the beautiful 70 degree weather we have been having, we decided that a trip to the zoo was the perfect outing.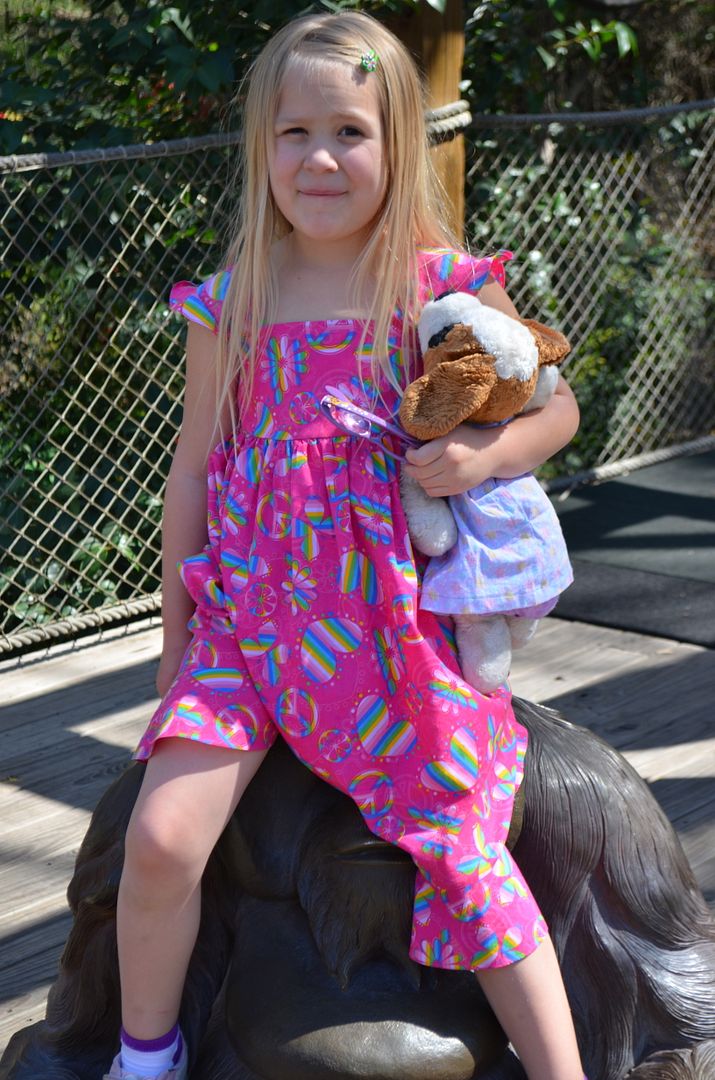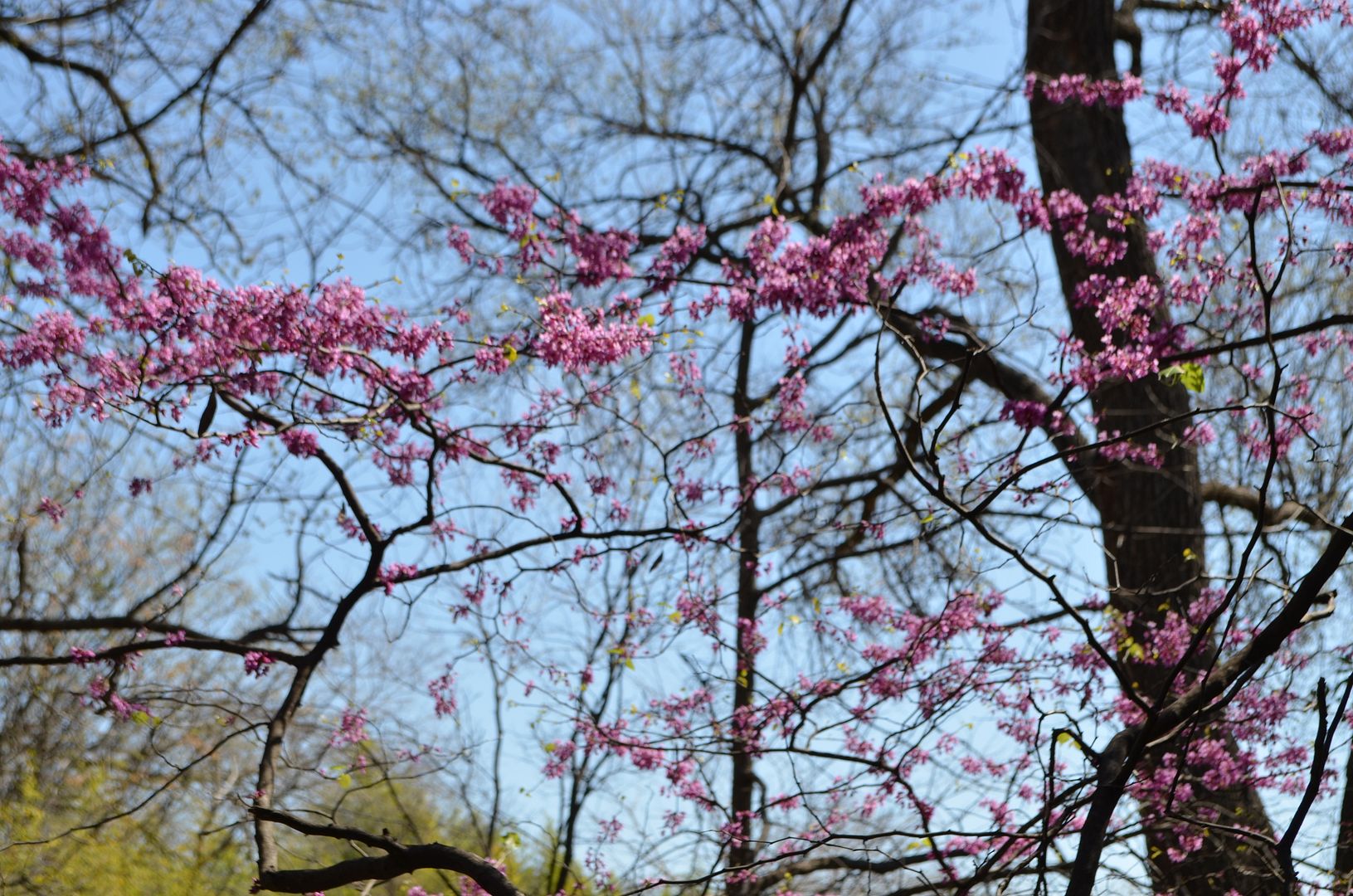 We have not been in a couple of years, and the experience was way different for us this time. There were no strollers or wagons or backpacks filled with supplies.  It was just our family of five, strolling through the trails, and it was so much fun.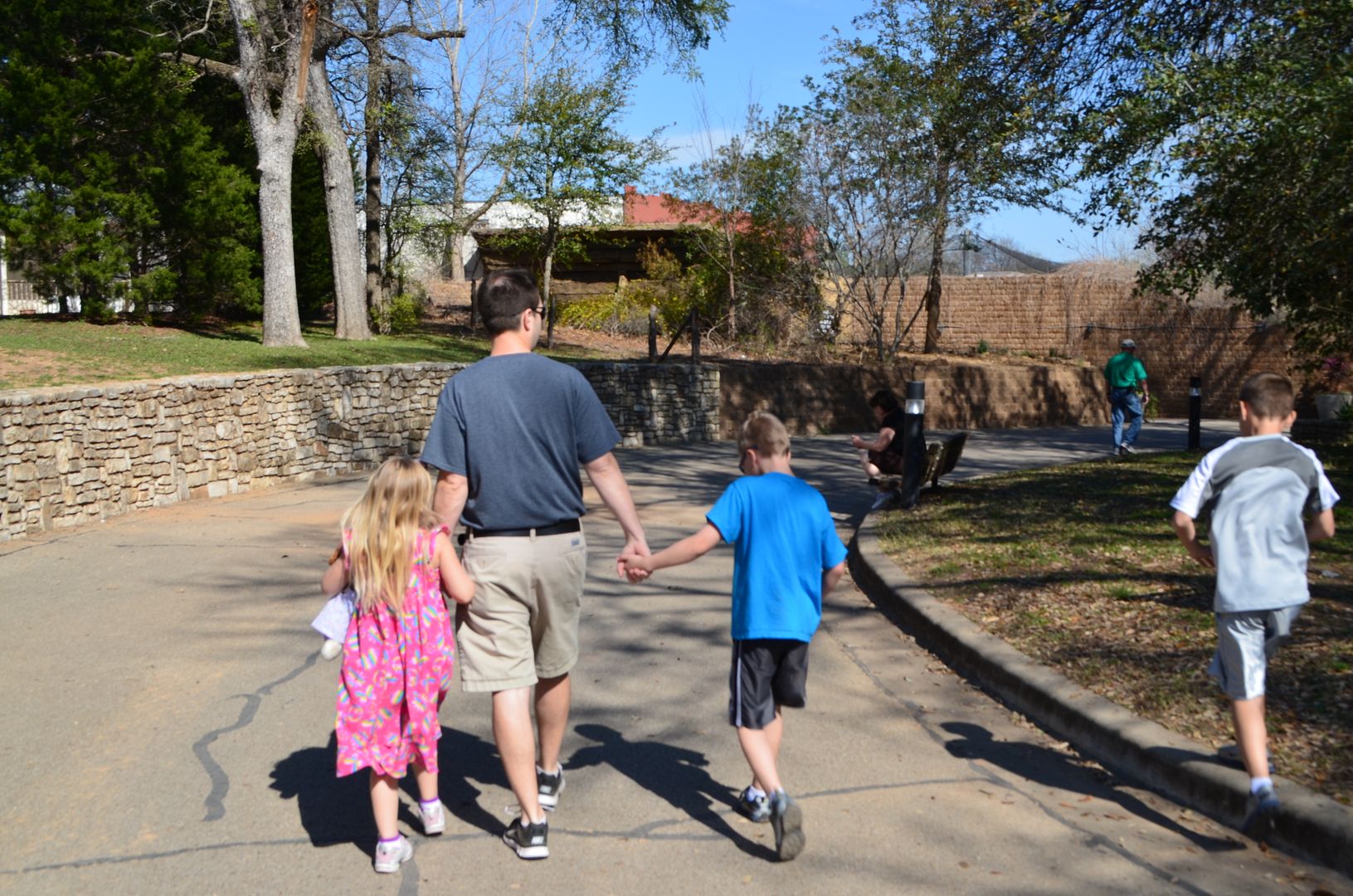 We visited the giraffes,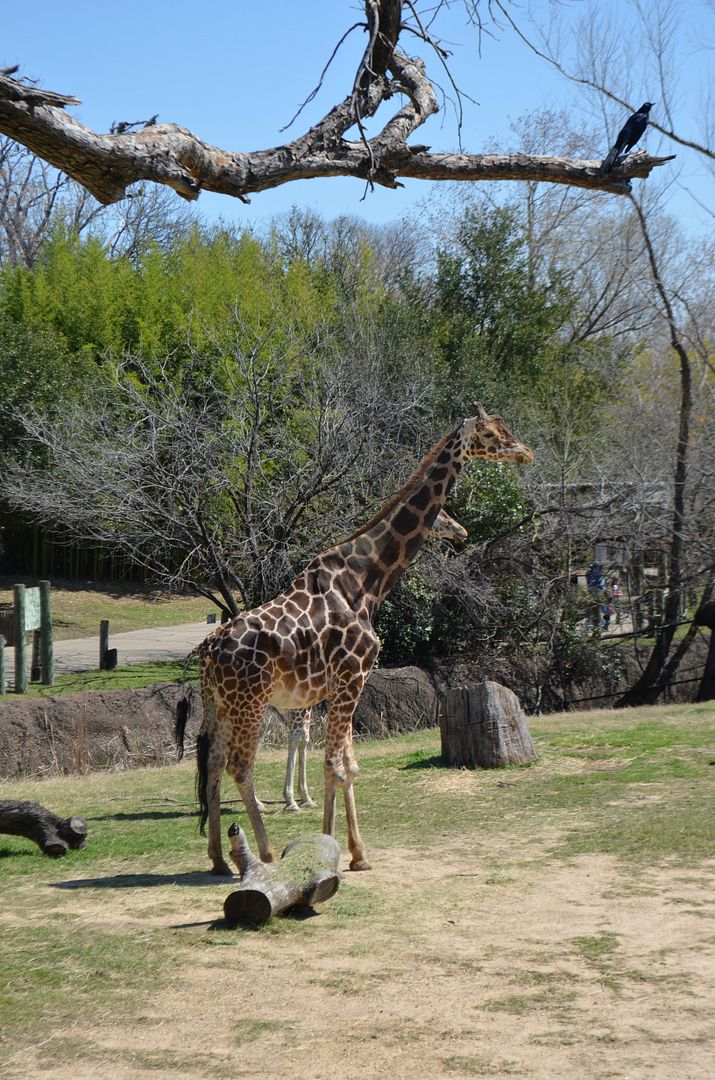 the elephants,
some large cats,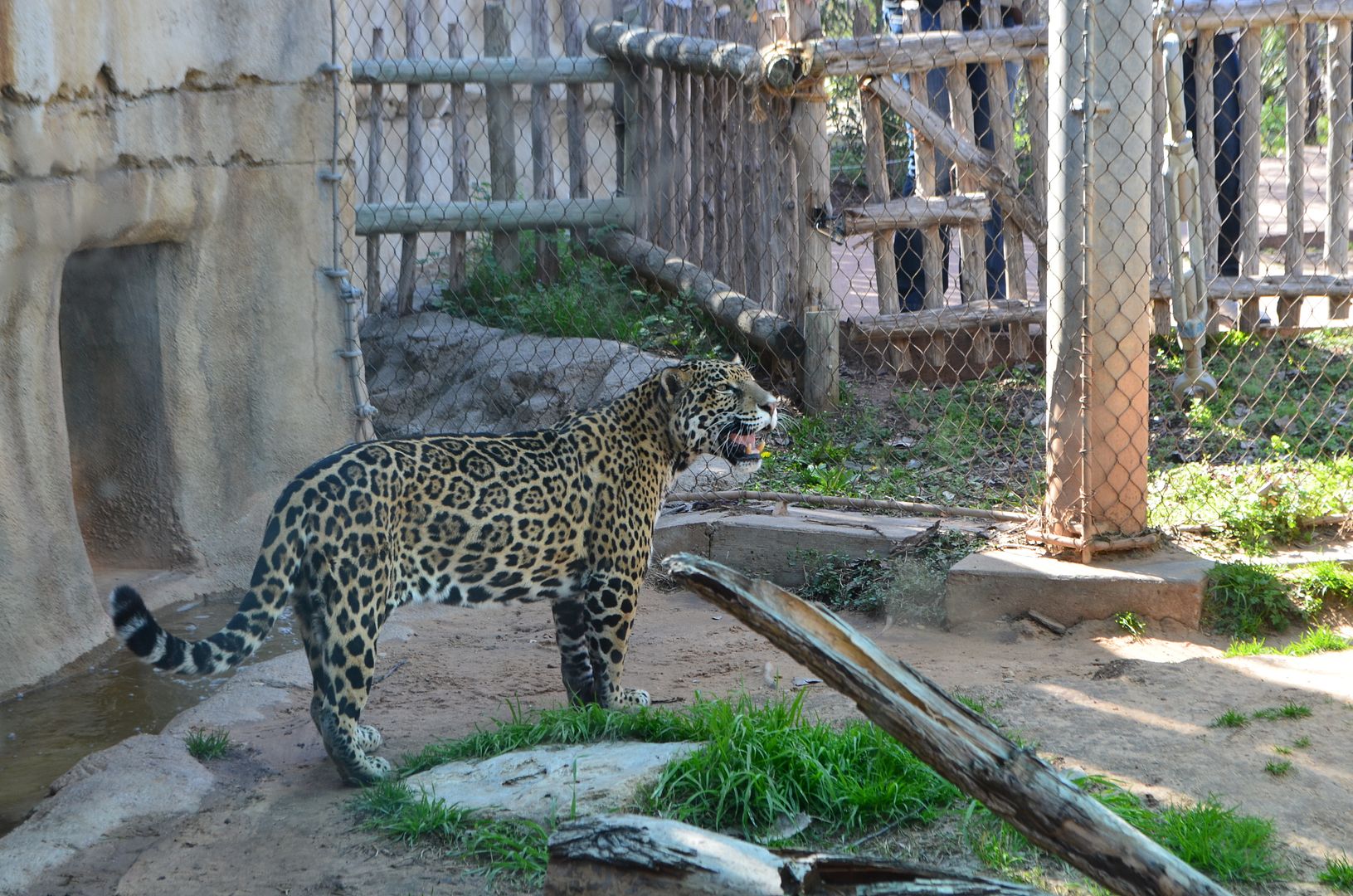 flamingos,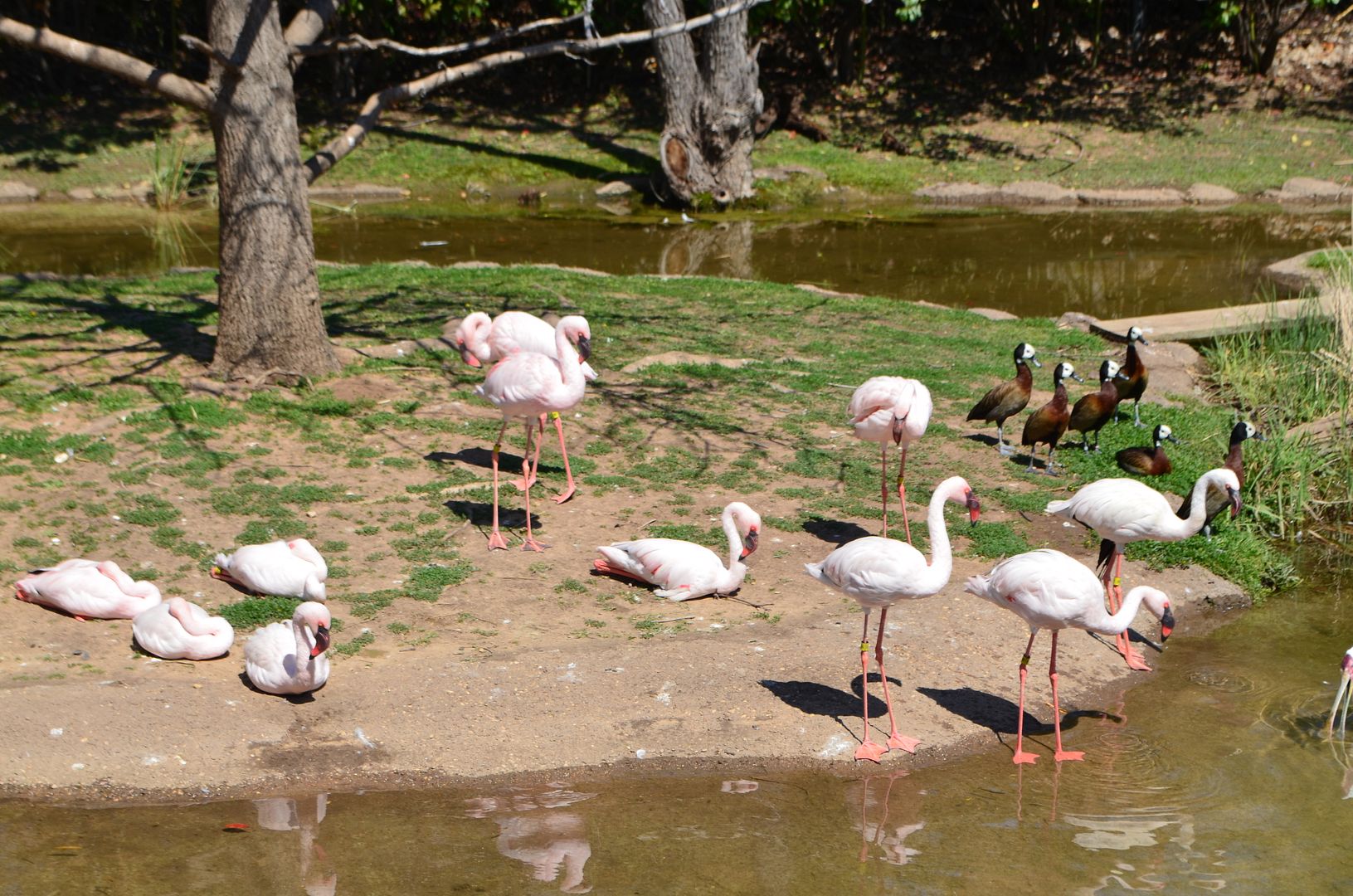 a bear,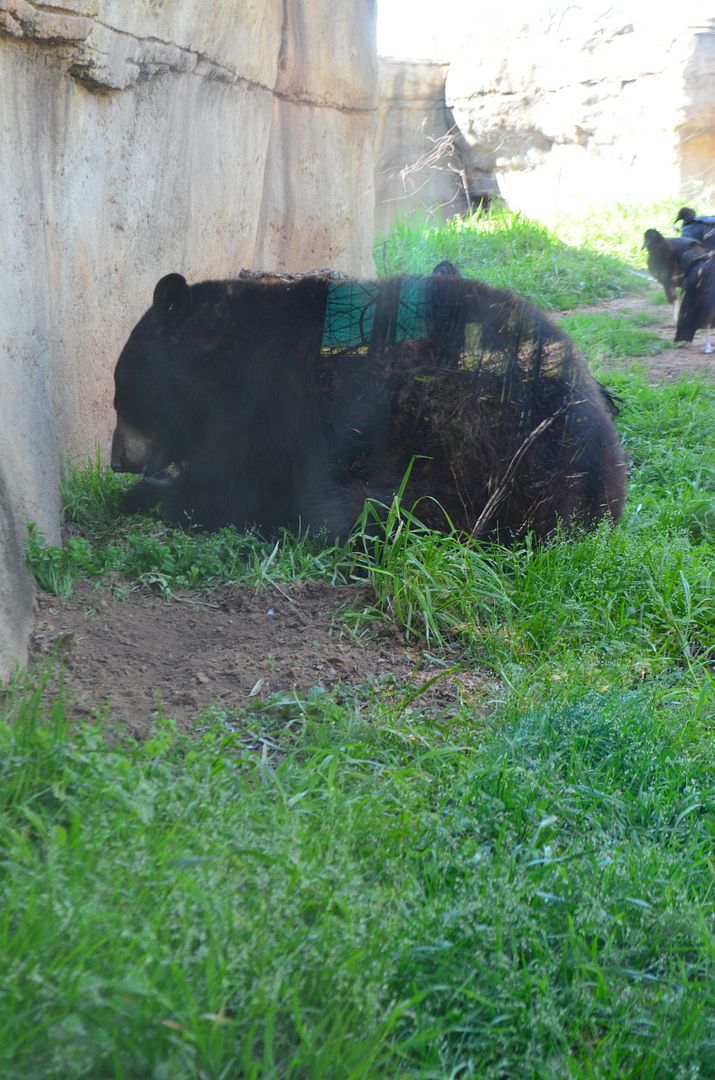 and several other lovely animals.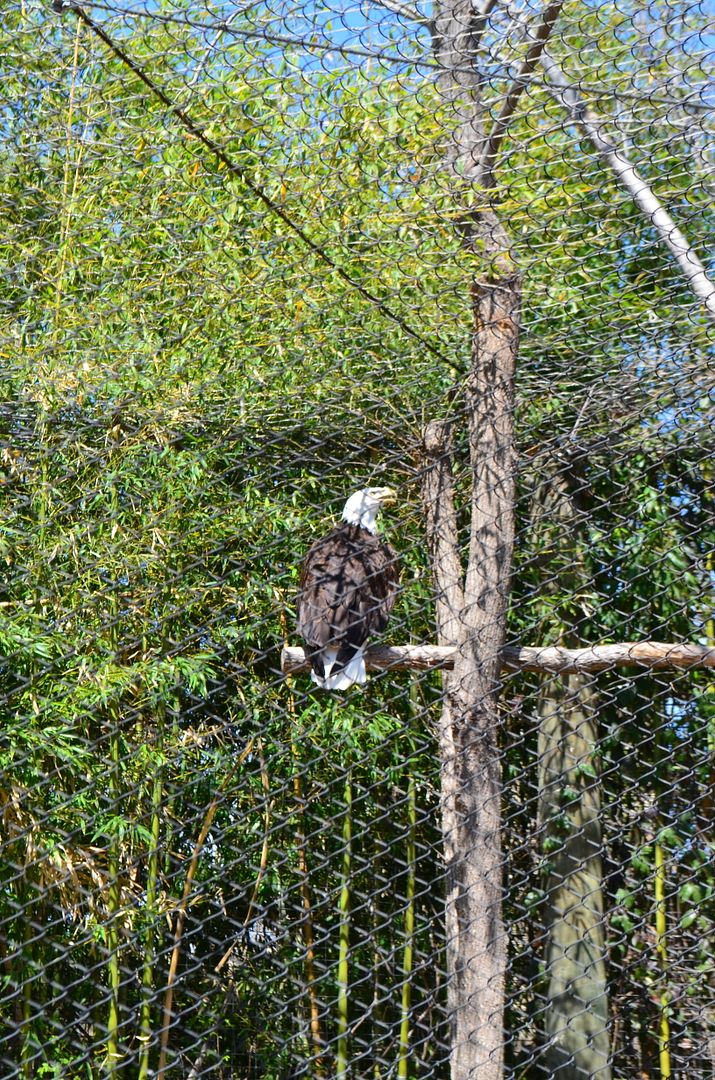 It was a perfectly beautiful family outing.
As much as we enjoyed the days of carrying babies and pushing strollers, this stage has a freedom in it that I had not expected.  Actually talking to the littles (who are now getting more big than little), walking hand-in-hand at times, and just truly enjoying their company made me once again realize that watching them grow older is actually quite amazingly wonderful in so many ways.