Today at 11:16 am, my oldest boy is 10.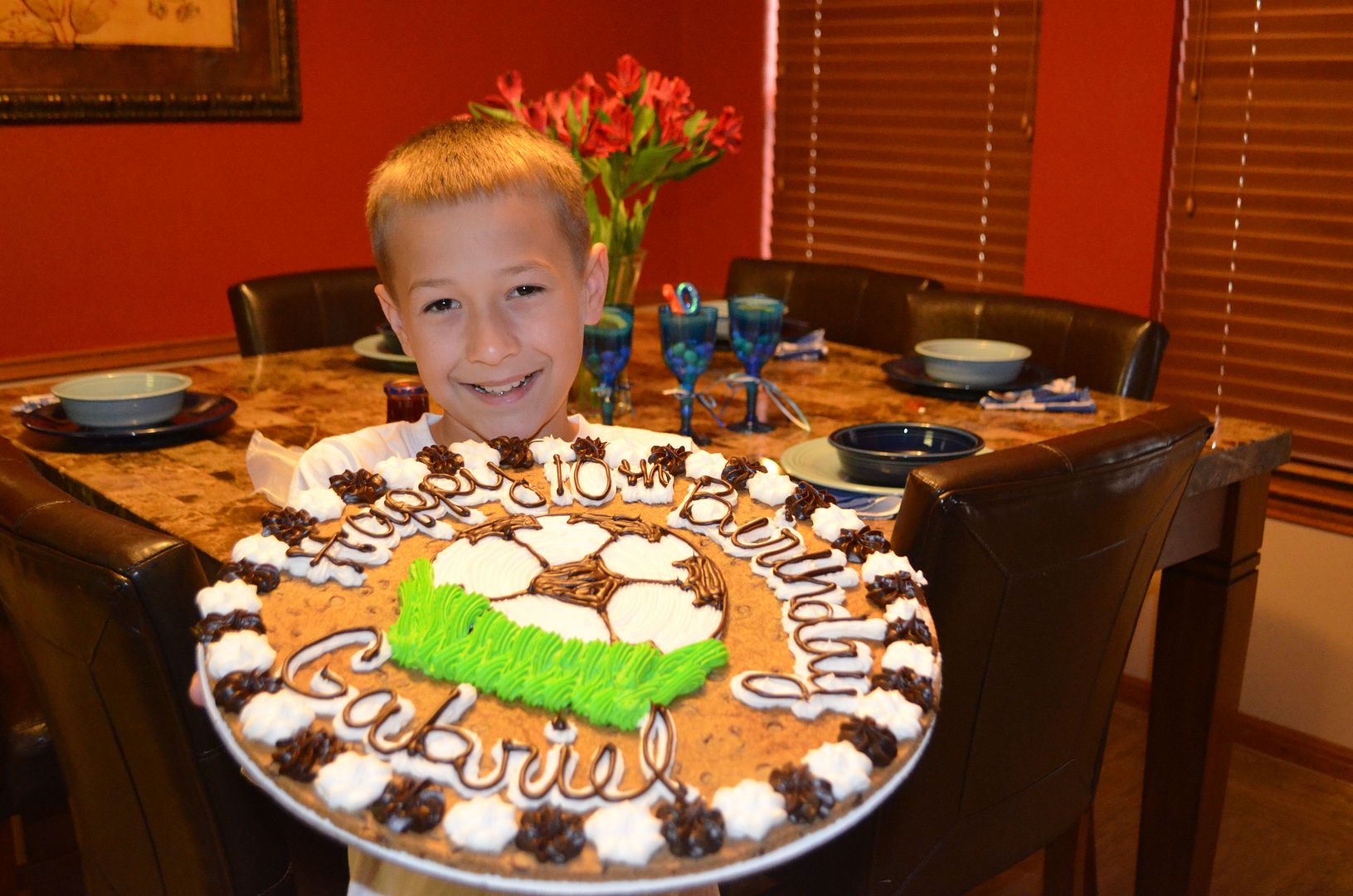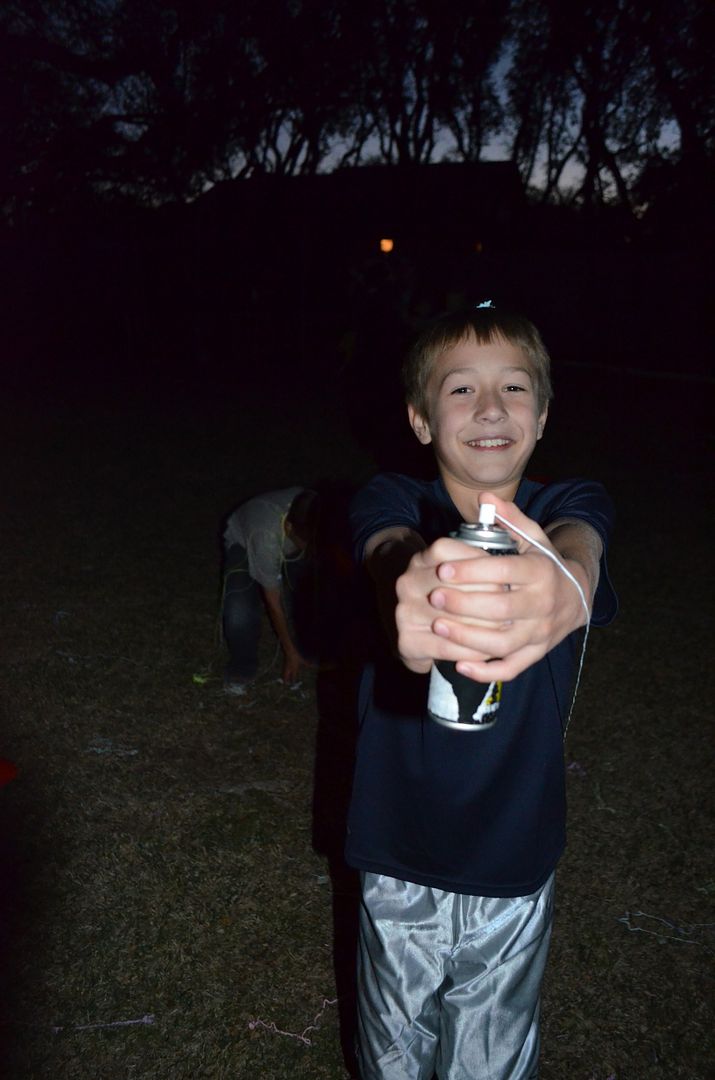 That is double digits, which is the number that I have been fighting against since he was born.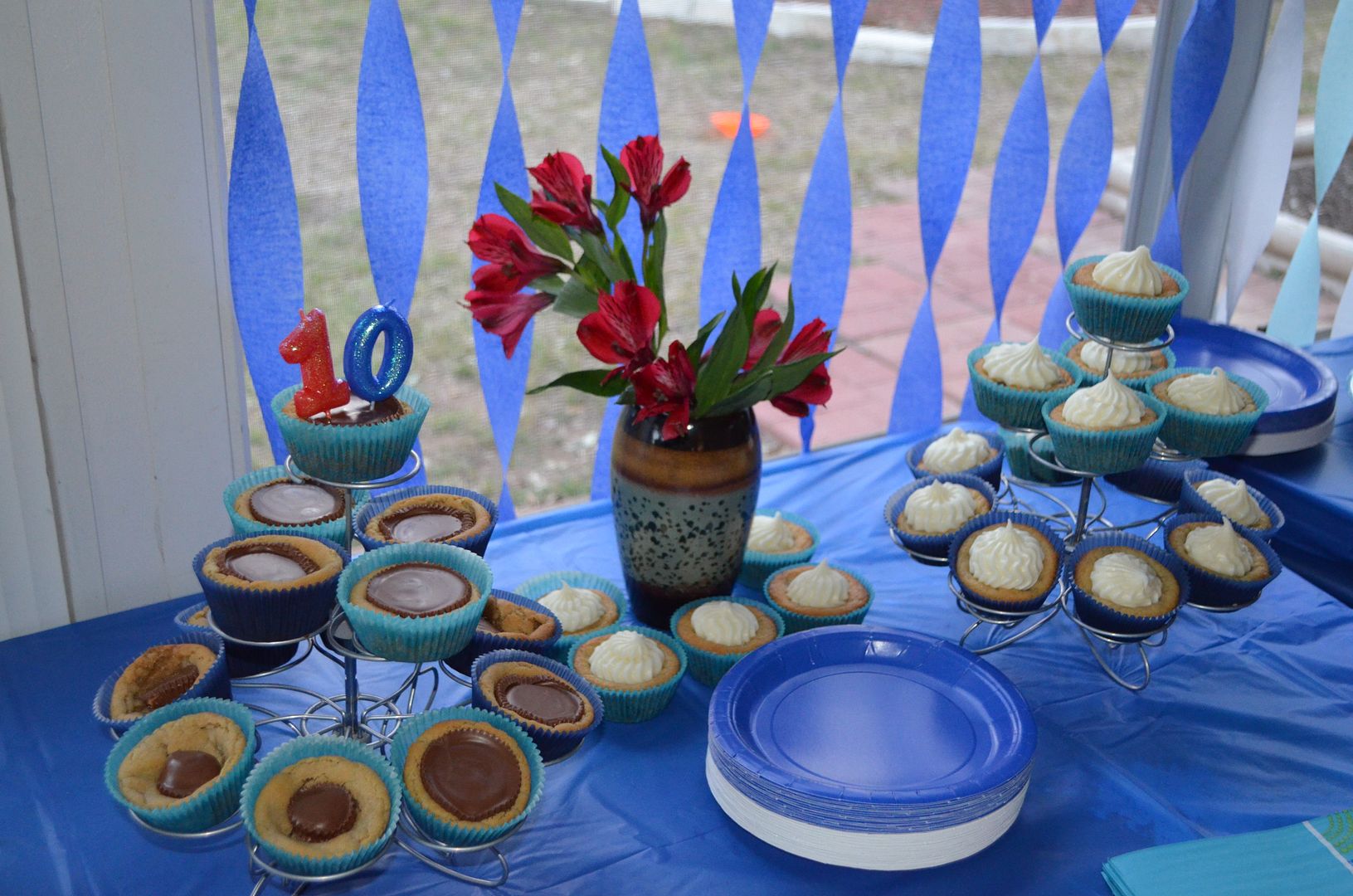 But, something magical happened the closer that it got to today.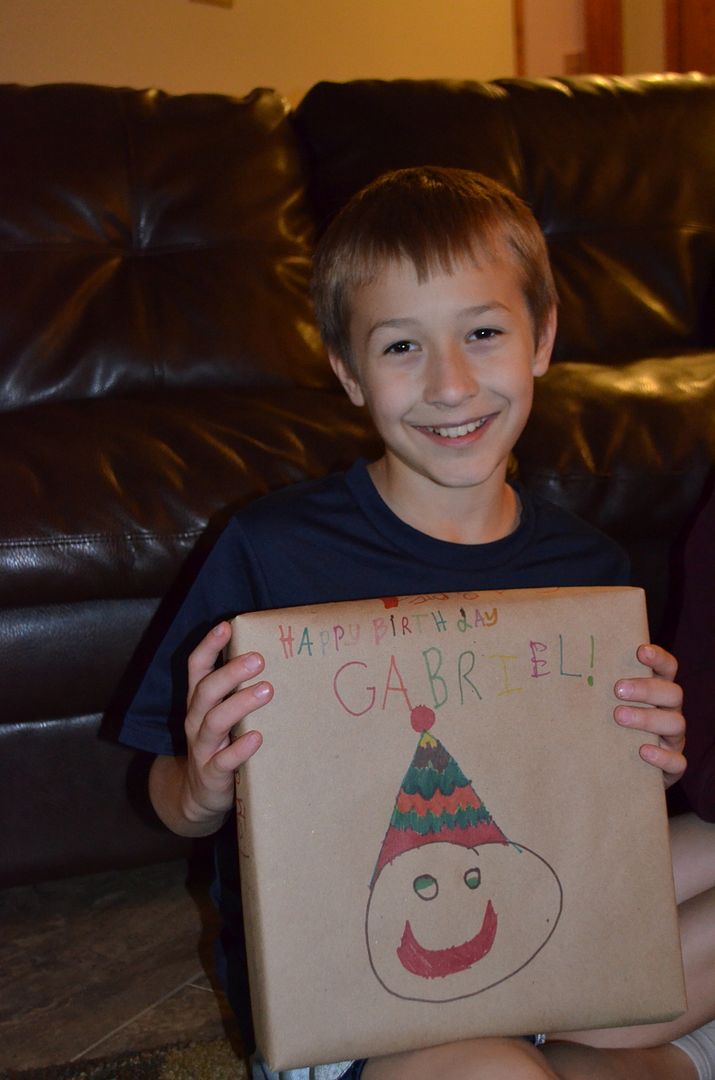 I realized that 10 is really cool.
I also realized that I have thoroughly soaked up and enjoyed the past 10 years.  Yes, I will always look back with loving, fond memories of the baby stage.  However, this stage.  This stage that we are in right now.  This 10-year old stage is quite awesome.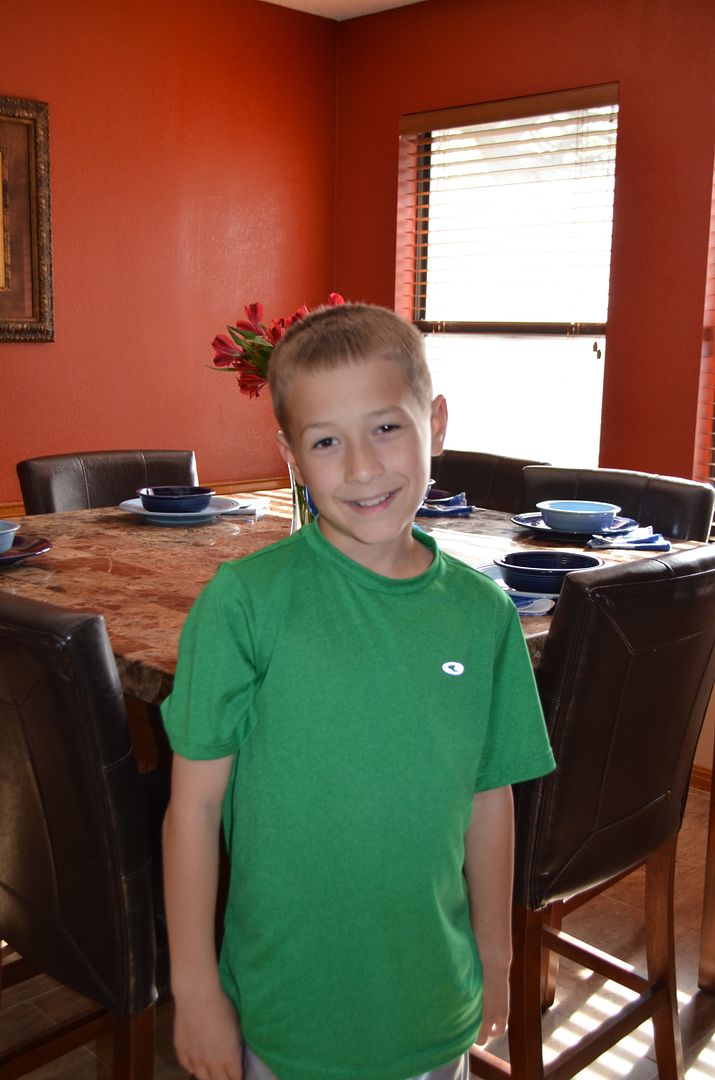 I looked at Sean yesterday and told him, "I get it now.  I get how you watch your children grow up and still survive to see another day.  I know that there was a time would I could not fathom the idea of our children being older and independent, but I get it now.  Every single stage of life is cool.  Every single stage has so many rewards."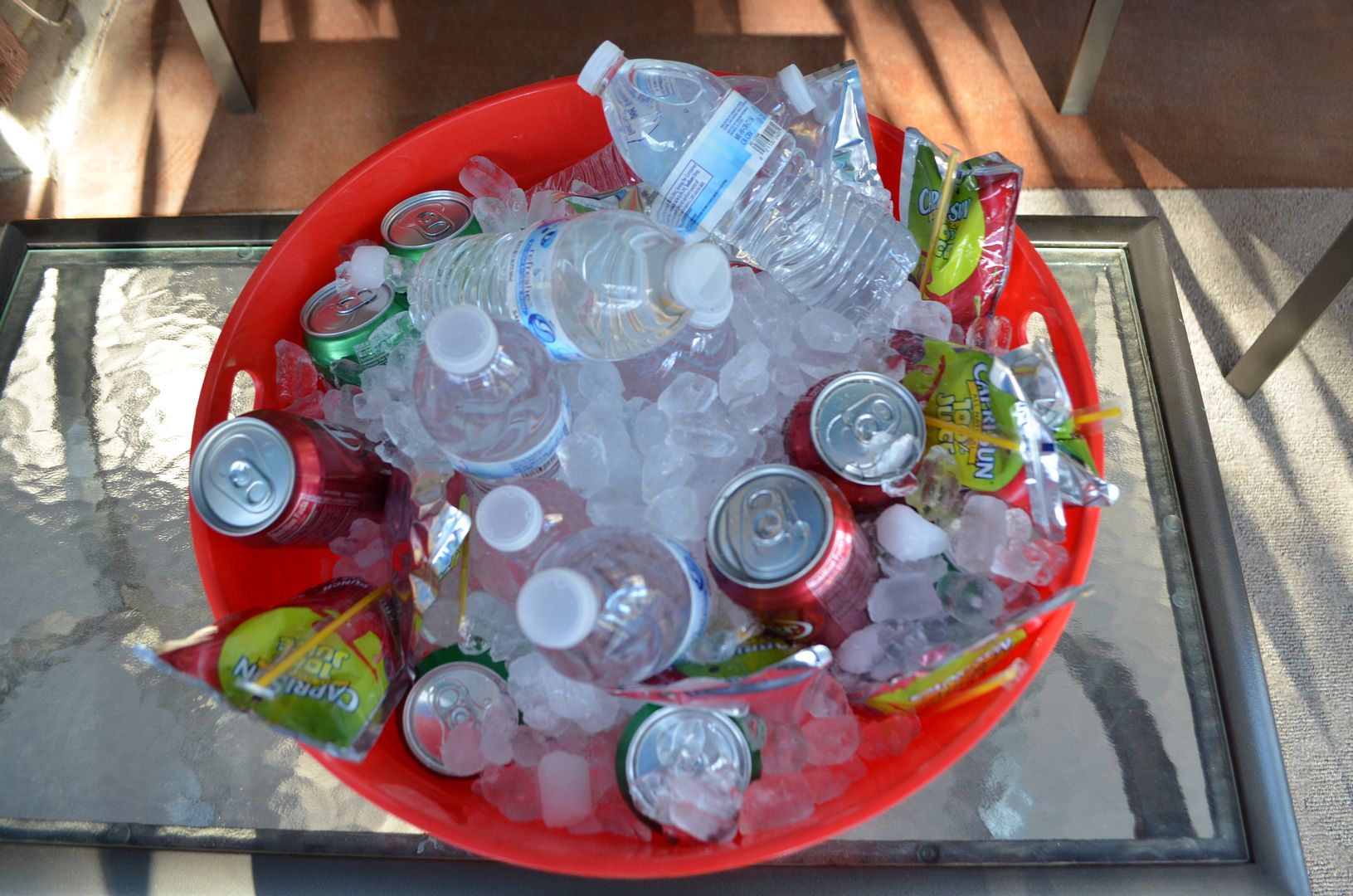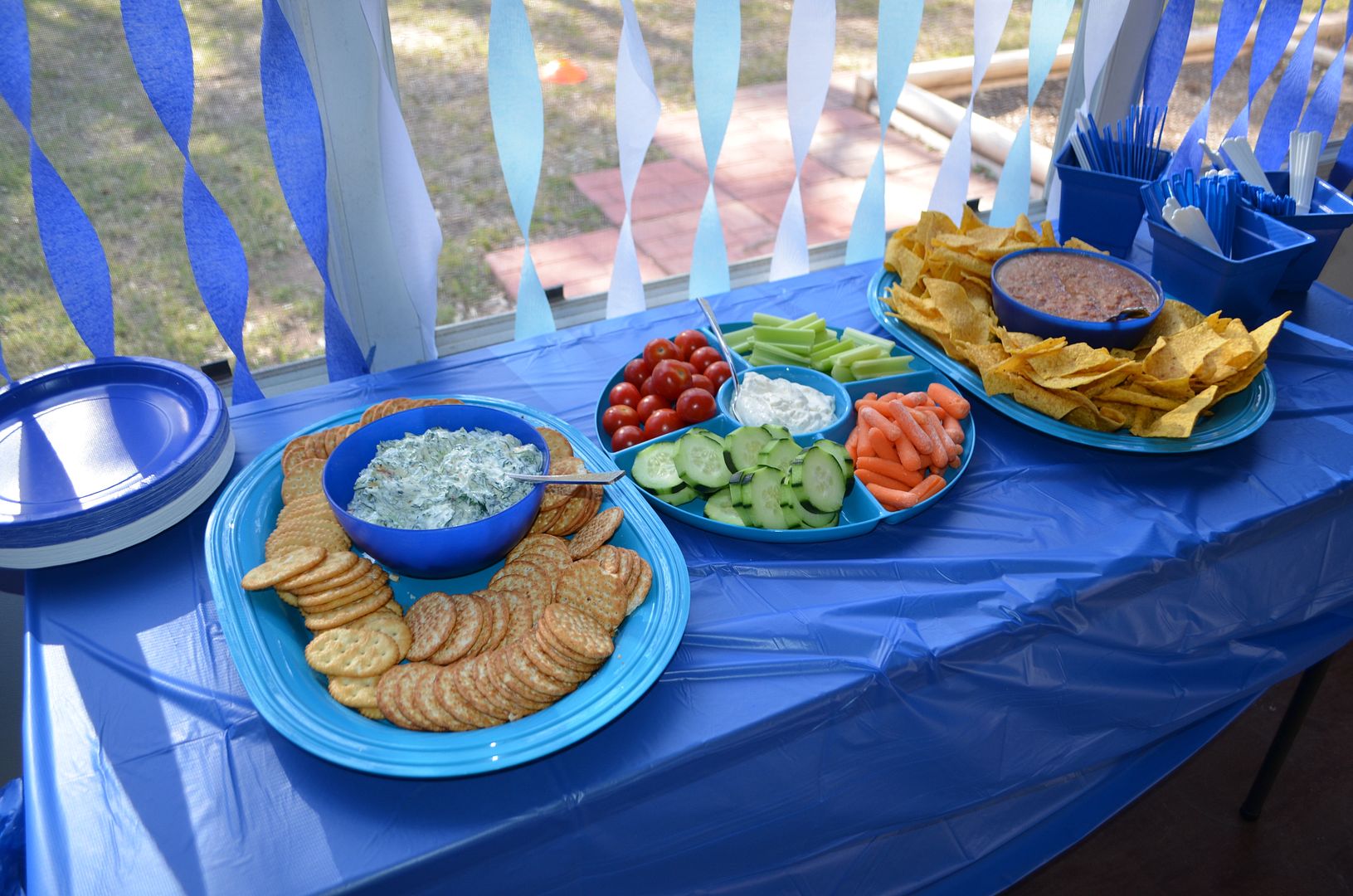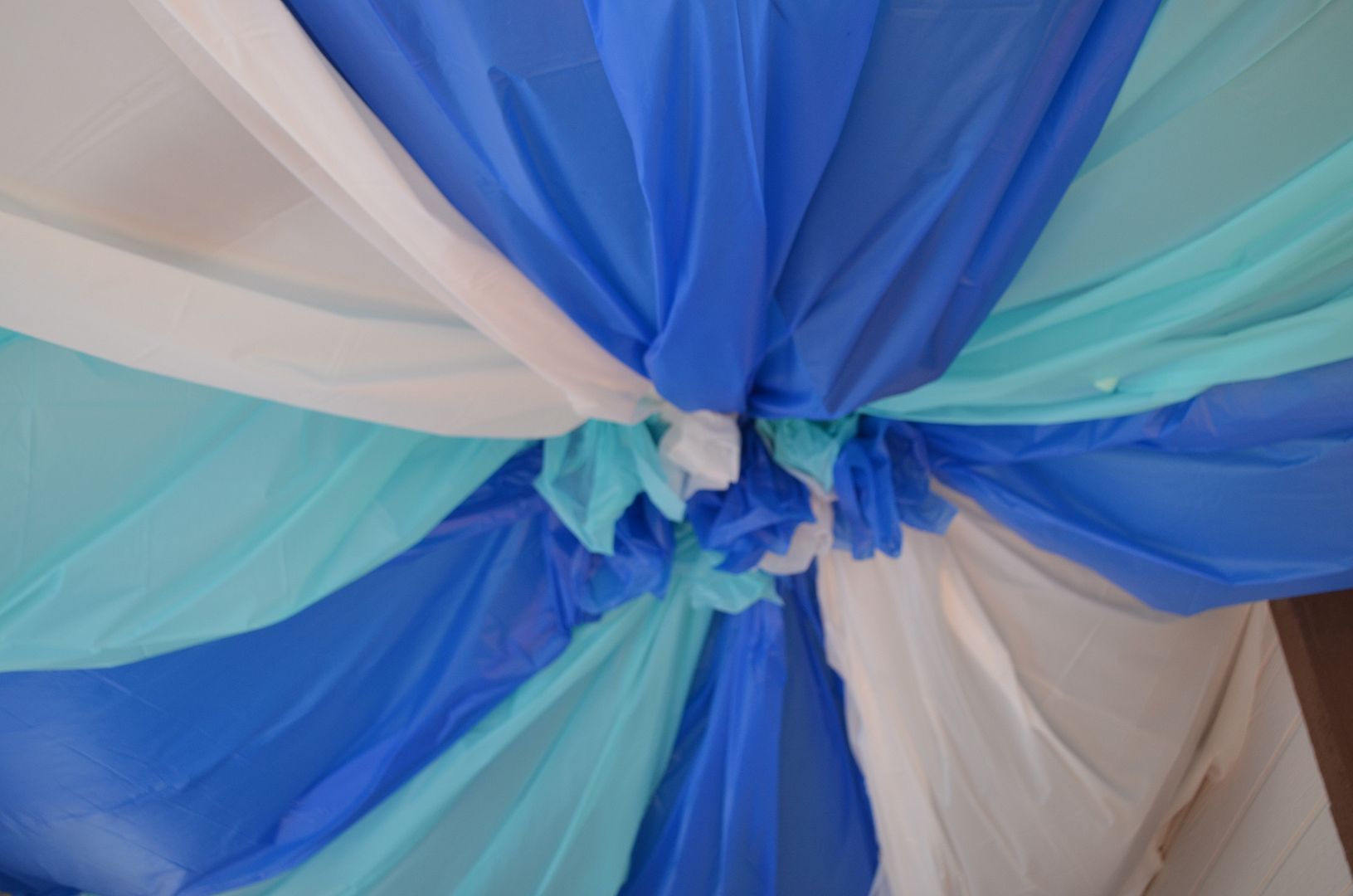 As parents, we grow with our children, not apart from them.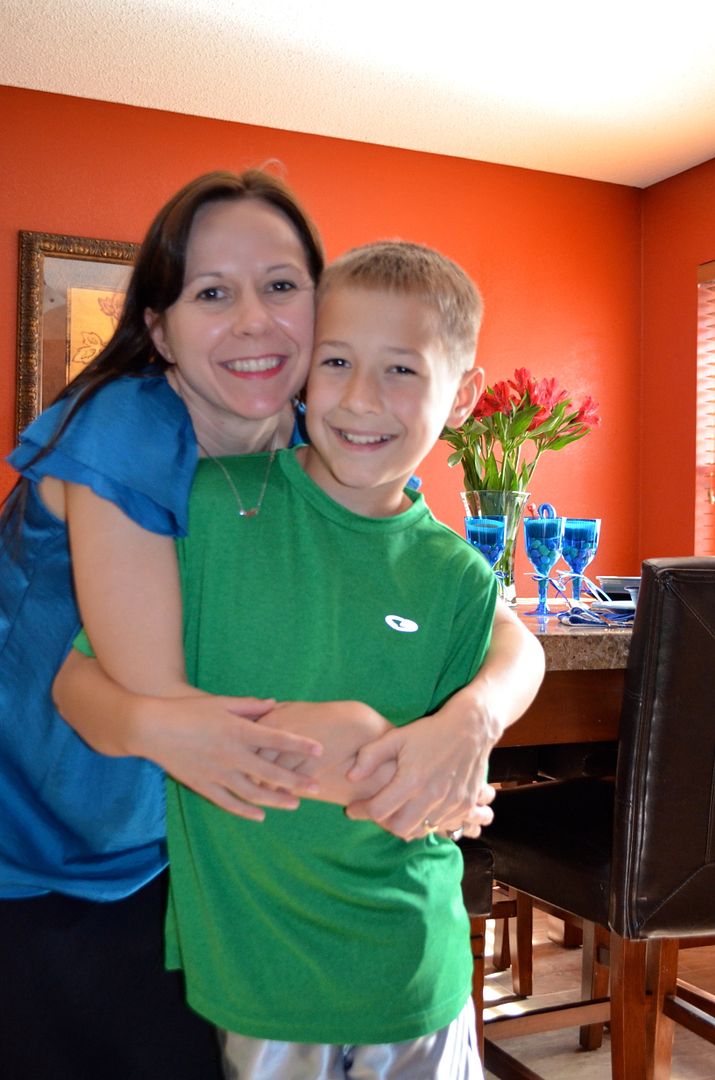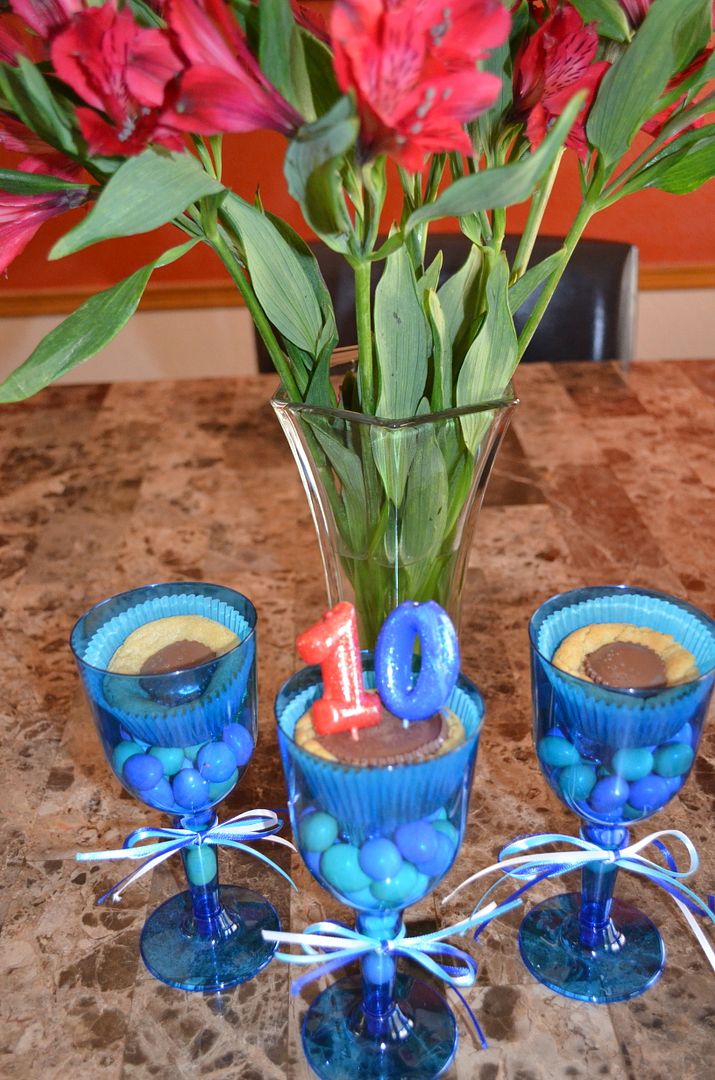 My greatest wish is that my sweet oldest boy continues on the path that he has chosen for himself in life.  The path where he knows who he is and is proud of it.  The path where he respects his parents and loves his siblings.  The path where he stands up for what he believes in.  The path where he takes up for a child and then tells the teacher when he knows that someone is being wronged.  The path where family is first. Always.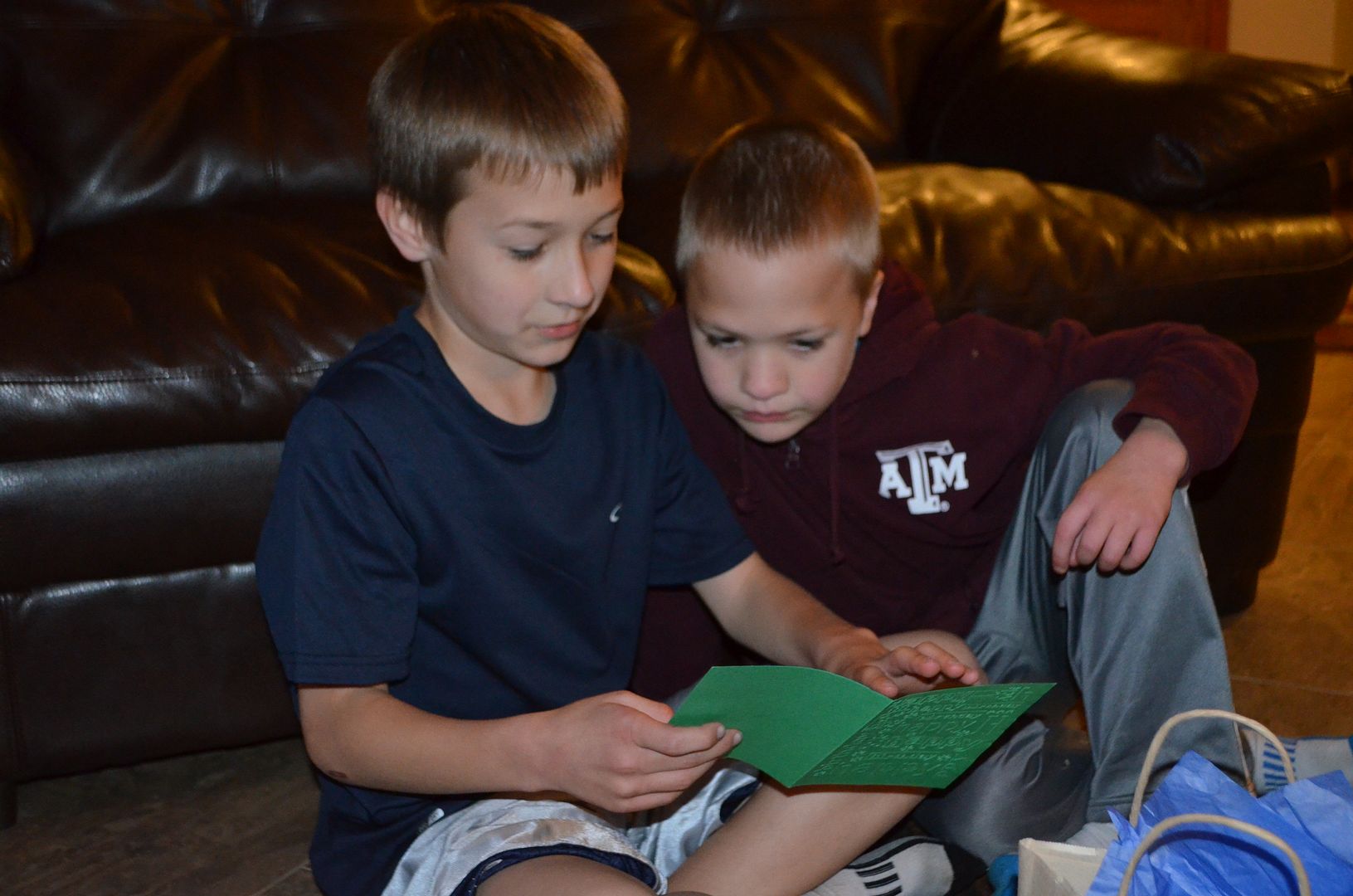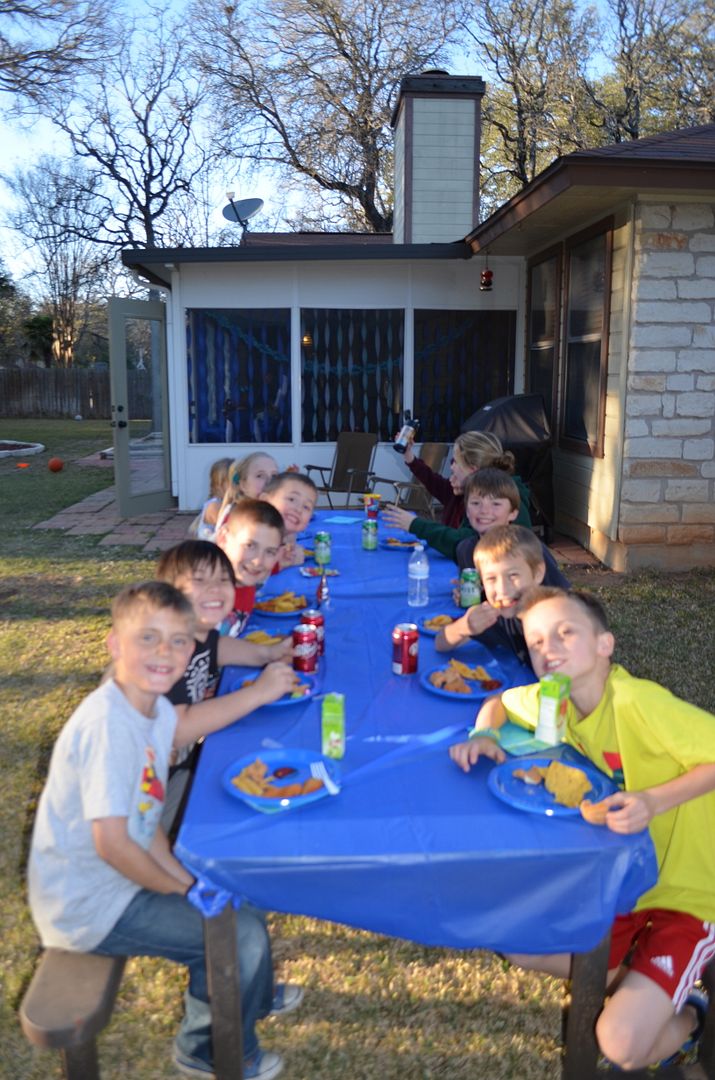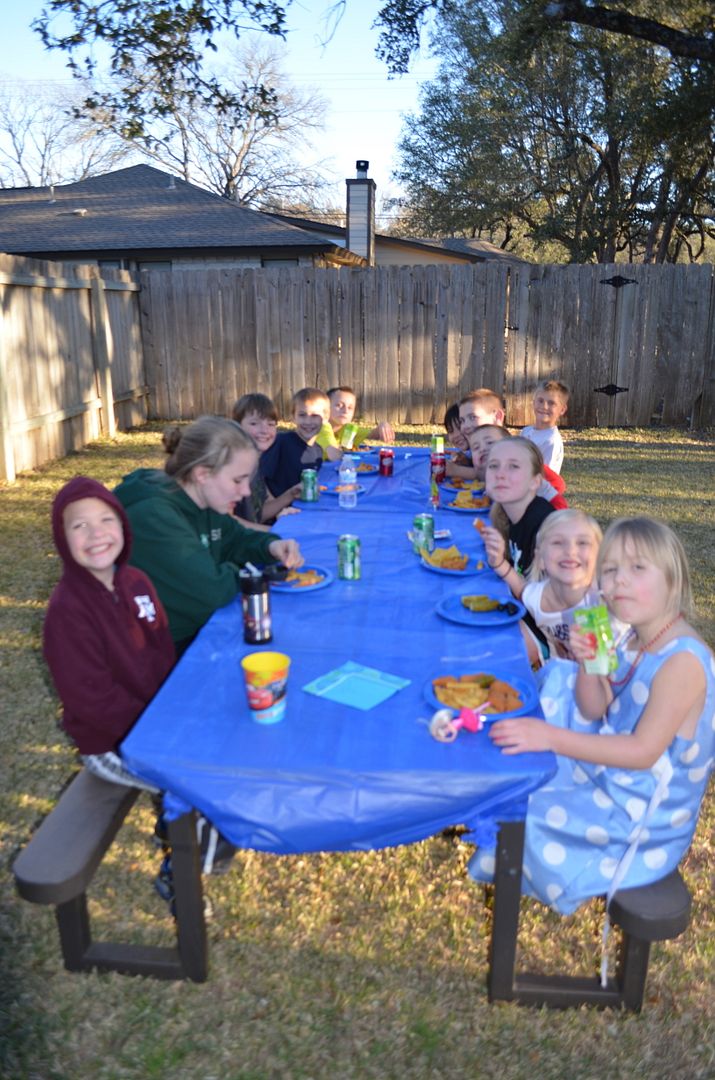 So, today we celebrate double digits.  We celebrate the life of our sweet, amazing first born. Ten years ago today was one of the best days of my life.  And, because of him, every day since then has been pretty spectacular, too.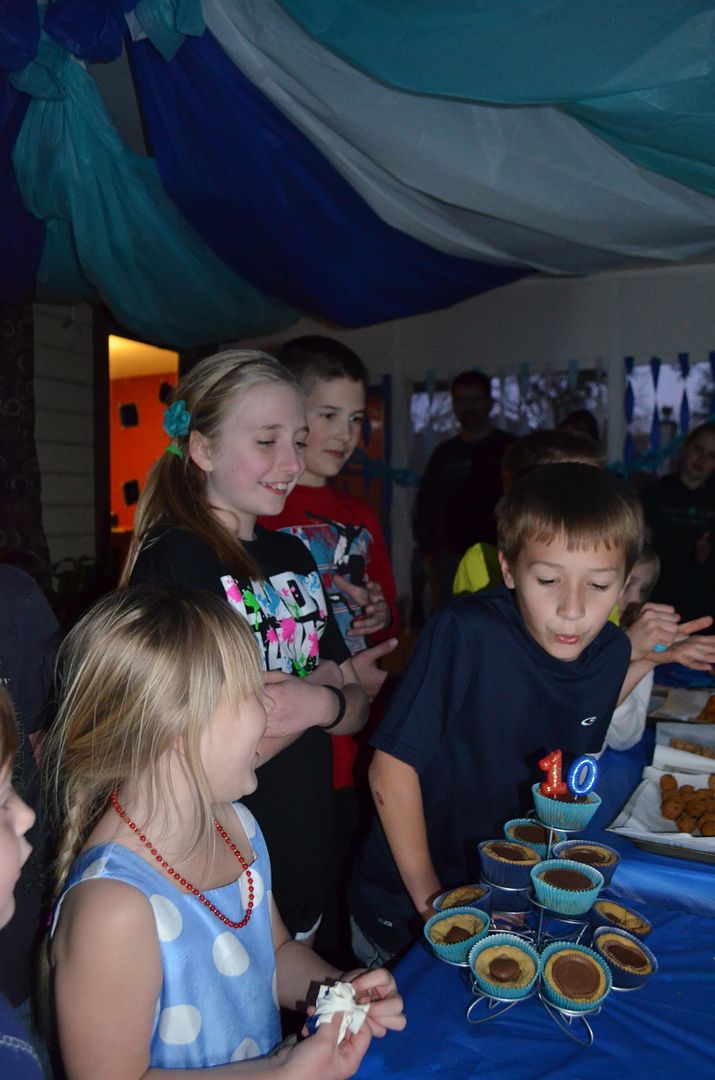 Happy 10th birthday, my sweet, amazing, smart, funny, serious, loving, spectacular oldest boy!