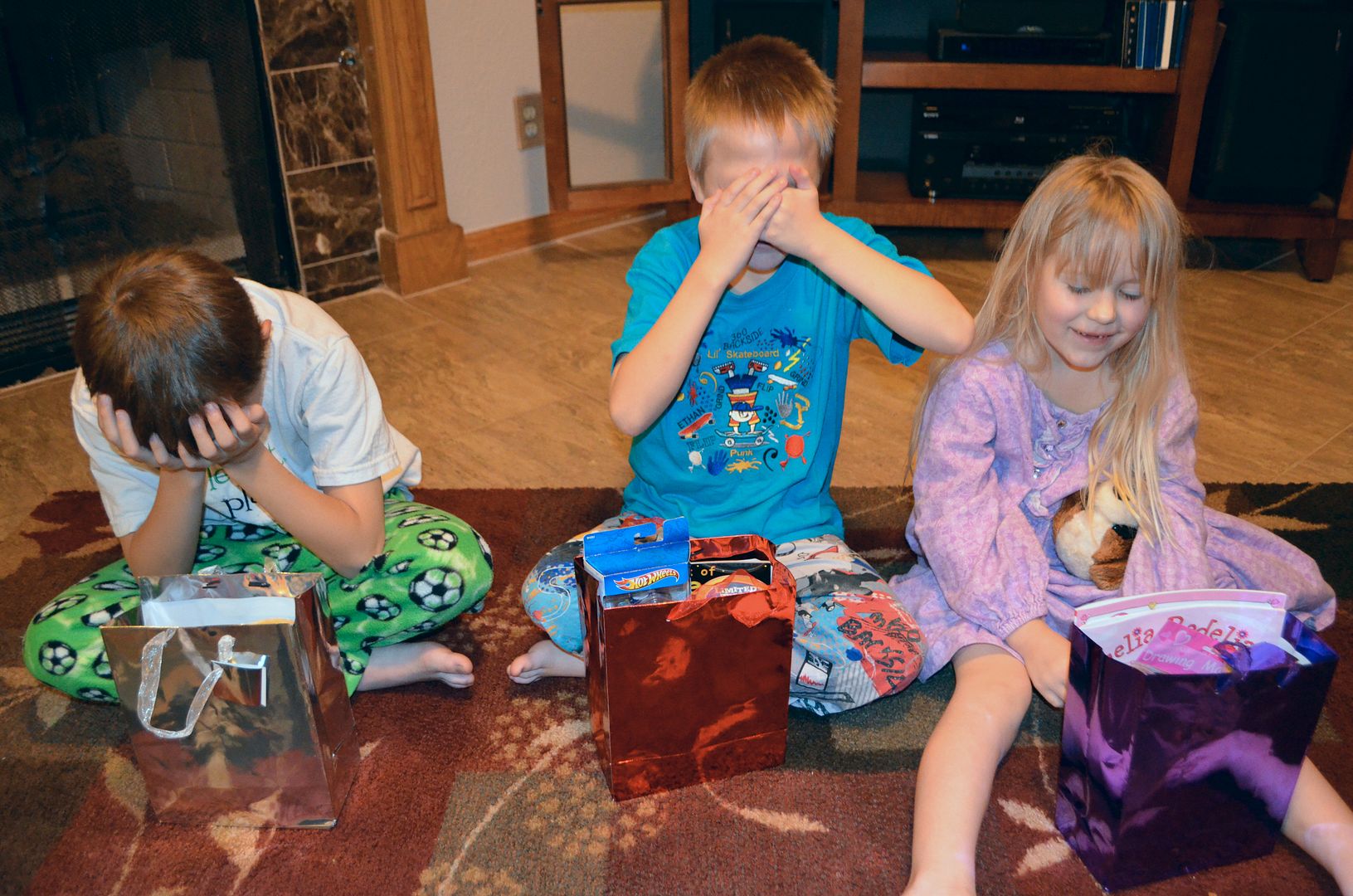 Because sometimes pictures can tell the story of the day, that is how I will share our Valentine's Day. It was busy, beautiful, and fun.
We made homemade Valentine's for all of their friends. Honestly, though, I did not even take any pictures. We just kind of lived in the moment and enjoyed the experience. Gabriel chose these, Ethan chose these, and Summer chose these.
I attended all of the class parties.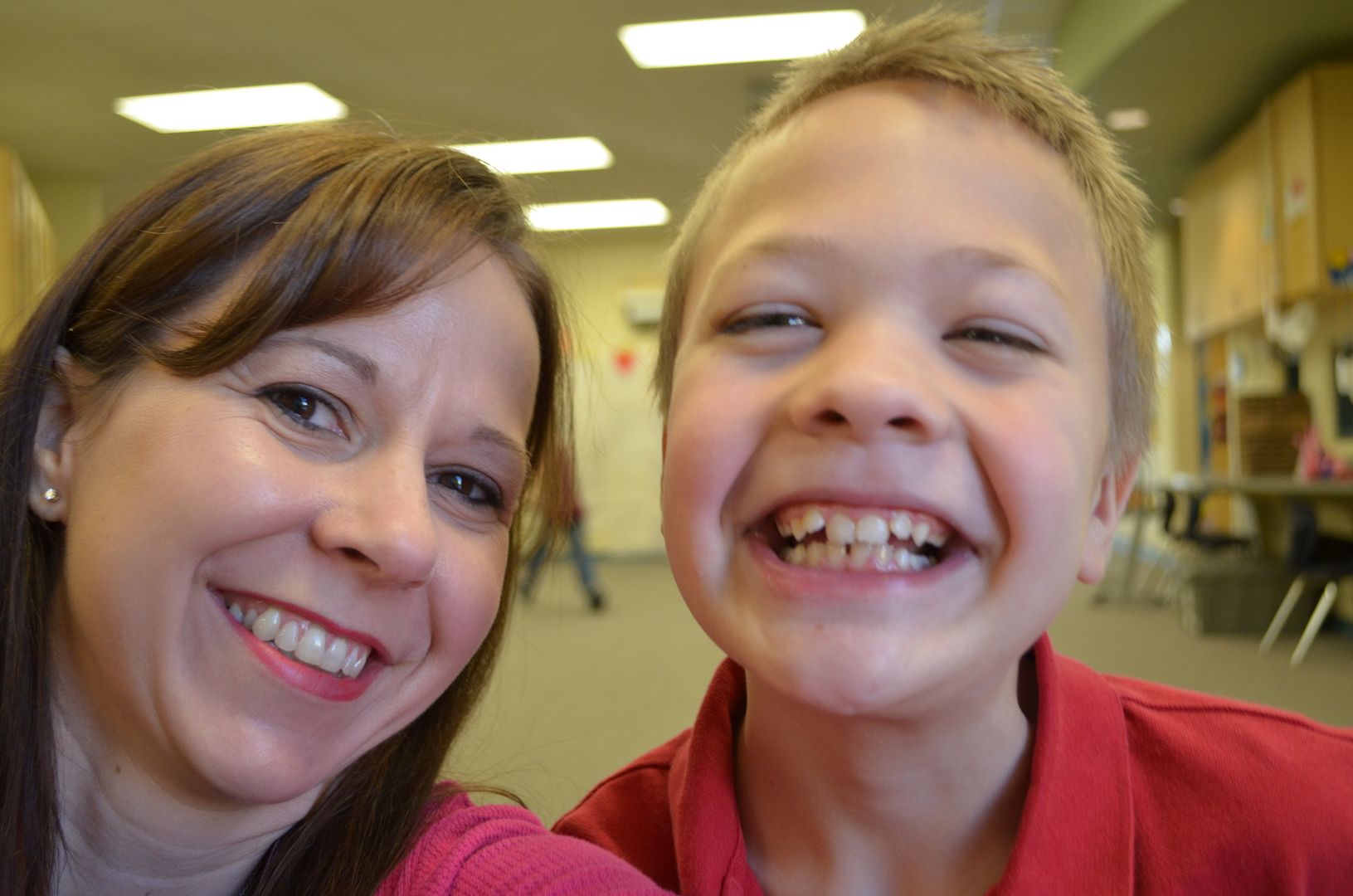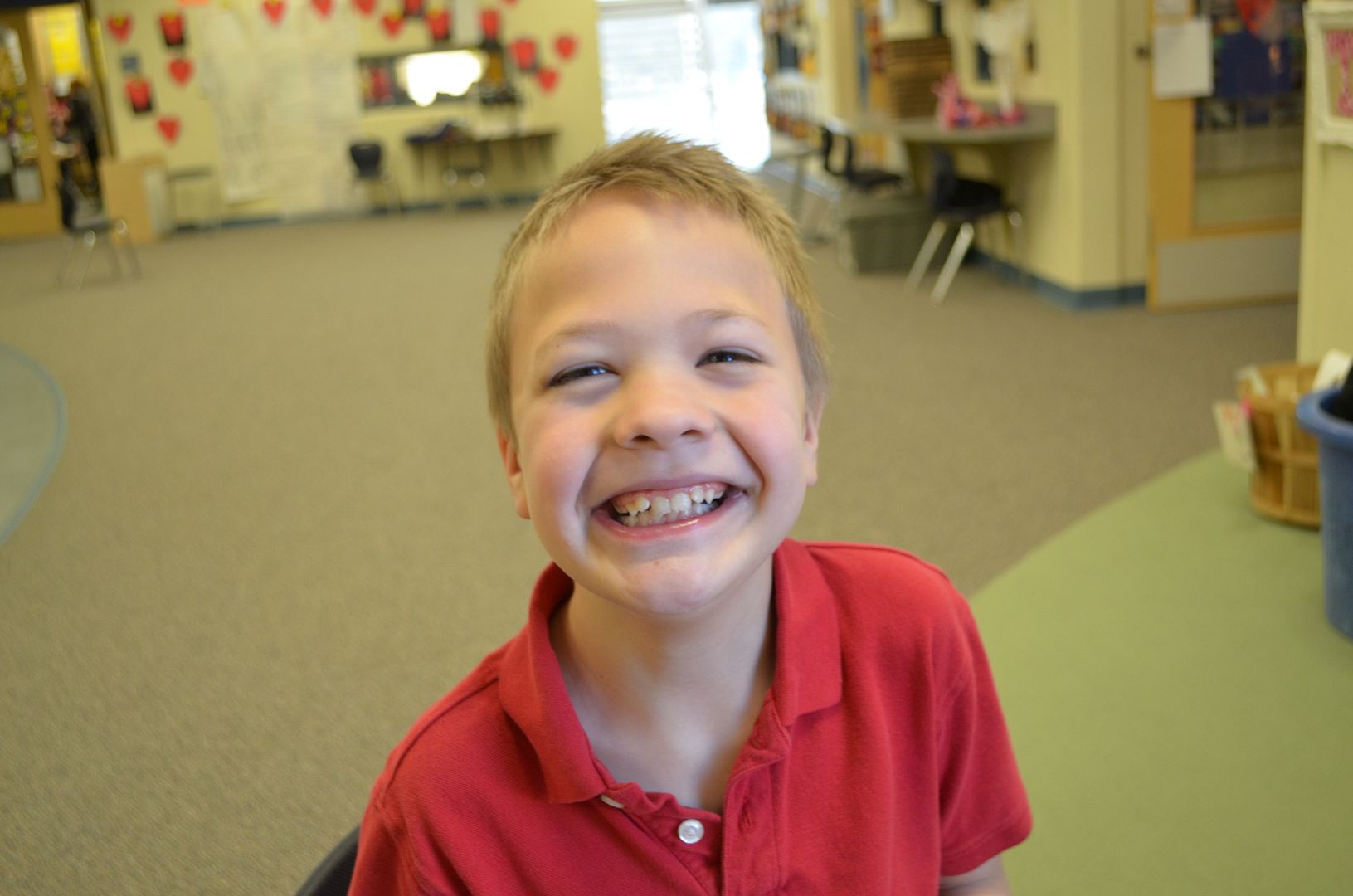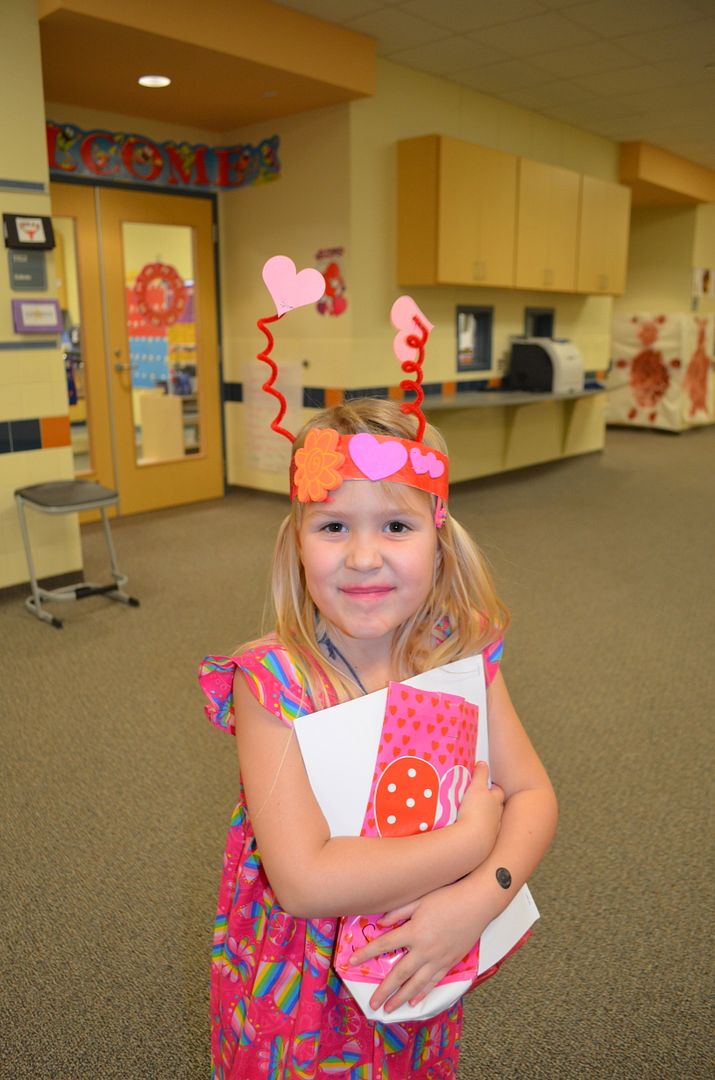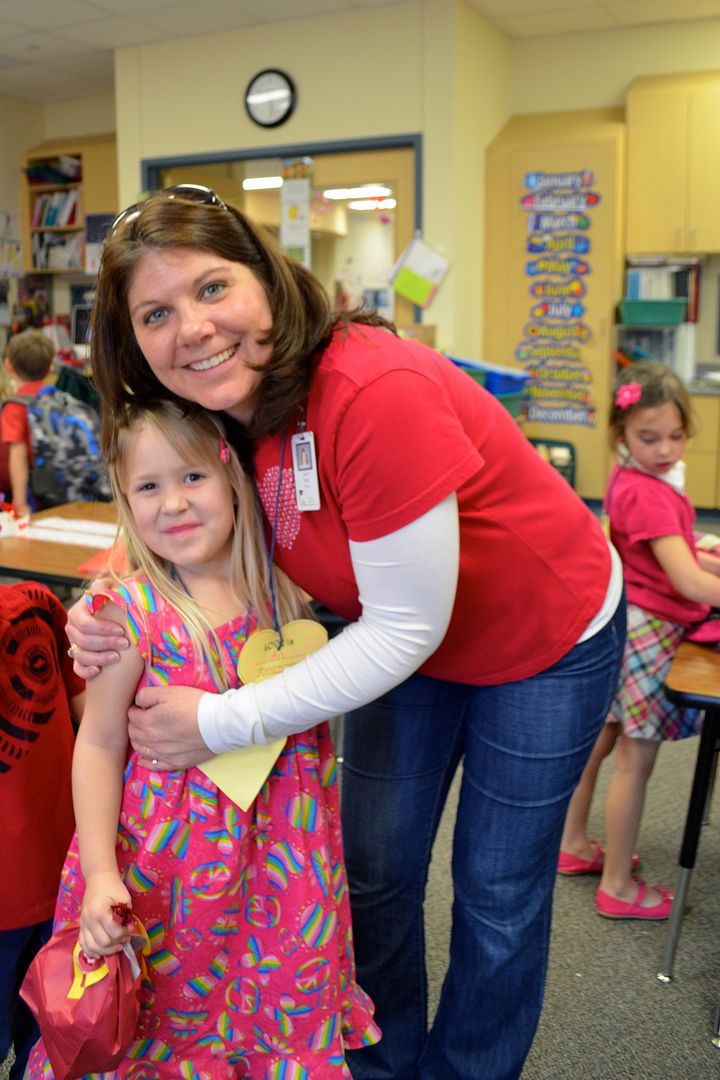 Sean cooked us a lovely dinner.  I only took one picture.  We were tired and starving and just happy to be together as a family on a day that celebrates love.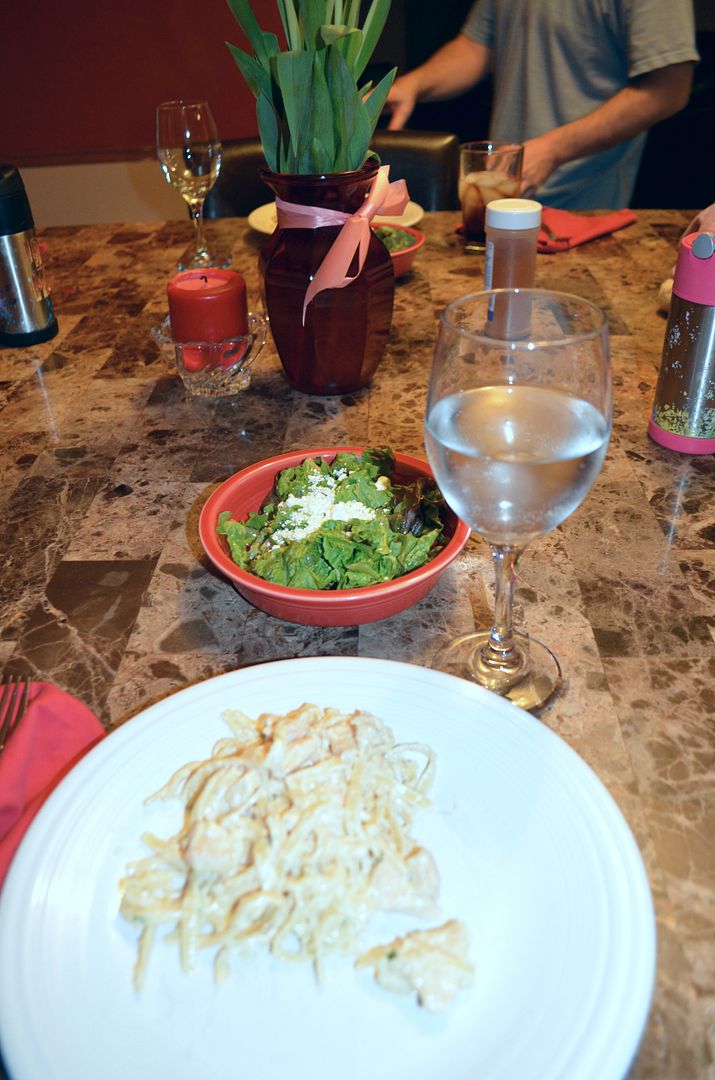 I made a simple dessert.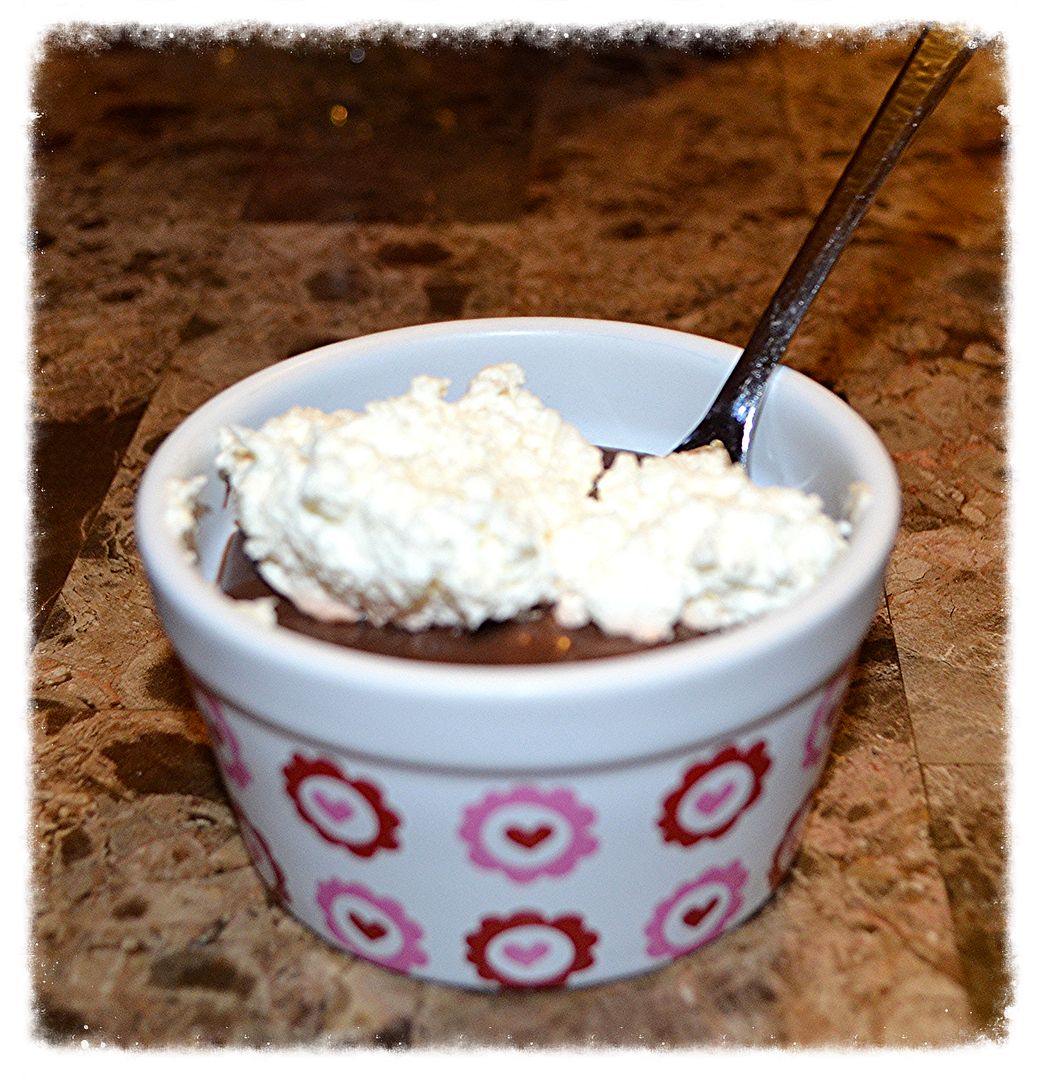 Tulips were given to me by my sweetheart.
Then, we ended the night by giving the littles some little gifts.  The smiles were priceless.
To us, love is family.  Or, as Summer wrote on her heart for school, "Love is strong." She said that she put that because the more people who love you, the stronger you are.  Truer words have never been spoken.