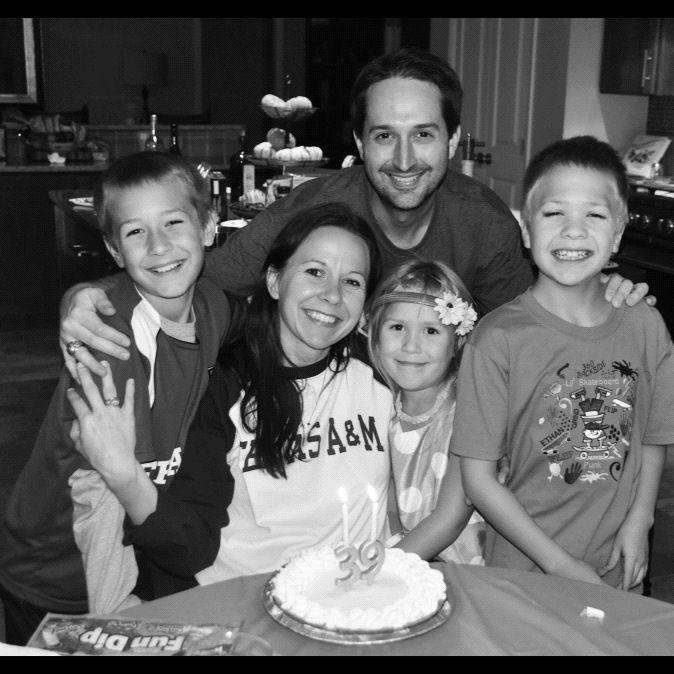 I was in bed tonight the other night could not sleep.  It was one of those moments where thoughts were racing through my head.  I tried to stop them, collect them, and control them.  When that did not work, I decided to just make a list.  It is kind of a list of the things that have made me who I am.
1.  My mom was a single mom for the first four years of my life.
2.  During part of that time, we lived with my Mamaw and Papaw.  They were always a huge part of our lives. When my Papaw died, over twenty years ago, the only way that I found any peace was by dreaming about him that night.  The dream was so real that I have thought all of these years that he really did visit me that night.  I still think about him and miss him every single day.  Just a few days ago, my Mamaw told me that she thinks of Sonny Boy (Papaw) every time she looks at me because of the special relationship that we had.  It made me cry.
3.  My dad adopted my sister and I when I was four.  It was the first best thing that ever happened to me.  He is not my step dad.  He is my dad.  There is not a day that goes by that I am not thankful that he walked into our lives.
4.  When my mom married my dad her age immediately reversed.  The hard life that she had lived to support us on her own was immediately lifted from her shoulders, and she was able to just be a young married woman again.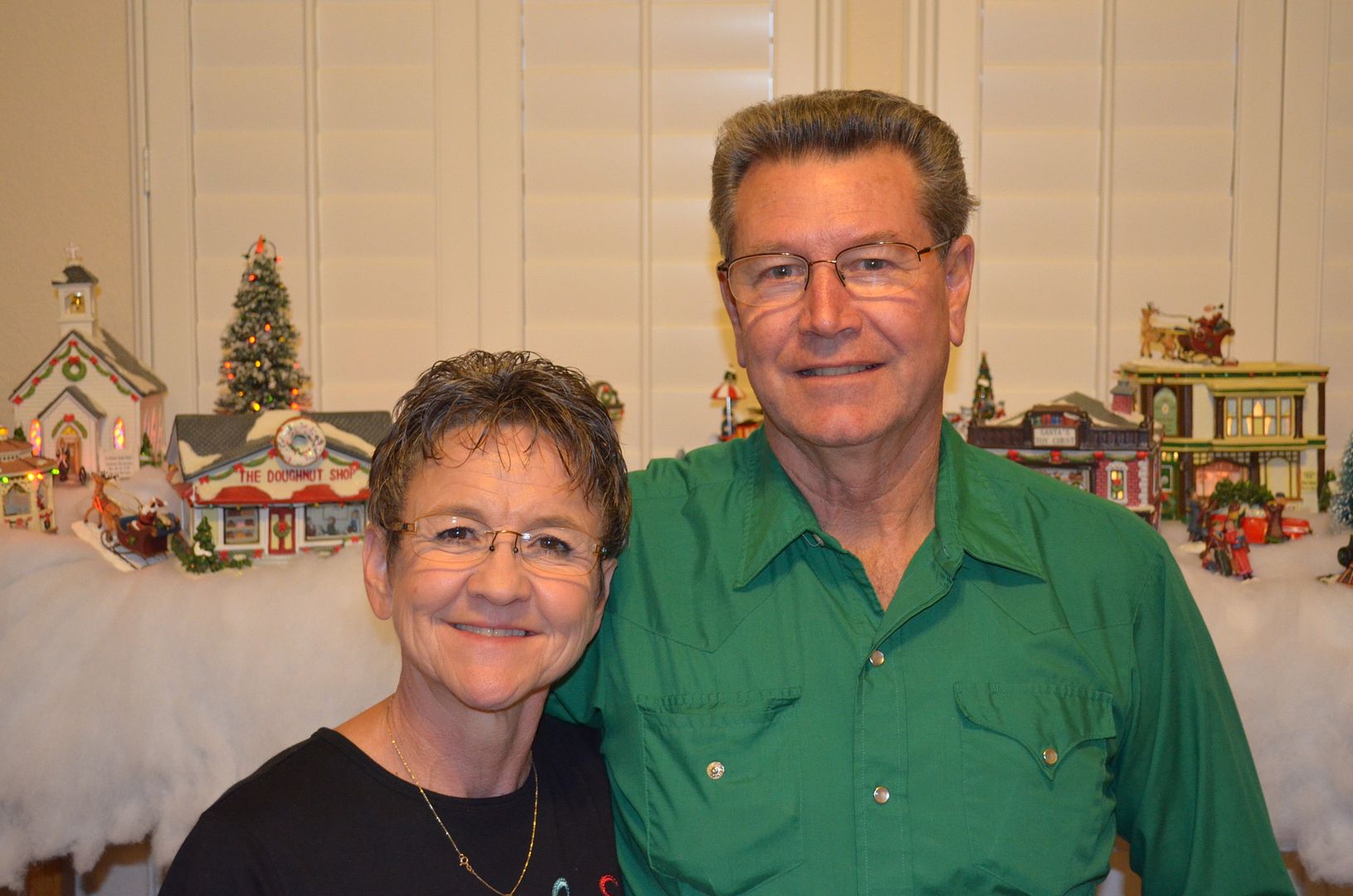 5.  She is one of my best friends, and I still talk to her at least once per day.
6.  We were raised on a farm.  That life still holds treasured memories to me, and it instilled a work ethic that I am proud of to this day.
7.  My sister and I were inseparable growing up.  She even took me on dates with her sometimes.
8.  She now lives next door with her family, and I still talk to her at least once per day, too. She is also one of my best friends, and I do not know what I would do without her.  Her birthday was yesterday.  Happy, happy birthday, sweet sister of mine!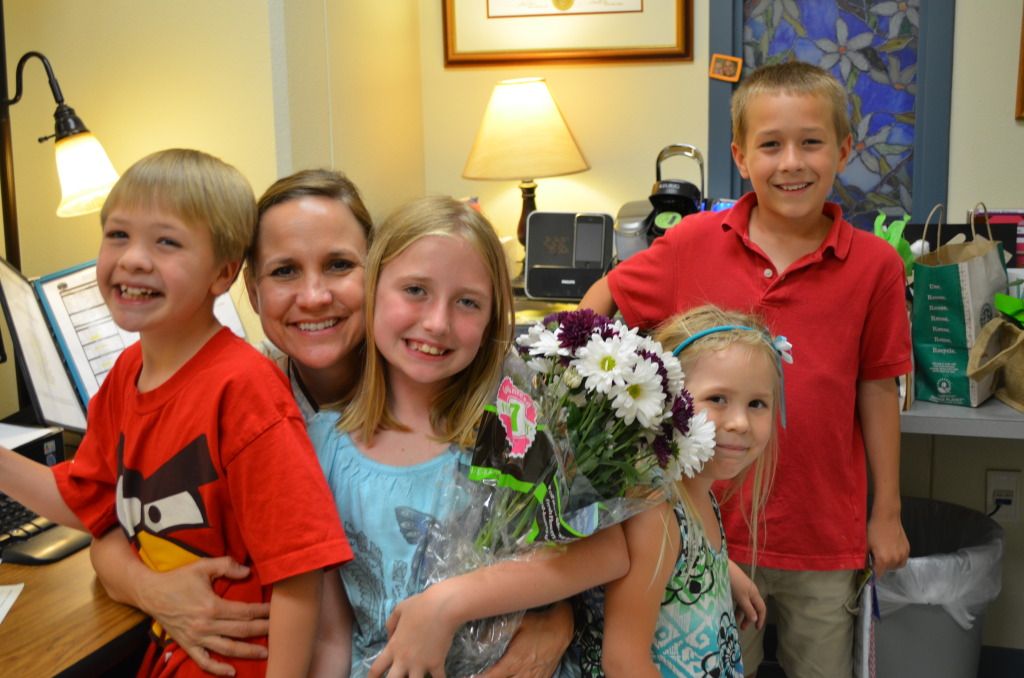 9.  I attended college at Texas A&M University, and it is still one of my favorite places on the planet.
10.  Yes, that was the case even before the 2012 football season.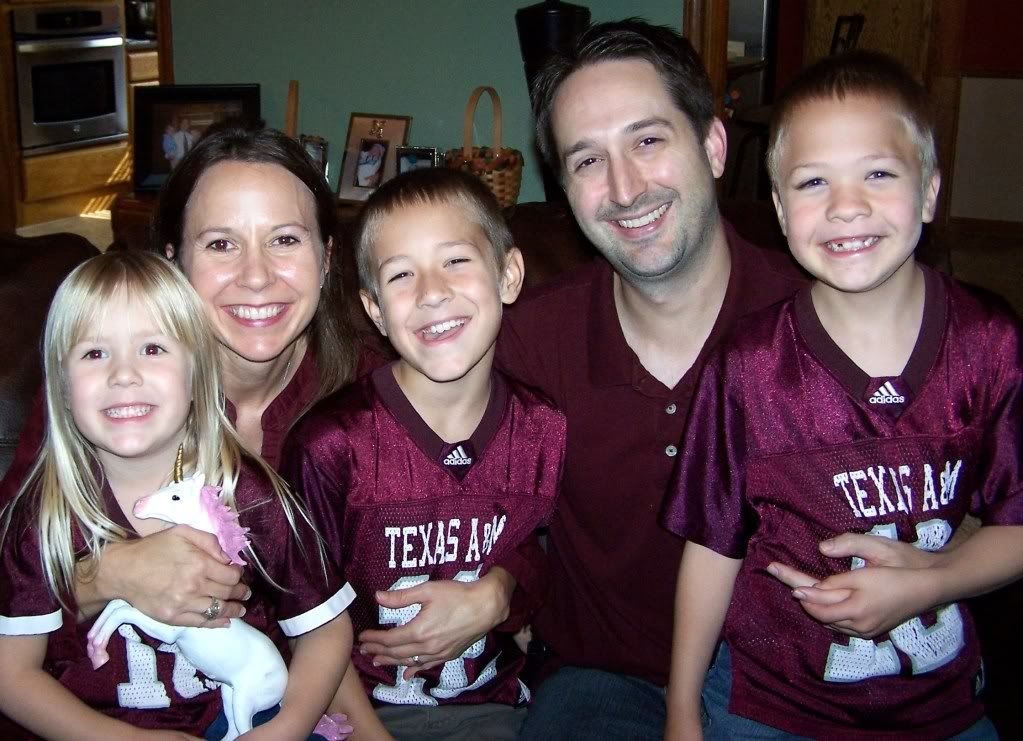 11.  Not only did I attend school there, I met my husband there, as well.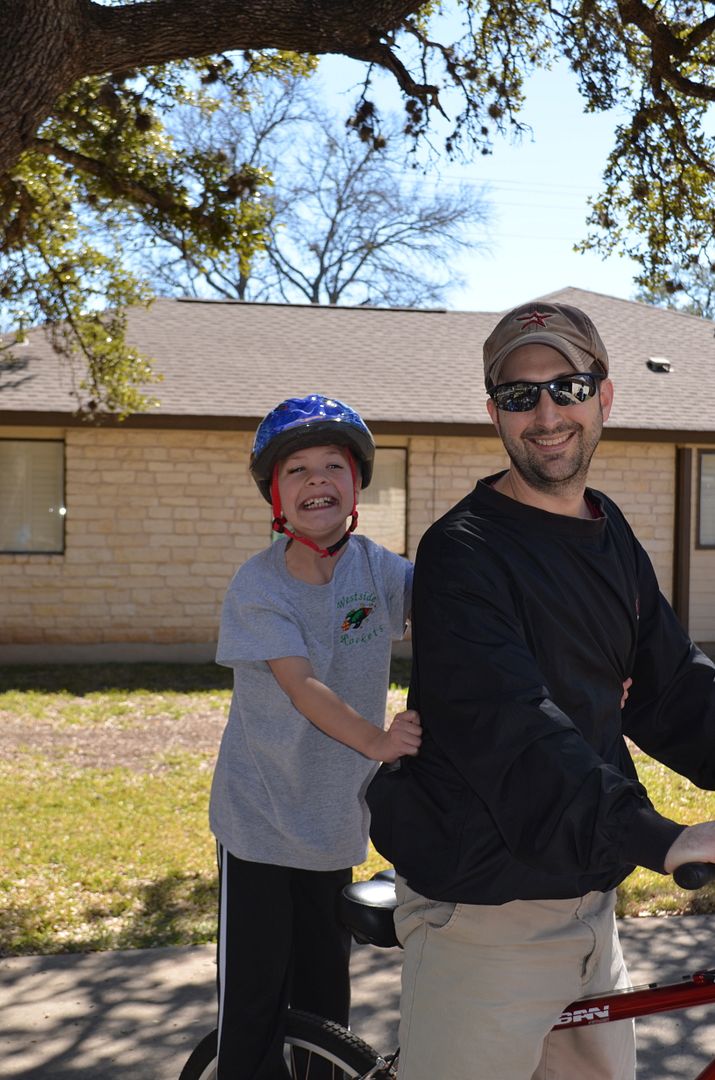 12.  When we met, he was 21, and I was 22.  He was a student worker, and I was a full time employee.  It was love at first sight.
12.  We dated for just over three years before he finally proposed to me in December 1999 on the River Walk in San Antonio, Texas.
13.  We had a small wedding in Las Vegas in January 2000.  By small, I mean that we were the only two people in attendance.
14.  People closely watched their calendars for the next 9 months, but our first child, Gabriel, did not arrive for another three years, in March 2003.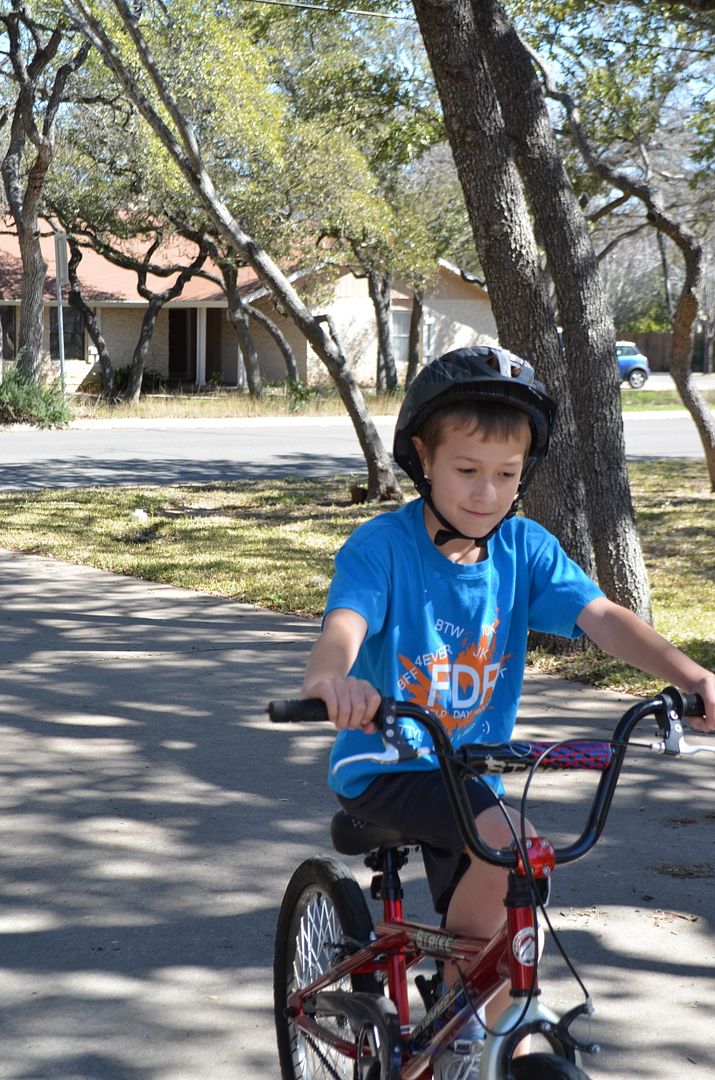 15.  When his eyes locked with mine, I knew that being a mom was what I had been preparing for my whole life.
16.  I was supposed to go back to work after Gabriel was born.  Sean found me crying in the nursery one night, holding Gabriel.  I told him that I could not leave him.  He told me that I did not have to, that we would make it work.  It was one of the best decisions of our lives.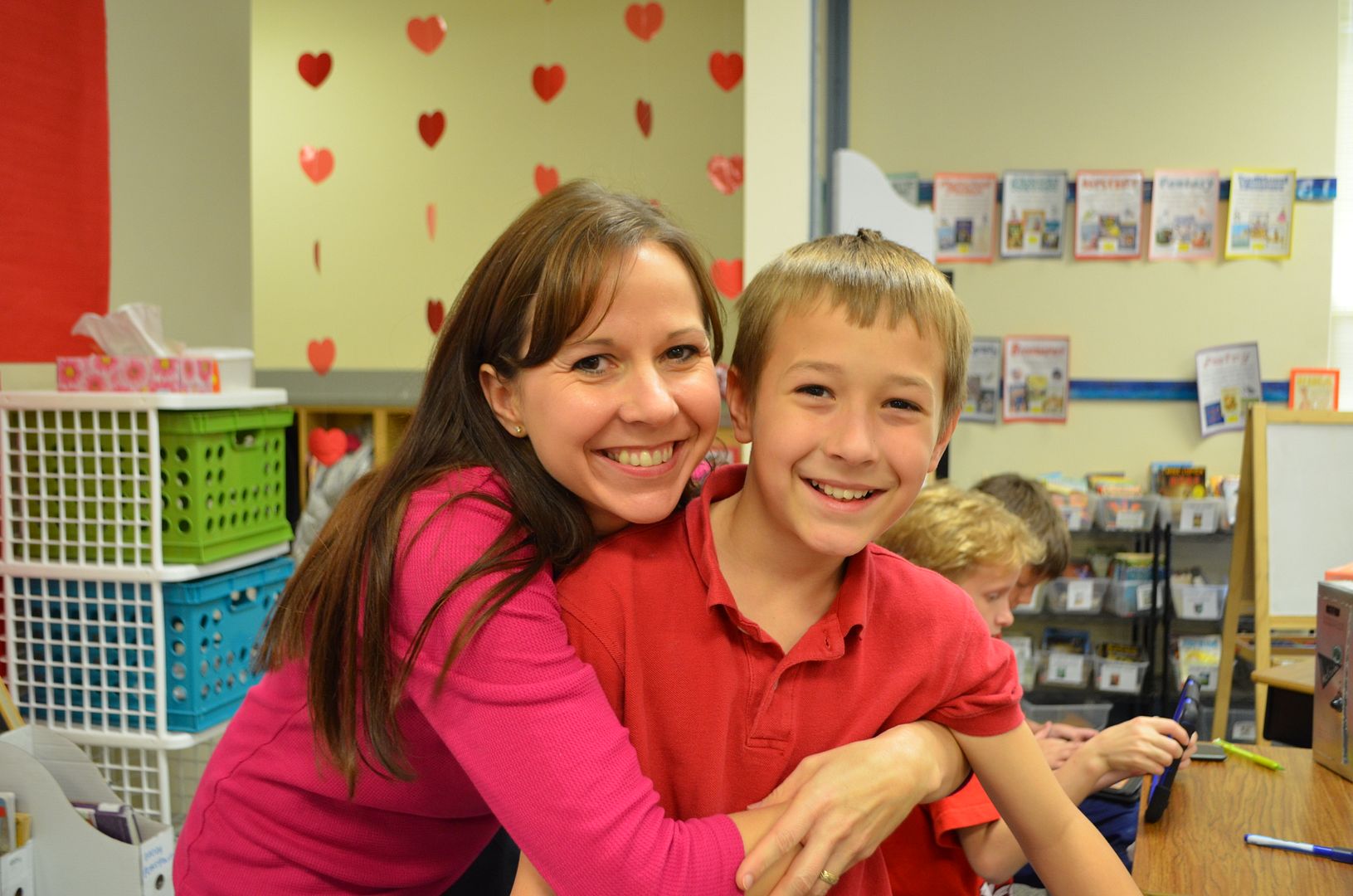 17.  Immediately after Gabriel was born, I knew that I wanted another baby.  Gabriel was only 9 months old when we found out that I was pregnant with Ethan.
18.  I still vividly remember my last day as a mom of one.  I remember our shopping trip, breakfast at McDonald's, and going in to rock him before leaving for the hospital with contractions at 2 in the morning.
19.  We welcomed Ethan into our family in September 2004.  He immediately started transforming me into the person who I am today.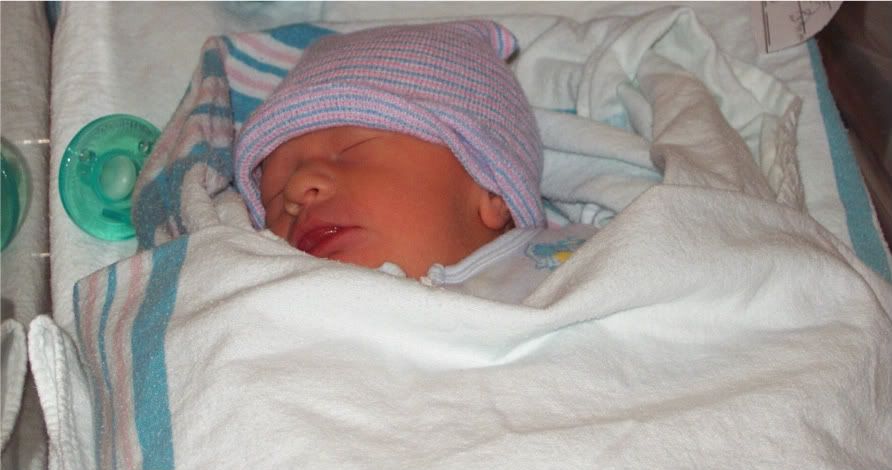 20.  Even though Ethan was sick and did not sleep through the night until he was about 18 months old, I knew that I wanted a 3rd baby.  I still remember the moment when Sean walked into the room and said that we should just go for it.
21.  Summer was born about 11 months later, in April 2007.  She completed our family in so many ways, and we are thankful every single day that we decided to be our own party of five.
22.  When we had three children under the age of four, people thought that we were crazy. But, we walked out of that hospital within 24 hours of Summer's birth, and we knew that we were blessed beyond belief.
23.  Due in part to the close proximity of their age, our children are very close.  They do everything together.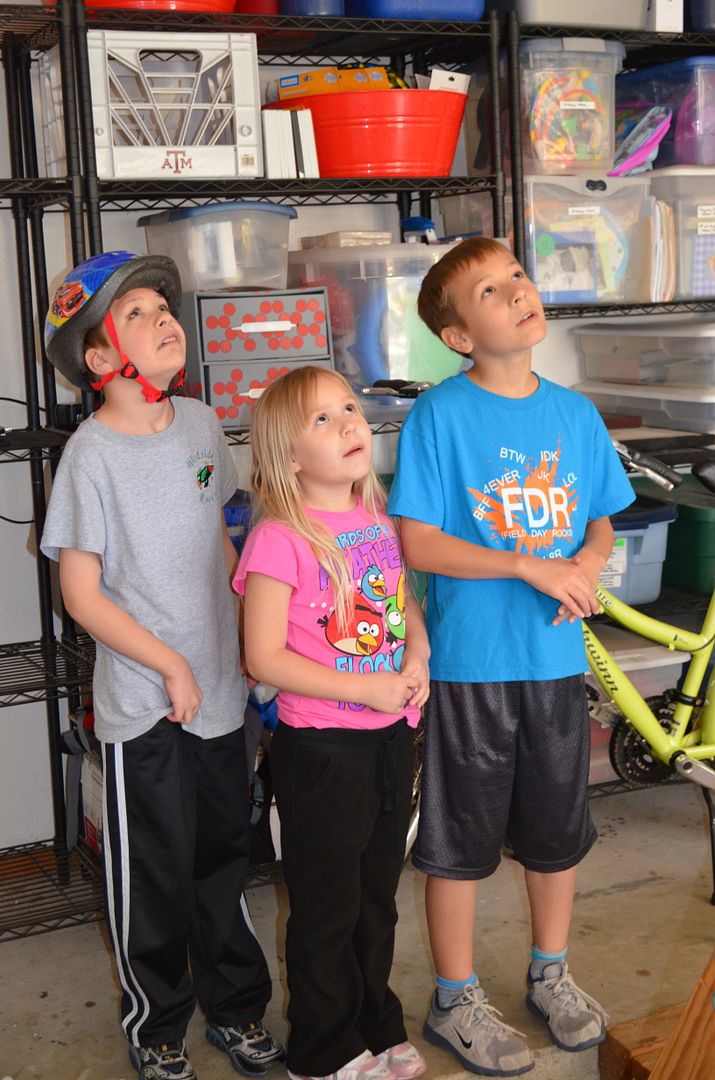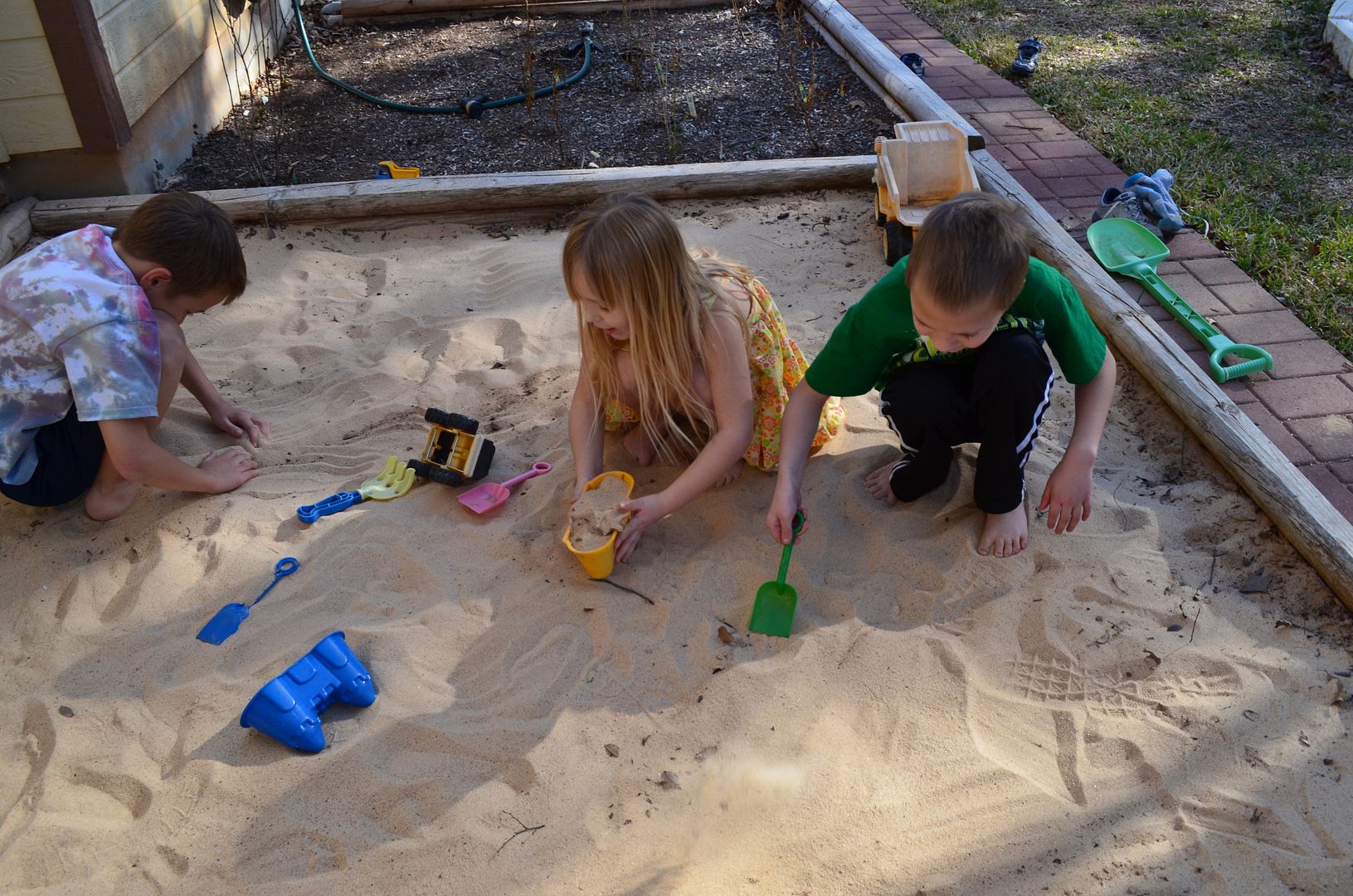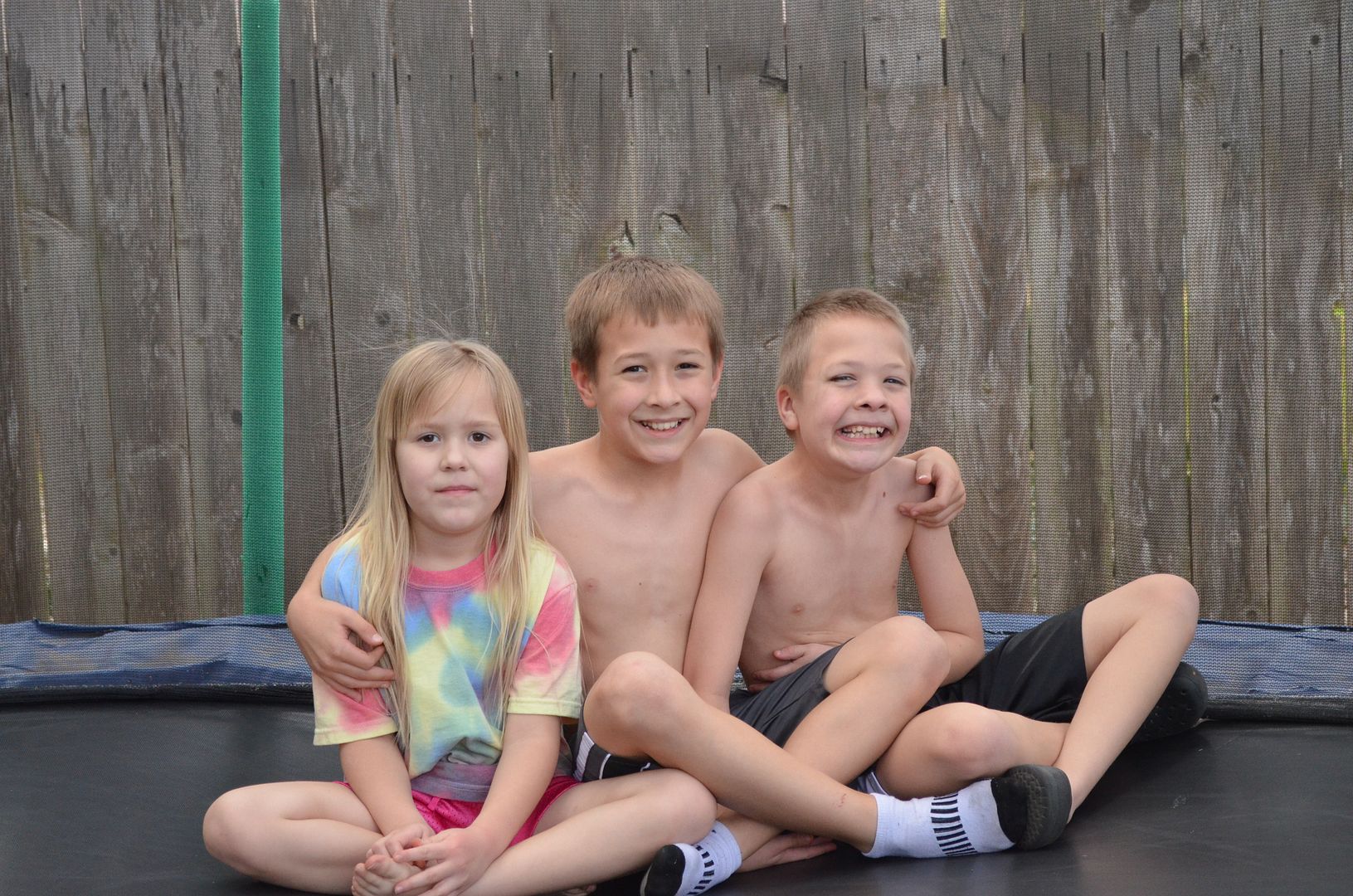 24.  I hope that continues.
25.  Because family means the world to me.