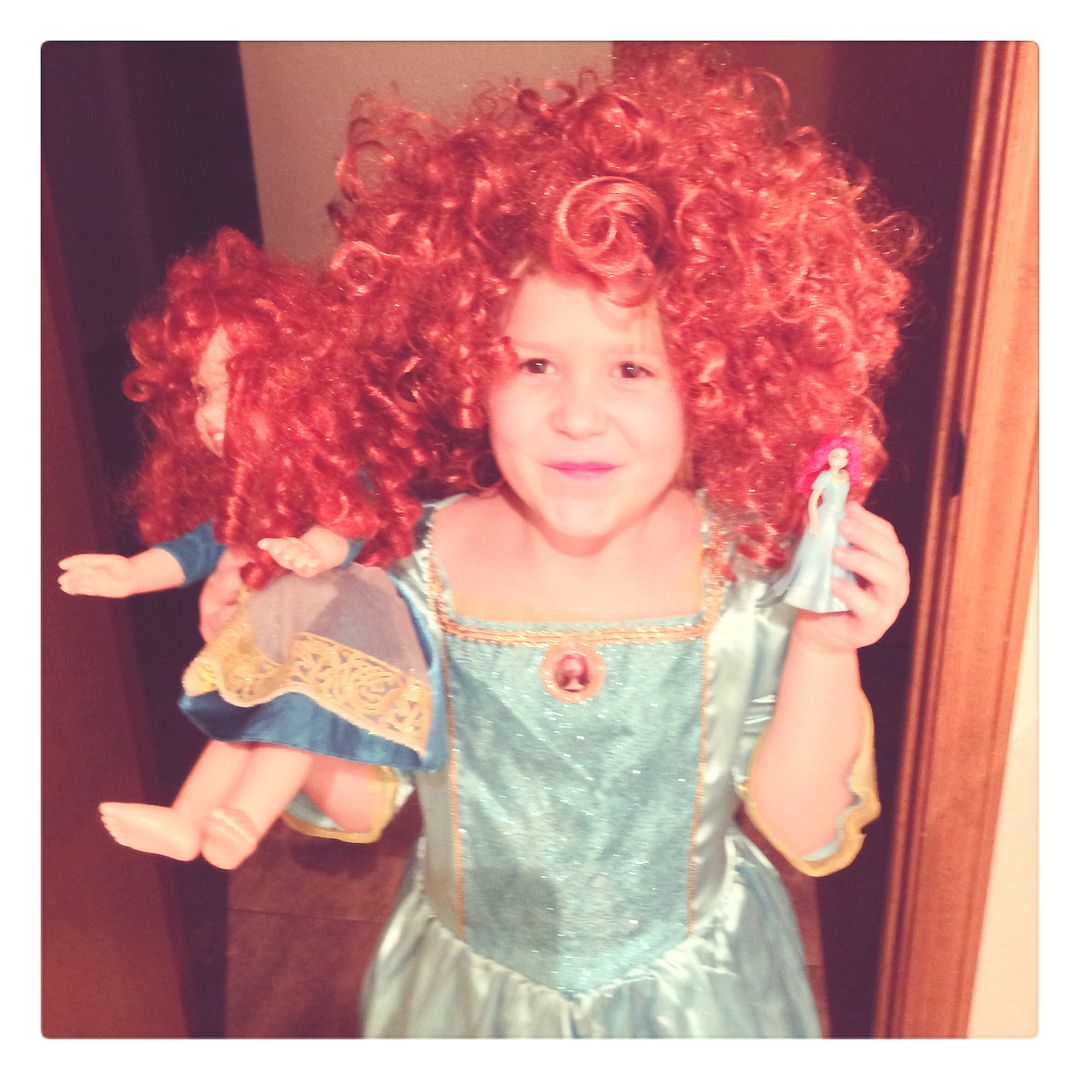 Just a quick update for those of you who have asked.
Summer's surgery is scheduled for tomorrow.  As of now, we believe that it is later in the day than what we would have liked because Summer will not be allowed to eat before the surgery.  It should last around an hour, and then she will be in her room recovering with us. She is terrified of being in another room for the surgery, which has led to many, many tears.
Please keep our sweet girl in your thoughts and prayers.  We are so ready for her body to be healed and for our sunshine to be back in full force.
Unless she is resting comfortably, I am not sure if I will have time to write a post.  However, I will definitely give quick status updates on my Facebook page and/or Instagram.
Thank you so much for the sweet comments, messages, and emails that you have sent.  We truly appreciate it.