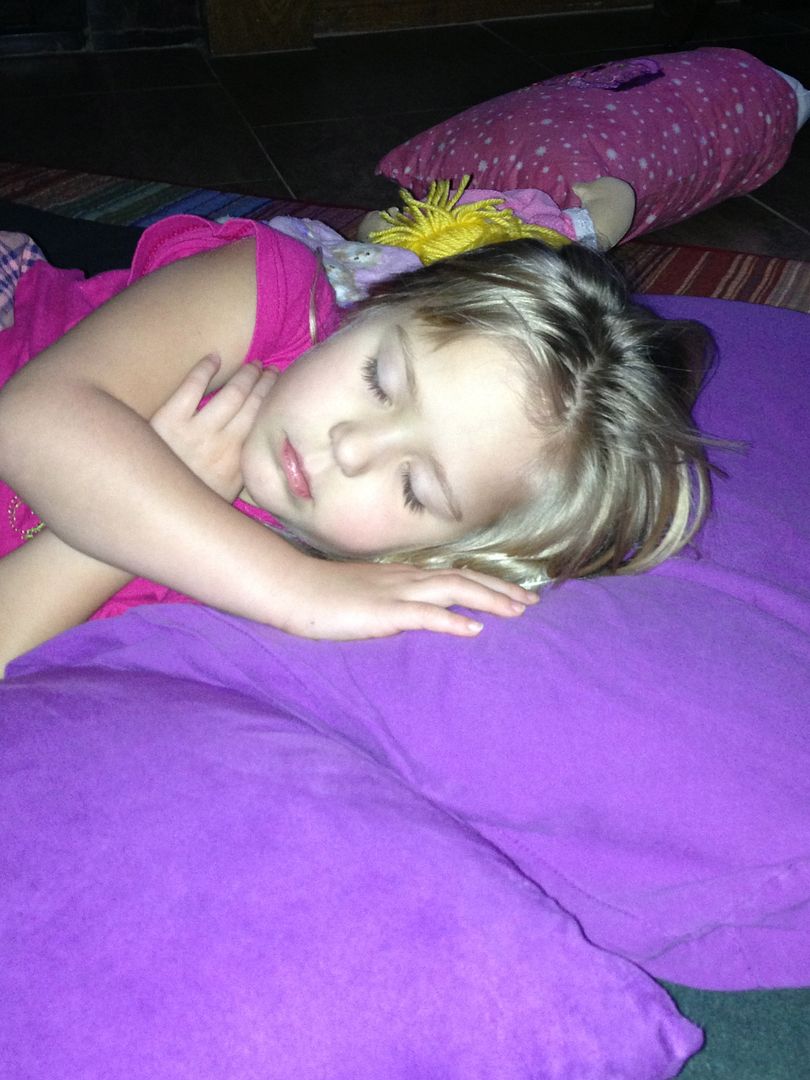 I am not going to lie.  It has been a rough few months.  Yes, there has been good.  There has been so much good.  But, there has also been bad.  Thankfully, I have a husband who understands that those vows…the sickness and the health ones…were serious.  It is easy to stand by someone during the good times.  It is the bad times when you realize what you are made of, what those around you are made of, and definitely what your soul mate is made of. Mine is made of iron.
That must be where my little girl gets it.  Summer has been sick off and on since October. I have taken her to the doctor exactly 12 times since October 25.  Most of those trips resulted in a new medication to try.
You see, my girl is full of sunshine.  She is the child who laughs and giggles and smiles her way through life. Do not get me wrong.  She can have her moments of crying and fits and, well, being a girl.  At her core, though, is the definition behind "zest for life".  She has it…so much so that a little boy in her class asked her teacher this year, "Why is she always so happy?"  We loved that.  To be asked why you are so happy should be a goal that all of us have in our lives.
So, needless to say, watching her get sick, deal with exhaustion, lose the spring in her step, and develop dark circles under her eyes has been heartbreaking.  All of the medications would work for a few days, and we would see the sunshine beginning to emerge again. Then, the next thing we knew, she would be tired, sick, and back at the doctor.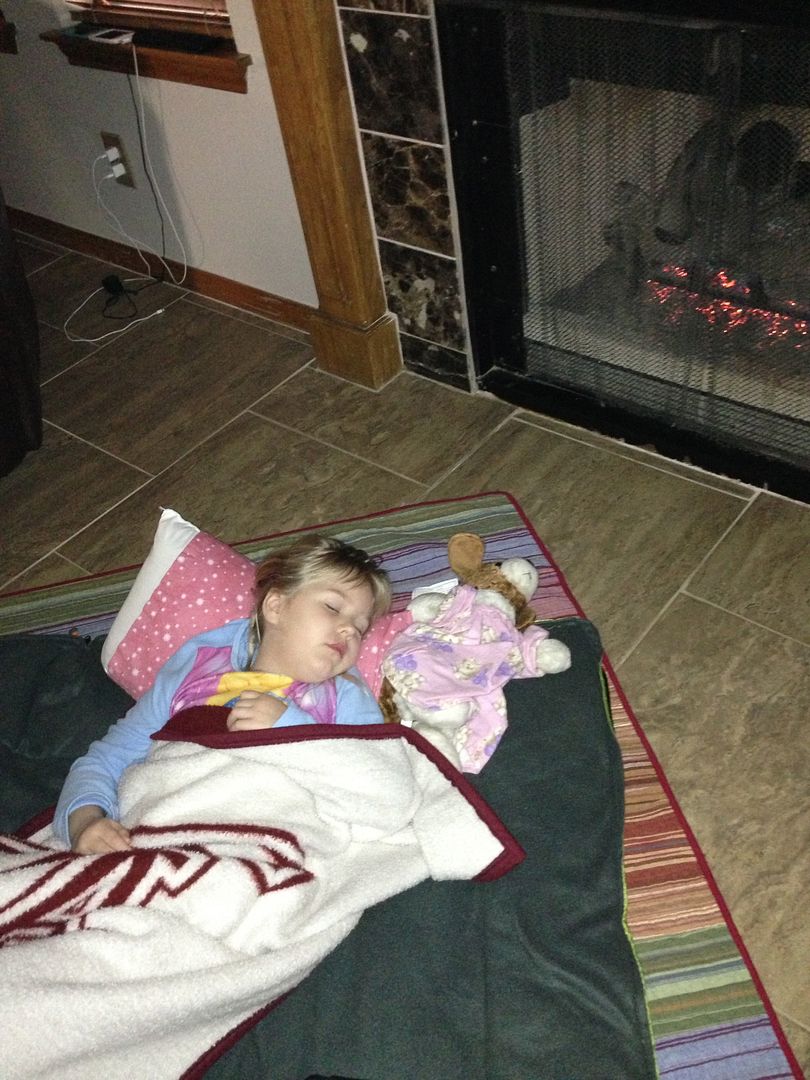 This went on and on until we took her to the ENT last week.  He took one look at her history and knew that surgery was in her future – tonsils and adenoids out and ear tubes in.  I wanted it done immediately, but they could not fit us in until two weeks later.  I called and left messages begging for them to move it up because I was afraid to send Summer to school, knowing that her little body could not handle another infection.
I decided to send her last Wednesday.  She lasted three hours before she came home sick. By Thursday morning (1 am, to be exact), she was crying in pain.  At 8:30 am, I took her to the pediatrician, where she continued to cry in pain.  At 3:15 pm, I took her to another ENT, where she continued to cry in pain. At 4:50 pm, we were walking through the doors of the Emergency Room, in a state of shock.  We had been sent there because the ENT suspected meningitis.  That is a scary word.  When we arrived, it only became scarier, as they told us that being ill that long was not normal, that they needed to do a brain CT for a tumor.  What they did not tell us is that they were also testing for leukemia.  We were there for four hours. Thankfully, my sister was there with me so that Sean could be home with the boys.  I am not sure how I would have survived it all alone.
The results of the test were good, overall.  Summer does not have leukemia, meningitis, or a brain tumor.  What she did have was a severe ear infection, a migraine, and severe sinusitis. The reason, most likely, that she has been so sick is because she does, in fact, need ear tubes, her tonsils and adenoids out, and sinus surgery.  We have that all scheduled for next week and could use your thoughts and prayers.
I do always try to hard to see the silver lining.  I truly, truly do.  And, there is one this time, as well. We have decided to keep Summer home from school until after the surgery.  Being at home with her this past week has been an absolute joy.  We sit, snuggle, play games, and watch cartoons.  Most importantly, though, is how I look at her.  I study her face, trace the lines of her chubby cheeks, and think to myself that she is just a little girl, my little girl, my baby girl.  Just a few months ago, I am not sure that I was as aware of the fact that she is still so tiny and young.  I was given this extra time to spend with her to make sure that I really hold on to these moments, to appreciate that she is my last baby, and to remember how it feels to just sit and stare at her sweet, beautiful face.  Of course, I wish that she was not sick and that she was not having surgery next week.  However, since I cannot change any of that, I choose to focus on the fact that, for this moment in time, I can just let her be little, because, I know that I will blink my eyes, and she will be all grown up again.