I slipped out of my bed nice and early Christmas morning.  While our littles have never been ones to rise at the crack of dawn, I wanted to make sure that I was the first one awake.
I sat in the glider that I have rocked all of my babies in, tea in hand, and smiled, just waiting for the littles to wake up.
We had asked Gabriel to text us when they were all awake because we like to see their faces when they see what Santa brought for them.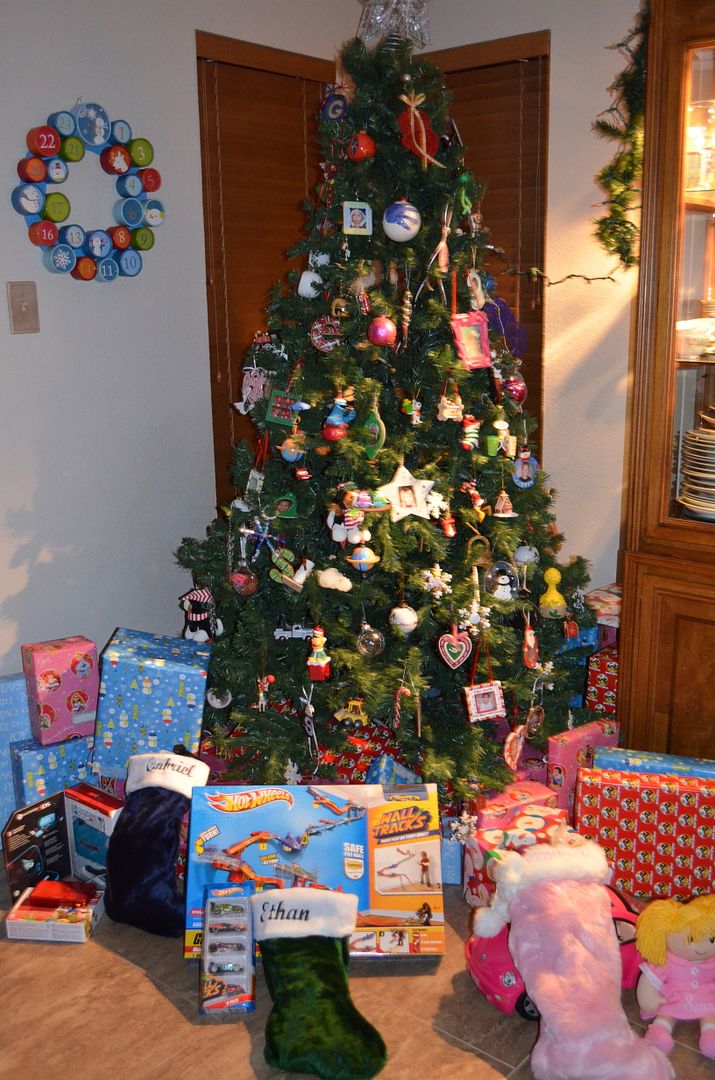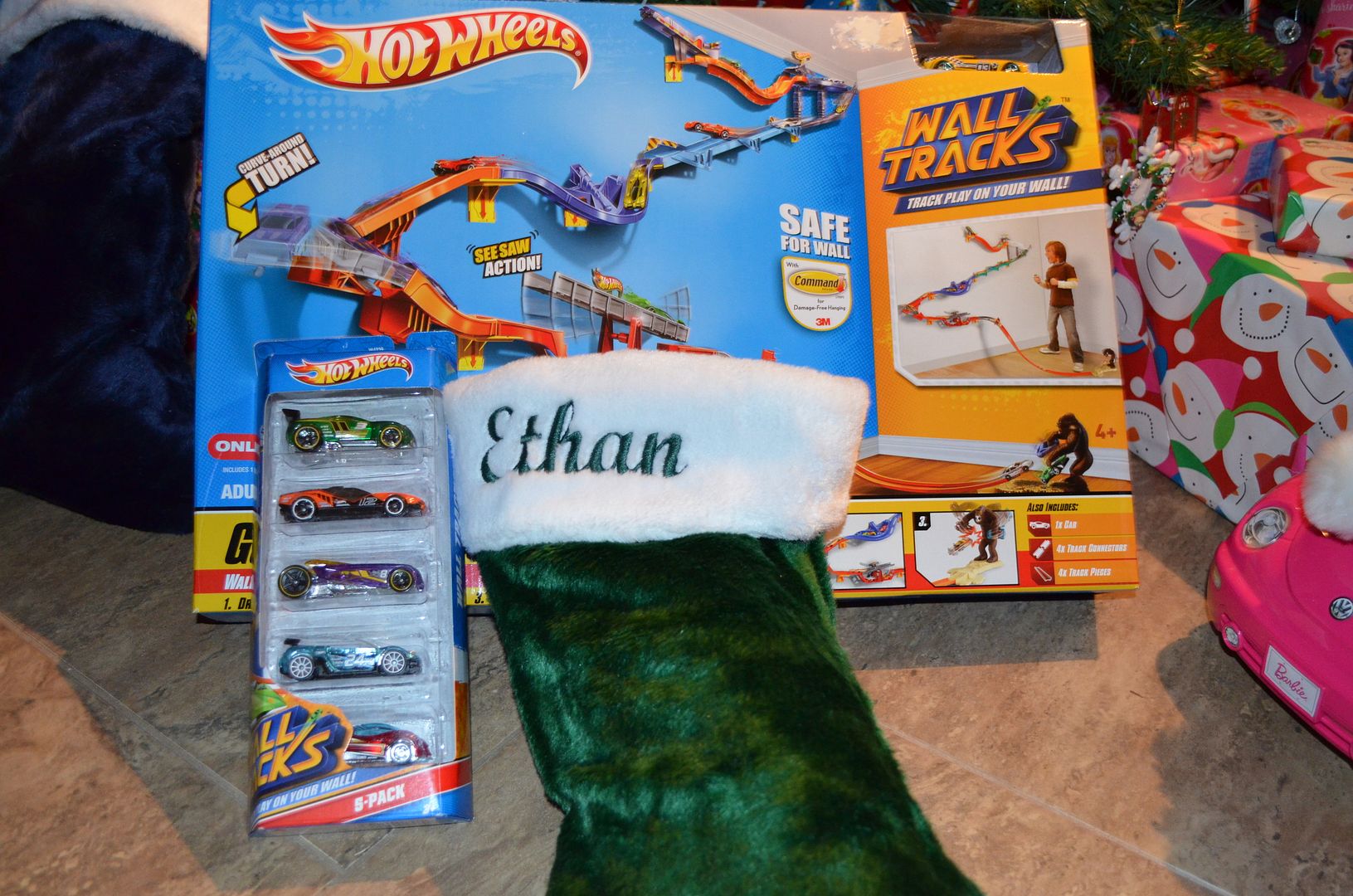 Watching their faces as they stood in the hallway, just waiting for what they knew would be a magical morning, was just simply priceless.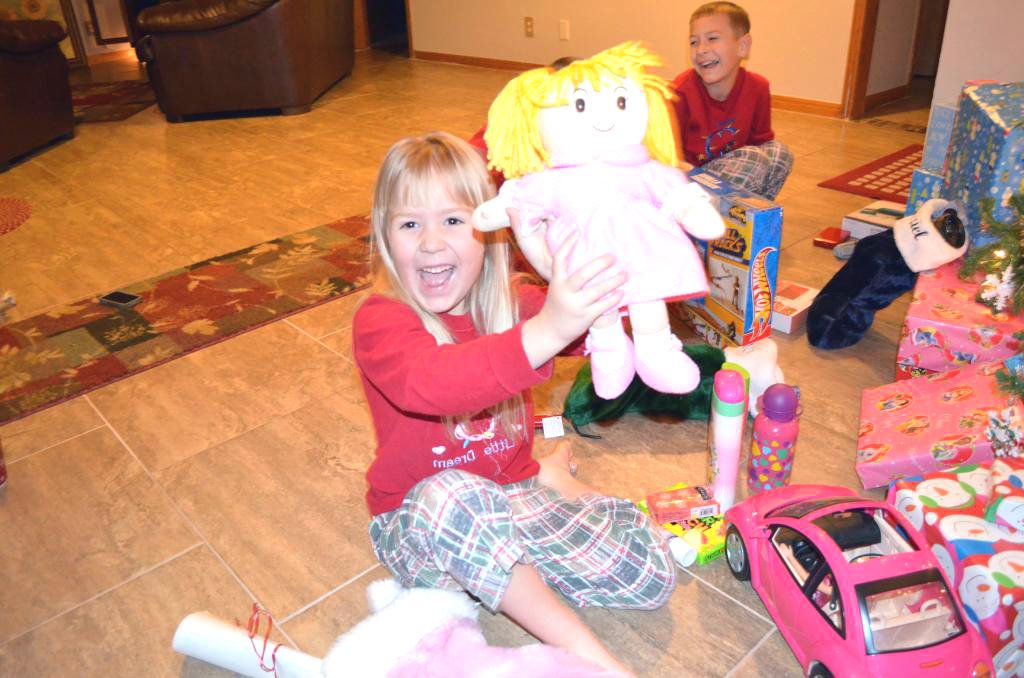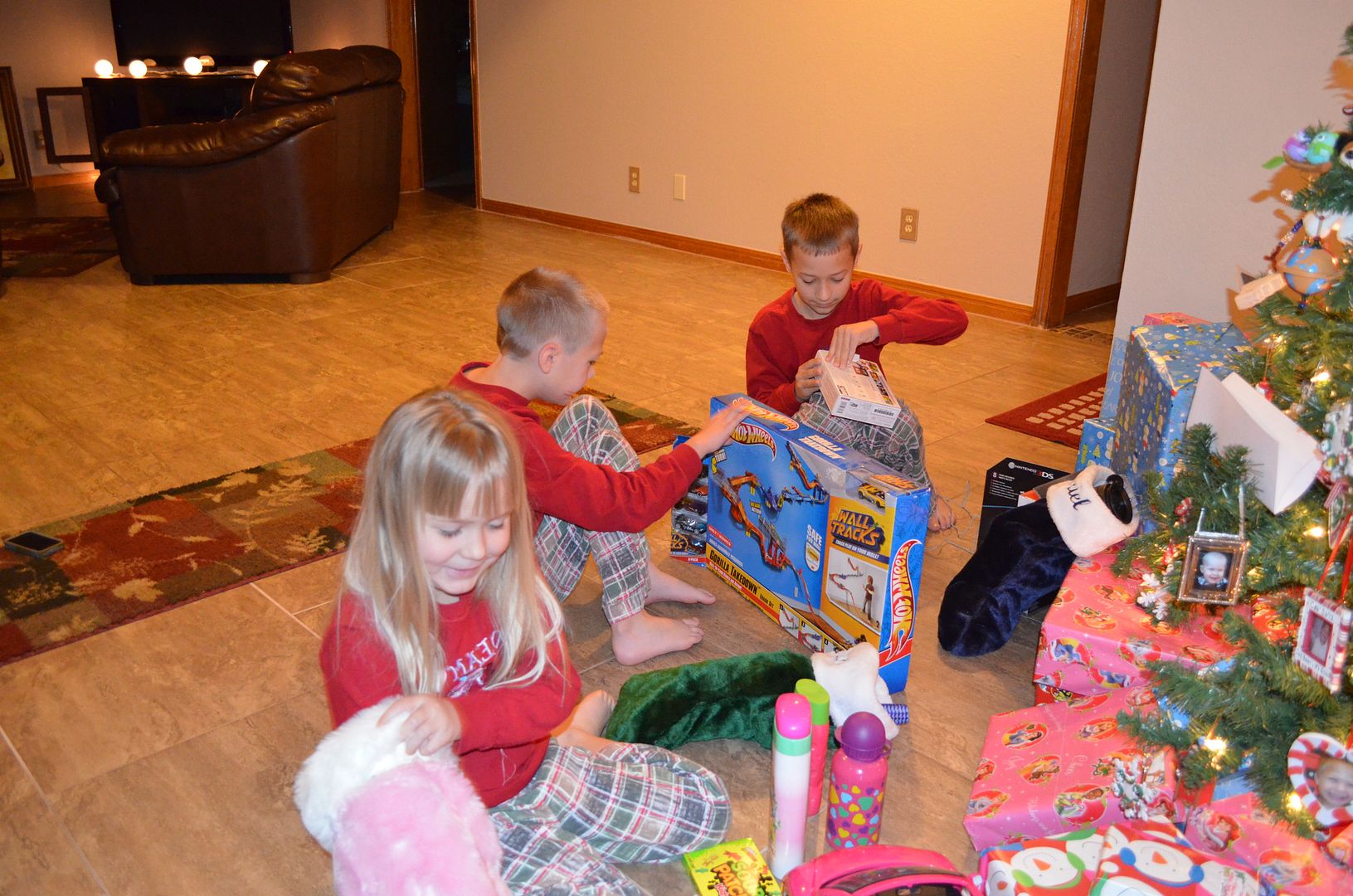 Seeing their faces, hearing their squeals, and just witnessing Christmas through their eyes was absolutely amazing.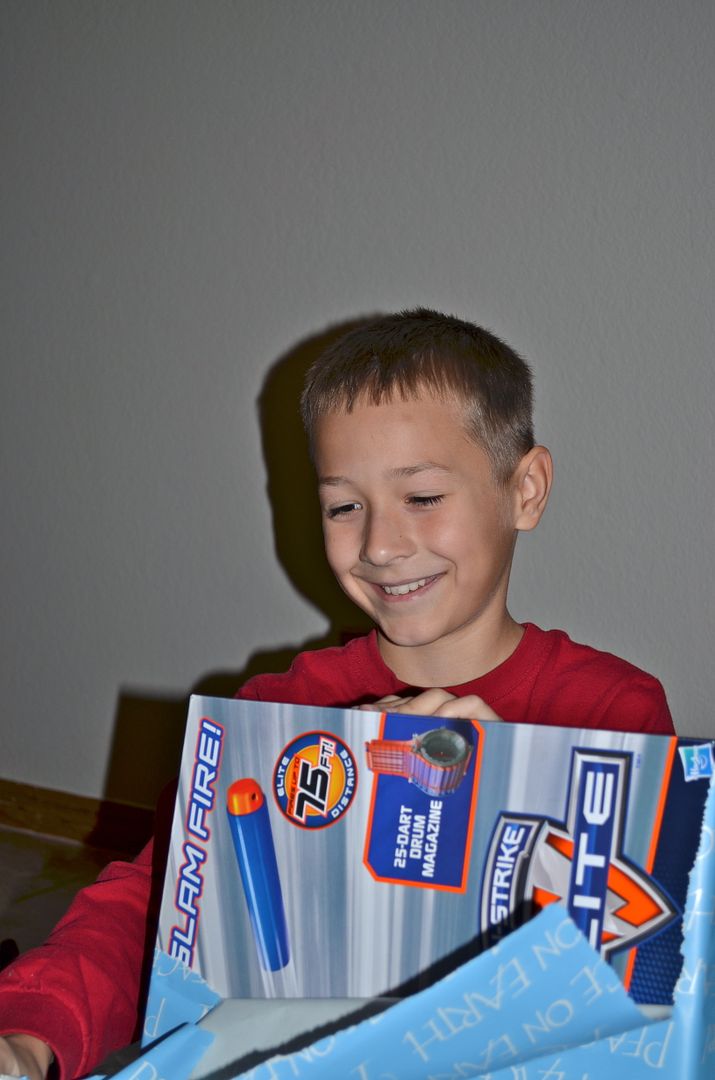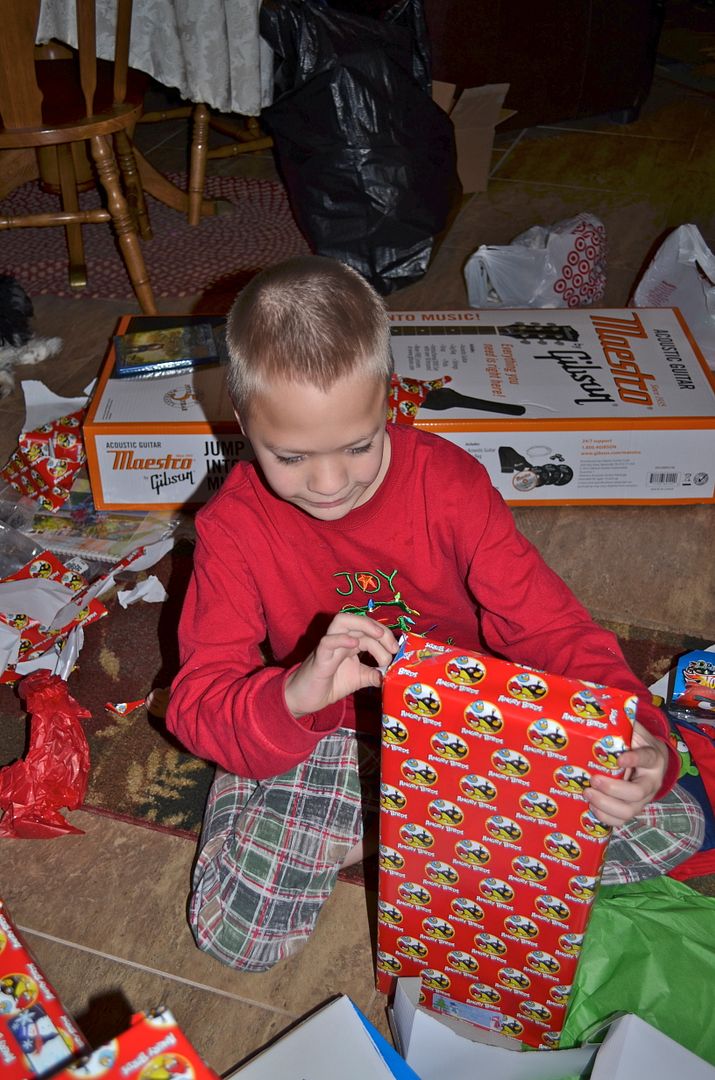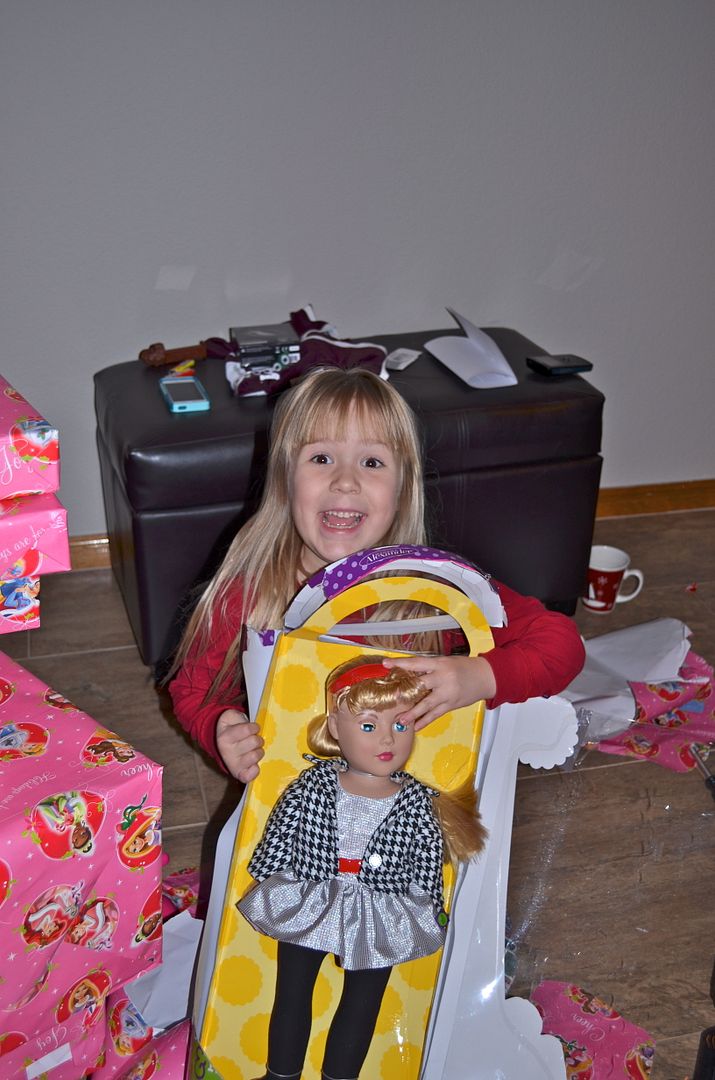 Hearing them say, "Thank You!" after they opened each gift was so incredibly sweet.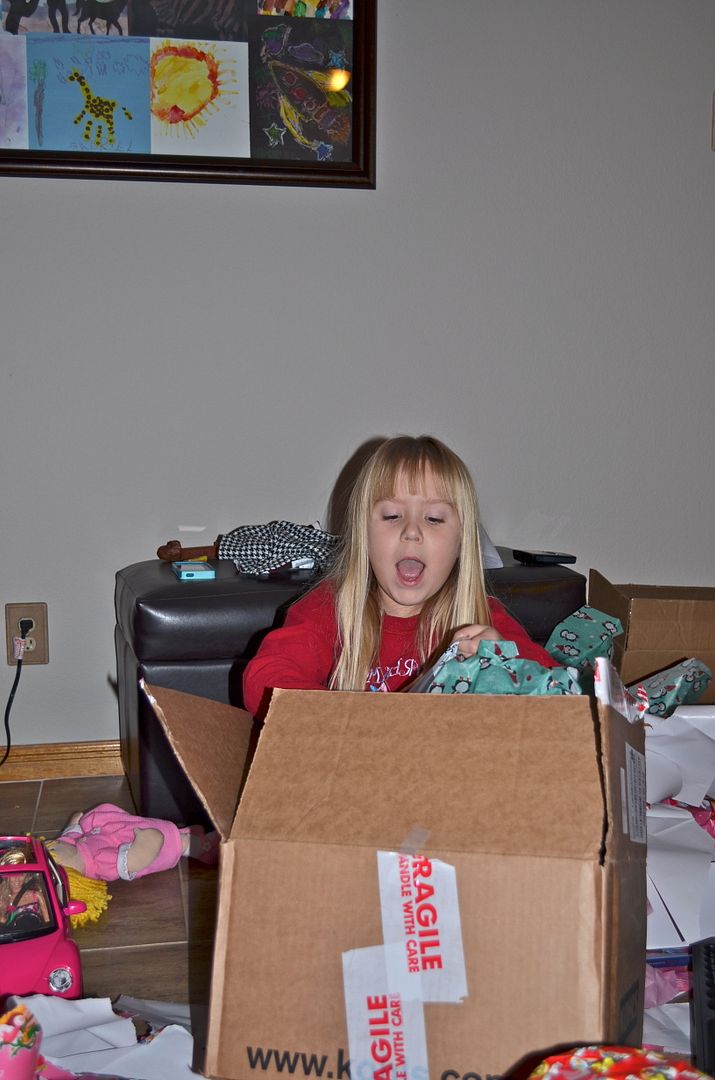 And, at the end of it all, as they said things like, "This was the best Christmas EVER!", it made all of the hours of making lists, shopping, wrapping, and planning so incredibly worth it.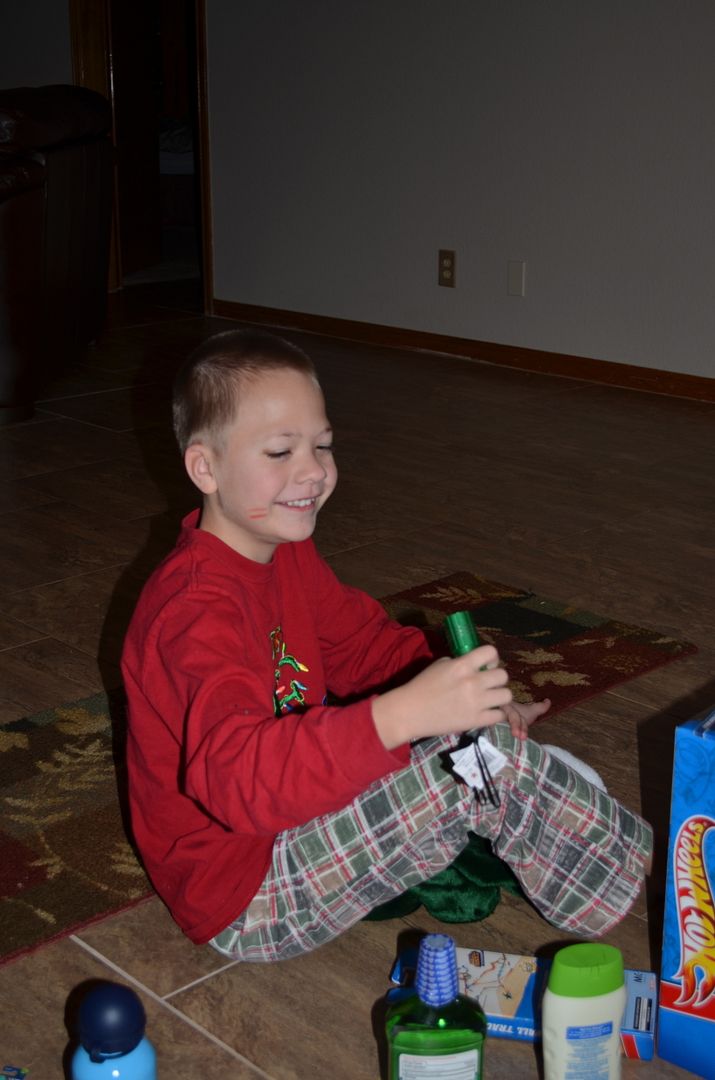 We completed the morning with a special Christmas morning breakfast.
Then, we spent the remainder of the day napping, playing games, watching movies, and having fun.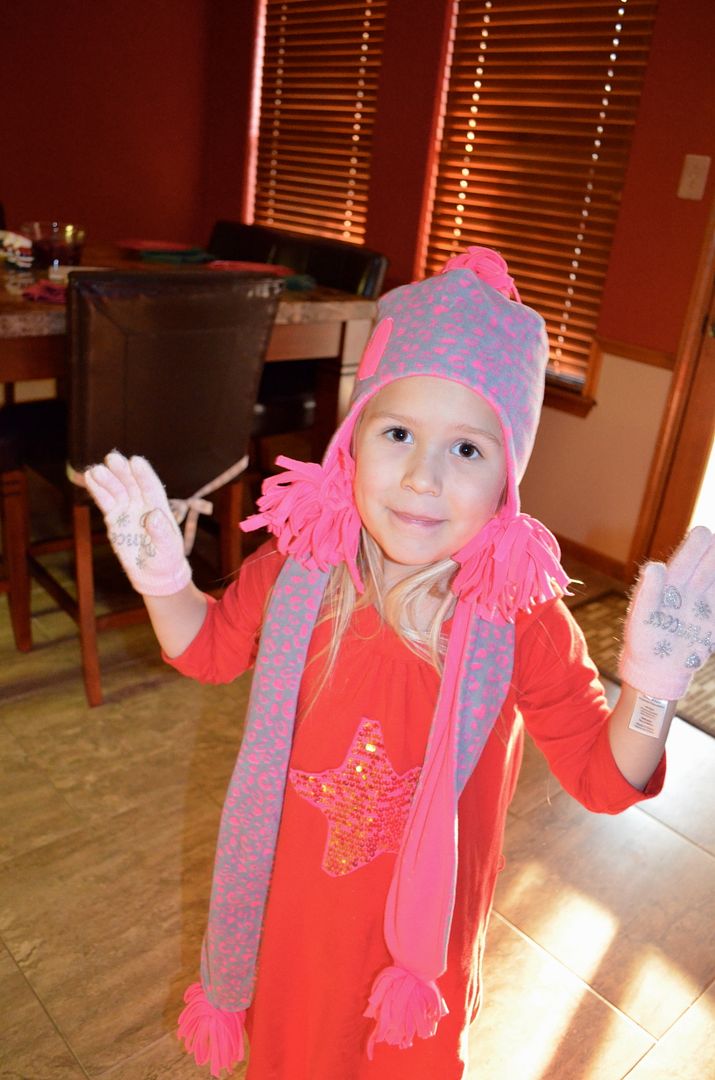 Christmas day truly is one of my favorite days of the entire year.  I love our tradition of staying in our pajamas, surrounded by our little family of five, enjoying the magical day.