We have been so busy that we have not had as much time as I like to just sit back and enjoy the moments.
So, that was my mission yesterday.  As much as I love traditions, I had to accept that every year cannot, and probably should not, be the exact same.  This year, though, since our holiday break at school started later, which put us behind on some of the things that we really enjoy doing, we had some catching up to do.
We started the day with our Snowman Pancake Breakfast.
Then, the littles opened a few presents – one from us, the ones from each other, and a very special package that their Aunt Carolyn sends each year.  Needless to say, the excitement was at such an all-time high that I looked at Sean and told him, "I think that Christmas could end now, and they would still be filled with joy!"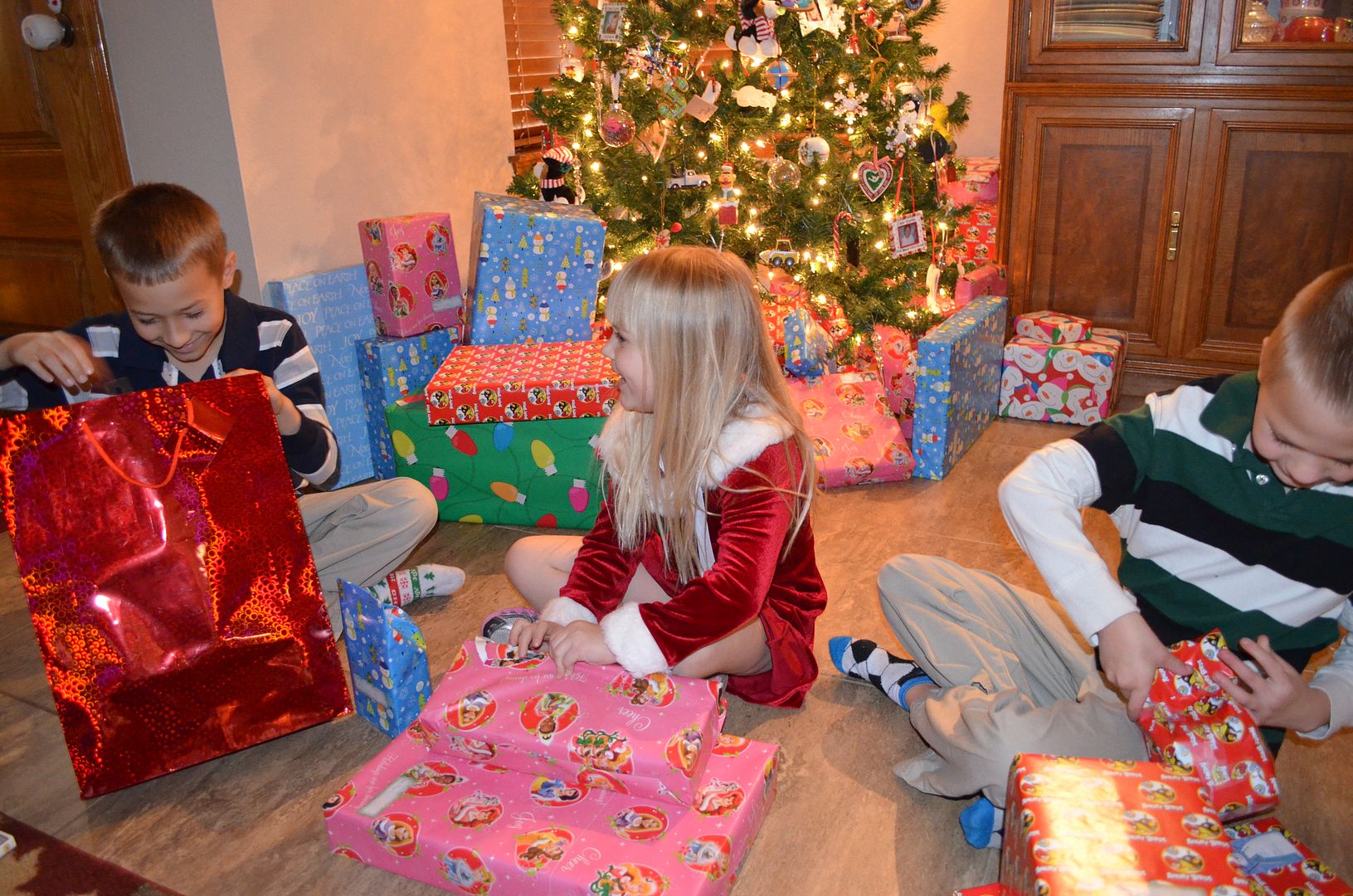 We went to see Rise of the Guardians, which we all loved.  Summer sat in my lap for almost the entire movie, which I loved even more.  It was a perfect afternoon with the family, and it allowed me to get out of the kitchen to just sit and enjoy the moment.
When we returned home, I continued cooking and baking.  The one thing that we have done almost every year since Gabriel was two is to celebrate the birth of Jesus with chocolate cake.  This year, I made cupcakes.  We are usually all so stuffed that we do not eat much of the cake, but eating the cake is not what the moment is about.  It is about taking some time to sit around the table, sing "happy birthday", and reflect on the true reason for the season.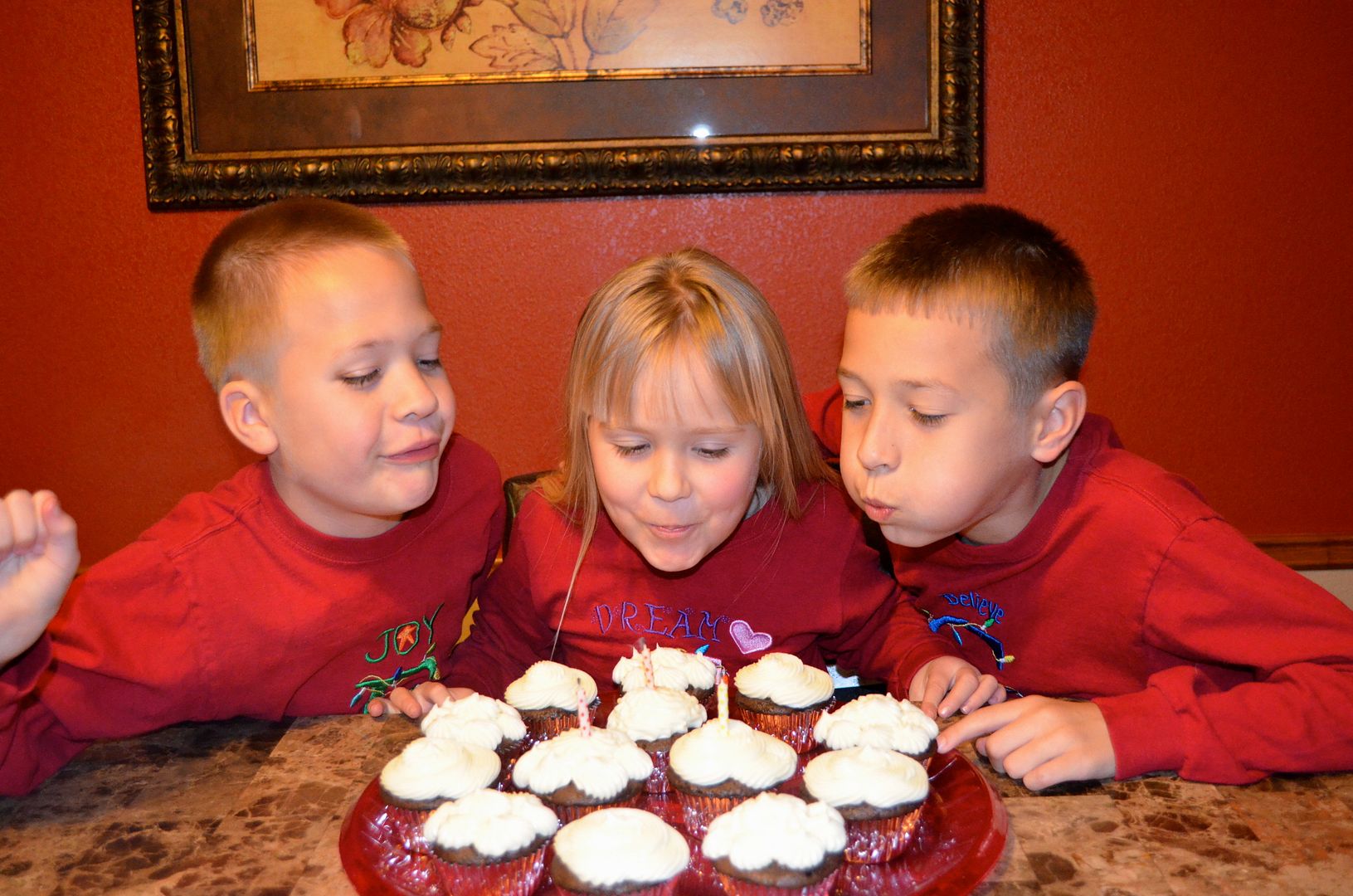 While our evening would usually start wrapping up after cake, we still had some things that we wanted to do. The littles really wanted to decorate their own cookies for Santa.  I was so glad that I let go of some of my tendencies to want everything just right and allowed them to do all of the decorating from start to finish. They loved every second of it, and I loved just watching, taking pictures, and enjoying the very special moment through their precious, innocent eyes.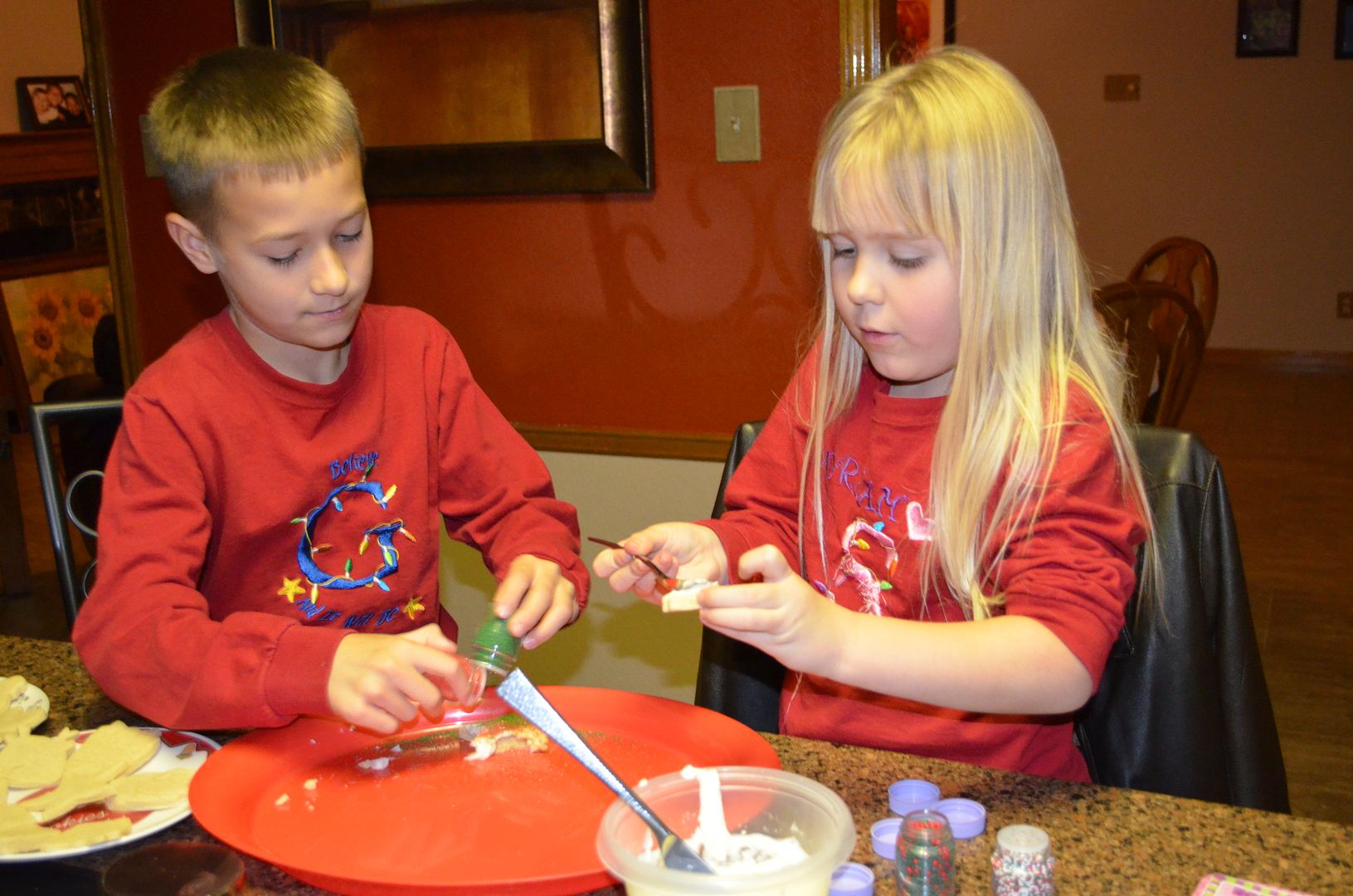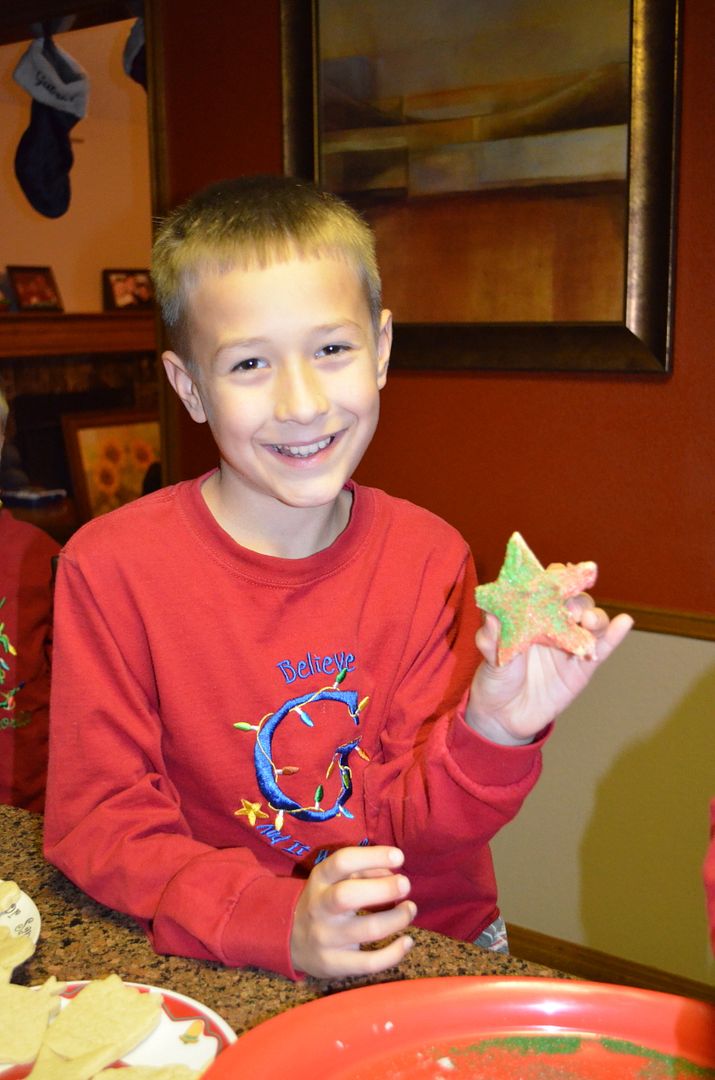 Christmas Eve concluded with a trip to see the Christmas lights around town.  We drove around while they sang Christmas carols in the back seat.  I joined in a few times when they forgot words, but, for the most part, I just enjoyed hearing their sweet, excited voices.  It was one of those moments that I do not think that I will soon forget.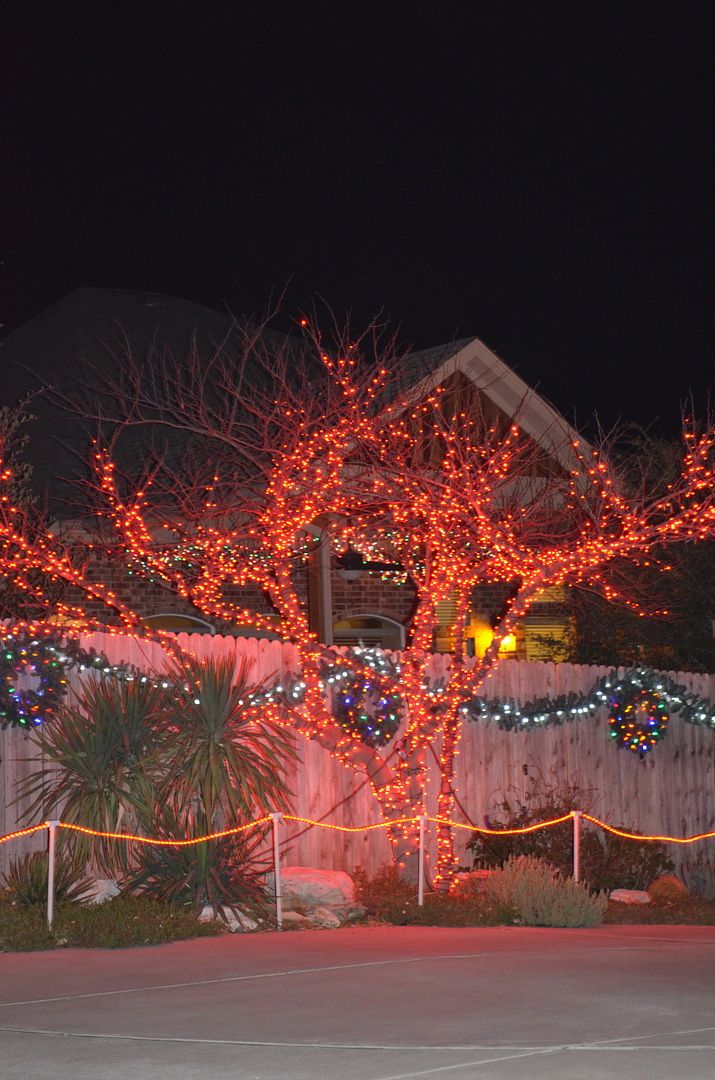 There were some things that were the same this Christmas Eve and some things that were different.  The most important thing is that we were all together celebrating a very special day while making some memories that will last a lifetime.