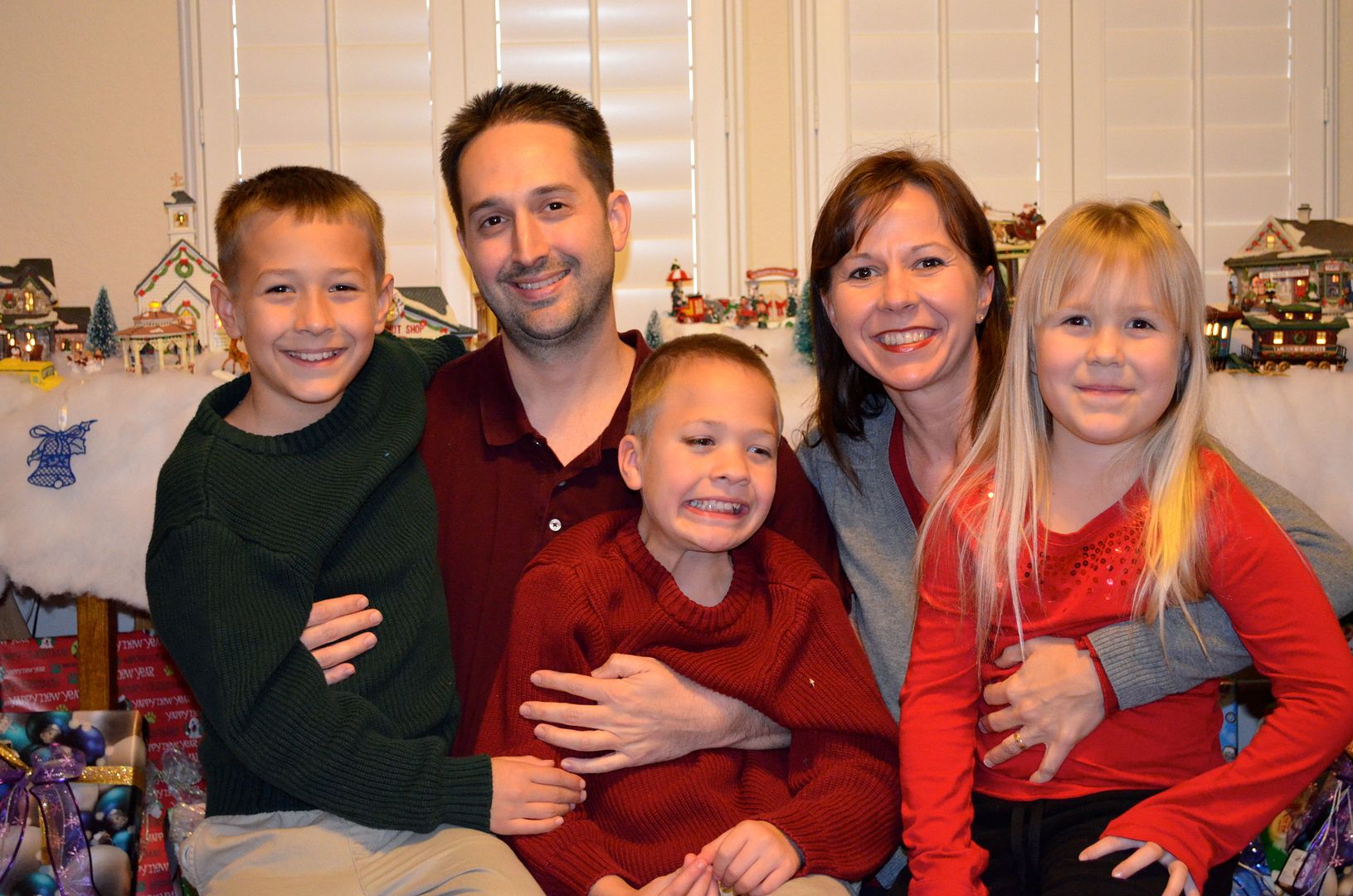 We went to one of my favorite places for the weekend.
We left the minute school was out for the winter break, and the moment we arrived, I felt a huge weight lifted off of my shoulders.
Home is where the heart is, and my heart is always with my family.  Knowing that I was at my parent's house gave me such a warm feeling.  I have been sick, my littles have been sick, and it had been an emotional week – teaching, being a mom, and feeling the great sense of sadness surrounding the Newtown tragedy.
When I am at my parent's house, it is truly like a bed and breakfast for us.  My littles are loved and tended to by amazing grandparents, our meals are hot and fresh, and our laundry is washed and folded for us daily.  I cannot even put into words how nice it is to just go home and relax.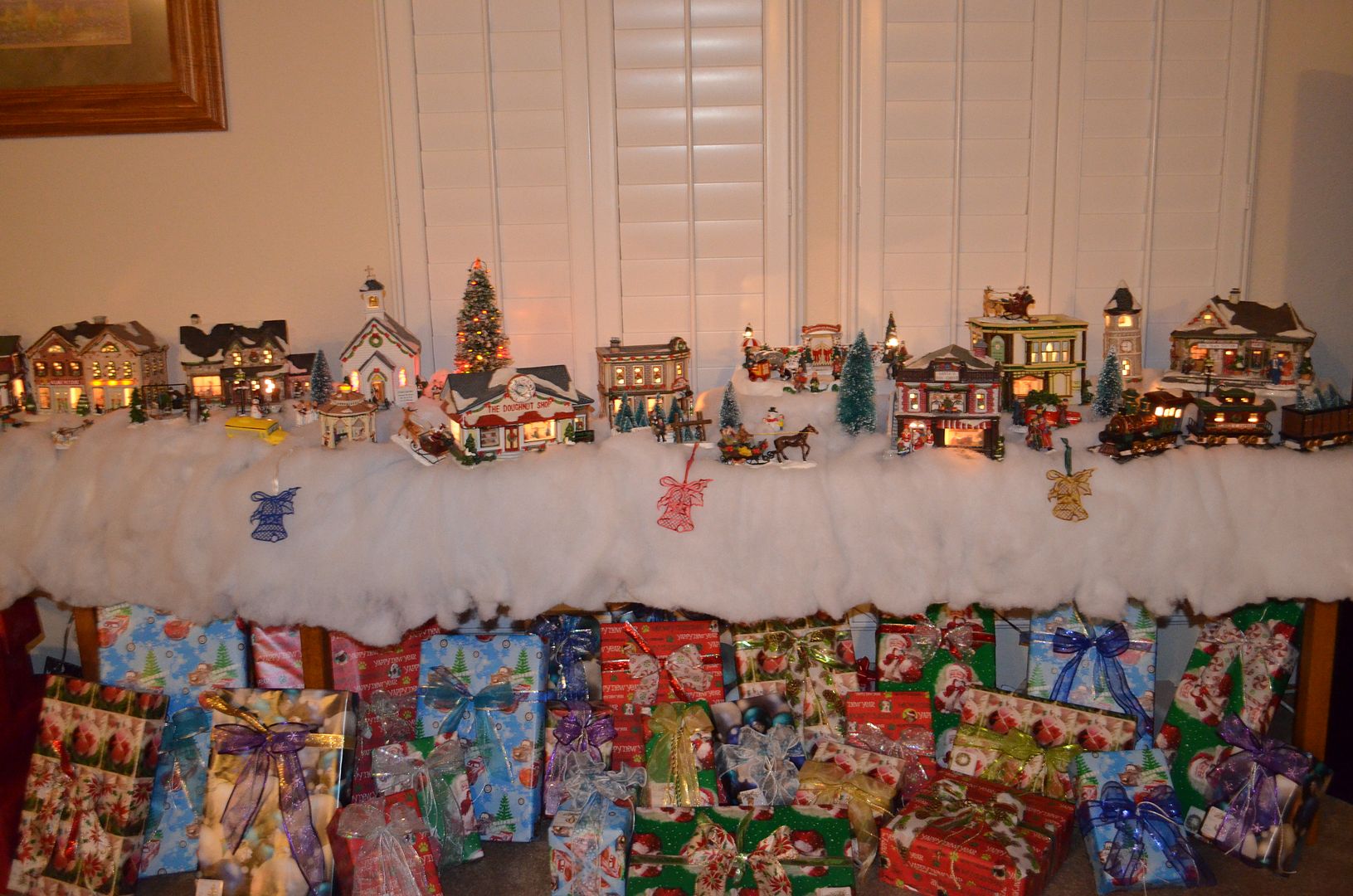 We started the visit with Chinese Christmas.  We had so much fun.  It was oddly peaceful to look around the room and realize that our family of 11 were at a place where we could play a fun Christmas gift exchange game, and everyone was old enough to enjoy it.  It was truly one of the highlights of the trip.
On Saturday, we had a fun day of gift opening,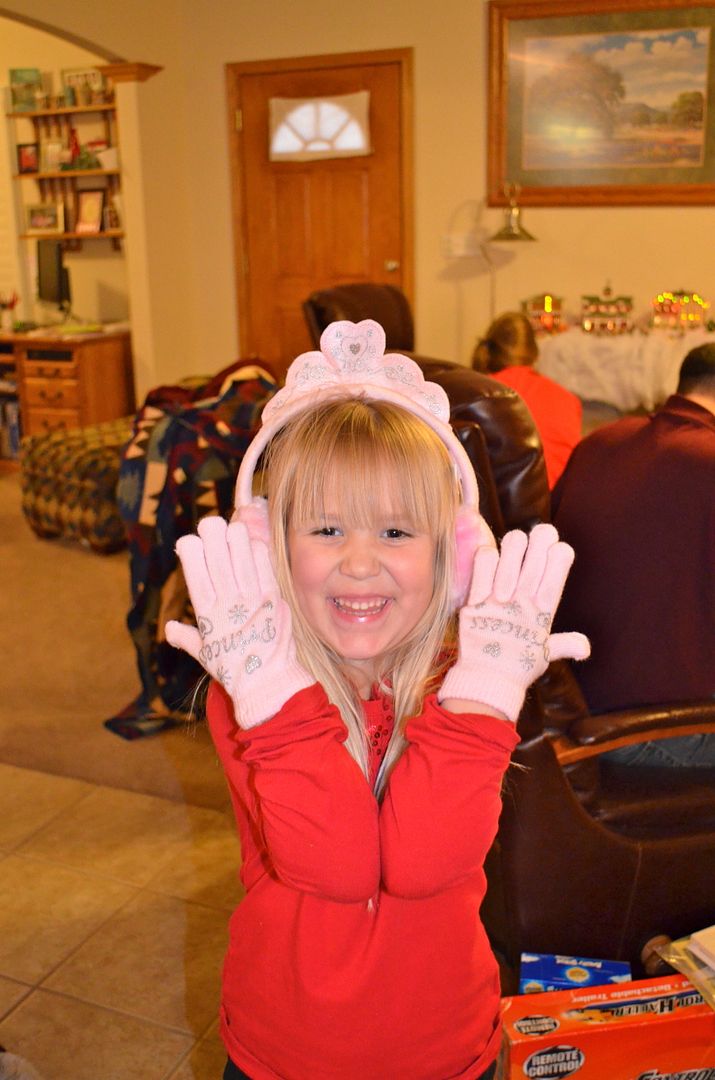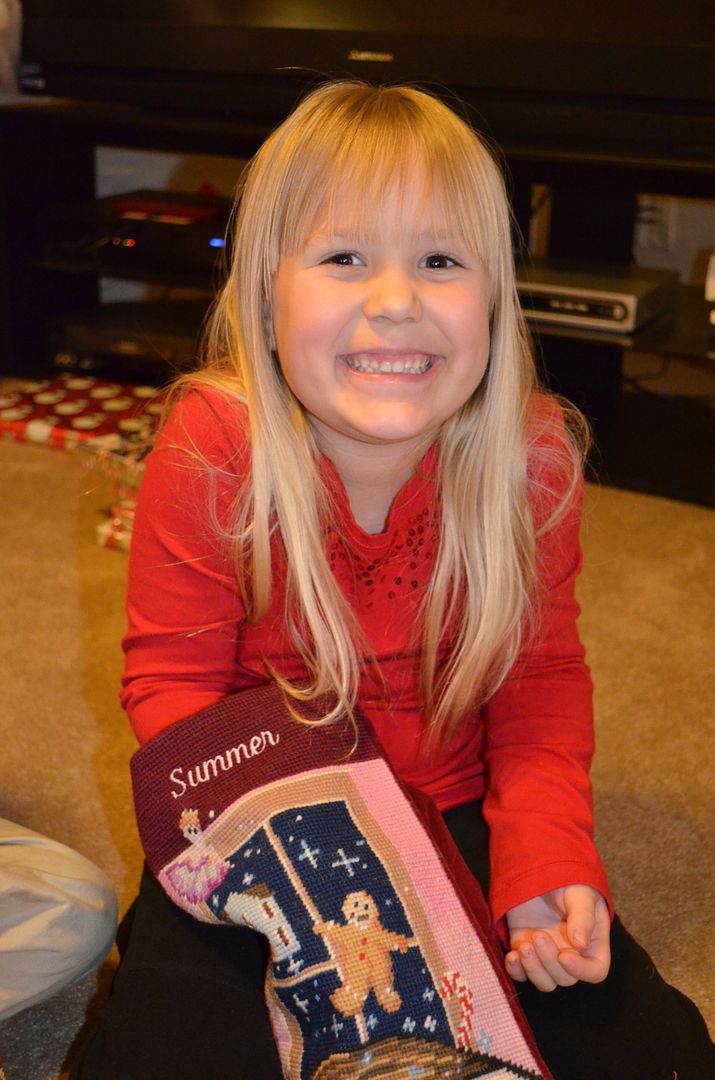 picture taking,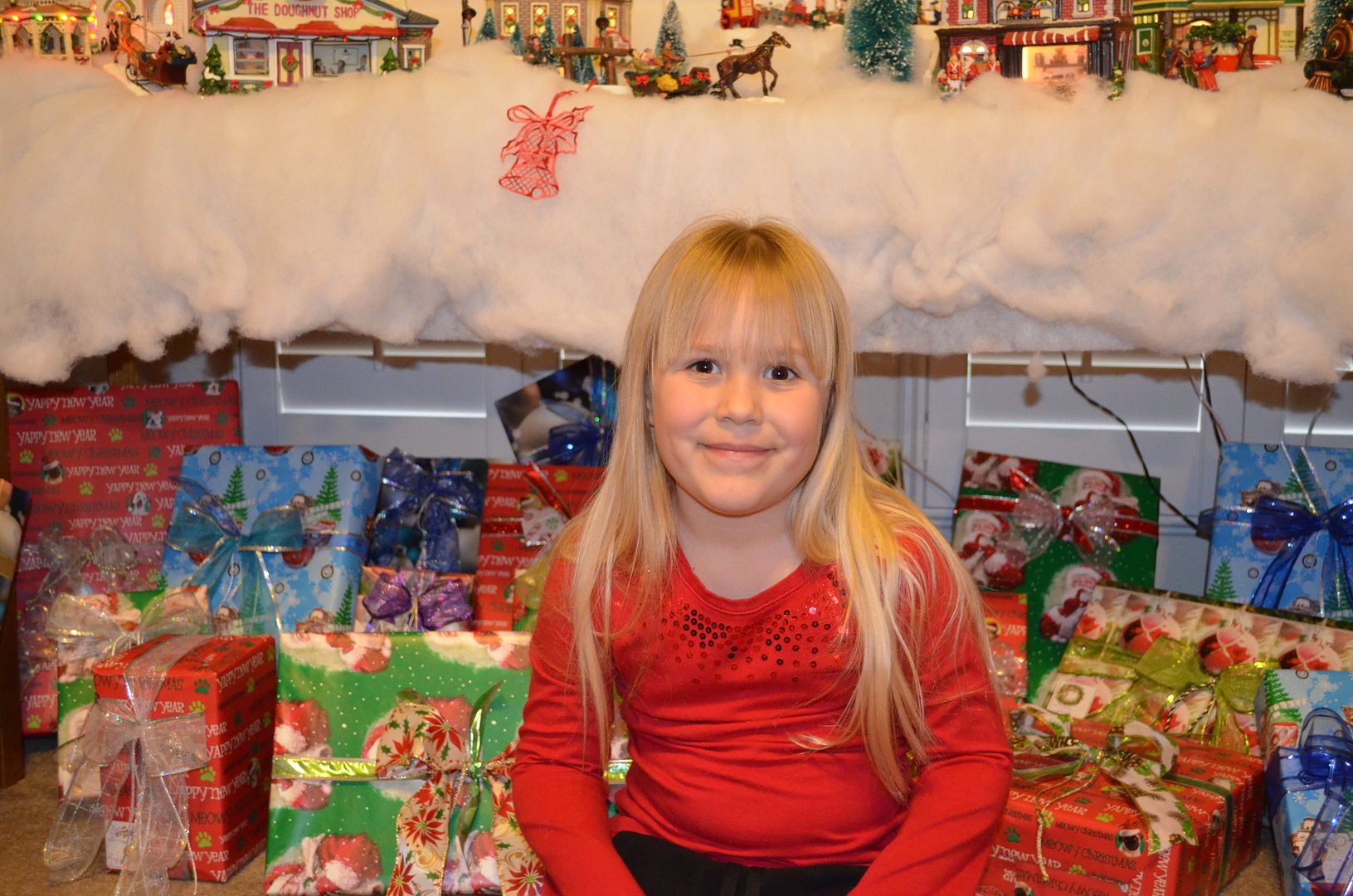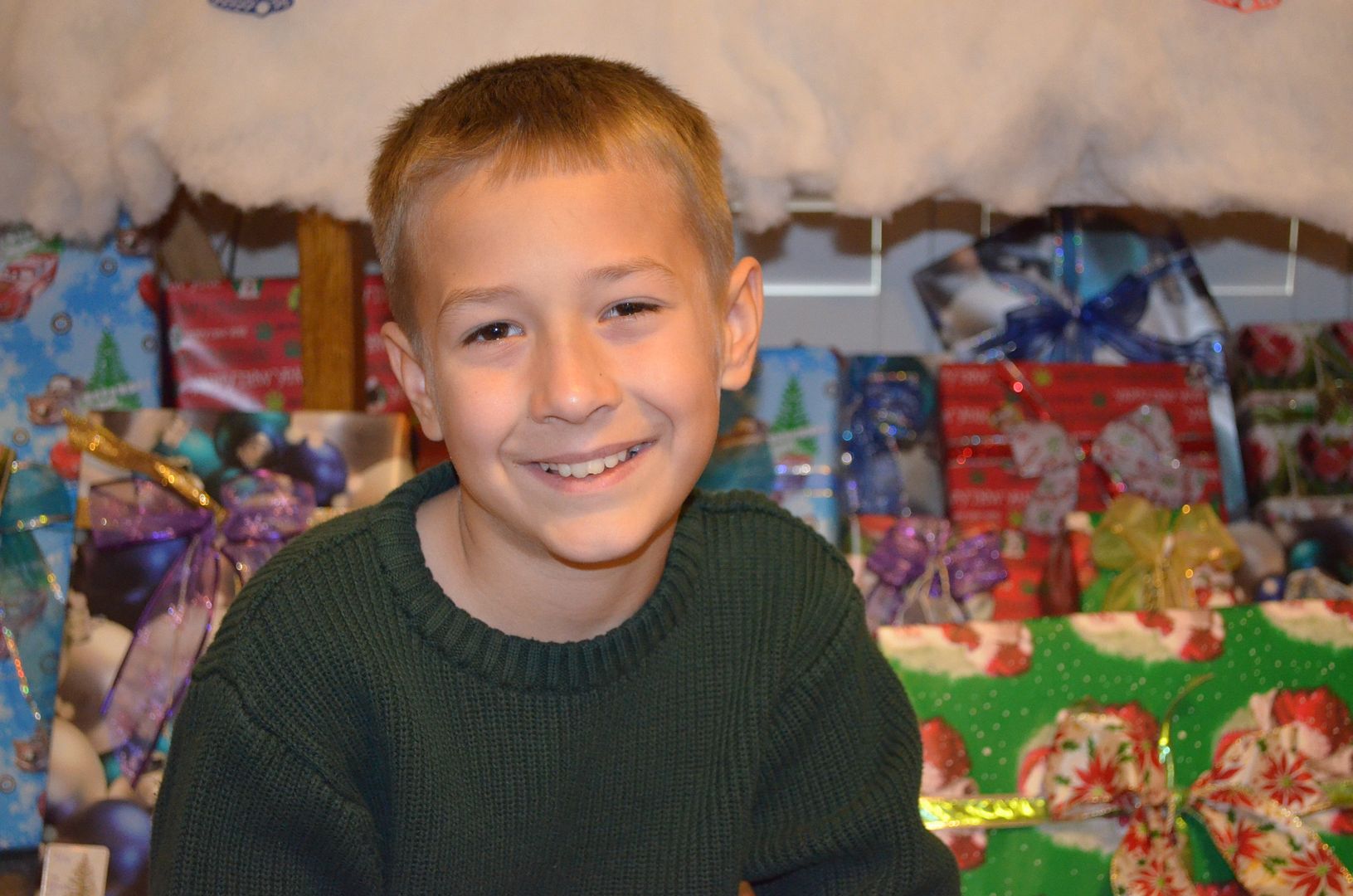 celebrating,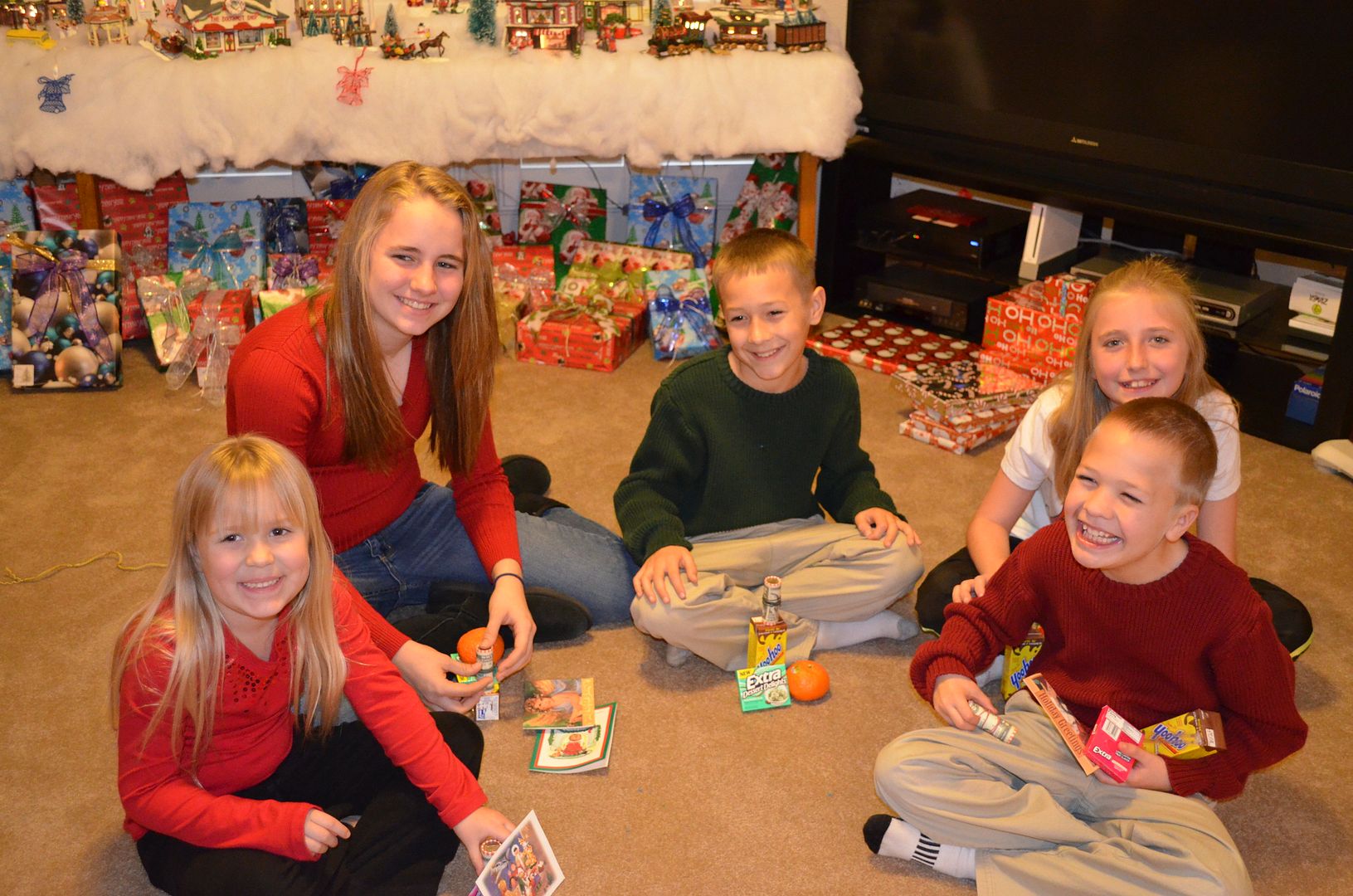 and playing.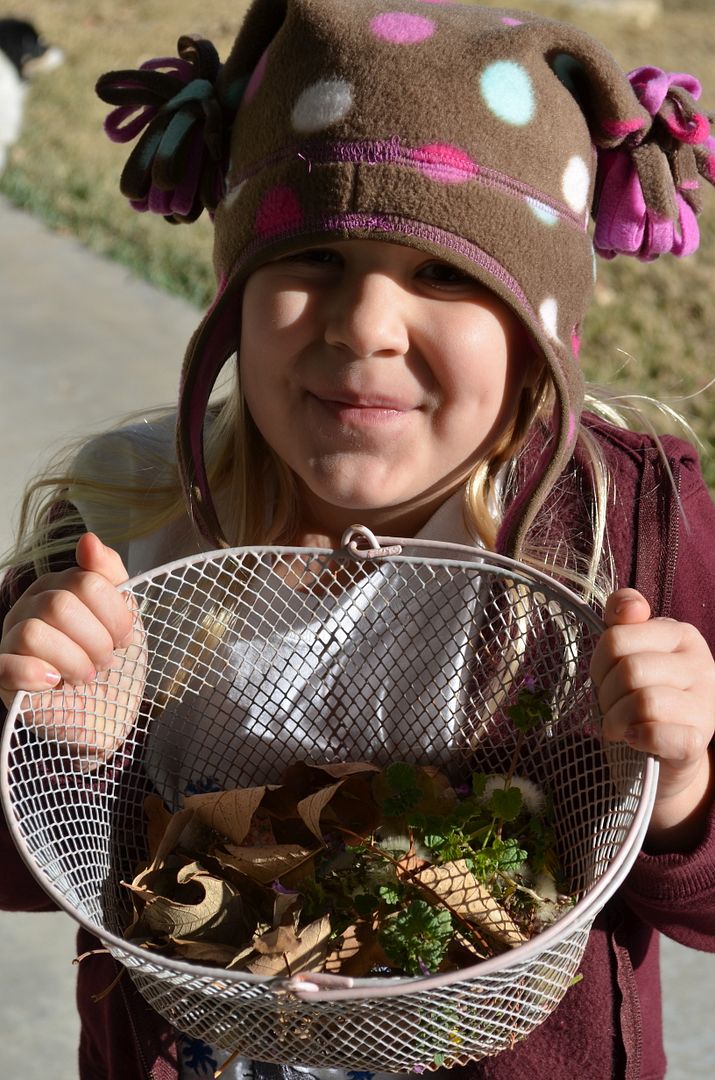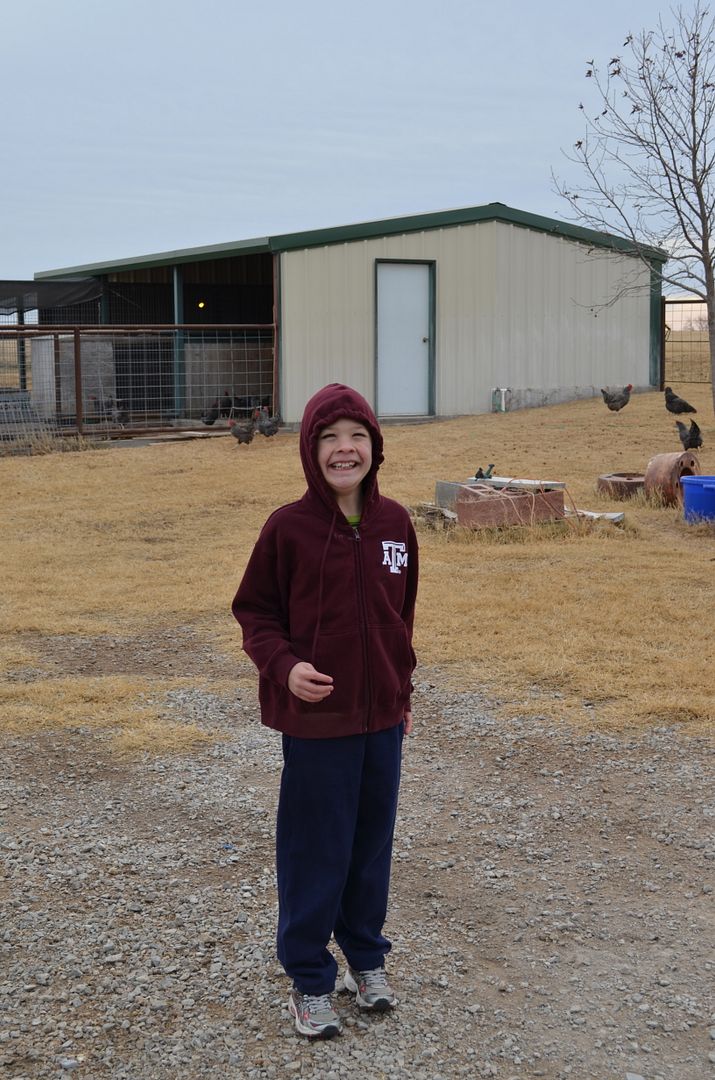 Of course, trip would not have been complete without some kitchen time with Nonna
and a little bow and arrow practicing.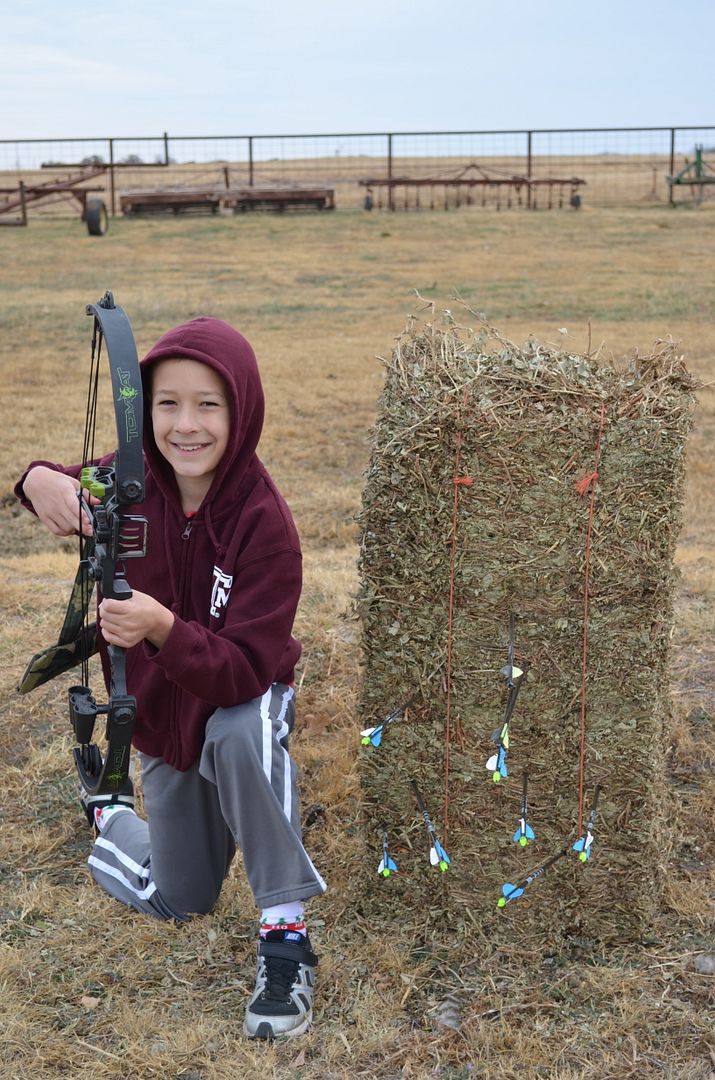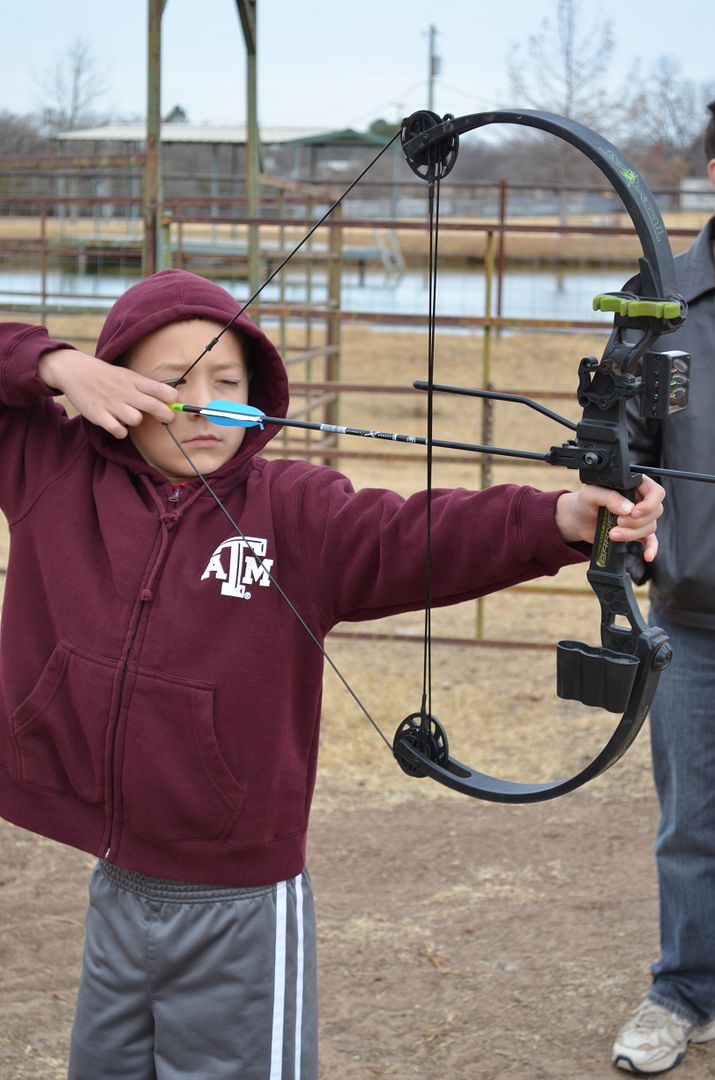 Going home for the holidays was such a wonderful way to begin our Christmas break.
Thank you, Nonna and Gran, for giving us a wonderful, beautiful, blessed weekend.  Being at home with you was the best possible Christmas present.  We love you!