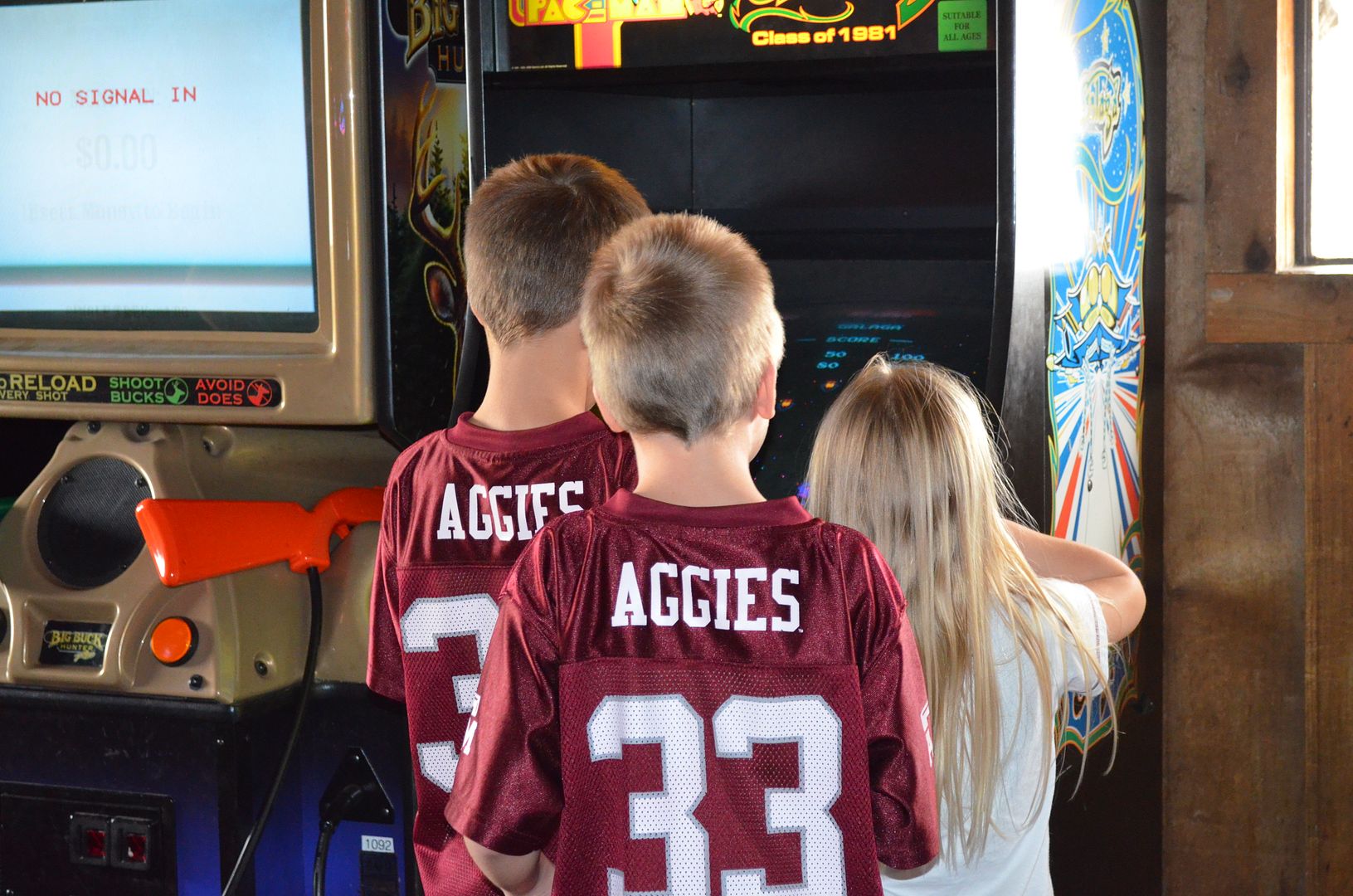 There is this little place we love for many reasons.  We fell in love there, we had our 1st baby there, and we went to college there.  It holds memories for us that our so strong that no amount of time can diminish how brightly they glow in our minds.
So, taking our littles to enjoy that little piece of us was very special.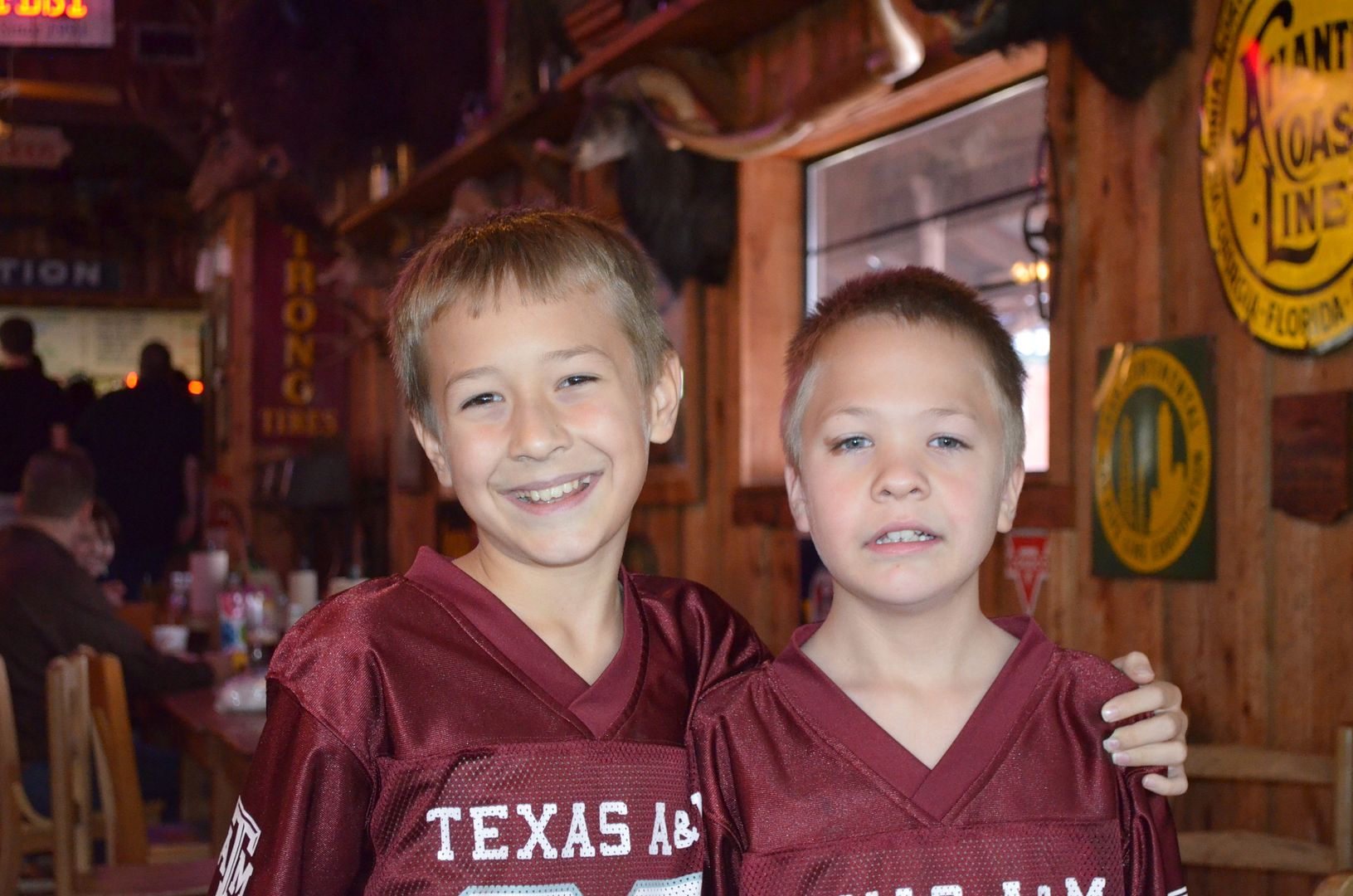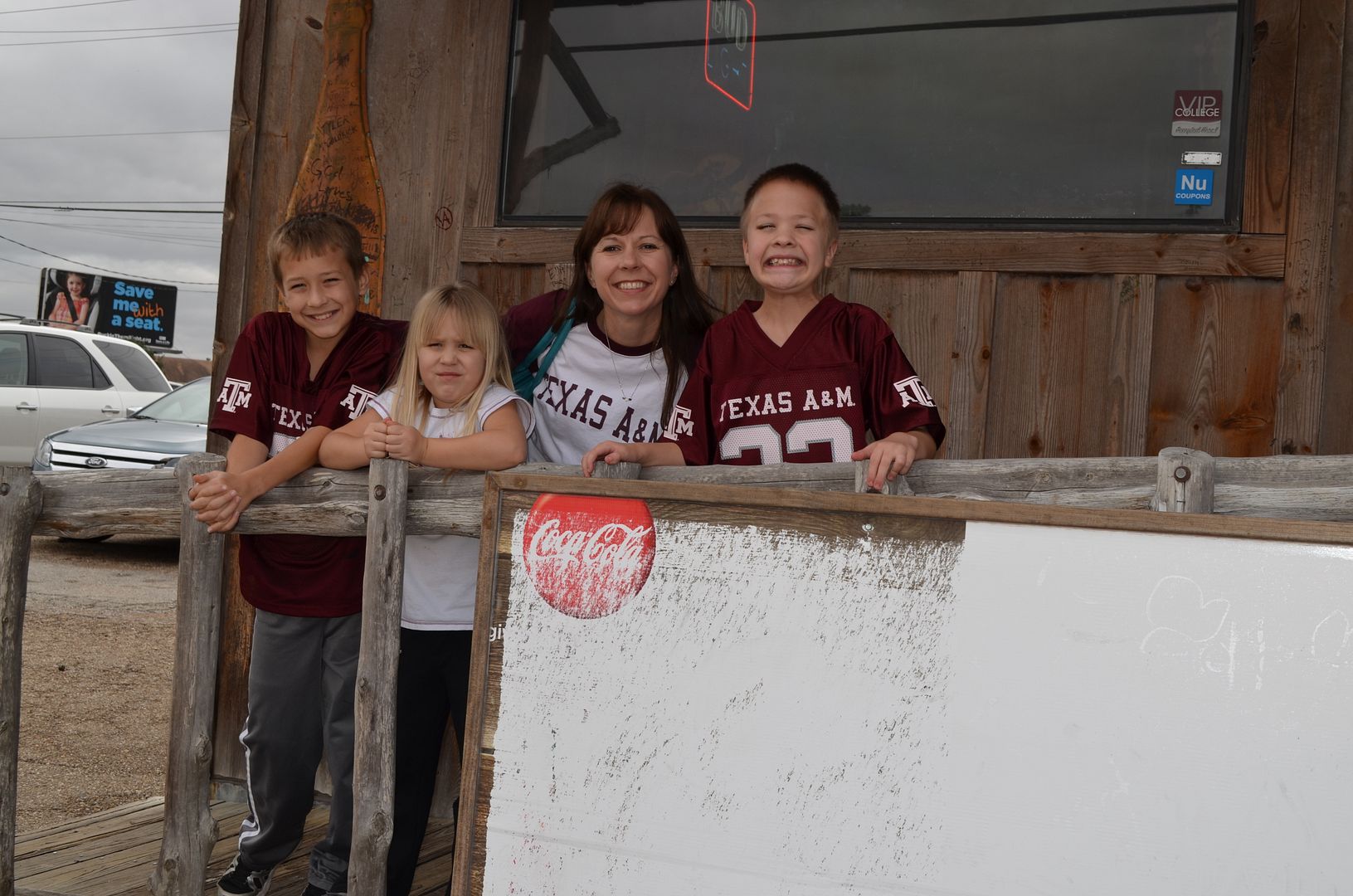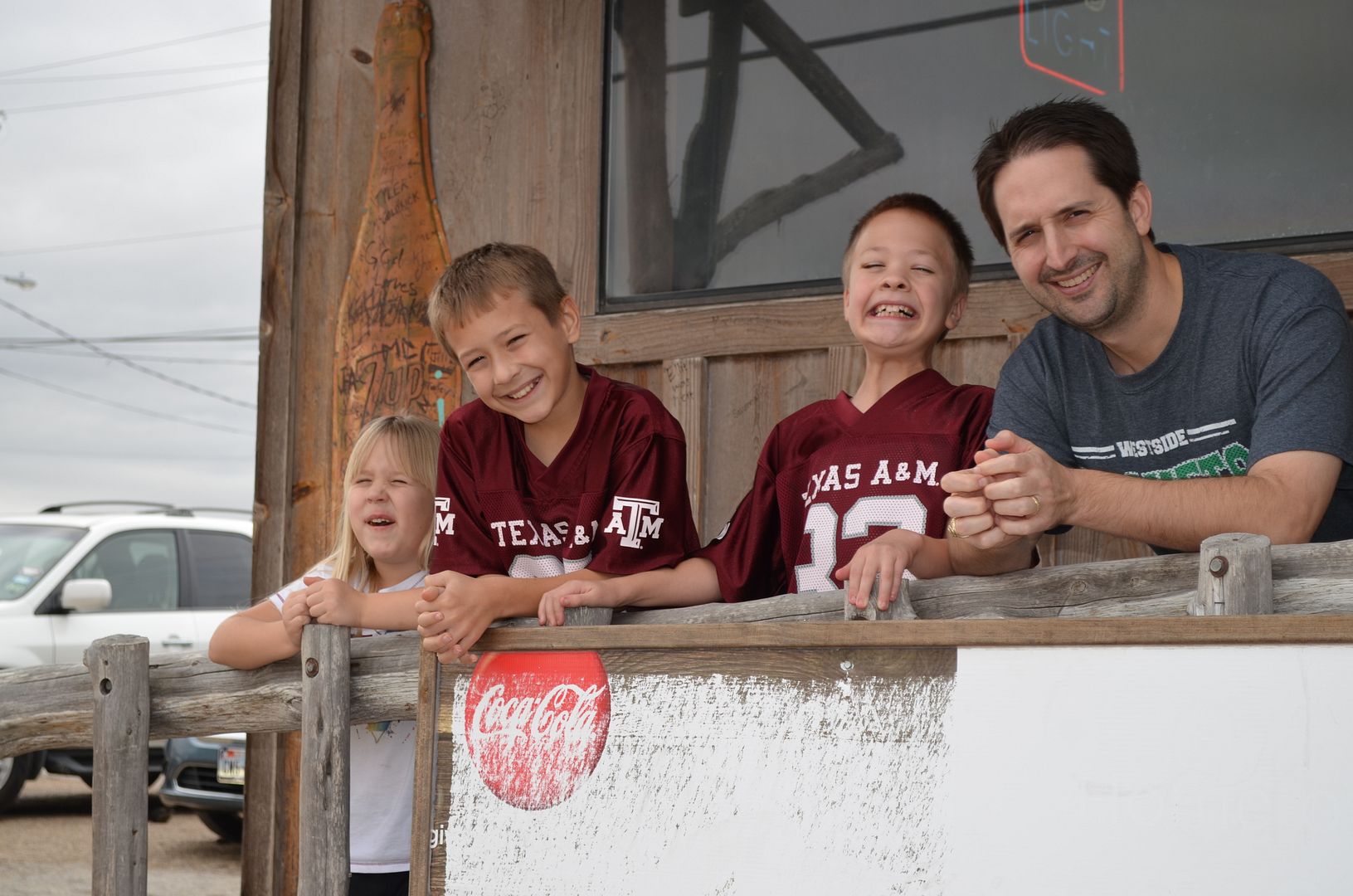 We took them to one of the little places to eat that we loved when we lived there.  While it does not define the place as much as its sister restaurant, it is just a bit more family friendly.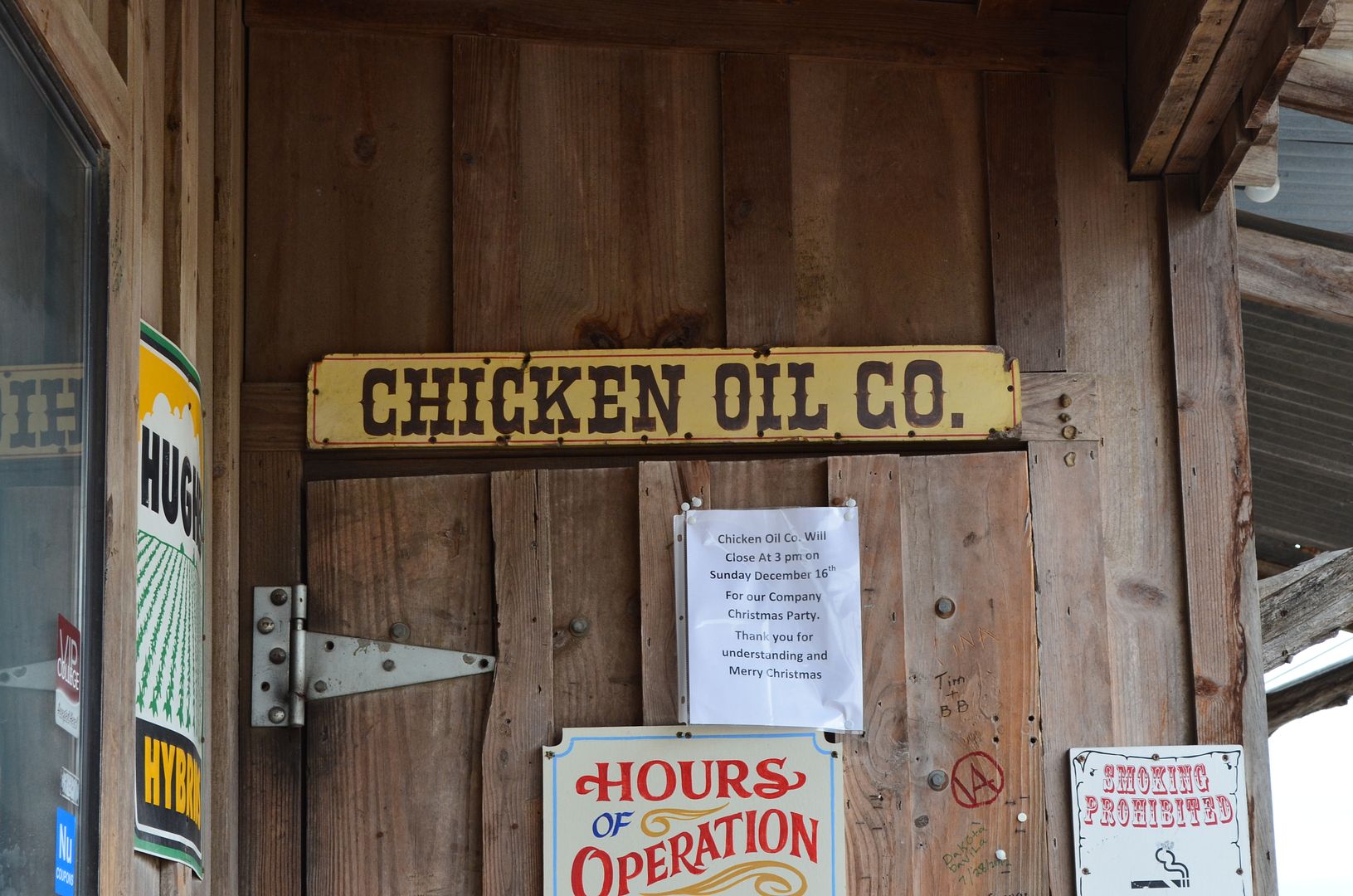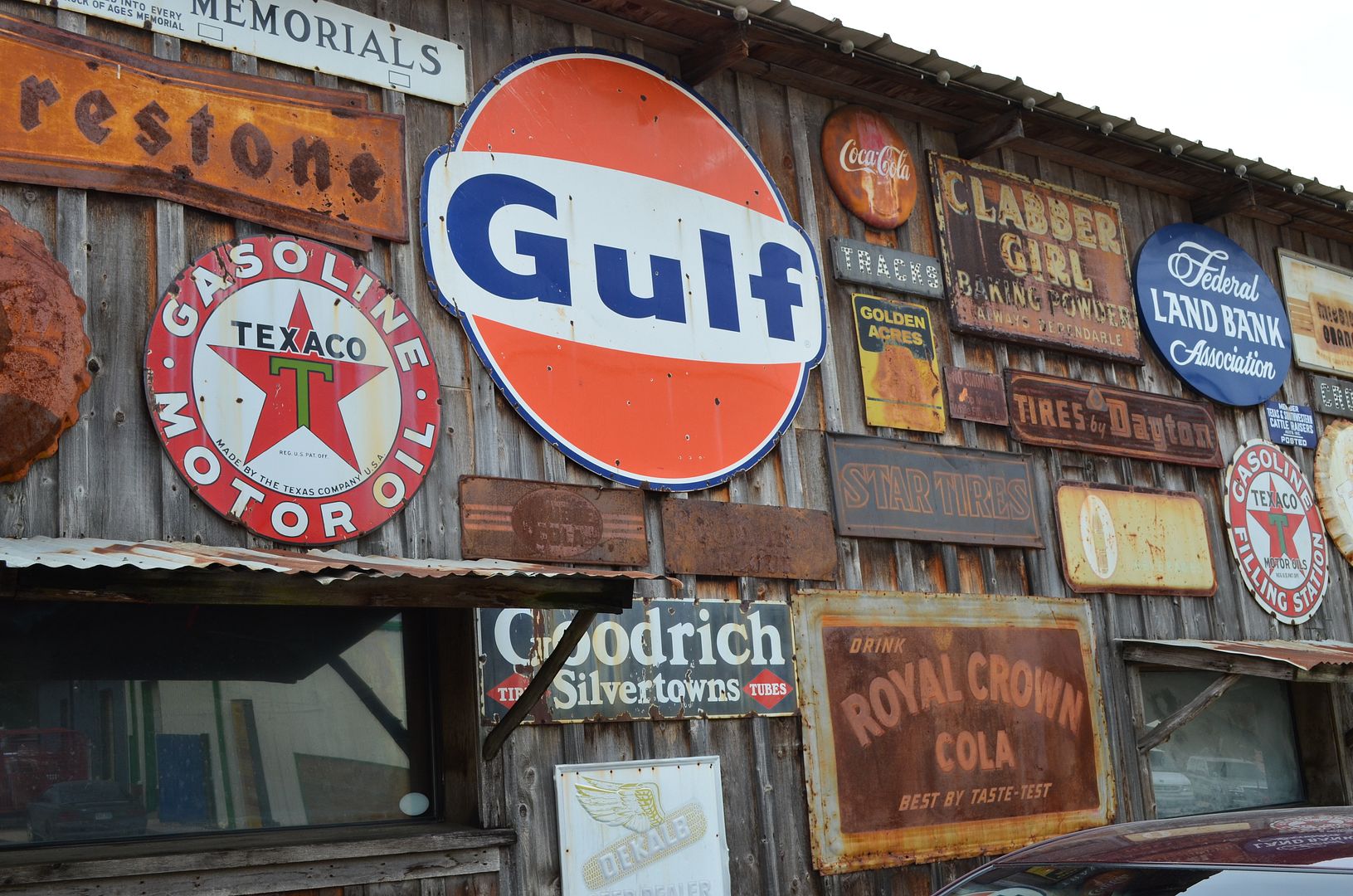 I loved just sitting back and watching them look at all of the signs, the artifacts, and the memories that others before us had created.  Yes…we did have to explain why it is okay to write on walls sometimes, while most of the time it is not.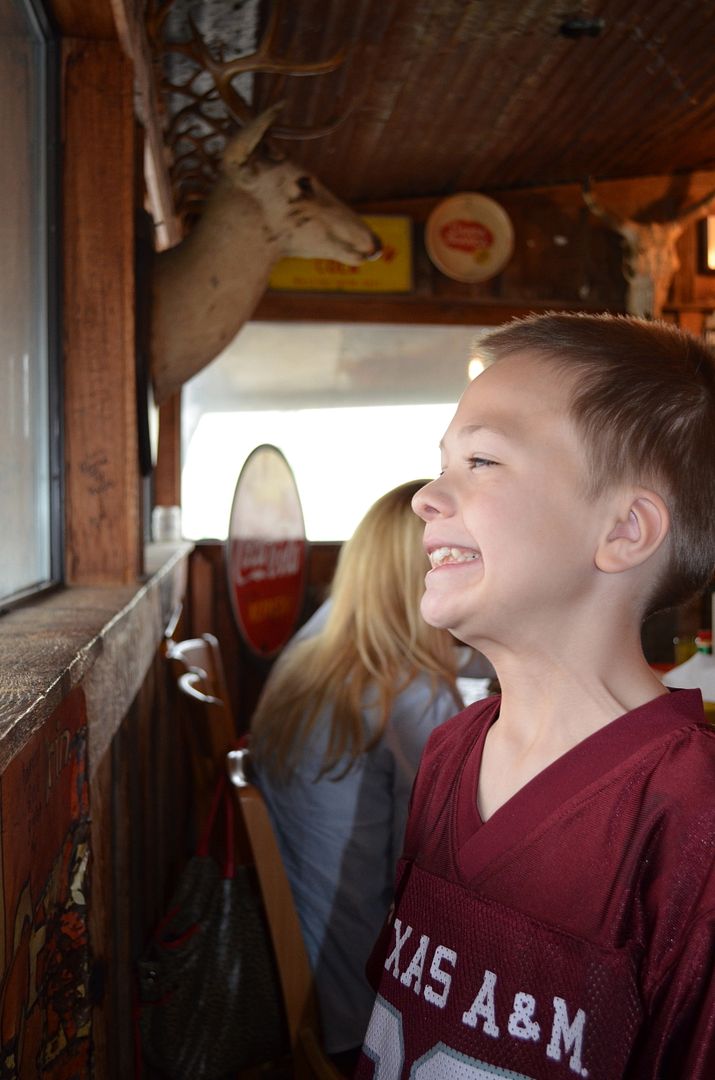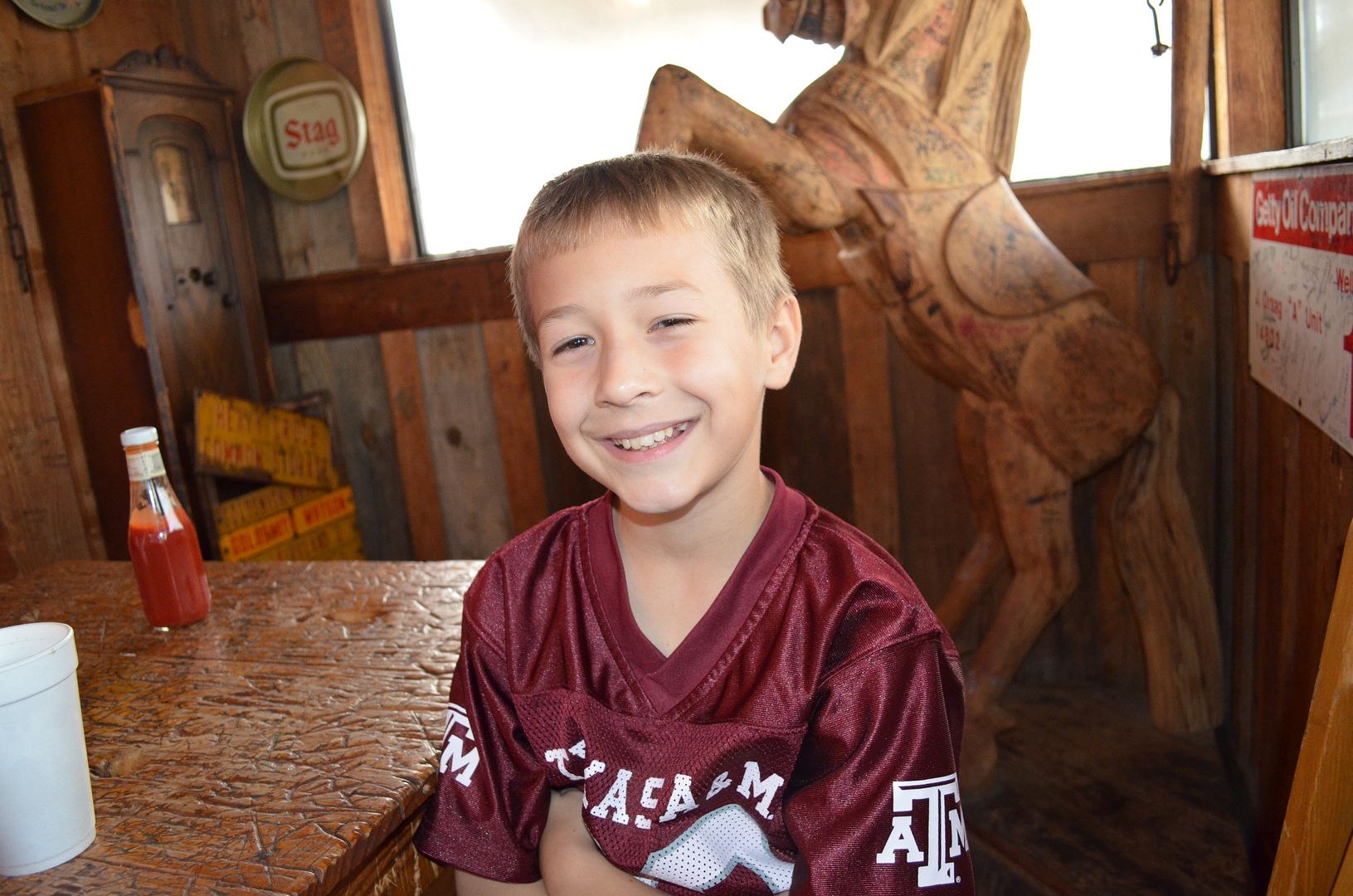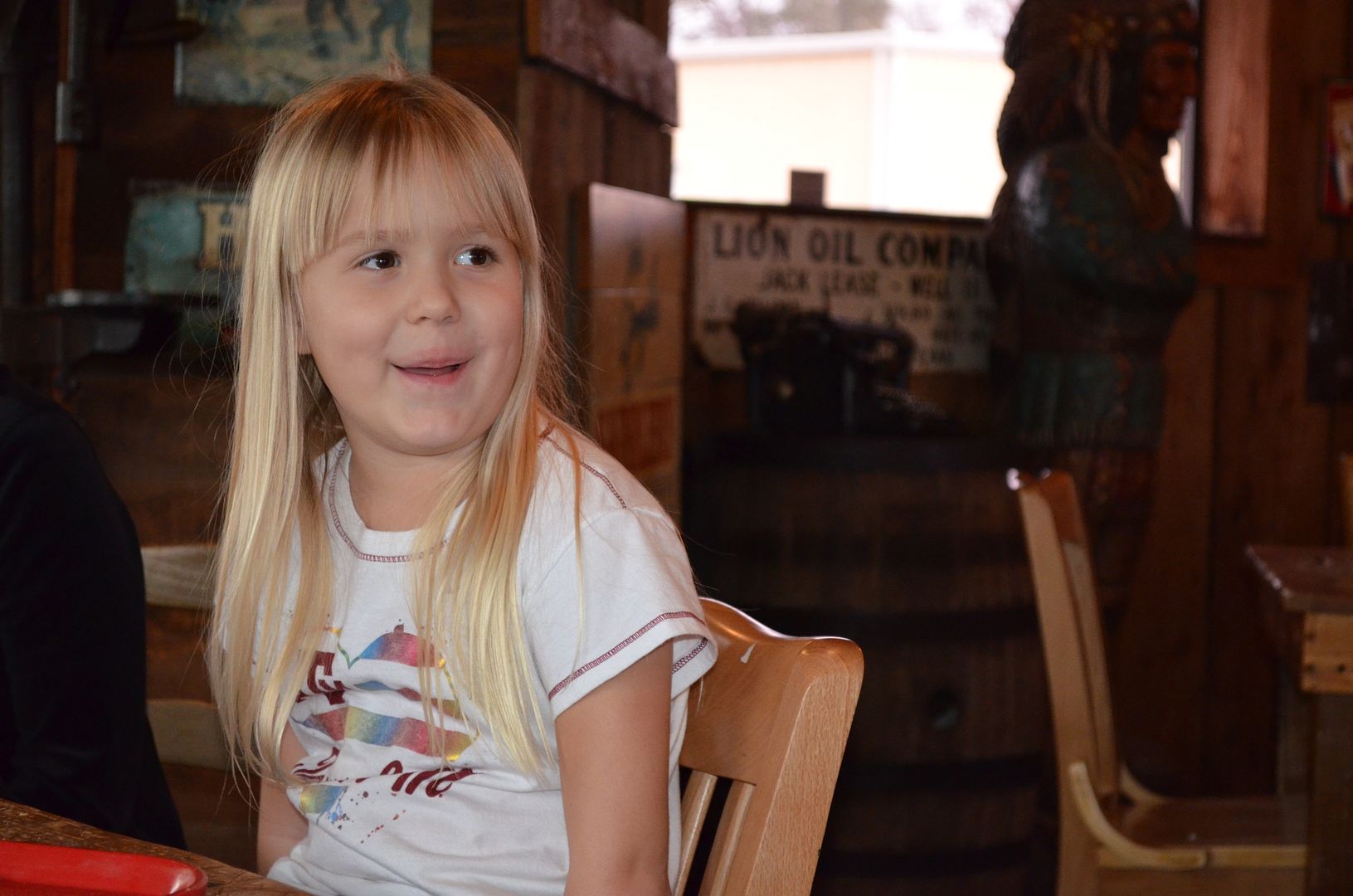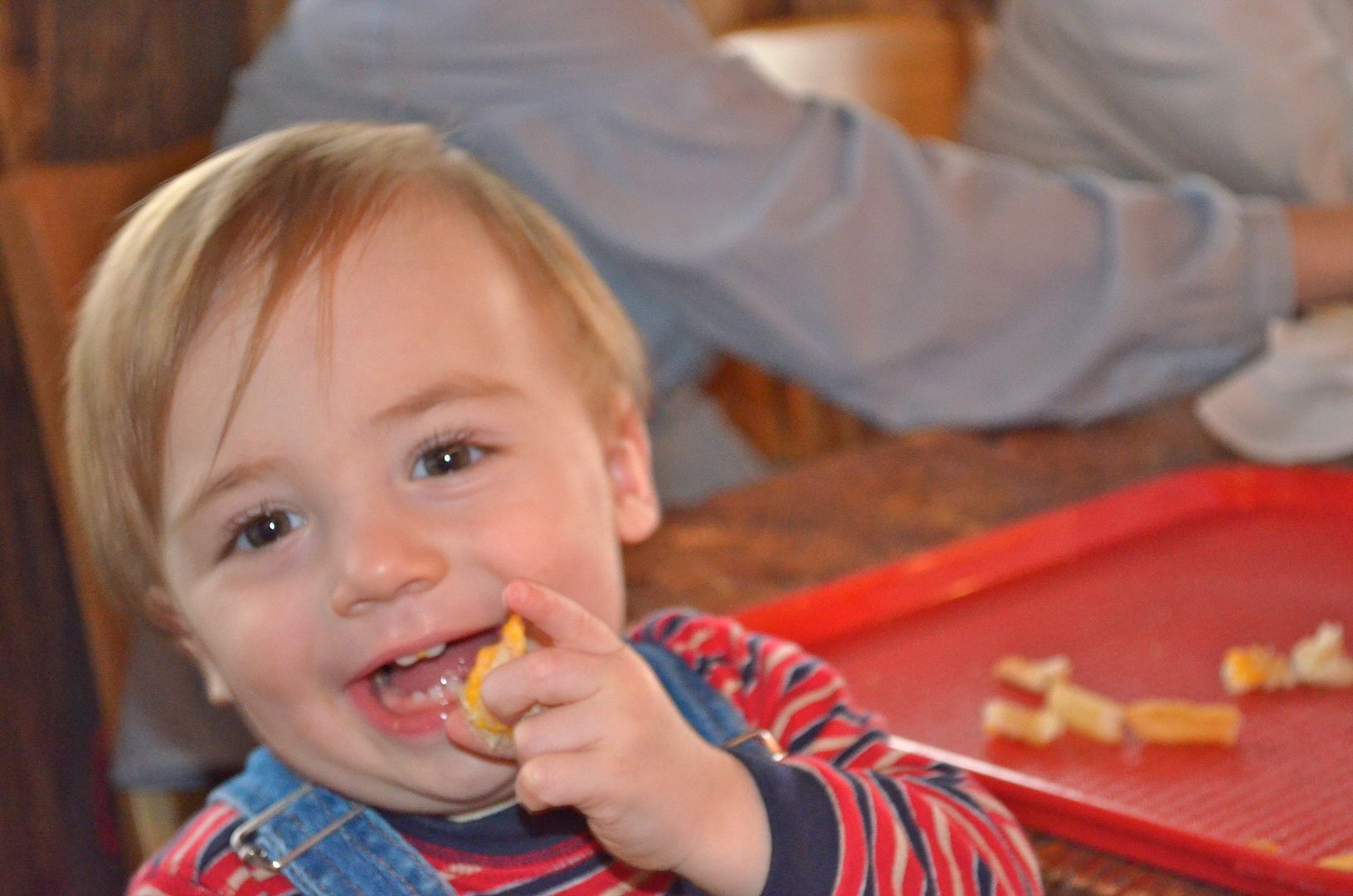 We have a love for this place called Aggieland that is hard to explain.  The moment we drive into town, our smiles get a little brighter.  When we tell the littles stories, the words trail out of our mouths a little quicker. It is true – from the outside looking in, you cannot understand it; from the inside looking out, you cannot explain it.  It is special, and experiencing that side, those memories, with our littles made the holidays even brighter.