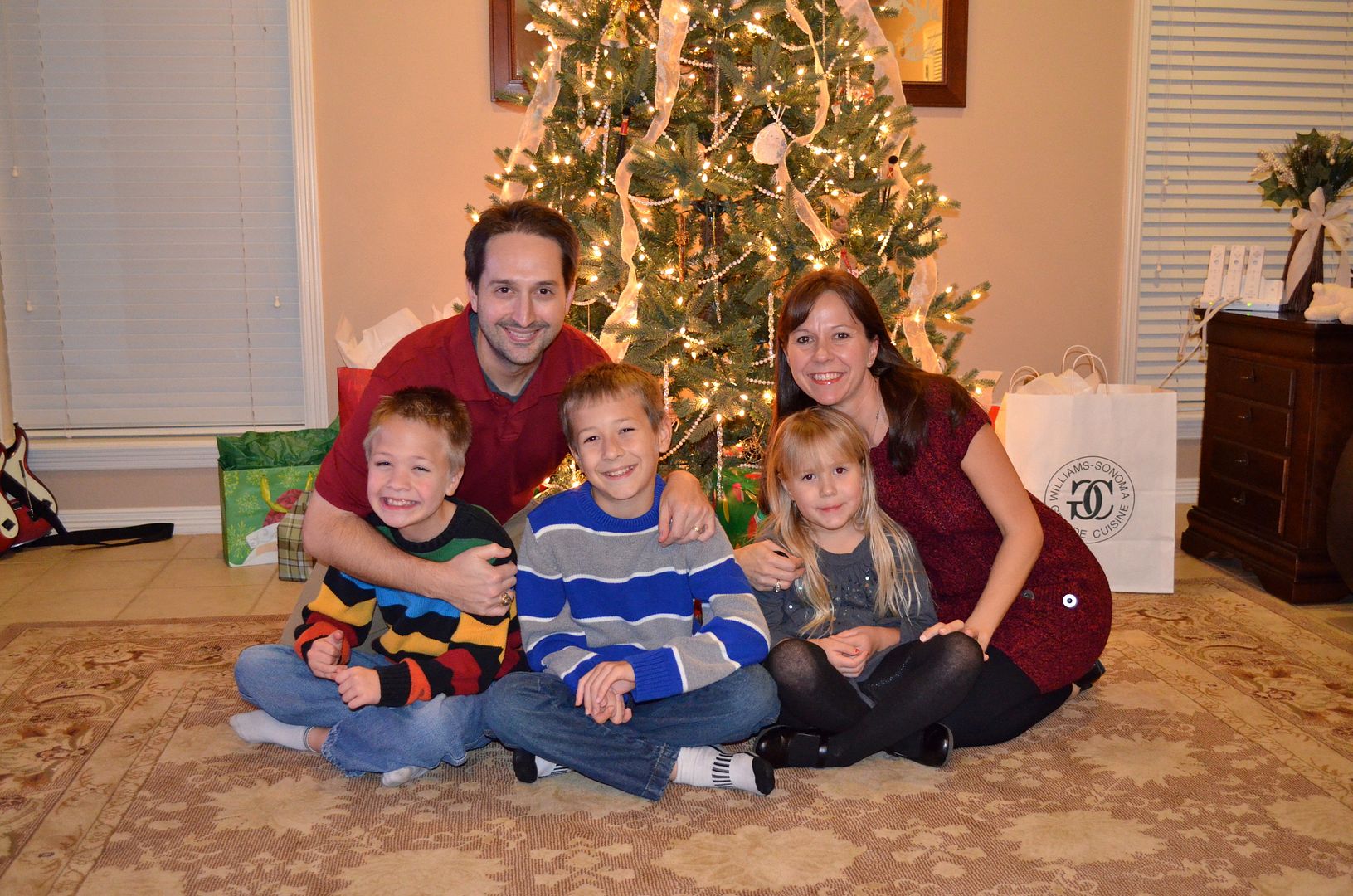 Each time we travel to spend the weekend with my in-laws, especially when that weekend happens to be for Christmas, I feel especially lucky, incredibly blessed.
You see…I am the baby of my family.  And, as such, I guess that my parents and sister have always done things to spoil me just a little.  It did not take my mother-in-law long to do the same thing.  Case in point.  We had spaghetti Friday night for dinner.  I do not like chunks of tomatoes in my sauce.  So, she blends the sauce for me.  She knows me, she loves me, and I love her.  I have been sick off an on since Thanksgiving, and my littles have been sick off an on since the beginning of October.  I have been doing a lot of loving on my littles, and this weekend, I needed a little mothering of my own.  My mother-in-law was happy to spoil me.
My nephew is not quite 15-months old.  Since they live about 4 hours away, we do not see them often.  When we do, it is special, and there are almost always tears (usually mine) when we part ways.  I know how lucky I am to live next door to my nieces, to be a second mom to them, to see them almost every day, and to be a big part of their lives.  While we do not have that exact relationship with my sweet Garrett, I know that we will always do whatever possible to make sure that he knows that we love him so very much.  He might not live next door, but he is always in our hearts, our minds, our prayers.
This weekend was special.  We celebrated Christmas, which in and of itself is special. However, this weekend we seemed to just appreciate each other a little more.  We all seemed to have an unspoken understanding that we are so blessed to be a family.  We are so lucky that what started out as four sixteen years ago when I met them has more than doubled into a present-day family of ten.
This weekend, as we played outside,
took pictures,
opened presents,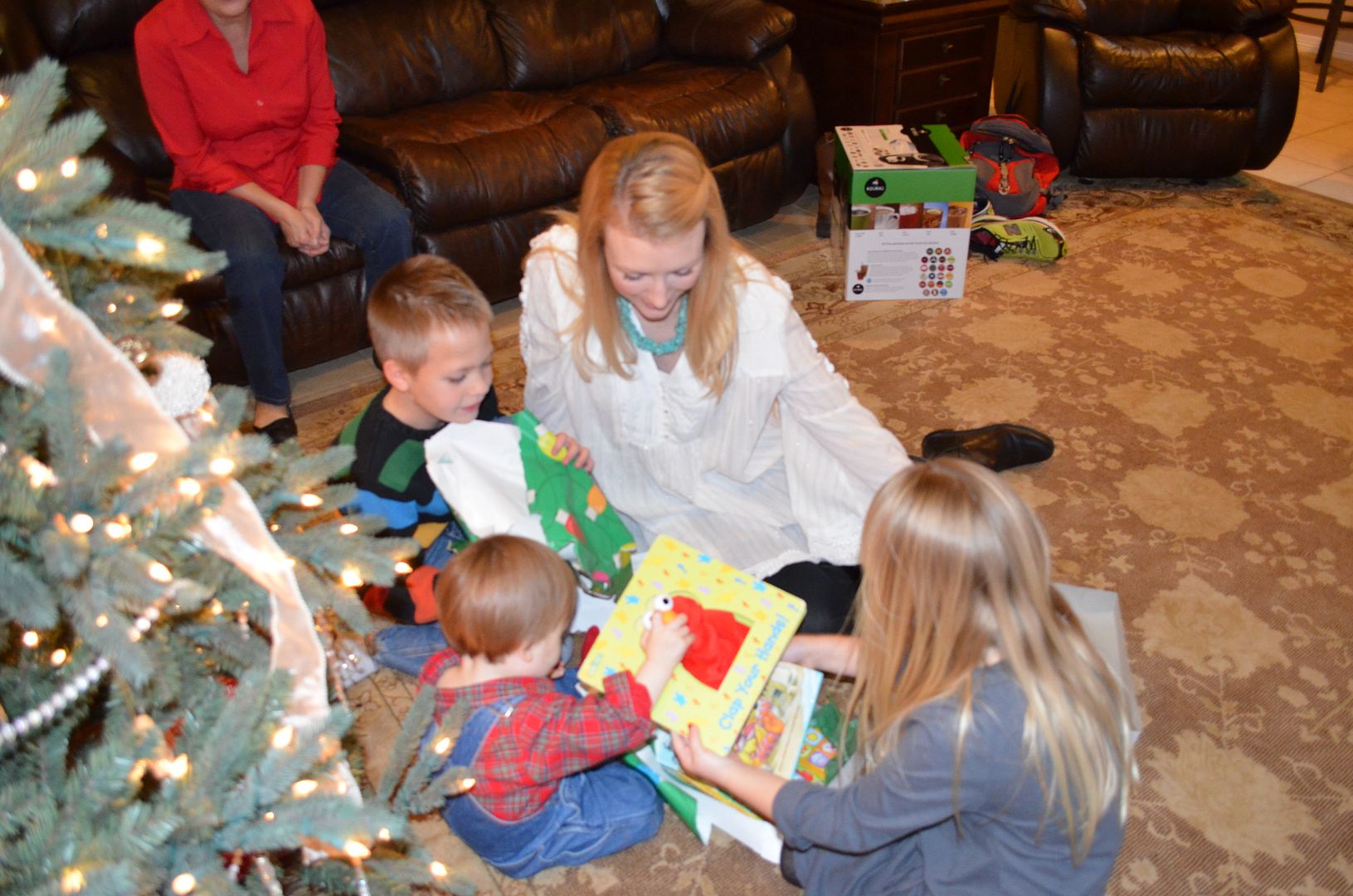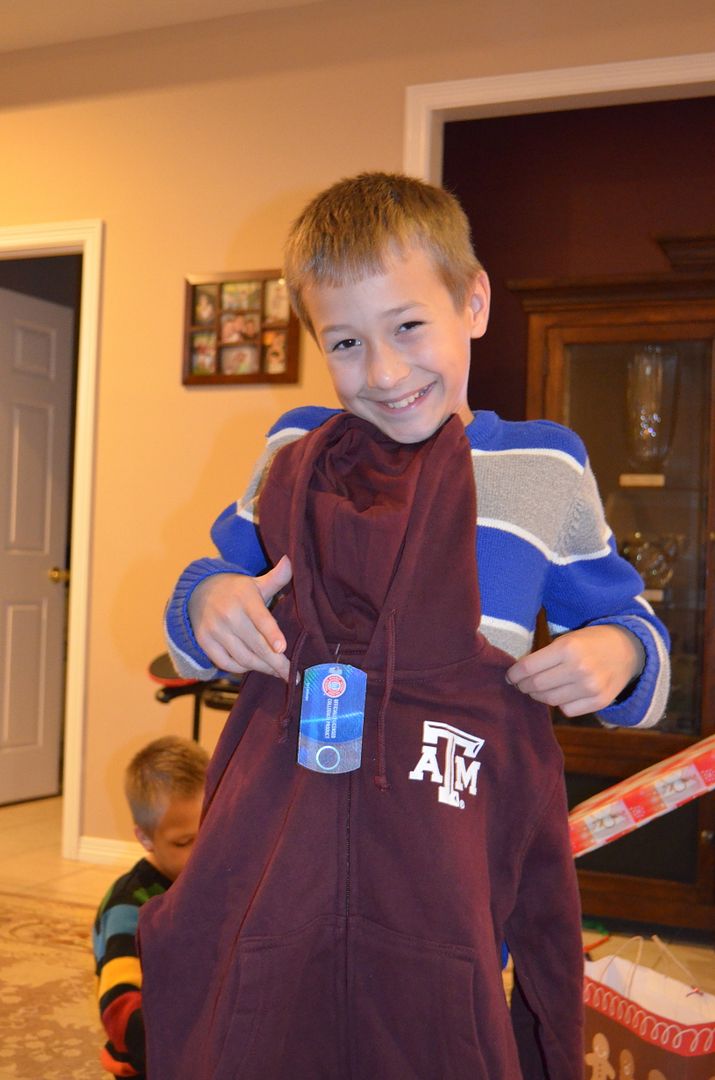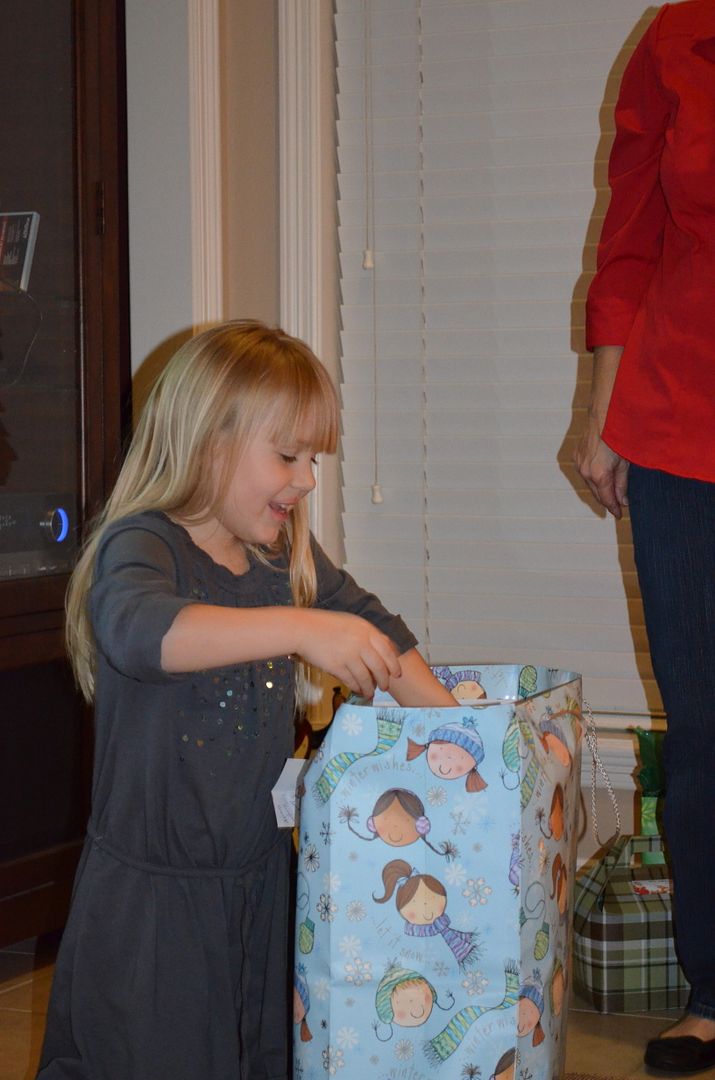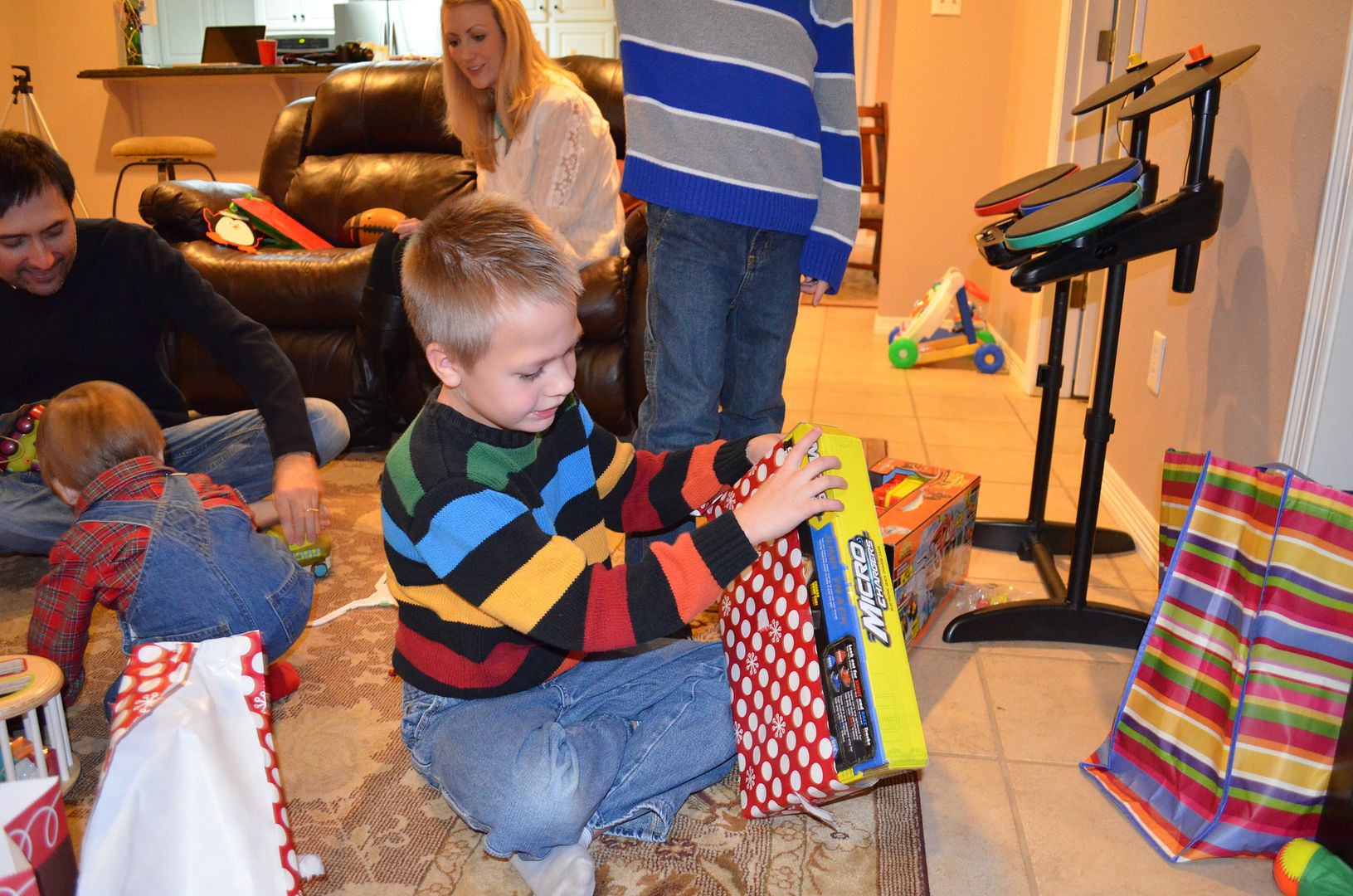 loved with all our hearts,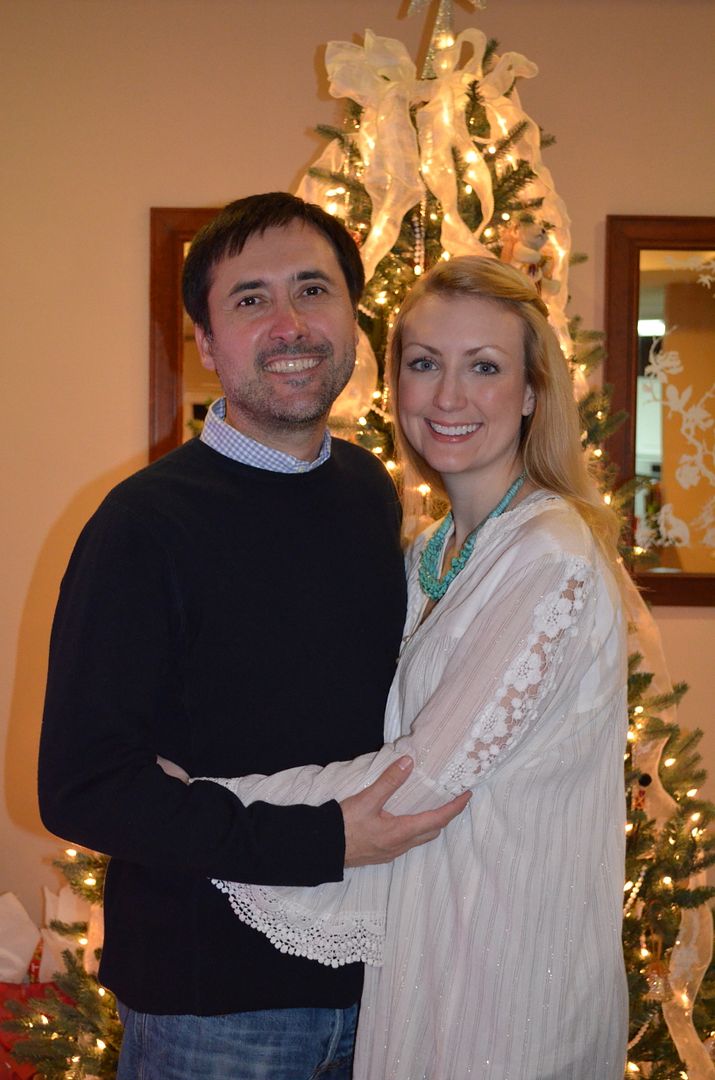 and enjoyed just being together,
I was very mindful of the fact that I am a very blessed.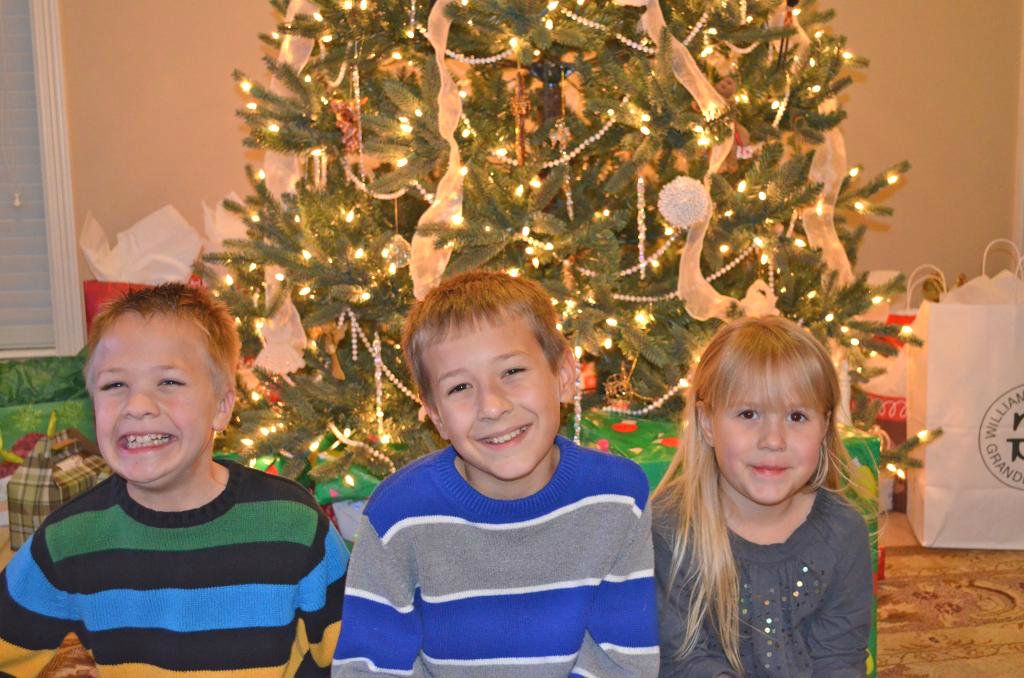 My in-laws gave me more than just a remarkable husband.  They gave me the beginnings of my very own family, and, for that, I will be forever thankful.