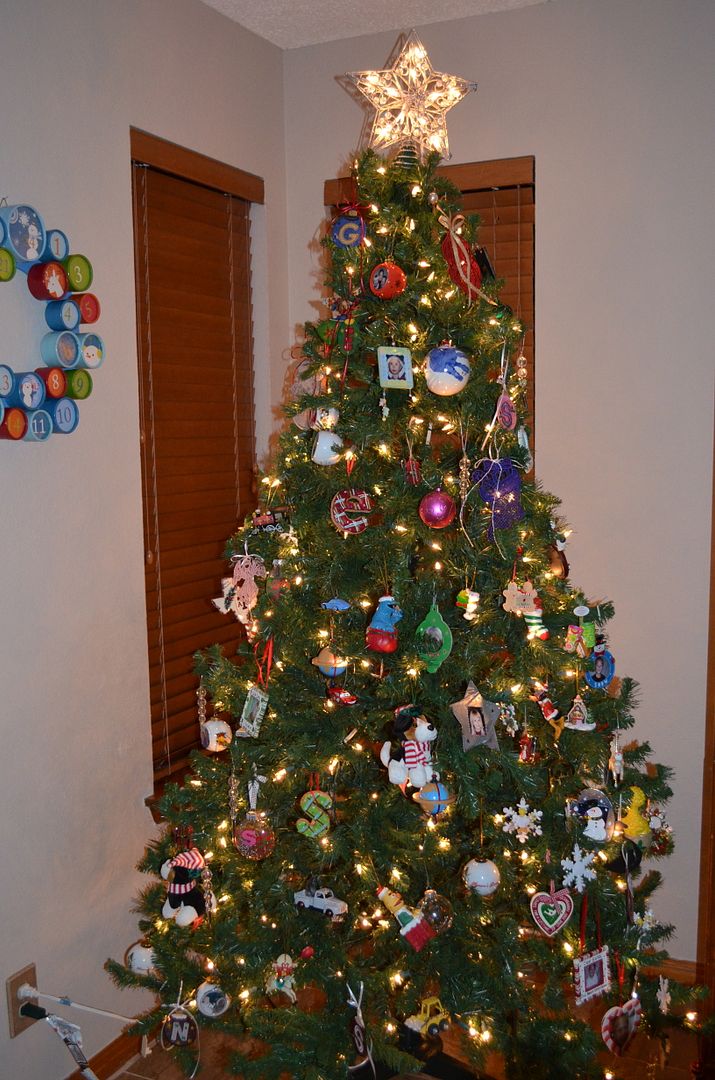 We put up our Christmas tree last night.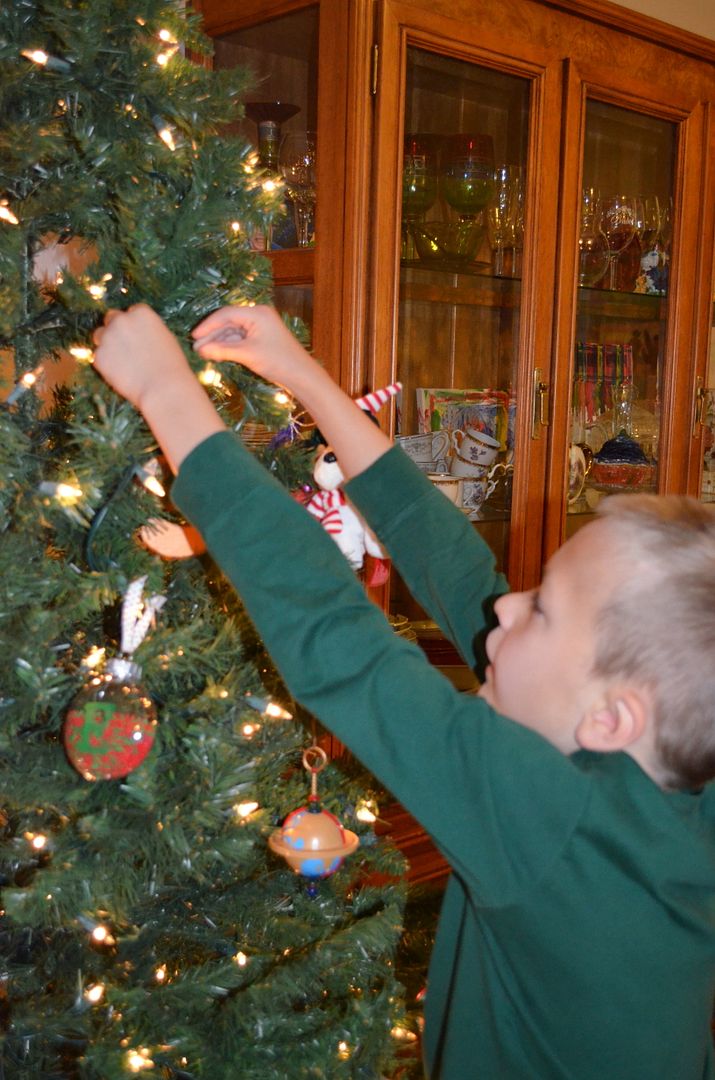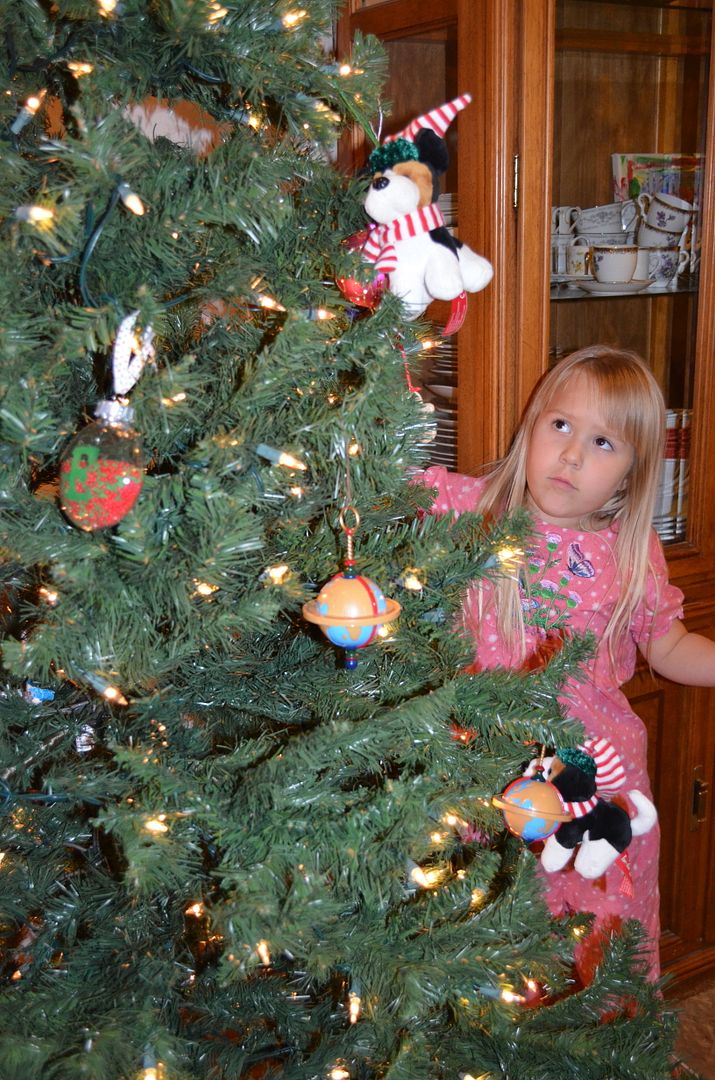 Even though Summer and I still were not feeling well, I wanted things to seem normal.  We always put up our tree the weekend after Thanksgiving, and I wanted to continue that tradition.
The moment the littles saw the decorations coming out of the attic, they cheered.
Sometimes, even when you are sick, the littles things can lift your spirits and push you on to be your very best self.
As I handed the littles the ornaments to put on the tree, I could not help but get a little tearful, at times. There are so many memories in those ornaments – 1st Christmas as a married couple, where we met and went to school, 1st Christmas for each of our babies, Christmas memories when we continued adding babies to the family.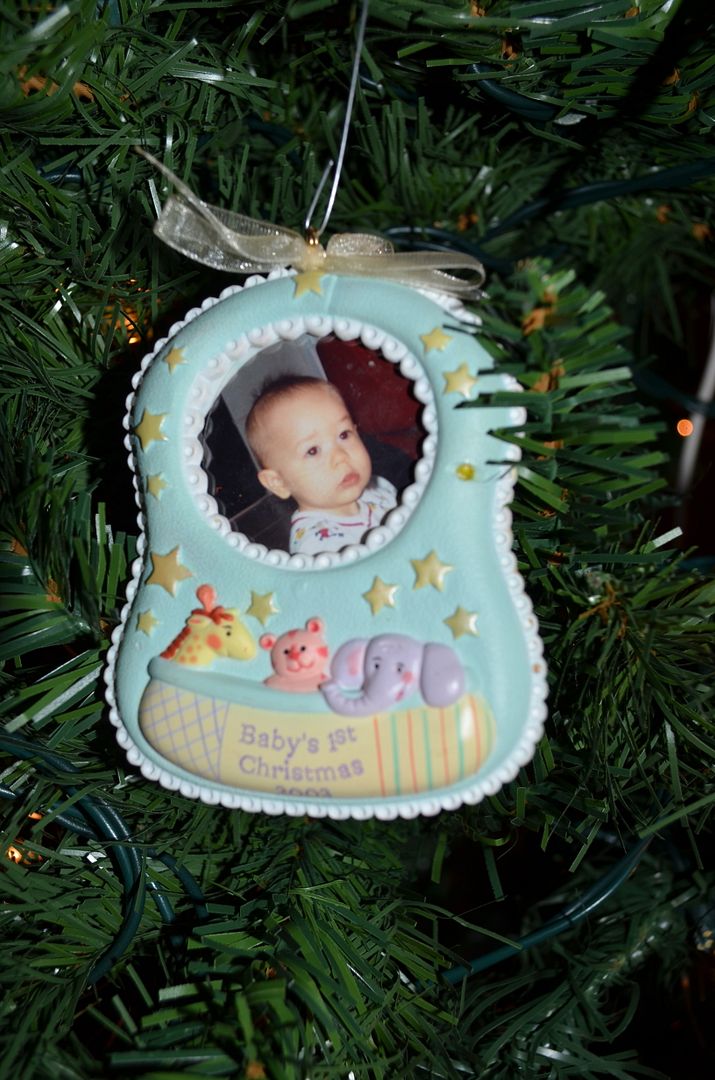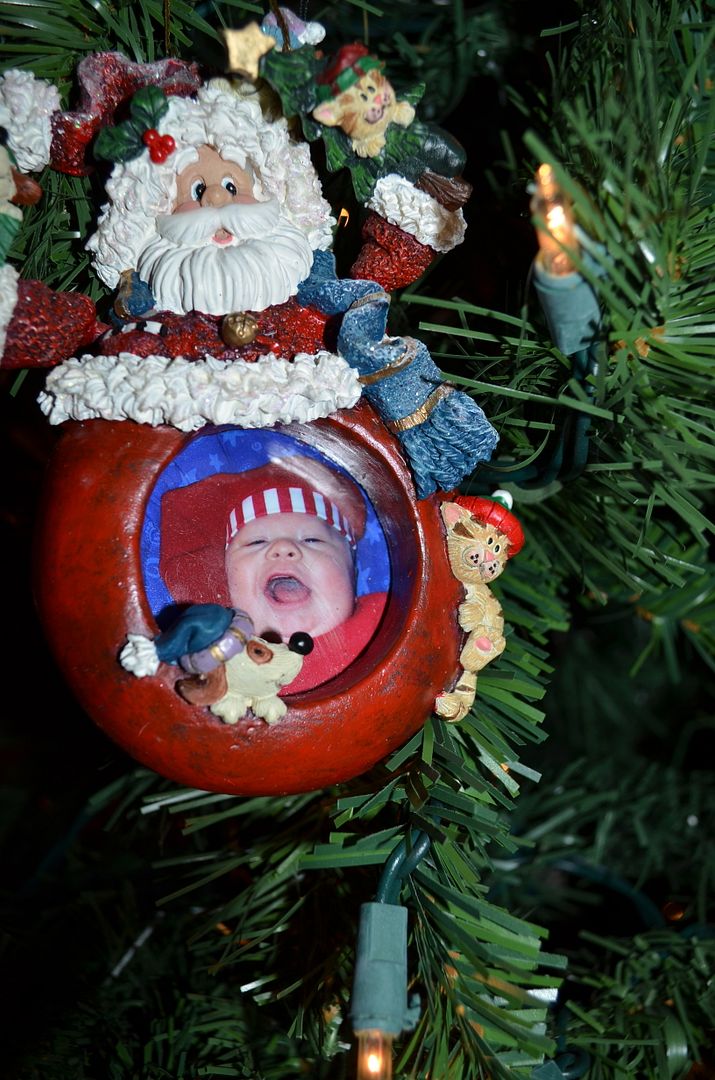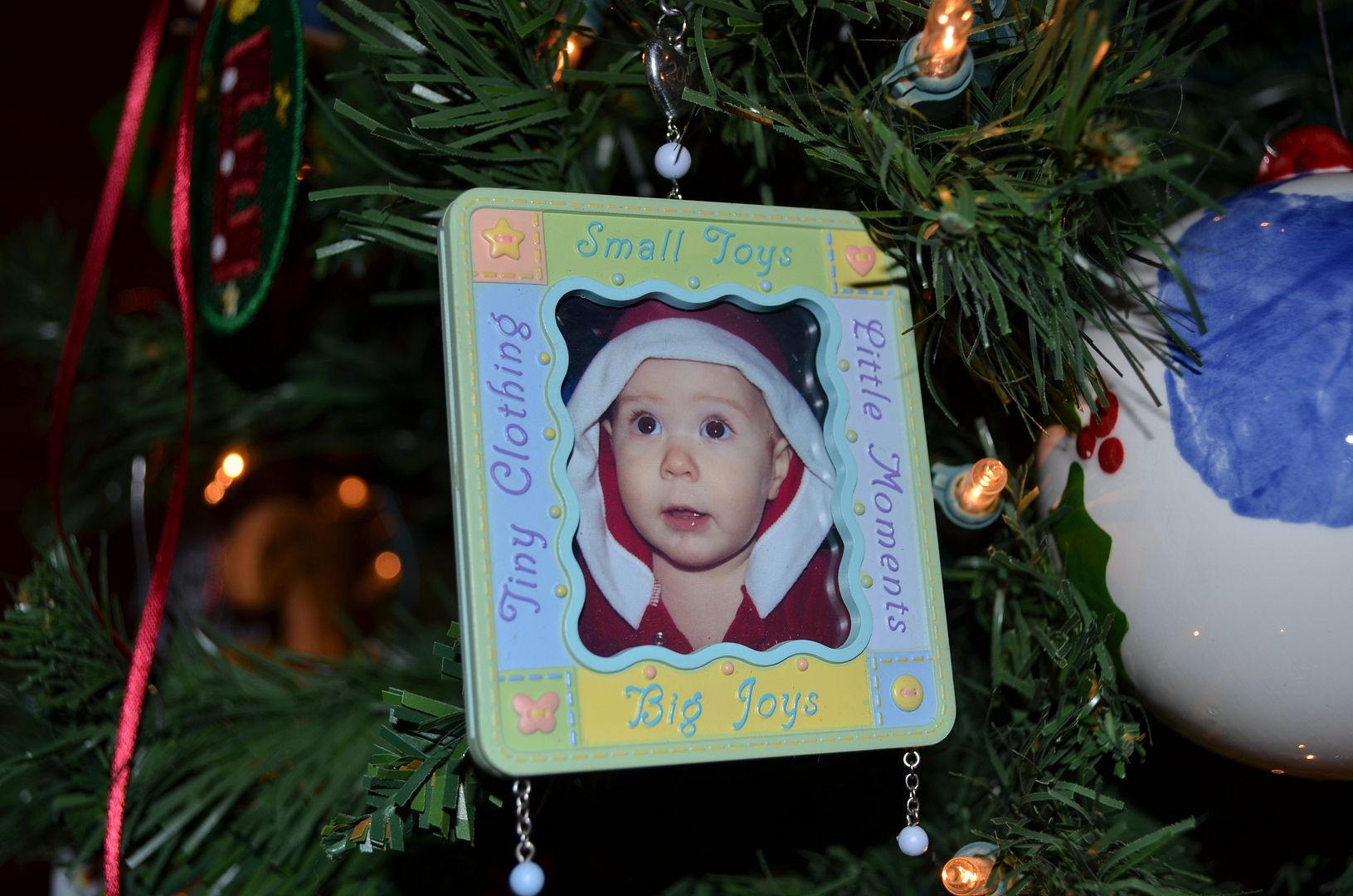 In addition, my mom, their nonna, gives the littles an ornament every year.  This year, she made them an ornament, with their letter, in their color.  To say that it was special would be an understatement.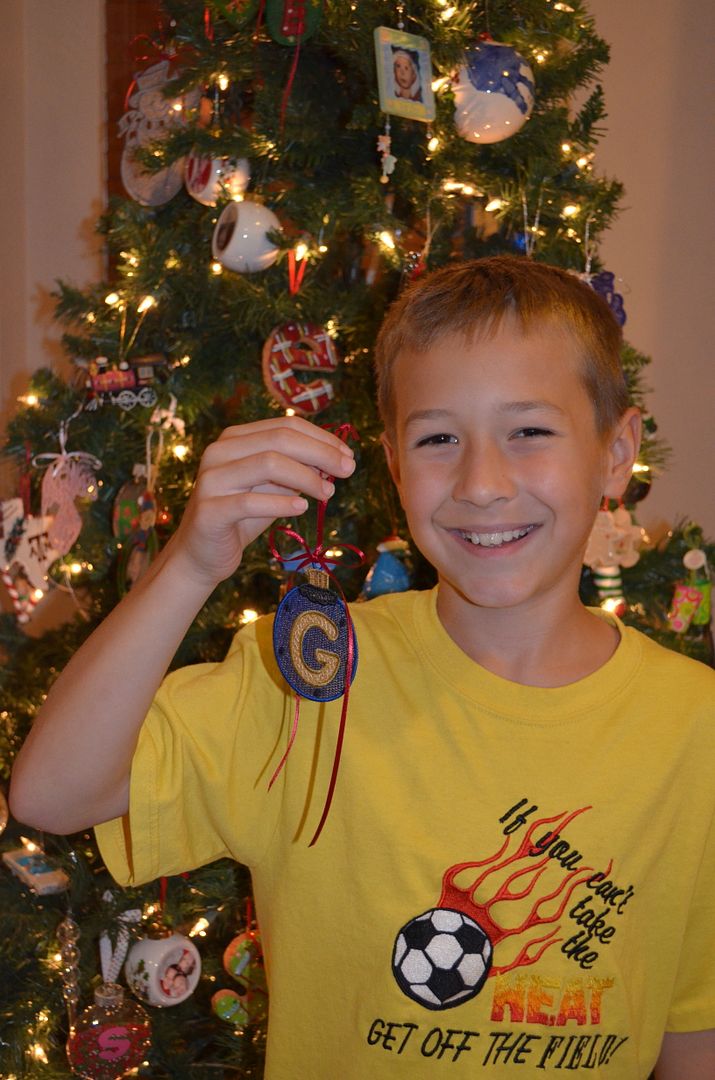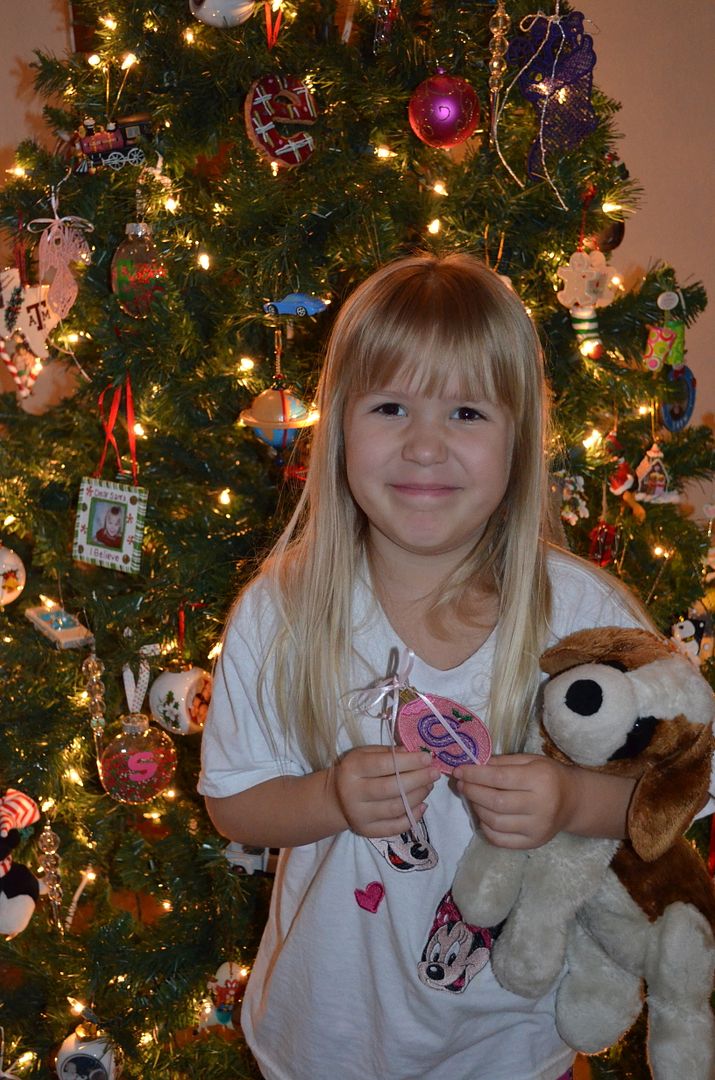 I look at our tree, and it tells our life story.  I love that.  I love that I can look at an ornament, close my eyes, and feel the moment.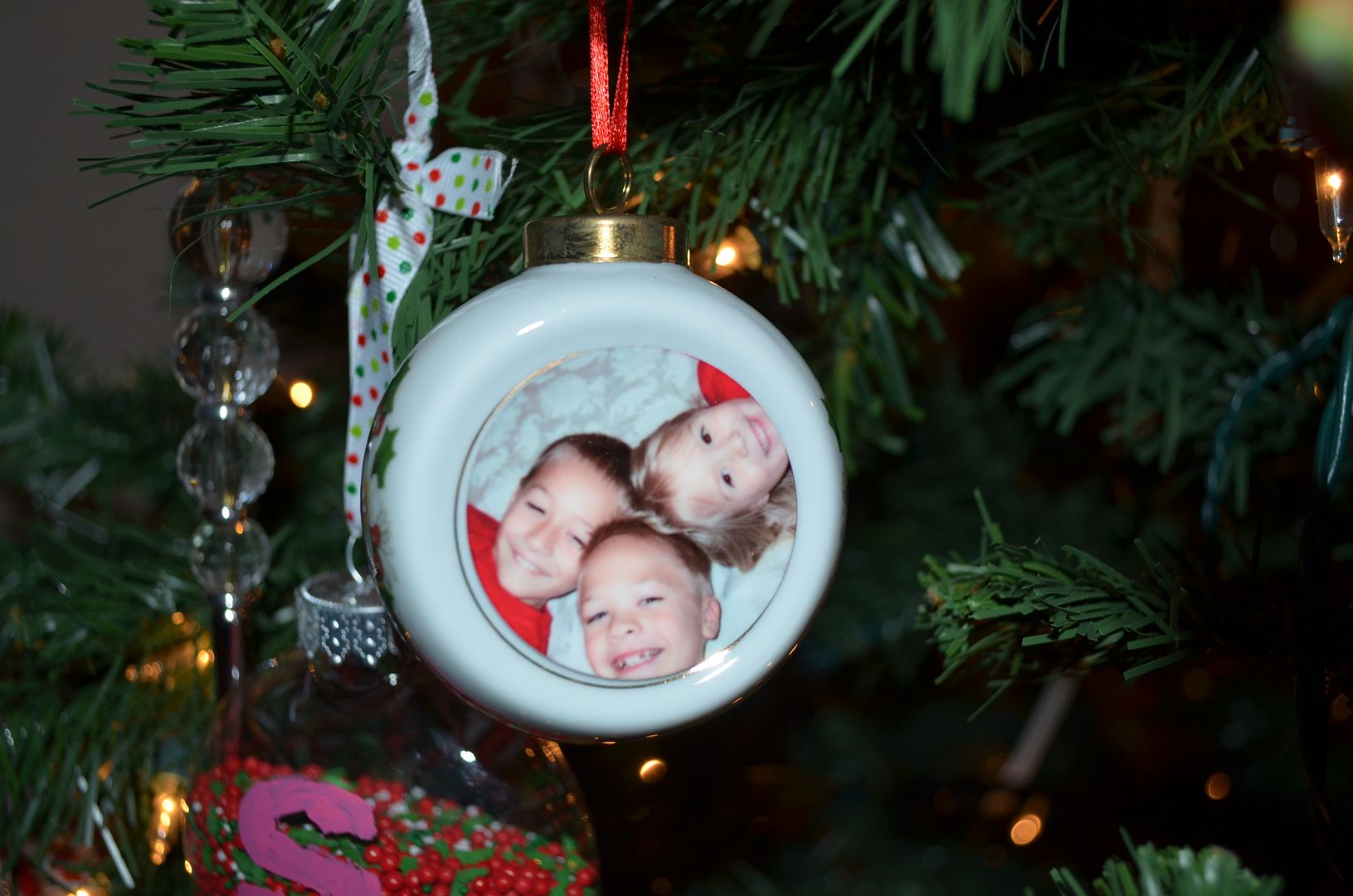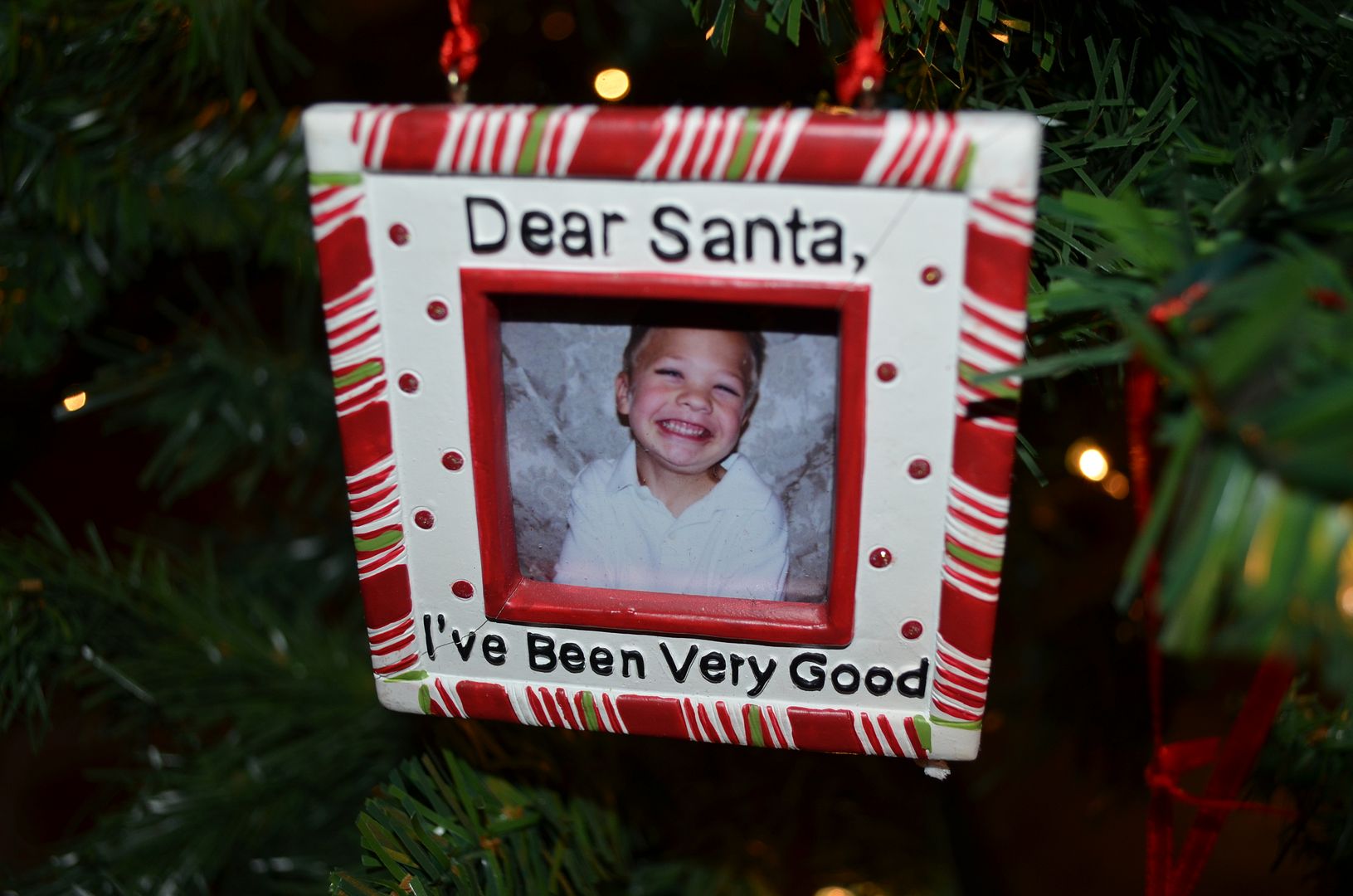 As I have been thinking about the holidays today, praying for health for our family,  praying that we all recover and can truly enjoy the holiday season, I realized that all that really matters is that we are together.  Memories are wrapped up in the togetherness of it all.  The true joy and peace of Christmas comes with the love that unites our family.  Yes, the baking and the singing and the Christmas movies and the food and the crafting make it extra special.  However, it is the dreaming, believing, and finding joy in the little things that really create the memories that I will remember when I later look at the ornaments, close my eyes, and take my mind and heart back to that particular moment in time.
Oh, yes, Christmas tree, I truly do love your ornaments.