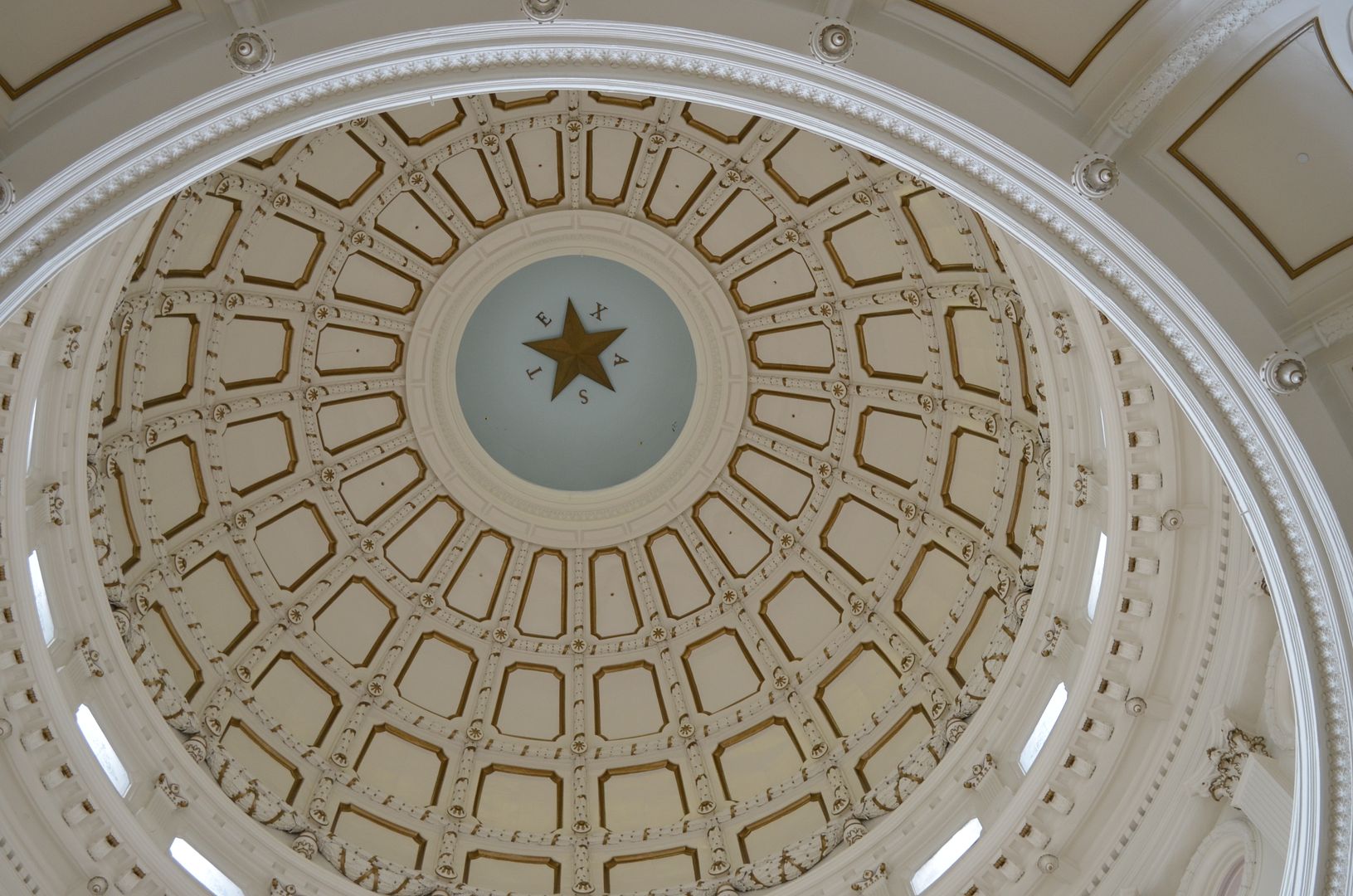 We took a little family field trip today.
Gabriel performed with the Honor Choir at the State Capitol.  We went back and forth about taking Summer and Ethan.  But, there were two factors that played into our decision to take them.  First of all, they have both been sick, and I did not want to be so far away from them. Secondly, they really want to go support their brother.  When given the choice, they both overwhelmingly wanted to go.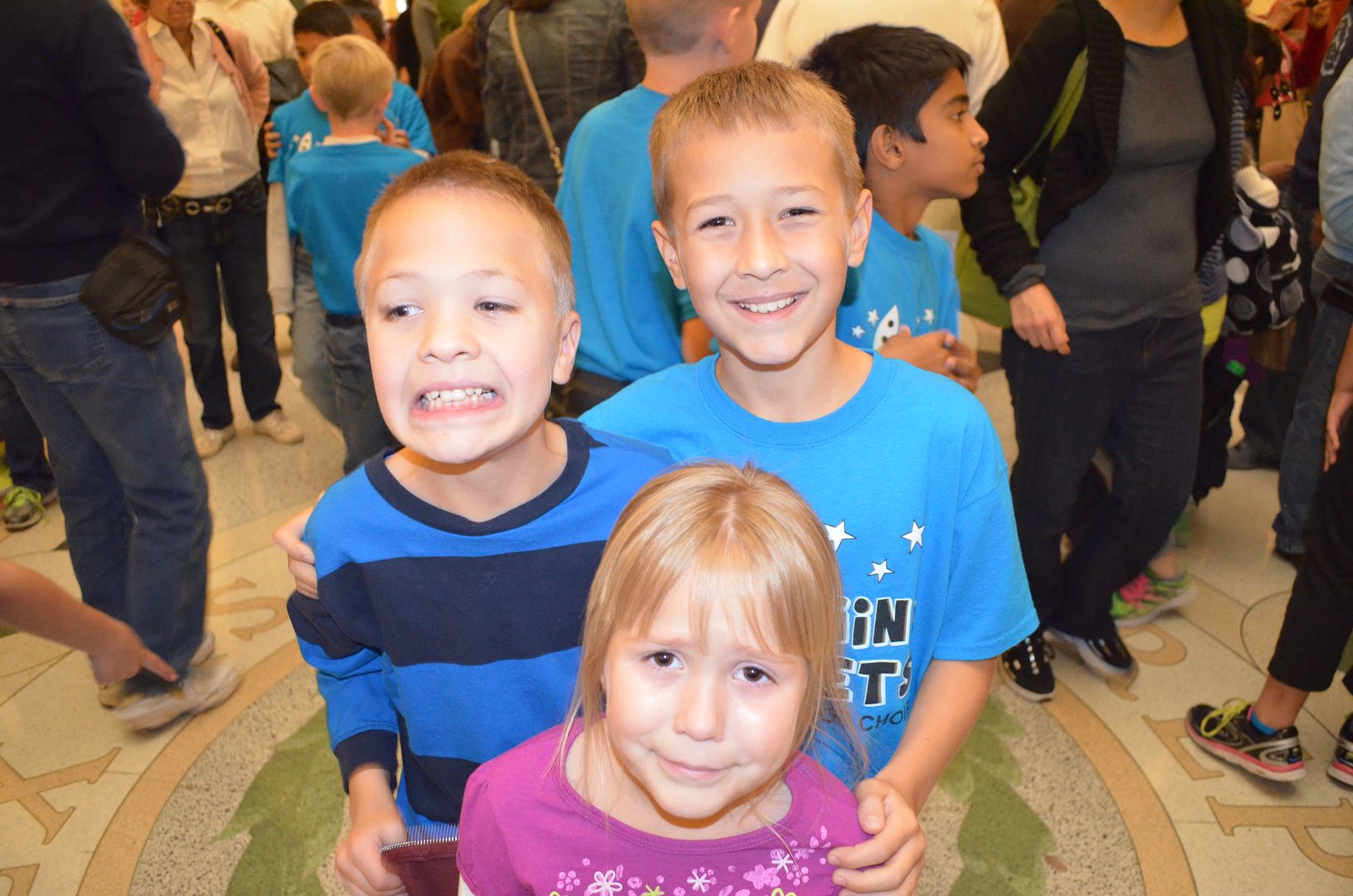 It is the first field trip that we have all attended together.  And, I must admit, I was so happy that we were all there, as a family, to support one of our own.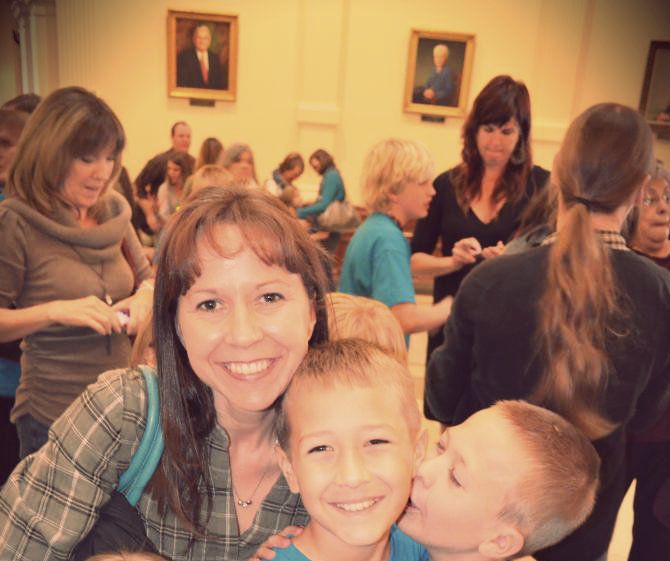 I was also proud to be at a school that supports the arts, even in elementary school.  The music teacher does this on her own time, and the teachers who help her also donate their time.  They practice after school once a week for about 10 weeks, and then their reward is that they get to sing for about 30 minutes in the rotunda at the State Capitol.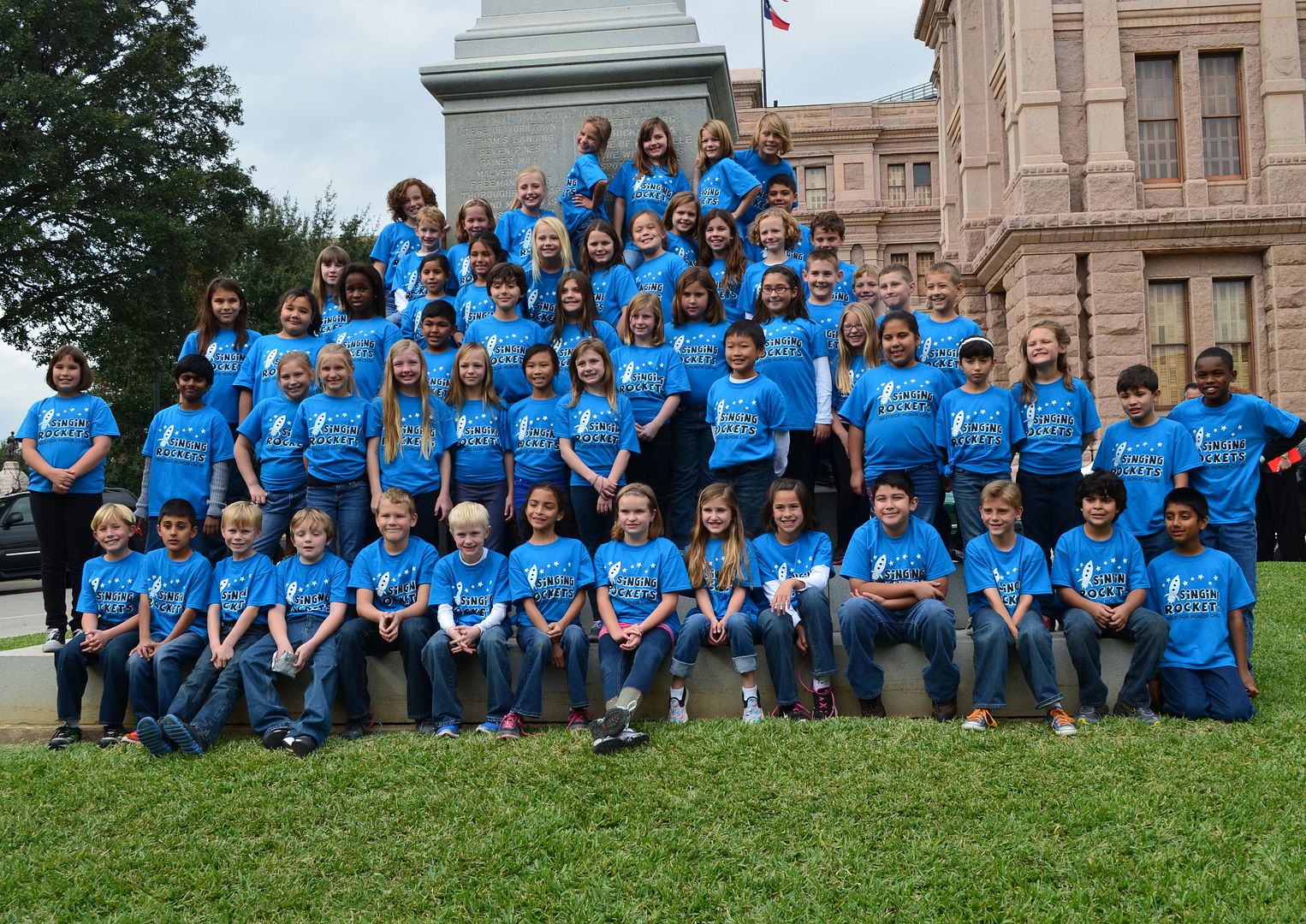 Looking down at Gabriel, my heart swelled with pride.  I could still picture his sweet little face from when he shyly waved at me when had had his first performance, when he was 4.  He waved with more confidence today, and I could not be happier that, 6 years later, he still lit up when he saw my face in the crowd.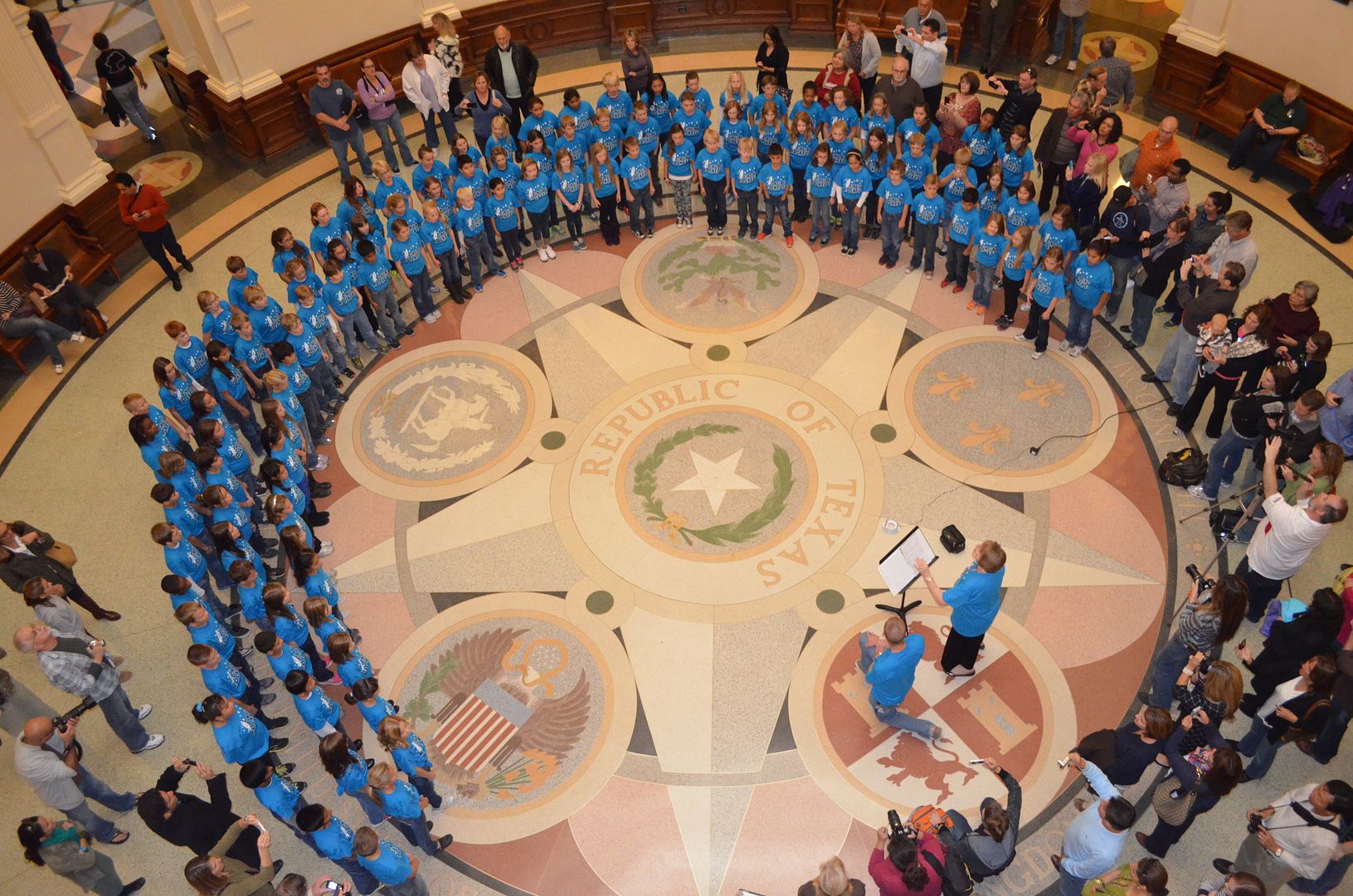 It has been a rough few weeks with illnesses continuing to hit our home, so the choir performance was exactly what we all needed today.  It was a reminder that there is still sunshine on a cloudy day, and there is always a rainbow after a rain.  I must admit that I have not seen the rainbows lately because I have been so busy and functioning on way less sleep than I need.  The truth, though, is that I know that I have not seen them because I have not been looking hard enough.  Today, at the Capitol, I saw the rainbows…and a few unicorns jumping over them, too.