We completed one of my favorite October traditions yesterday.
I think that there has only been one year that we have not done this in the 10 years that I have been a momma.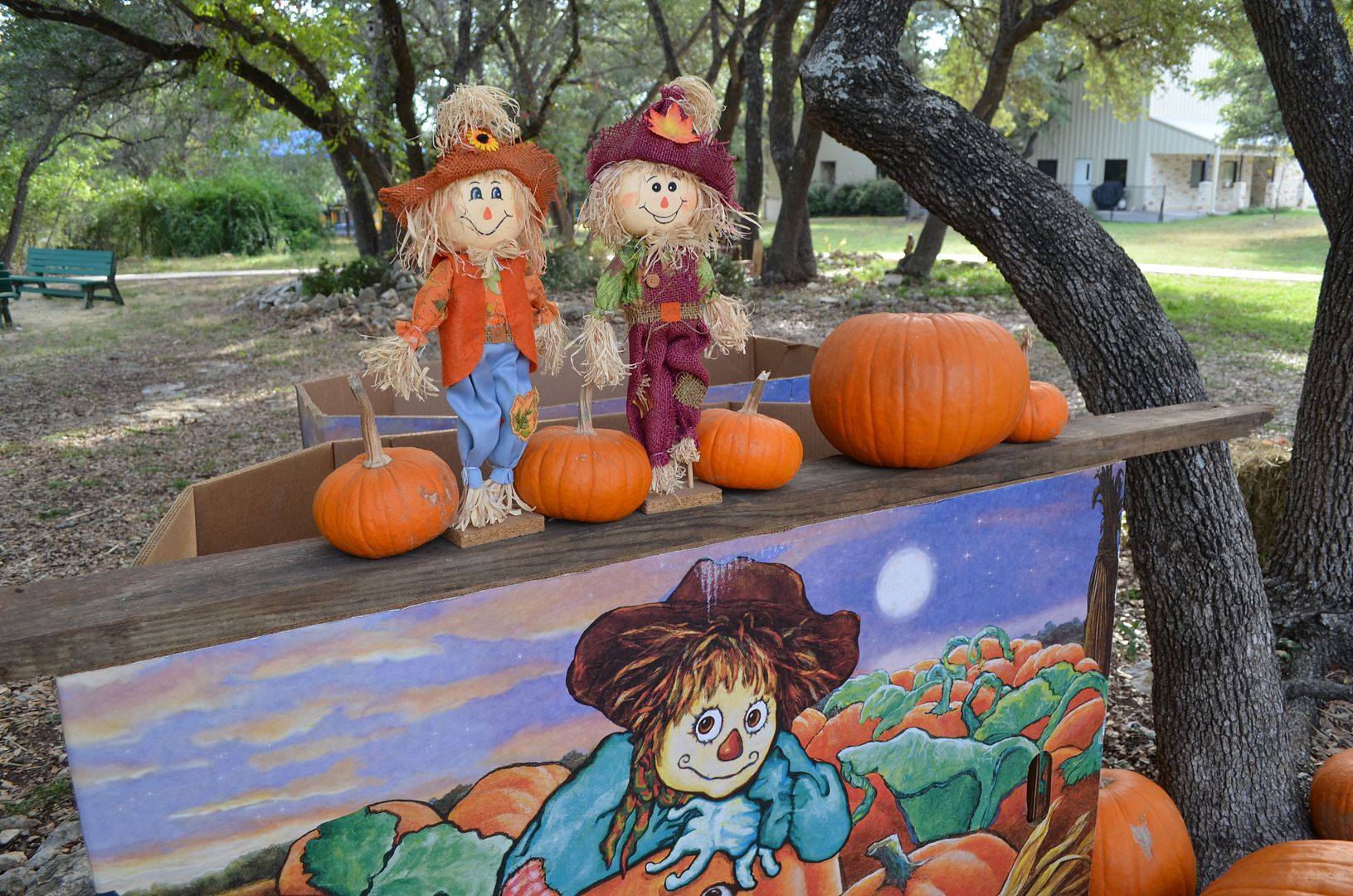 It is something that is over in the blink of an eye, but those memories stay imprinted in my video in my brain for years.
We went to the Pumpkin Patch.
Nonna made us all t-shirts, the same color but with different designs.  We wore them to school yesterday, knowing that we had our special date planned for as soon as school was out for the day.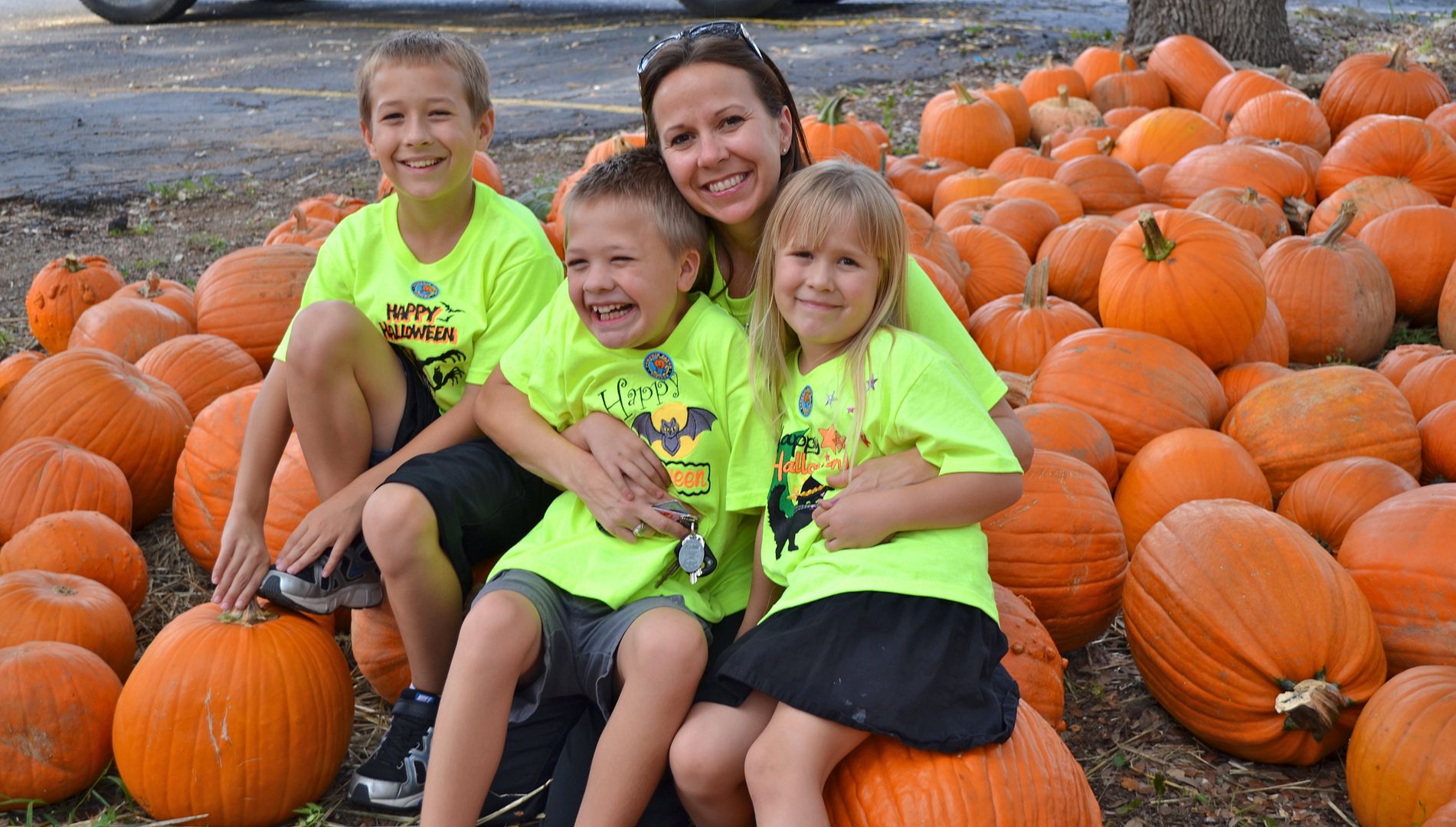 I was so happy that my littles were just as excited about it yesterday as they have been for the past several years.  Actually, I think that they were more excited.  I am not sure if it is because they really enjoy it that much, or, if it is because they know that I do.  Either way, it makes me happy.  I am glad that they know that traditions are important, fun, and exciting. Traditions and love, those are two of the building blocks of family.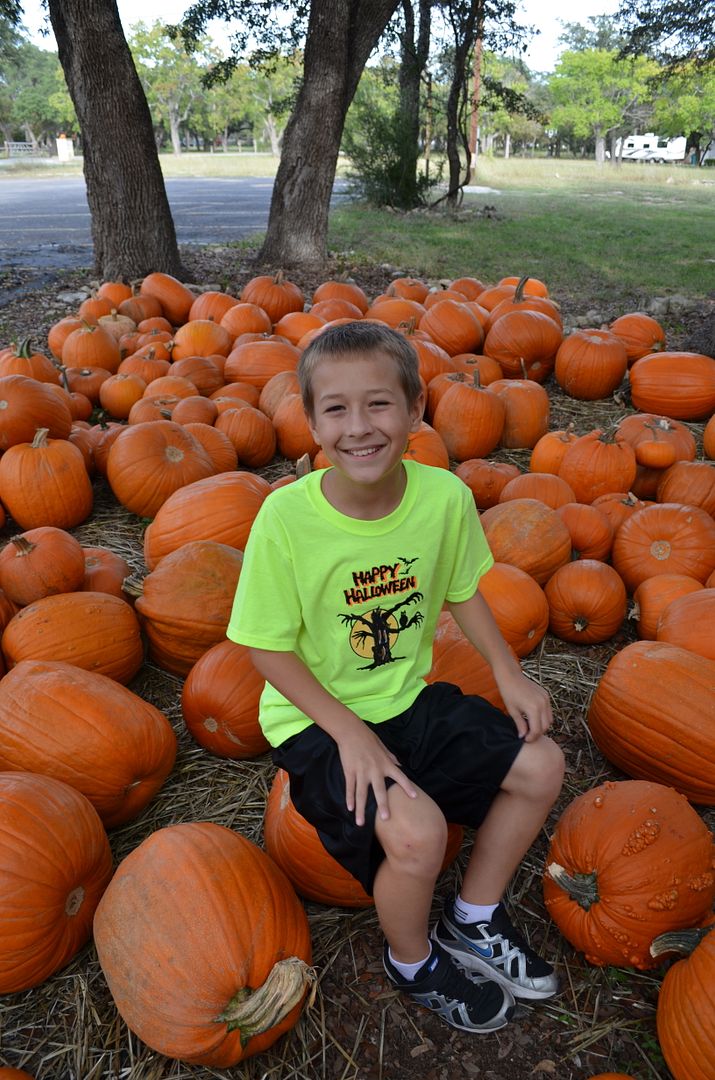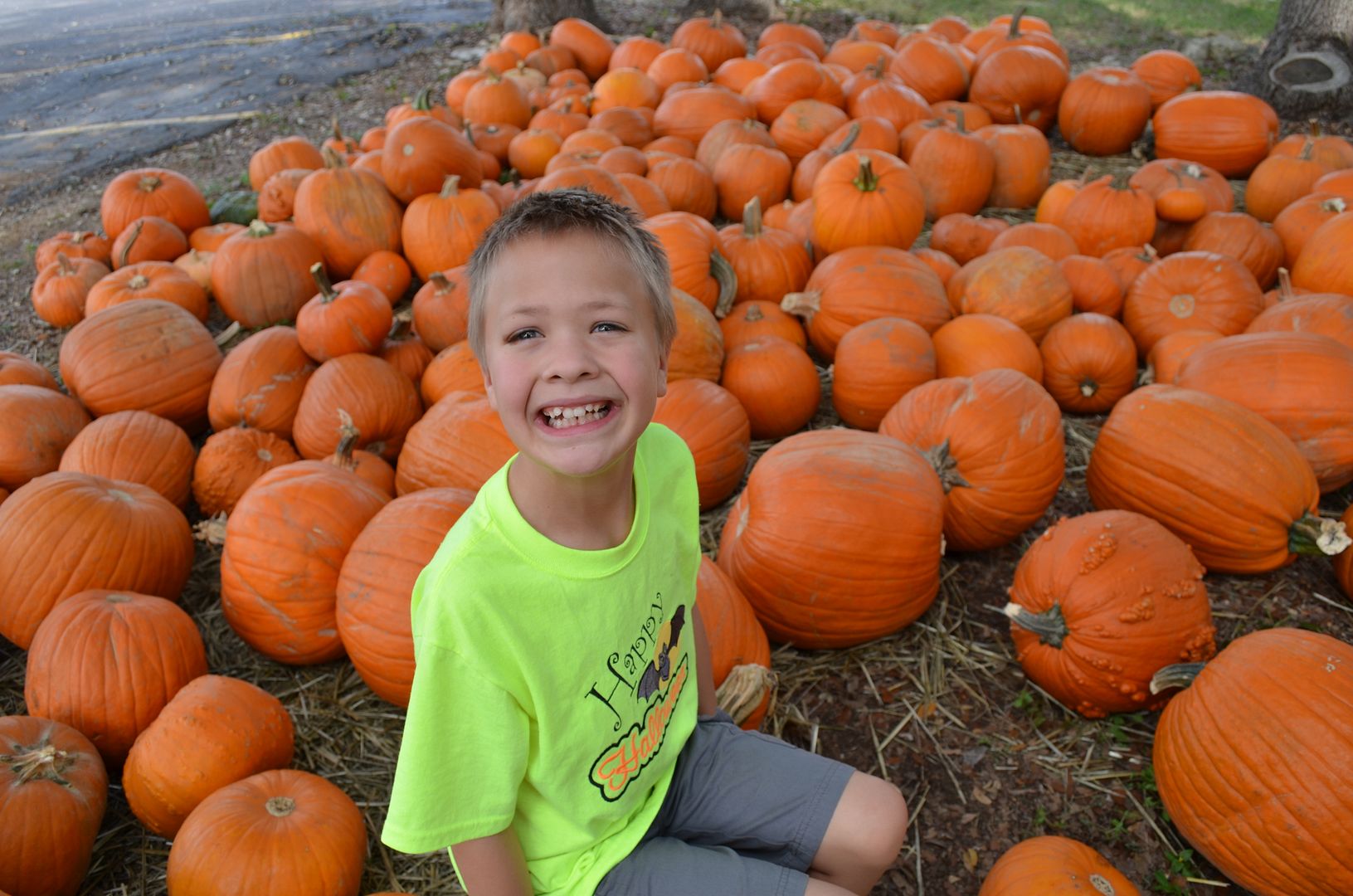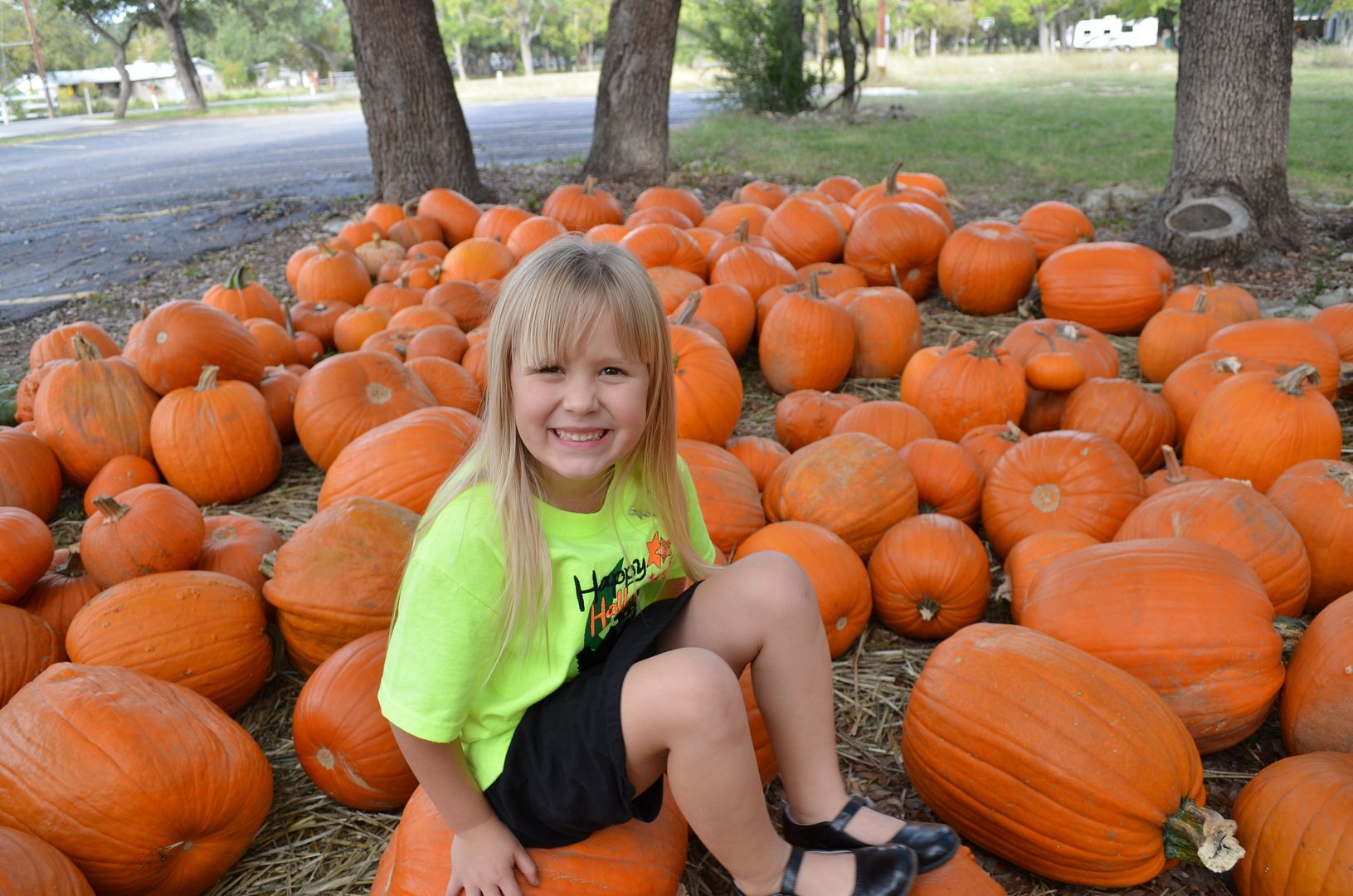 This was the first time that I have made this trip after a long day at work.  There are some things that I am proving to myself can still happen, even though our lives have changed a bit now that all three littles are in school, and I am working almost full time.  The one thing that will always remain the same, no matter what, is that family is always, always first.  So, even though I was a little more tired yesterday, it was still a perfect day for a trip to the pumpkin patch.  As our lives change, we adjust.  We tweak things here and there and determine a new "normal".  What matters to my littles…and probably to all children…is that they know that the heart of our family is the same no matter the season of life or chapter of our book.  Yesterday, our hearts were in that pumpkin patch, exactly as they have been every other year that we have gone.  This season of our life is beautiful…beauty, after all, is in the eyes of the beholder.  And, we looked around that pumpkin patch yesterday and saw beauty all around us – in our eyes, in the pumpkins, in our hearts, and, especially, in our family.