I have been gone for a week.  It is hard when I leave this little blank canvas for that long because I miss it oh-so-much.  However, please know that all is well in our lives.  We are just so busy.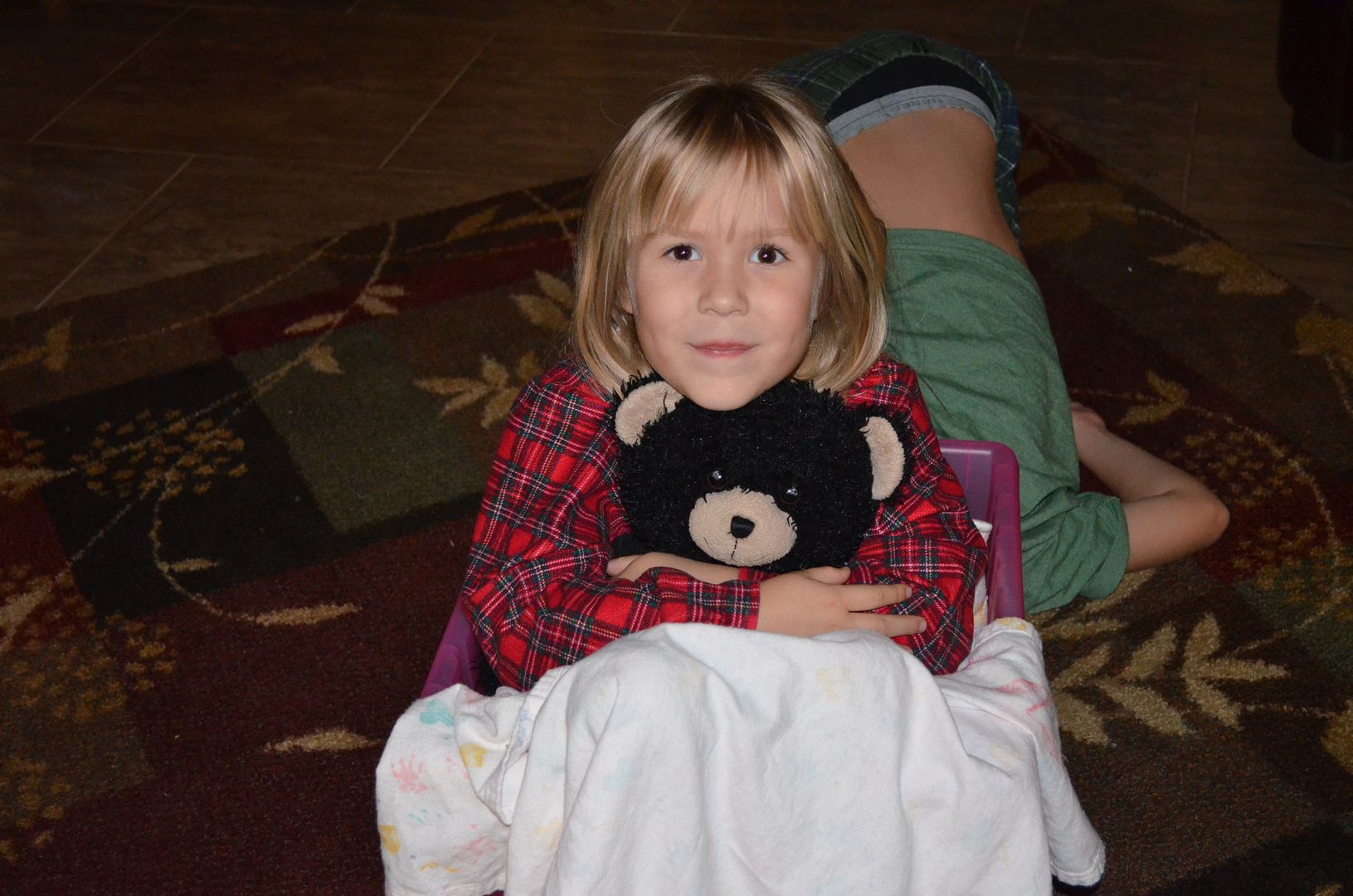 Last week was kind of a blur, the kind that kept me chanting, "We can do this.  We can do this. We can do this."  Not in a bad way, though.  It was in that mom warrior kind of way, where I felt determined to prove that I could cook, clean, teach, mother, etc. and still be standing at the end of the week for pizza and movie night.  I learned that I am capable of doing it all but that asking for help is okay, too.  And, the important thing is that I was still standing for pizza night…even though my position for movie night was comfortably lounging on the couch, feeling very peaceful that our tradition has continued after all these years.
The weekend itself held three birthday parties, a soccer game, three volleyball games, a roller coaster football game, and plenty of time to visit with my own mother.  While I cannot say that I would want that much jammed into every Saturday, for this particular Saturday, it was just as it should be – fun and exciting while also cozy and comfortable.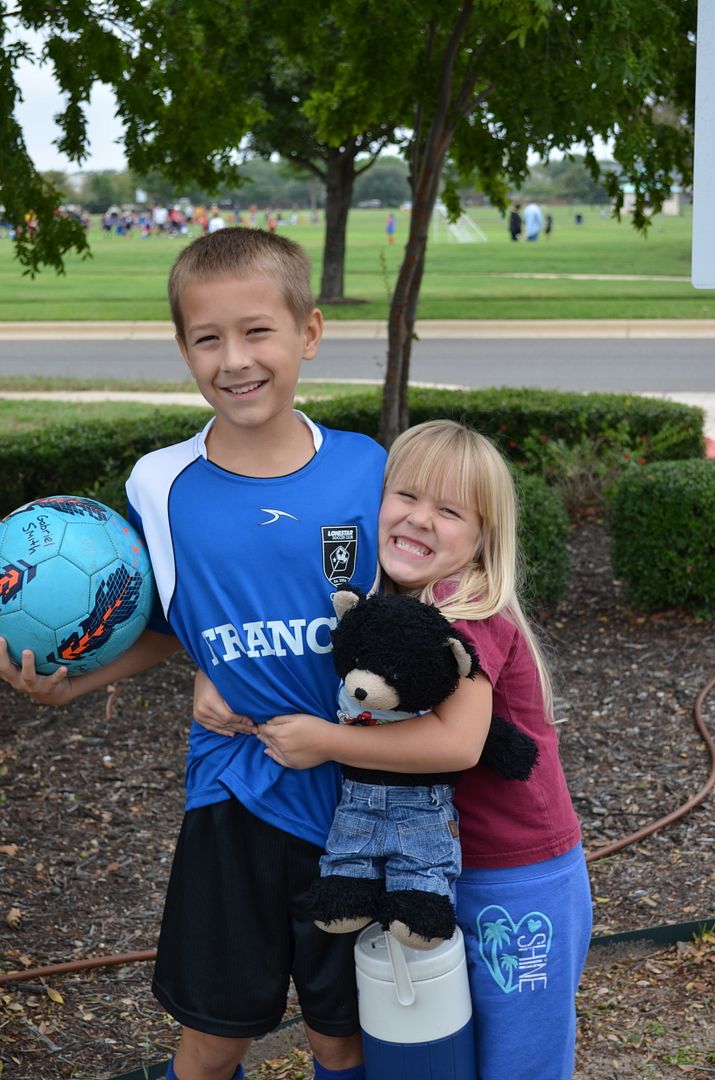 We are definitely at a new stage in our lives, one where I look up and it went from Tuesday to Friday in the blink of an eye and I ask myself, "Did I take a picture all week?"  But, for all of the times that I wonder how we can continue at this pace, I have the peaceful calm, knowing that October is always busy but then there is November where we settle into shorter days, longer nights, fires in the fireplace (when we are lucky enough to have those colder days), cozy meals, football, and even more family time.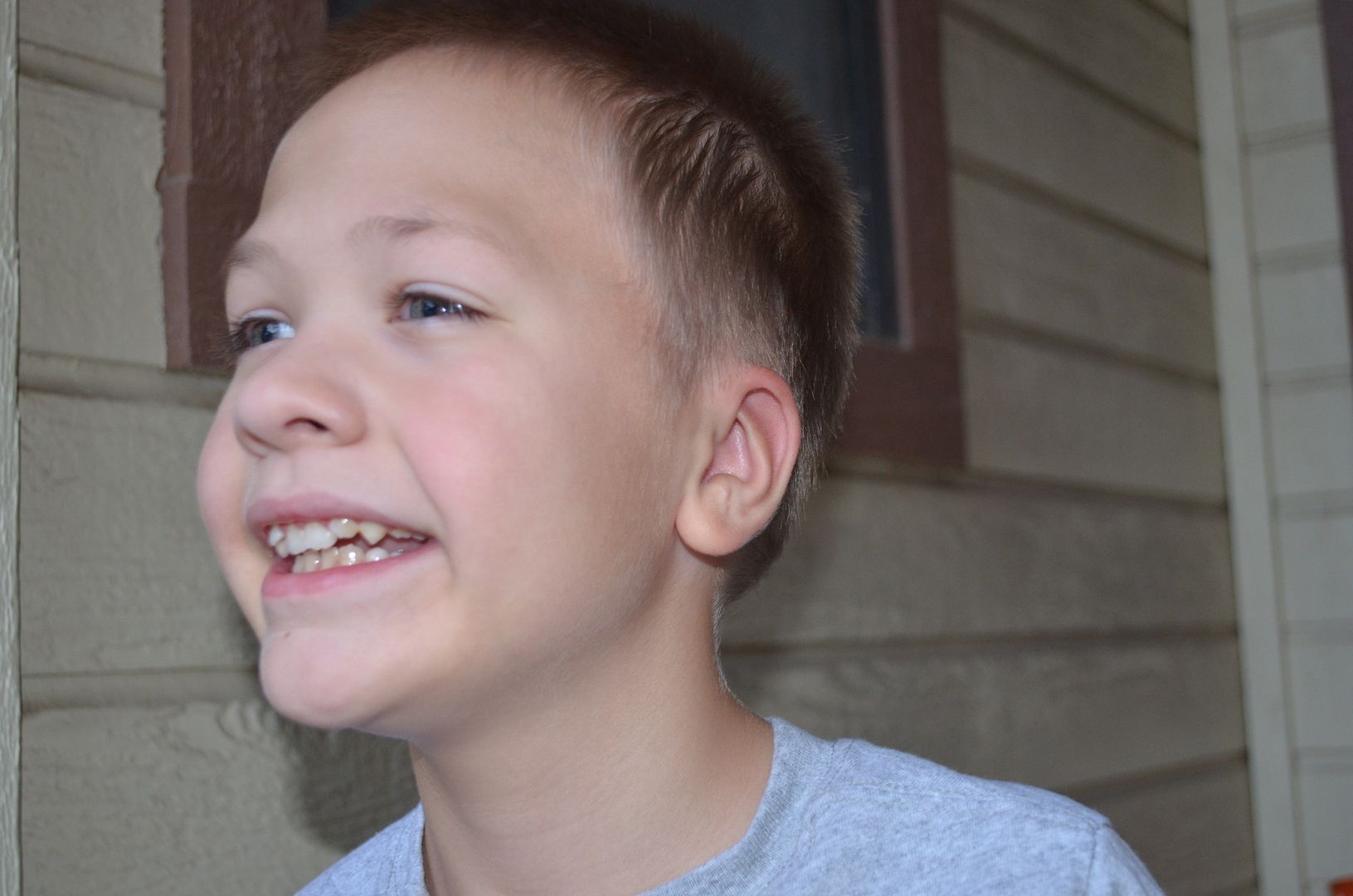 I am learning more about balance than I knew was even possible.  And, even though I have been told that I will never find it, that does not mean that I will quit trying.  I believe that balance looks different for every person, for every family.  Right now, for our family, we will embrace the busy days, knowing that it is a huge blessing that I get to go to work with all three of my littles almost every single day.  And, we will count down the days until November, Thanksgiving, and Christmas, as we excitedly plan a fall and winter that will most definitely look different than it has in the past.  However, different is good, different is better, and different will be as absolutely perfect as we are determined to make it.