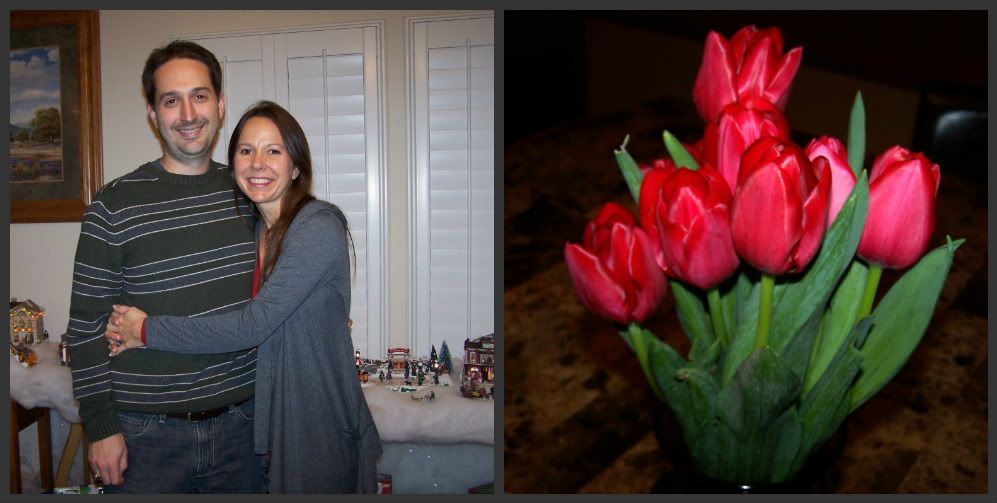 Sixteen years ago today I had my first date with the man of my dreams.
Today, all I had to say at 6 am this morning, as we he was headed out the door, was, "Are you forgetting to tell me something?"  He immediately smiled, walked over to me, and gave me a big kiss.  When he was calculating the years in his head, and I told him, "16", he looked at me and said, "I like that."
Me, too.  I like that I have been with this man for 16 years.  I like that we still get excited thinking about our first date. I like that we celebrate it each and every year.
This year there will not be a fancy dinner because, well, a stomach virus, speech therapy, and soccer practice have taken over for tonight.  However, celebrations in our family come in different shapes and sizes.
We celebrated with a simple smile and kiss, exchanged between two soul mates who know that there will be many more fancy dinners.
We celebrated when I told the littles on the way to school this morning, "I had my first date with your papa 16 years ago today.  I still remember looking up and seeing the Natalie Street sign above us."  Their response was, "Did you kiss?"  I smiled and said, "No, not at that moment, but I did know that I was sitting across from the man who would be your papa."  I did not even have to look in the mirror to know that they were all smiling their own sweet, innocent smiles.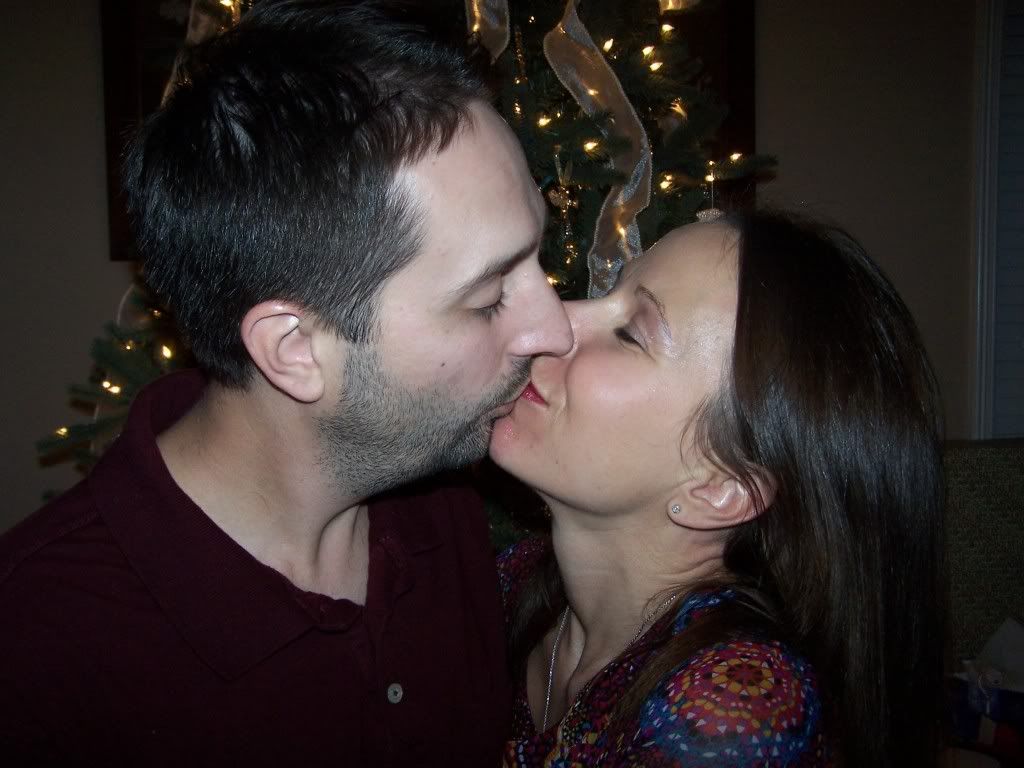 Maybe I did not know it, maybe I just hoped it.  But, regardless, I do believe in love at first sight.  I loved him the moment I met him.  Yes, it was a pure and deep friendship that made me love him at first.  He saved me in so many ways, and I loved him for that.  Friendship quickly turned into romance, and the love changed in beautiful ways, as well. The one thing that has always remained the same, though, from that very first moment that I saw him, is that he was then and still is my very best friend.
And, waking up every single morning to celebrate life with my very best friend…and the littles that we created…is more than I could have ever hoped and dreamed for in my life.
Happy dating anniversary, Sean.  Thank you for saving me.  Thank you for loving me.  Thank you for being my very best friend.