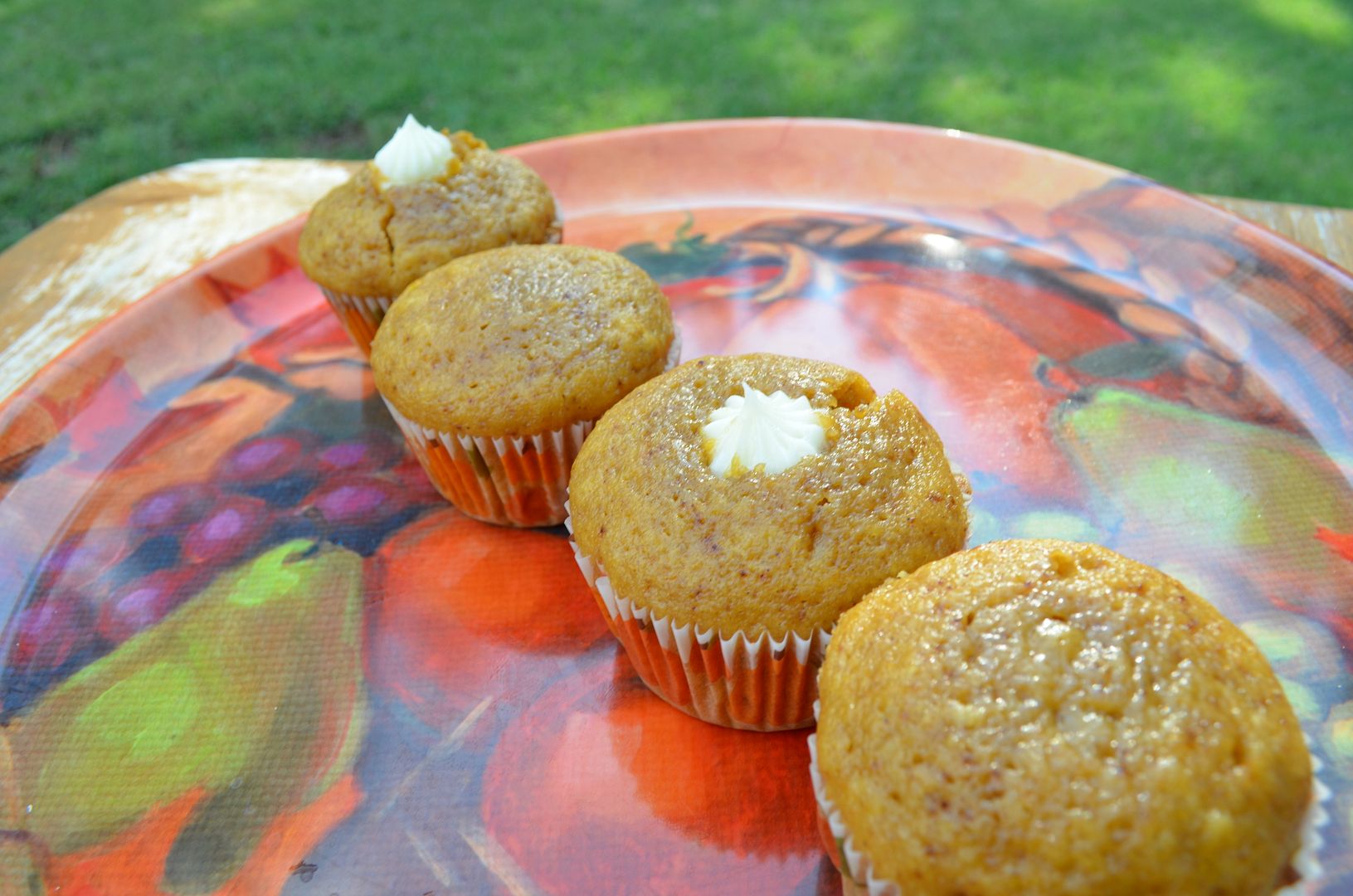 Happy 1st day of October!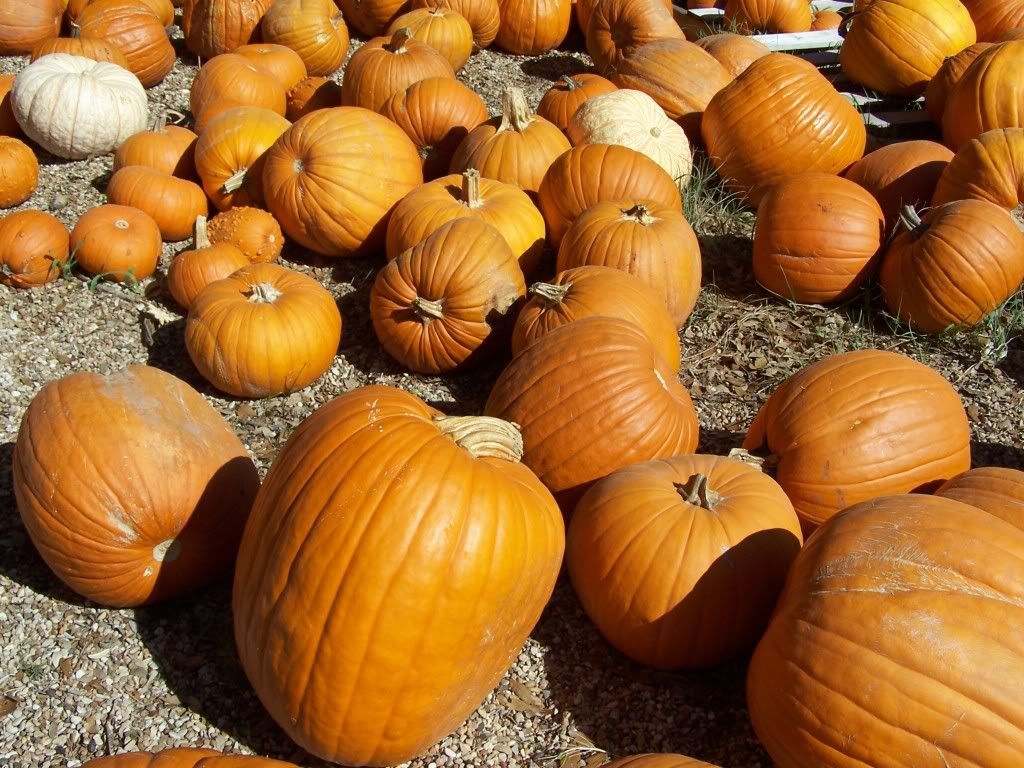 It is one of my favorite months.  Of course, I typically find a reason for every month to be one of my favorites.  October, though, is special because it is football and cooler weather and excited littles about trick or treating and pumpkins and the anticipation of Thanksgiving and Christmas.  It is family.
As I sat down last night, I started thinking of everything that I want to do this month.  Given that we have school, work, speech therapy, homework, and soccer thrown into the mix, I am not sure where we will find the time to complete everything on the list.  But, we will give it our best try.
1.  Carve pumpkins.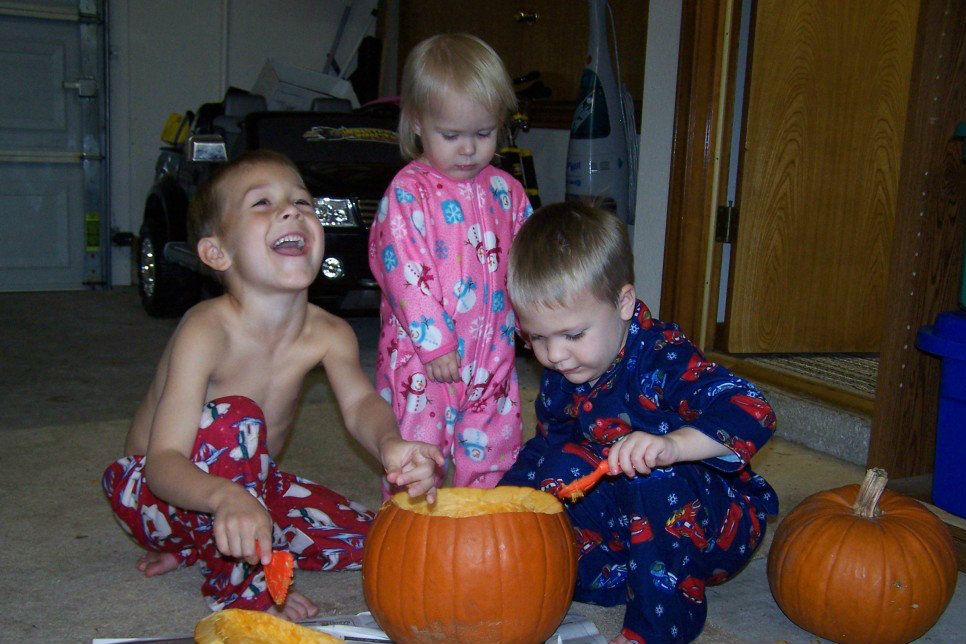 2.  Make apple cider or pumpkin spice lattes or anything warm and yummy to drink.
3.  Go to a pumpkin patch and take our annual pictures.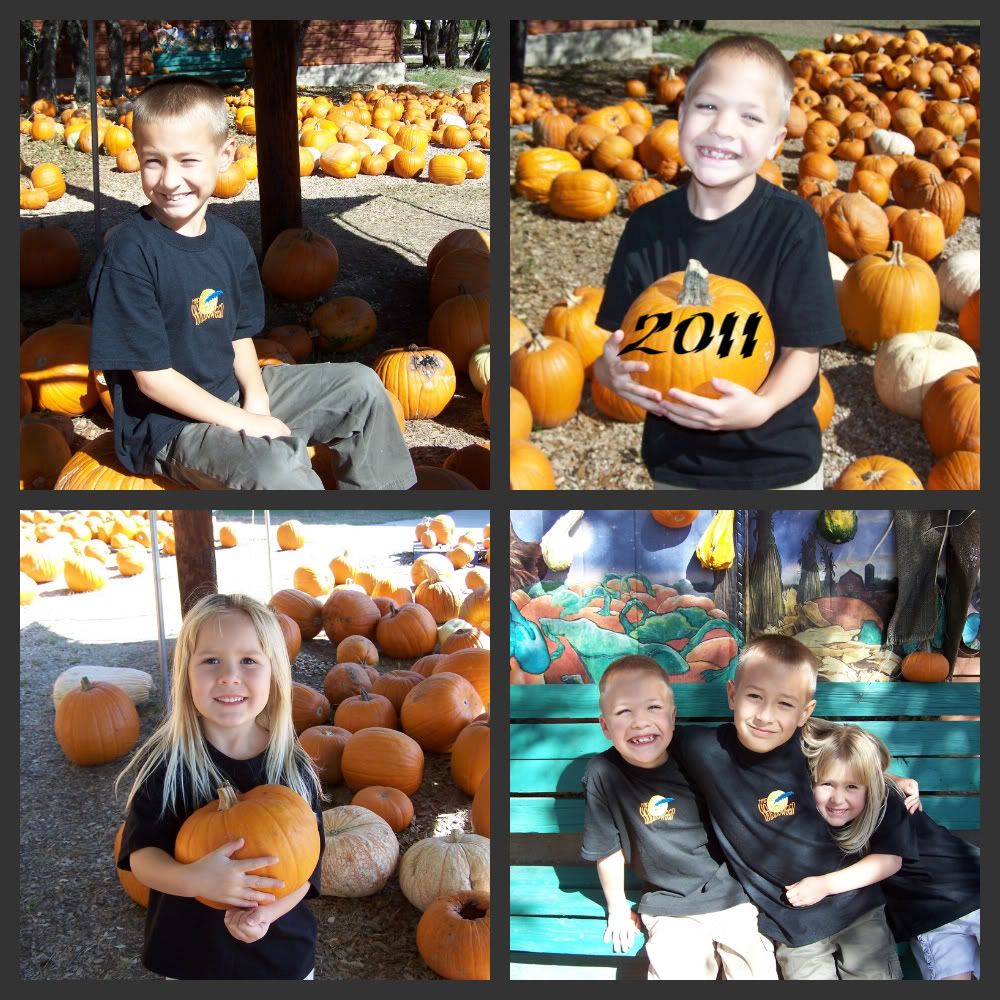 4.  Make baked pumpkin doughnut holes.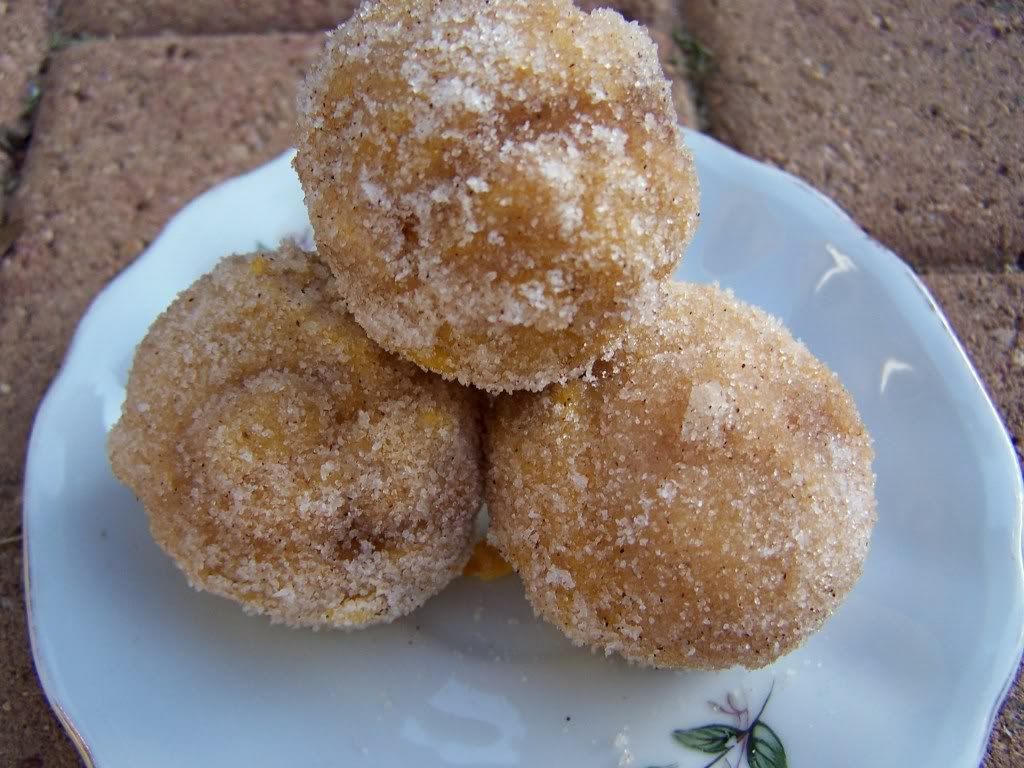 5.  Pick out Halloween costumes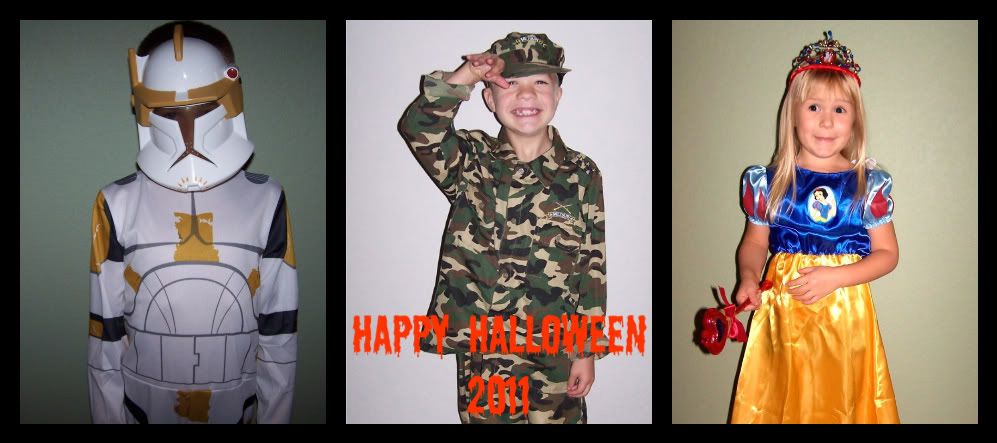 6.  Make candy corn Oreo truffles.
7.  Make a jack-o-lantern pizza.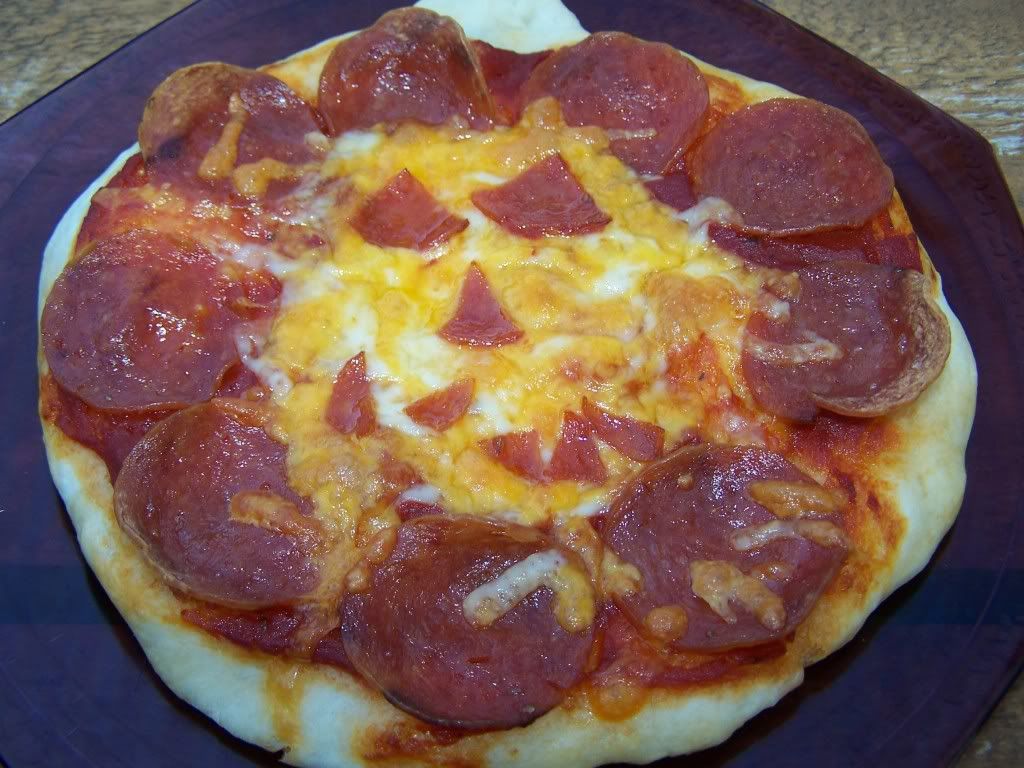 8.  Decorate the front porch and house.
10.  Make Halloween handprint and footprint ghosts.
11.  Have our annual Halloween night dinner with some special neighbors.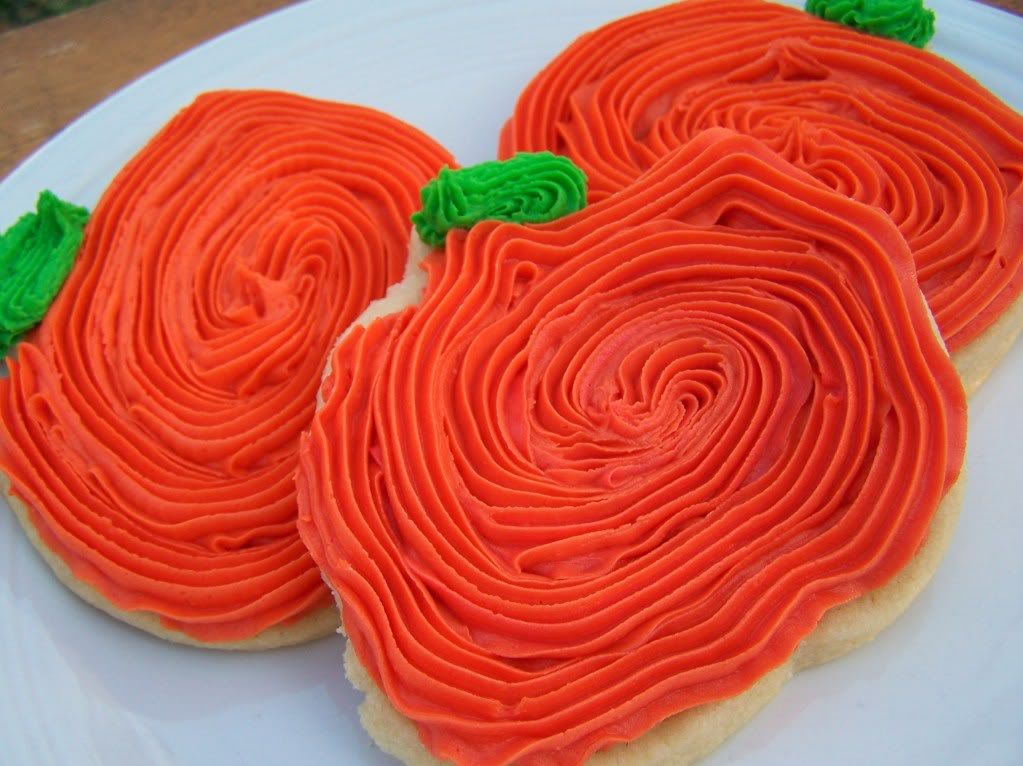 12.  Make caramel apples.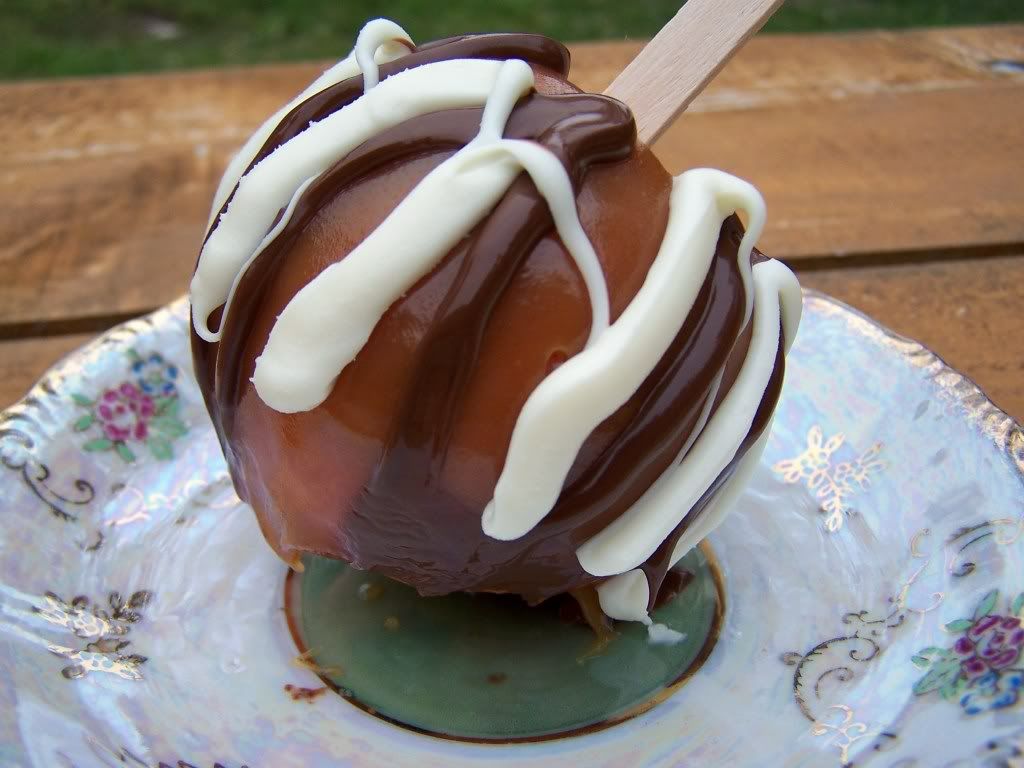 13.  Make pumpkin pie French toast.
14.  Make pumpkin pie play dough.
15.  Go trick-or-treating.
16.  Continue making these amazing Cream Cheese Filled Pumpkin Muffins.  Thank you for the recipe, Shannon!
Cream Cheese Filled Pumpkin Muffins
Ingredients
Muffin
1/2 cup oil
1 1/2 cups sugar
2 eggs
1 cup pumpkin
1/2 cup water
1 1/2 cups flour
1 teaspoon baking soda
1 teaspoon cinnamon
3/4 teaspoon nutmeg
3/4 teaspoon ginger
3/4 teaspoon clove
1/4 salt
Cream Cheese Filling
4 ounce cream cheese
1/4 cup butter
1 cup powdered sugar
1 teaspoon vanilla
Instructions
Preheat oven to 350.
Add 12 cupcake liners to a muffin pan.
In a small bowl, mix together the oil and sugar.
Add the eggs, pumpkin, and water, and mix well.
In a separate bowl, mix together the dry ingredients.
Add the dry ingredients to the wet ingredients and mix until combined.
Fill the cupcake liners 3/4 full.
Bake for 15-18 minutes, remove, and allow to cool.
Mix together the cream cheese and butter until smooth.
Add in the vanilla and sugar, continue to mix until well combined.
Spoon the cream cheese filling into a piping bag fitted with a star tip.
Insert the tip into the center of each cupcake and fill.
http://cookingformykids.com/2012/10/01/octoberfest-recipe-cream-cheese-filled-pumpkin-muffins/
Shannon received this recipe from her realtor's newsletter.  She sent it to me.  I am not sure of the original source.
Happy, happy October!