I cannot believe it has been a year since I answered the phone, "We are on our way!" when I saw who was calling.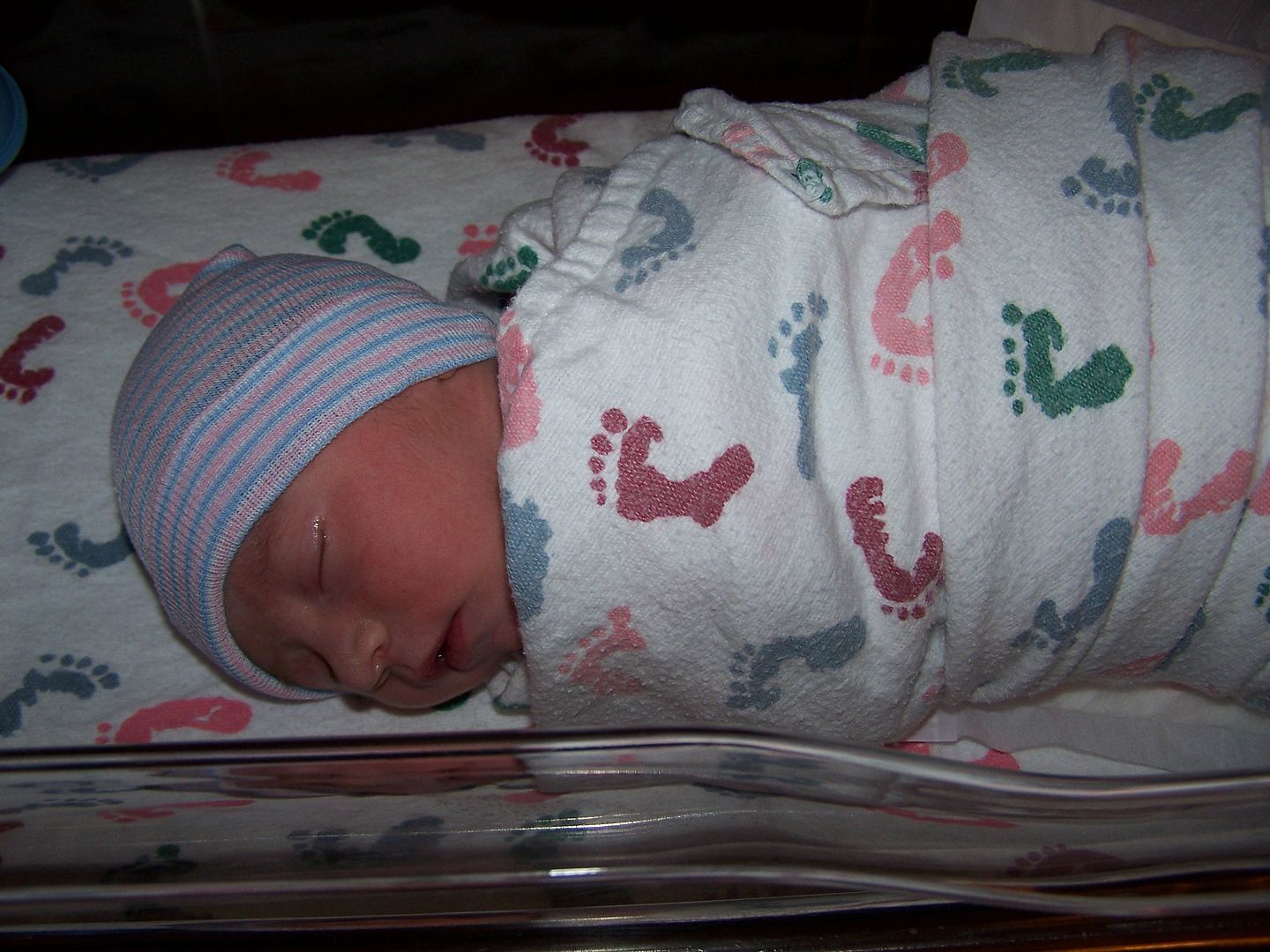 I simply cannot believe how quickly the time has flown.
I have so enjoyed watching the man who has been in my life as a brother-in-law for over 12 years become a father.
I have so enjoyed watching the woman who I met for the first time when my baby was just two weeks old become a mother.
The parenthood journey is a wonderful, remarkable, awesome, beautiful one, and you, sweet boy, made all of that a reality for your parents.
We had so much fun celebrating your birthday on Saturday. A little flood could not stop us from seeing our favorite nephew.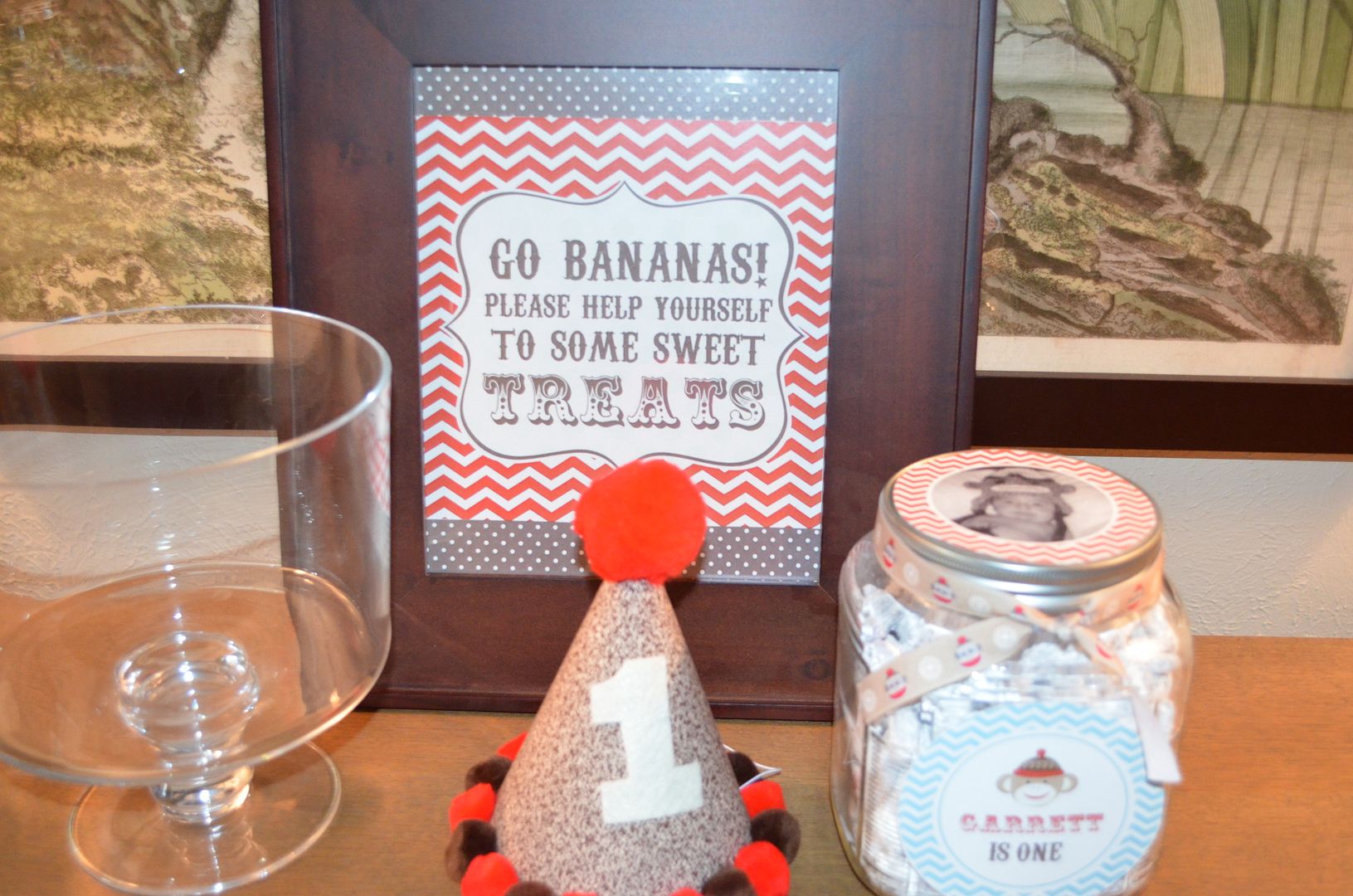 Happy Birthday, sweet Baby Garrett!  We are looking so forward to watching you continue to grow into an amazing little man.