Happiness is FRIDAY!  After a week where we all battled with different allergy/cold issues, I can honestly, sincerely say, "TGIF!"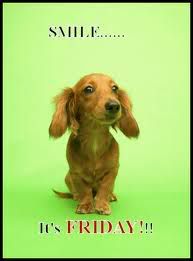 Happiness is fall.  It officially arrives tomorrow, and I am beyond excited.  When I saw pumpkins at HEB, I was taking pictures and smiling like a crazy woman.  And, as my dear husband so fondly pointed out, "Is that really any different than any other day."  I love you for loving my craziness, Sean!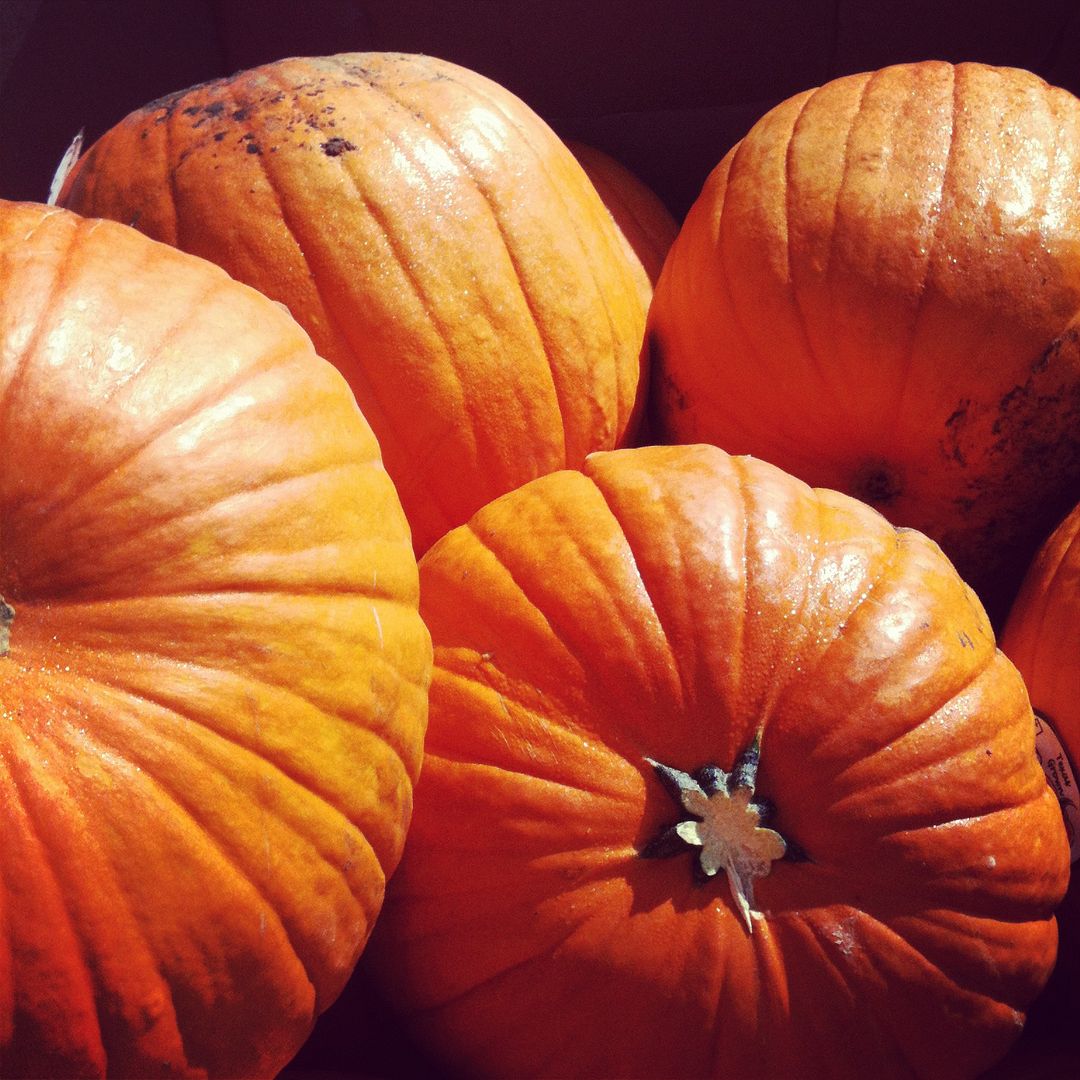 Happiness is TWO soccer games tomorrow.  I am not so happy about the early 8 AM one, but I am still thrilled that I get to see my oldest baby play in two games.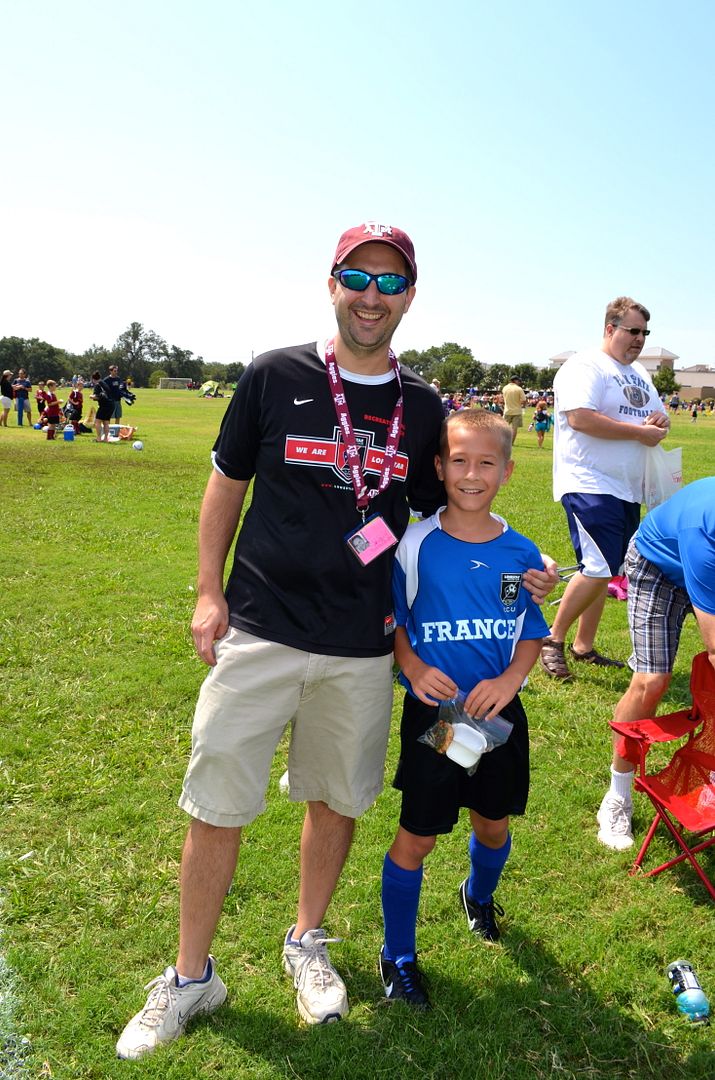 Happiness is Mr. Bear.  Summer brought home the class bear on Wednesday, and he made himself at home very quickly.  Ethan had brought him home a few times when he was in Kindergarten, so Mr. Bear knew his way around. Seeing my little girl beaming while she played dress-up, read books, did homework, and had dinner with Mr. Bear just filled my heart with joy.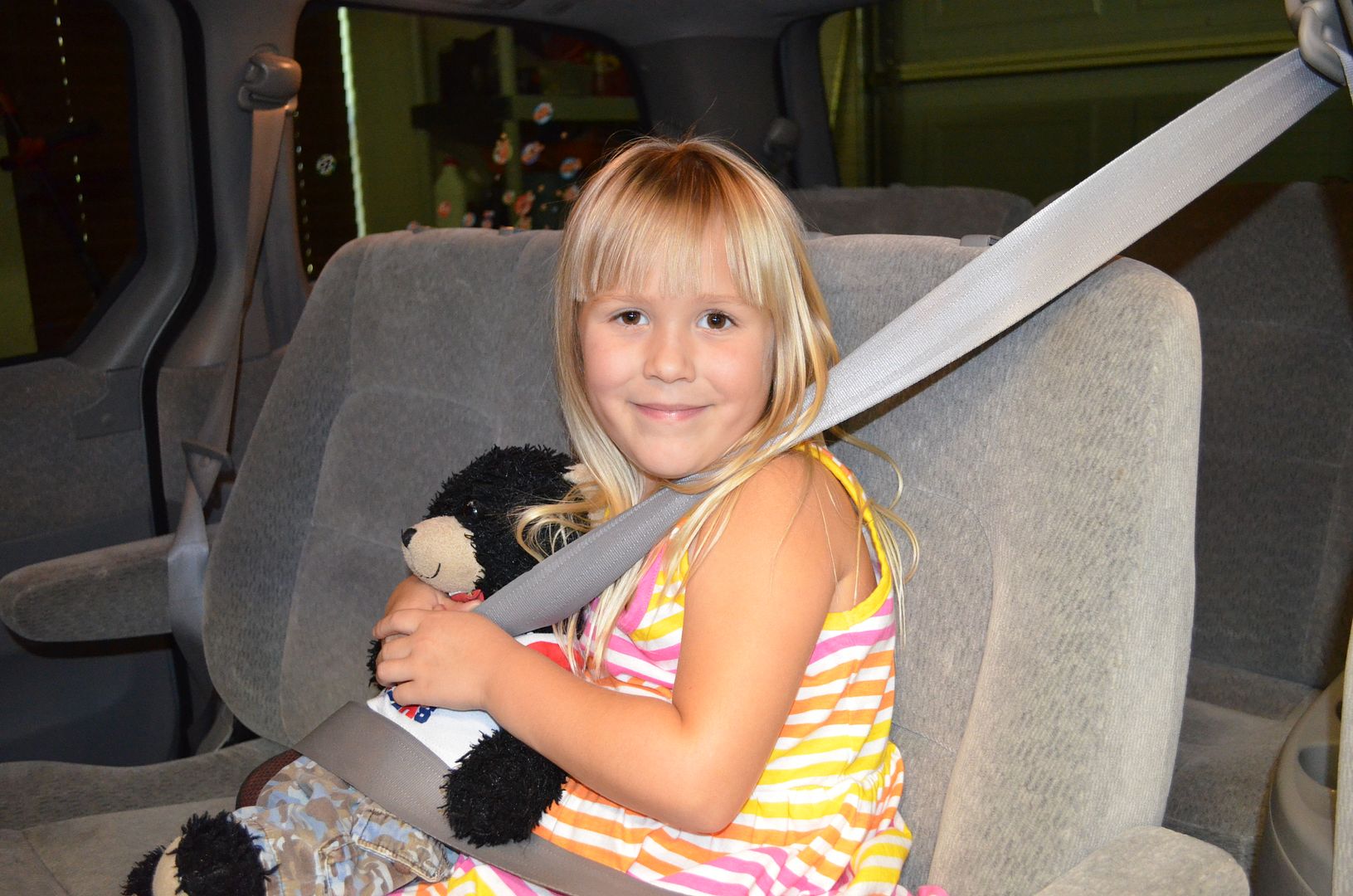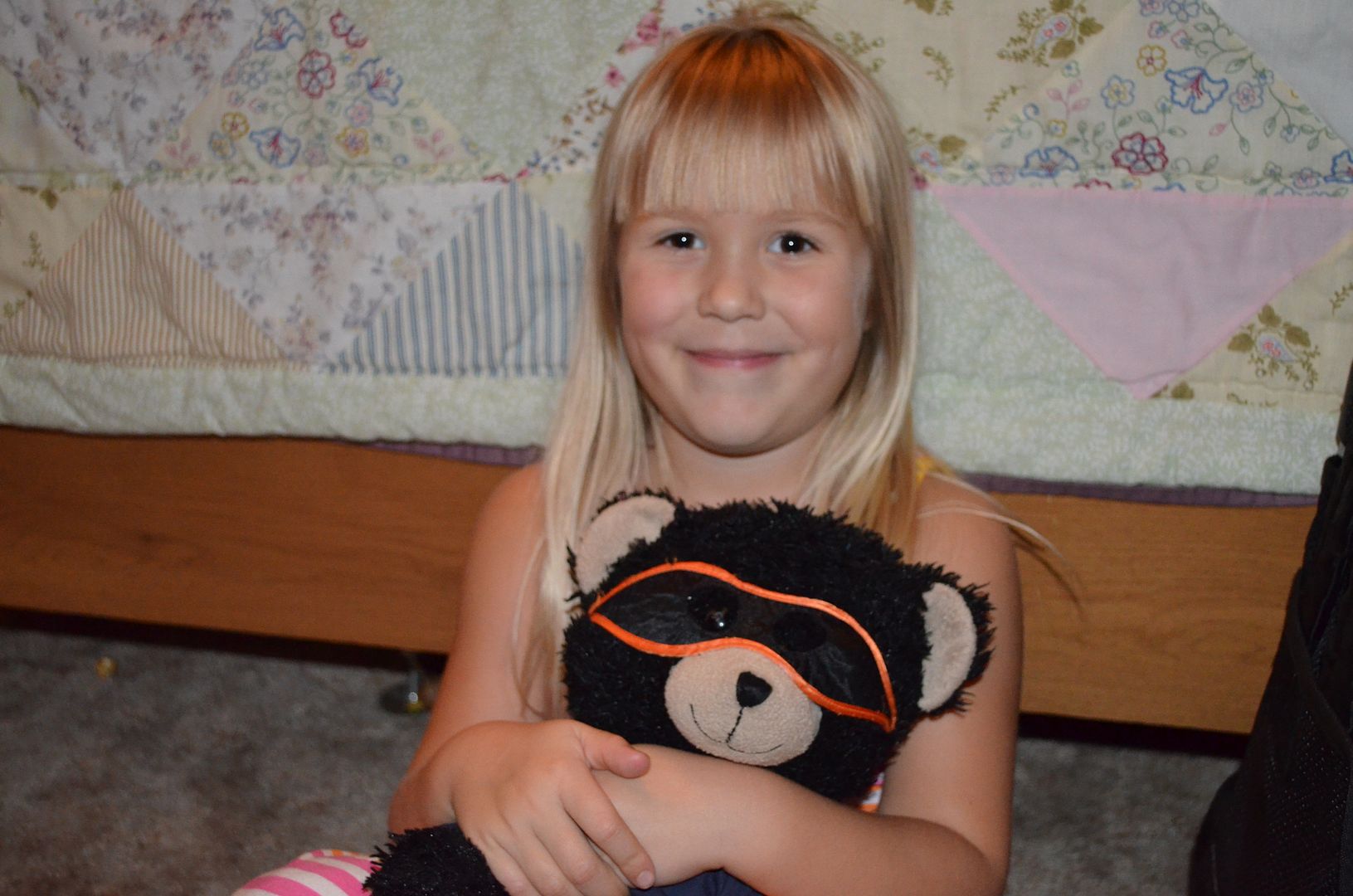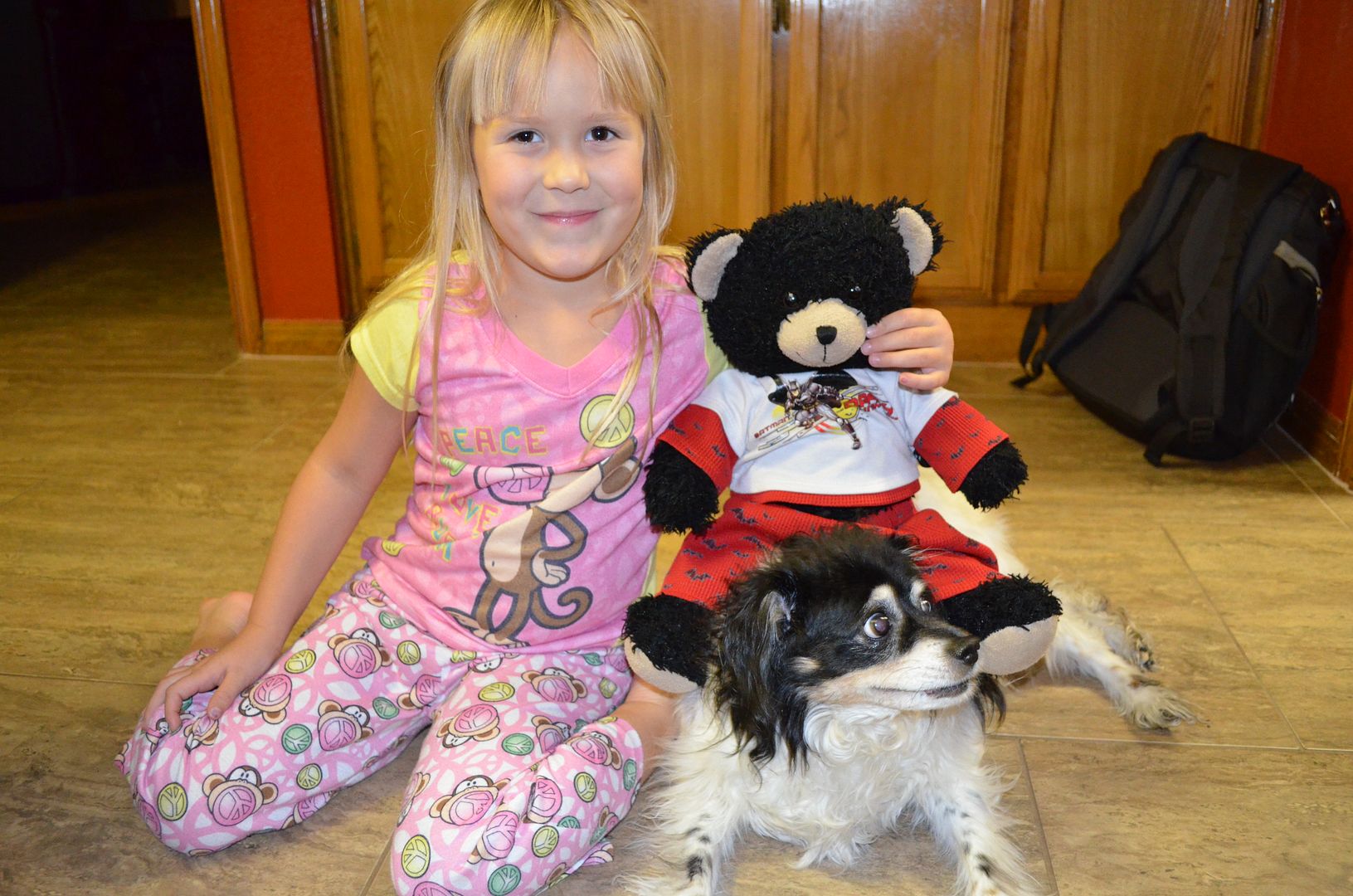 Happiness is celebrating birthdays.  Always.  I celebrate them for my littles…and I celebrate them for me, too.
Happiness is a sweet husband who knows how to help out and pick up the slack now that I am working and attending meetings during the week.  I love that I can find little things done like the bed made, kitchen cleaned, or homework finished because he values what I do both in our home as a wife and mom and outside of our home as a substitute teacher and parent.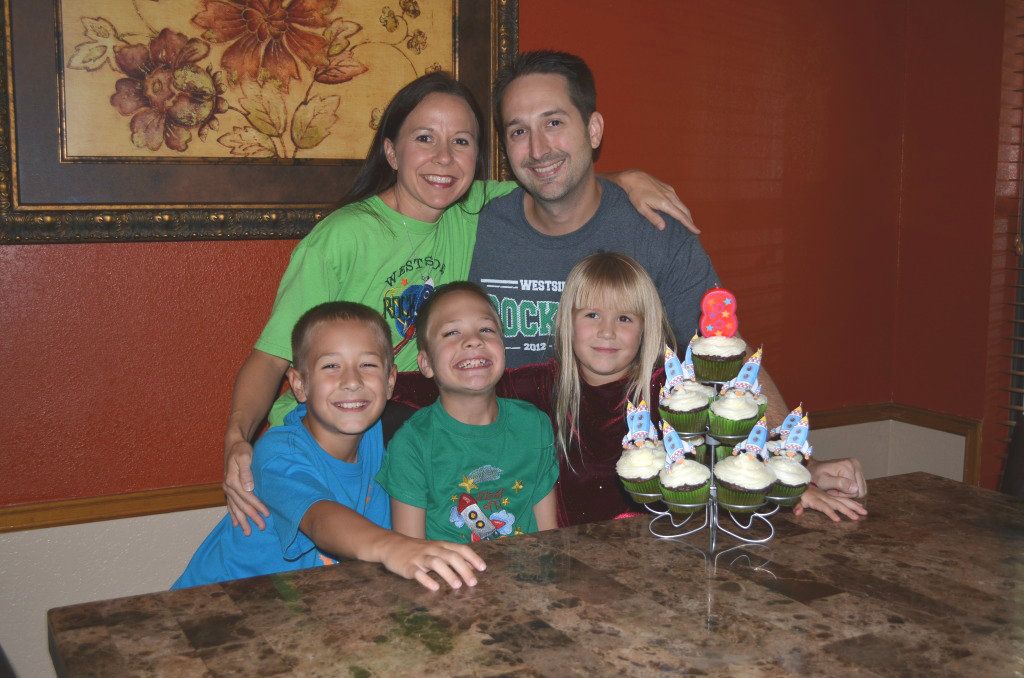 Happiness is teachers.  I have always, always loved them.  And, now that I am in many classrooms each week, the appreciation level that I have for them has gone up about a billion degrees.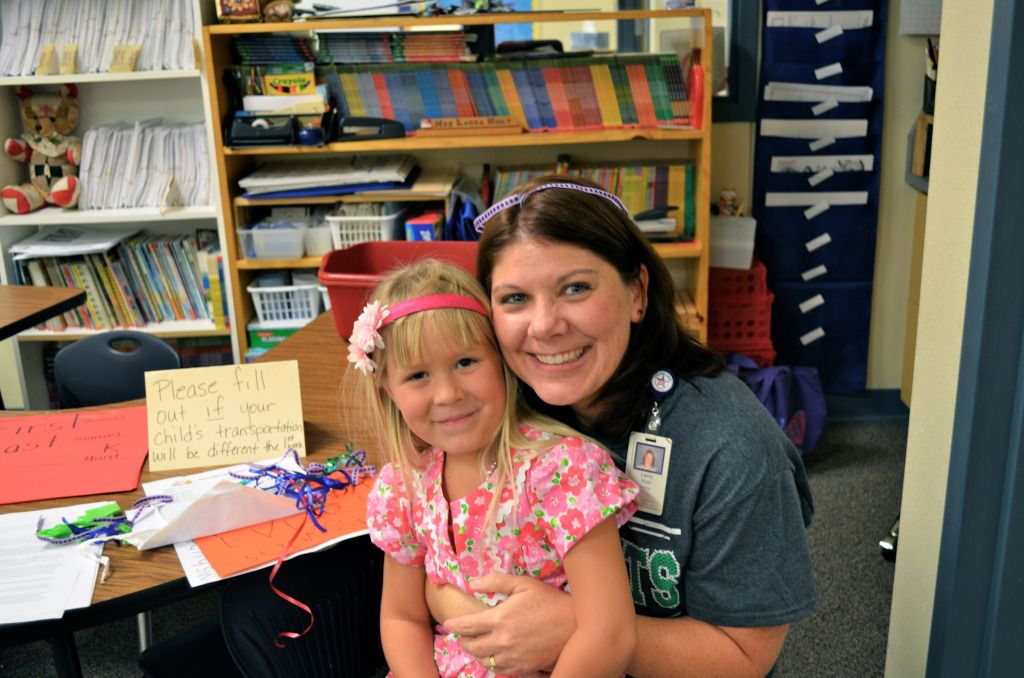 Happiness if granola.  I eat it probably more than I should.  Sometimes I have yogurt and granola for both breakfast and lunch.  It is quick, easy, and healthy.  When I saw Averie Sunshine's pumpkin granola this week, I just about did a happy dance.  I worked half a day yesterday, and instead of resting like I was supposed to do, I was in the kitchen making this granola.  Was it worth sacrificing a nap?  Absolutely!
Have a happy, happy weekend!