Dear Ethan,
Happy birthday, sweet boy!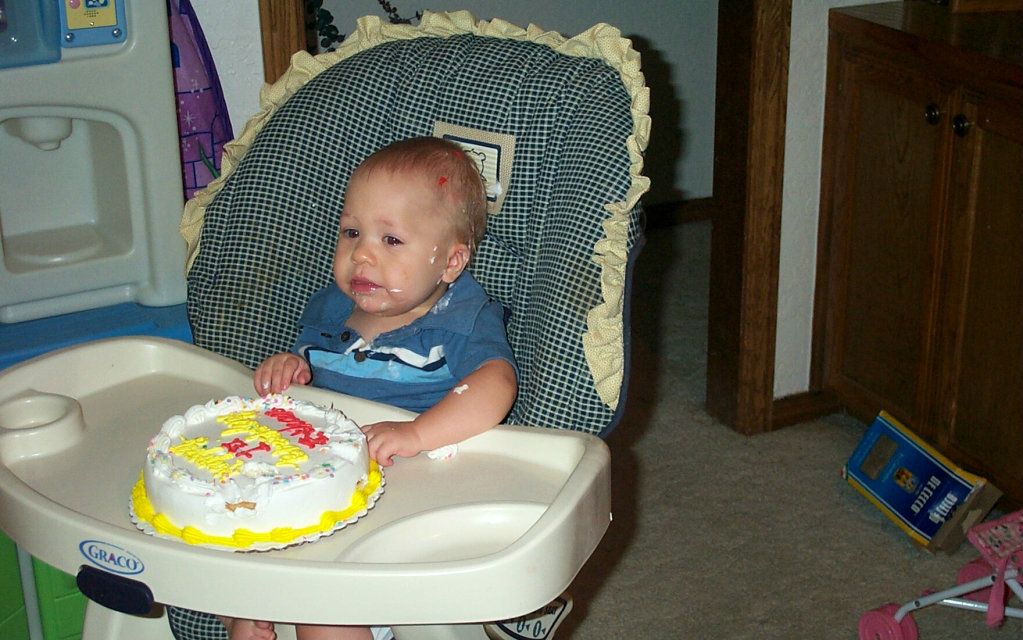 Eight years ago you started the process of changing my life in beautiful, wonderful, amazing ways.
I had always liked myself, and I had always considered myself a nice person.  But, you, my sweet boy, made me truly love in a way that I did not even know was possible.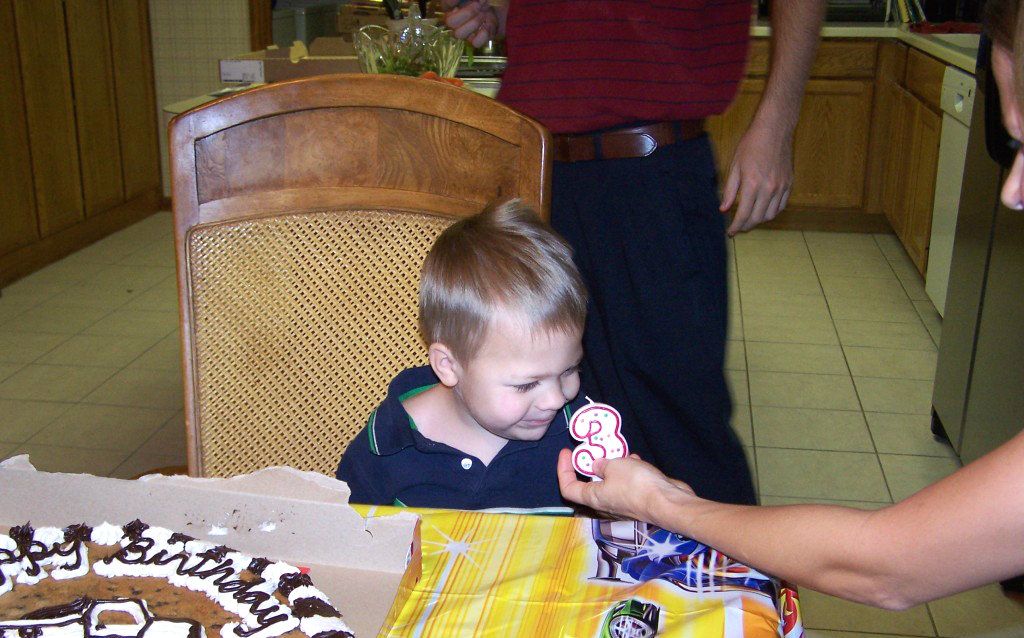 I knew the love of being a mom.  Your big brother had already created me into the person who I was always meant to be.  The moment I held him, the unicorns and rainbows appeared, and they never left.  I held on to the title of momma as if it was worth a million dollars because, to me, it was.  Actually, it was…and is…worth so much more than that.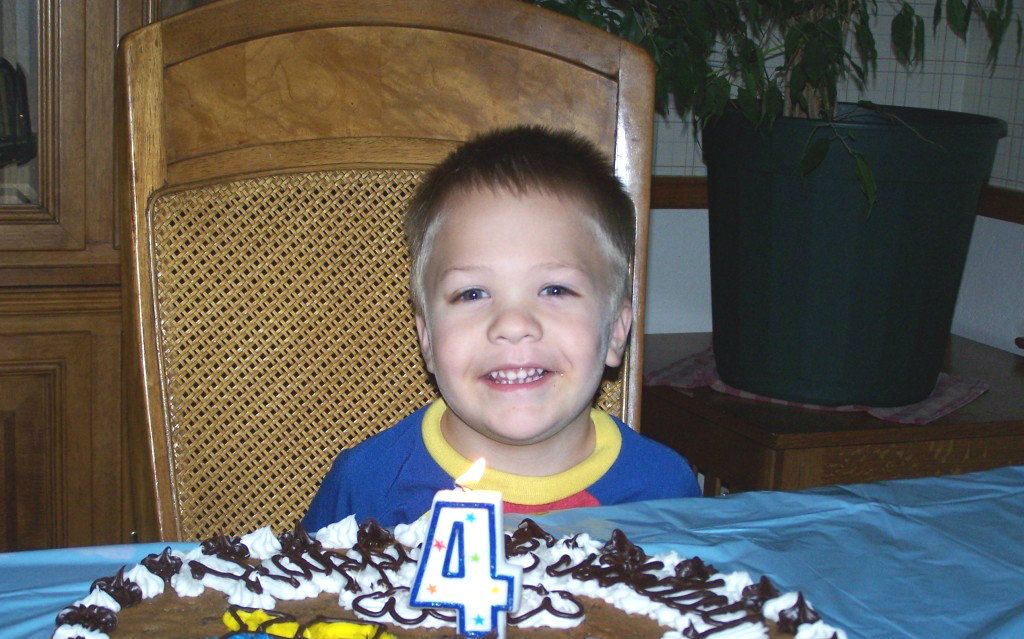 However, you continued that process.  That process that is so hard to even put into words. The process that can only be described as life-changing, pure, simple mommy love.  I loved you when you were screaming in pain. I loved you when you woke up every 1 1/2 hours for most of your first 18 months.  I loved you when you laughed and smiled.  And, I loved you the most when doctors told us things that were inaccurate.  I loved you the most then because I knew that you were a fighter.  I knew that it did not matter what the doctors had to say.  I knew that you were all mine, and nothing would ever, ever change that.
You see, sweet Ethan, people tell me all the time that I am the perfect mom for you.  Well, of course I am. God chose you for me.  He did that because He knew that you would be the perfect second son for me.  He knew that I needed you, maybe even more than you needed me.  He knew that you would open my eyes, turn that kindness that was always in me into compassion, caring, and real, true love.  Every time I looked into you eyes then…and when I look into your eyes now…it is as if you have a secret, the secret to the universe, perhaps the secret to world peace.  And, I cannot help but think that if more people were just like you, the world would truly, honestly be such a better place filled with more joy, more happiness, more true, pure love.
So, today we celebrate you.  We celebrate the fact that you have changed our lives, and the lives of everyone who has experienced your gift, in so many amazing, unimaginable ways. In a way, I am celebrating me, too.  Not just because I had you 8 years ago at 10:06 am. But because I feel like I was born that day, too.  Thank you for giving me the gift of life on your birthday, sweet boy.
Today and every day, I hope that you know how much you are loved.  I hope that you know just how special you are.  And, I hope that you realize that those unicorns and rainbows that appeared the day Gabriel was born were there the day you were born, too.  The unicorns were celebrating, the rainbows were brighter than I have ever seen, and the angels were everywhere.  They still are.  Yes, you are truly that special.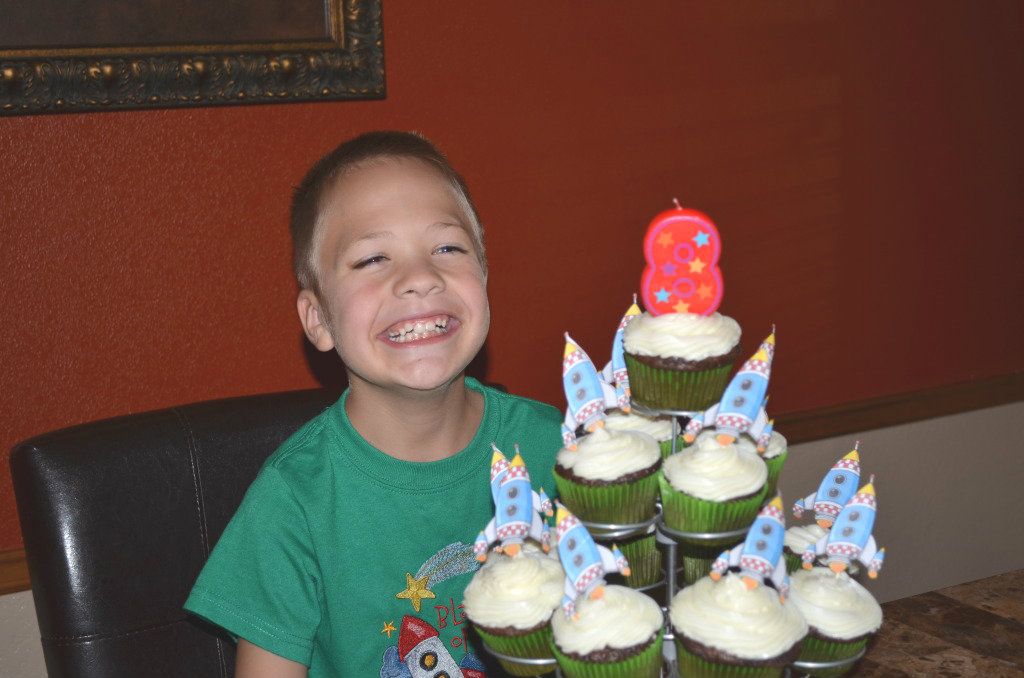 I love you, Ethan!
Momma