Happiness is lunch at school with a very special Nonna.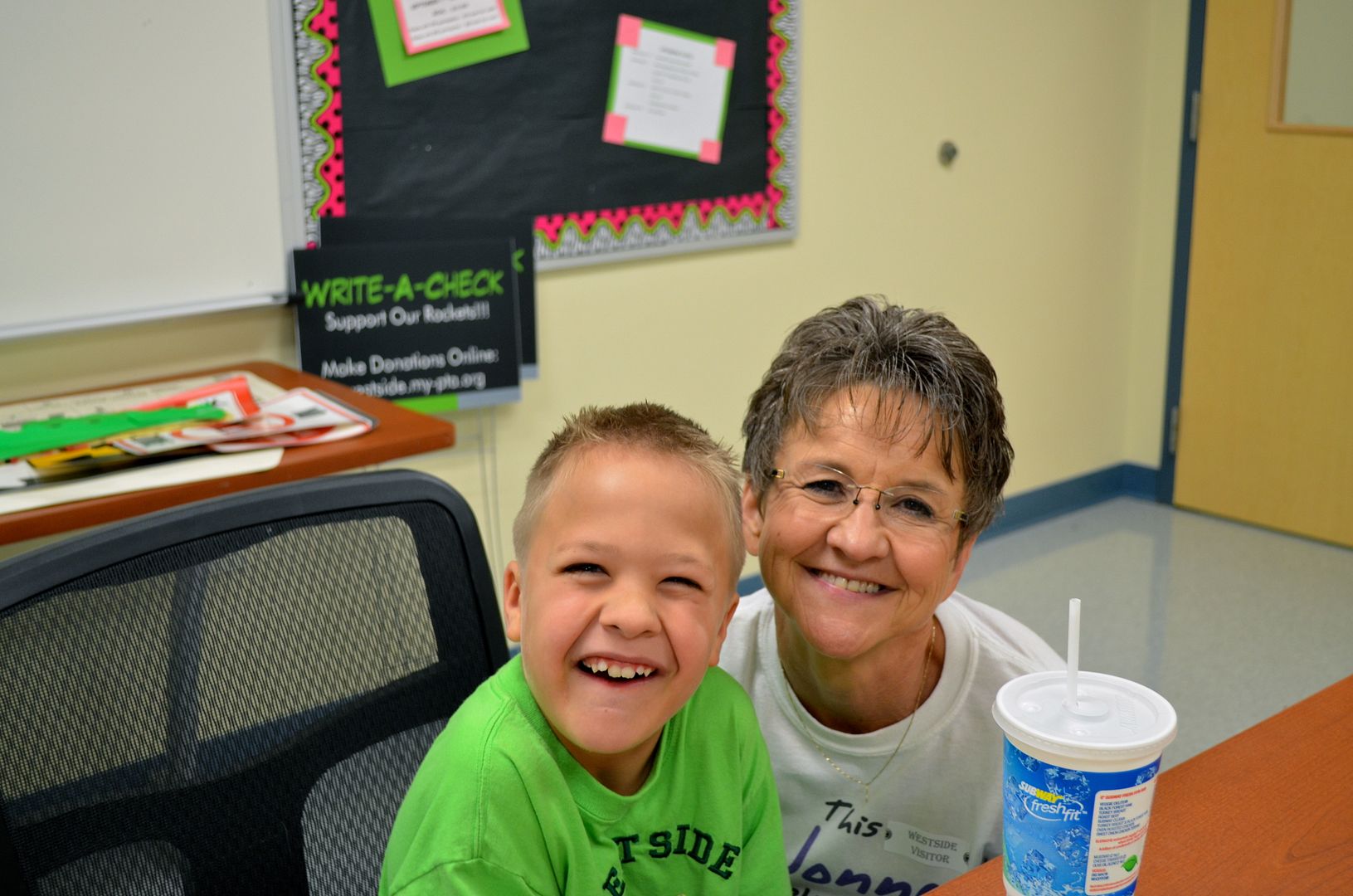 Happiness is Saturday soccer.  Gabriel scored a goal.  But, more importantly, he learned so much about perseverance and team work. We were so proud of him!
Happiness is yummy food.  One day I will post recipes again.  Promise.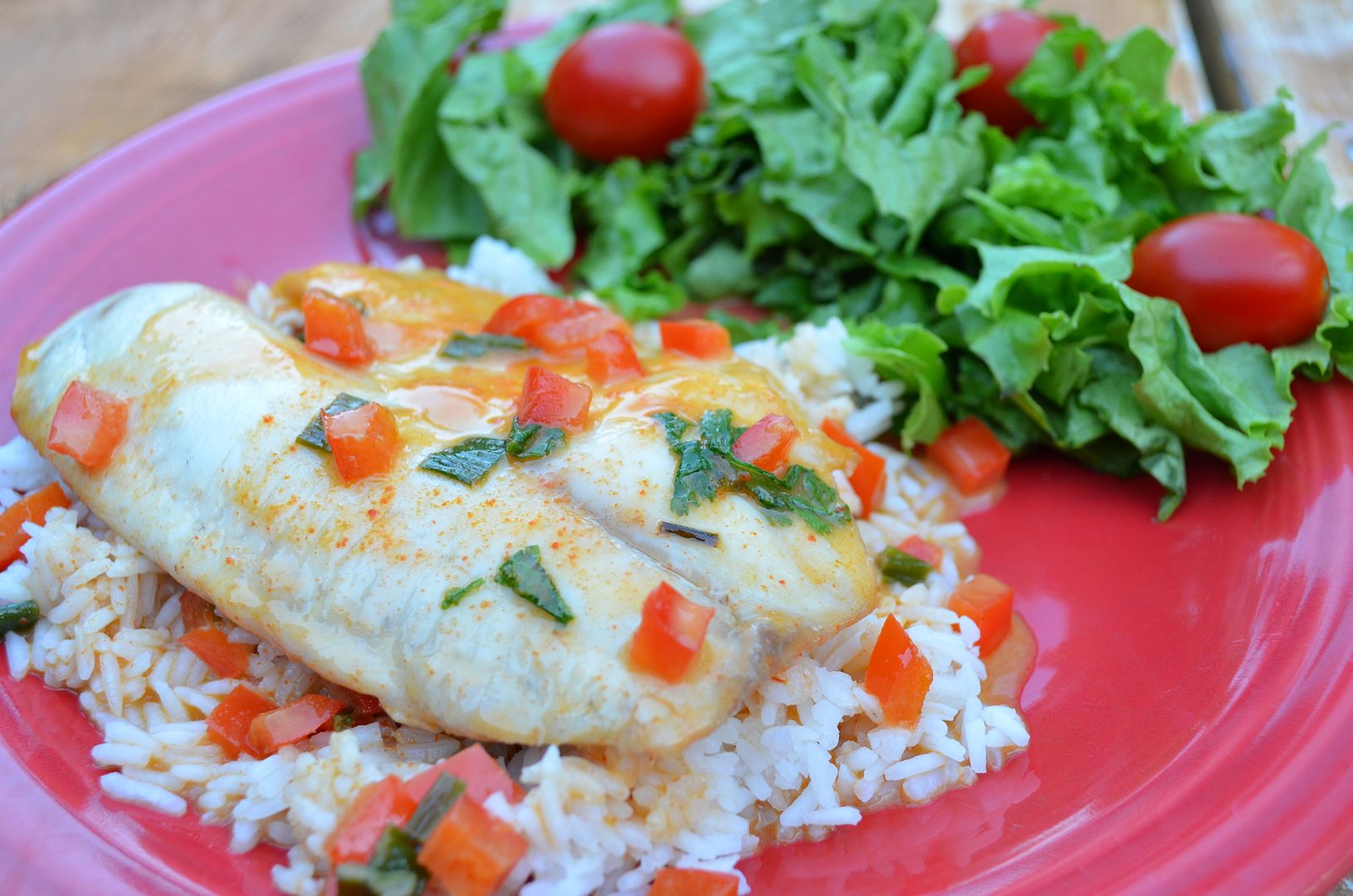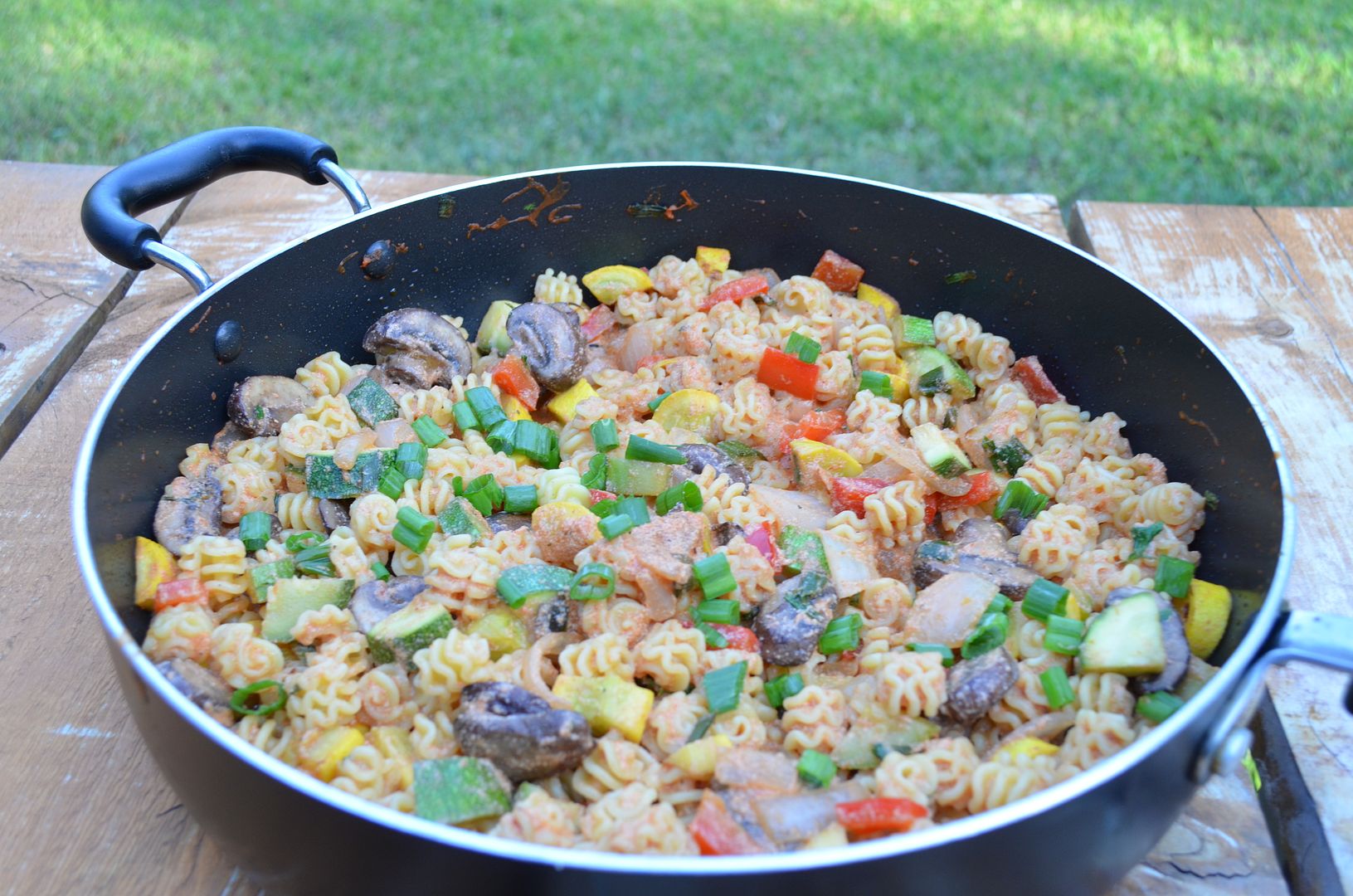 Happiness is a little boy who has a birthday in just over a week…and a special party planned for this weekend.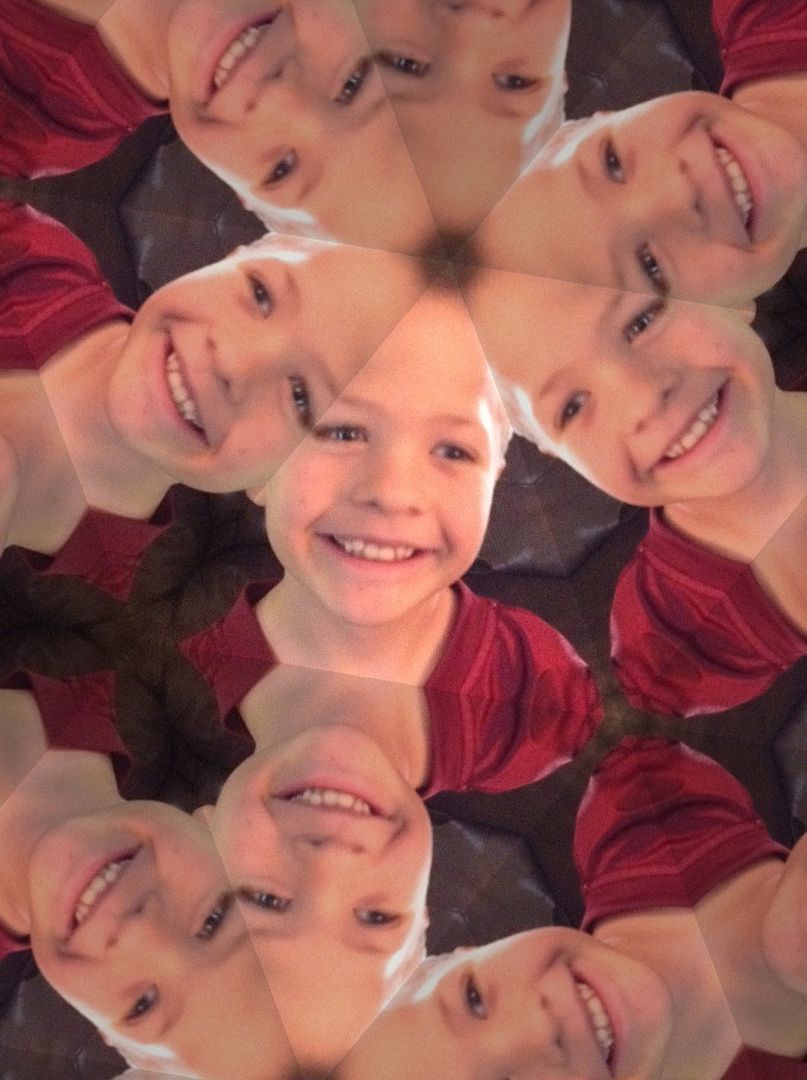 Happiness is playing at the park.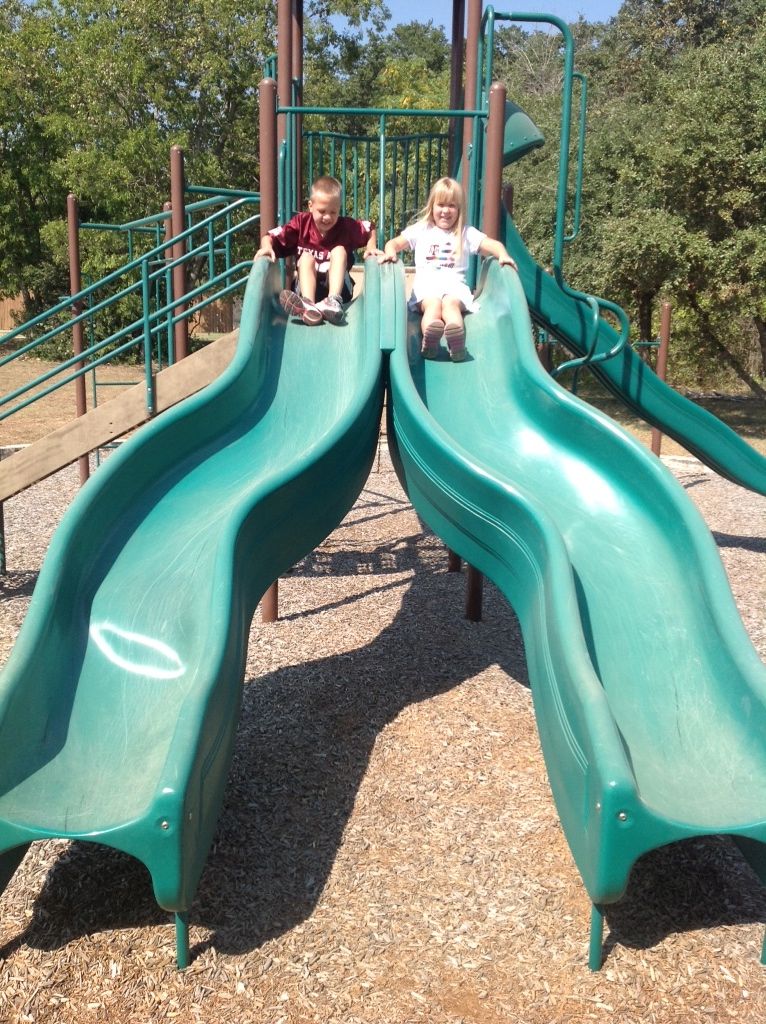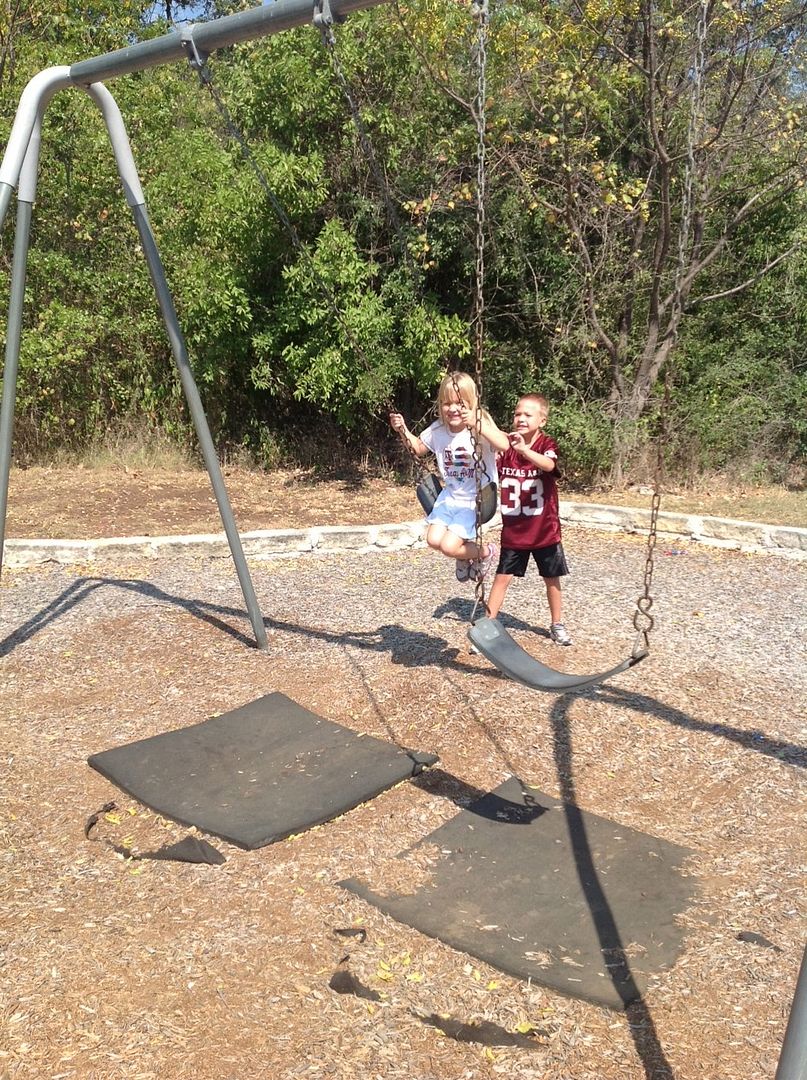 Happiness is books…and walking into a room to find my youngest boy sitting and reading. No, we do not think that he technically knows how to read.  However, trust me, he can tell a story better than just about anyone I know.  He does not miss a thing!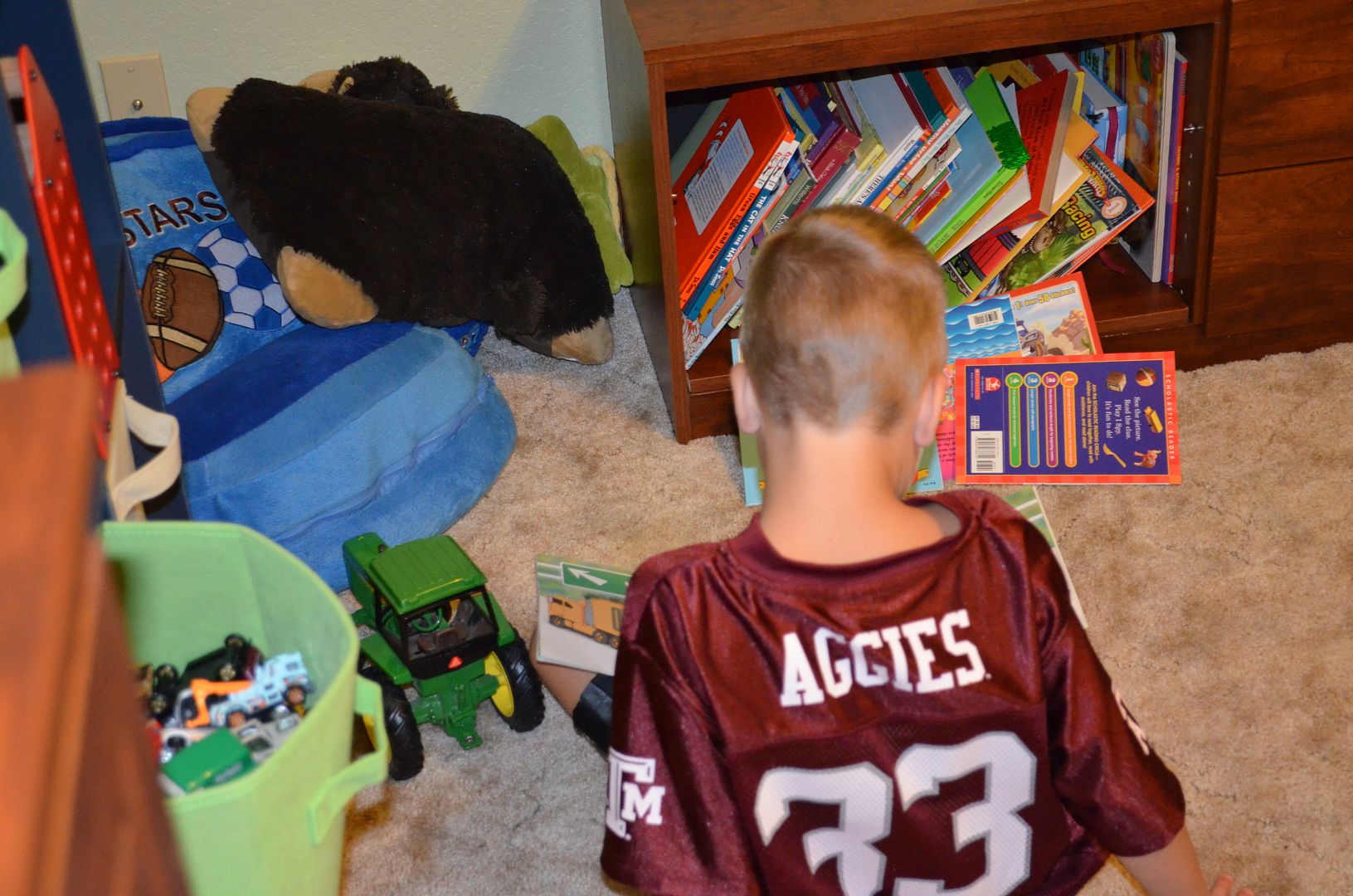 Have a happy, happy week!