Happiness is FRIDAY!  This has been the longest week of my life.  The odd thing is that it has been a great week.  The littles have had a truly wonderful first week of school.  But, it has still been a long, long week.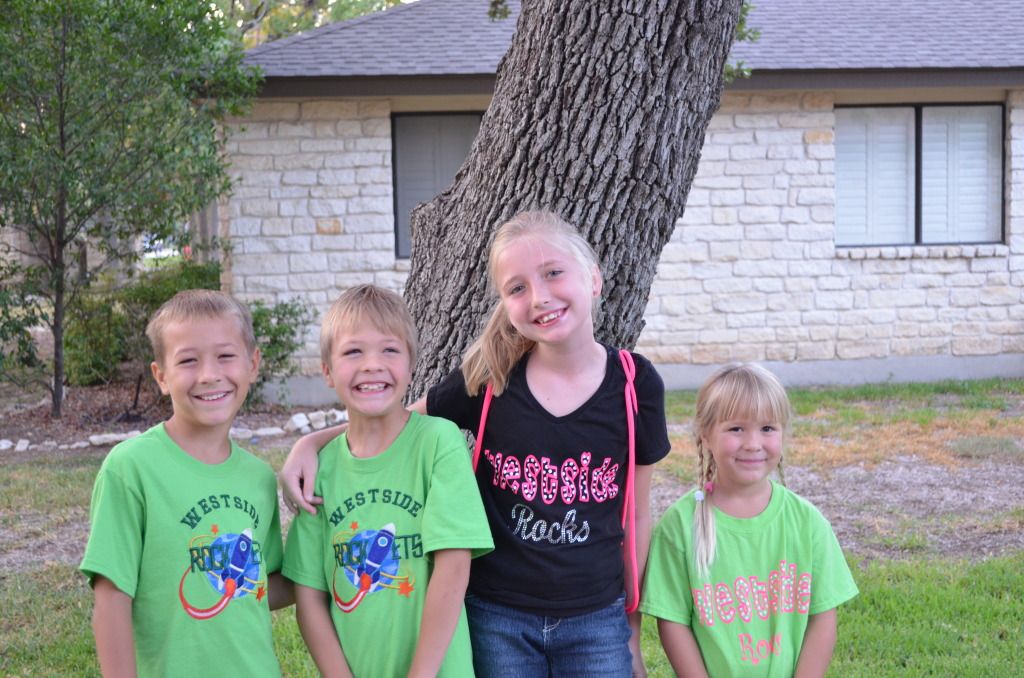 Happiness is amazing teachers who love my littles.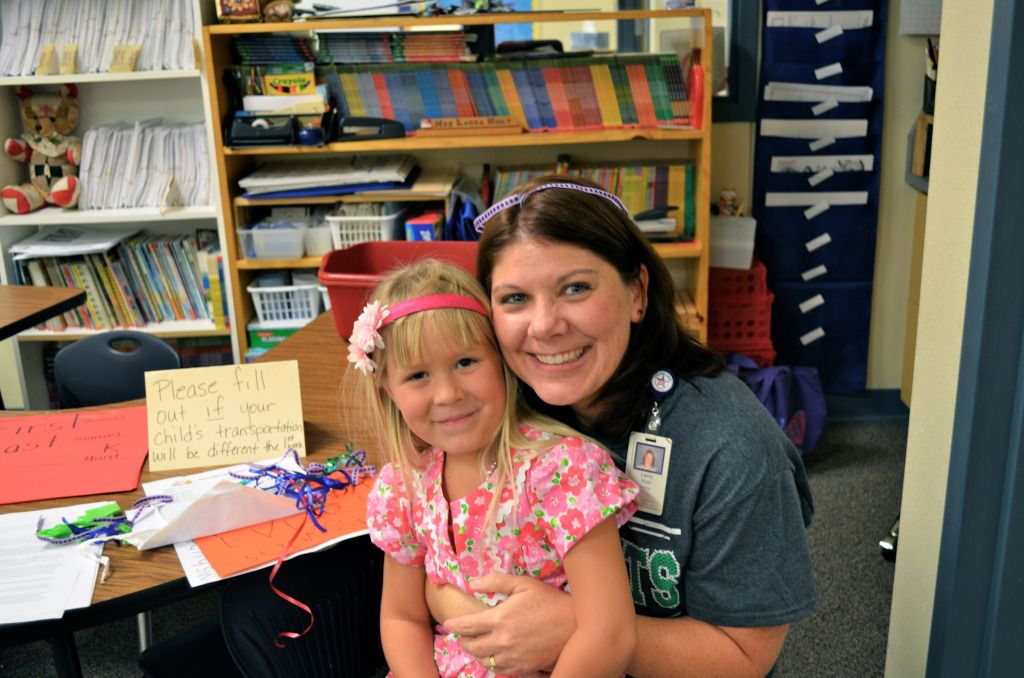 Happiness is a three day weekend.  Always.  But, after the longest week of my life, a three day weekend is extra appreciated.
Happiness is a fresh cut lawn.  Mowing makes me happy, and I love just sitting and looking at the yard all nice and green and freshly cut.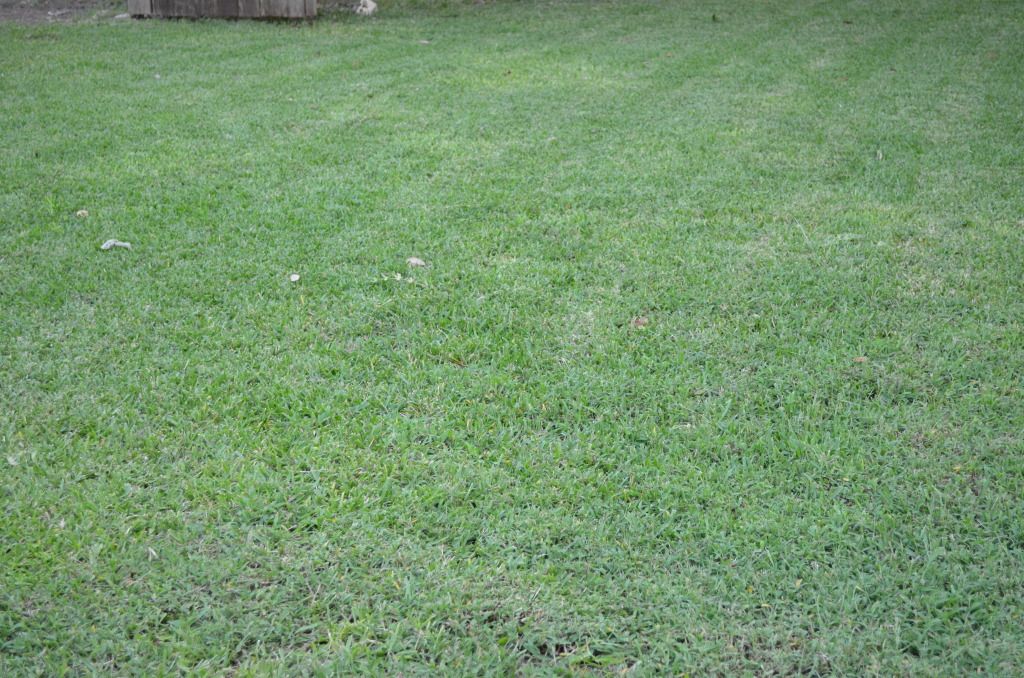 Happiness is one more day until September.  September means fall, football, family, food, and fun.
Happiness is football.  While our game was disappointingly canceled on Thursday night, we will still be enjoying some great college football tomorrow.
Happiness is a little girl who loves Kindergarten.  "It is great!"  When I went to the school on Thursday and stood at the door of the cafeteria, her smile when she saw me was just priceless.  She is a big Kindergarten girl, but she is still my sweet Summer Lovin'.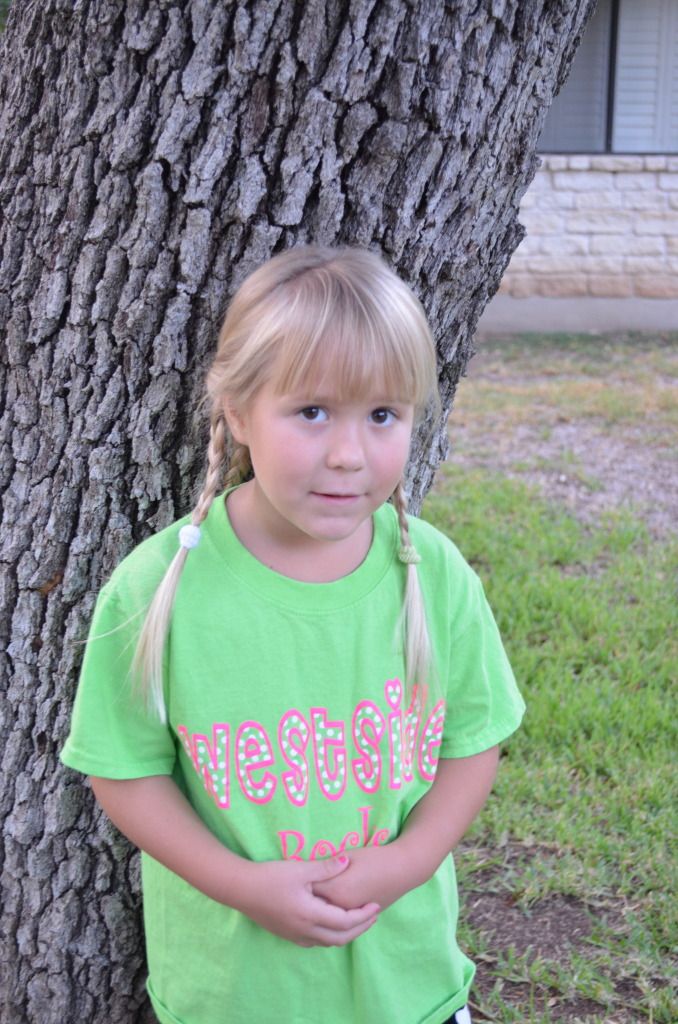 Happiness is a little boy who has had his best first week of school yet.  When I hear that he is doing his work without any struggles, it makes me so proud.  The academic part of school has never been his thing.  He likes the social aspect.  So, the fact that he is trying his hand at being a student is wonderful.  When he saw me at the school yesterday, he eyes just lit up as he said, "Momma!"  Oh, those eyes and that smile.  They are happiness in the purest form.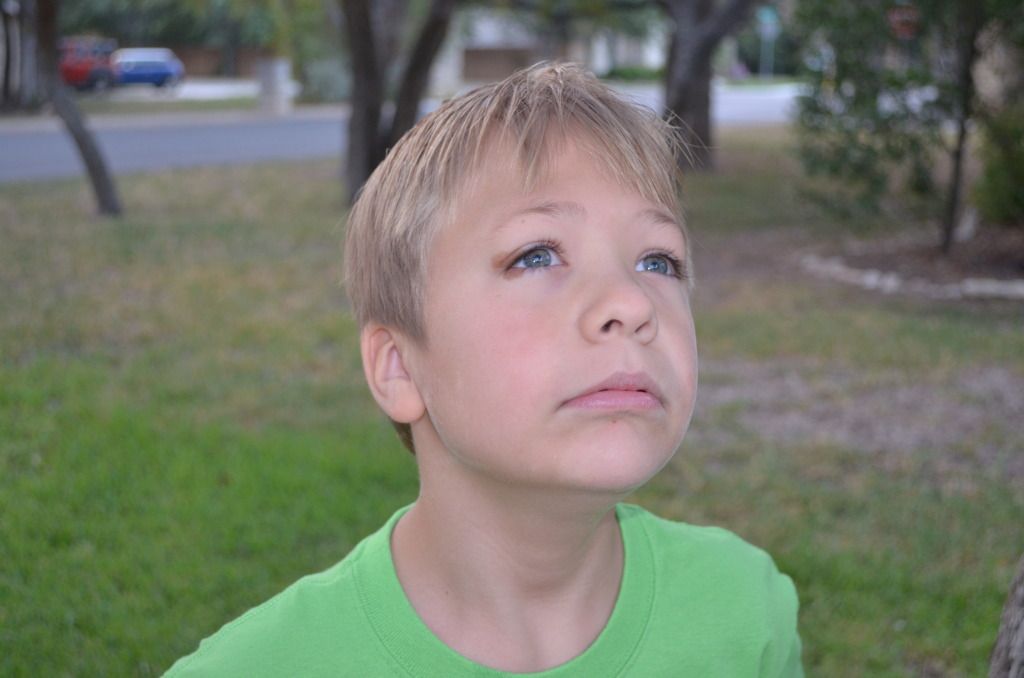 Happiness is a big little boy who has made me realize that the stairs are not as steep as I had thought that they would be.  The thought of my baby being upstairs, where the big elementary kids are, always put a lump in my throat.  Yes, he is growing up way too fast. But, age is just a number.  He is still my little boy.  And, when he ran up behind me to give me a hug when he saw me down the hall yesterday, he proved that he always will be.  Hugs from my littles are always and forever true happiness.
Happy Friday, Friends!!  I would love to hear what all is making you happy this week.