I have so many emotions this week, thinking about what lies ahead for us as a family, for me as a mom.  I have been a stay-at-home mom for over 9 years, and now, for the first time, all of my babies will be at school all day.  Yes, I will be substitute teaching, volunteering, and staying busy running a household, but, still, a big part of my life will look so very different.  The one job that I feel I was destined for since birth will look slightly altered now.  As I started thinking about that, I realized that there are so many things that I want the teachers to know about my littles.
Dear Summer's Teacher,
Summer is a ray of sunshine.  She is my heart and my soul in so many ways.  She is filled with joy and a zest for life like I have really never witnessed before.  Yes, it is one of the things that might get her in trouble in your classroom, but it is also what makes her who she is. I truly hope that you embrace her and enjoy her as much as we do. Please know that even when she is loud and full of energy on the outside, she is still often a shy, timid little girl on the inside.  She is looking so forward to Kindergarten, but it is important to know that I have been her rock and her safe place for the past 5 1/2 years.  She has not known anything other than the love and security of our home.  She will need to know that she can feel safe and loved in your classroom, too, and I have no doubt at all that it will be so easy for you to give her that love and security each and every day.  She is our Summer Lovin', our sunshine girl, our baby. And, while I am sad that she will not be by my side every hour of the day, I am so excited for her and for you.  You are embarking on a wonderful adventure together, and I know that she will leave as much of an impression on your life as you will on hers.  
Thank you in advance for teaching her, for loving her, and for enjoying all of the things about her that make her who she is.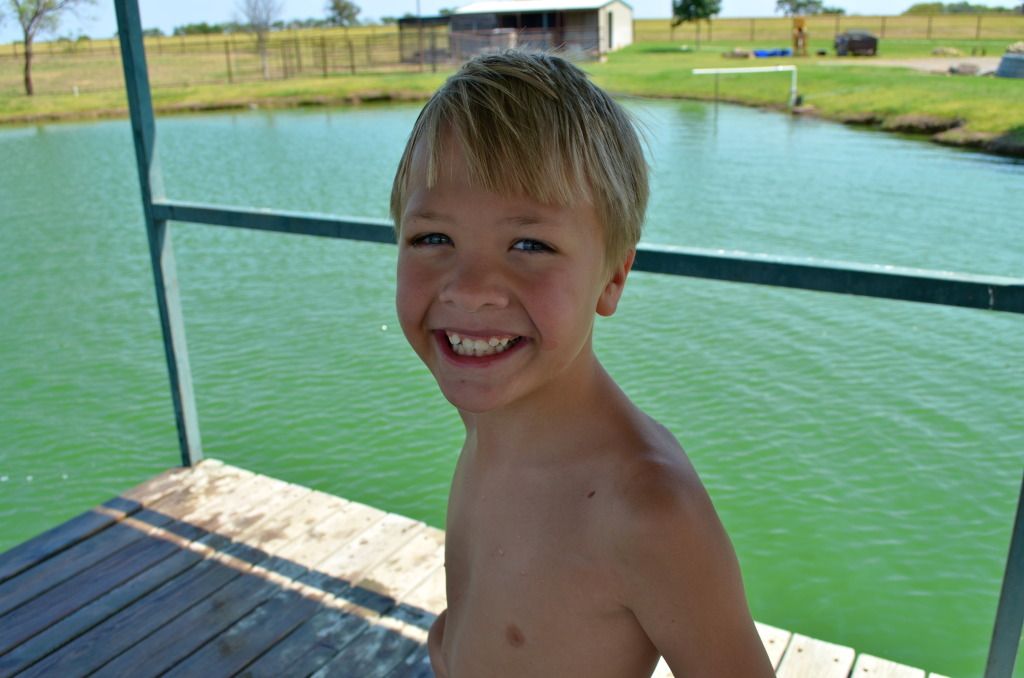 Dear Ethan's Teacher,
No matter how many years you have been teaching, I can promise you that your life will be touched and changed more this year than any other one because you are blessed with having my Ethan in your class.  I am almost envious of you getting to experience his magic first hand every single day.  But, at the same time, I am so thrilled that he will get to spread his joy and shine his light into your world for 7 hours each day.  It is such a bright, beautiful light, and those who are lucky enough to be touched by his love never, ever forget what it feels like.  Yes, there will be some challenging days when you will wonder what all he is understanding, if you are really getting through to him.  I can almost guarantee you that you are.  While he will not be able to express his thoughts as clearly as the other children in your class, he is a sponge, soaking everything up for the day that he can verbalize it all to us. Ethan is a huge, huge part of me.  He has helped define me as a mom, and I think that he will help define you as a teacher, too.   I often tell him, because I believe it with all my heart and soul, "You are amazing, just the way you are."  
Thank you for loving my sweet boy.  Thank you for embracing all that makes him who he is. At the end of the year, I have a feeling that you will be thanking me for sharing him with you. Yes, he is truly, truly that special.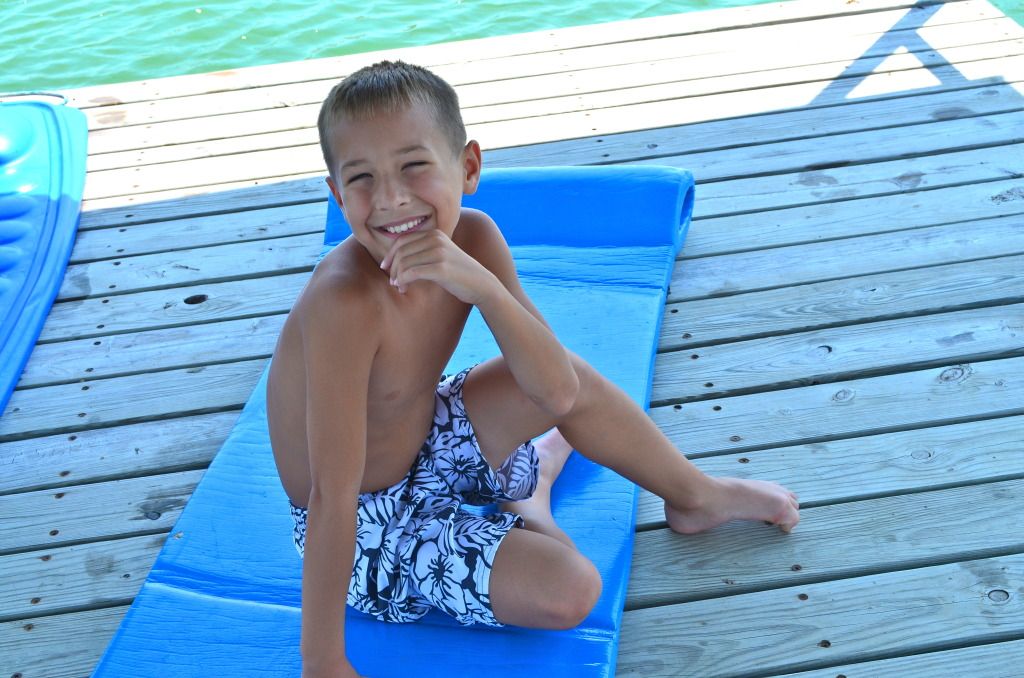 Dear Gabriel's Teacher,
Gabriel is my sweet, loving, amazingly awesome oldest child.  He has a heart of gold.  I often think that having a special needs little brother has helped create him into who he is.  And, while I do think that is a factor, I also know believe that it is just who he is.  I have had teachers tell me that Gabriel's giving, sensitive, caring, loving personality makes him truly unique.  An example of it is when he has asked Santa the past two years for thing such as taking care of the homeless people or making it so that Ethan can talk.  He often thinks of others before he thinks of himself, and I am so proud of him for that.  He is so studious, thoughtful, intelligent, and kind.  You will most likely have some conversations with him that will make you believe that he is beyond his years.  I know that we do.  This is going to be an interesting year for Gabriel because he will have two younger siblings at school.  I know him, and his heart and mind will be with them sometimes – wondering how his little sister is adjusting to Kindergarten or hoping that his younger brother is able to communicate enough to make new friends.  Sometimes he just needs to be reassured that everything is good, to just relax and live in the moment.  That is what I want for him in 4th grade.  I so want him to continue to enjoy learning, playing with friends, and just being a little boy who is growing up way too quickly.
Thank you for understanding how special my Gabriel is, for loving him, for teaching him, and for reassuring him that his brother and sister are doing just fine.  I always tell him that he is my future President.  Thank you for seeing that in him, too.  But, most importantly, thank you for showing him that he can be anything that he wants to be.
Sincerely,
One Lucky Momma