Happiness is two more weeks of summer break with my littles.  I am trying really, really hard to focus on the fact that we still have two whole more weeks together instead of dwelling on the fact that our summer break is almost over.
Happiness is being a mom.  It is the best feeling in the world.
Happiness is a fun family reunion.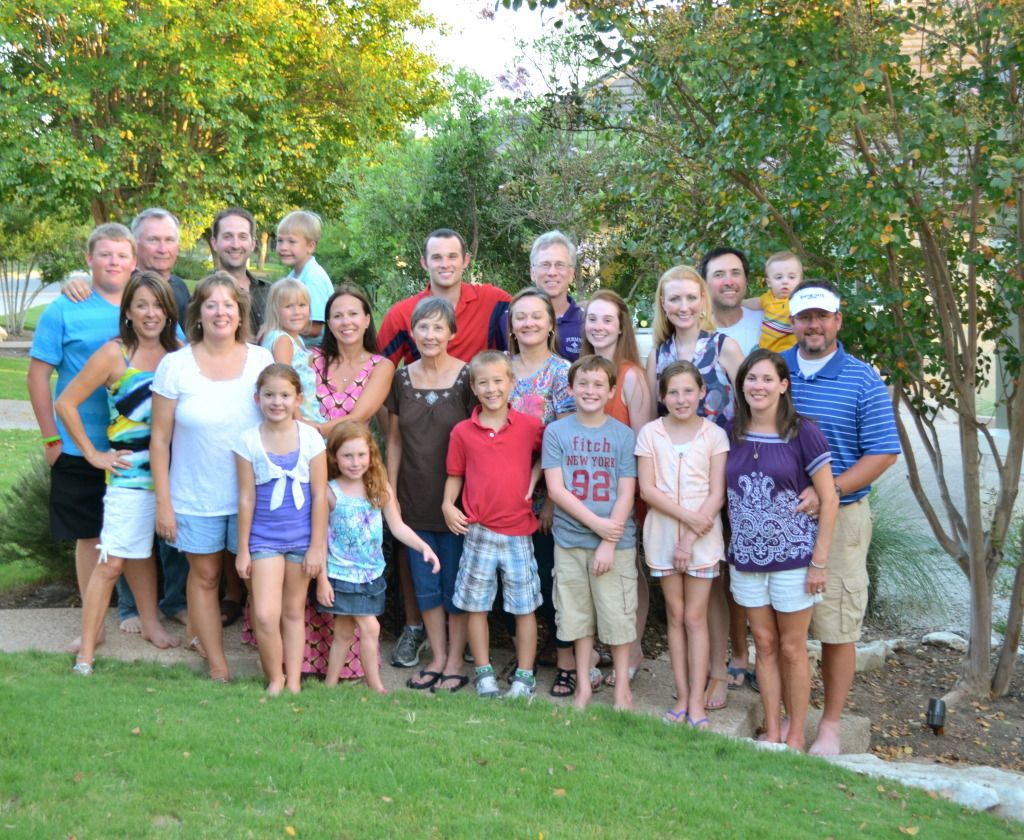 Happiness is an adorable nephew who I look so forward to watching become a sweet toddler, little boy, young man, etc.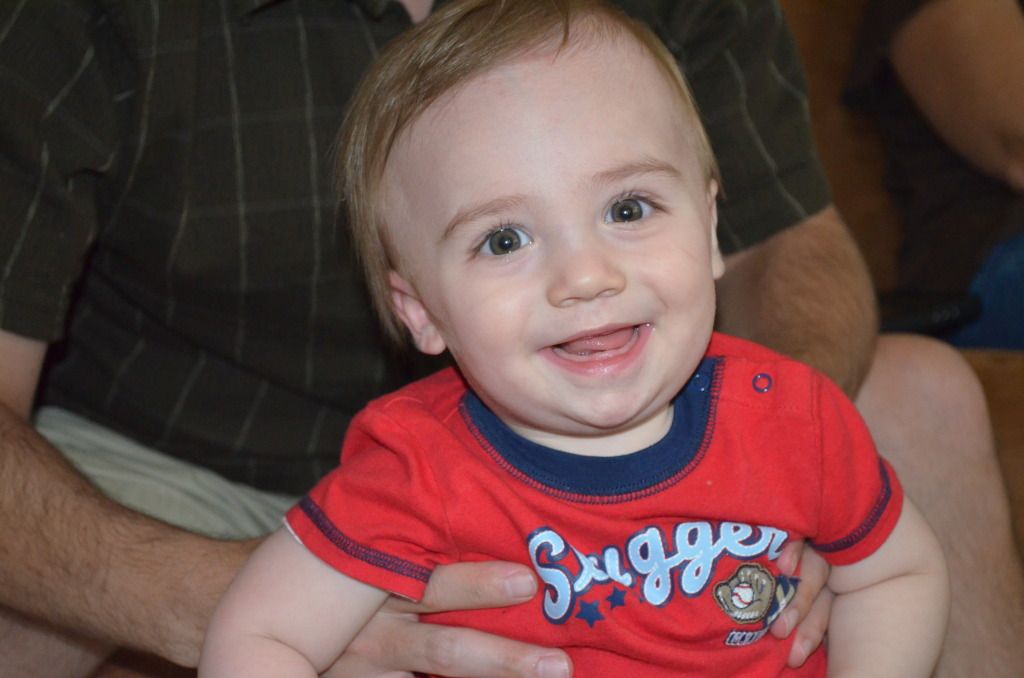 Happiness is two nieces who I have the pleasure of watching grow up right next door.
Happiness is good food made with love by my mother.  Recipes to come.  🙂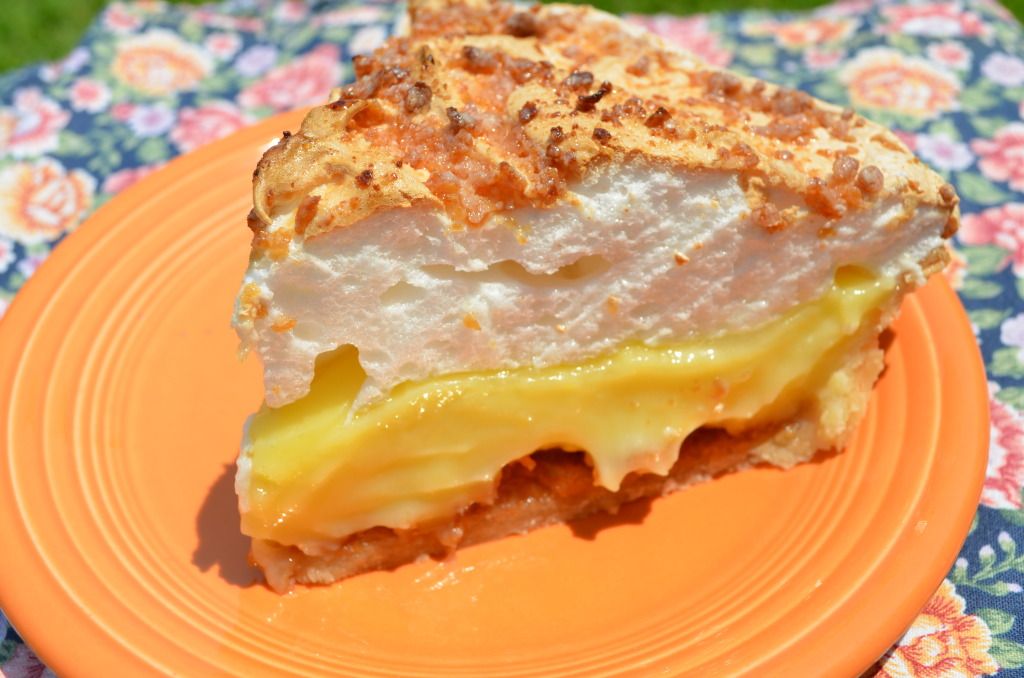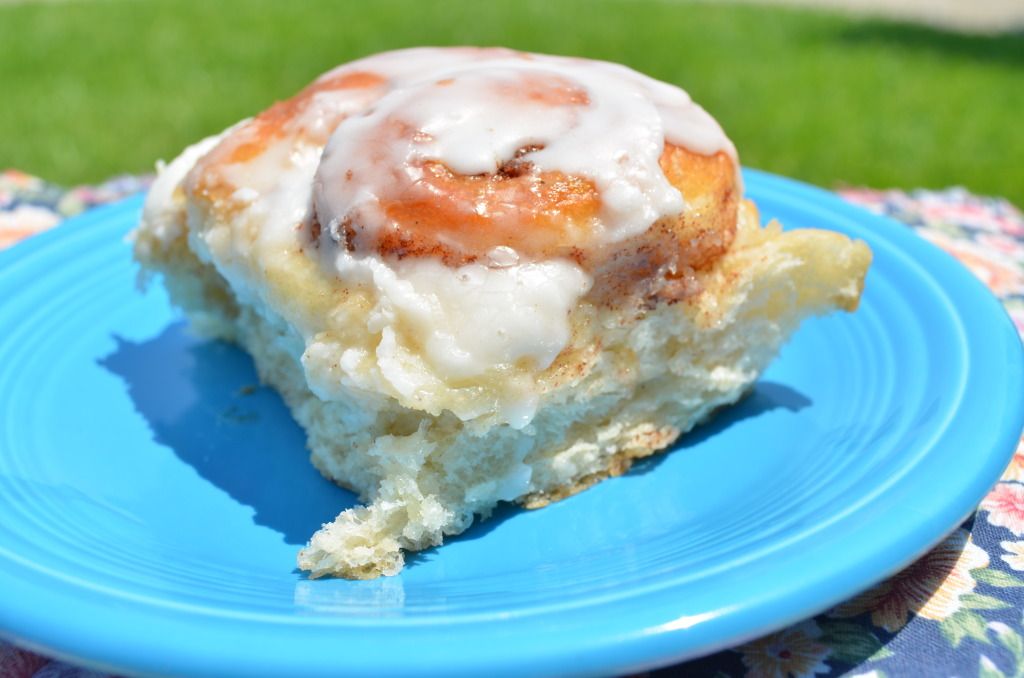 Happiness is a summer parade.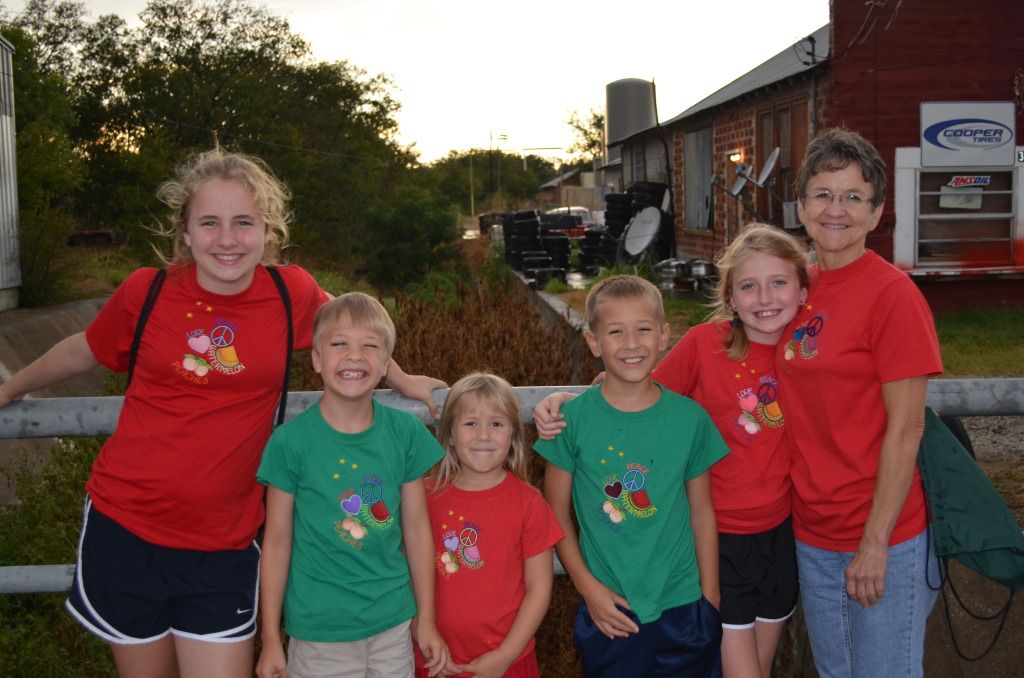 As I sit here tonight, I cannot help but think of all of the blessings around me.  The summer has included so many amazing visits with family, fun adventures, and wonderful, incredible moments, for which I am truly thankful. Happiness is memories of the past and dreams of the future.