Ethan has had a great summer.
I look at the pictures of our adventures, and I smile.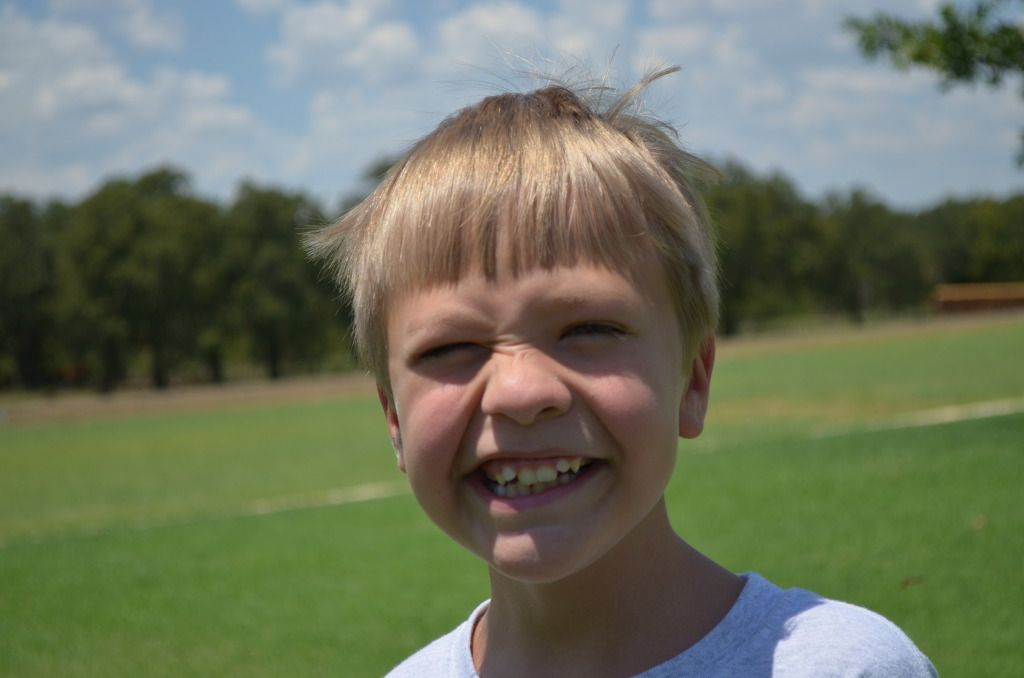 He has accomplished some pretty amazing things –
climbing to the top of Enchanted Rock,
continuing to add more words and phrases to his vocabulary,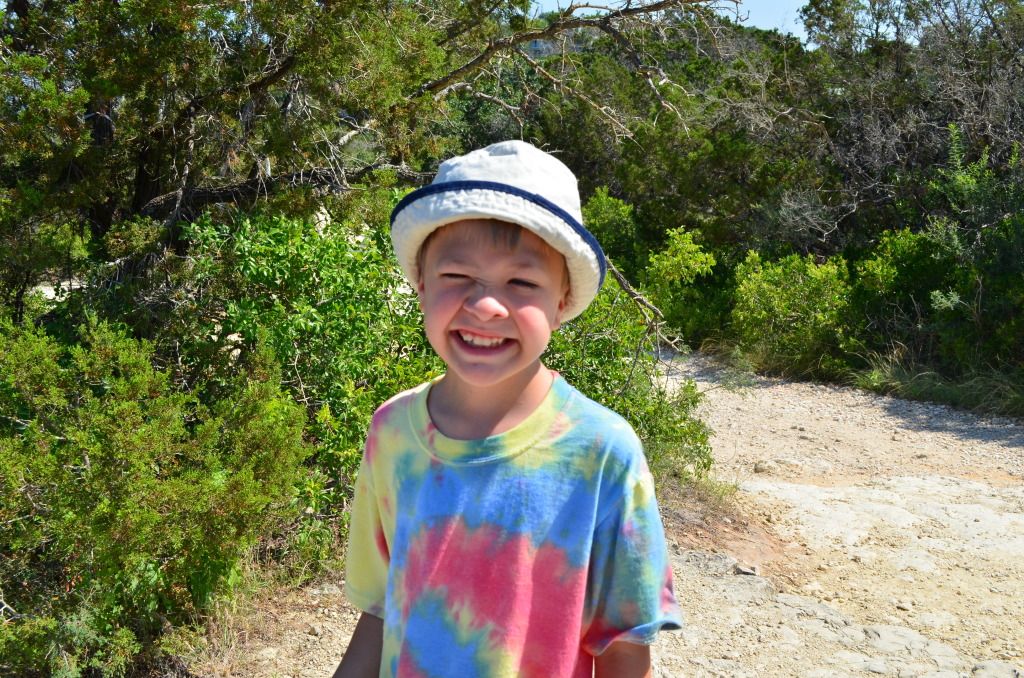 maneuvering a few nature trails, such as the ones at Mt. Bonnell, Hamilton Pool, and San Gabriel River,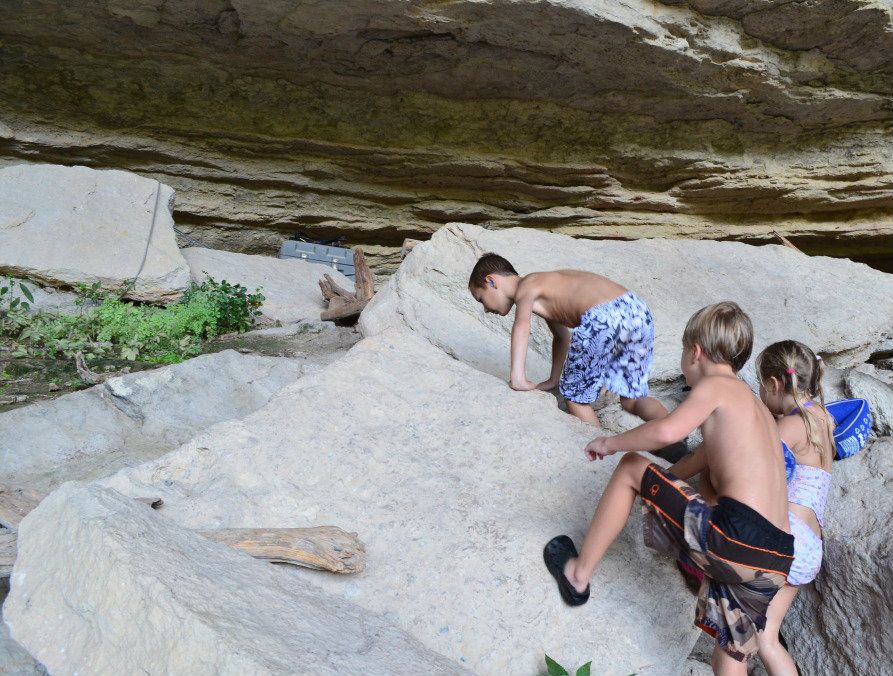 and, all the while, letting his sweet little light shine for all the world to see.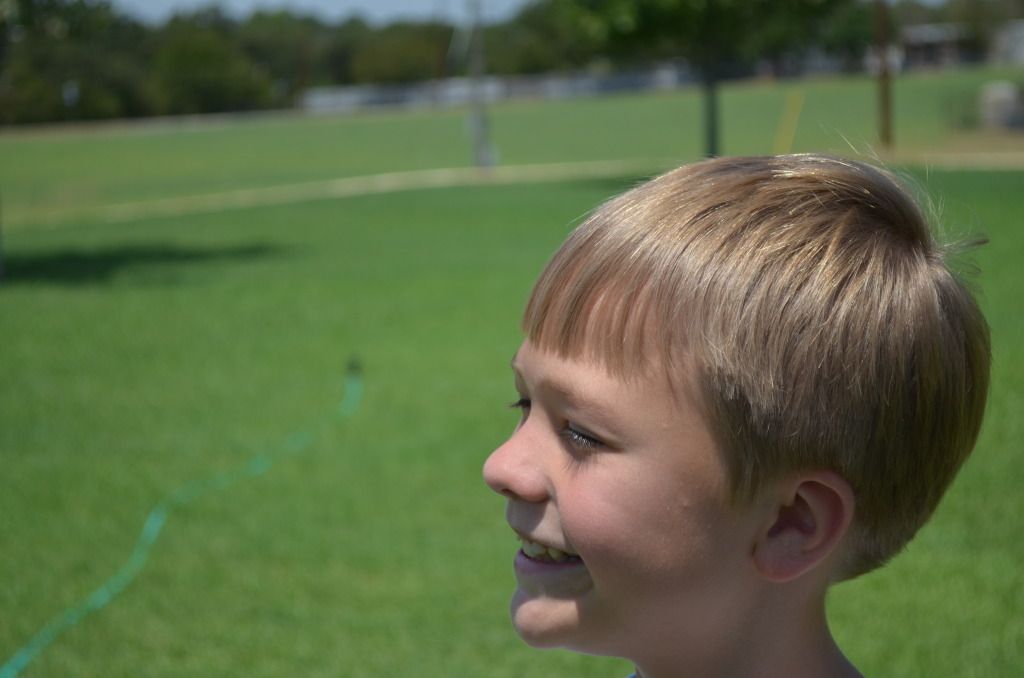 I am taking him to the surgery center 1st thing Monday morning for a follow-up endoscopy. We are hopeful that his tummy still looks good and that the ulcers are still gone.  He continues to be on medication once per day, and the amazingly wonderful doctor has already prepared us for the fact that medicine and yearly endoscopies might just be a part of Ethan's life.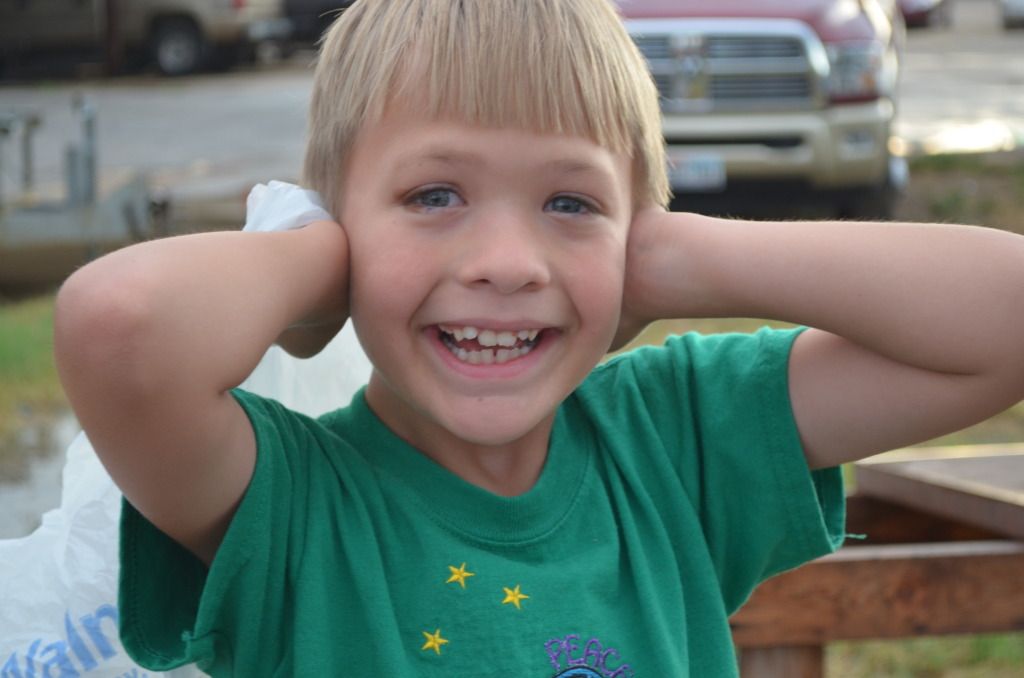 We will do whatever it takes to keep him healthy and to make sure that he keeps on spreading his magic with his smiles, hugs, and sweet, happy words.
His eyes have been clear and healthy this summer, and I am hopeful that is a sign of great things to come.  I truly hope and pray that 2nd grade is his year.  He deserves it.