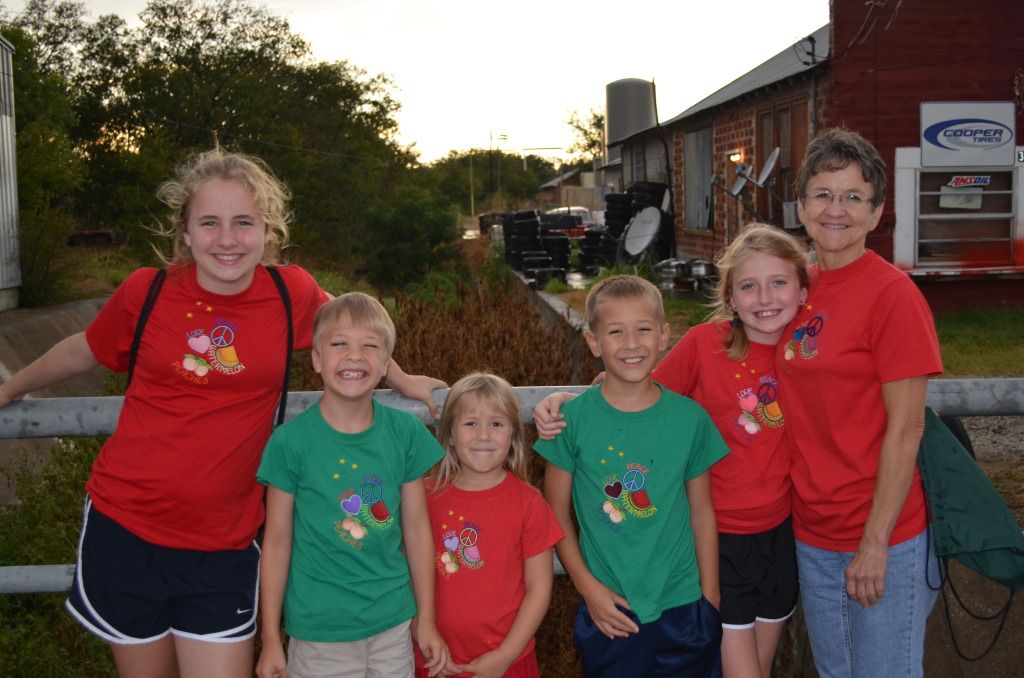 There is a Peach and Melon Festival in my hometown.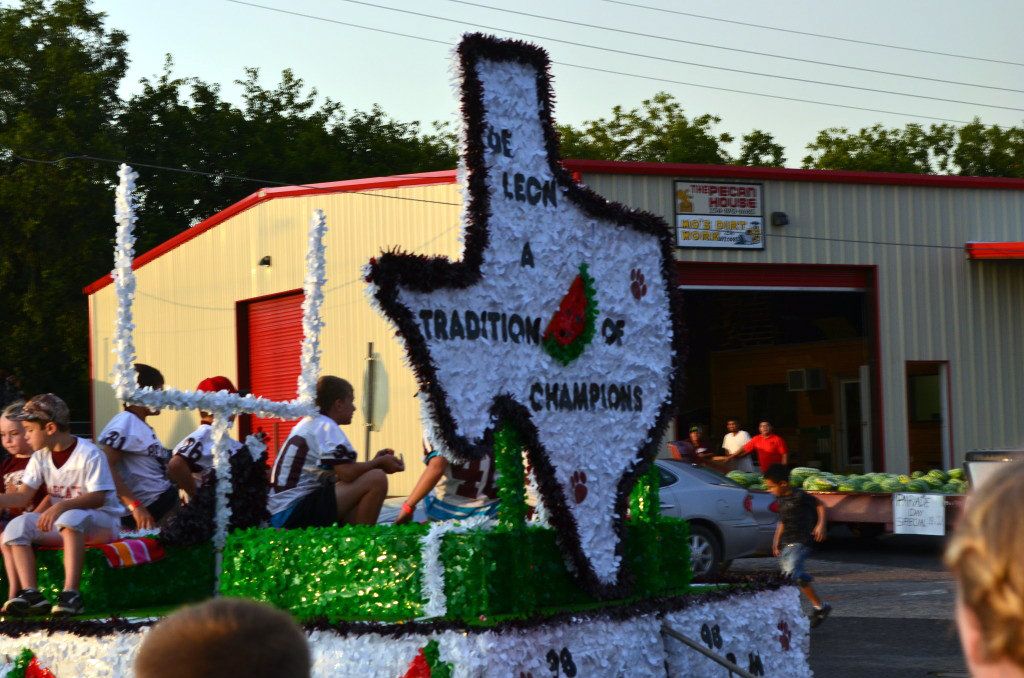 For the past 7 years, we have been attending the annual parade.  Summer was actually in my belly the first time we went, which means that Gabriel was three, and Ethan was 1.
We love it.
The littles look forward to it each year.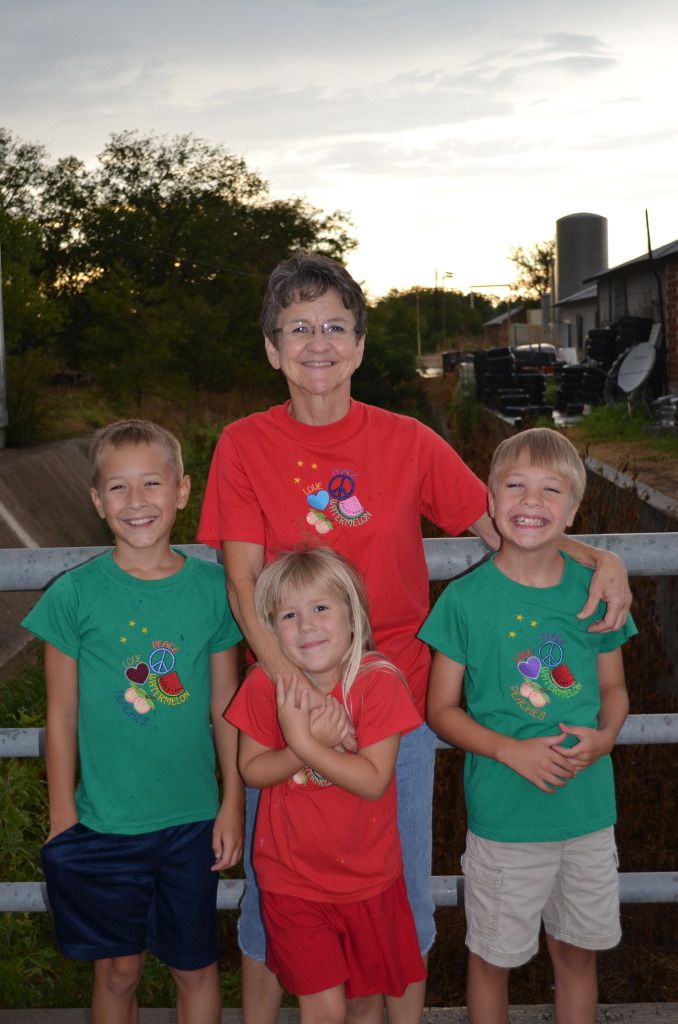 This year, two hours before the parade was set to begin, a rain storm came out of no where. There was rain, thunder, and lightning.
We celebrated the rain, but, at the same time, we were hoping that it would pass in time for the parade.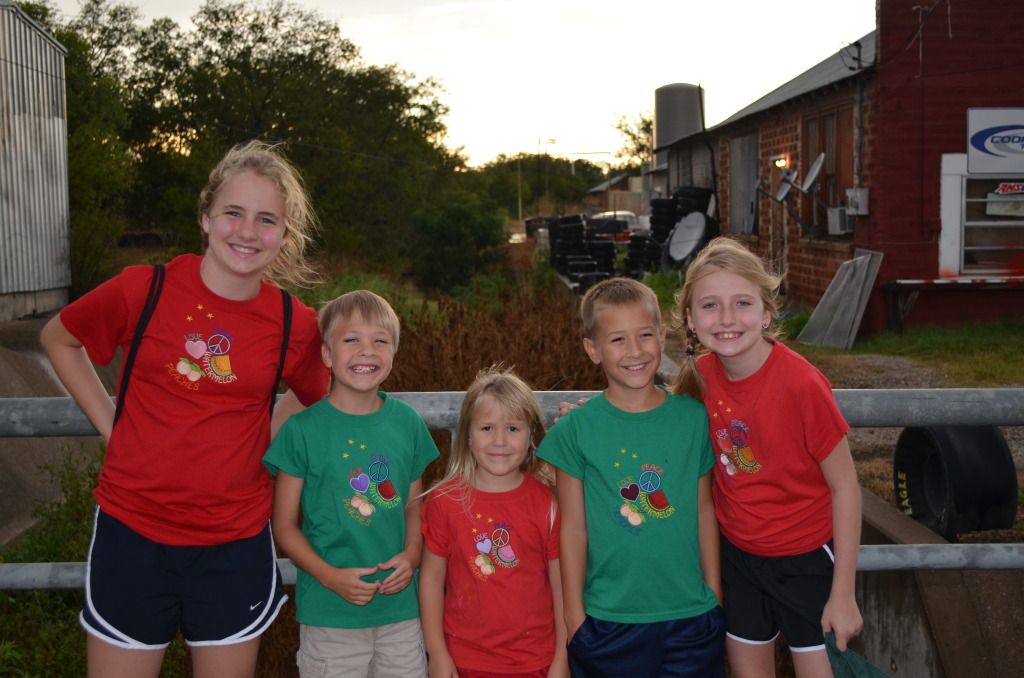 When I called to check the status, we found out that there was a delay, but the show would still go on.
And, go on it did.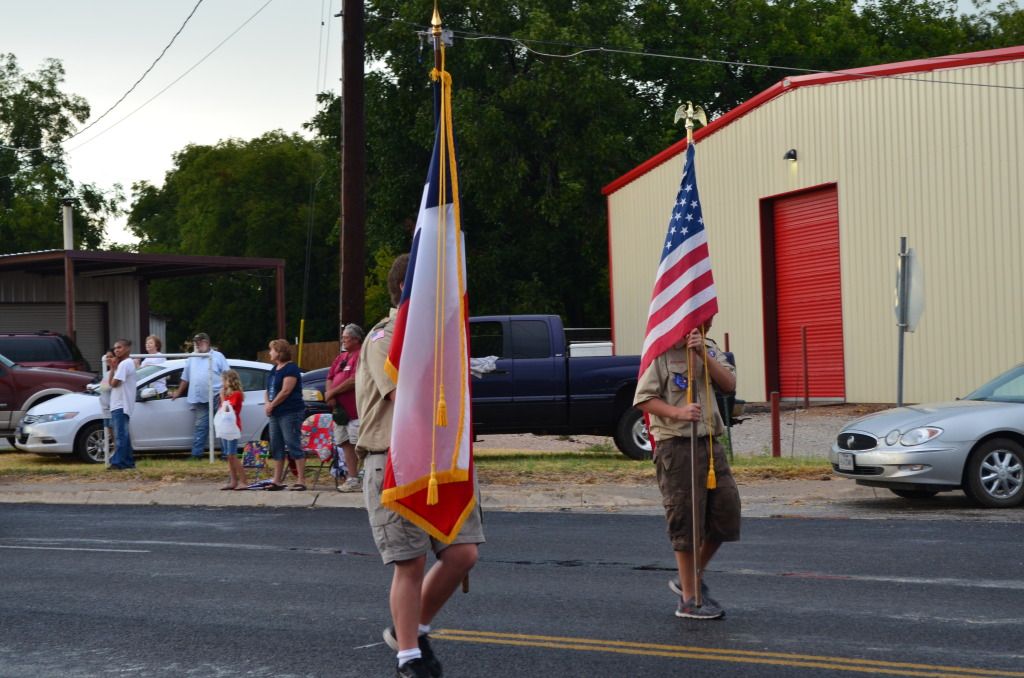 The parade is a combination of where I went to school…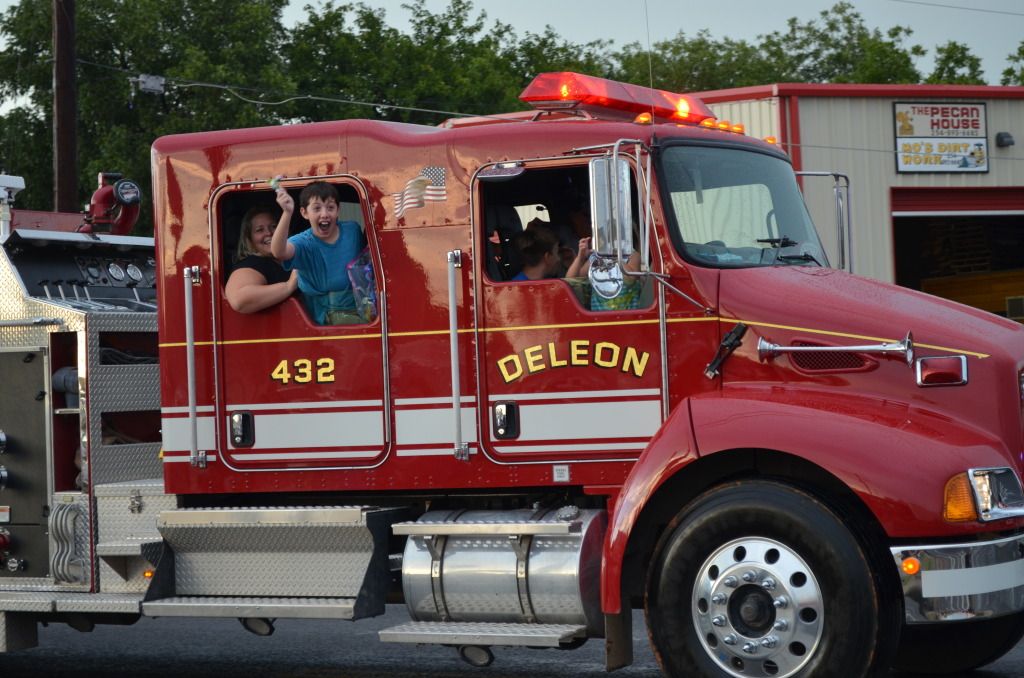 and the town where we moved when I was in 8th grade.
We continued going to school in one town and living in another.  There are wonderful memories from both towns, and the parade always reminds me of those fun, happy summer days.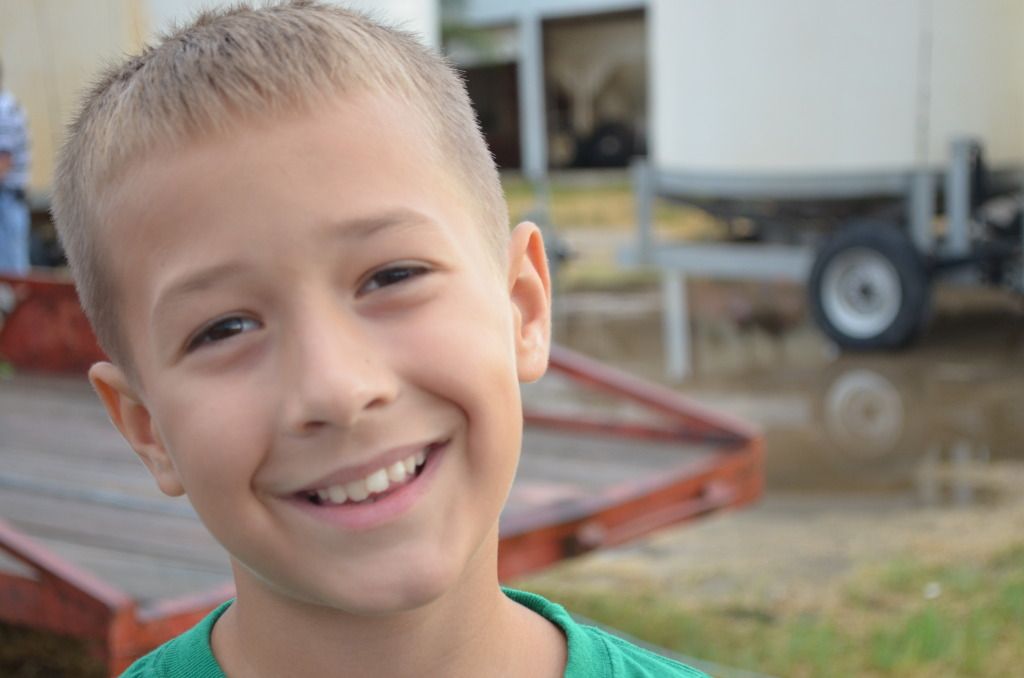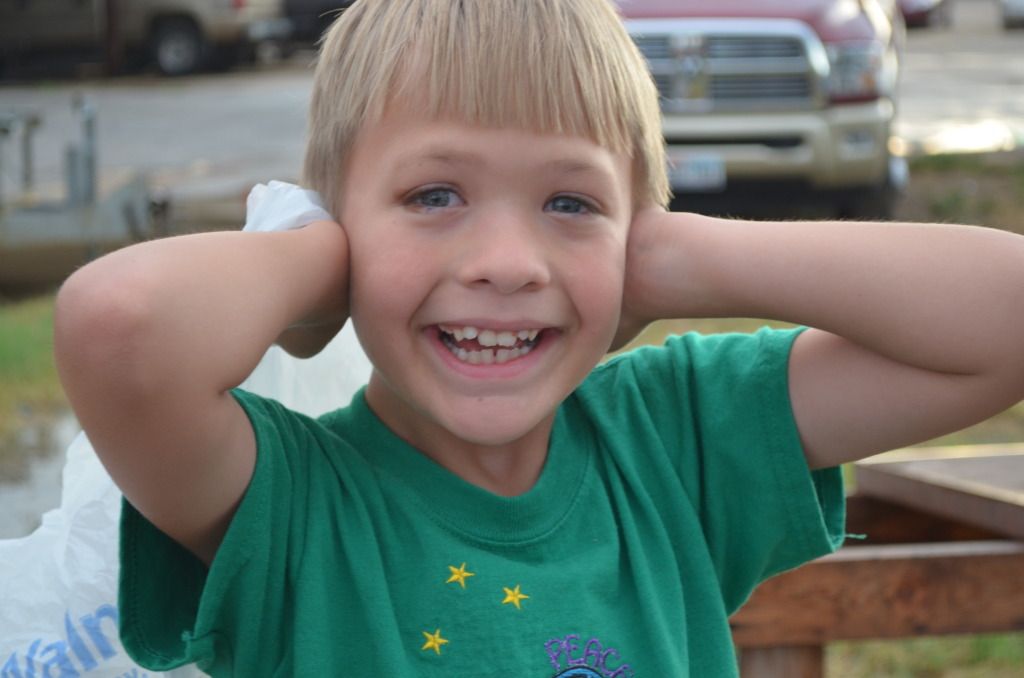 While the temperature is typically a steamy 95-100, it was 77 degrees, which was absolutely perfect.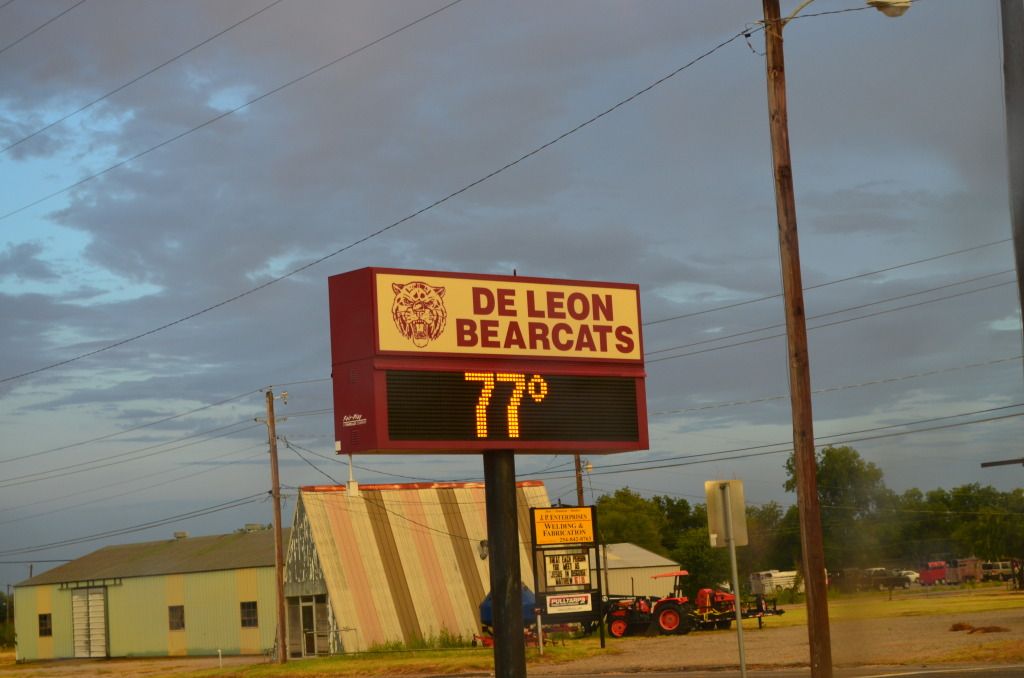 Yes, it rained off and on the whole time we were there.
But, when we looked up and saw a double rainbow, we knew that there was luck…and definitely unicorns…all around us.