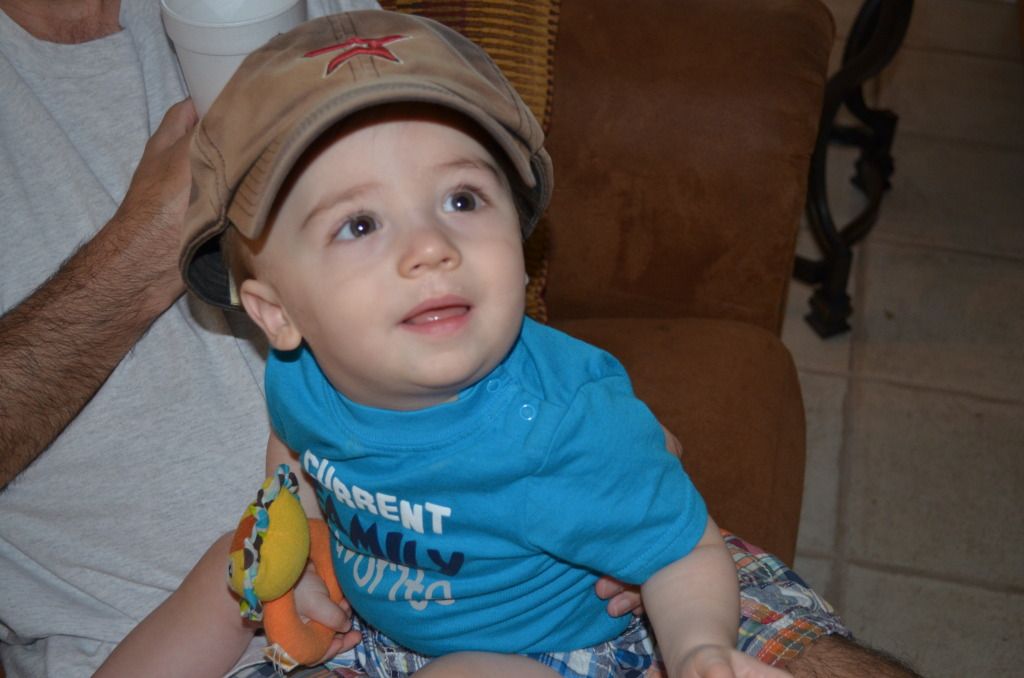 I have gushed about my sweet nephew before.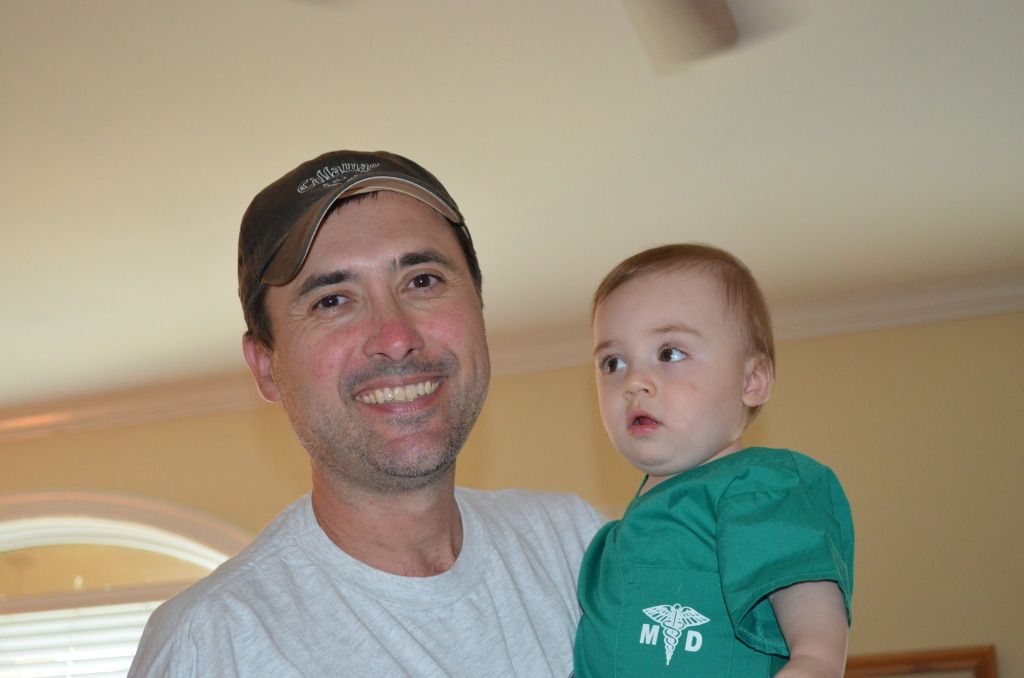 Besides the fact that I simply love babies, Garrett is our first nephew.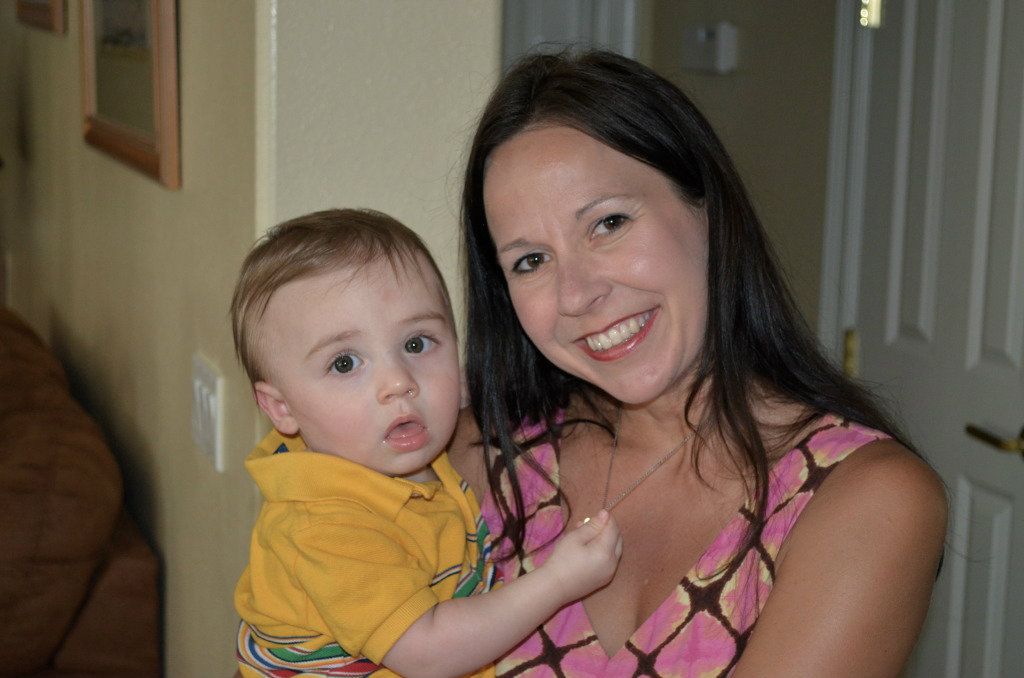 There is always something special about firsts.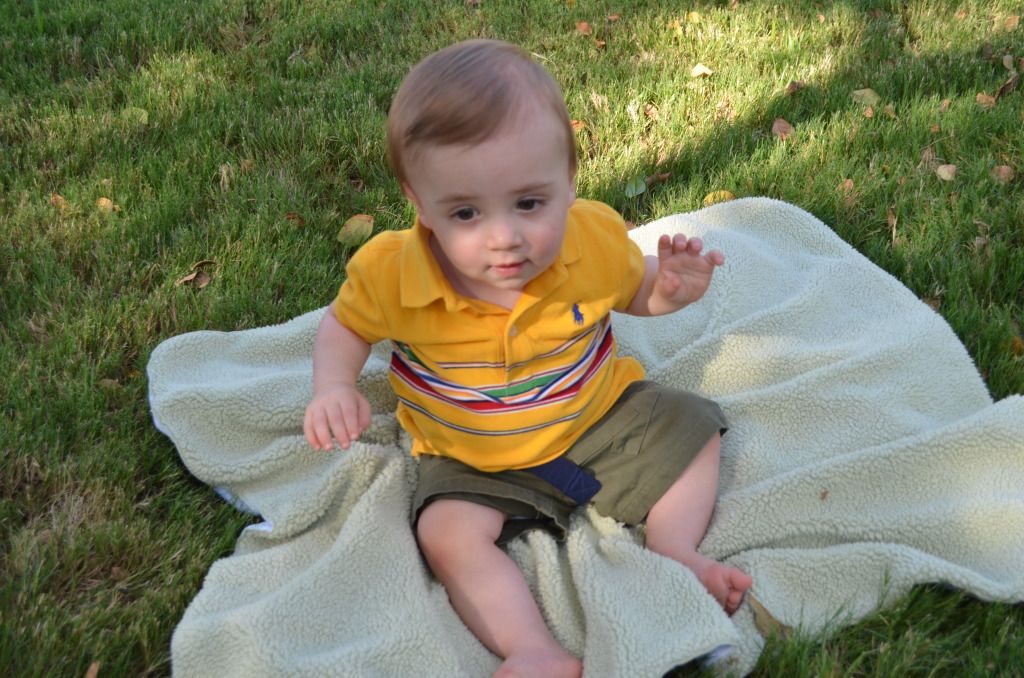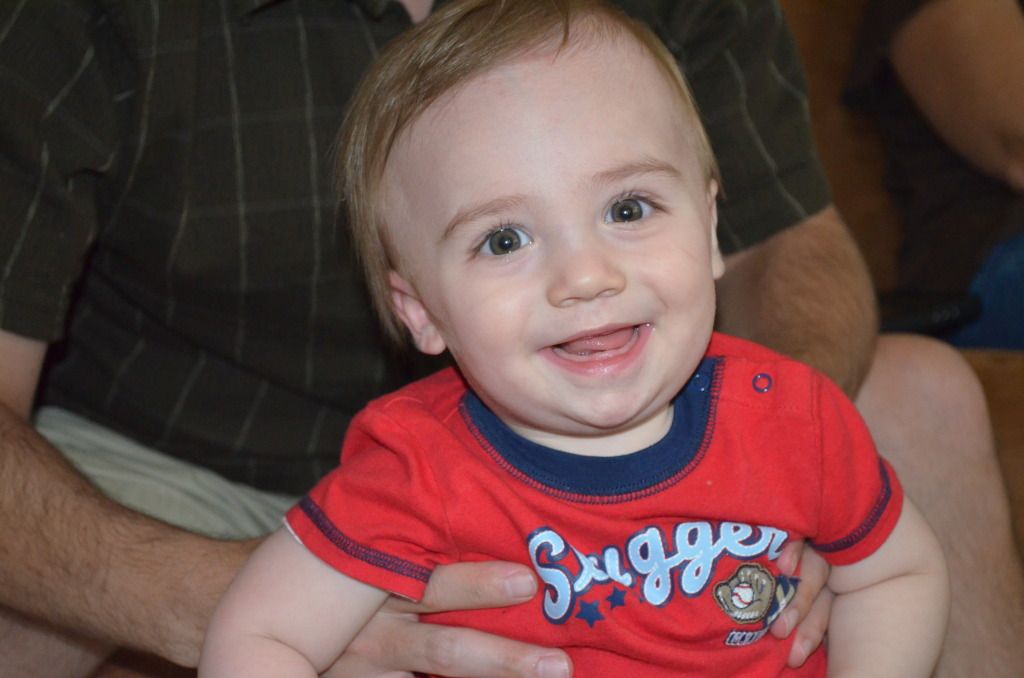 And, he is the newest member of the family, so there is something special about that, too.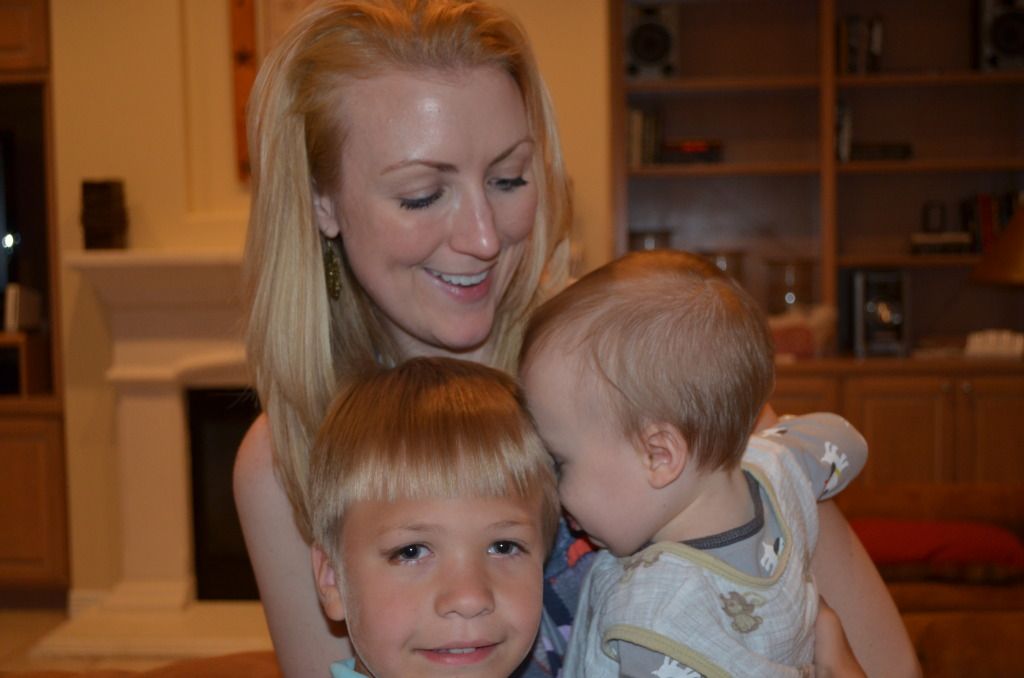 He wore a shirt one day that said, "Current Family Favorite". He certainly was one popular baby boy.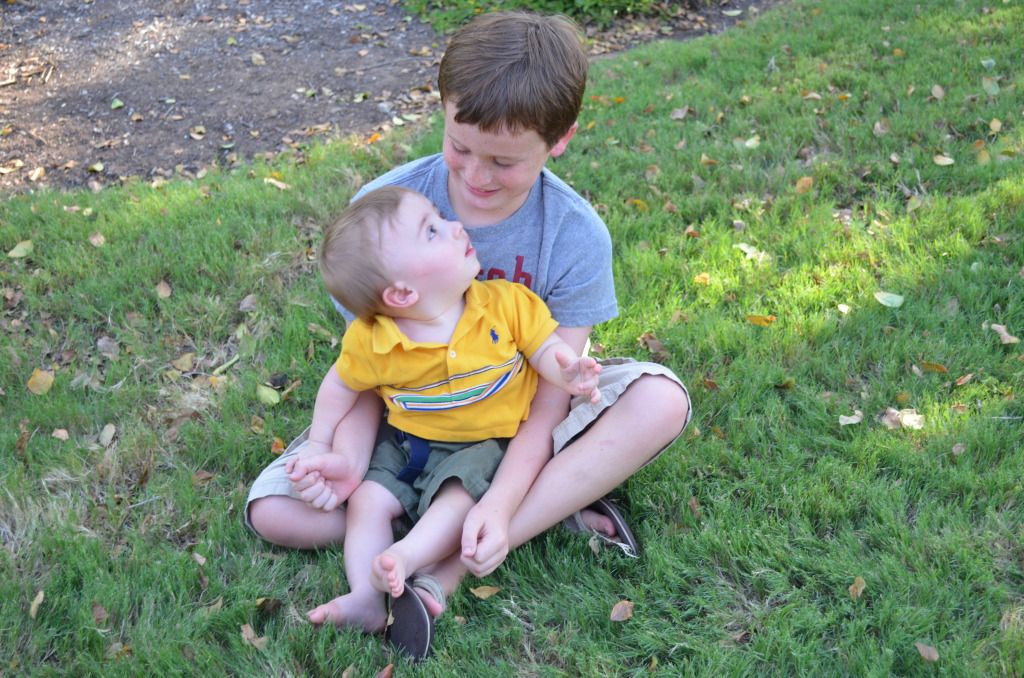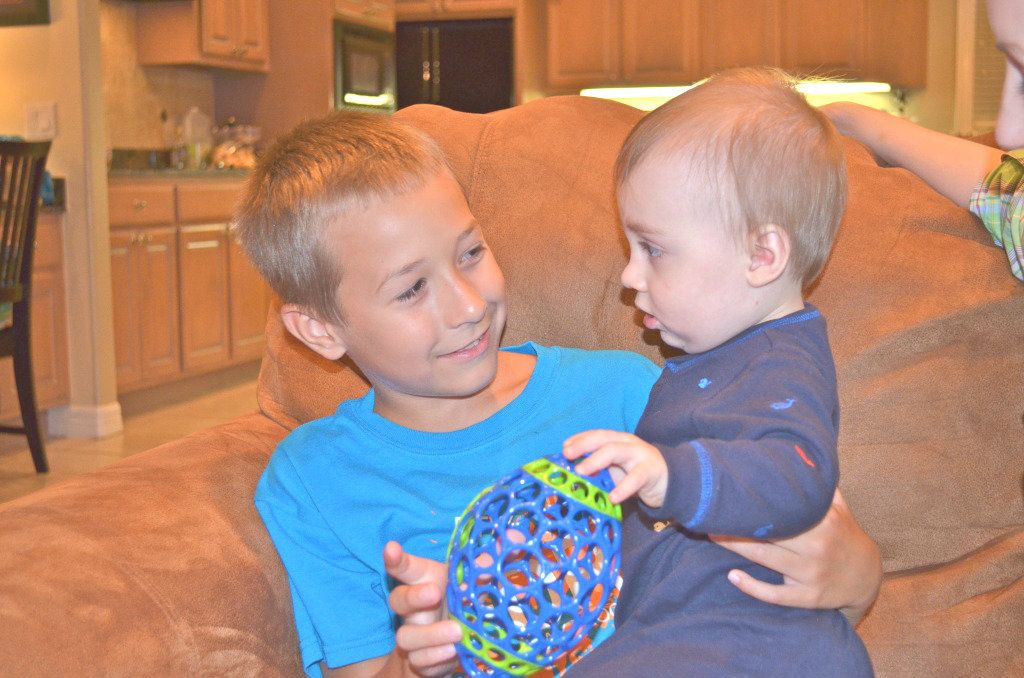 While Summer lost her role as baby of the family, she clearly did not mind at all.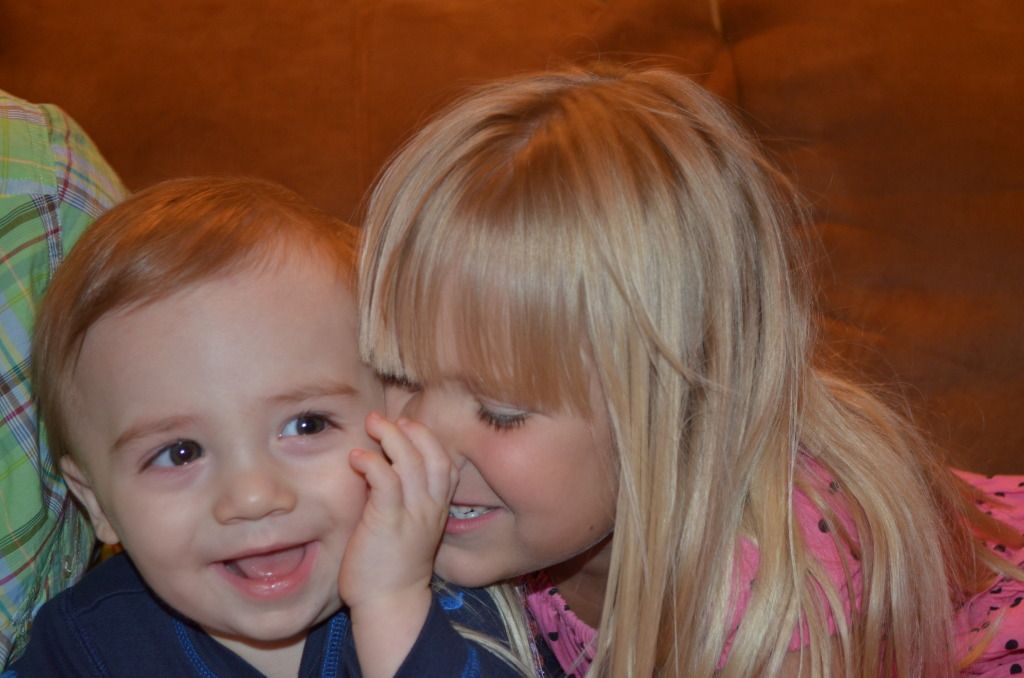 One day, after hugging all over Garrett, Summer looked up at Aunt Jessica and said, "He is unresistible!"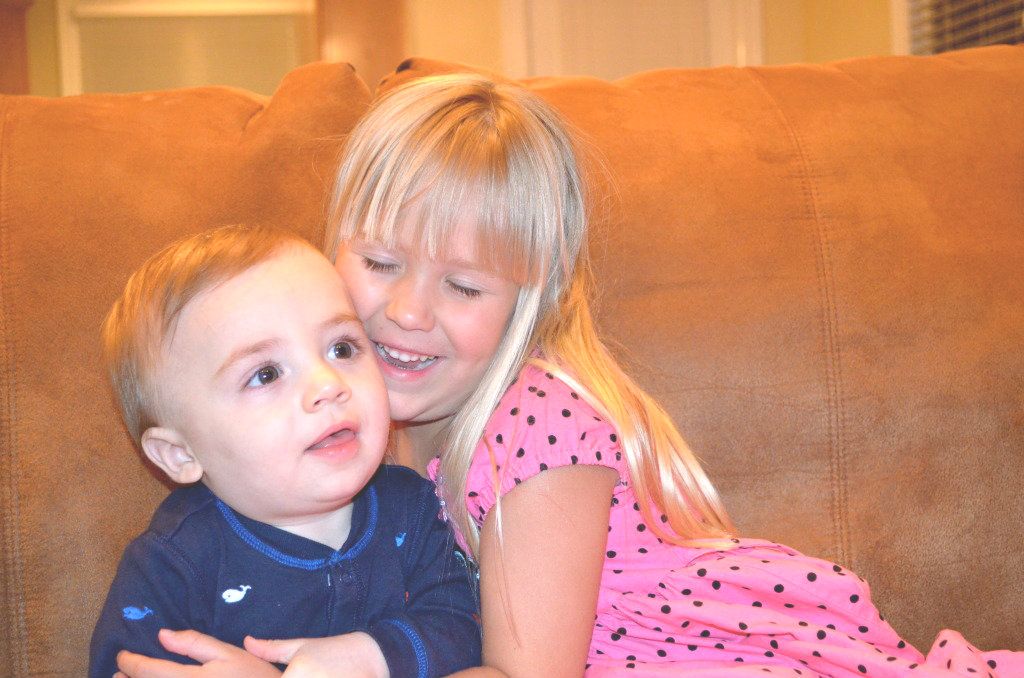 Yes, yes he is.