One of the things that we look forward to all year is our family reunion at Barton Creek.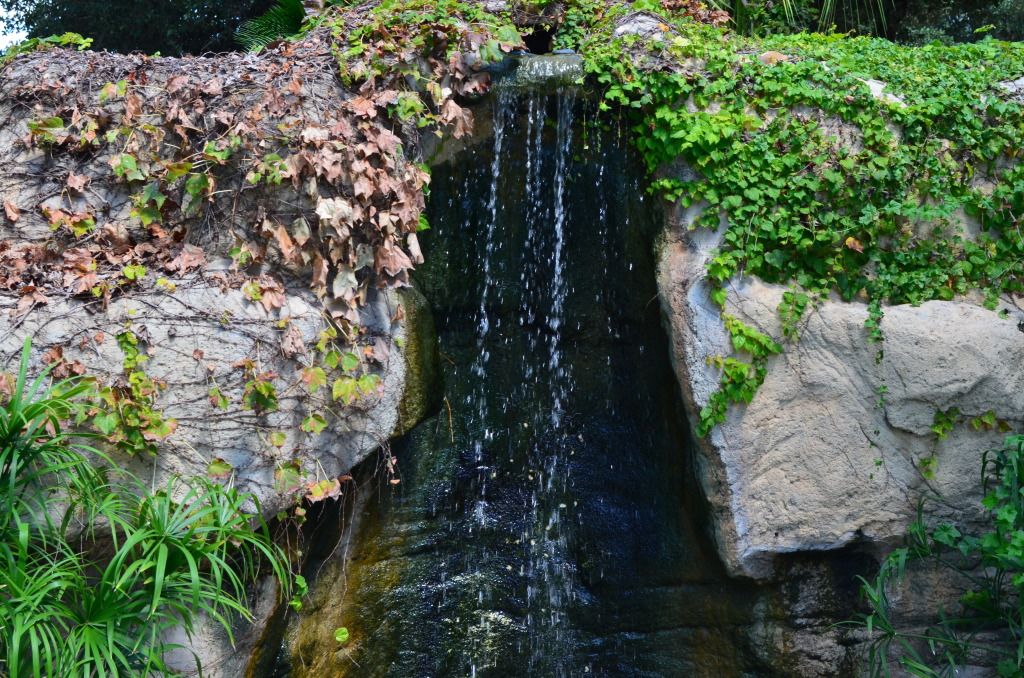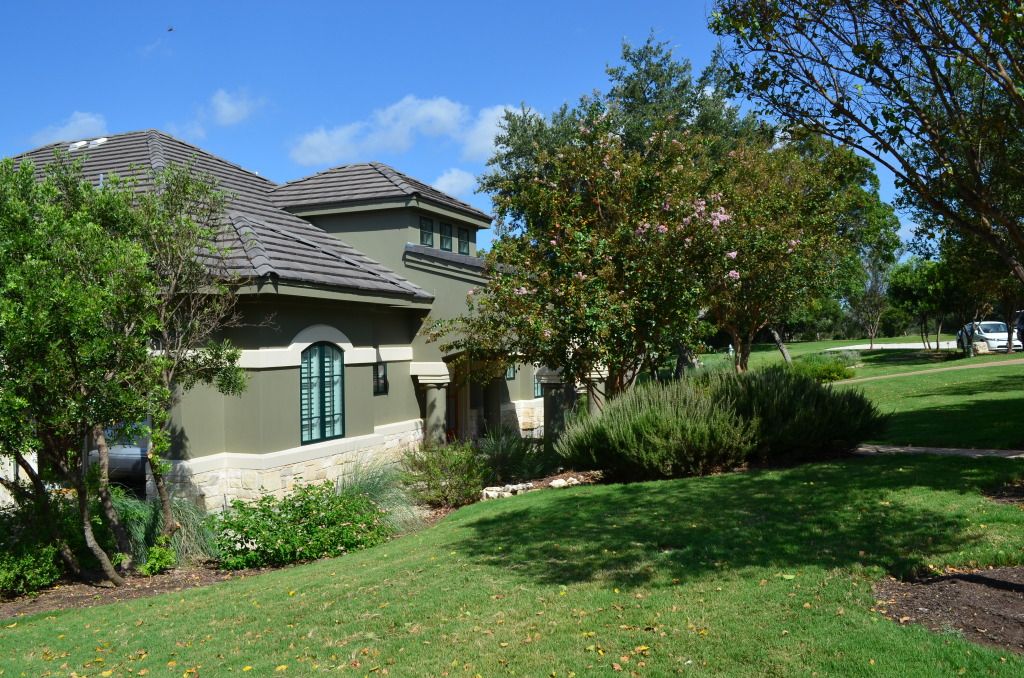 There are grandparents, aunts, uncles, and cousins.
There was swimming,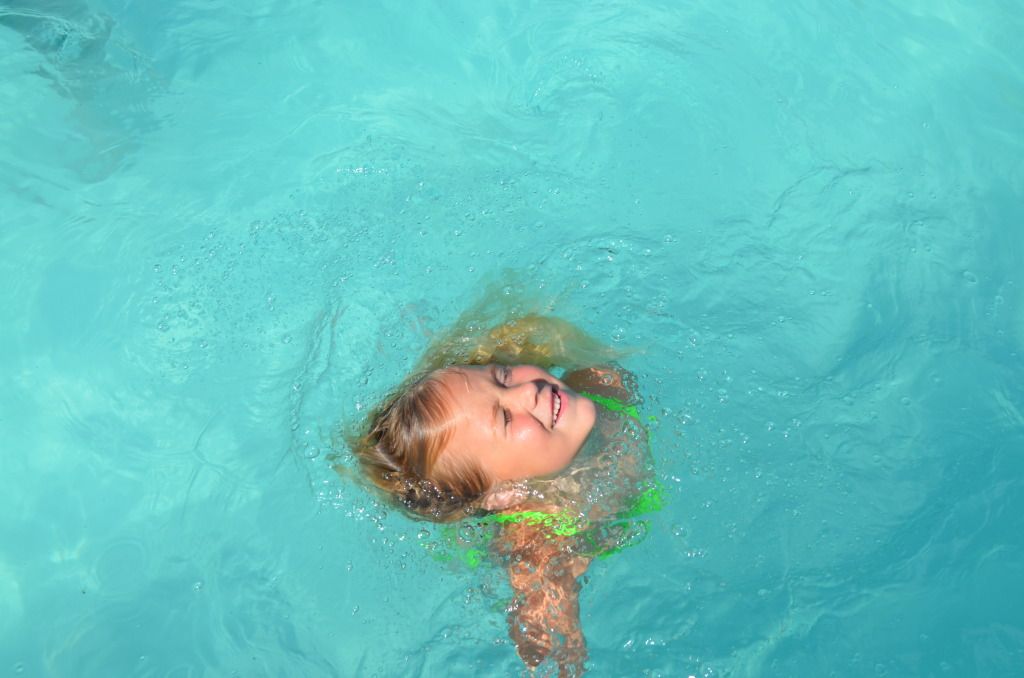 eating,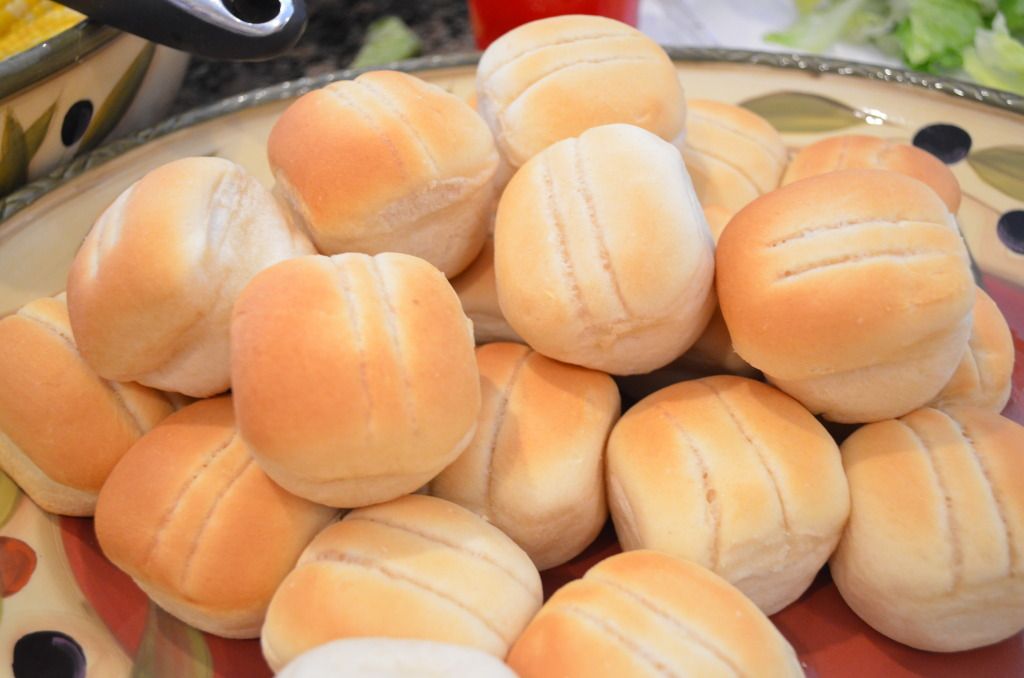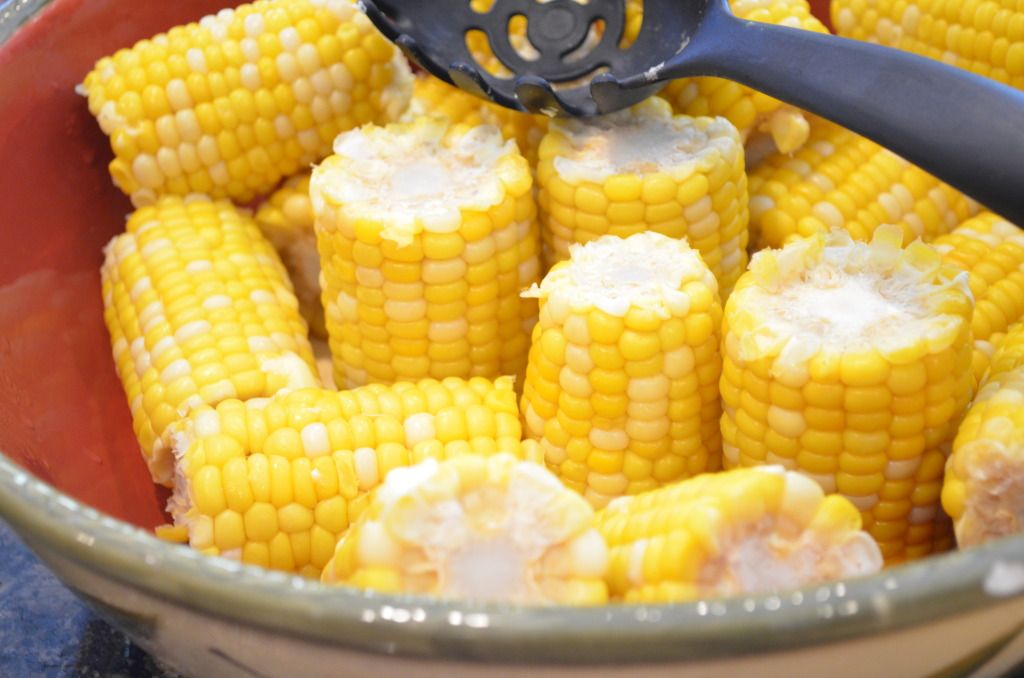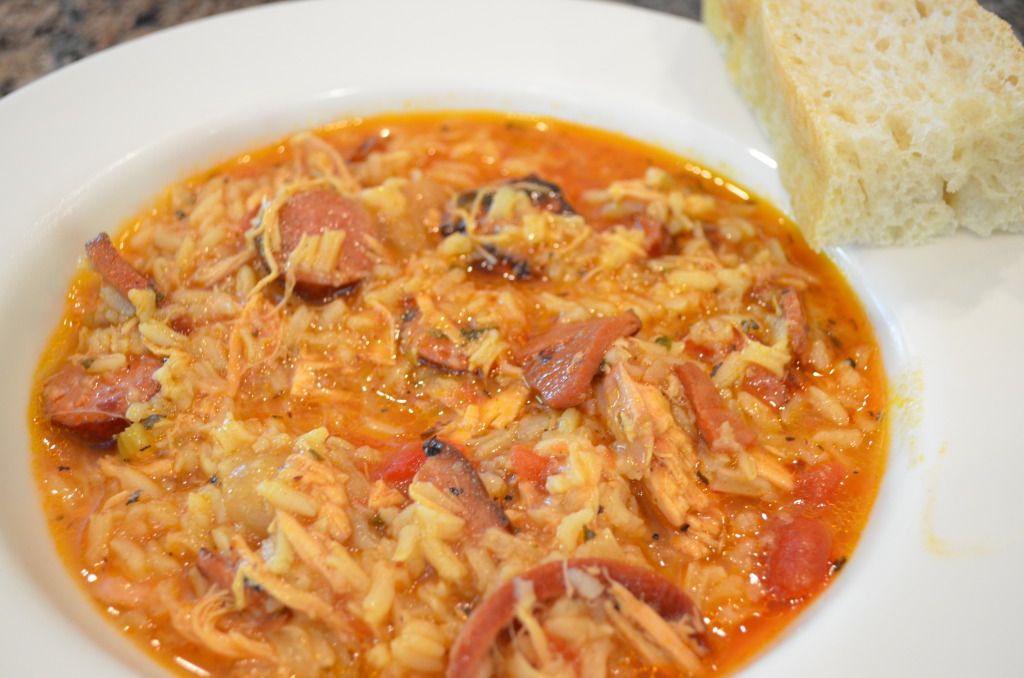 playing,
and many photo opportunities.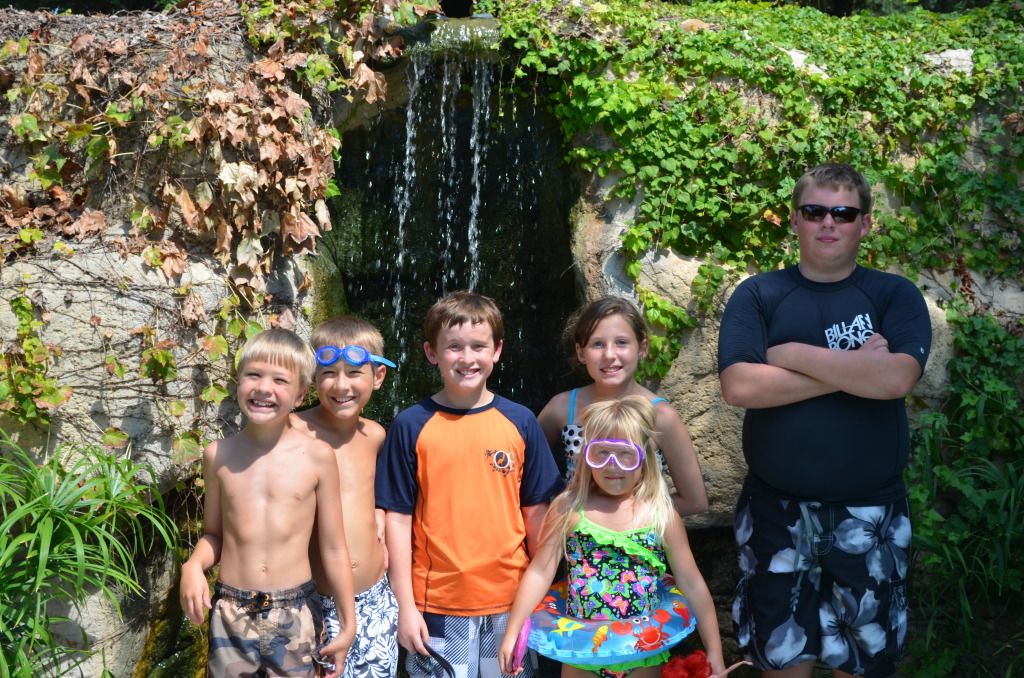 Aunt Carolyn and Uncle Paul plan the fun event every year.  Their children, James and Betsy, lend some kid entertainment, and they do it because they are honestly amazing awesome young adults.  Thank you so much for making sure that we have this special time together each year.  We love you all so very much!
Christy and her children, Katie and Andrew, are precious.  Christy was glowing with happiness this year, and I cannot stop smiling about that.  She is a true inspiration because she has faced more sadness the past few years than anyone should ever have to endure, and she has always remained a positive, loving example for and to her children.
Julie is full of life, and we joke that she has never met a stranger.  She loves to talk and tell stories, and she is always the life of the party.  The past few years have not been easy for her, either, and I hope that she knows that we are always here for her, no matter what.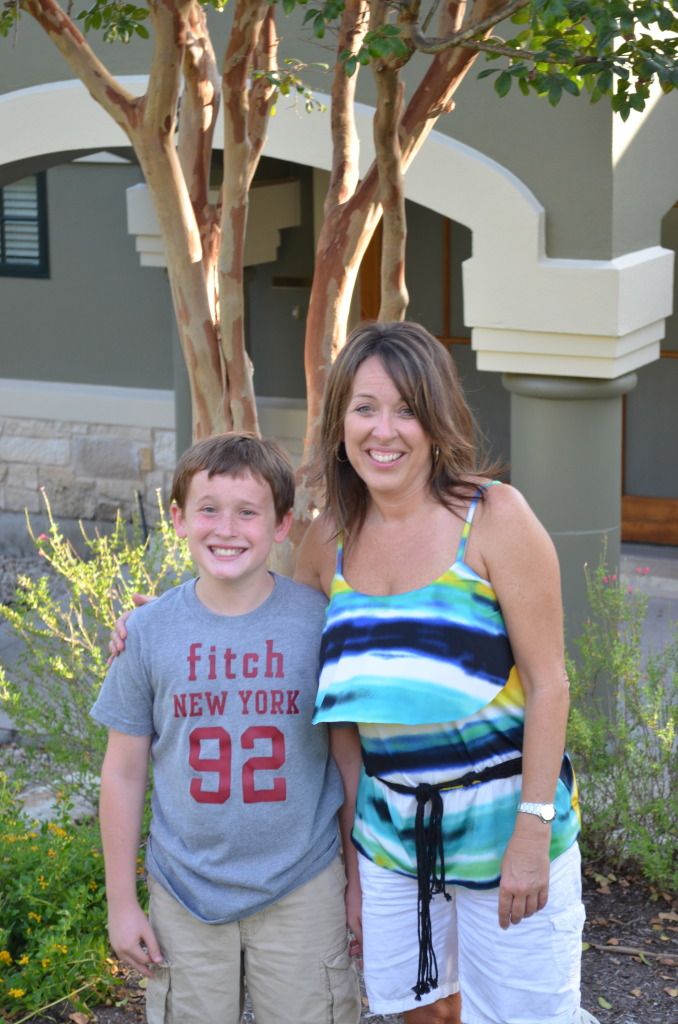 Julie's son, Garrett, went on many adventures with Gabriel all weekend.  They had so much fun together, and I love that they are able to pick up each year just where they left off the previous year.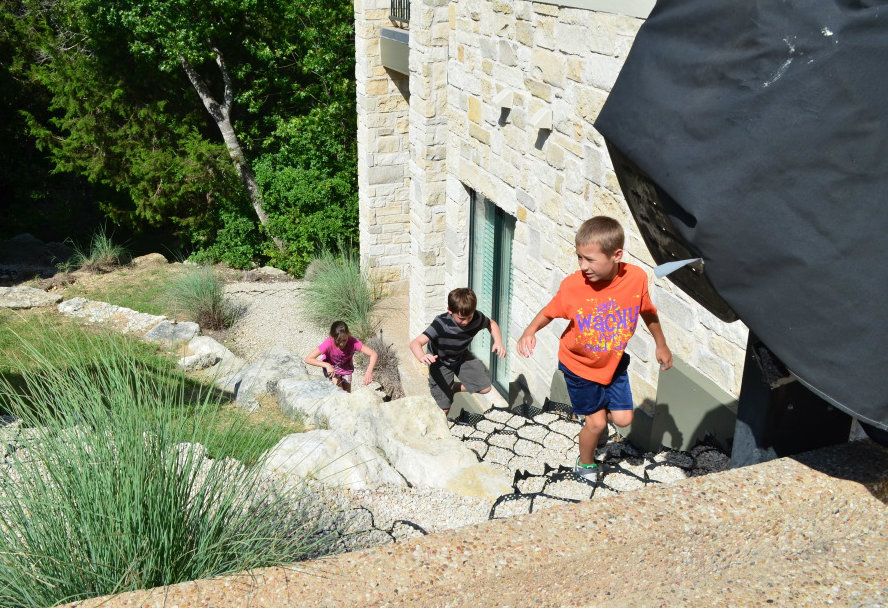 Susan is just about as sweet as they come.  She is an amazing mom, wife, and teacher, and I honestly believe that she is one of the kindest people who I have the pleasure of knowing. Watching her with her sweet girls, Emily and Sarah, is always such a joyful sight because being a mom is her world.  I remember her telling me when Gabriel was in my belly (only she did not know that he was in my belly, which made it all the more sincere) that she wished she had started having children much earlier so that she could have more and more and more.  She said that it was the best thing that she had ever done.  I could not agree more, sweet Susan!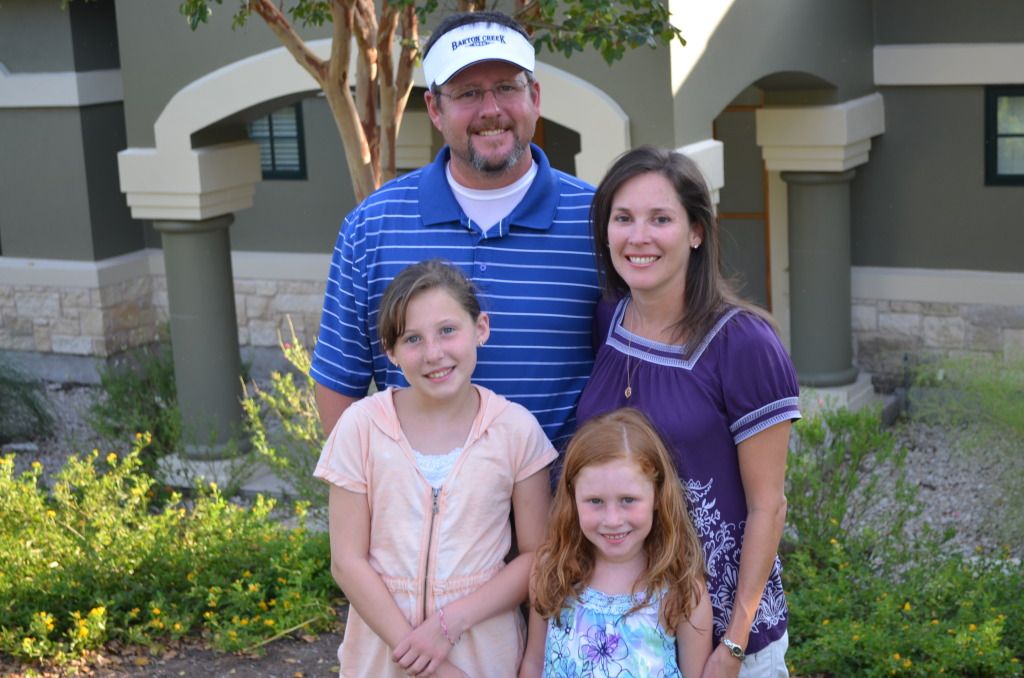 Emily and Gabriel had so much fun together.  They went golf ball hunting with David, Emily's dad, one night and Paul one night. Thank you both so much for taking them on a fun adventure.  Please know that Gabriel had a great time, and will look at those golf balls with fondness all year.  He will talk about exactly where he found them, what was said about them, and how nice it was of you to take him.  Thank you for adding moments to his memory bank.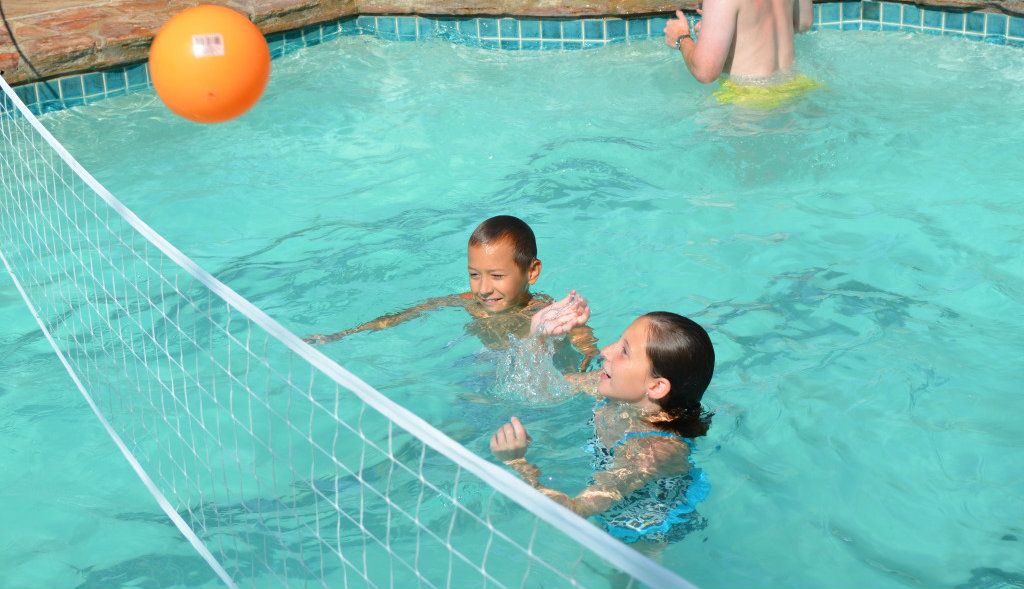 Sarah and Summer are sweet cousins and playmates, too.  They are only a year apart in age, and they love to play, watch movies, and create secret club houses together.  Summer loves her Sarah Bear, and she talks about her all year.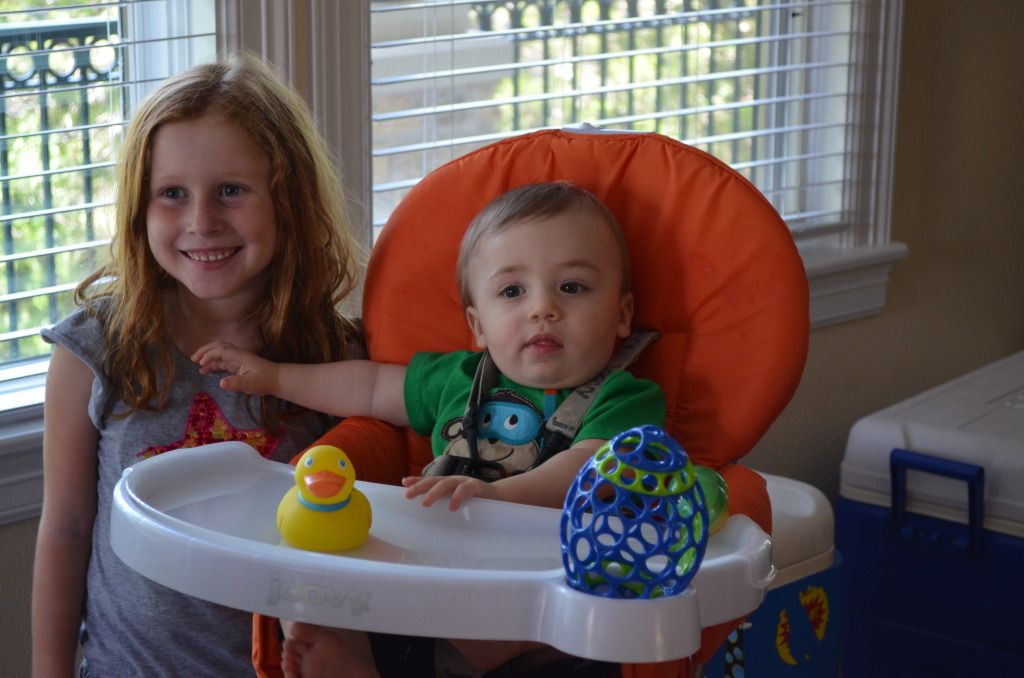 Steve and Jessica were able to introduce Baby Garrett to the entire tribe, as Carolyn affectionately calls us. He was a hit, and he definitely love the attention.  I have been in this family for almost 16 years, so it has been so much fun watching it grow.  The newest member is my incredibly sweet nephew, and he is just such an absolute joy.
Grandma and Grandpa were proud to pose for some pictures with their four grandchildren. And, who knows?  Maybe another one or two more will be added within the next few years.
It was truly a perfect long weekend.  It was filled with memories that my littles will talk about all year.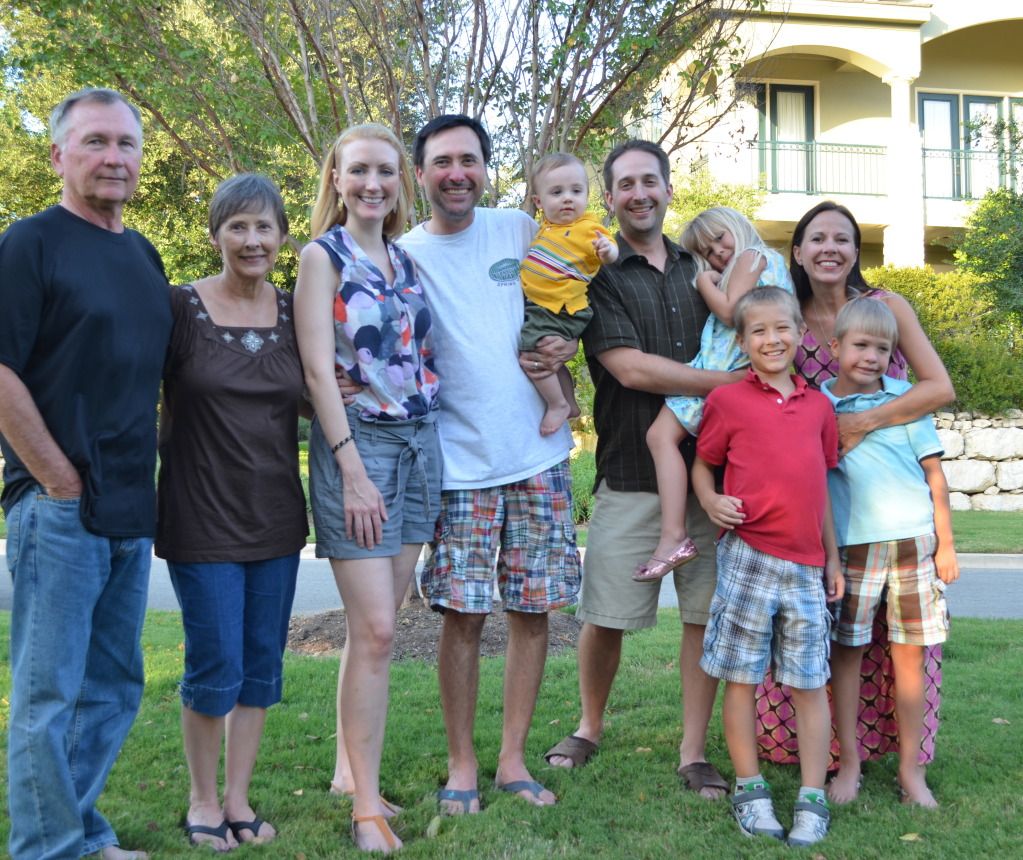 It is such a huge blessing to have married into a family who I truly love with all of my heart. There is honestly no distinction between who are the original members and who are the married in members.  We all love each other, and it is truly a very special tribe that we have created.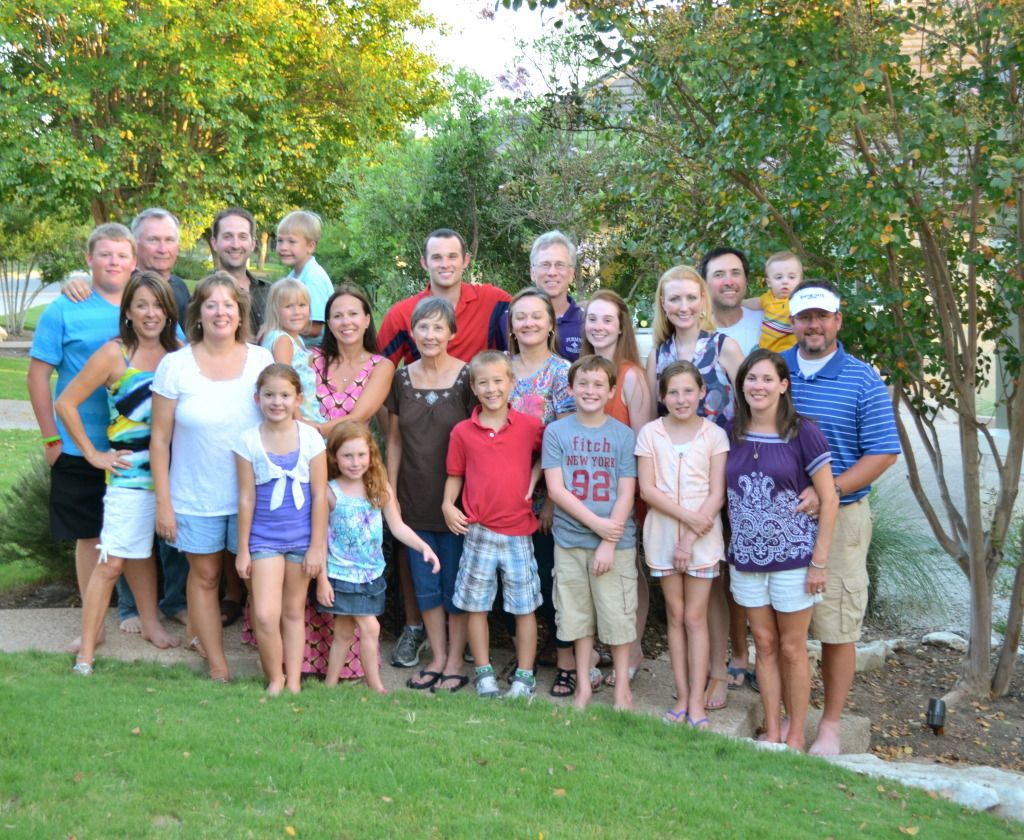 Saying good-bye was the only bad part of the whole weekend.  There were tears, but, that is always a good thing, too.  Moments, memories, food, family, and tears…that is the formula for a perfect reunion in my book.