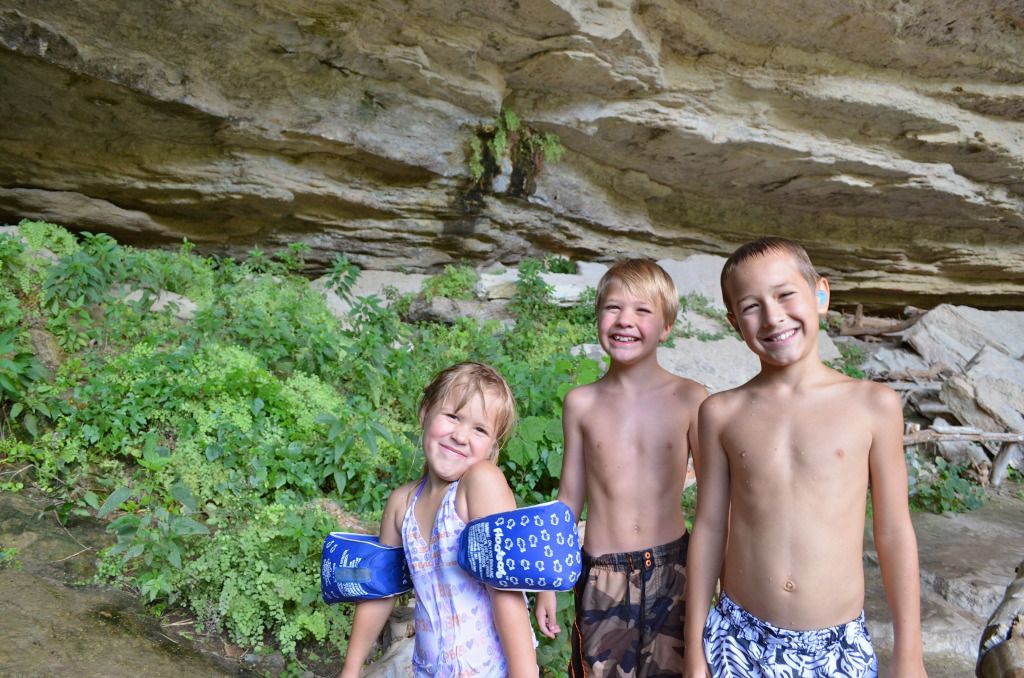 One of the things that I have been looking forward to all summer is going on a family trip to Hamilton Pool.
We had never been before, but, based on the pictures alone, I knew that we would love it.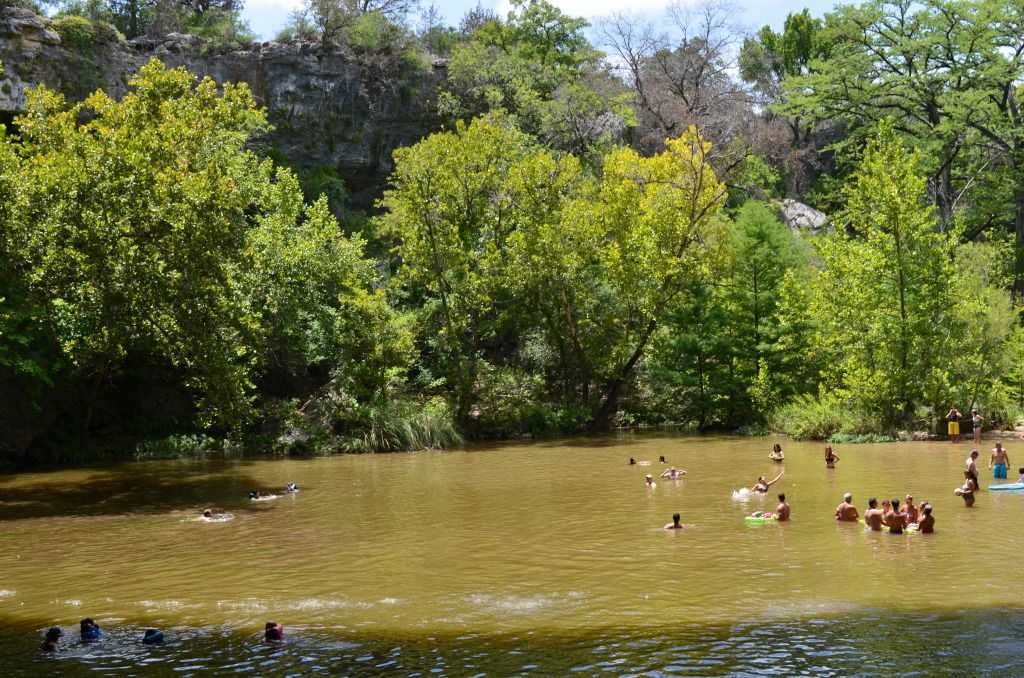 It was a little hike to get to it, and everyone did great.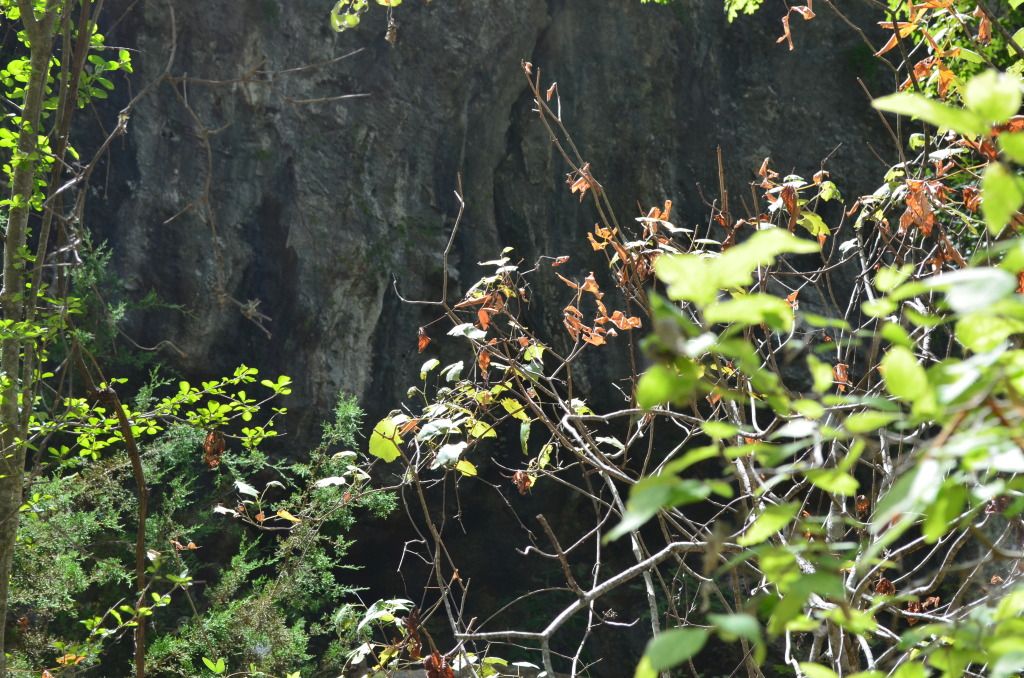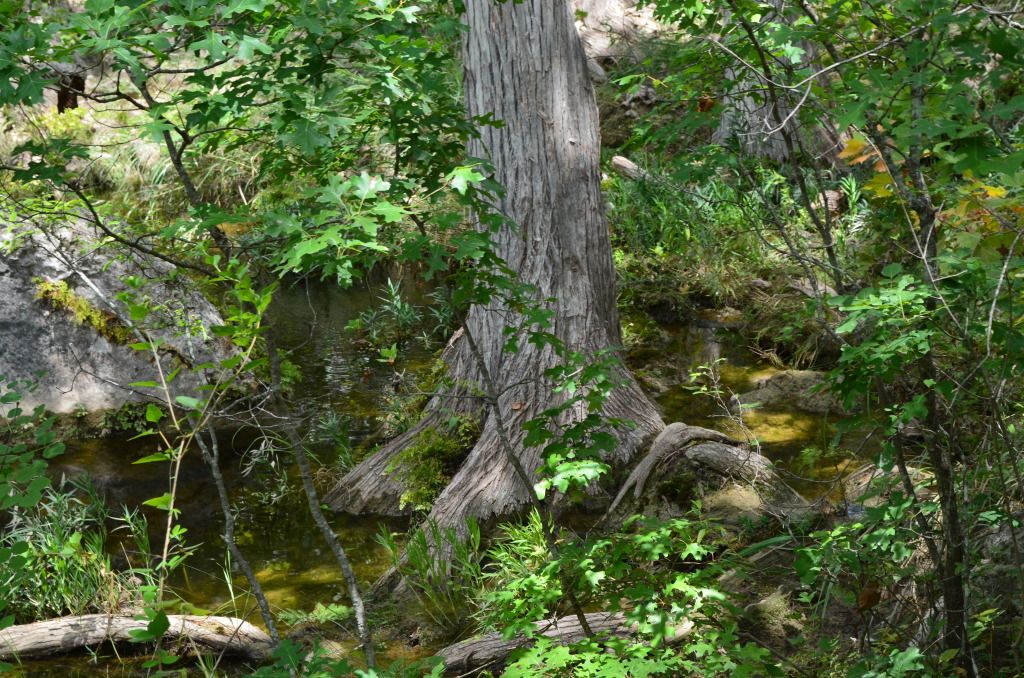 When we walked into the little secluded swimming hole, I think that my mouth fell open.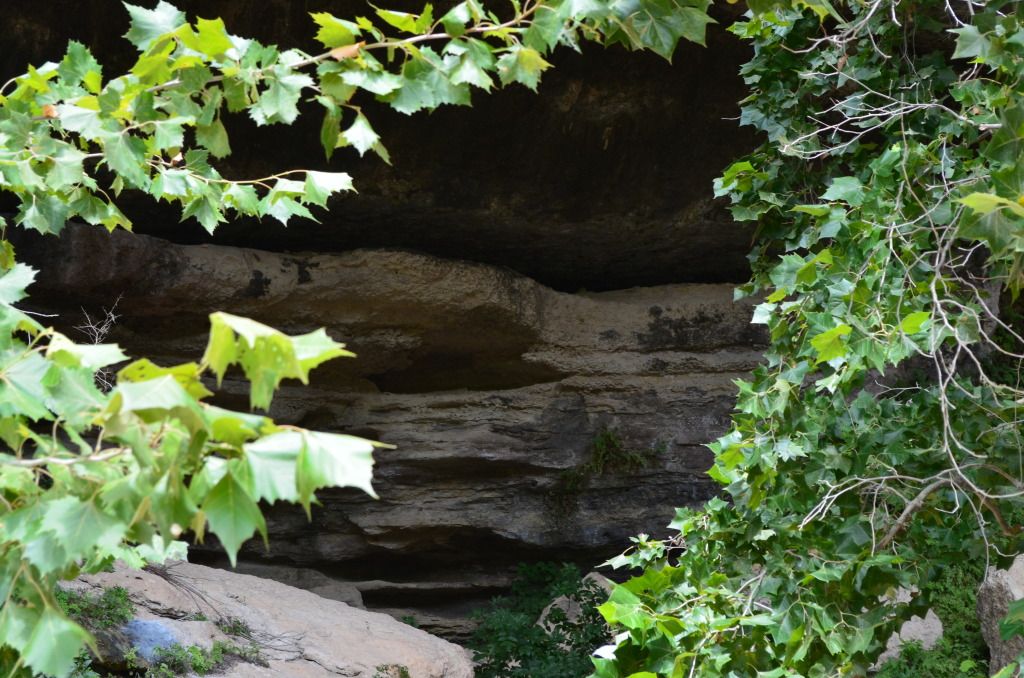 Beautiful was the first word that came to my mind.  I kept repeating, "It is so beautiful here."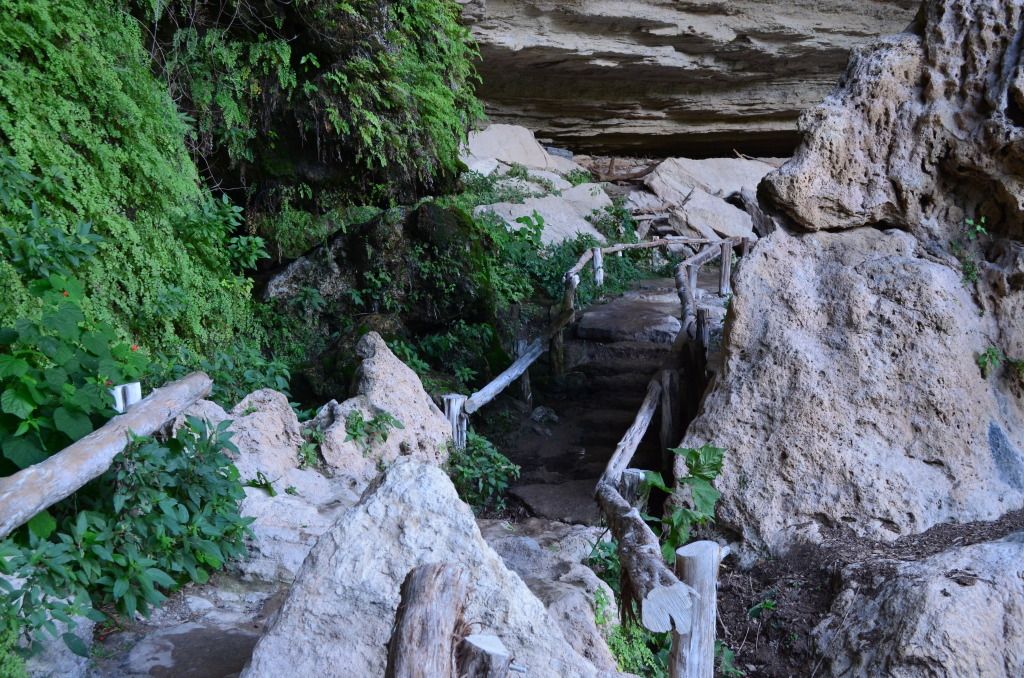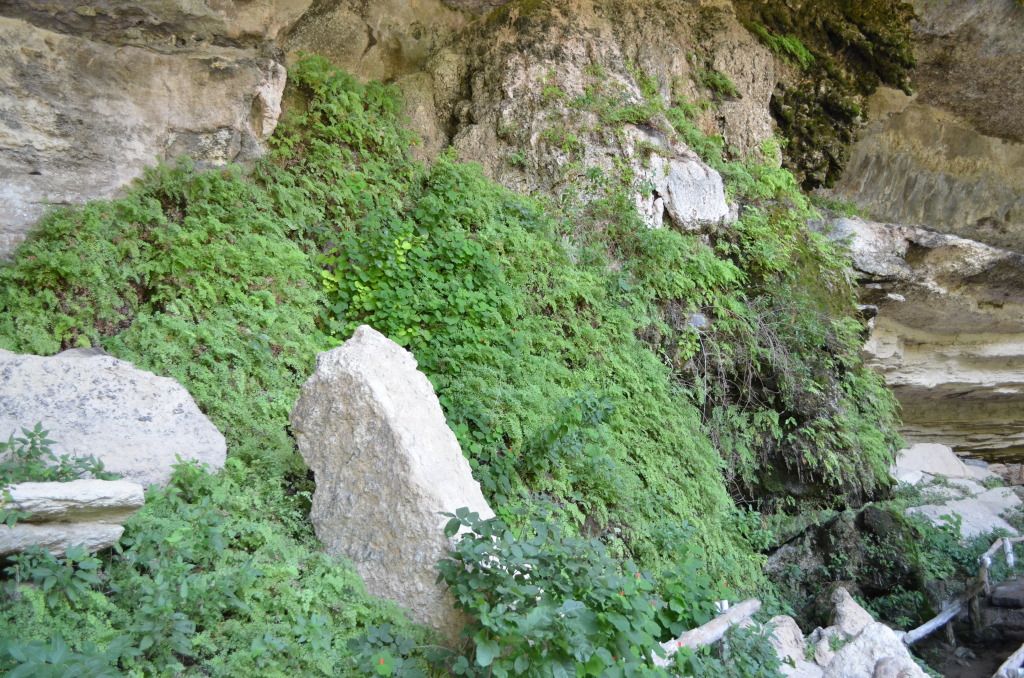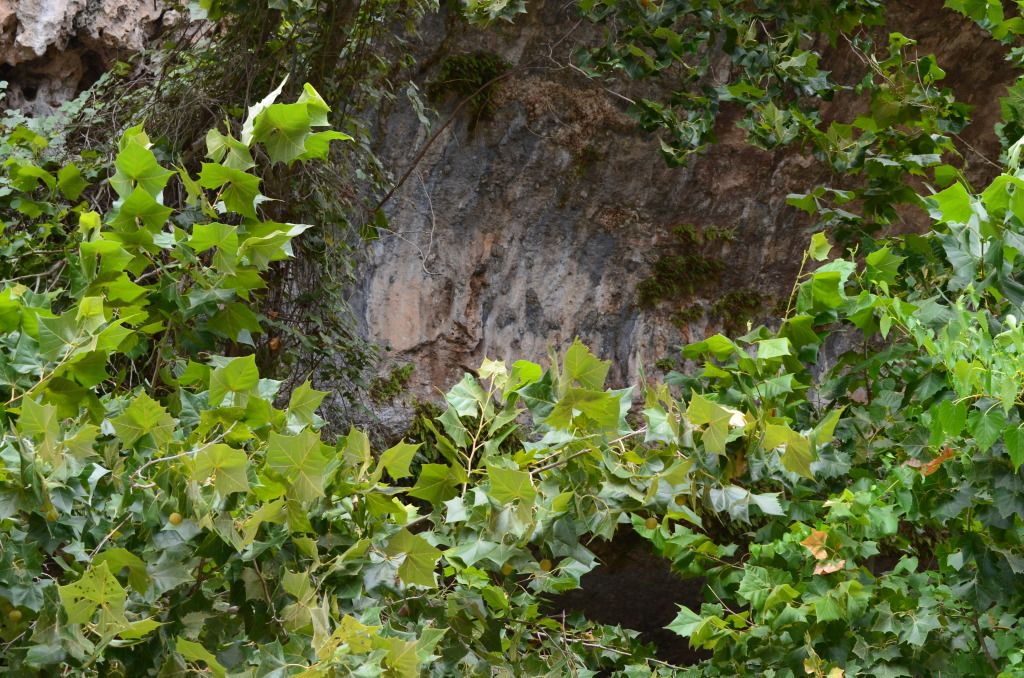 We swam,
we hiked,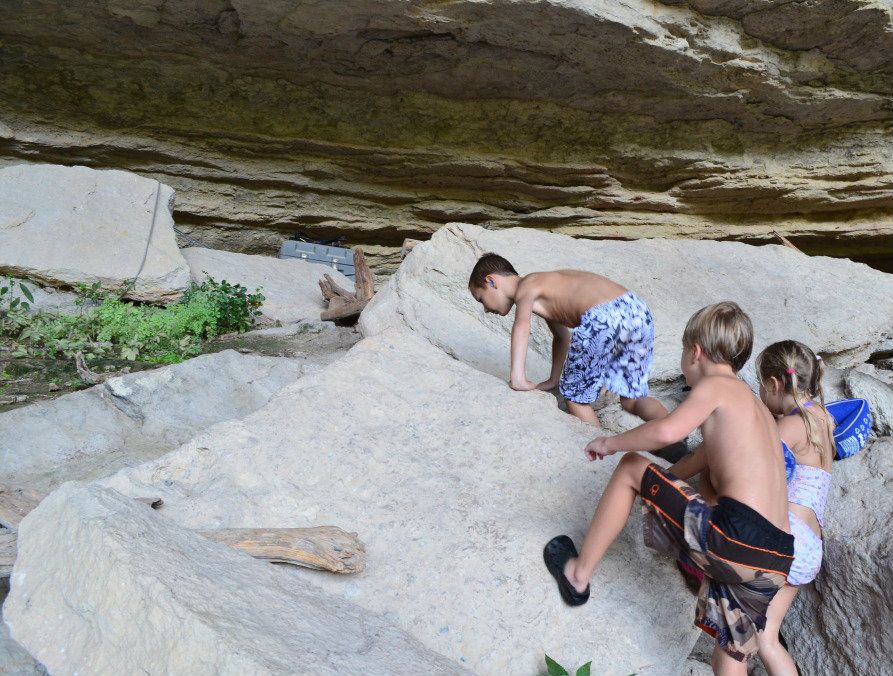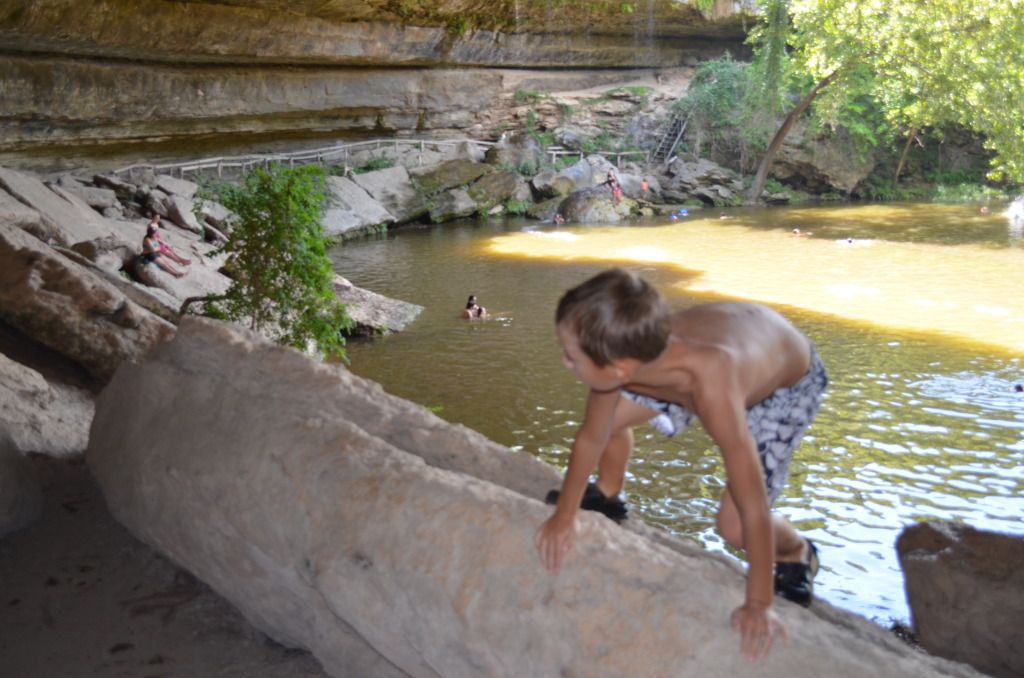 we explored,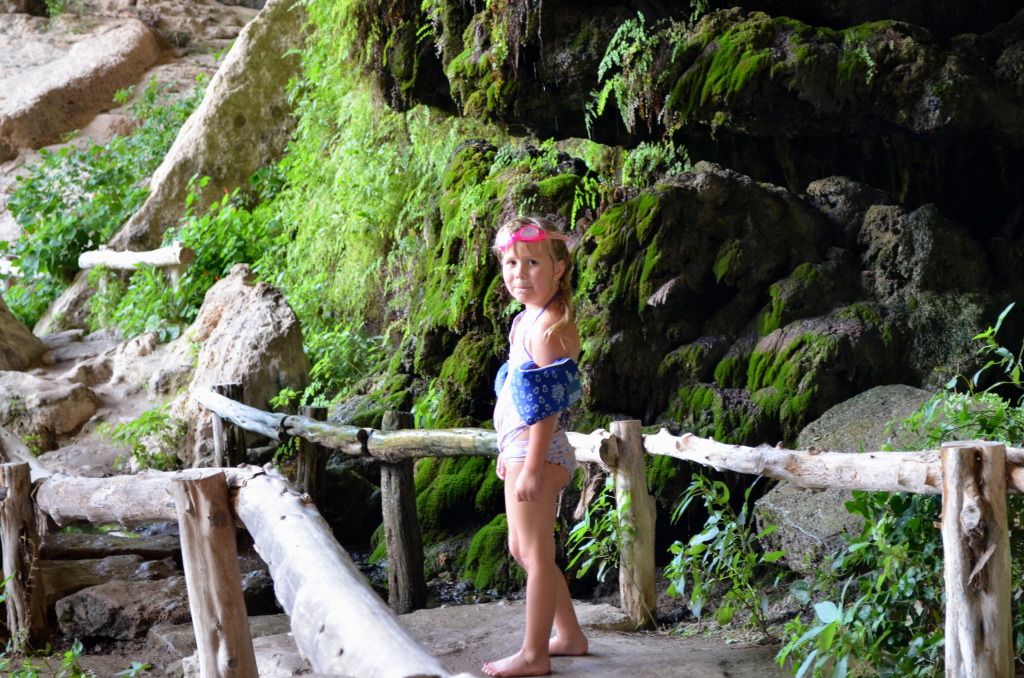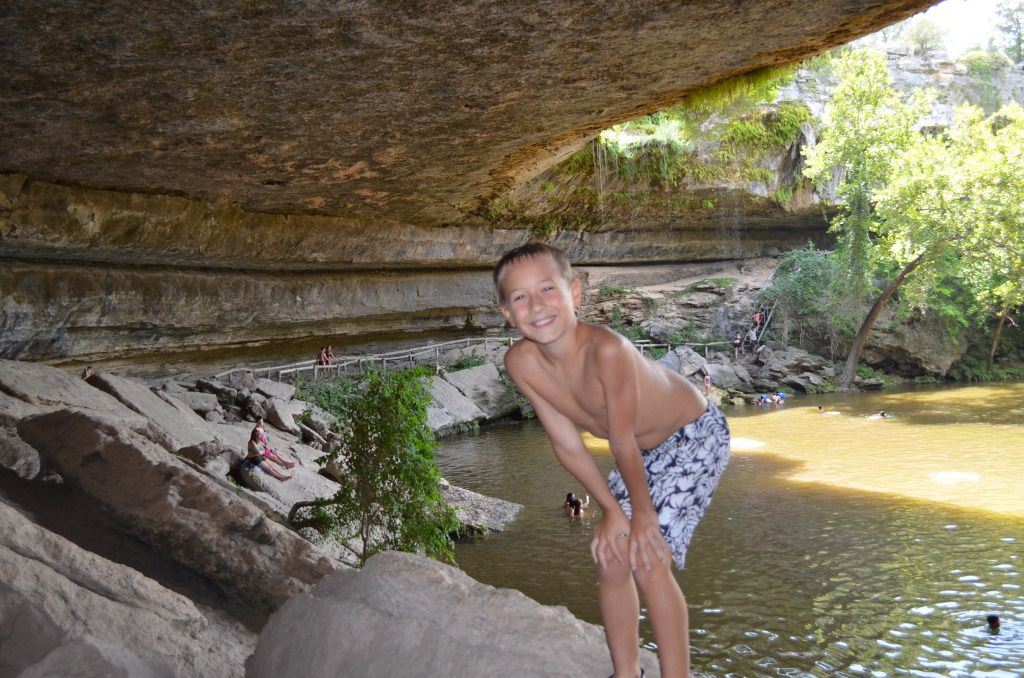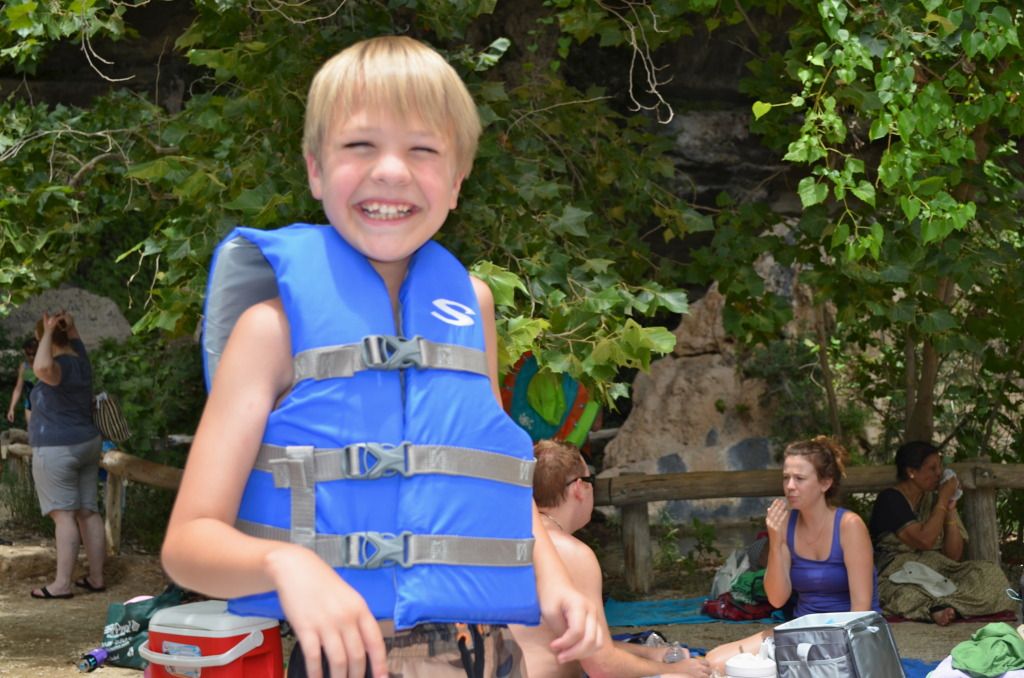 and we just had fun.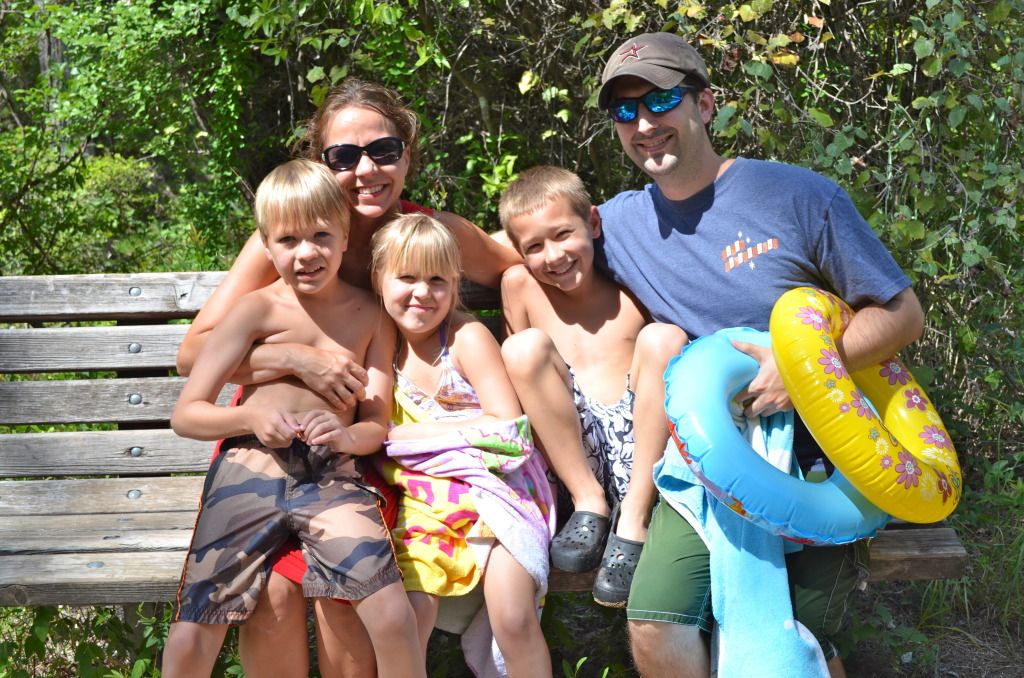 It was an absolutely gorgeous, perfect family afternoon.