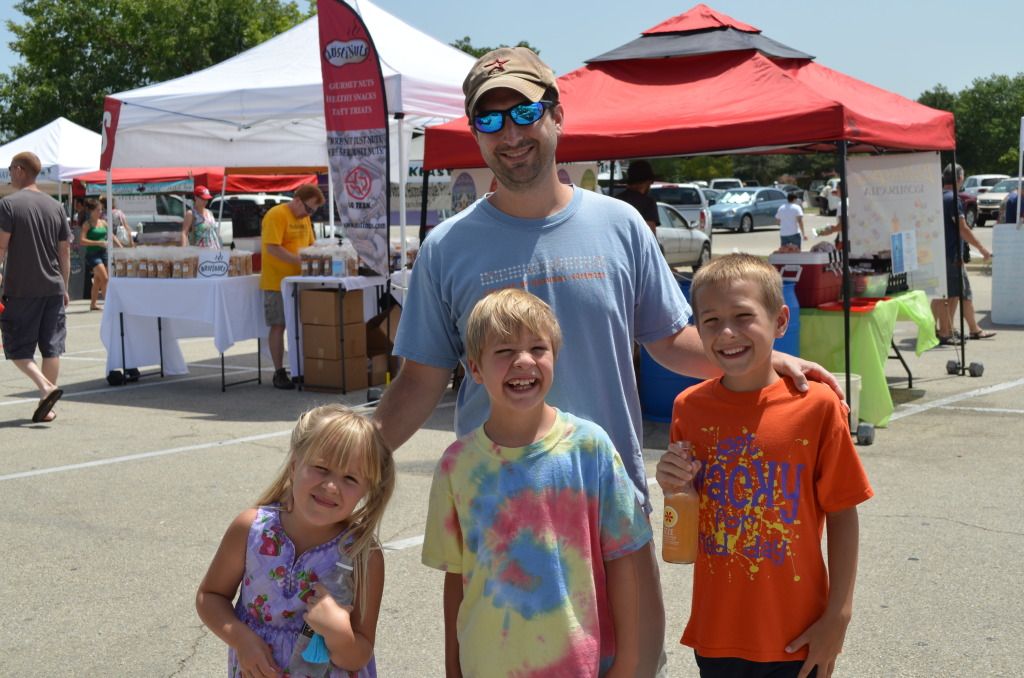 One of the things that we have been talking about doing for awhile is visiting some local farmer's markets.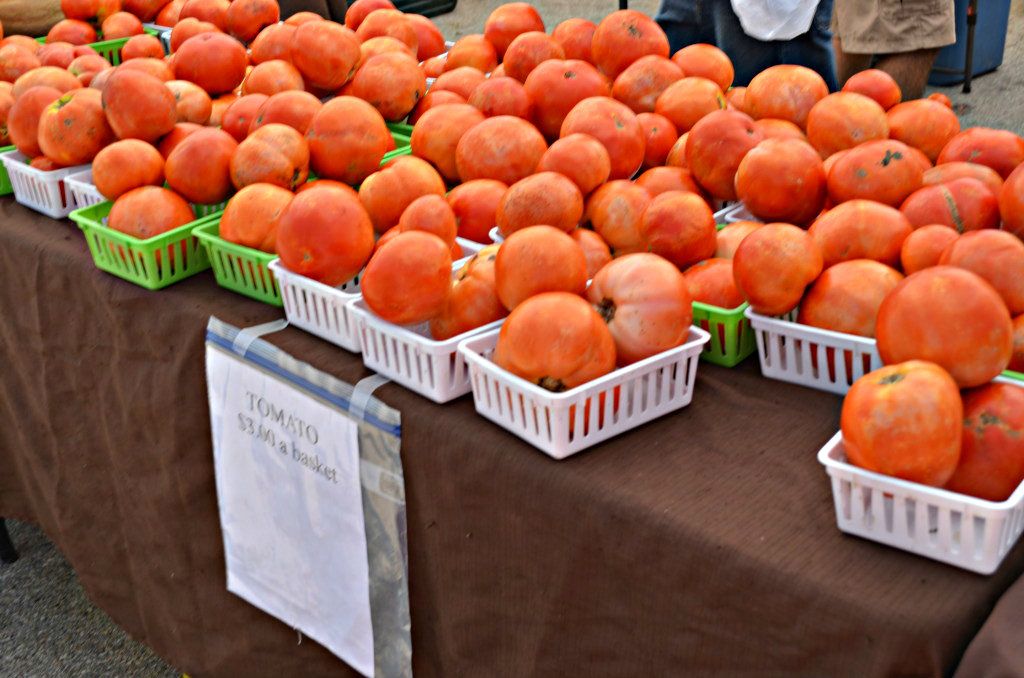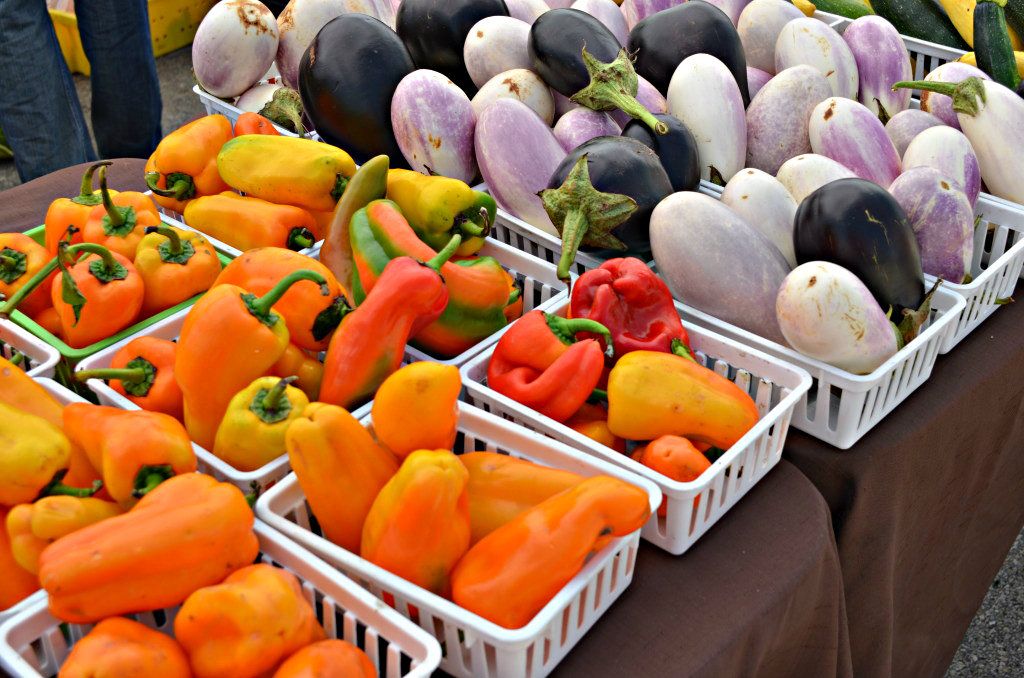 On Saturdays, there is one in the parking lot of our local mall.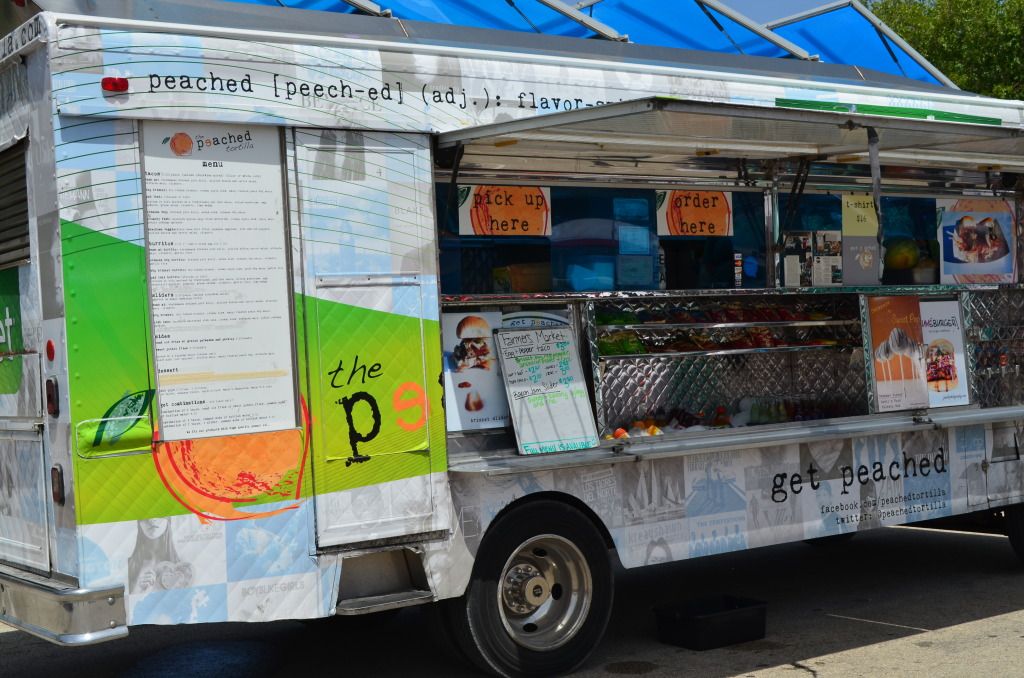 Since we do not have many more free Saturdays until school starts, we decided to go this morning.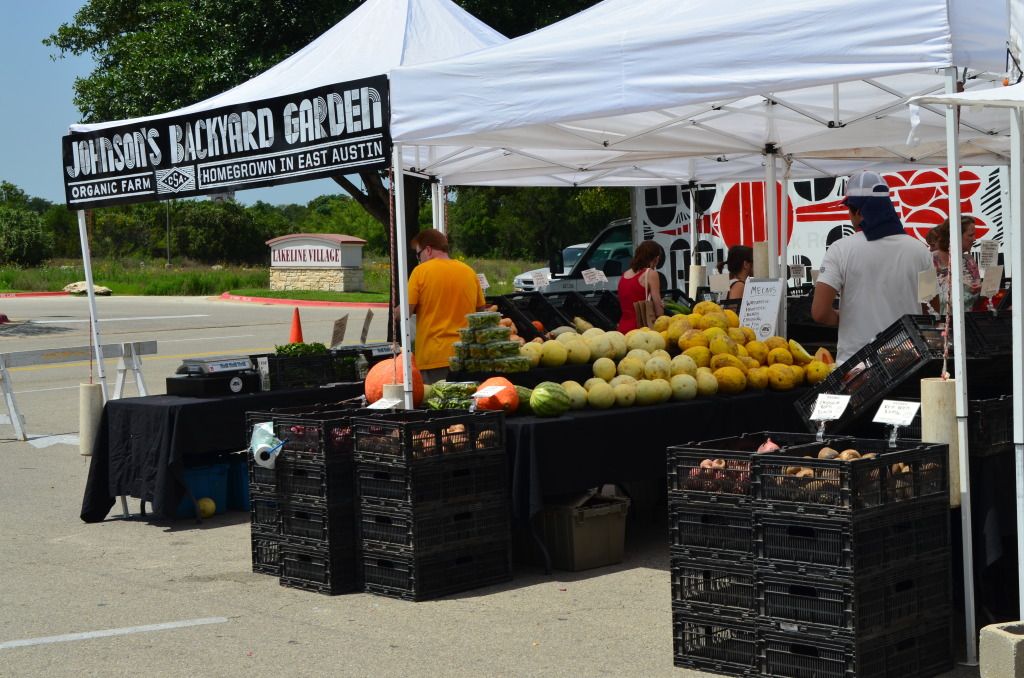 I loved watching all of the vendors and the people.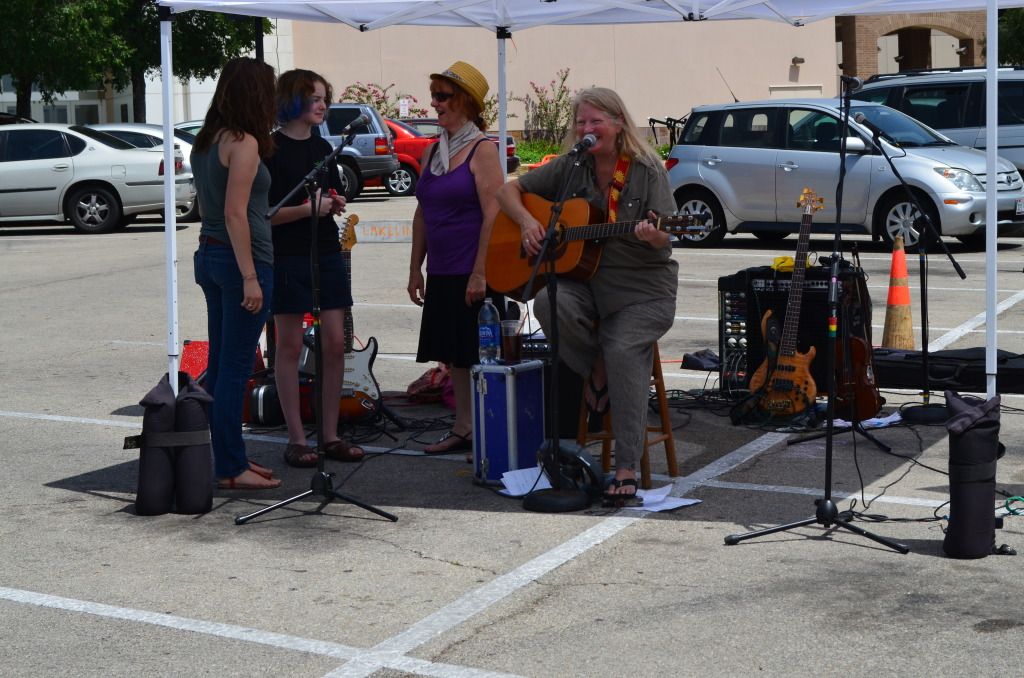 I could have stayed around, snapping pictures and enjoying the atmosphere all morning.
But, with temps hitting the 100 degree plus mark today, it was very, very hot on the concrete.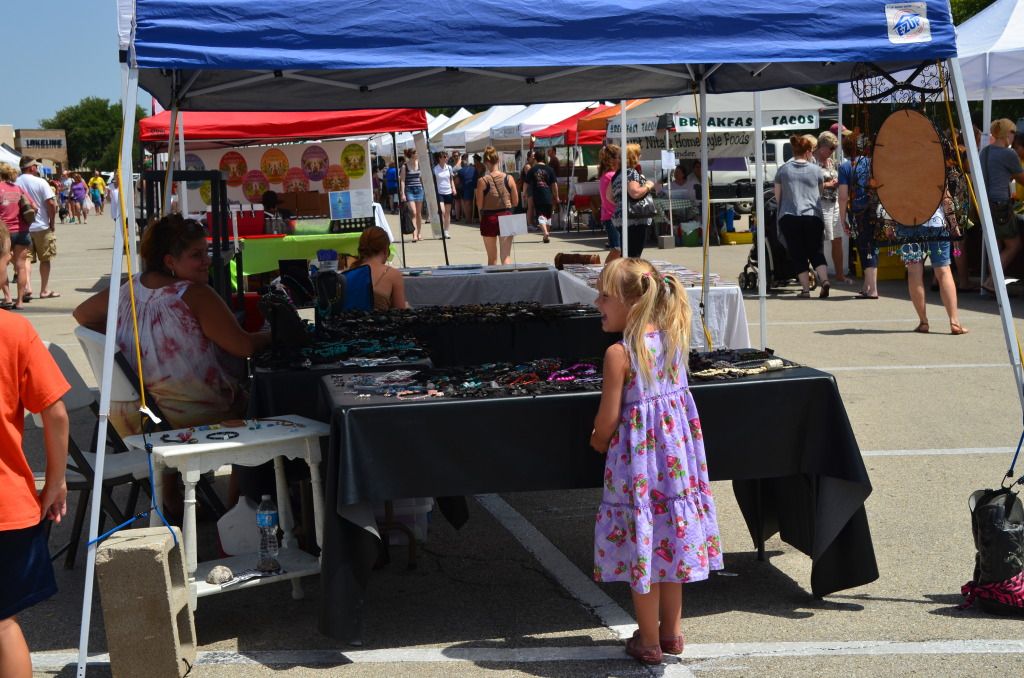 While we did not stay long, I am so happy that we took a family outing to a fun, happy little place.