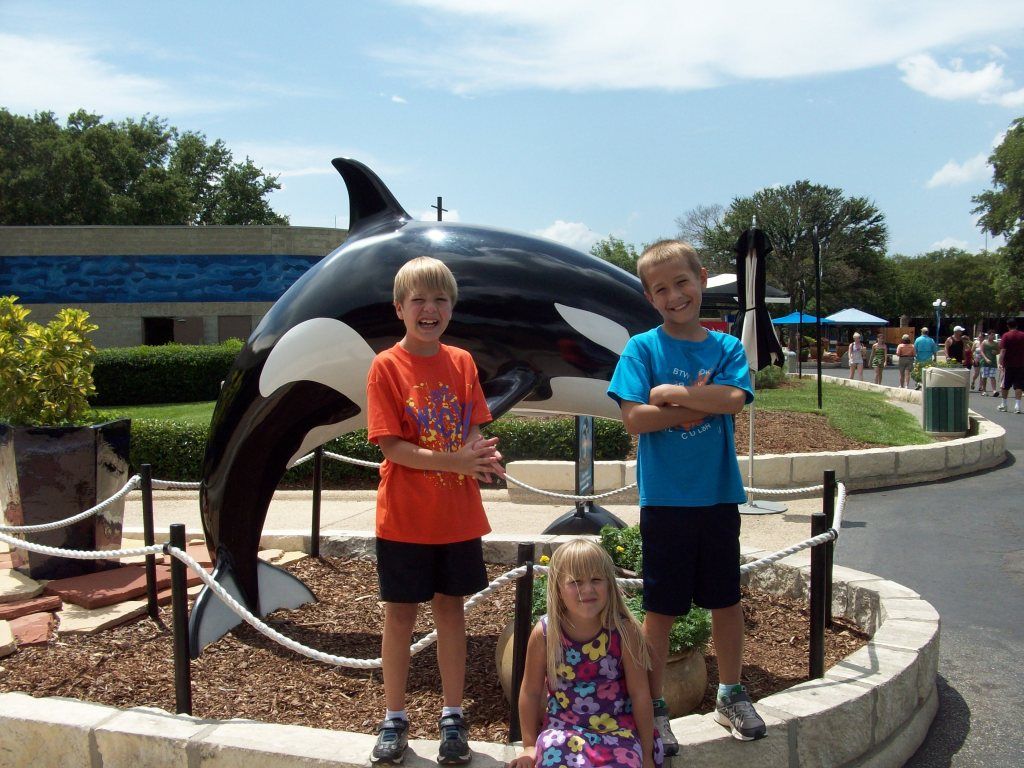 I have mentioned how much I love Sea World.
Love it.
To our family, it is a magical place.
There are dolphins,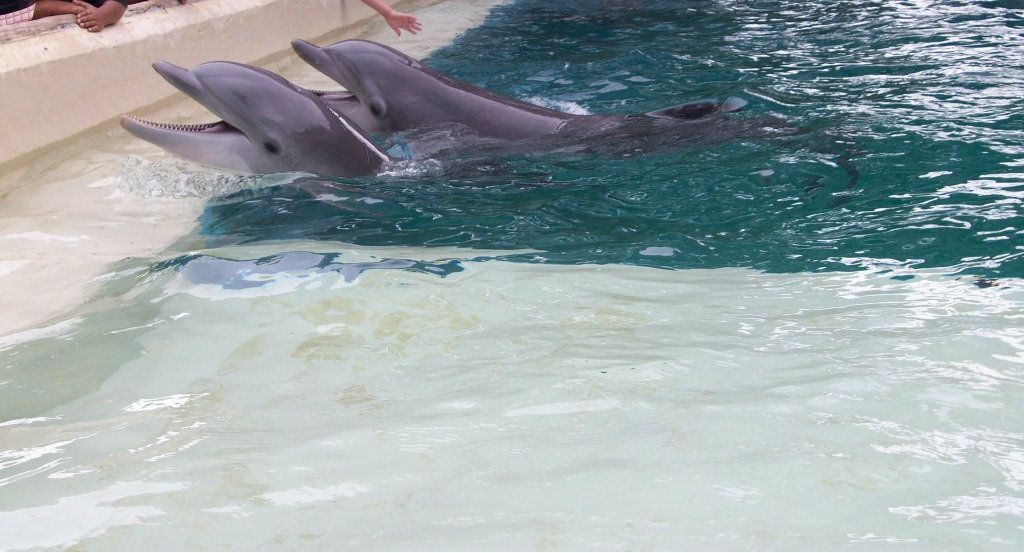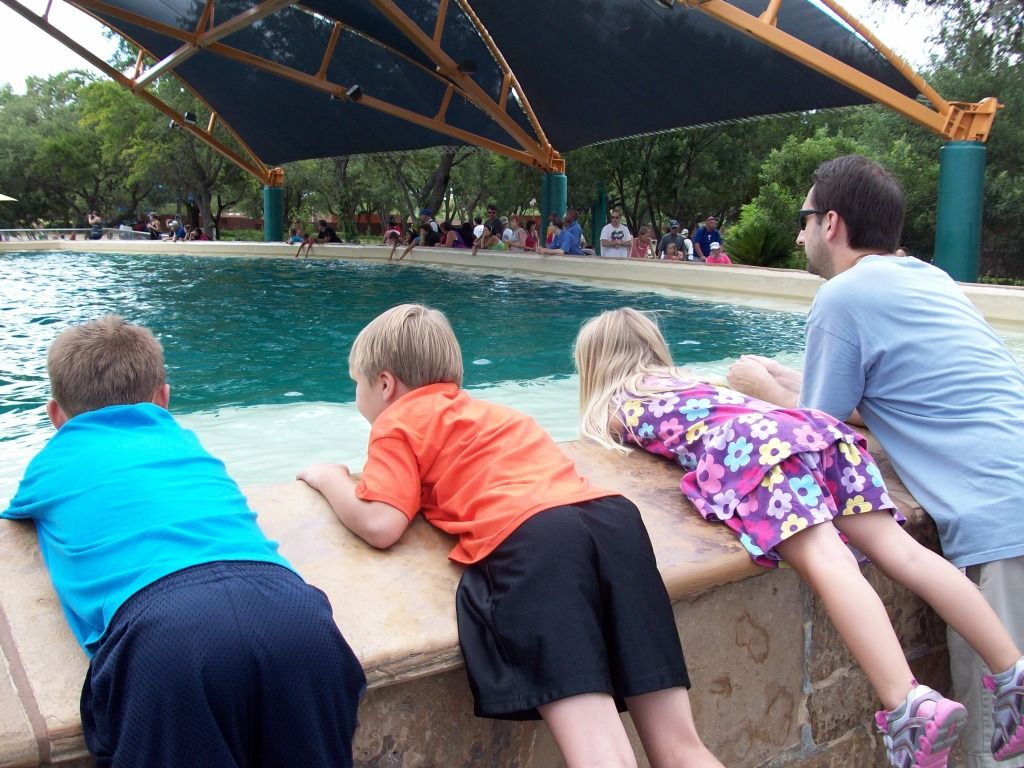 whales,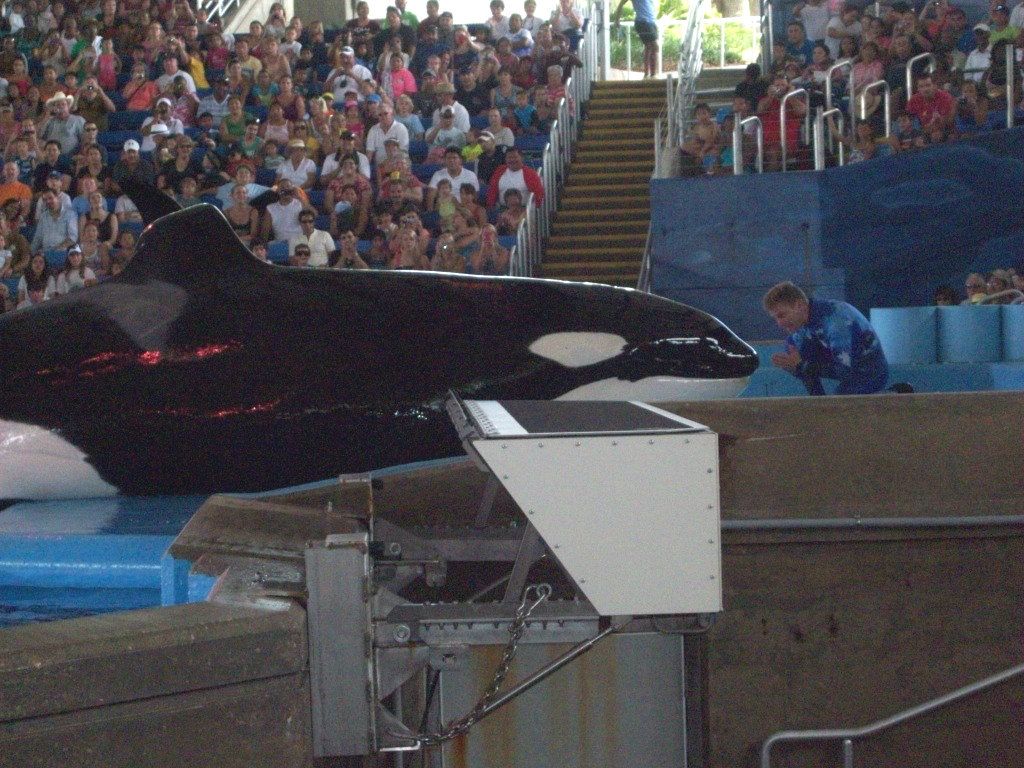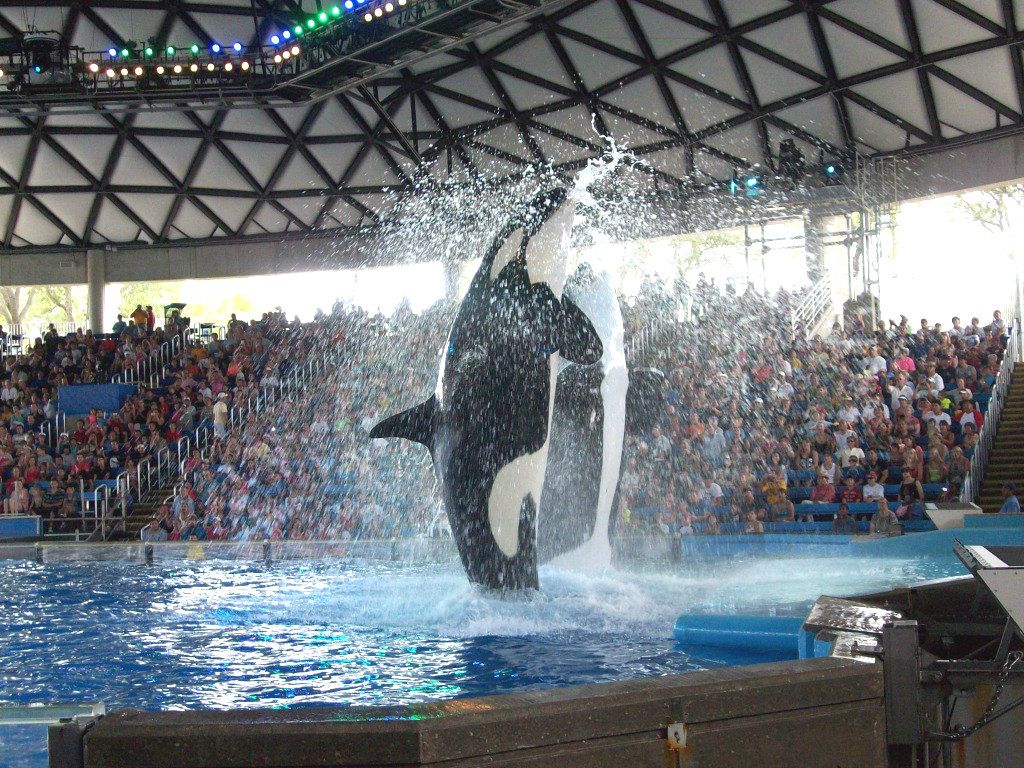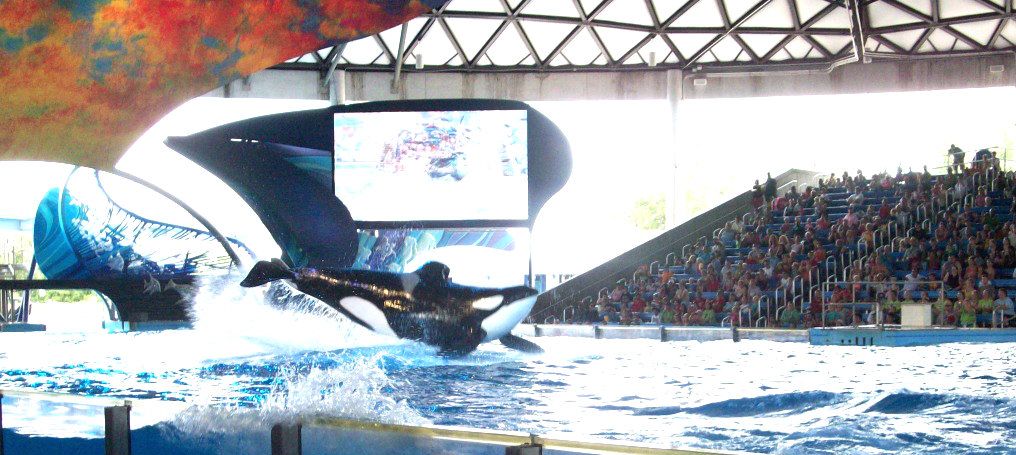 fun rides,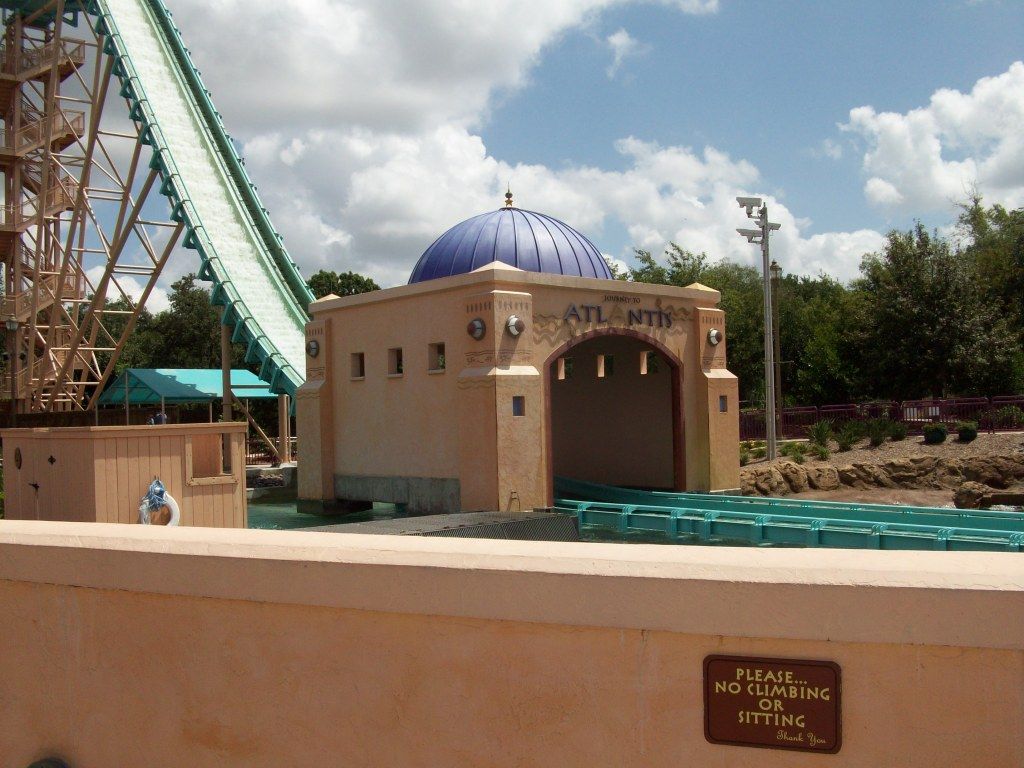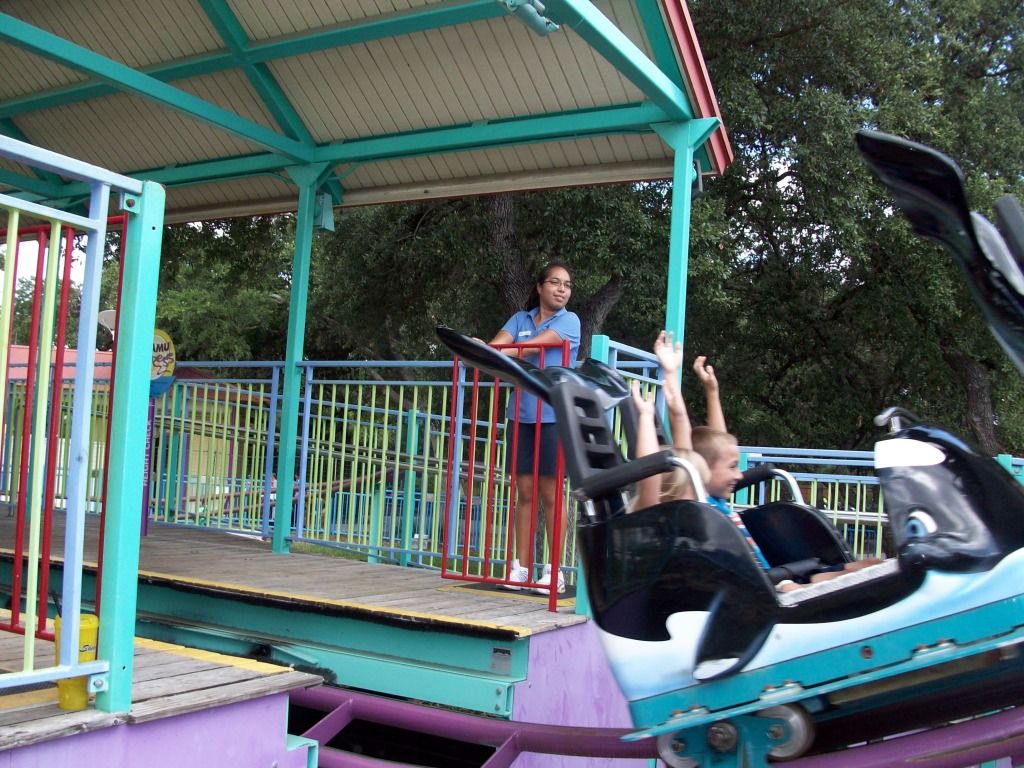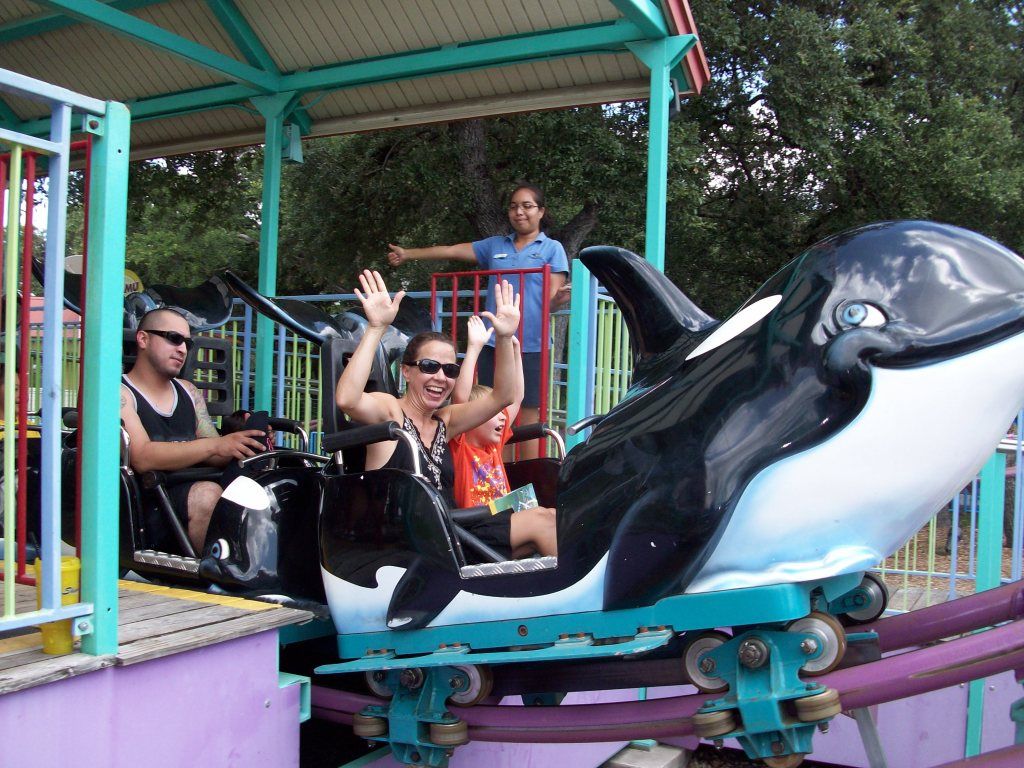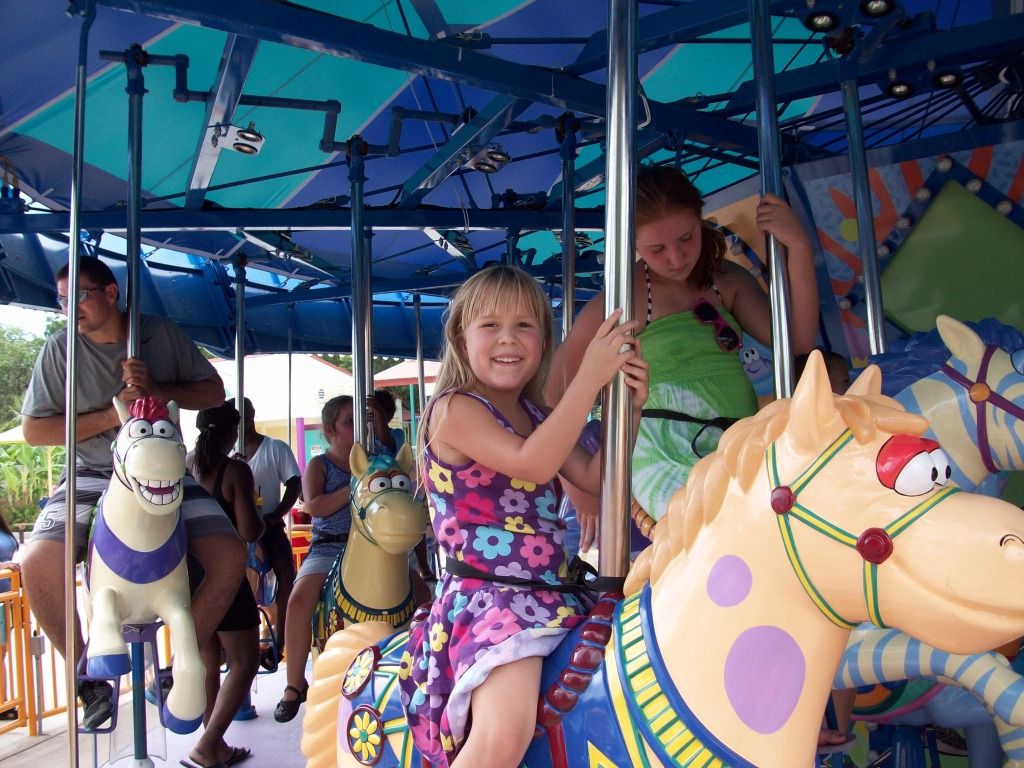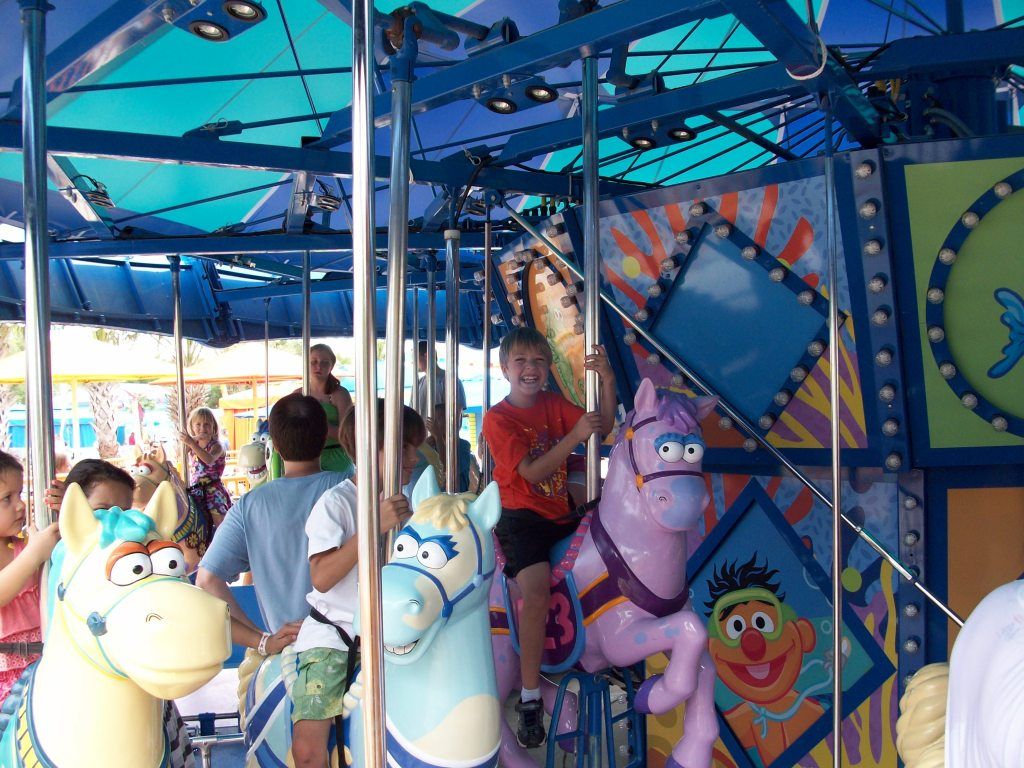 ice cream,
and family fun.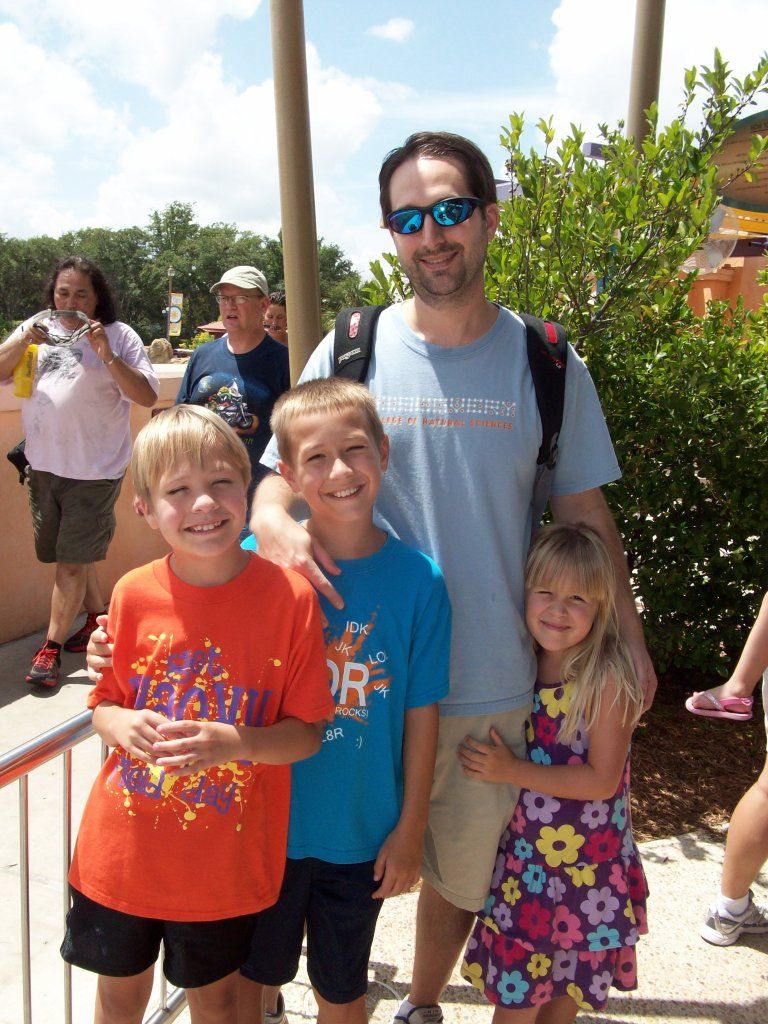 Disney World might be the most magical place on earth, but, when we are at Sea World, the unicorns and rainbows are everywhere.  Everywhere.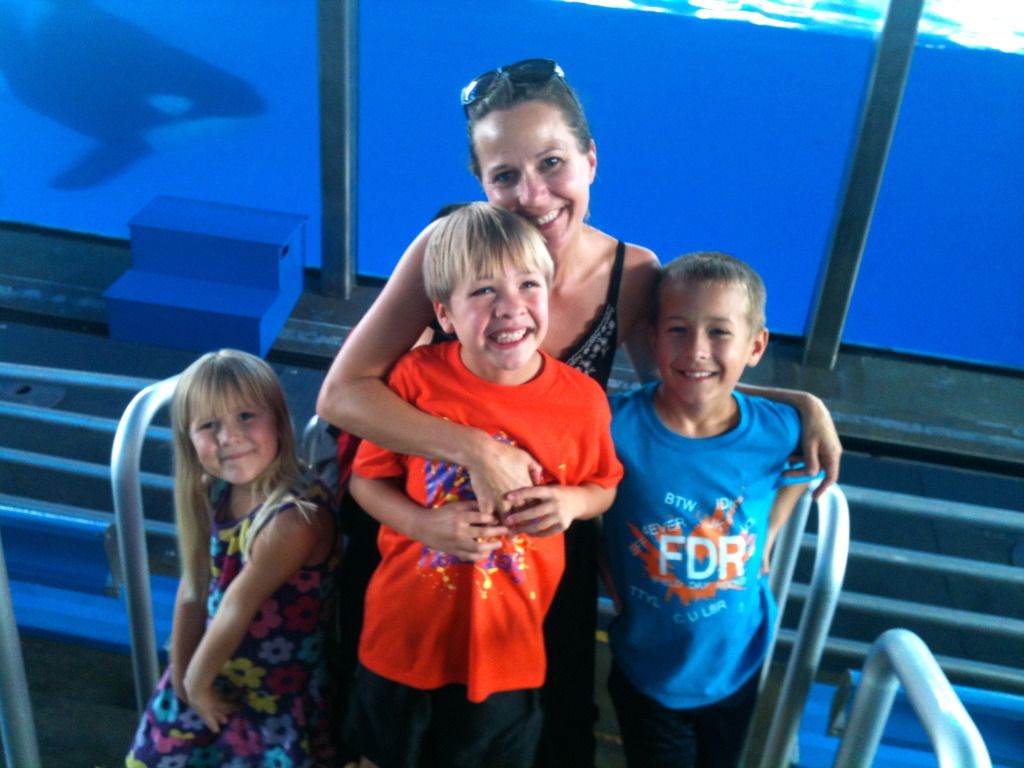 It was a perfect day.