This progress report is not as much about progress as it is just about my Ethan, in general.
I know that I go on and on about how special he is.  But, I am his mom, which makes me just a teeny tiny biased.  But, this week, I had the pleasure of receiving an email from his Kindergarten teacher and a text from his 1st grade teacher.  When I read their words, I knew that his magic is not just something that is viewed from my momma eyes.
His amazingly special Kindergarten teacher sent the following message:
"So glad to hear about Ethan's successes!  Once anyone gets to know Ethan, they can't deny he knows so much! Give him a big hug for me – I miss those hugs!"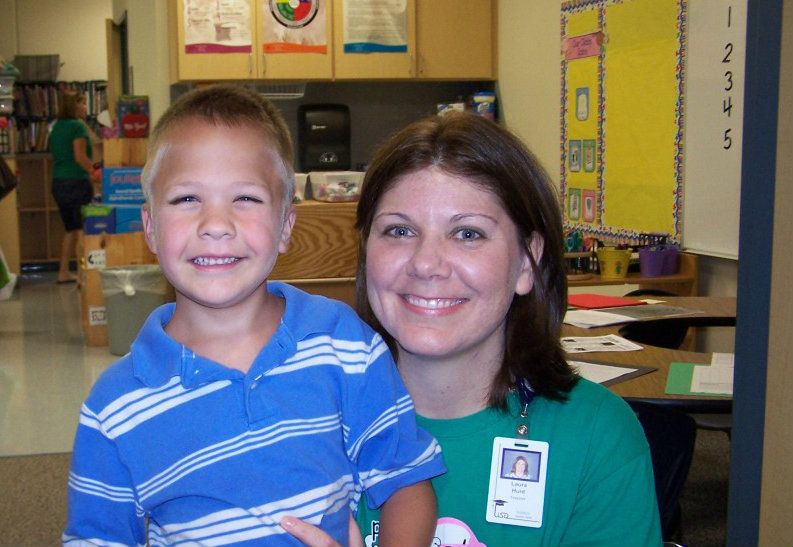 The text from his 1st grade teacher was short and sweet, but it still brought tears to my eyes. We were talking about her classroom and she said, "I know…won't be the same without Ethan's smiling face."
We have always been blessed with amazing teachers who truly love my children.  One of the reasons that I decided to earn my teaching certification was because of what a huge fan I am of teachers.  I honestly believe that they have the potential to change and improve lives every single day.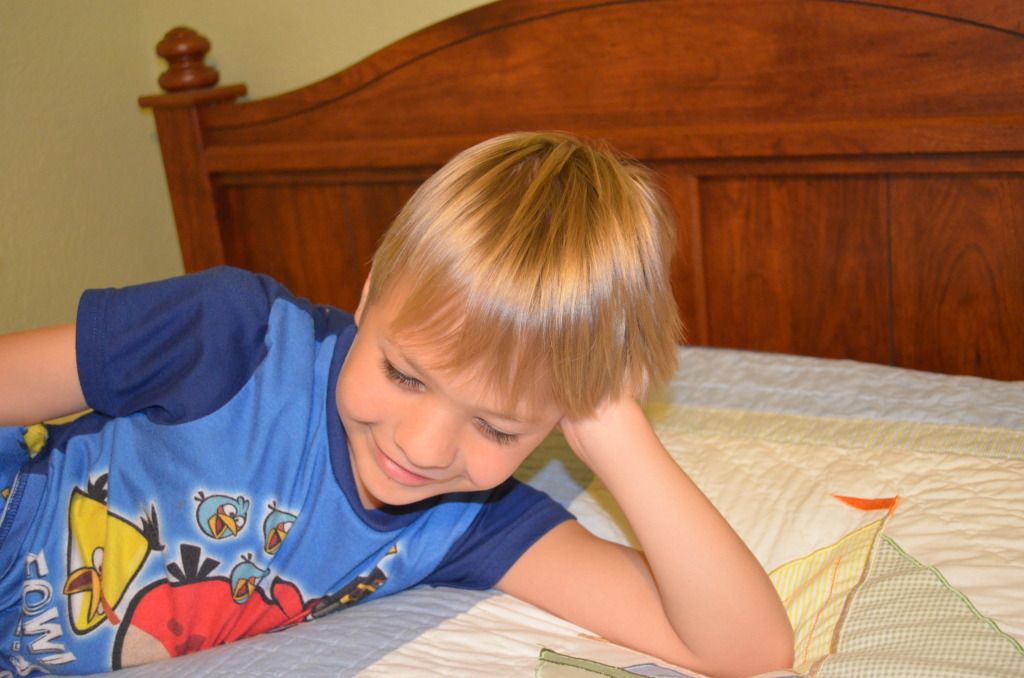 When I look back at Ethan's progress, I know that so much of it has to do with the love and support that he constantly receives from his teachers, his specialists, his peers, and his family.  His magic might be seen much more clearly through my eyes because I see him and know that rainbows bring out unicorns.  But, I truly believe that anyone who is truly touched by my Ethan sees the same thing.  And, I am here to tell you that believing in the magic of unicorns and rainbows is a pretty fantastic way to live.