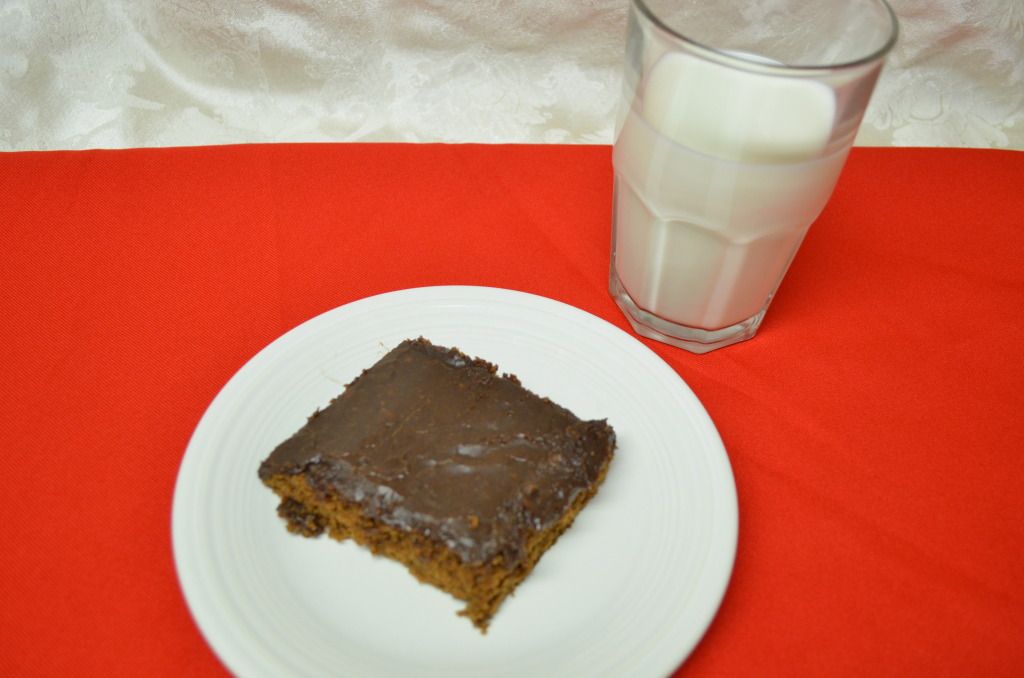 We had a fantastic weekend.
1.  We went swimming on Friday, which was great fun for all.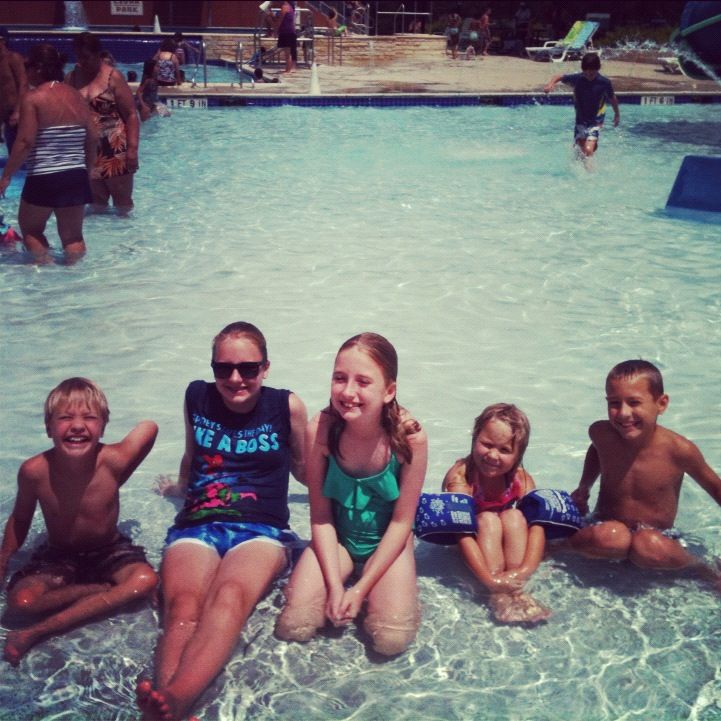 2.  I walked in on this moment between Ethan and Summer.  Even though she can be quite bossy to him, they love each other dearly.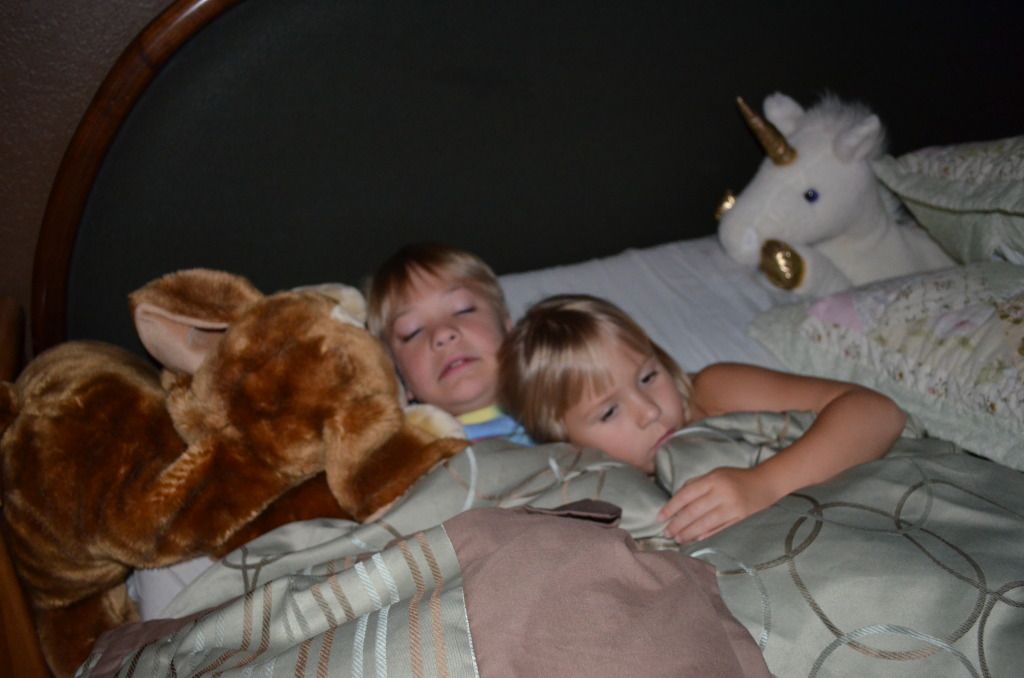 3.  We received more rain.  After our drought last year, all of this rain has been a huge blessing.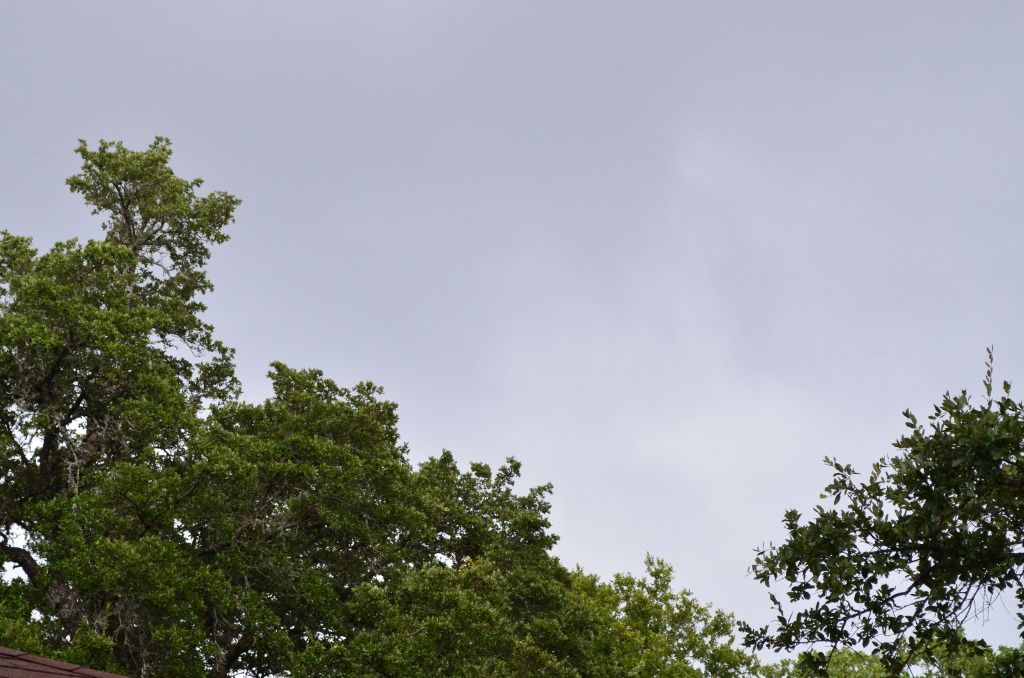 4.  We celebrated a special man's birthday.  While he does not like to make a big deal of his birthday, I do. And, this year, it was perfect.  His parents came in for lunch, and my family came in/over to have dinner with us.  Sean smiled the whole day, happily enjoying all of the company.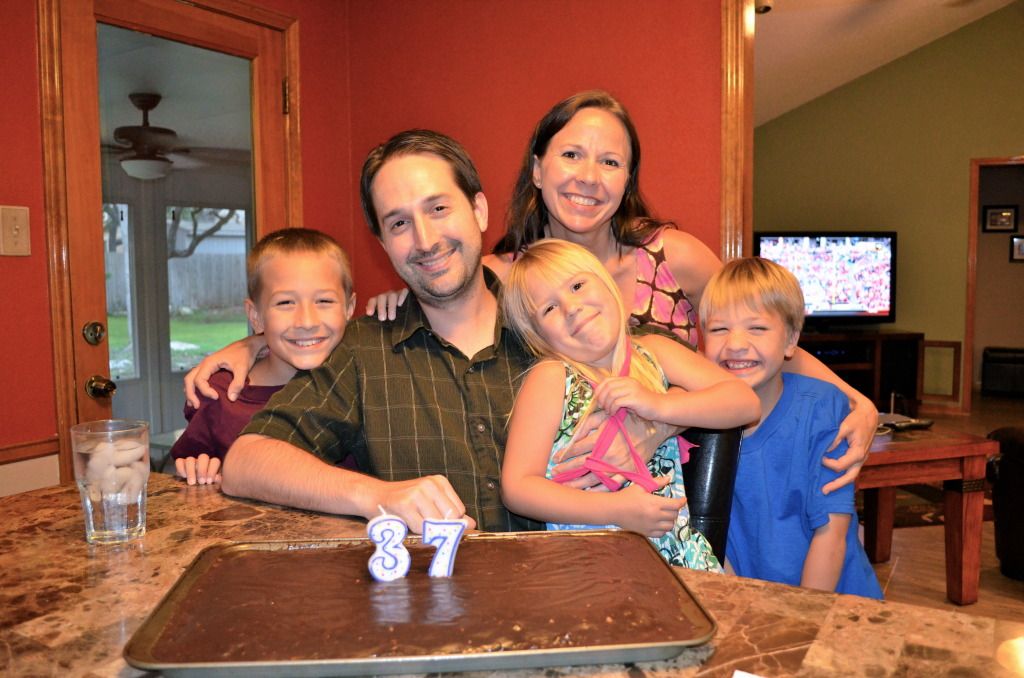 5.  Even though I think that it is crazy that the school supplies are already out, we started some back to school shopping yesterday.  Let me explain exactly why.  I stay in denial about the fact that the littles have to go back to school right up until the moment that it happens. I deal with that denial by slowly starting the back to school shopping process early so that I am not rushing to do it the last two weeks of the summer break. Those are weeks that I cherish just having my littles at home with me.
6.  Sweet Gabriel developed an ear infection which landed us at urgent care yesterday afternoon.  While obviously that was not a good part of the weekend, we made the most of it by enjoying our one-on-one time and buying some fun treats at Target while we waited for his THREE prescriptions.  Bless his poor baby heart.
7.  Thankfully, this cake was waiting for me when I got home.  Sean's favorite dessert is brownies and ice cream.  He said that he either wanted chocolate cake or brownies for his birthday.  I reminded him of the sheet cake that I made once, and he said that I could make that one.  I made it right after I discovered The Pioneer Woman, and I went through a stage where I tried almost everything in her recipe index.  Okay, well, maybe not everything, but I made so many recipes that the typical response was, "This is so good, is it Pioneer Woman again?"  She claims that her sheet cake is the best ever, and I would have to totally agree with her.  It is that good.  Try it for yourself.  For the recipe, click here.
Have a super week!