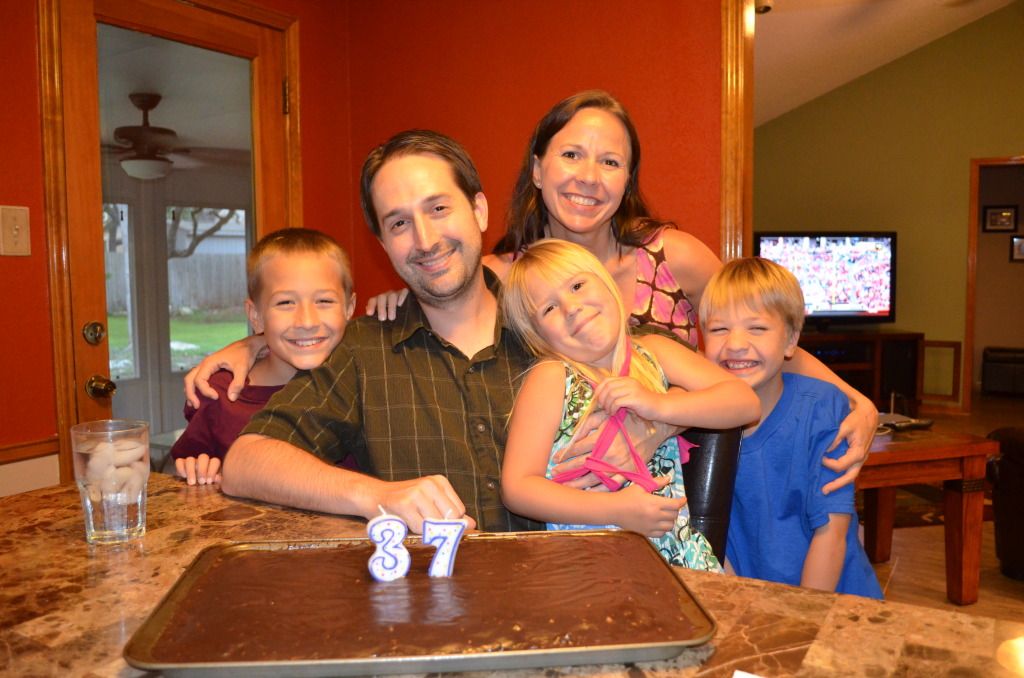 The love of my life has a special day today.
I have tried to convince the littles that their papa has finally caught up and is older than me this year.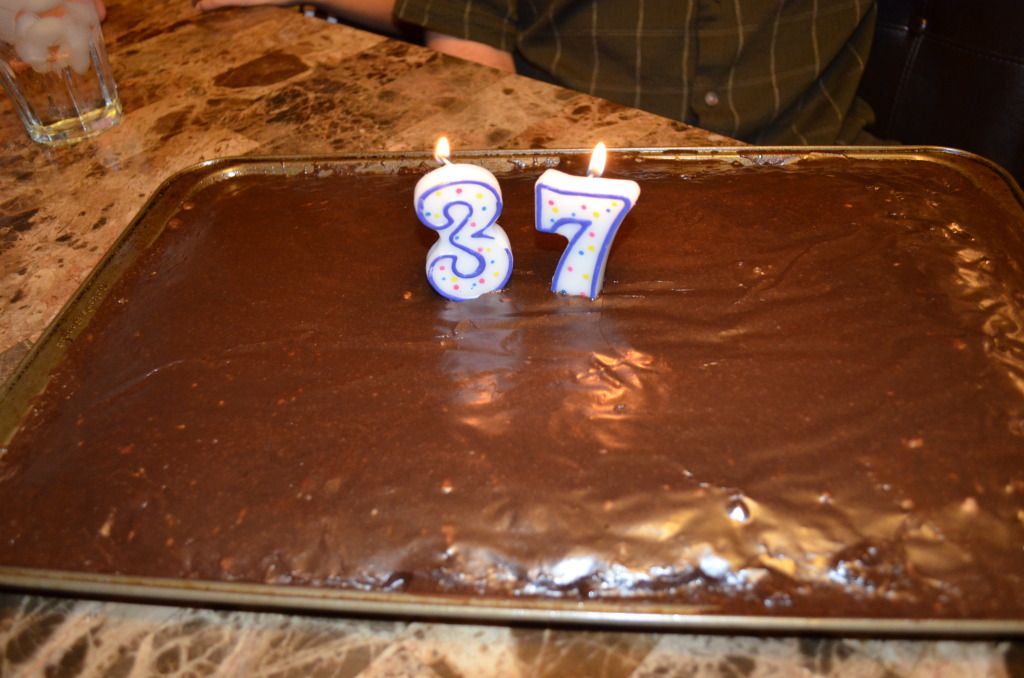 For some reason, they are not believing me.  Not even a little bit.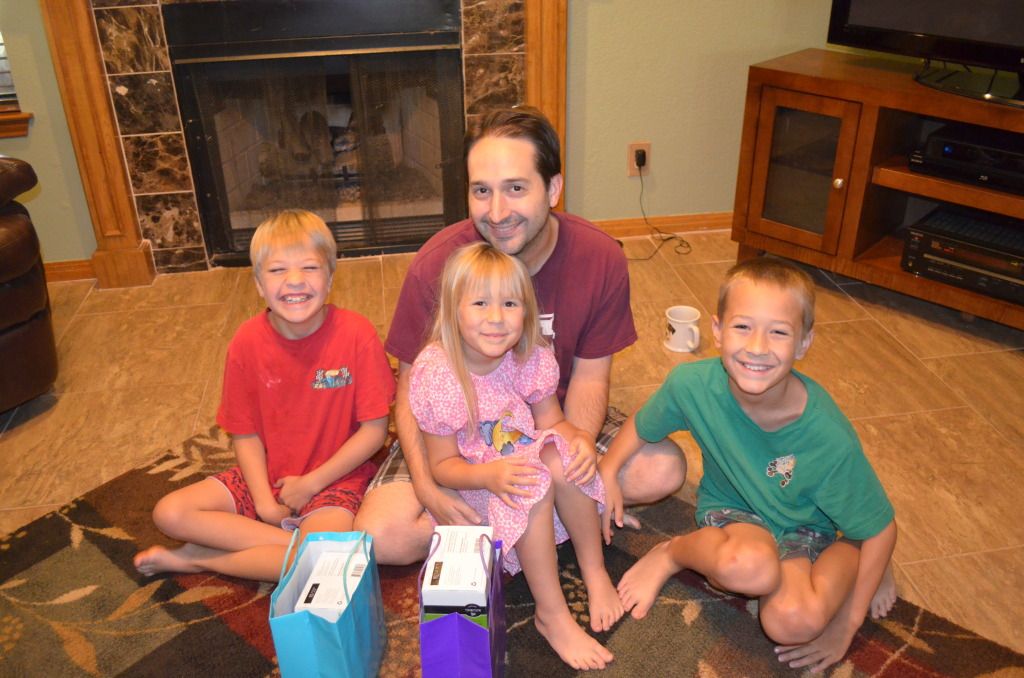 He is our rock, our strength, and our amazingly awesome guide on this family journey.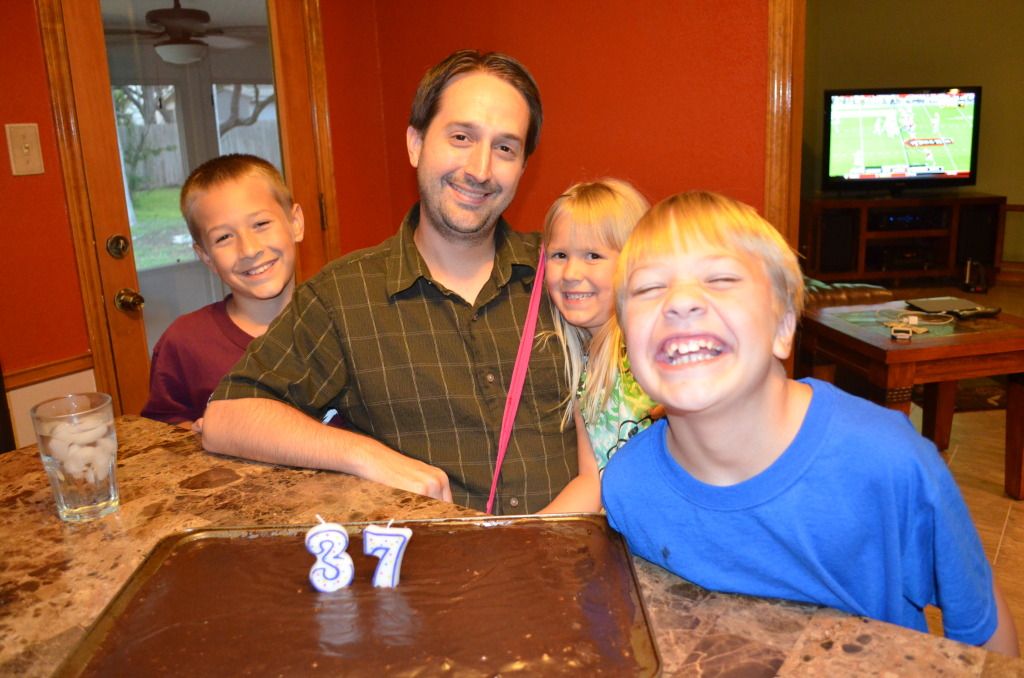 Happy, happy birthday, Baby!  Thank you for being you, for being here, for giving us a special reason to celebrate today.  The world is such a better place because you are in it. We love you to the moon and back!