We have had some humid, rainy days this week.
While we did make a brief trip to the park on Tuesday, we have mostly been indoors.
A quick glance at our summer fun list yesterday gave me the idea that it would be a perfect day to play balloon ping-pong.
The littles loved it.
The game did not last long, but, while it lasted, they had so much fun.
Gabriel and I were the last two standing, and he was the eventual champion.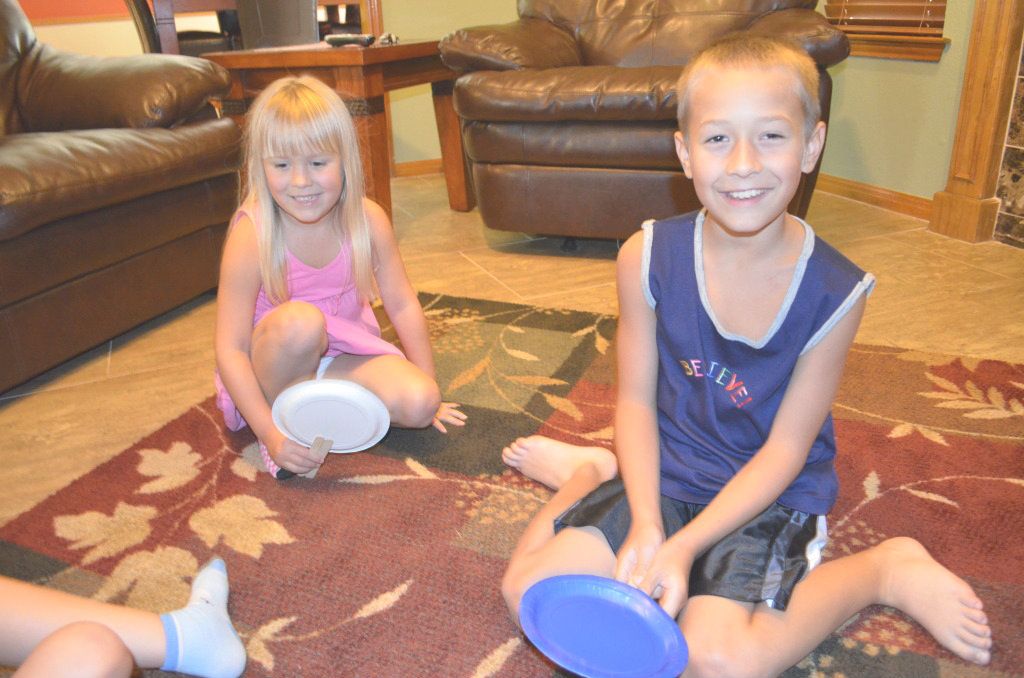 It was definitely fun way to spend a rainy summer day.