I do not have much to report, but what I do have to say is great.
Ethan is gaining words.  His speech therapist came out yesterday with a list of 10 words that he had appropriately said during speech.  All were words that he had repeated for her.
While those words were not spontaneous, we are definitely hearing more of those, too. Some of my favorites for the week:
I told Ethan that his cars were in Gabriel's room, and he said, "Where are they?"
Each night when Sean gets home, he says, "Papa home."
When it is time for dinner, if Gabriel is not at the table yet, "Bubba, time to eat!"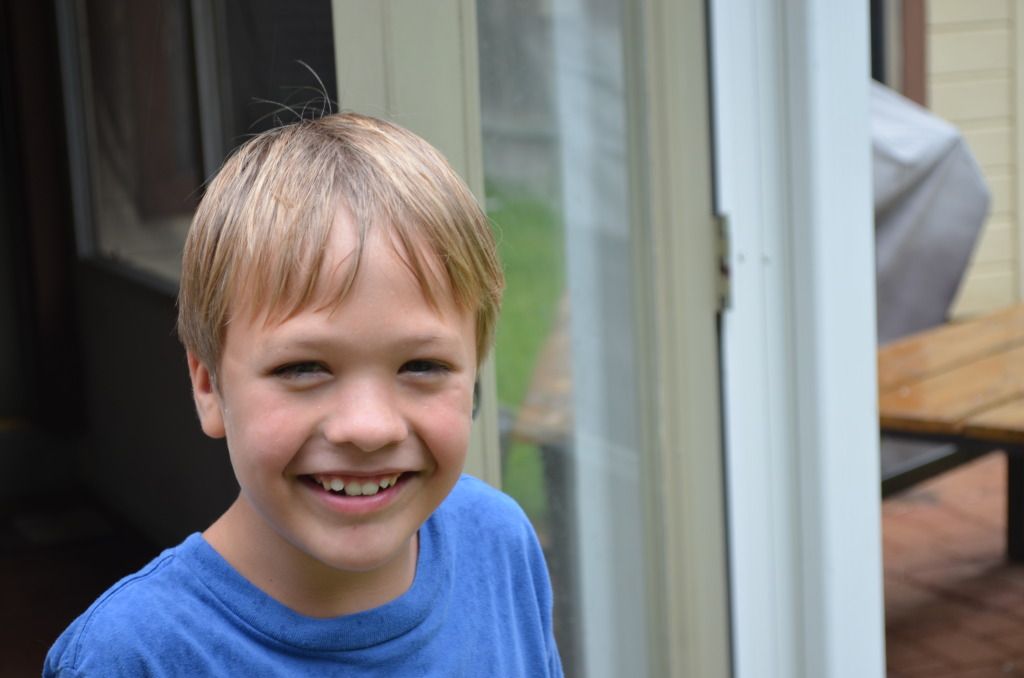 He still says most of his sentences in a little sing-song fashion.  And, the words are certainly not perfect, but I do believe that a majority of people could understand him if they heard him speak the words, especially given the context of the situation.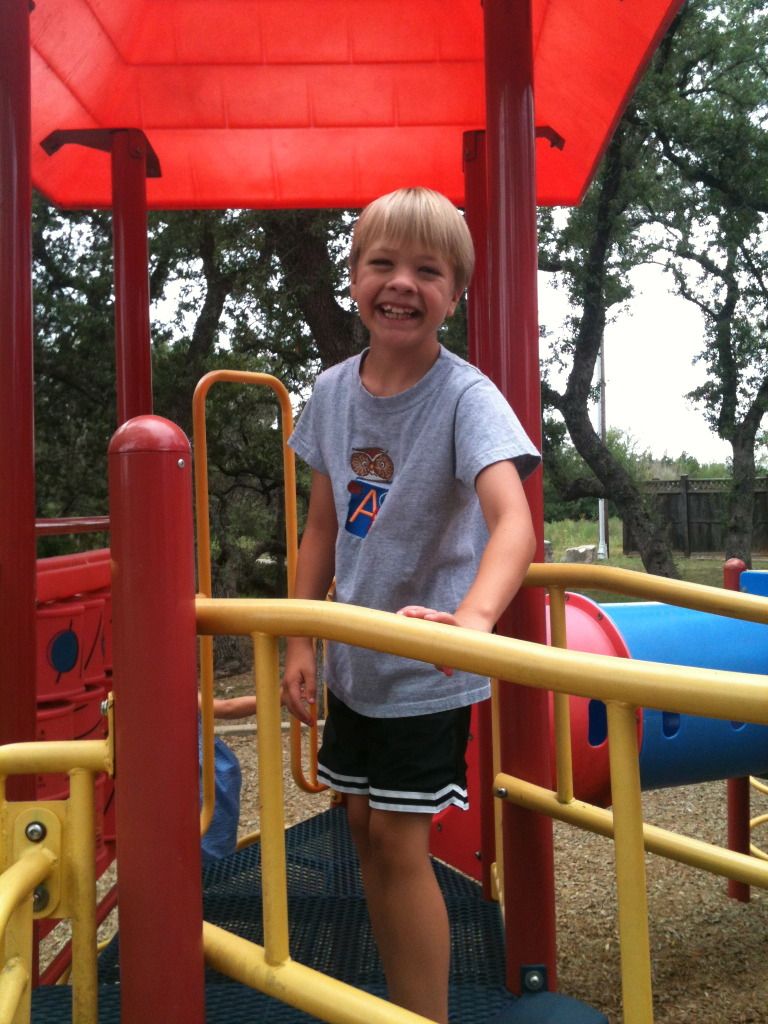 His speech therapist and his occupational therapist have both commented on how great he is doing at therapy. We know that this is a season, and, while he is doing great right now, that it does not necessarily mean that he will continue at this rate.  School is long and stressful, and it is often hard to make as much progress when there are so many other things going on in life to distract from specific goals.
For now, however, we choose to focus on the positive.  We are seeing some big steps, along with the baby steps, and each of those steps seems to set off a rainbow spark with unicorns nipping at his feet.