As I was looking through pictures of our trip to the farm, I was struck by all of the faces and poses of my Summer.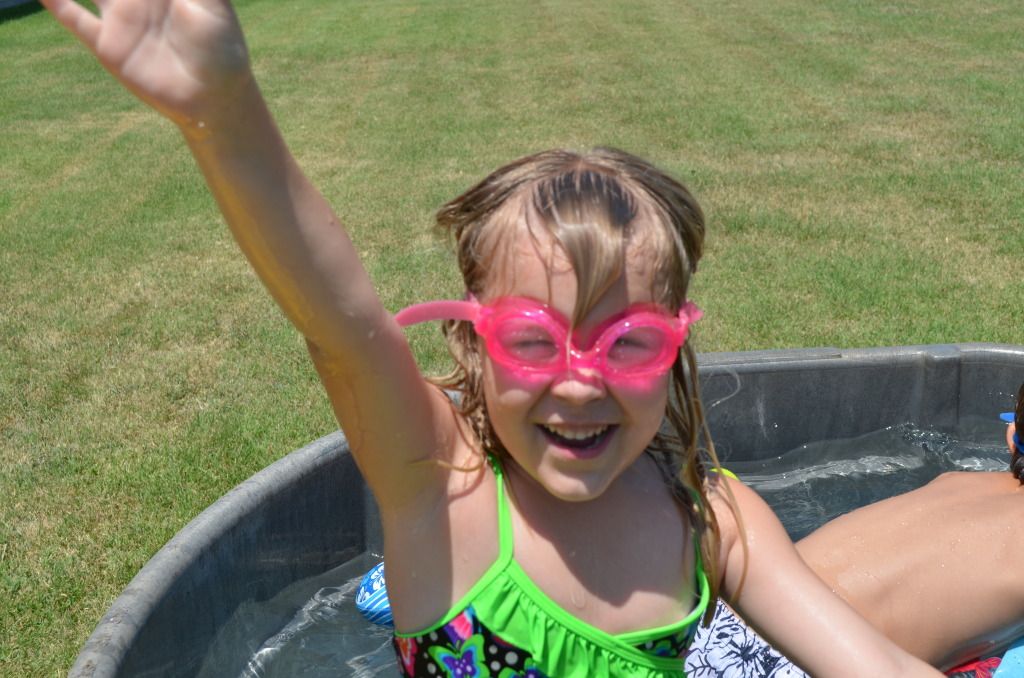 We have been told so many times that her name is so fitting because she is so full of sunshine.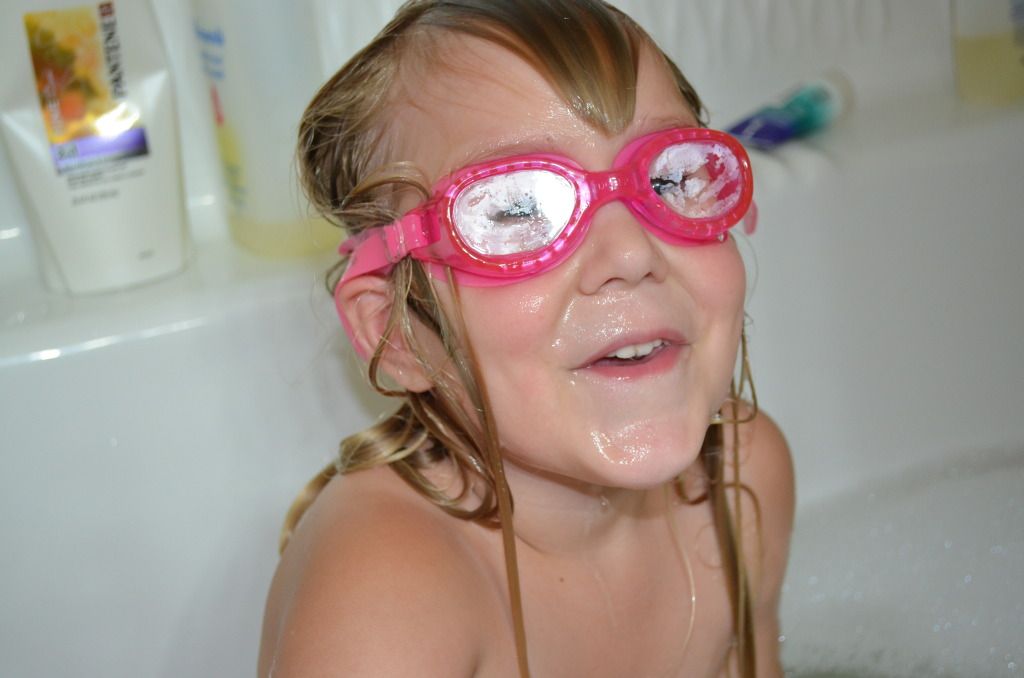 And, she is.
Yes, she has her two year old moments in a five year old body.
She can drive me crazy with her whining and then melt my heart with her smile.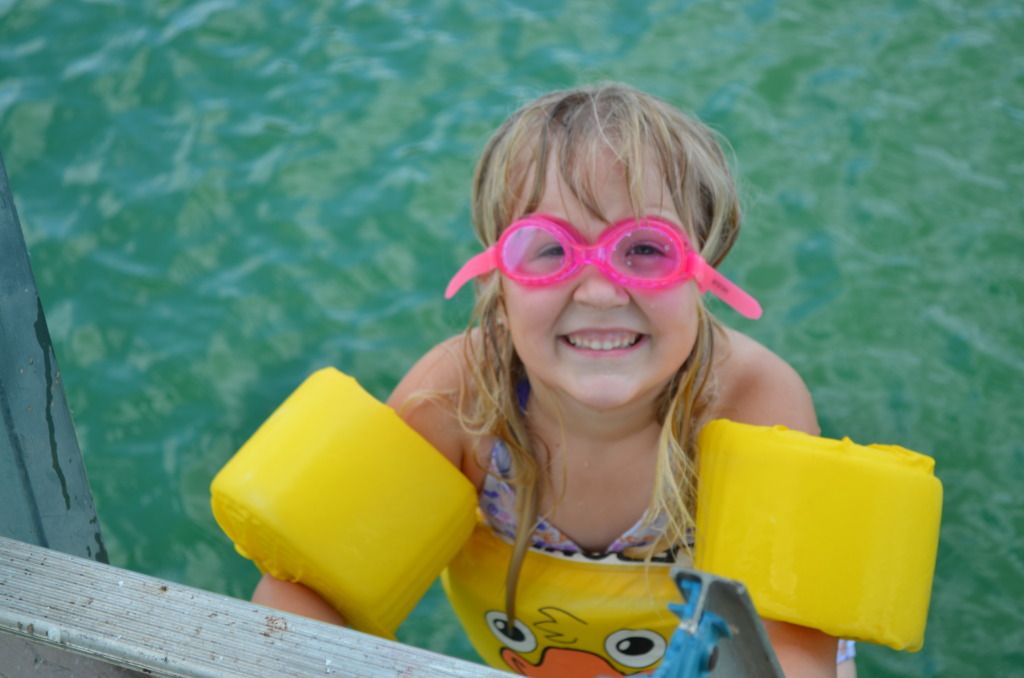 Because, at the end of the day, she is spunky,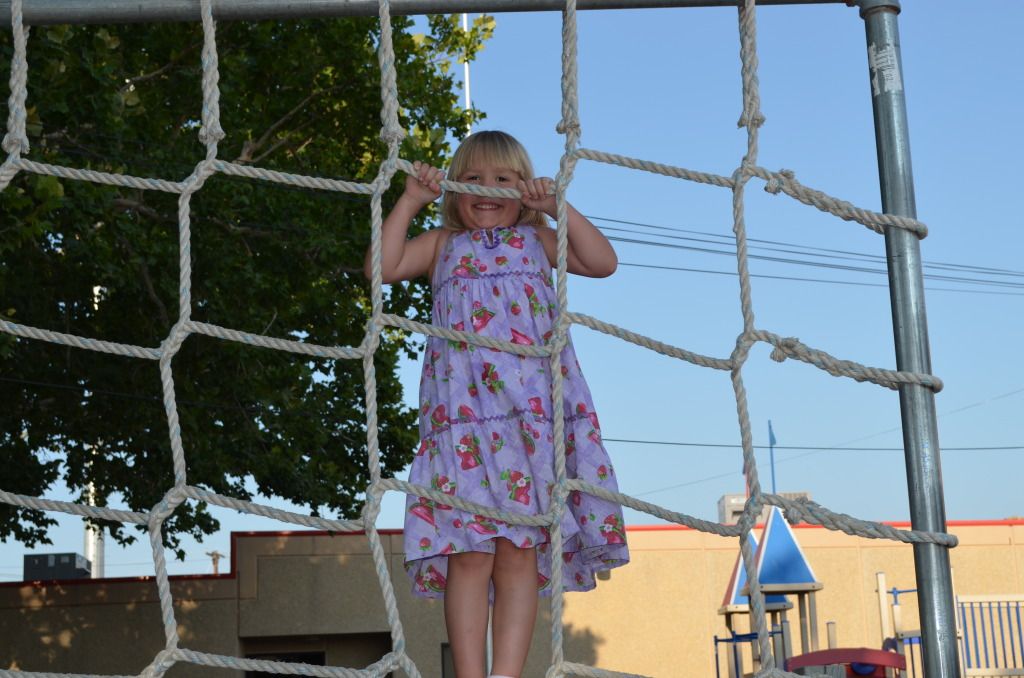 fun-loving,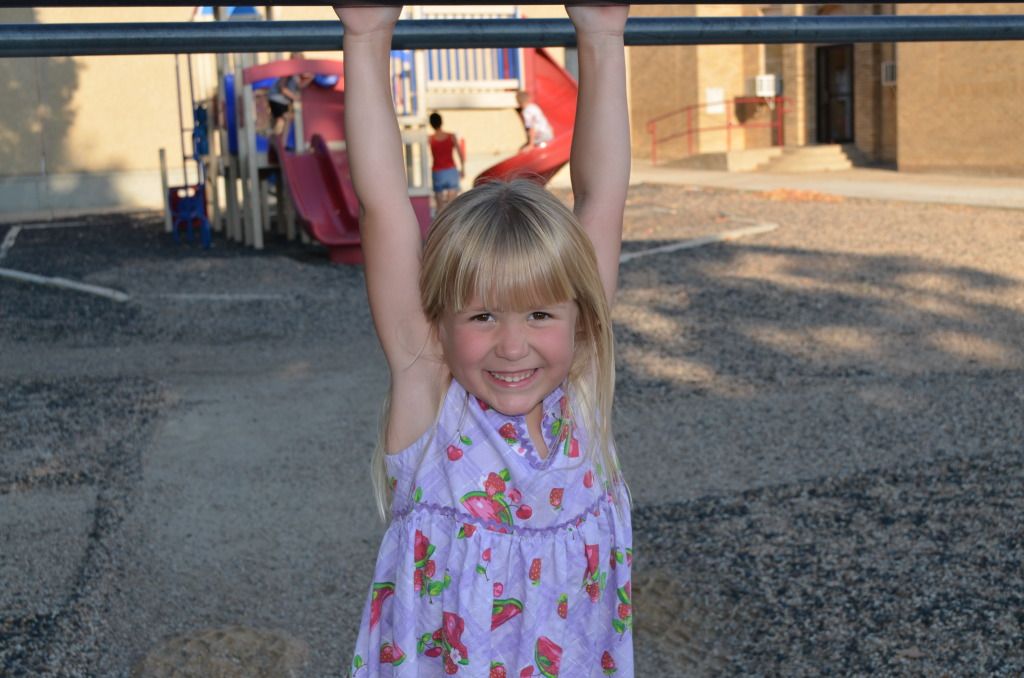 free-spirited,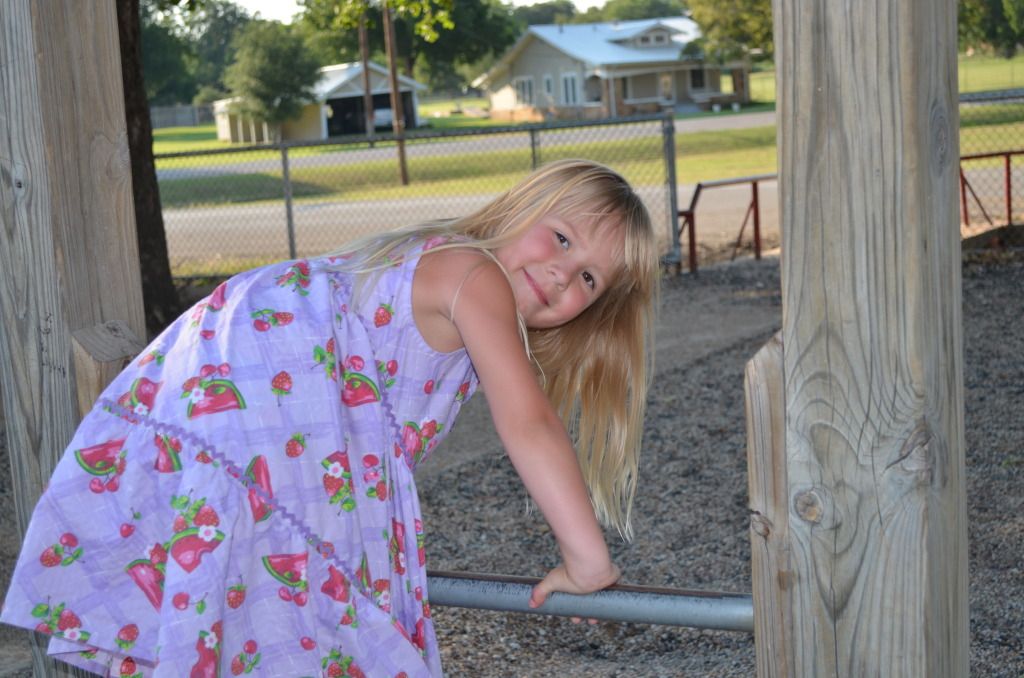 loving,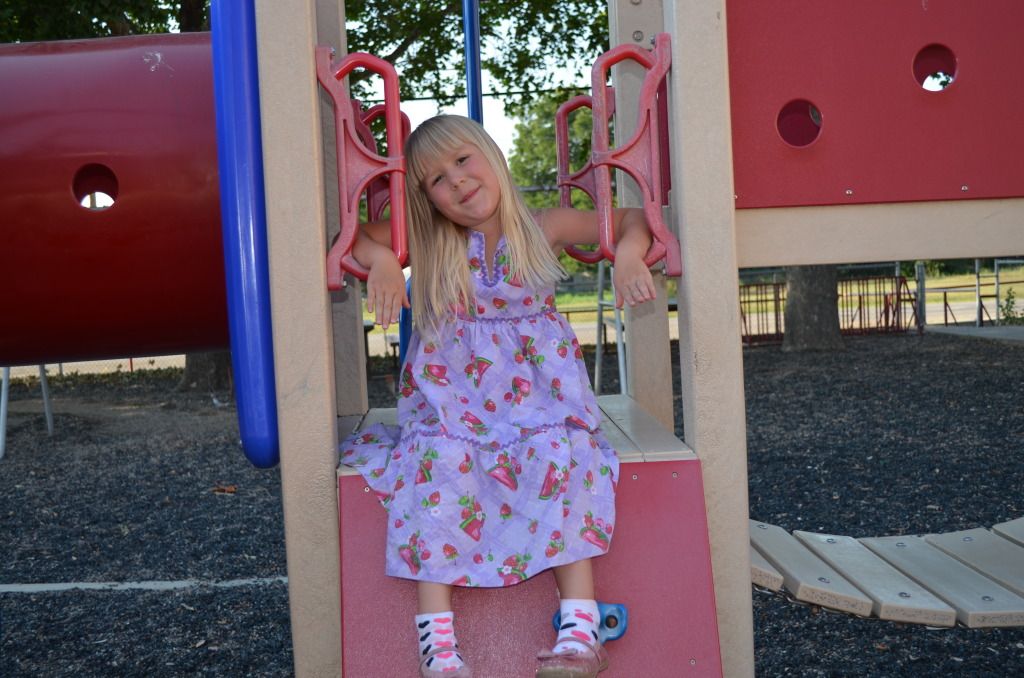 kind,
beautiful,
sweet,
and so good-hearted.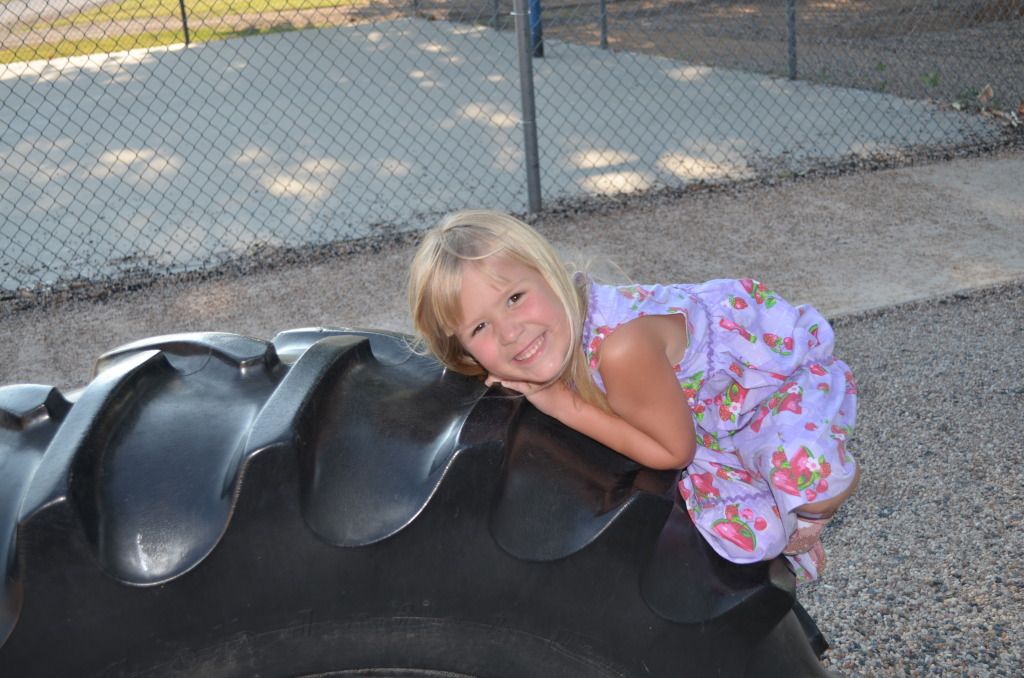 I am still trying to wrap my brain around her starting kindergarten in two months.
I am thinking that I should just cry all of my tears now so that there will be nothing left but happiness and peace when I see her walking into that classroom ready to spread her joy and shine her amazingly beautiful light for all the world to see.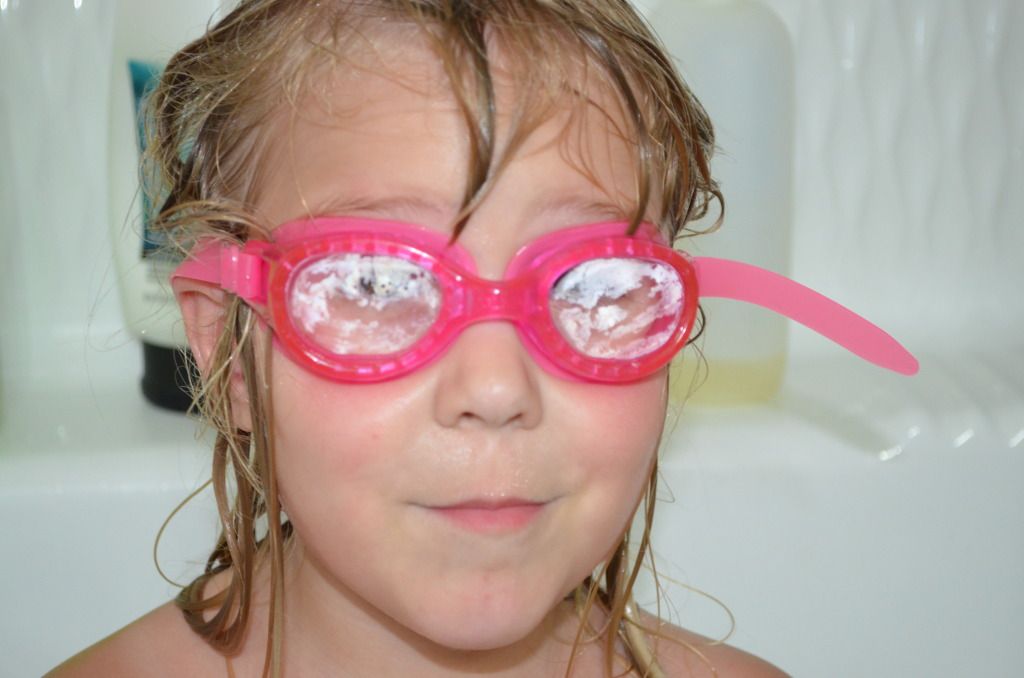 She is my Summer.  She is my Sunshine.  And, I know that, in a couple of months, it will be time for me to share her beautiful, fun-loving spirit with a special teacher and a classroom full of friends.  But, until then, I will just soak up the moments of having her be all mine.