After the littles were sick last weekend, we had to re-think some of our plans.  We knew that they had to rest Saturday and Sunday and would want to do something on Monday.  But, we also knew that they did not need to be in the water, and they did not have much energy to endure a very long day.
After looking at the list, we decided that a train ride was in order.  We researched some options and decided on the Metro Rail.
It was a perfect way to spend a Monday morning.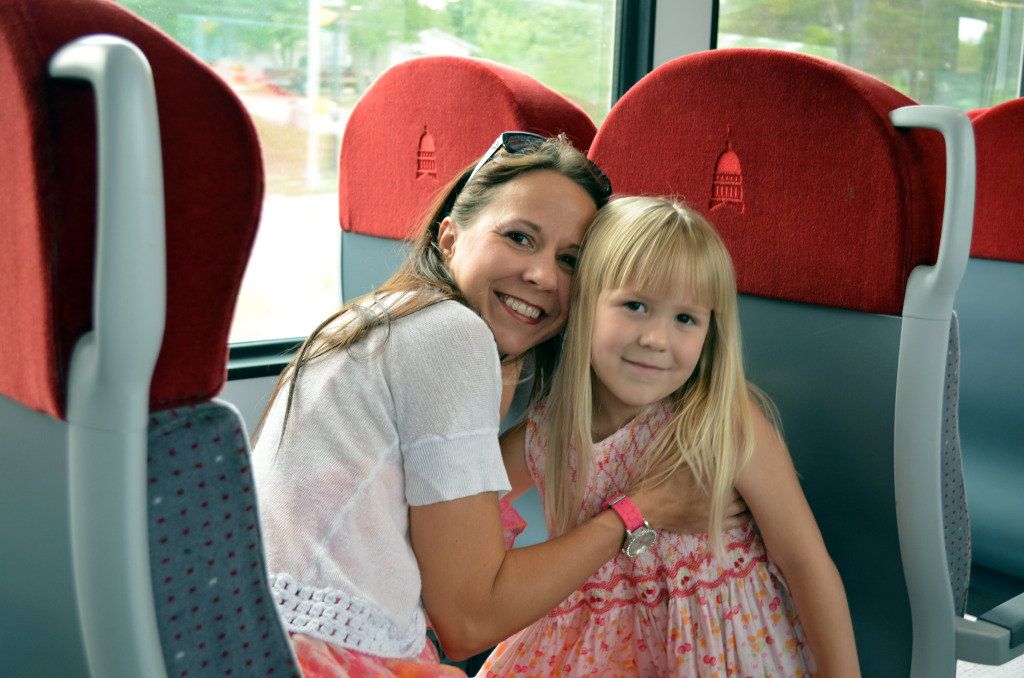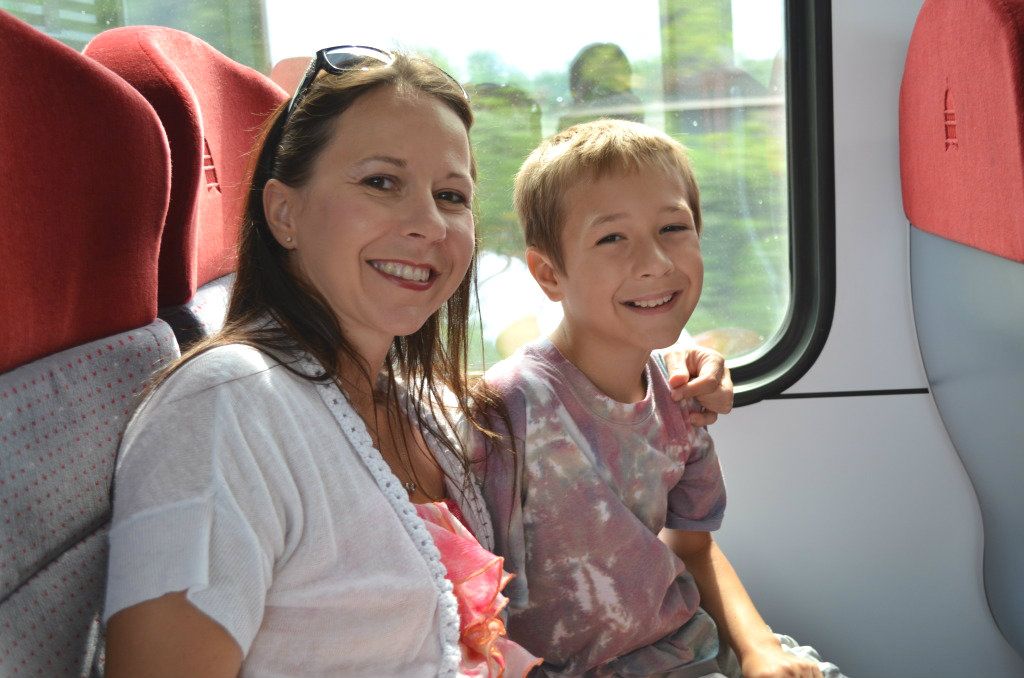 Ethan was a little scared at first, so his papa held his hand.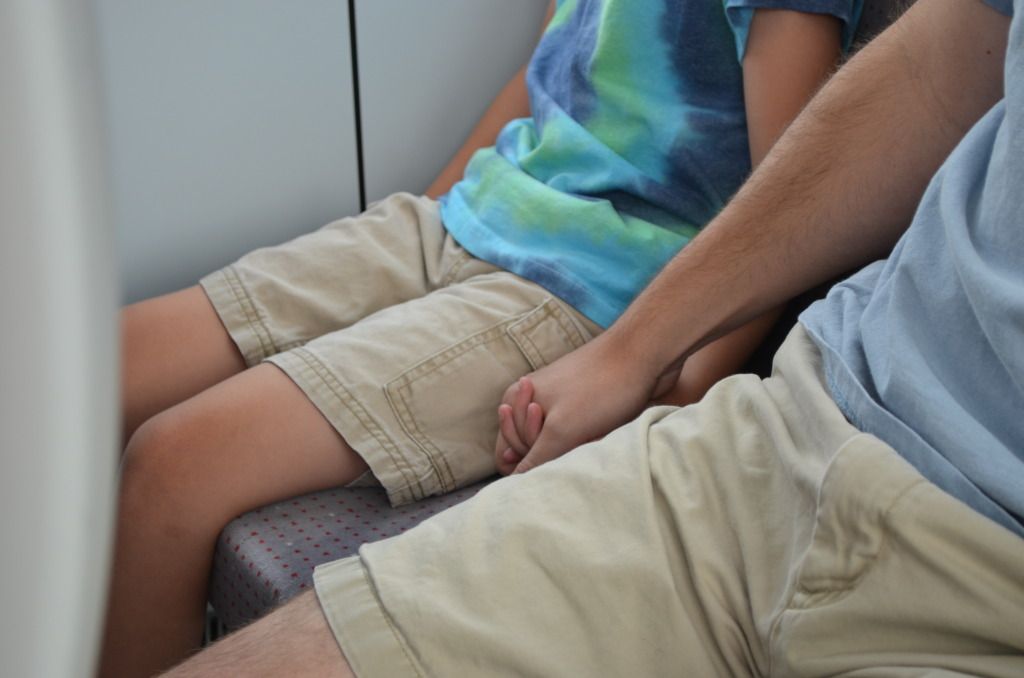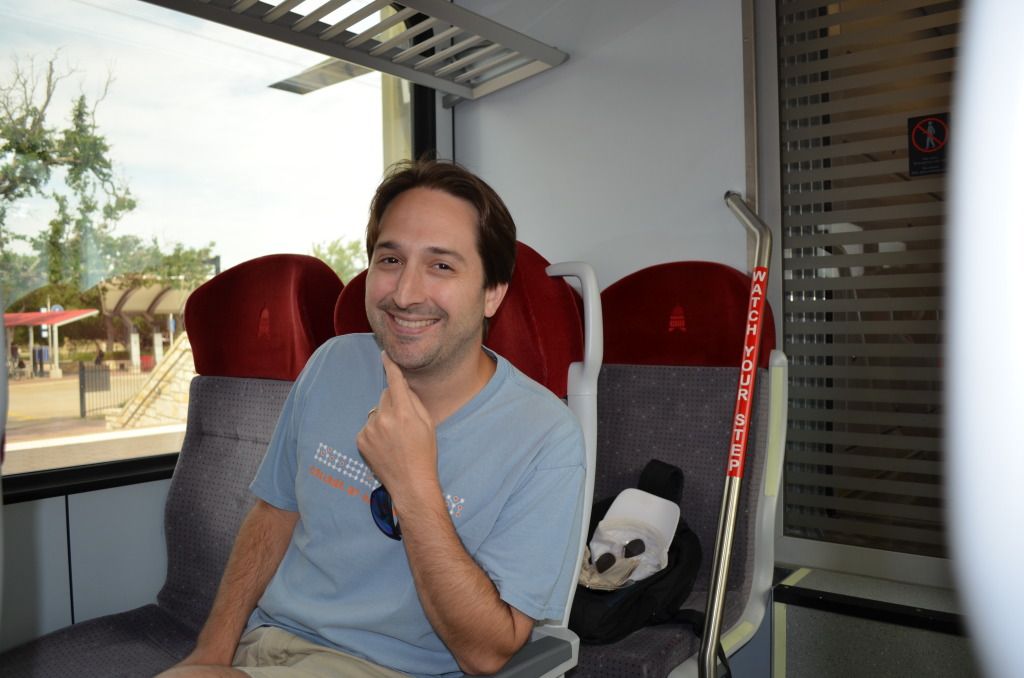 After getting over the initial fear, they all loved it.  Their joy and enthusiasm was a little contagious.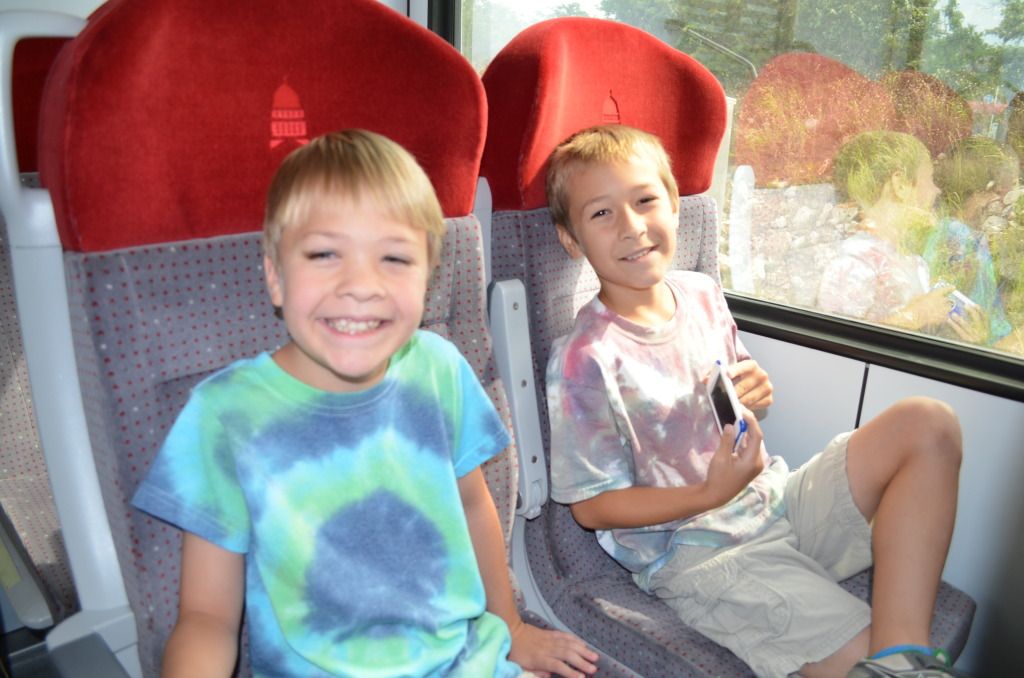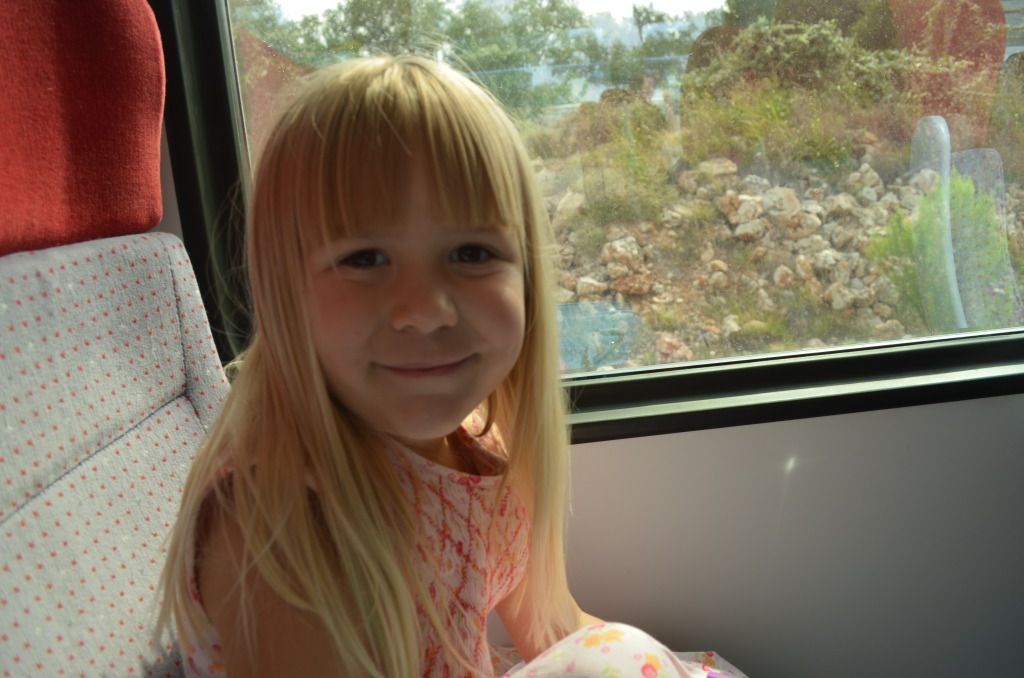 They absolutely loved the little adventure of riding the train downtown, eating lunch, and riding the train back home.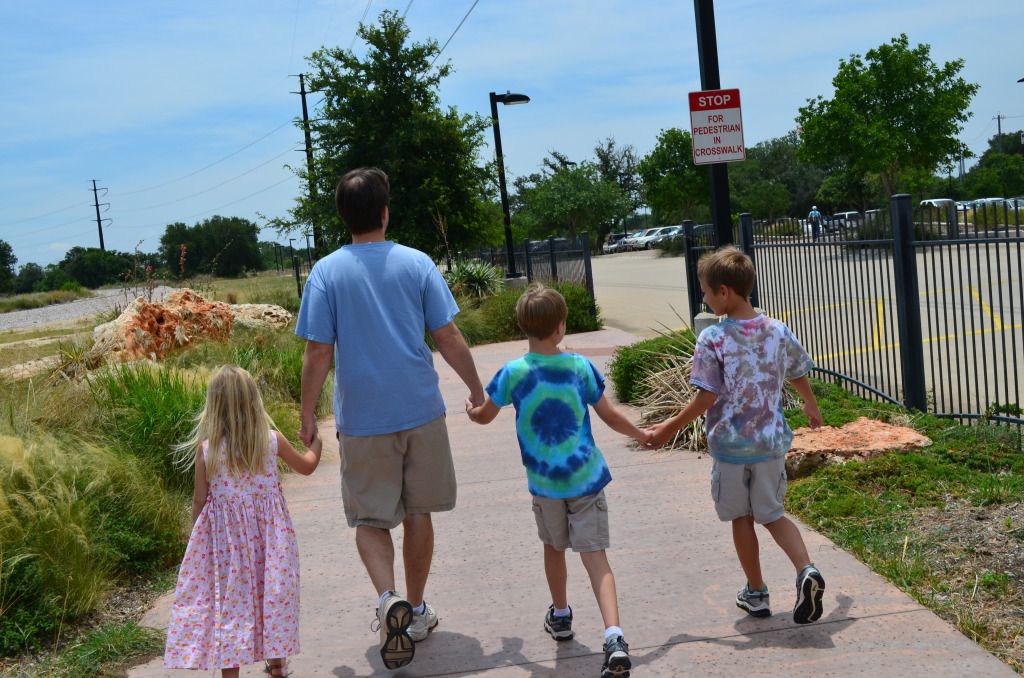 Sometimes it is all about the little adventures in life.