Yesterday was one of those examples of having nothing but lemons and deciding to make some lemonade.
As we sat outside discussing our plans for the day, I realized that my first priority was to have Gabriel and Summer checked out because they had been under the weather all week. Luckily, we have our own personal nurse, my sister, next door.  After she assessed both of them, she advised me to get them to the doctor immediately.
We went to urgent care where we discovered that Summer has a severe sinus infection and has symptoms of exposure to strep.  Gabriel is having asthma complications, with a developing cough and compromised lungs. Luckily, we caught his early before it turned into pneumonia.  We were sent on our way with orders to rest and prescriptions for antibiotics, tummy medicine, and breathing treatments
After a quick stop at the store for some snacks, we went home.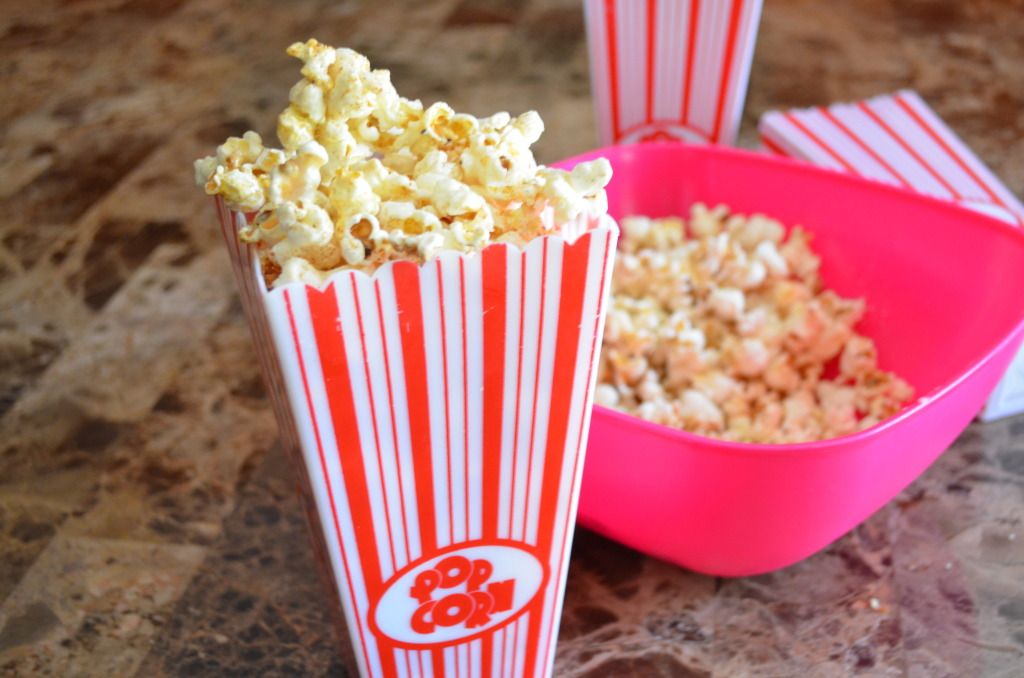 That is where the summer fun list came into play.  Since we had told the littles that we would try to do fun family things on Saturdays, we wanted to give them a special day in spite of illnesses.  We decided to build a huge fort, watch movies, and eat snacks.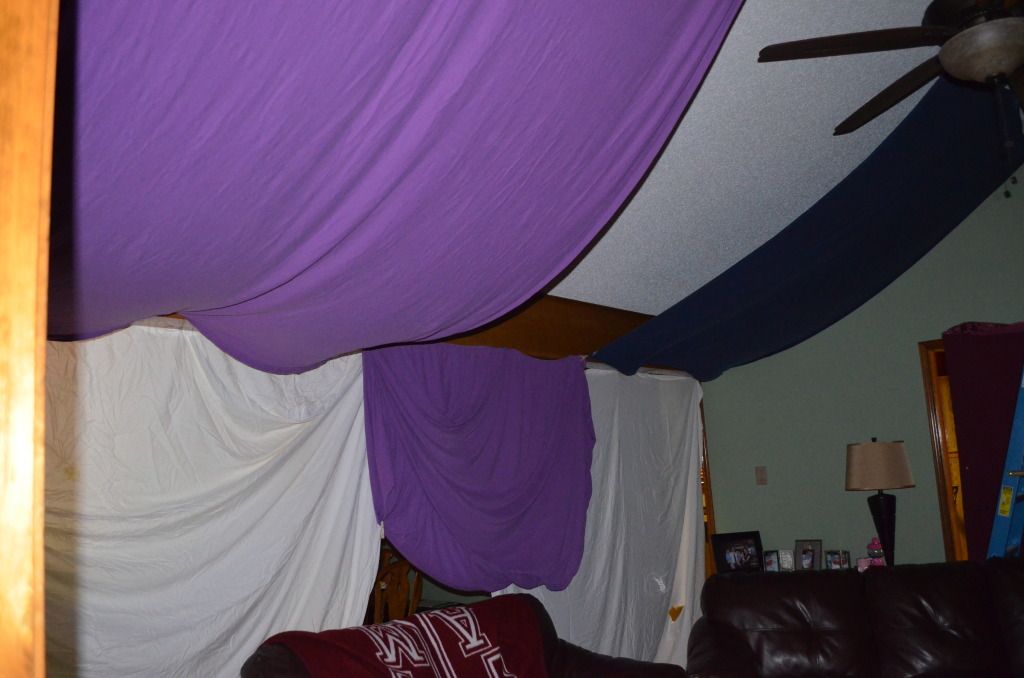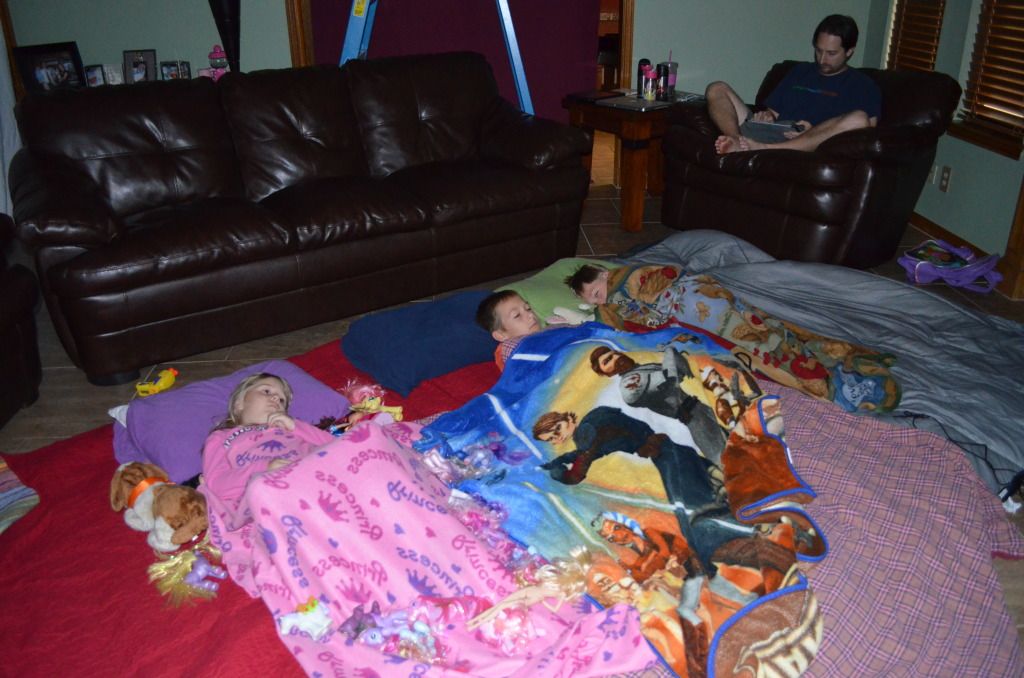 So, that is exactly what we did.
The day that started out less than great found some rainbows after all.  As I have said many times, they are almost always there.  Sometimes it is just much harder to see them. And, believe me, after the third breathing treatment last night, it was getting hard to see them. Until I pulled my sick littles into my lap and realized that doing what I feel I was always meant to do – being a mom – immediately brought not just the rainbows, but the unicorns, too.