As I sat down to write, I looked across the room at my husband and could not help but think that I am the luckiest woman in the world.  Not only is he the best husband in the world, he is the best papa, as well.
It was a special day.  But, not because we did anything spectacular.  It was special because it was his day.  And, he deserves a day (or more) set aside just for him.  When he looked at the littles tonight and said, "I would not be able to celebrate this day if it were not for each of you.", I could not help but smile.  He always picks the right words, the powerful words that mean so much.  Instead of the day just being about him, he made sure that the littles know that it is about them, too.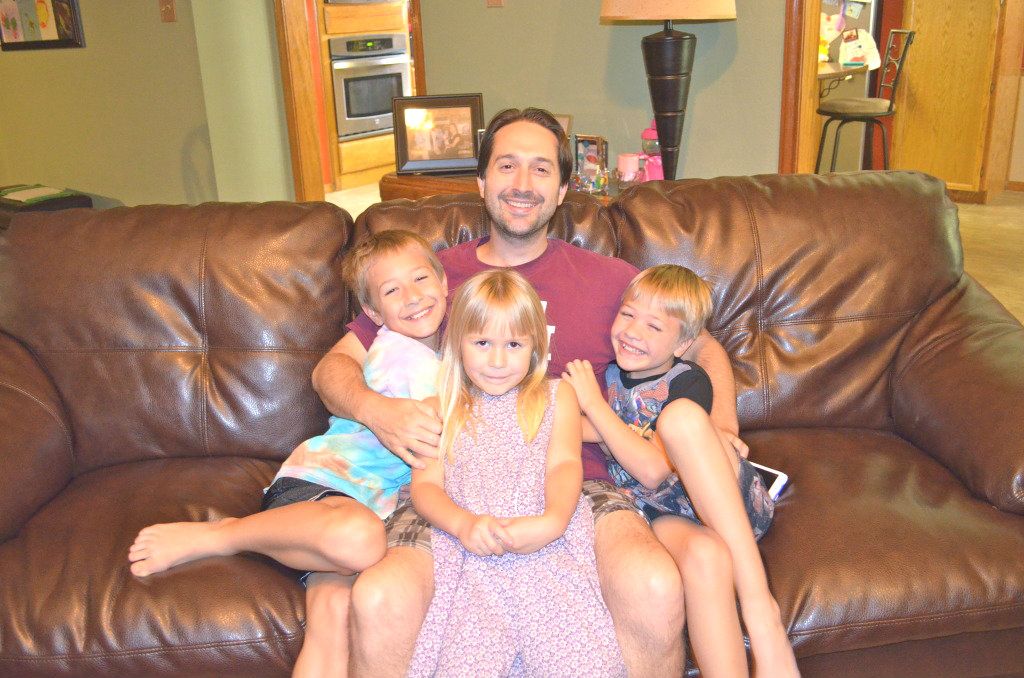 He requested homemade cinnamon rolls for breakfast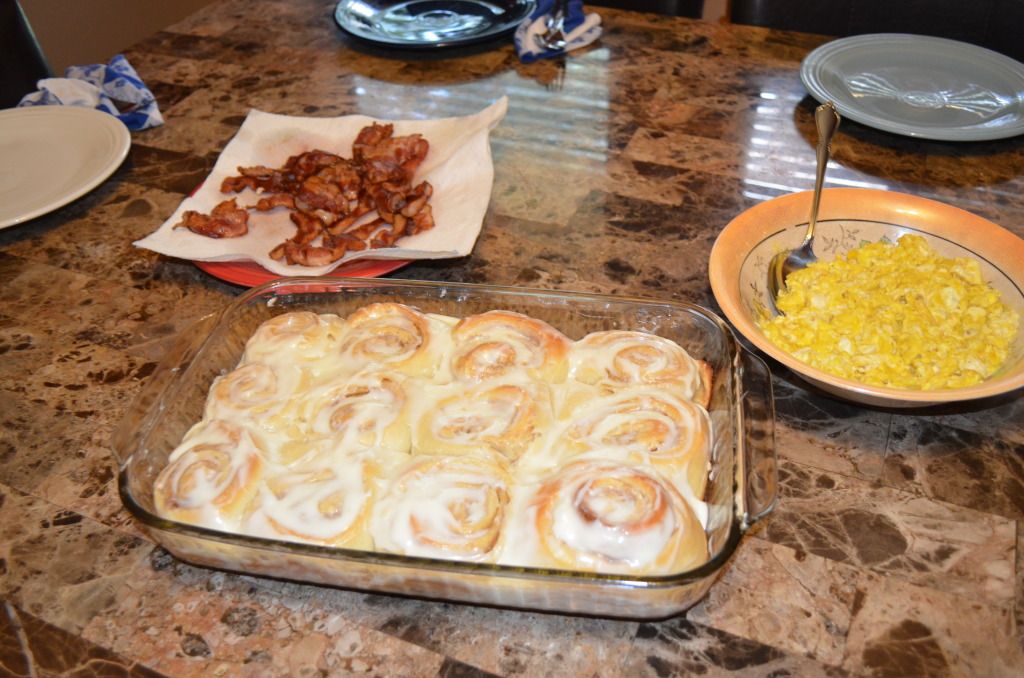 and sweet and sour chicken and friend rice for dinner.
For dessert, I could not help but make his favorite – brownies and vanilla ice cream to make a brownie bottom sundae.
So, while we spent the day indoors just relaxing and watching movies, it was exactly the day that he wanted. All that he needed to make him happy was to have us by his side.   And, there is no place that we would rather be.
Happy Father's Day to my sweet, loving husband who just happens to be the best papa in the world!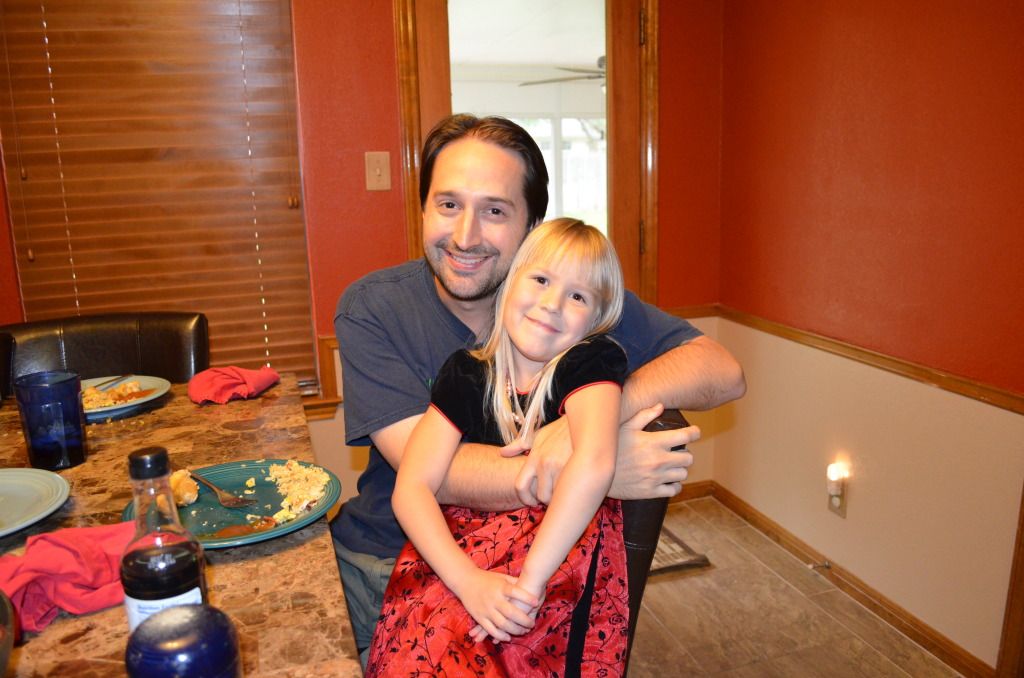 And, Happy Father's Day to my own sweet daddy, too.  When I talked to him today and he told me that I was his special little girl, I had to quickly get off the phone because he has a way of saying the little things that bring tears to my eyes.  Thank you for choosing me, Daddy.  I am thankful for it every single day.