It was a rather last minute decision.  The plan was to play with the homemade finger paints and then run through the sprinklers.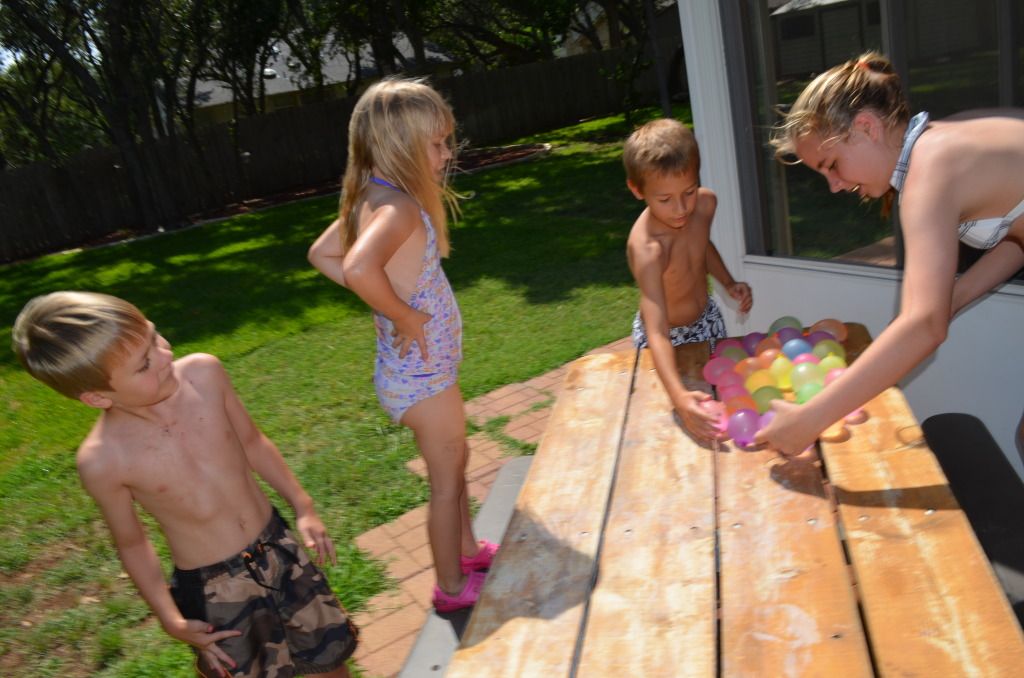 But, when my oldest niece came out with a box of water balloons, we could not resist.  We had to fill them up and have a little mini water balloon fight.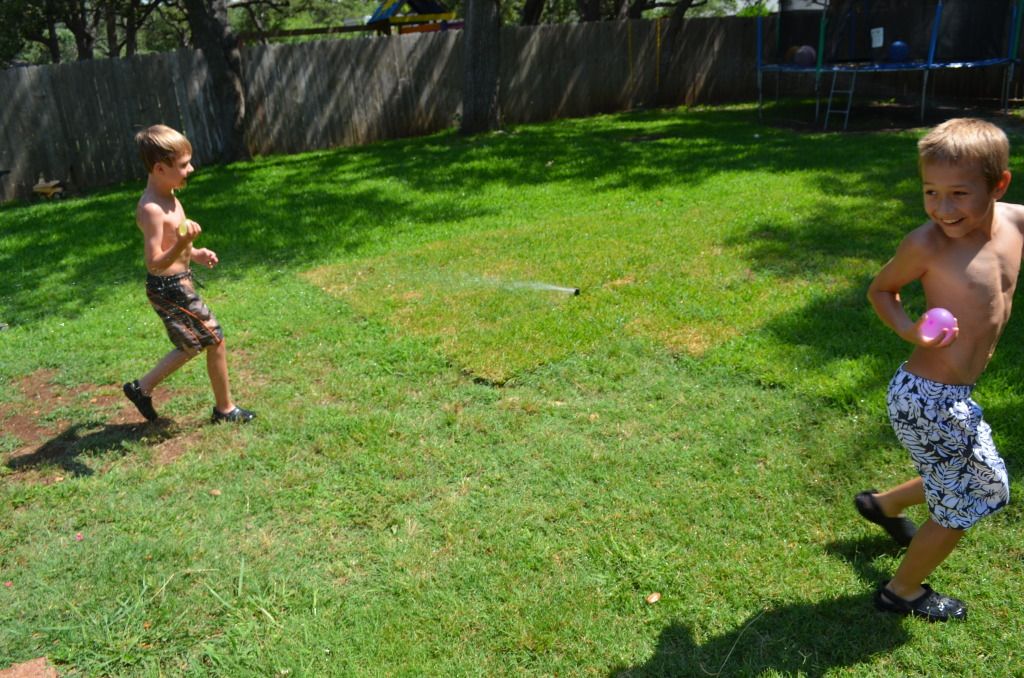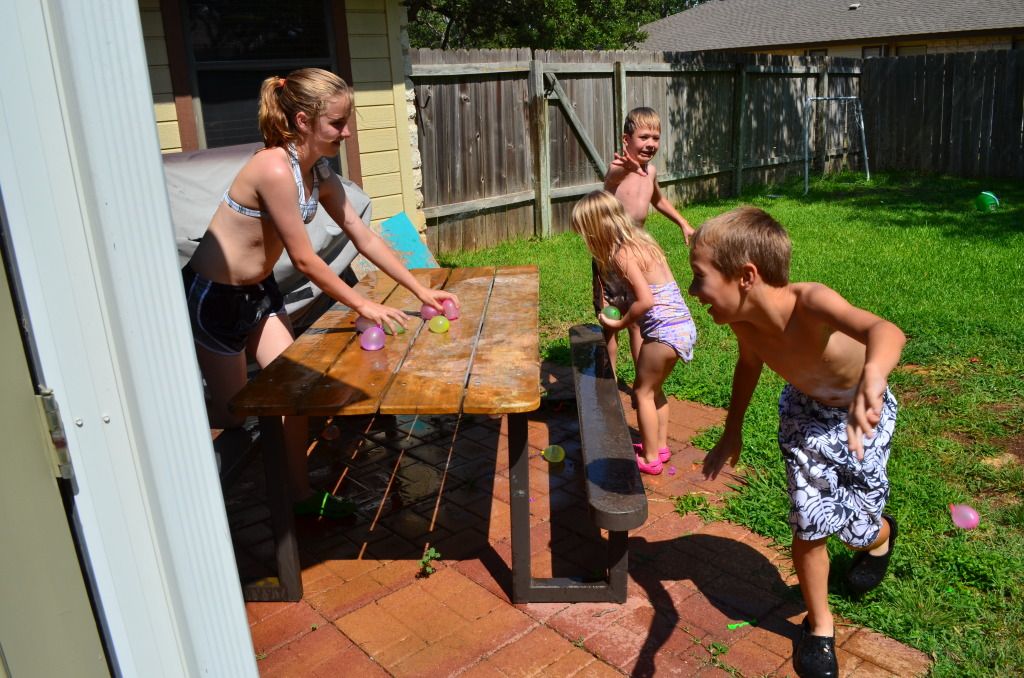 Admittedly, we were not the best at filling up the water balloons, and we lost patience after filling about 40 of them.  So, the fight did not last long.  But, sometimes it is not about the length of the moment.  It is simply about the memory that it creates.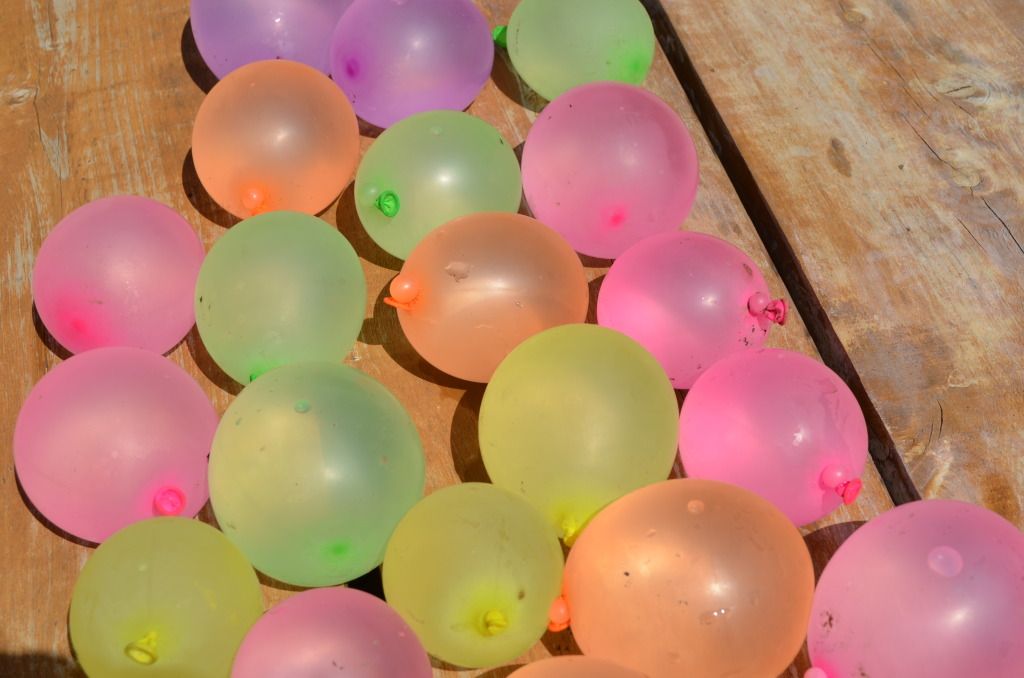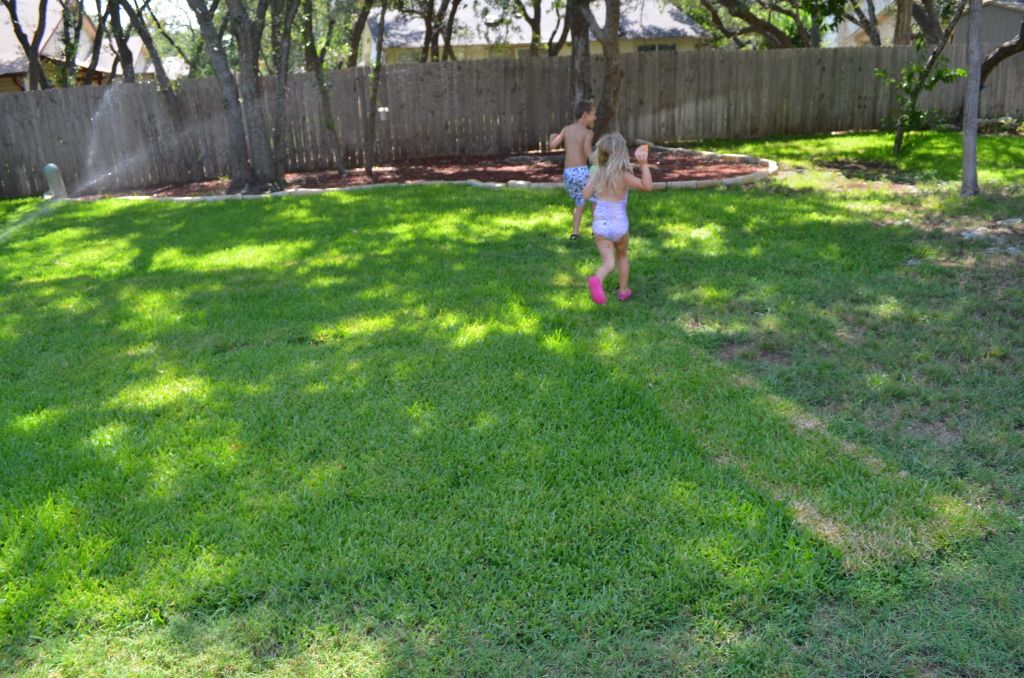 And, it definitely created a happy memory for all of us.