One of the things that I was really looking forward to on our summer fun list was to go to Mt. Bonnell.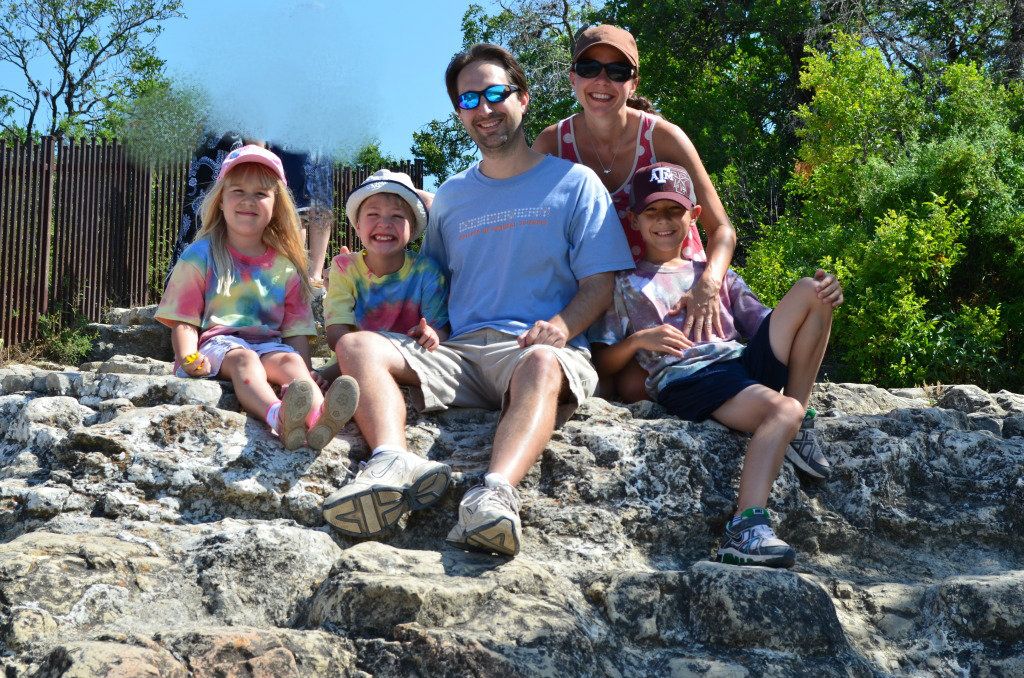 We have been taking the littles there since they were, well, very little.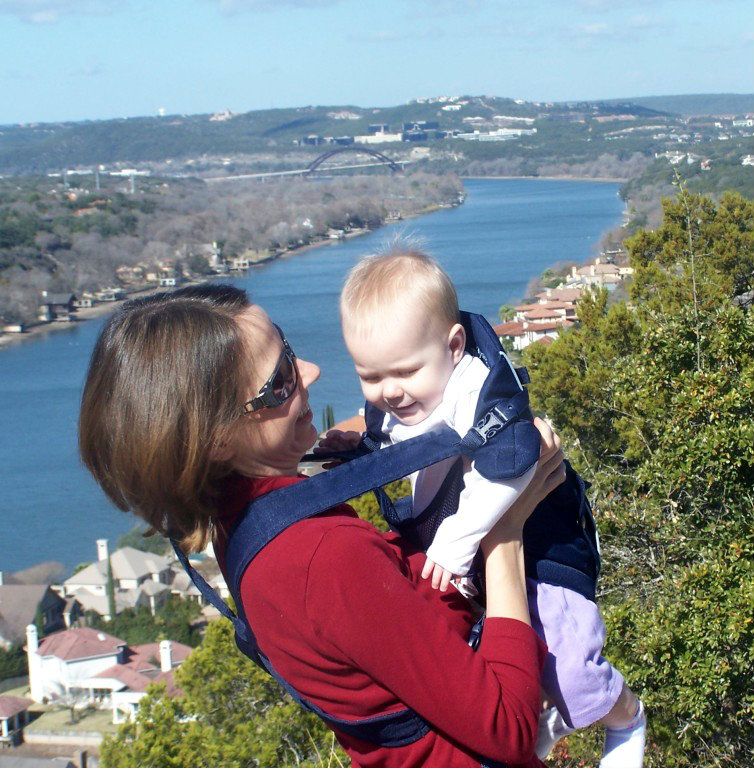 Whenever we would tell Gabriel that we were going to Mt. Bonnell, a huge smile would always appear on his face.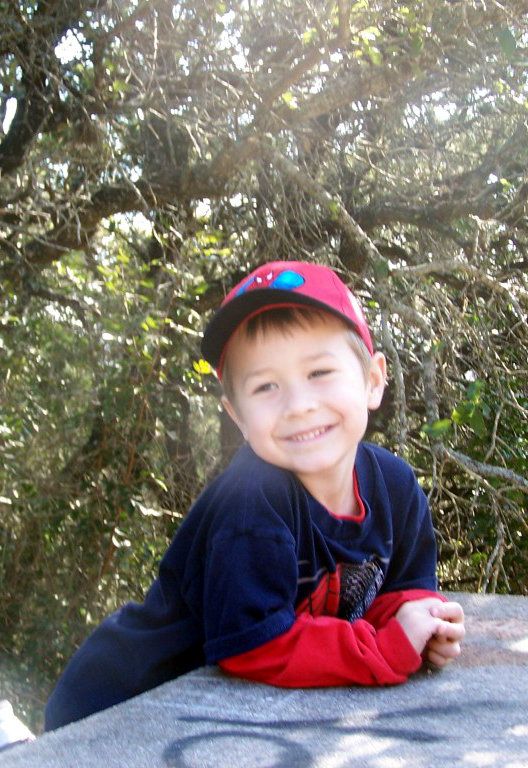 We knew that we needed to make that trip early in the summer since the 90 degree temperatures will be turning into 100s very soon.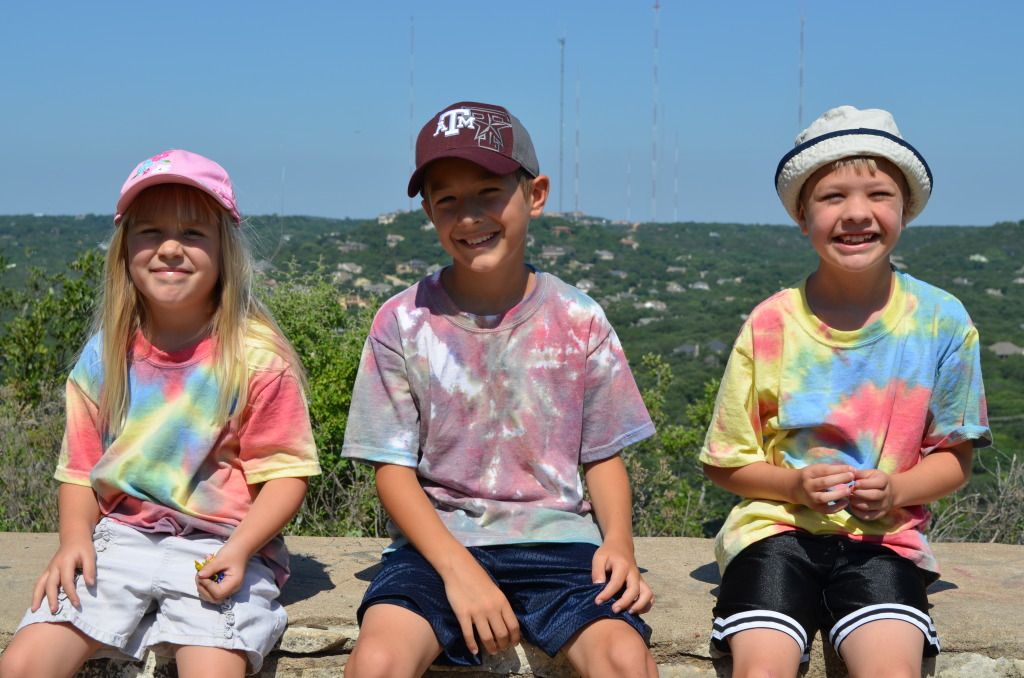 As an added bonus, we found out that Sean's cousin, Betsy, was in town and wanted to join us on our adventure.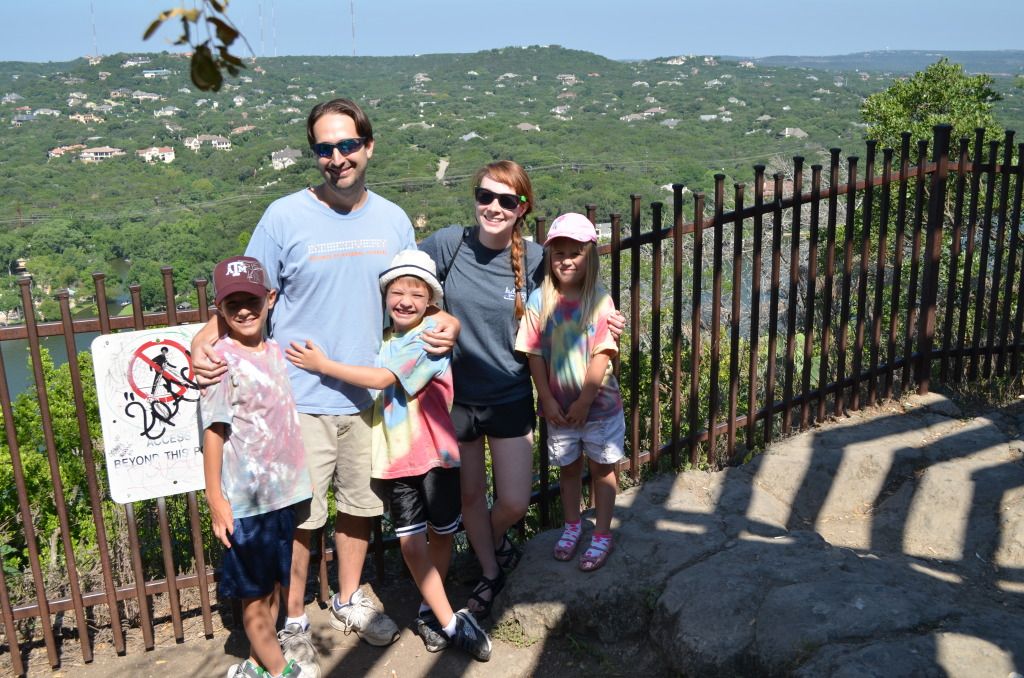 Betsy is a rock star to the littles, so they were beyond excited.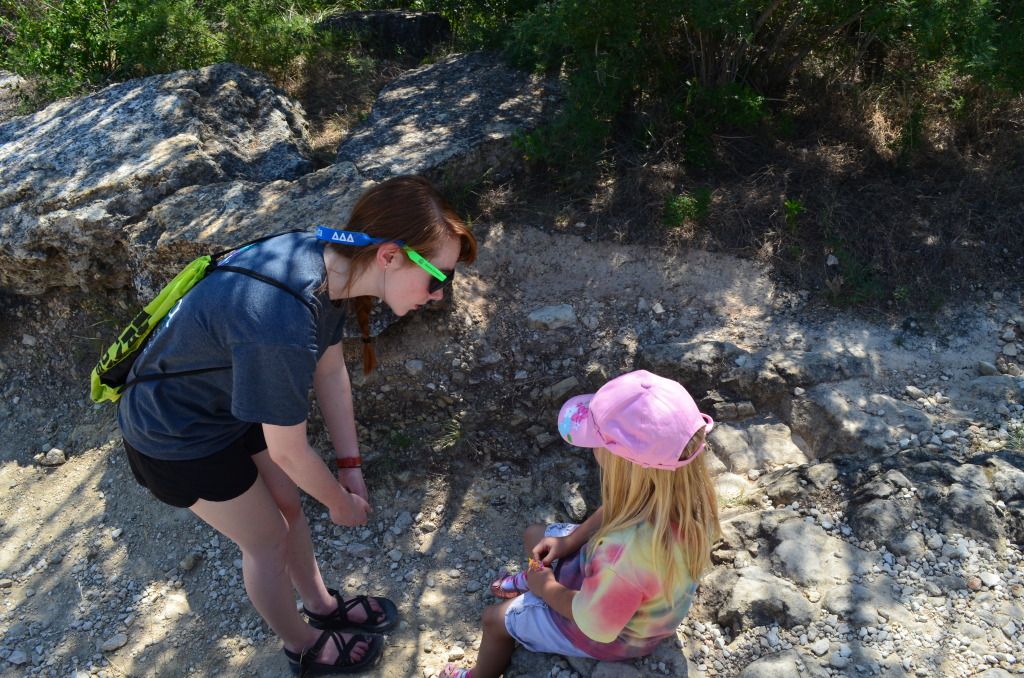 We were so proud of Ethan because it was the first time that he climbed to the top all by himself.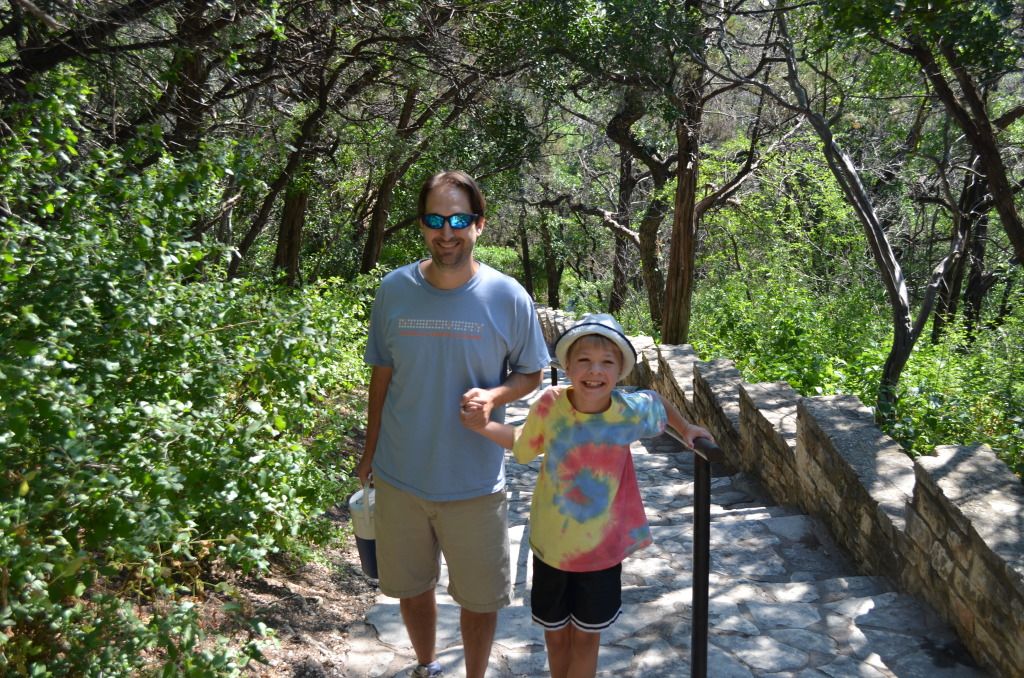 He did get tired and eagerly accepted a piggy back ride later, but, overall, he was such a trooper.   And, it was just another sign of how far he has come over the years.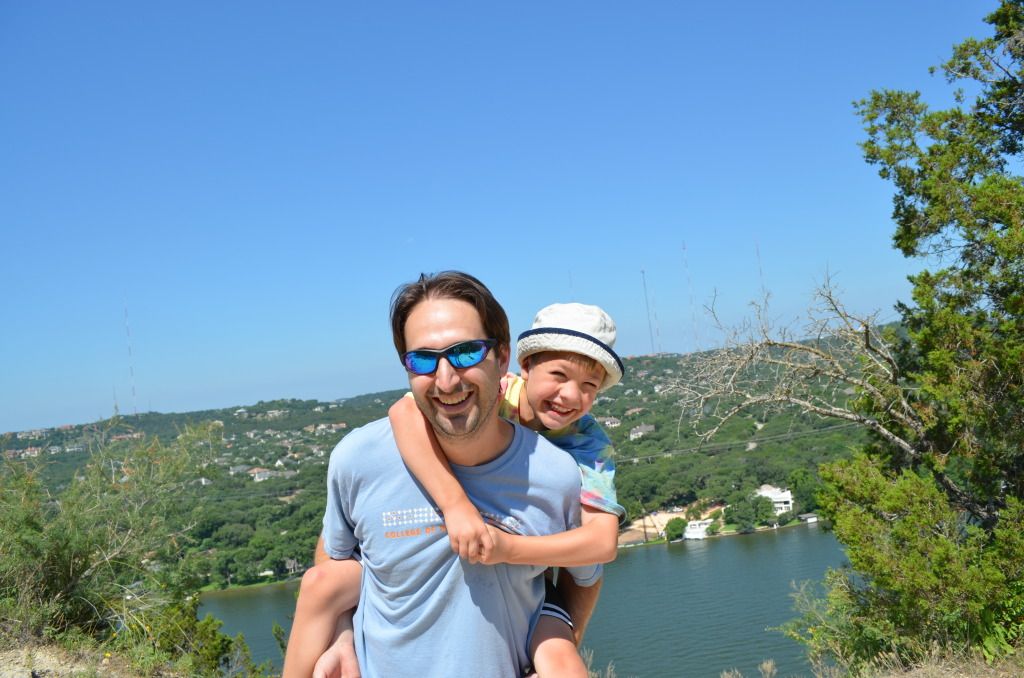 The littles all took turns picking trails…and resting in between.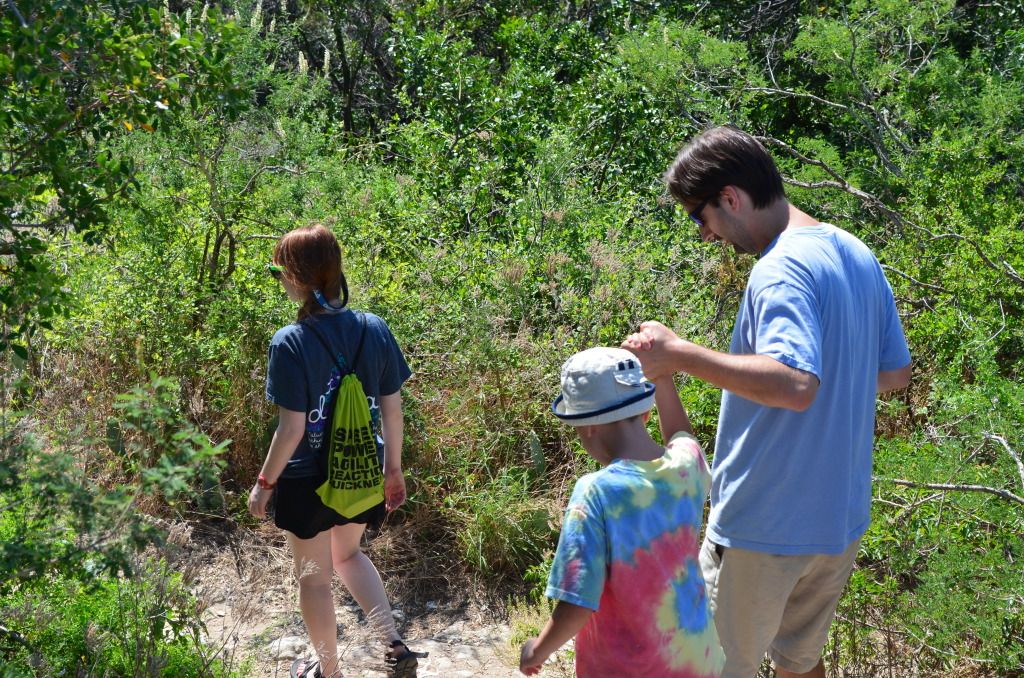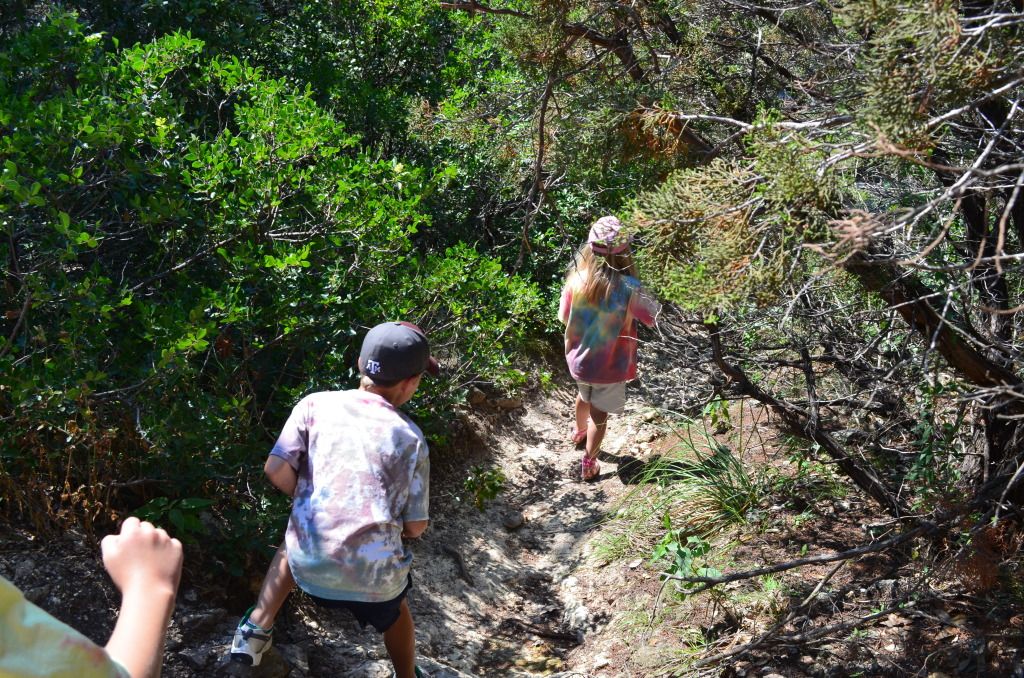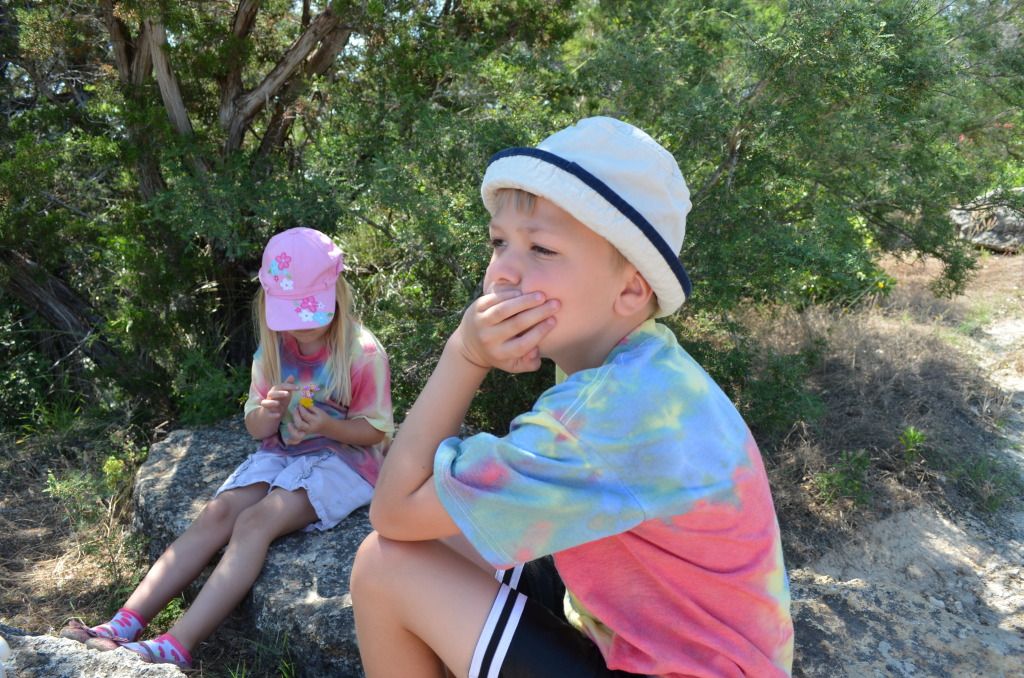 It was truly a perfect morning outing.  We got some exercise, enjoyed the sunshine, and had fun.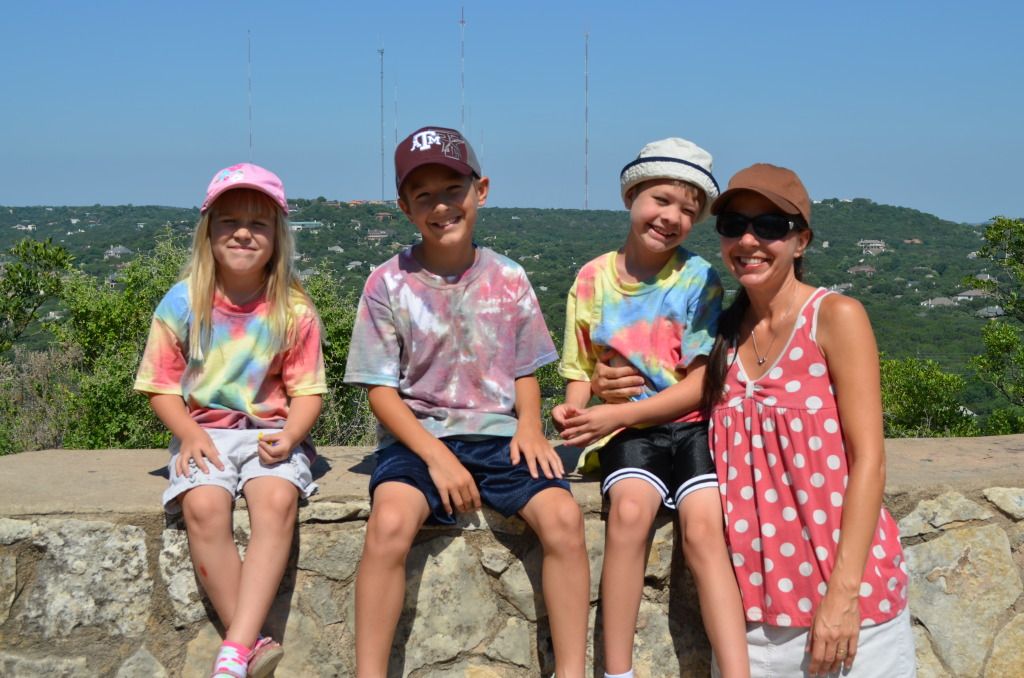 As much as I go on and on about how much I love each of the seasons, for now, I am truly loving every moment of summer.