Ethan was so happy last Friday when school ended and summer started.
When I arrived at the school on Friday for all of the good-byes, Ethan would not leave my side.  I think that he wanted to make sure that it was all real, that we really were headed into our summer adventure together.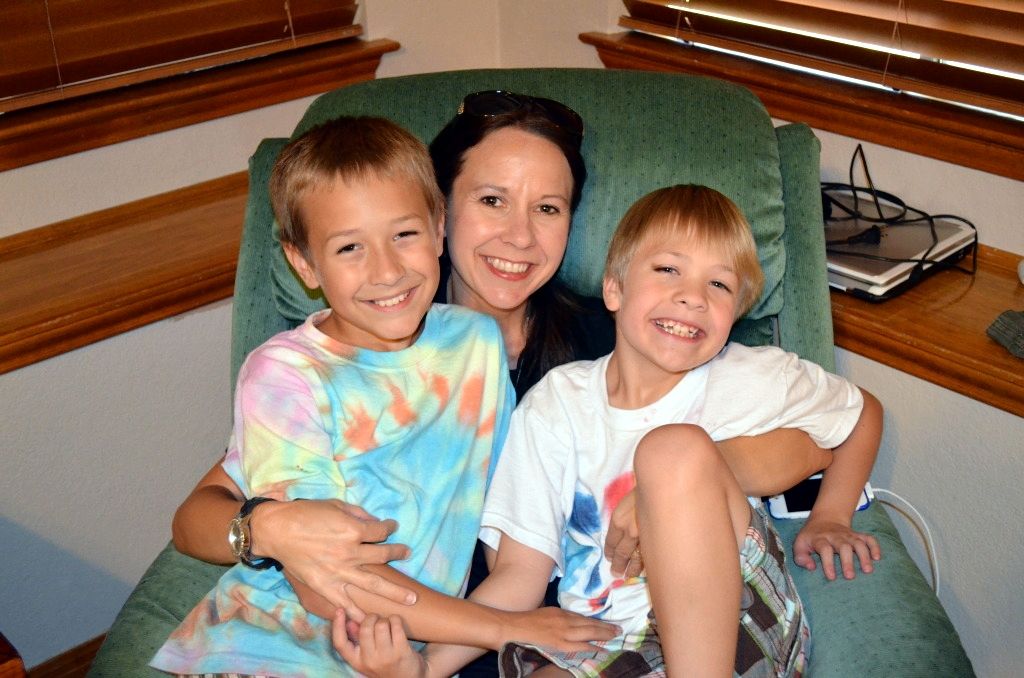 He had a great time with my parents, but I could tell that he missed Gabriel.  They are connected in such a special way.  He knew where Gabriel was, and I think that he understood that he was on his own special adventure.  But, he was just concerned that he was not with us.  We are usually all together.  It is the way he likes it.  It is the way I like it.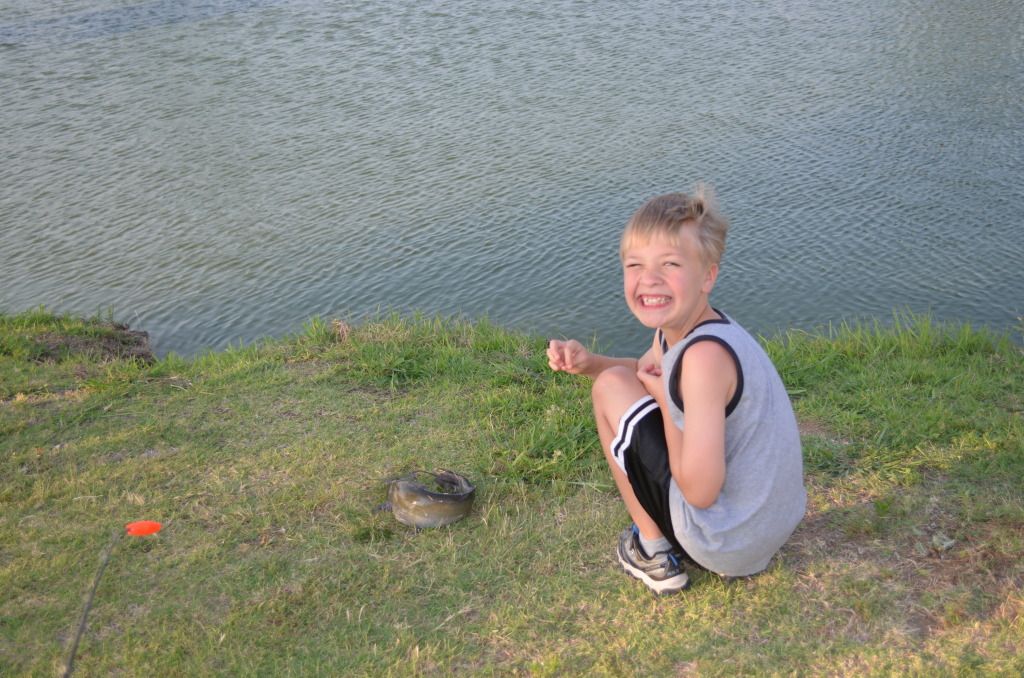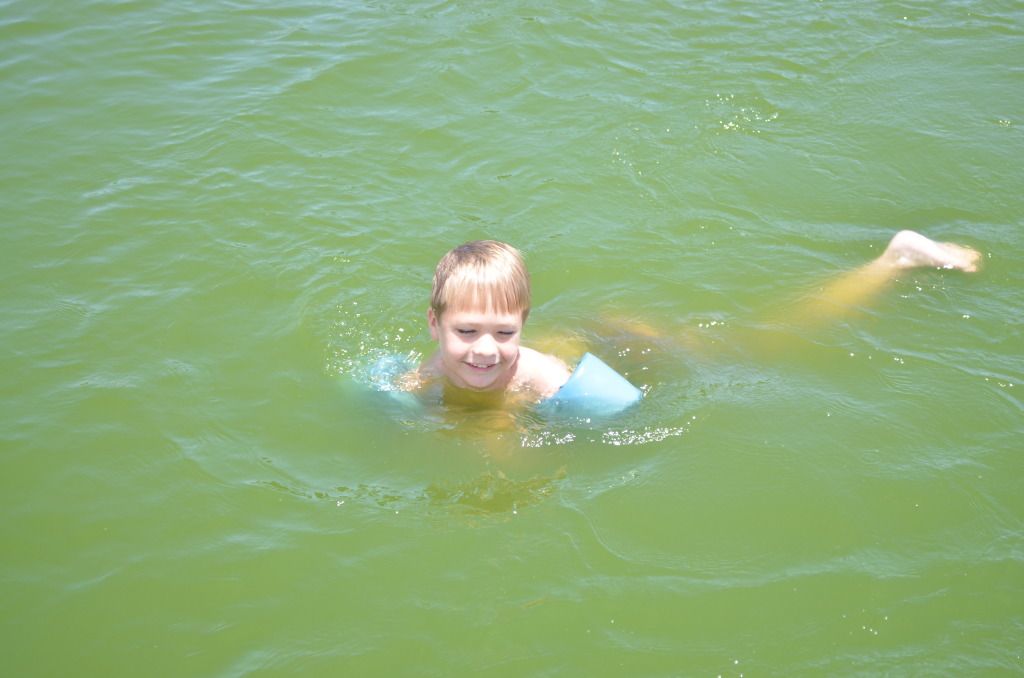 This week has been a little "off" for him.  I have been concerned that maybe he is not feeling his best, but he has shown no signs of an actual illness, other than continuing to have problems with reflux/heartburn whenever I try to reduce his medication.
While I know that he is having a great summer break already, I think that the transition (missing his classmates and friends) is always a little hard on him.  He loves being at home and would be right be my side each and every day if he could be, but he also desires the structure and challenge that school provides.  He does not always want to do the work, but he is at the point where he enjoys learning new things. The problem is that, once he learns it, he does not have the desire to repeat it.
We are still seeing encouraging signs of increased verbal communication.  There are days when he "talks" so much that it is hard to quiet him for a movie.  Last night was one of those nights.  As he was being hushed, I looked at him and said, "Ethan, do you remember when we told you that if you talked, we would never, ever hush you?"  He smiled.  And, Sean, responded, "Except during movie night."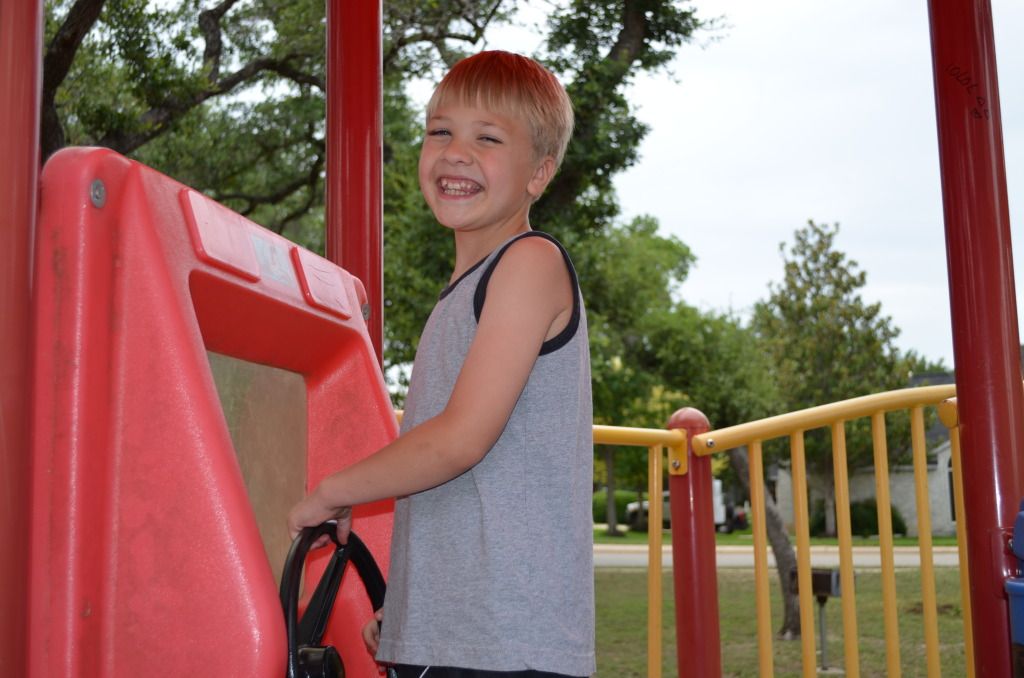 It has been a truly great week. While he seemed a little under the weather at the beginning of the week, he has gained momentum and become more of himself at the end of the week, getting back into the routine of summer – sleeping late, eating a lot, and playing his little heart out. I am looking so forward to seeing his smile continue to light up each time we go on a new adventure.