One of the things on our summer fun list was to play in shaving cream and then run through the sprinklers to clean off.  While it is such a simple activity, the littles always enjoy it.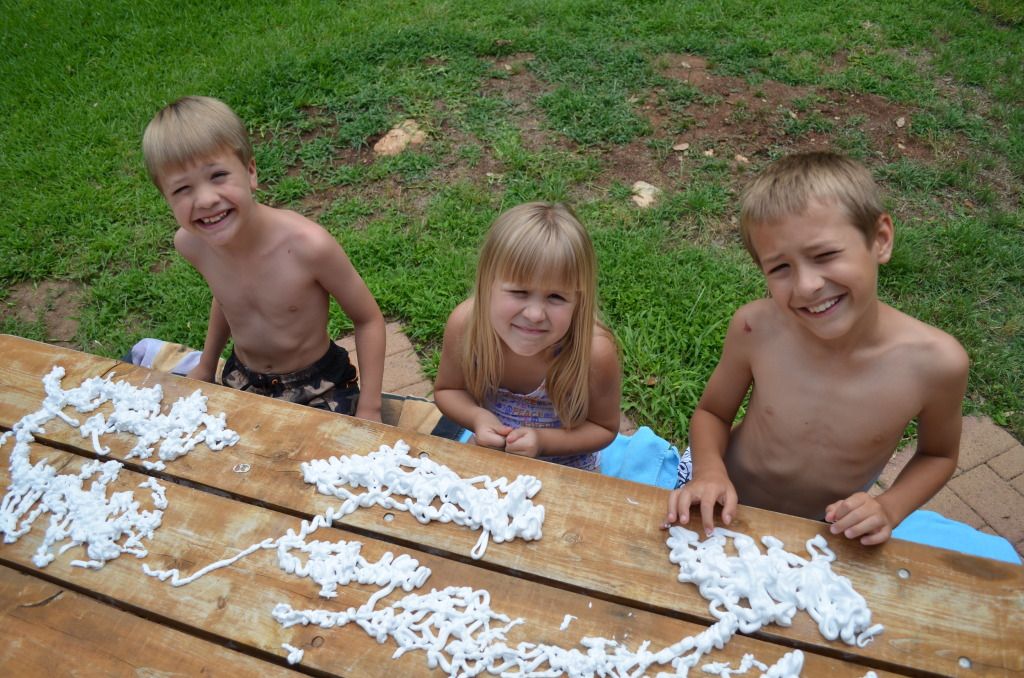 They are allowed to get as messy as they want while they are playing in the shaving cream. Actually, it is encouraged.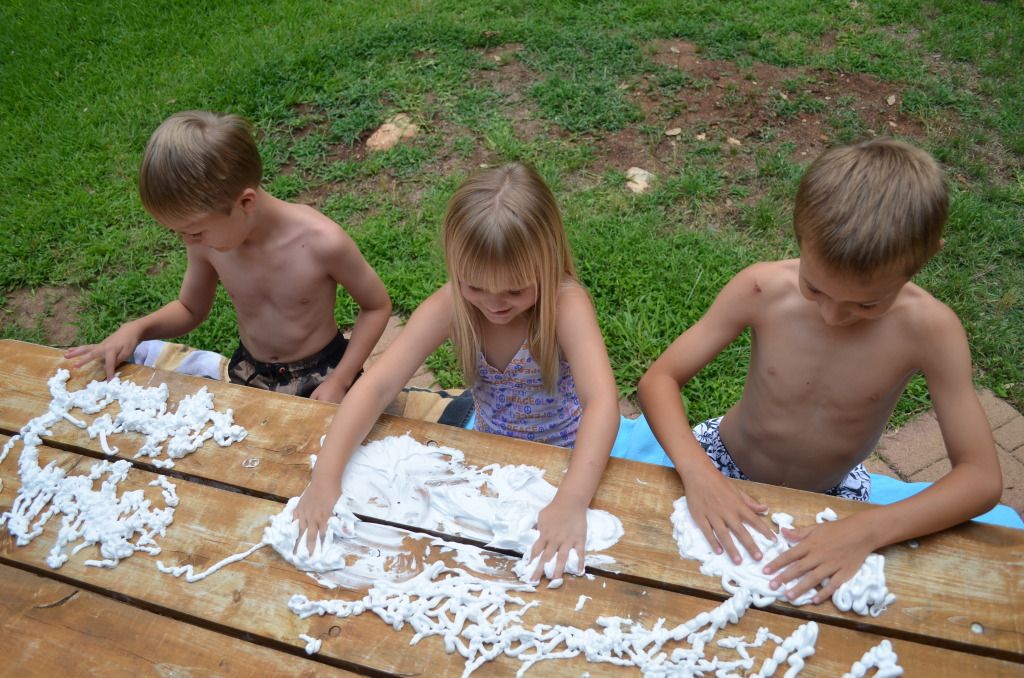 They can create shapes, letters, numbers…or just enjoy running their hands and fingers through the soft cream.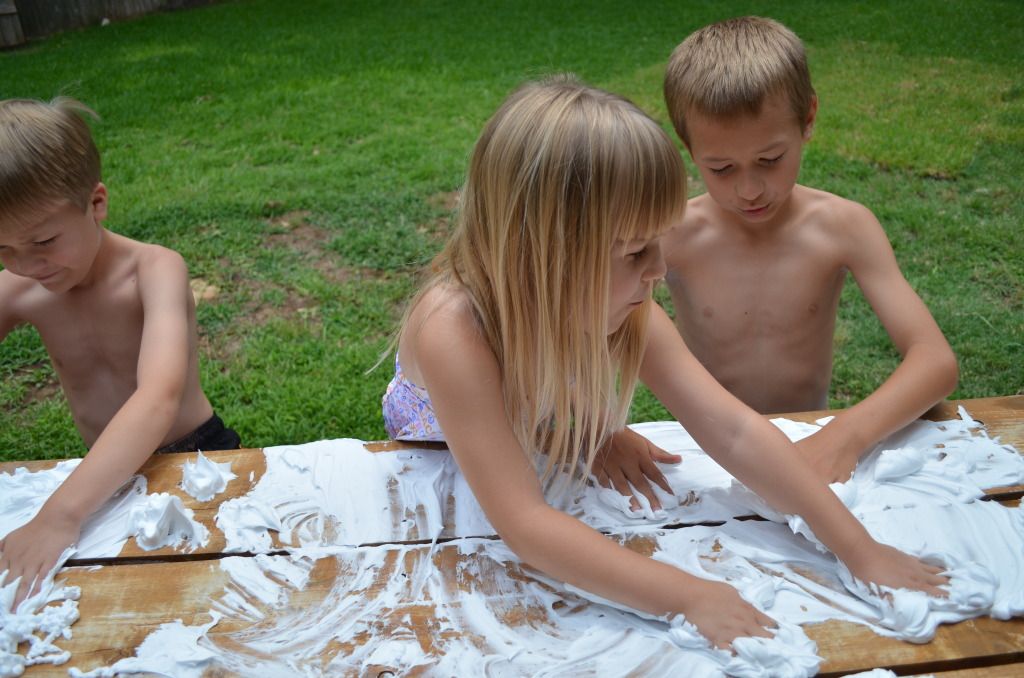 I love watching them enjoy the moment.  It always ends quickly, but they are always so thrilled by the simple act of digging their hands into the pile of shaving cream, moving it all around, and creating a mess.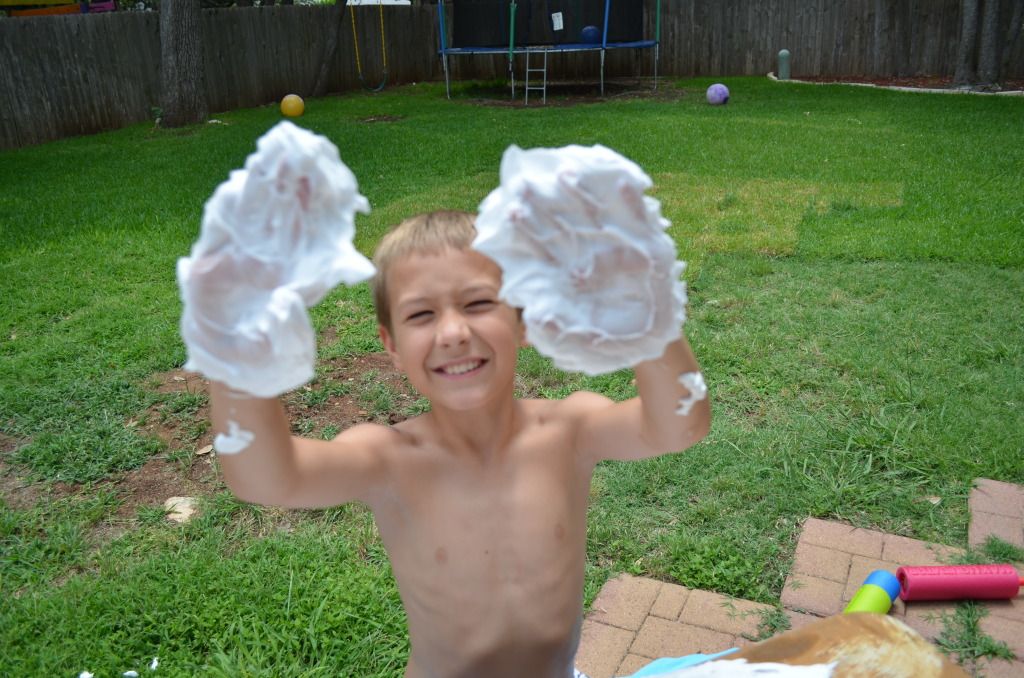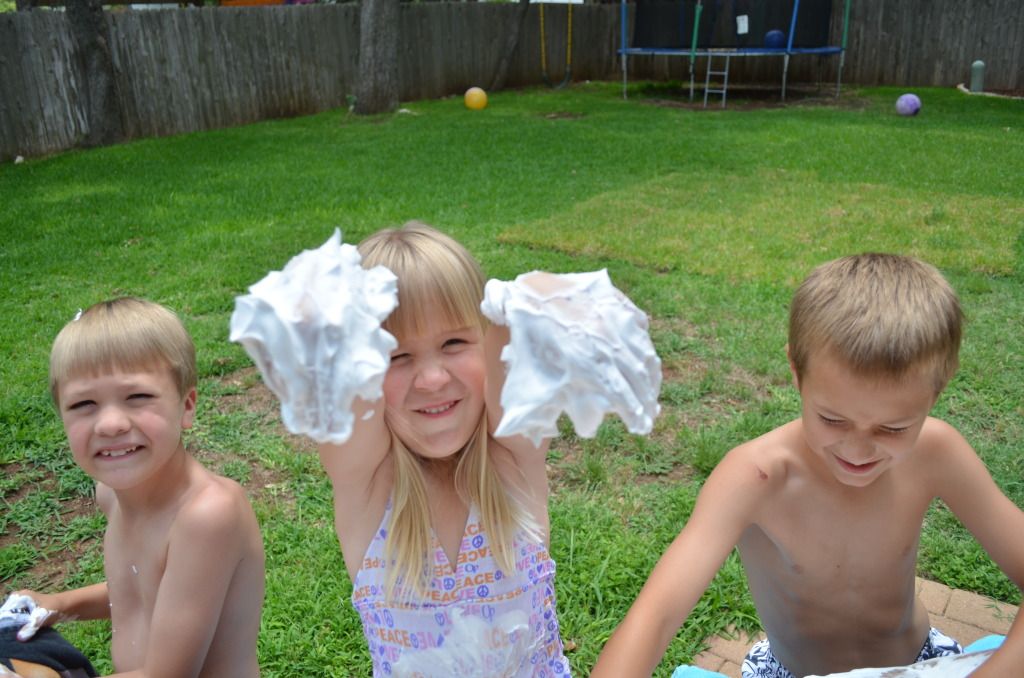 Running through the sprinklers to clean off is just an added bonus.  It is way more exciting than taking a simple bath to get clean, which was evident by their squeals of delight and the smiles of absolute joy on their faces.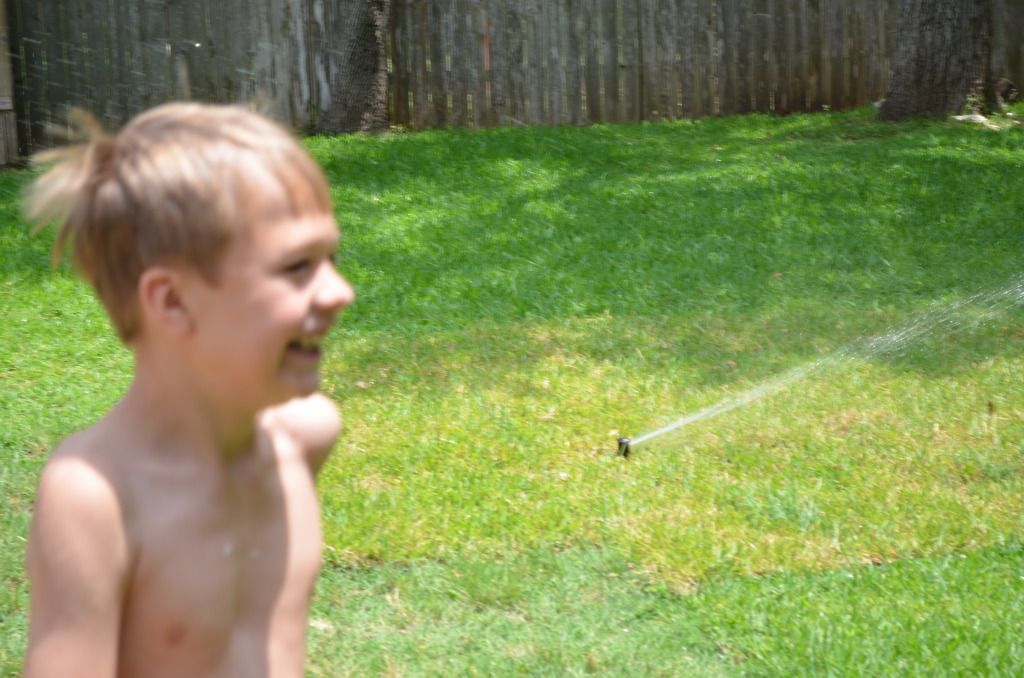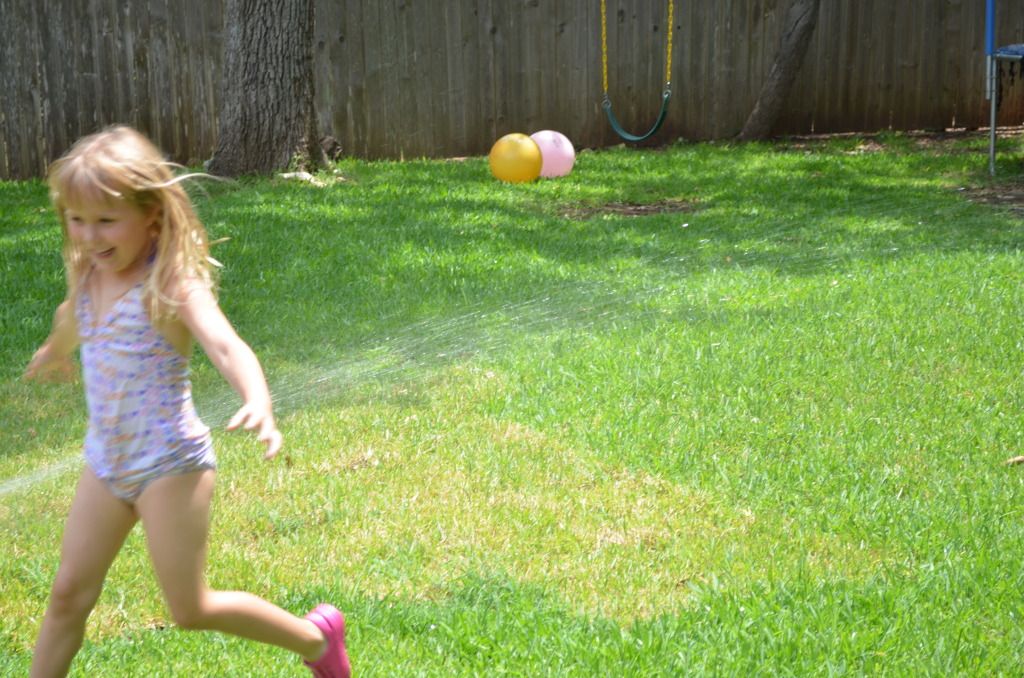 They had so much fun just enjoying the freedom of being young, being outside, and having no real rules or boundaries.  Running through sprinklers is such a simple, fun activity.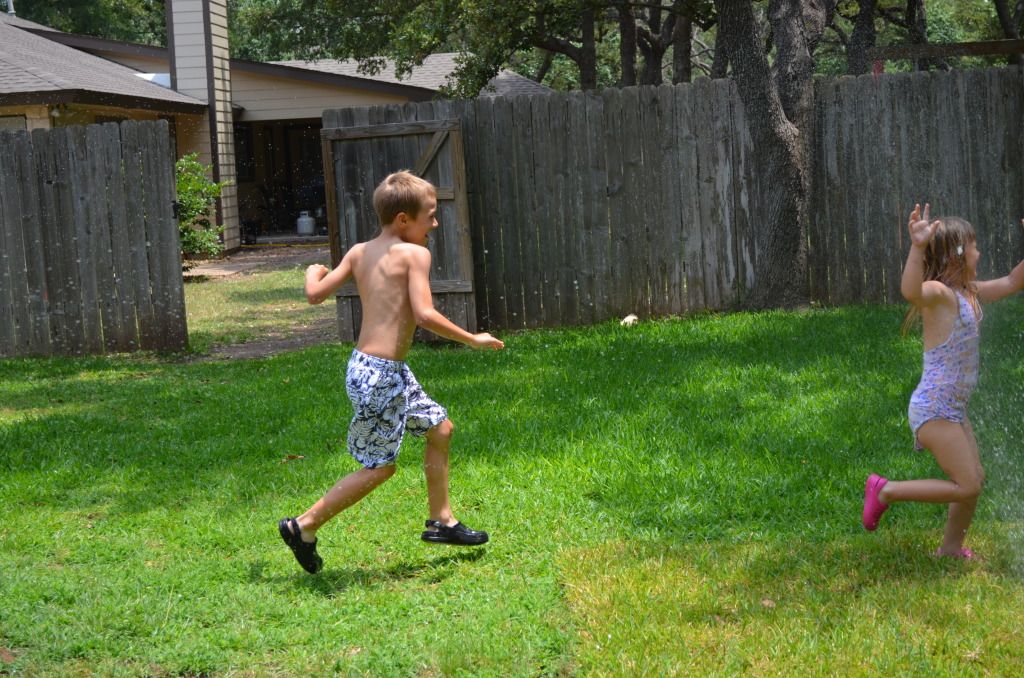 And, watching them run, laugh, and have fun, was an absolute joy for me, too.