We started the weekend with our Welcome to Summer Party, which was the first thing on our Summer Fun List.  I really did not have much time to plan anything special.  I just made the sign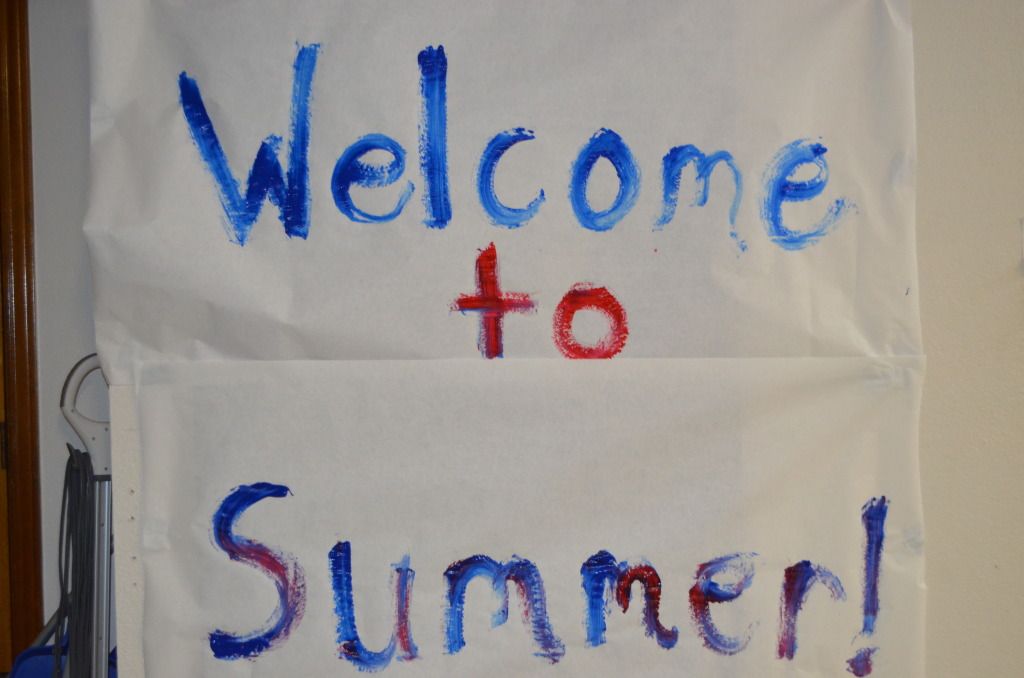 and put together a quick picnic.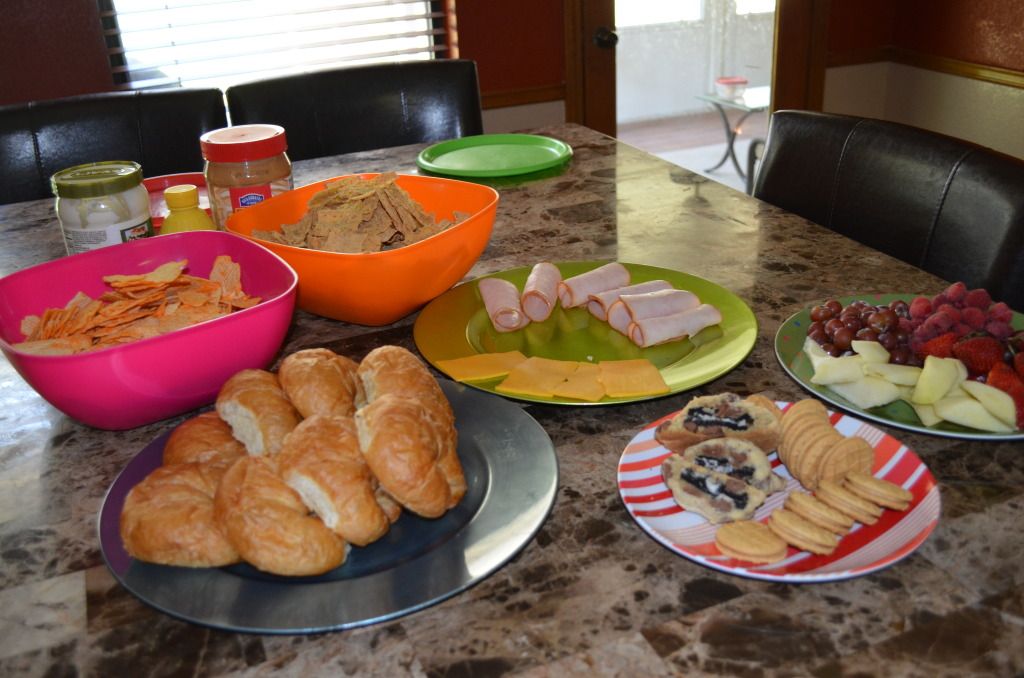 It worked out perfectly because the only thing that really mattered was that we were celebrating the 1st day of our summer break, and that made it special in and of itself.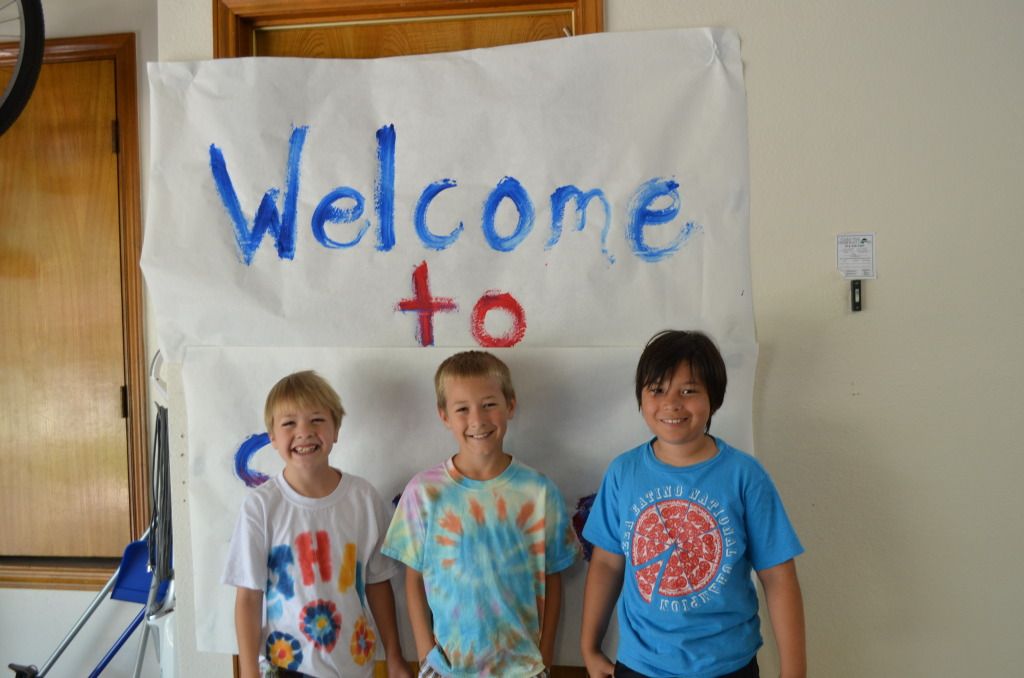 Summer and my mom left Friday morning to head to my parents.
Once we had our party and got packed up, Ethan, my two nieces, Dakota, and I loaded up and headed that way, too.
Sean and Gabriel stayed behind for a boys weekend, where they went fishing, hunting, and floating down the Frio River.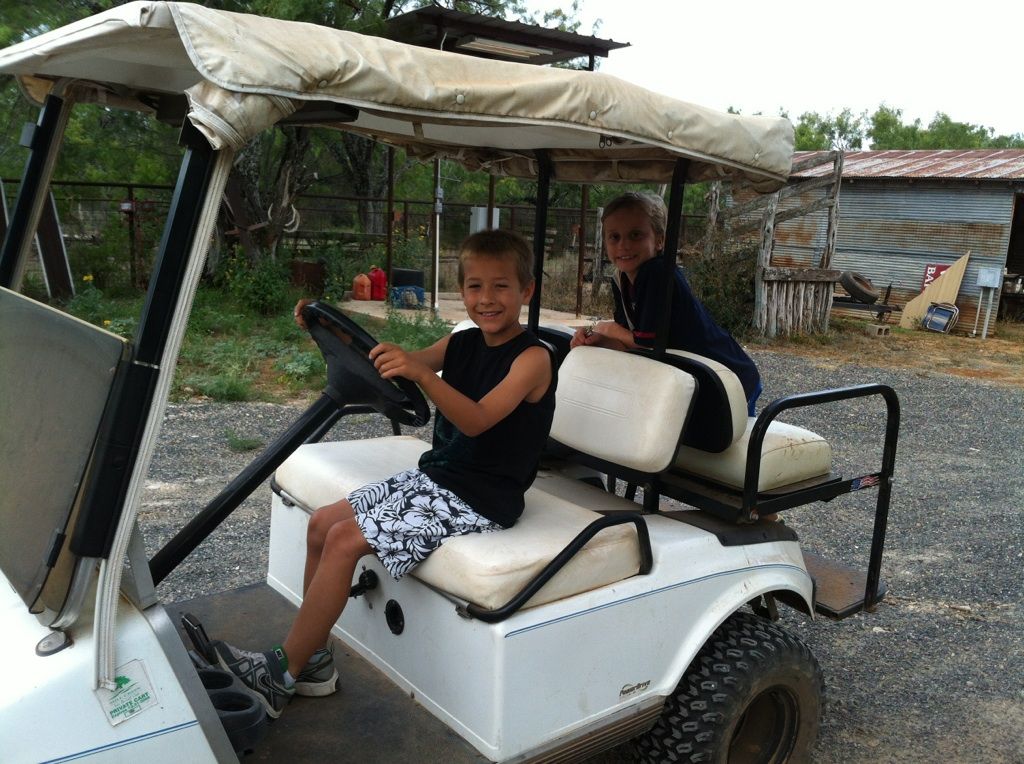 While we were at Nonna and Gran's house, we had so much fun
Playing at the park,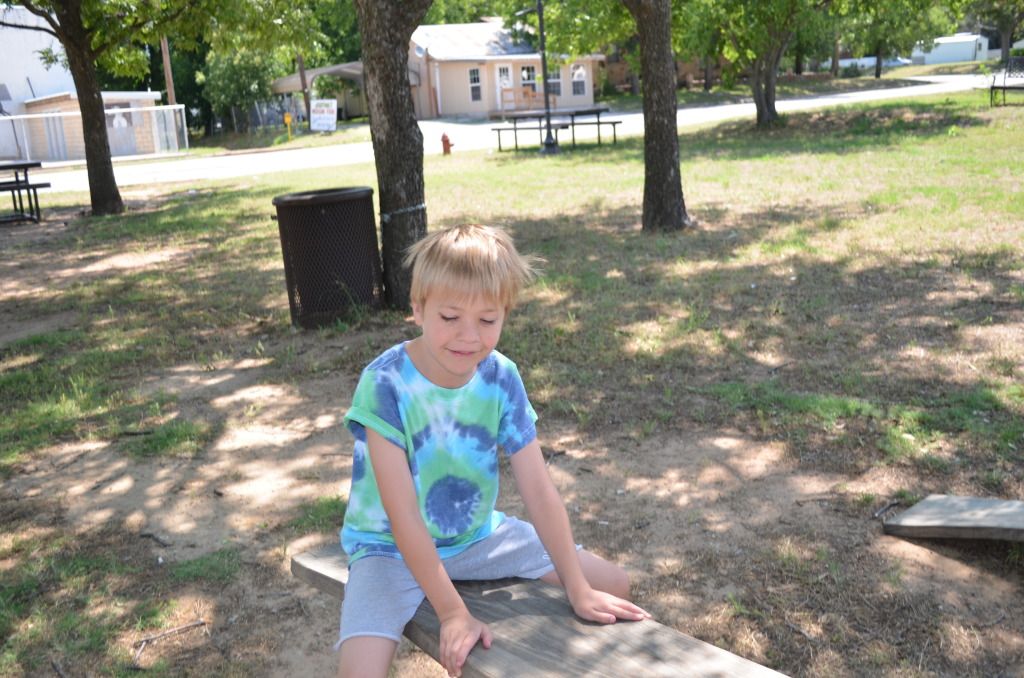 Swimming in the tank,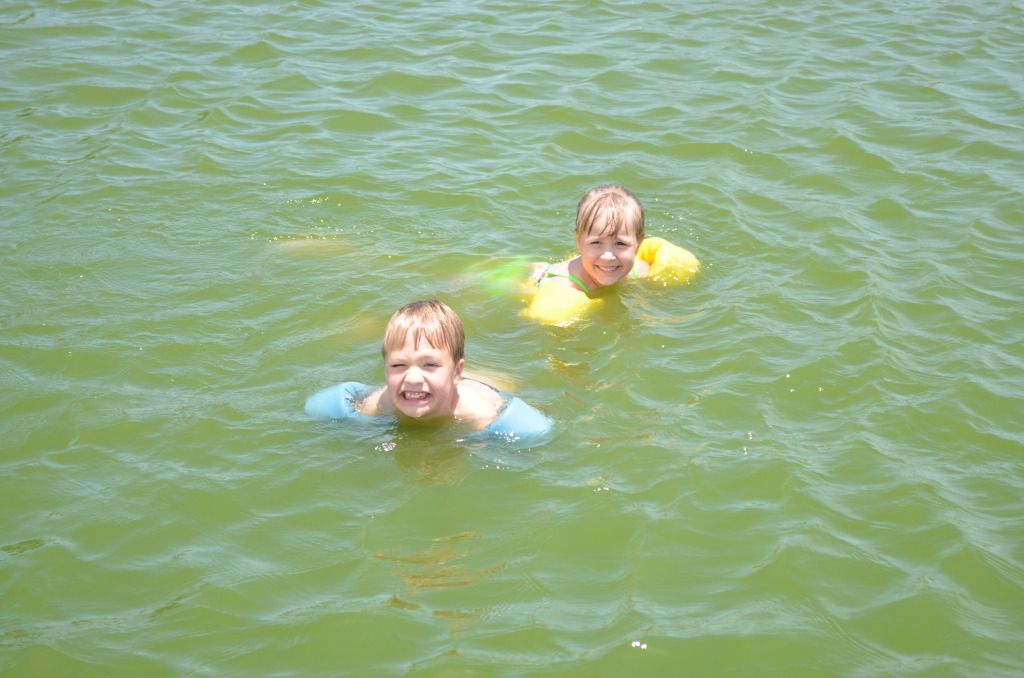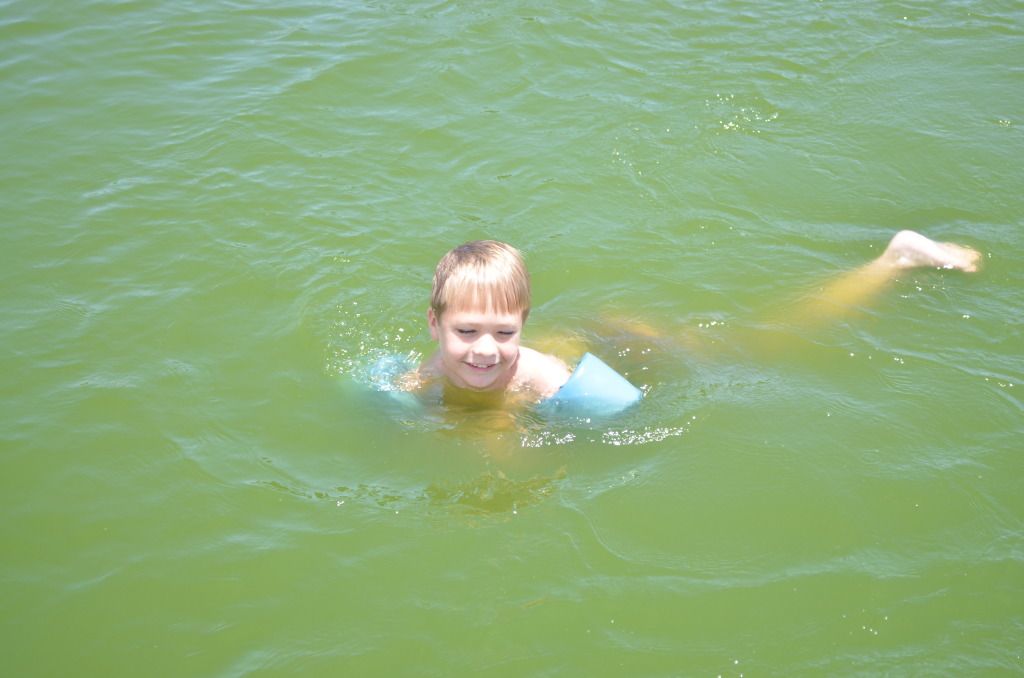 Riding the tractor,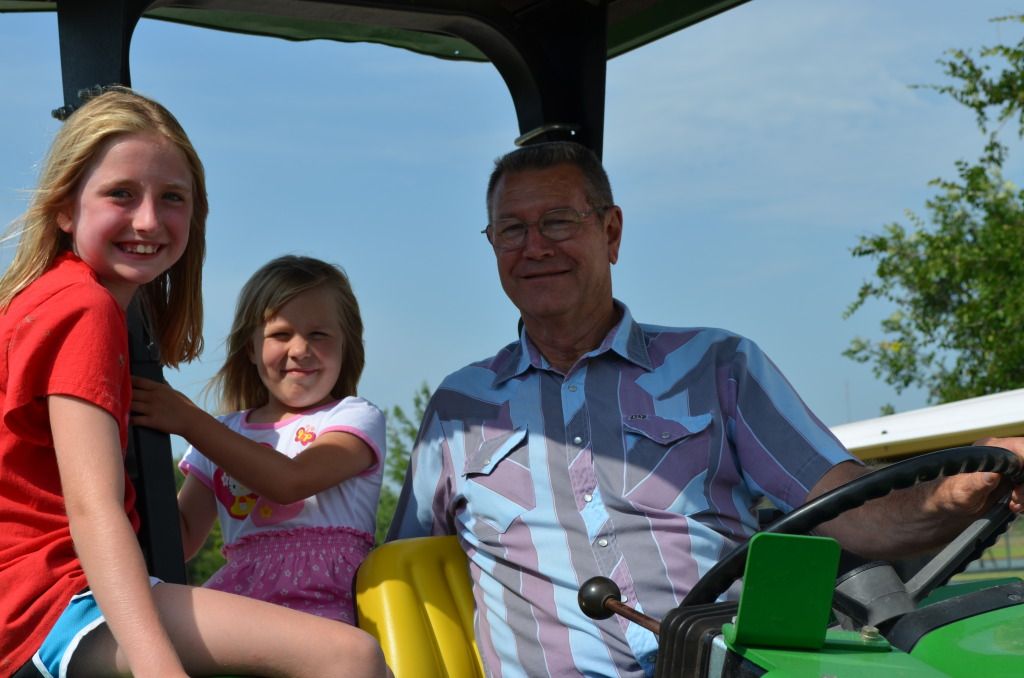 Cruising in the golf cart,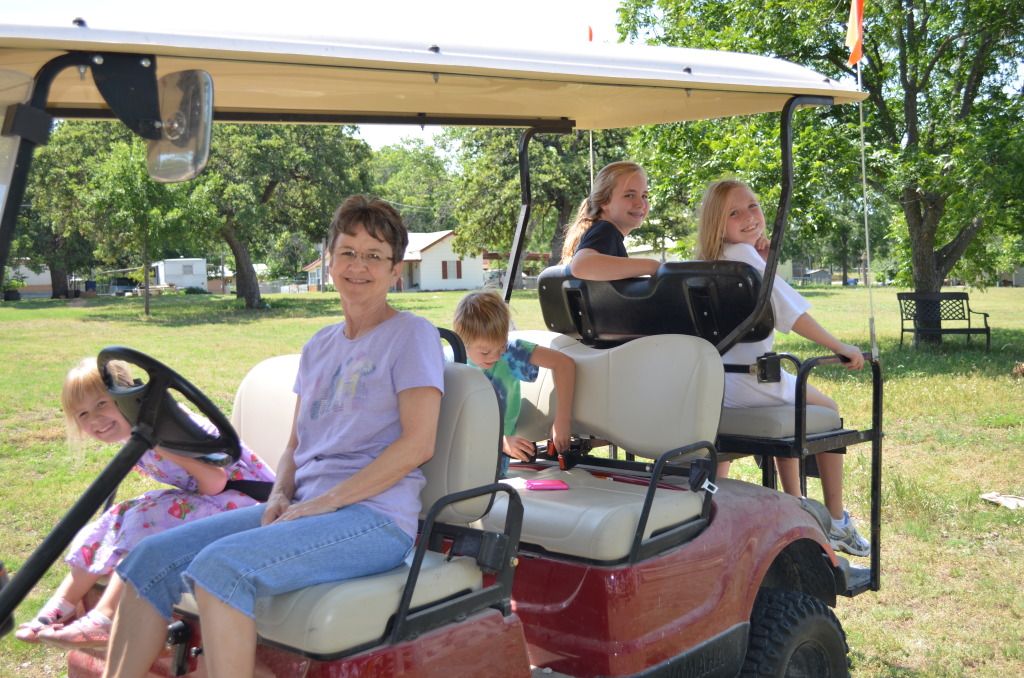 and fishing, which was one of the things on our Summer Fun List.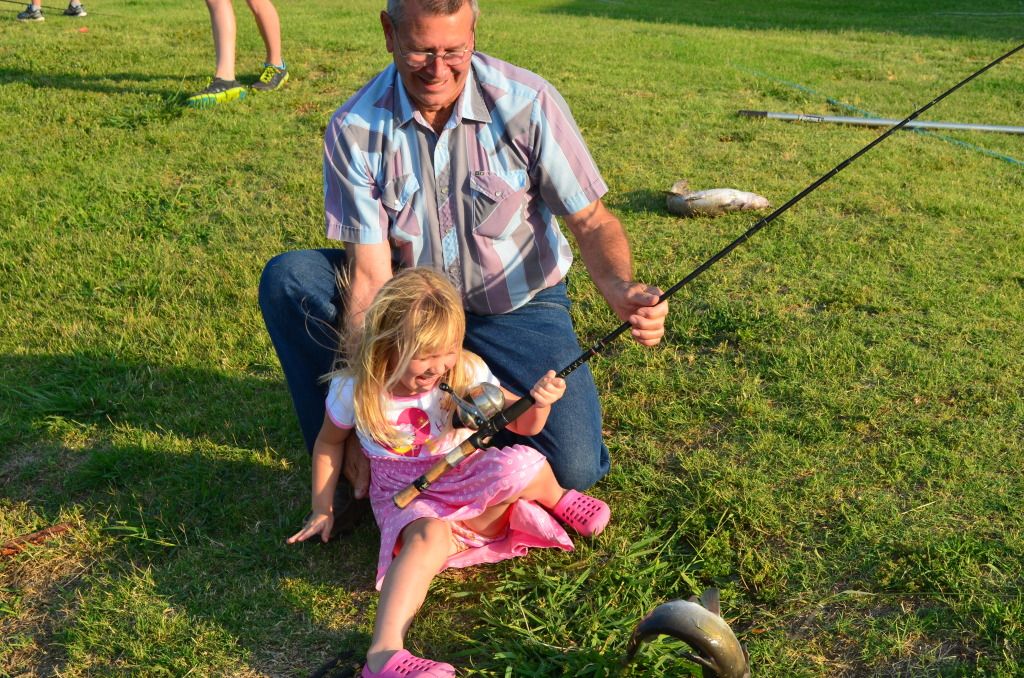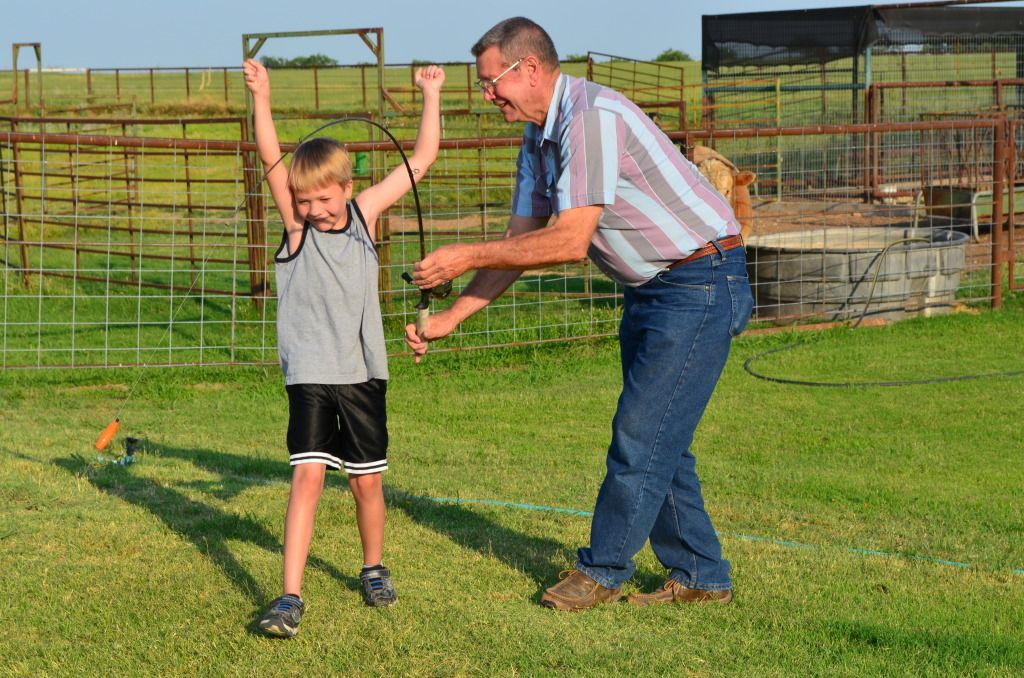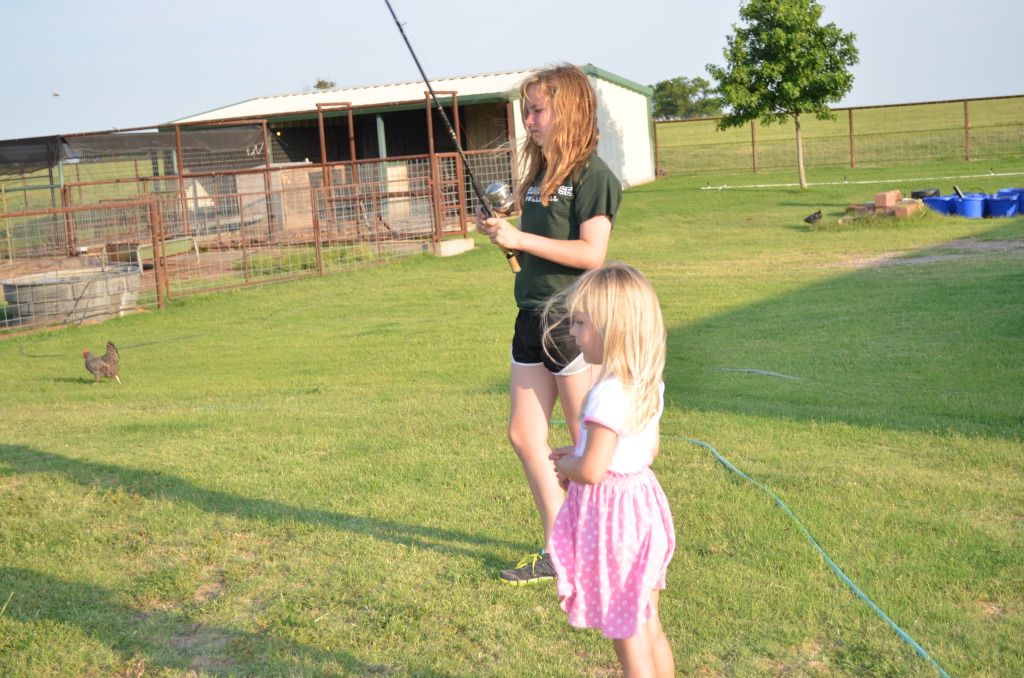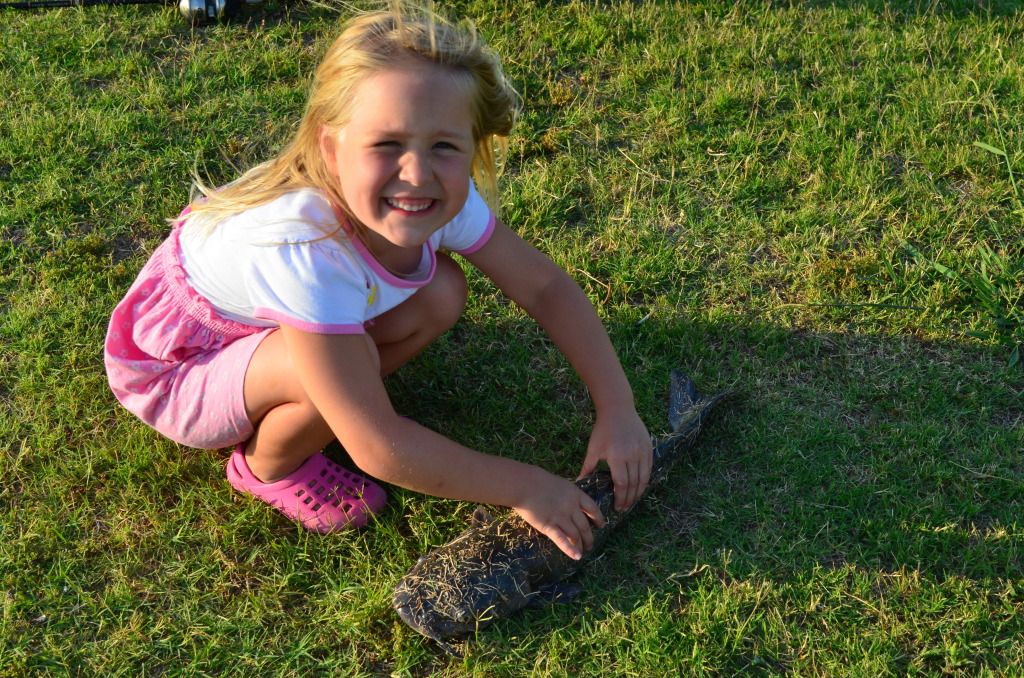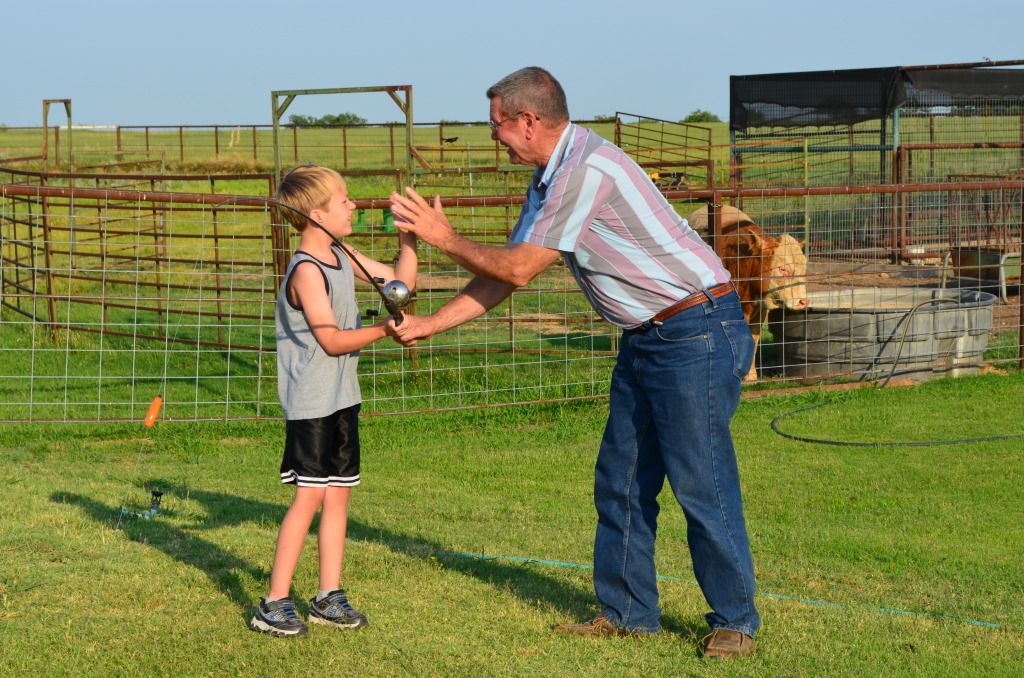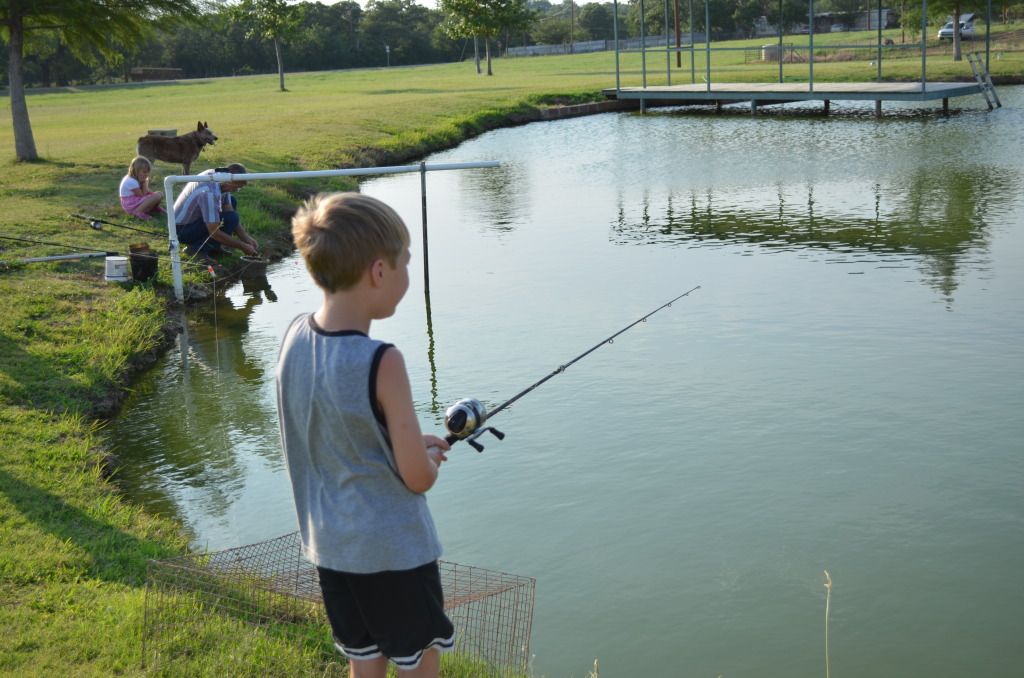 It was a great weekend, and they are already asking when we can go back.
While we were separated as a family, which I never like, I loved that Gabriel had a great first weekend of Summer Break with Sean while Ethan, Summer, and my nieces had a great 1st weekend of Summer Break with Nonna, Gran, and me.  It was a perfect way to kick-off one of my most favorite times of the year.