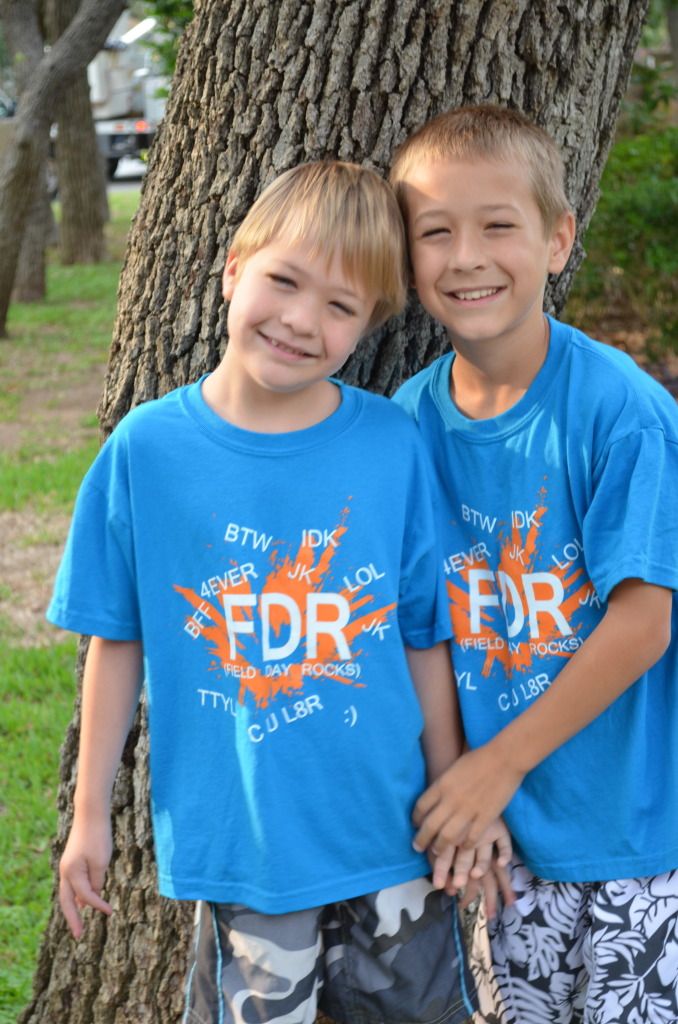 The boys love Field Day at school.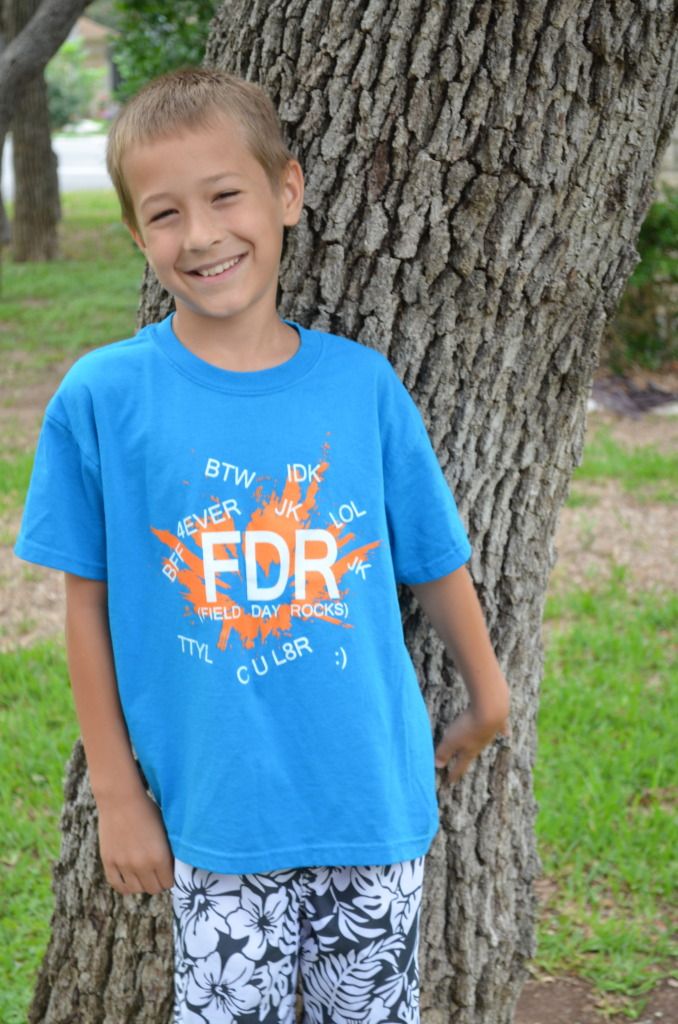 They get to play outside in the water, run, and just have the freedom to enjoy a nice, sunny day.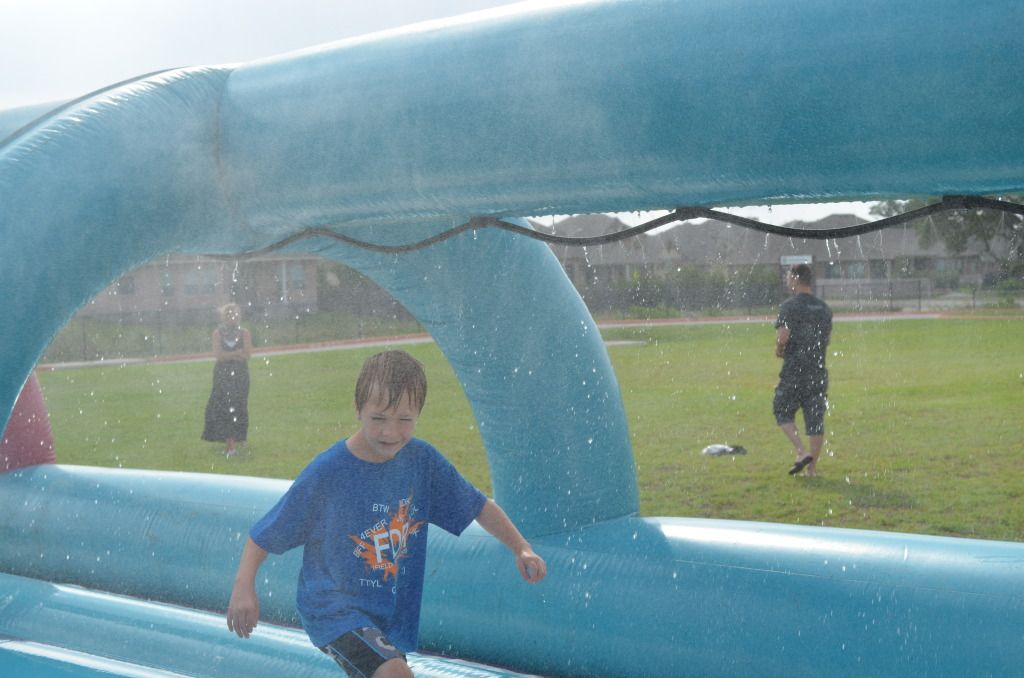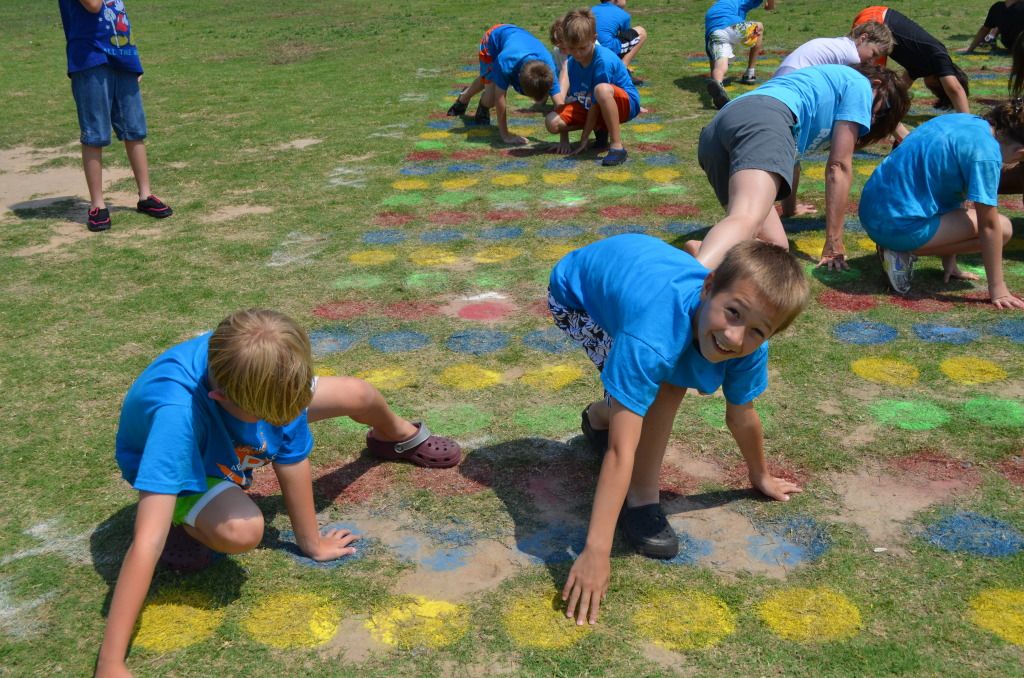 They both love the belly bumpers, and I love watching them.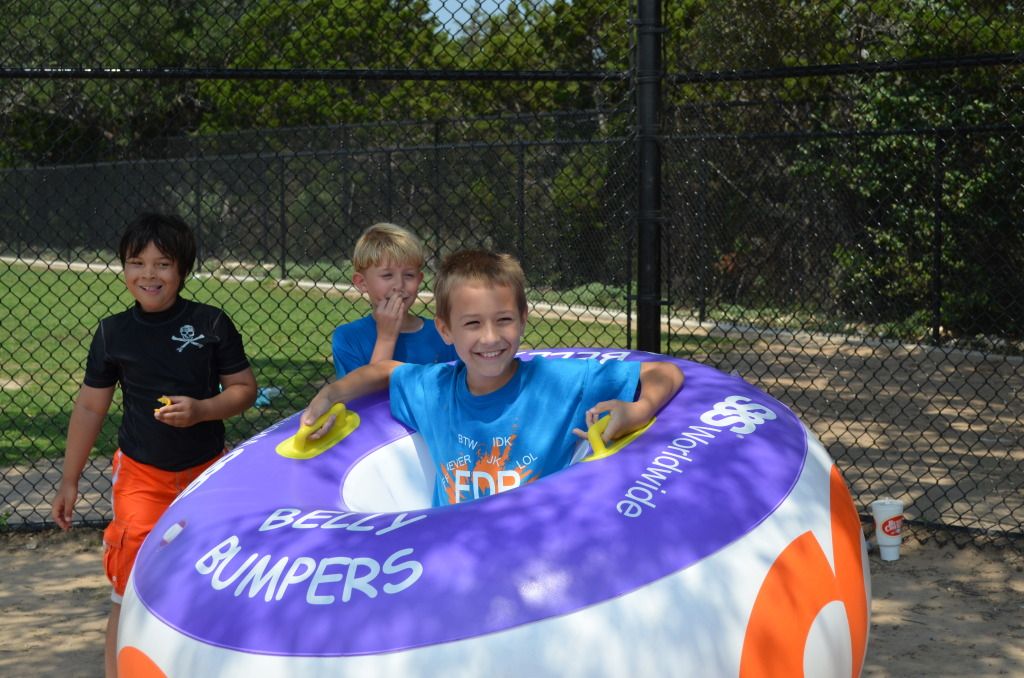 As an added bonus, 3rd grade is the 1st year for tug of war.  Gabriel was very excited to participate.  His class did not win.  But, one of the many things that I love about his teacher is that I heard and saw her giving each of them a high-five and asking them to say the word "good sports".  That is right.  Winning is fun…and temporary.  Being a good sport builds character that will count for a lifetime.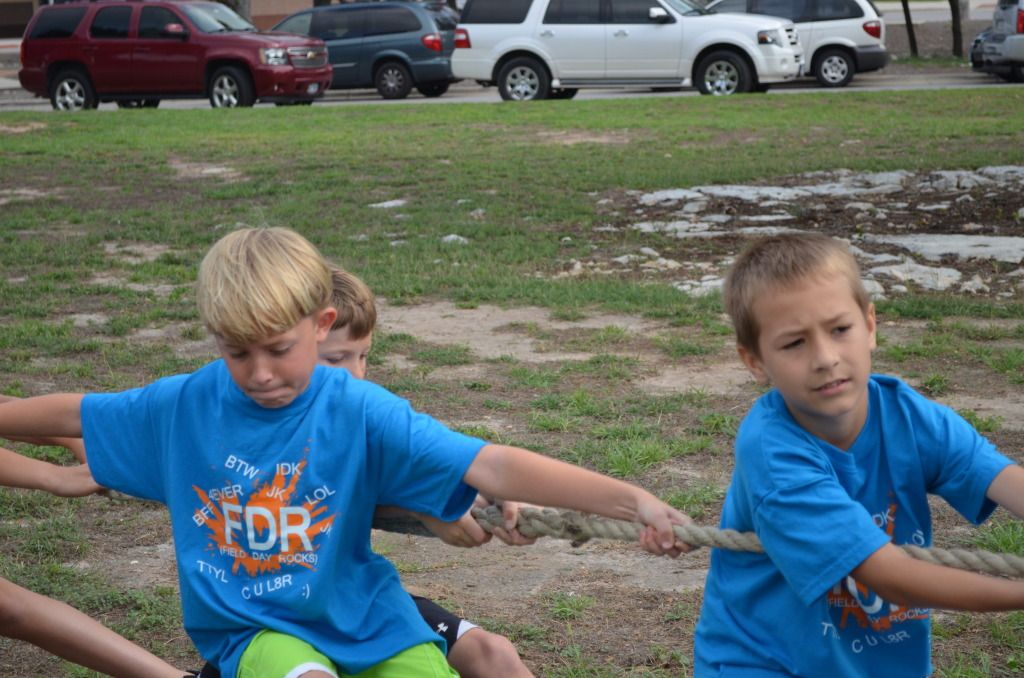 Fun was definitely had by all.  And, that is what the day is all about.
Memories, moments, and friendships…as we are wrapping up another school year, I continue to be thankful for the sweet friends and teachers that my boys have had over the years.