Today we had a little party for a special person.
Ethan's 1st grade teacher is not just his teacher, she is also a friend and an honorary member of our family.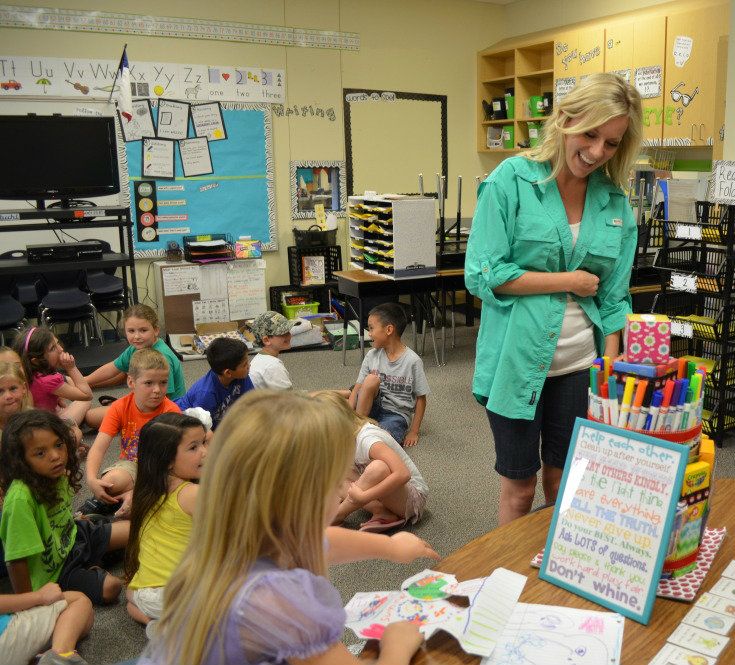 We wanted to make the day special for her.  So, we had a little pizza and cupcake party with her class.
I made a school supply cake for her and framed a class rules sign.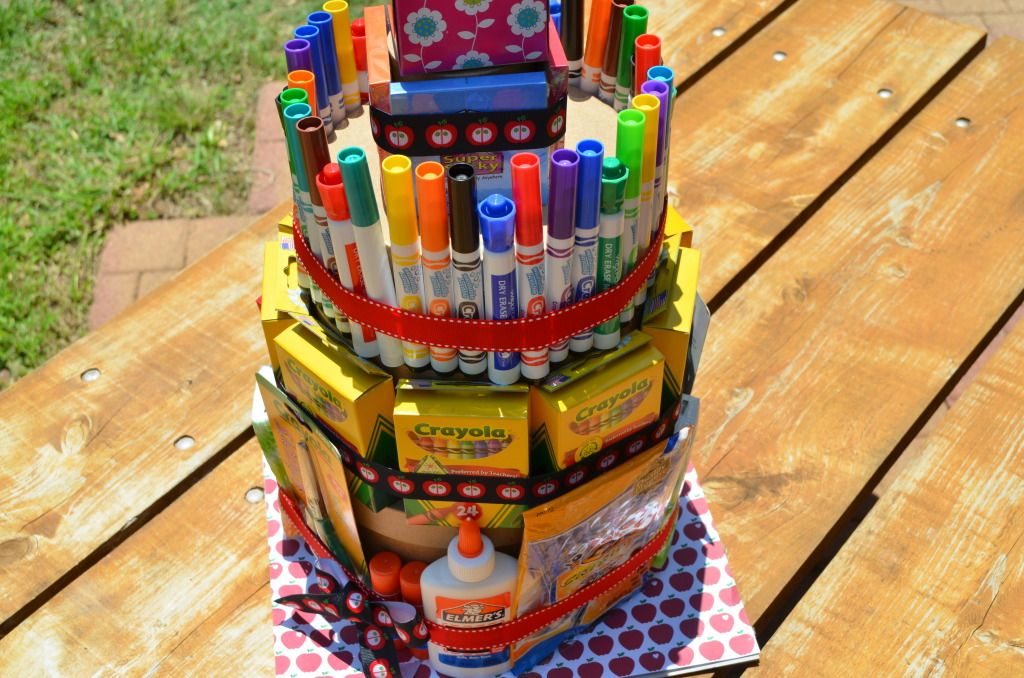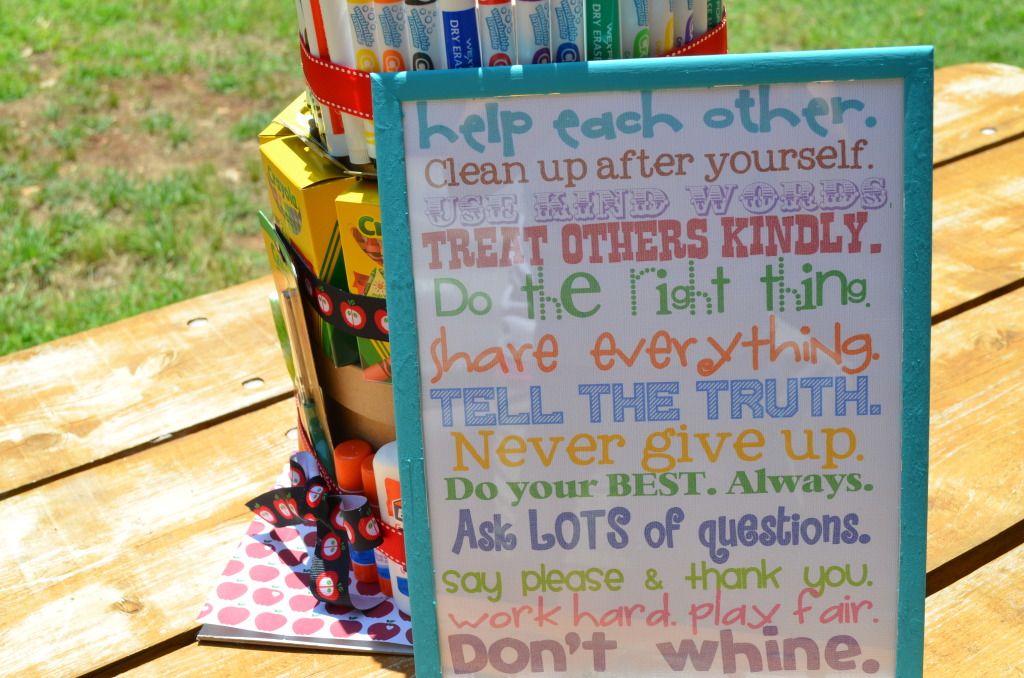 She loved it all.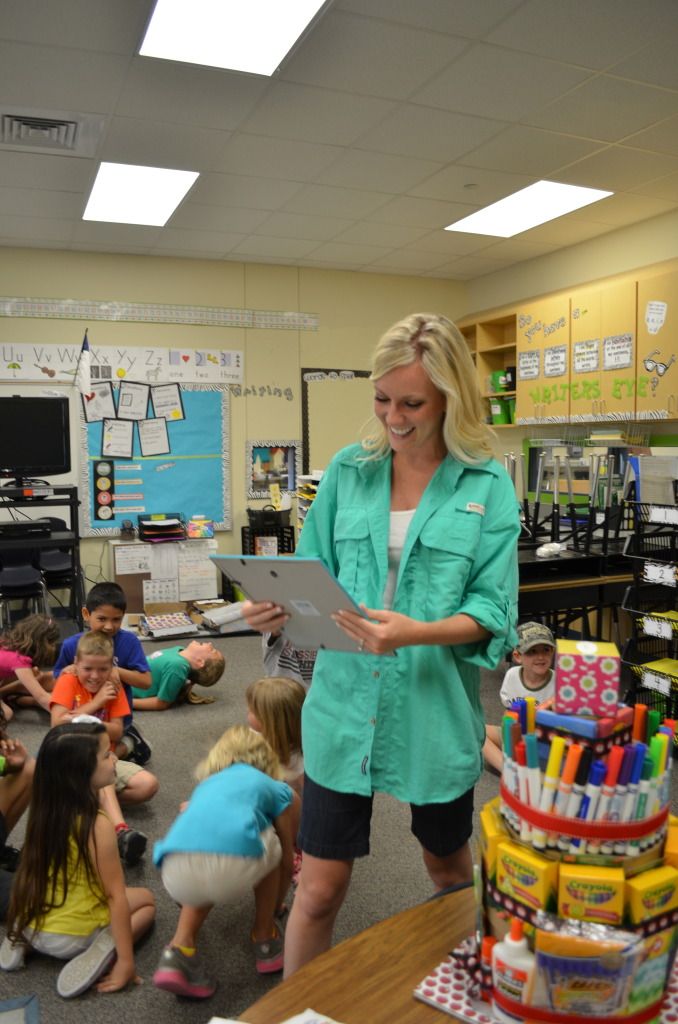 And, I loved celebrating someone who has become so important to our family over the past two years.
Happy Birthday, sweet friend.  We love you!