I am not sure how parents who have a baby who is a Senior in high school cope.  I have always been told that you are just prepared for it, and that is why you soak up every single moment of having your children at home.
All I know is that my baby is almost a Kindergarten girl, and I am trying really hard to wrap my brain (and heart) around that.  Yes, I know that we still have the whole summer before school starts again.  And, trust me, we will enjoy every single second of it.  But, there is a finality in the next few days.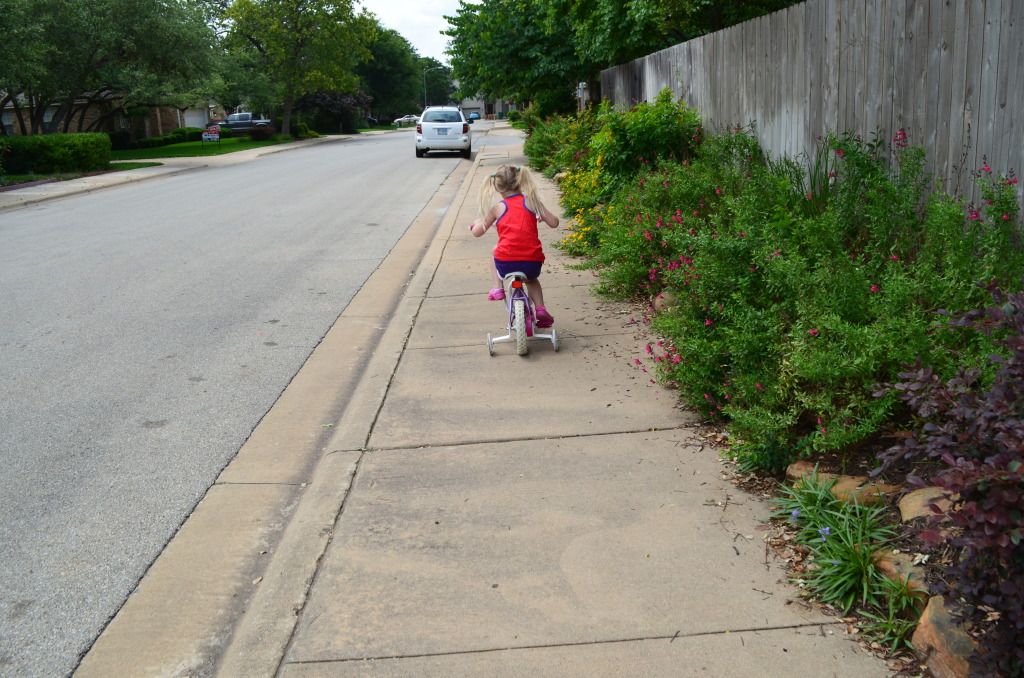 It is the last few days of it being my last baby at home with me all day.  After June 1, there will be no more days of it being just my little mini me and I running errands, having pajama days, or just being silly.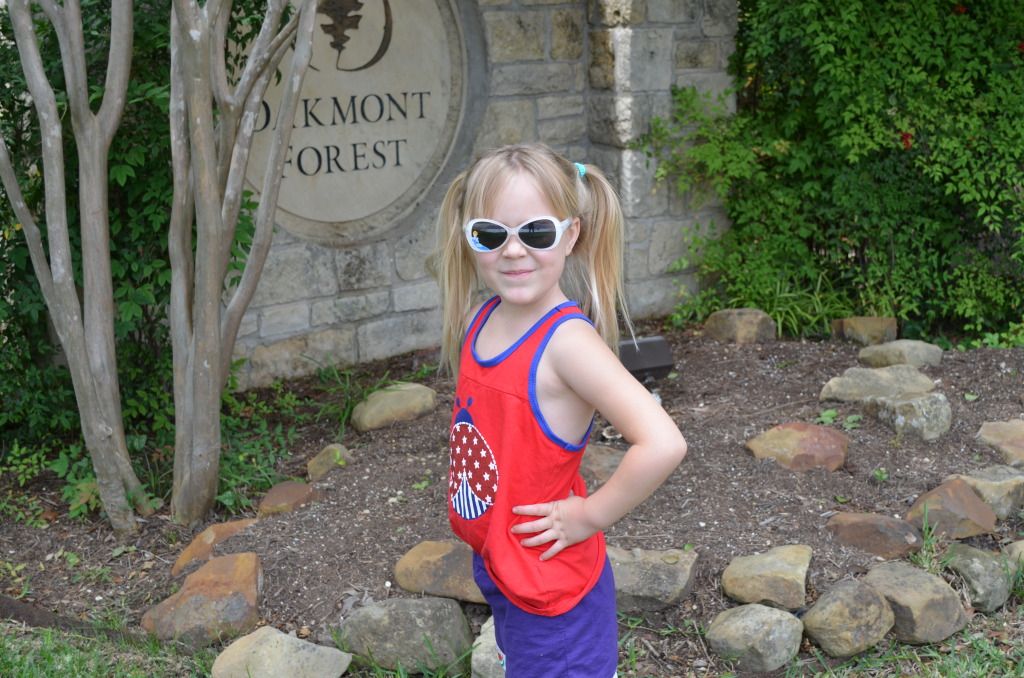 So, we are soaking up the days right now.  We are going to the park, having mall dates, and going shopping for crafting supplies.  She does not know that anything is different.  To her, these are the things that we have always done….because, we have.  However, to me, it is very different….because I know the meaning behind it all.  I know where my heart is right now.  I know that the tears come more easily for me.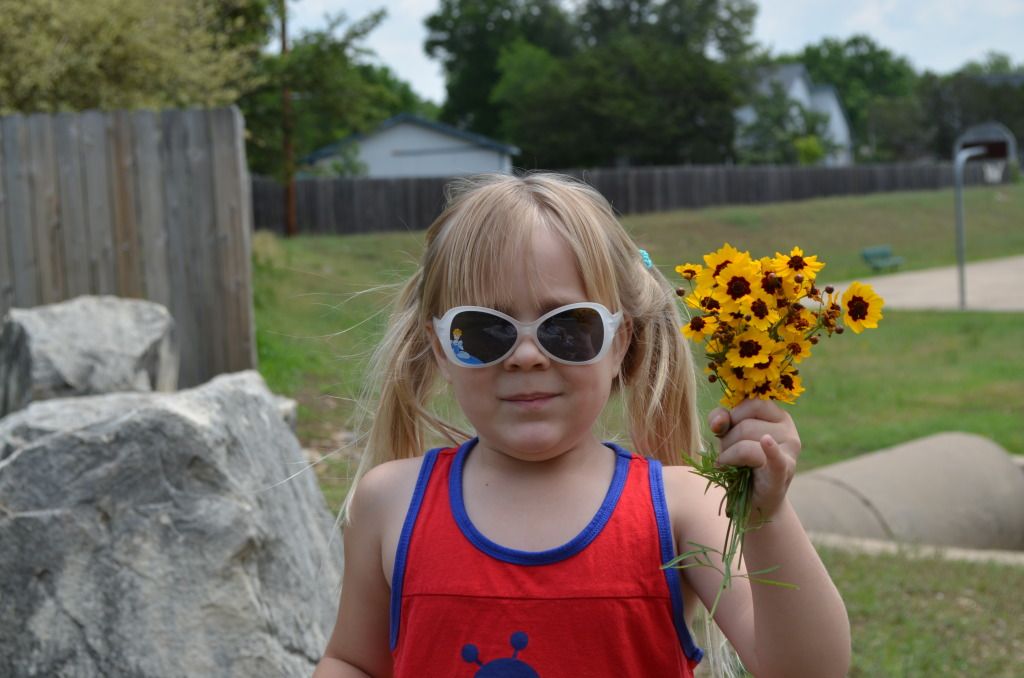 I also know that this is a season of life, and I know that Summer and I have truly, truly soaked up every single memory.  She has loved being at home with me, and I have loved having a constant companion.
Next year will be different for both of us.  But, different is sometimes good.  I know us, and I know that we will make it good no matter what.  We see the sky and envision a rainbow.  We see a pony and envision a unicorn.  We see a change and envision an opportunity for growth.  We see each other and see a momma and a little girl who love each other so much that we are connected even when we are apart.  And, nothing can change that.
One of the ways that I plan to soak up every single second of the next few days, weeks, and months is by preparing easy, healthy meals like this Grilled Chicken Fajita Mexican Rice Bowl.  It came together so quickly.  I love meals that have separate components because then the littles can pick and choose what they want to eat.
Grilled Chicken Mexican Rice Bowl
Ingredients
4-5 boneless skinless chicken breasts, grilled and sliced
Lettuce
Salsa
Sour cream
Rice, cooked
Black beans
Instructions
After marinating the chicken in your favorite spices (we used lime, olive oil, salt, cumin, chili powder, and pepper), grill it. Allow to cool slightly, and then slice it.
Cook your rice. We used white rice, but you could use cilantro rice, brown rice, or any other kind that appeals to you.
Prepare the corn salsa. The recipe is here.
Layer all of the ingredients to prepare your Mexican Rice Bowl. I put rice, black beans, chicken, corn salsa, tomato salsa, and then sour cream. It is a flexible, easy rice bowl, and you can add or omit any of the ingredients.
http://cookingformykids.com/2012/05/22/summer-days-recipe-grilled-chicken-fajita-mexican-rice-bowl/
So, while I will continue to cook, experiment, and enjoy good food over the next few months, my primary focus will definitely be on my littles and Sean – having fun, making memories, and enjoying our summer days.
 I linked up at the following:
Reasons to Skip the Housework for Tuesday Time Out