We had a productive but also relaxing weekend.  It was only near the end when I had a small panic attack about everything that I need to accomplish before school is out for summer break.  But, I know that I can do anything these next two weeks because then I will have all of my babies at home with me for the following twelve weeks.
1.  The weekend started on Friday with Gabriel's 3rd grade field trip.  Sean has never attended a field trip, and I had a substitute teaching opportunity, which would allow me to be at school with Ethan.  So, Sean, Summer, and Gabriel attended the field trip, and Ethan and I were at school.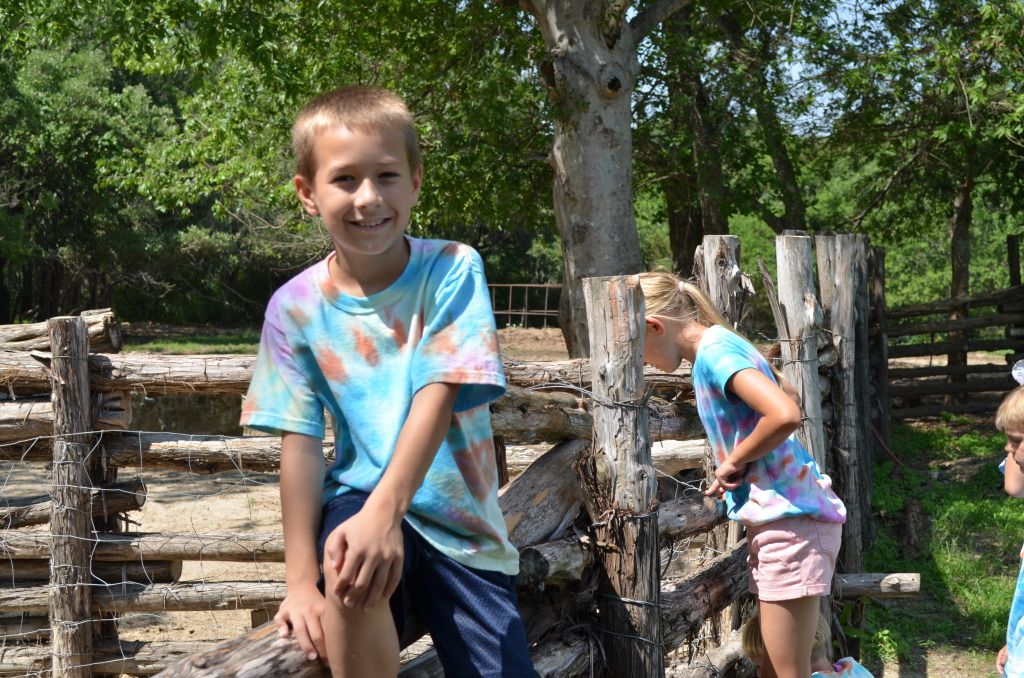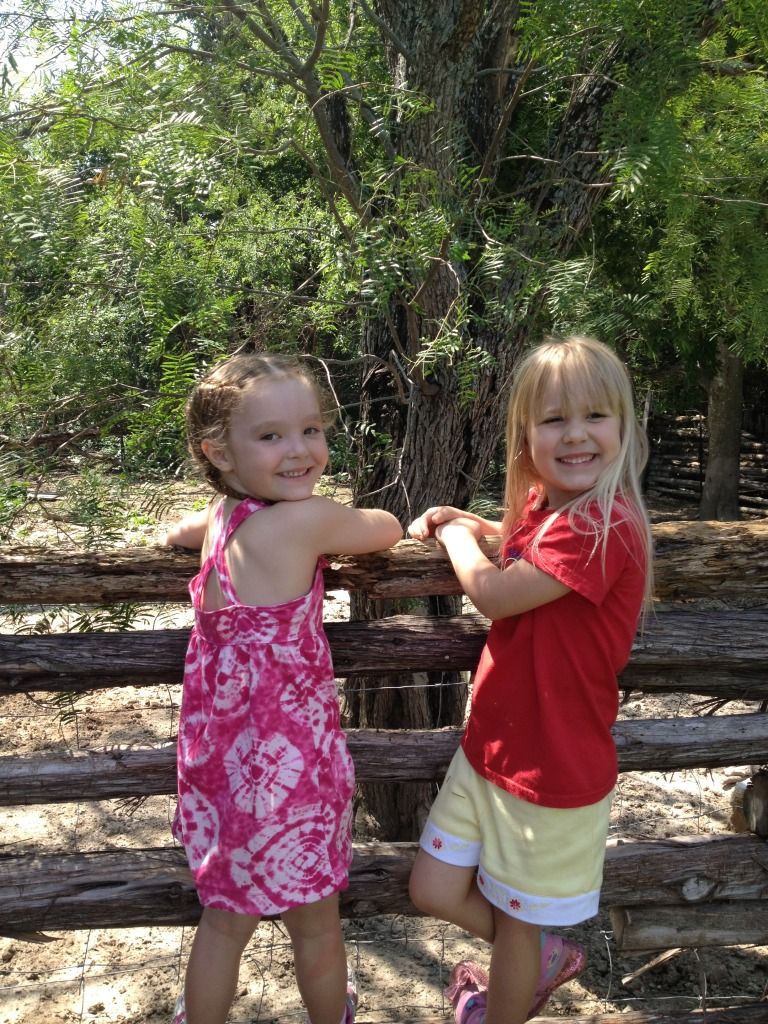 2. On Friday night, it was pizza and movie night followed by a very early bedtime.  We were all exhausted from our busy day.
3.  Saturday started with our new tradition of having breakfast pizza.  I changed this one up a little by using bacon instead of sausage.  We liked the bacon version even more.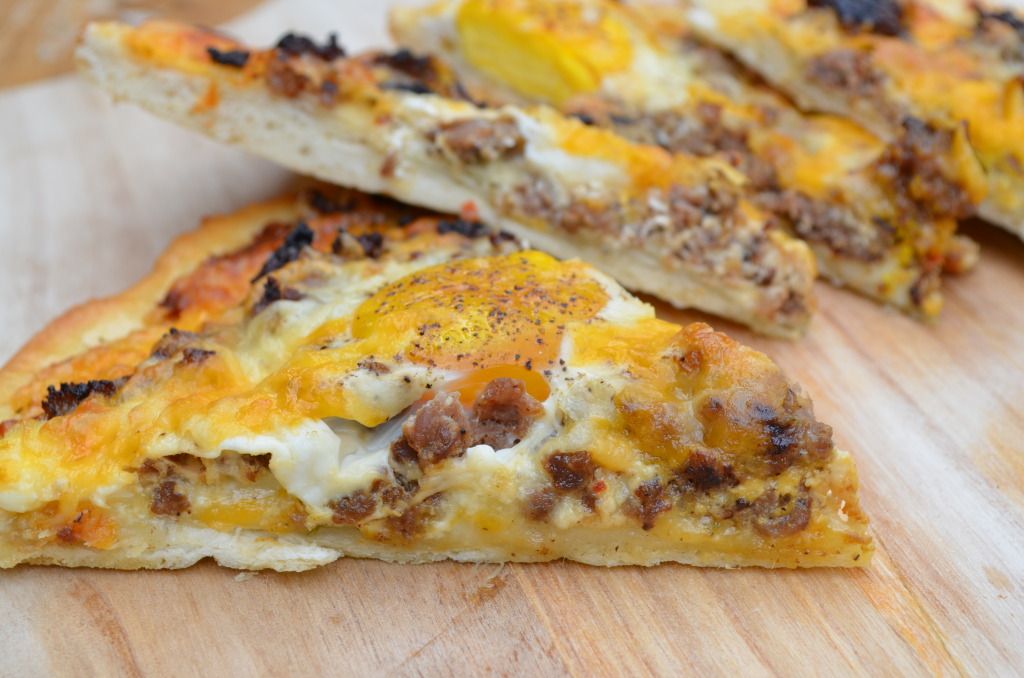 4.  I am taking my oldest niece to school this week because my brother-in-law has had a change in his schedule. To thank me, my sister, my youngest niece, and I all had pedicures on Saturday afternoon.  I seldom ever treat myself to a pedicure, so I enjoyed the little afternoon of pampering.
5.  Gabriel wanted to get some additional, bright fish for his tank, so the littles and Sean took off to the pet store to purchase some fish.  They came back all smiles, ready to introduce the new fish to their family.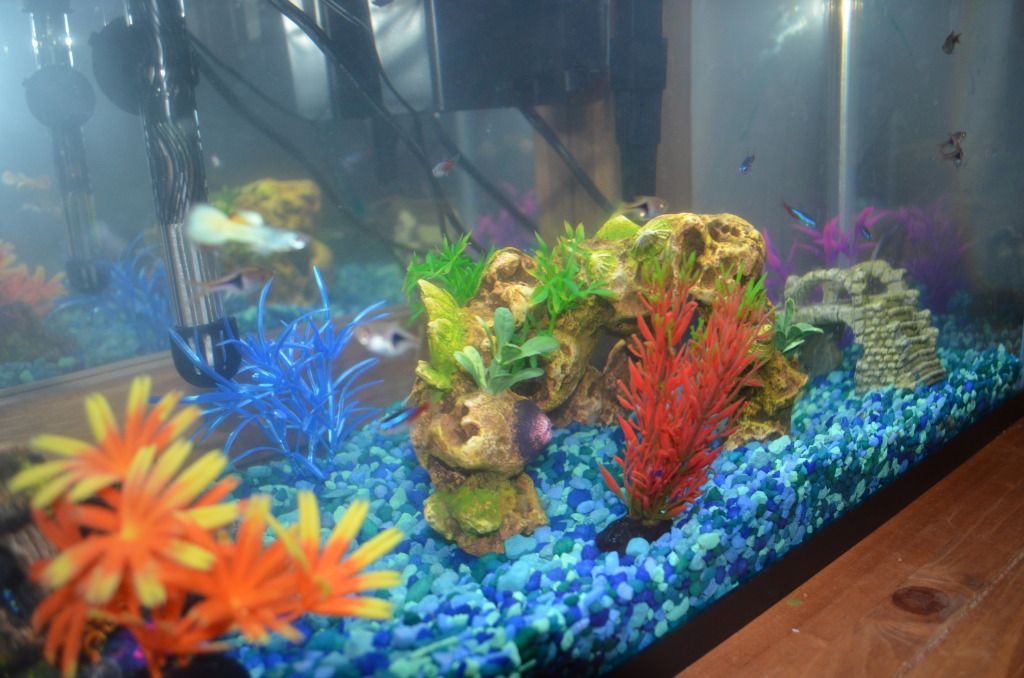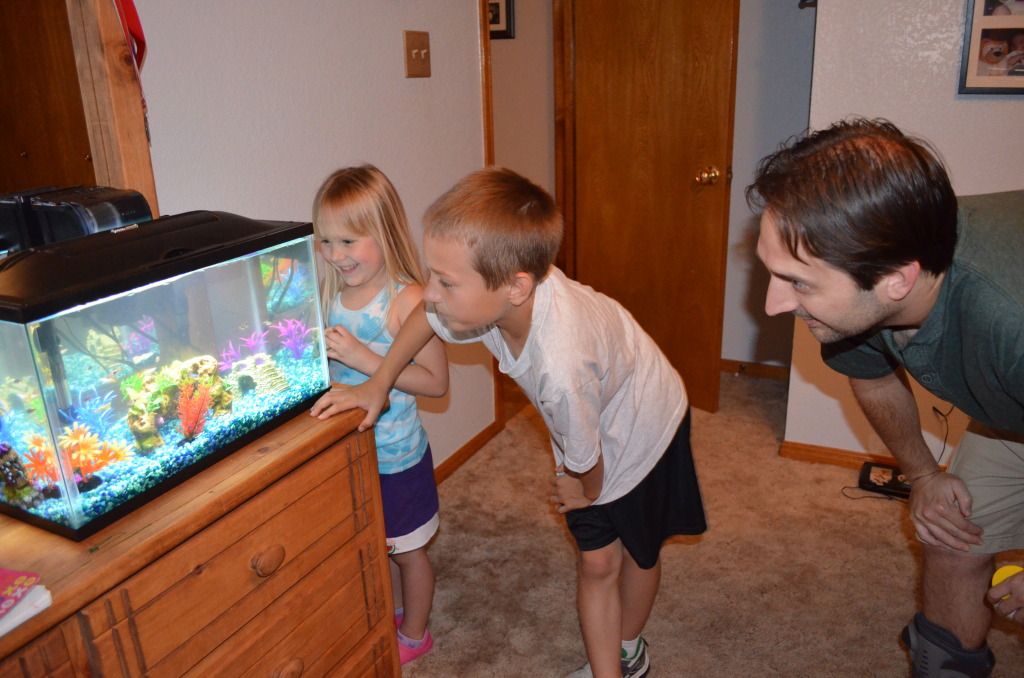 6.  We had our new Saturday night dinner of hamburgers and onion rings.  I failed to take a picture of the onion rings yet again, and they did not turn out as pretty this time.  When they are pretty and I am not starving, I will take a picture and share the recipe.
7.  After dinner, I finished a project that I had been working on all day.  I made our 2012 Summer Fun List.  When I read it to the littles, they were literally squealing, clapping, and naming their favorite things from the list.  The excitement level has hit an all time high.
8.  I had my sweet husband help me with some lawn work, and then I got a terrible headache and left him to finish.  He not only finished that project but continued to work on beautifying our lawn by completing some other projects, as well.   I am a lucky, blessed lady.
9.  I finished the day on the couch, and the littles eventually all joined in on the lazy night by watching a movie together.  This picture was not posed.  I walked in and found them on the couch, all cuddled up together. They truly do love each other so much.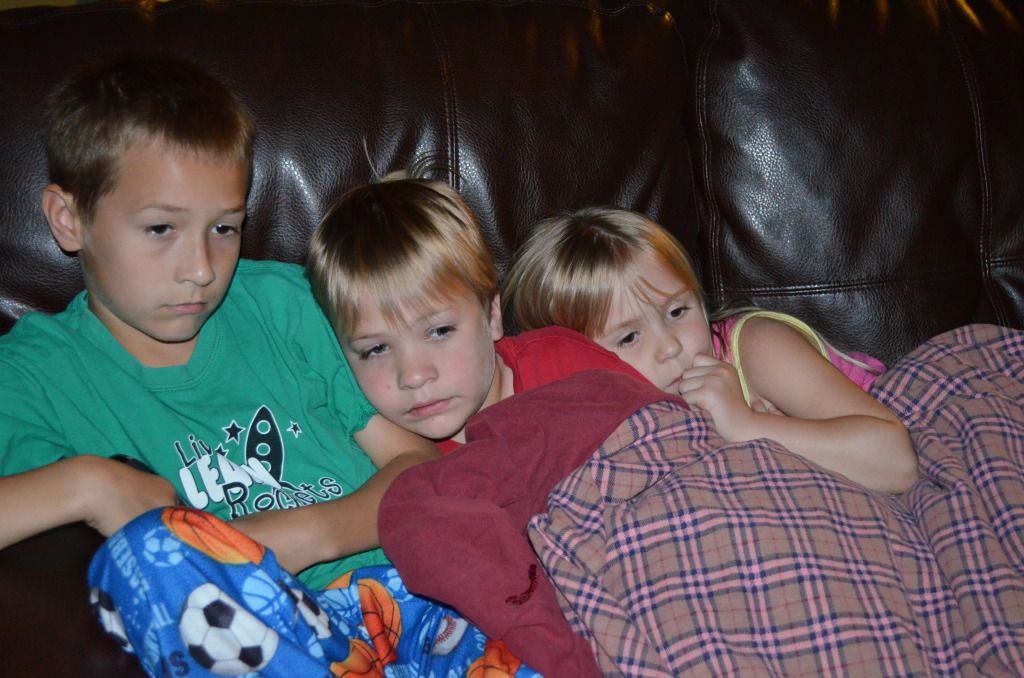 I am not sure if the weekend truly prepared me for what lies ahead this week.  It will be busy but fun, and we will continue to count down the days until 2012 Summer Fun begins!