We always have a Summer Fun List, and I love creating it, looking at it, and checking things off of it.  But, I have never really been very organized with it.  I do not set aside certain days for certain things.  We just kind of take one day at a time, which means that we do fun things some days and some days we just kind of do not.
After watching my friend, Kristen, at Dine & Dish pinning and then blogging about Summer Fun things the other day, I immediately tweeted her to let her know that I was totally copying her idea.  The littles and I are all very, very visual. I knew that seeing fun things, pinning them, and then creating our list would be exactly the perfect way to put together our 2012 Summer Fun.
Here are some of my ideas.  Feel free to use them when you create your own list, and you can even follow along on Pinterest as I continue to pin when I find new, exciting things to do.
1.  Have a Welcome to Summer party on the last day of school.  I think that we might make it a little beach inspired party with some of these fun foods – Nutter Butter Flip Flops, Beach Ball Fruit Tray, and Crab Sandwich.
2.  Have a Science Experiment Day.
3.  Go to the Peach and Melon Festival Parade.
4.  Have a bubble day, and make homemade bubbles.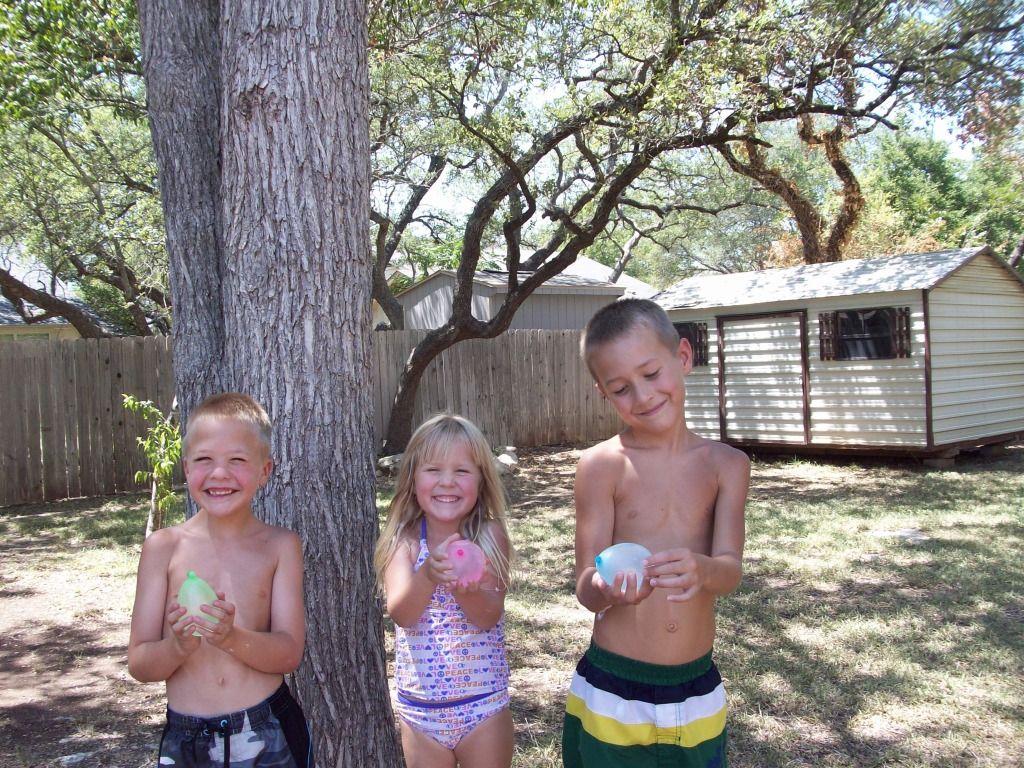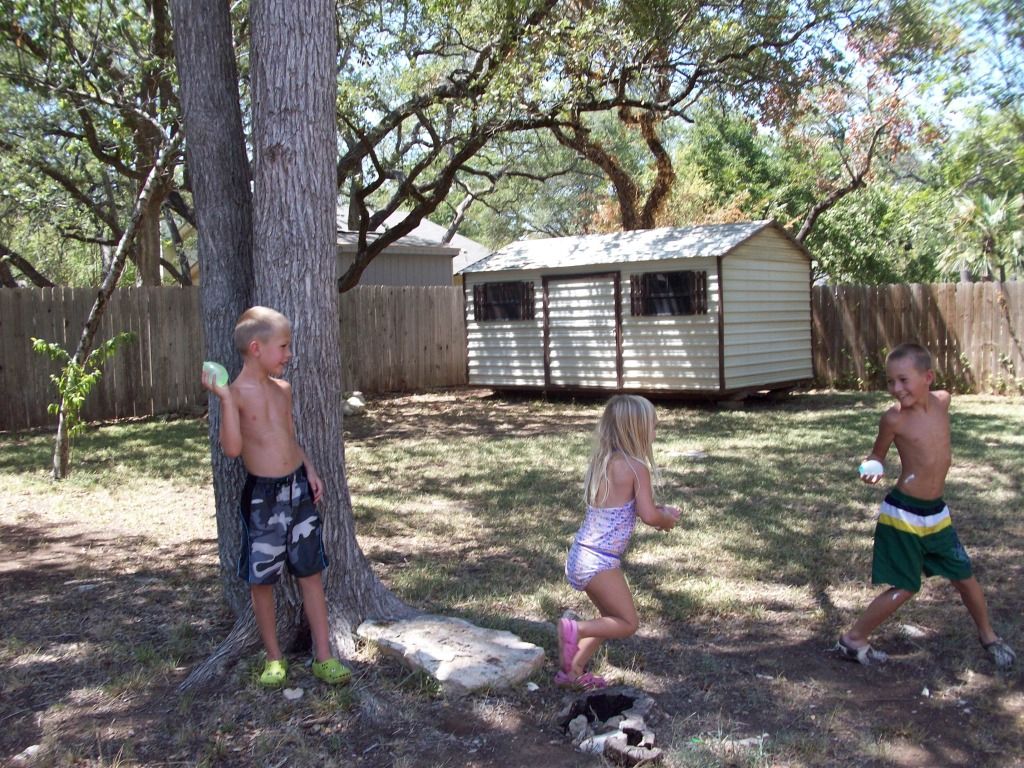 6.  Have a watermelon themed day and eat watermelon foods all day – watermelon lemonade,  watermelon pops, and watermelon rice krispies treats.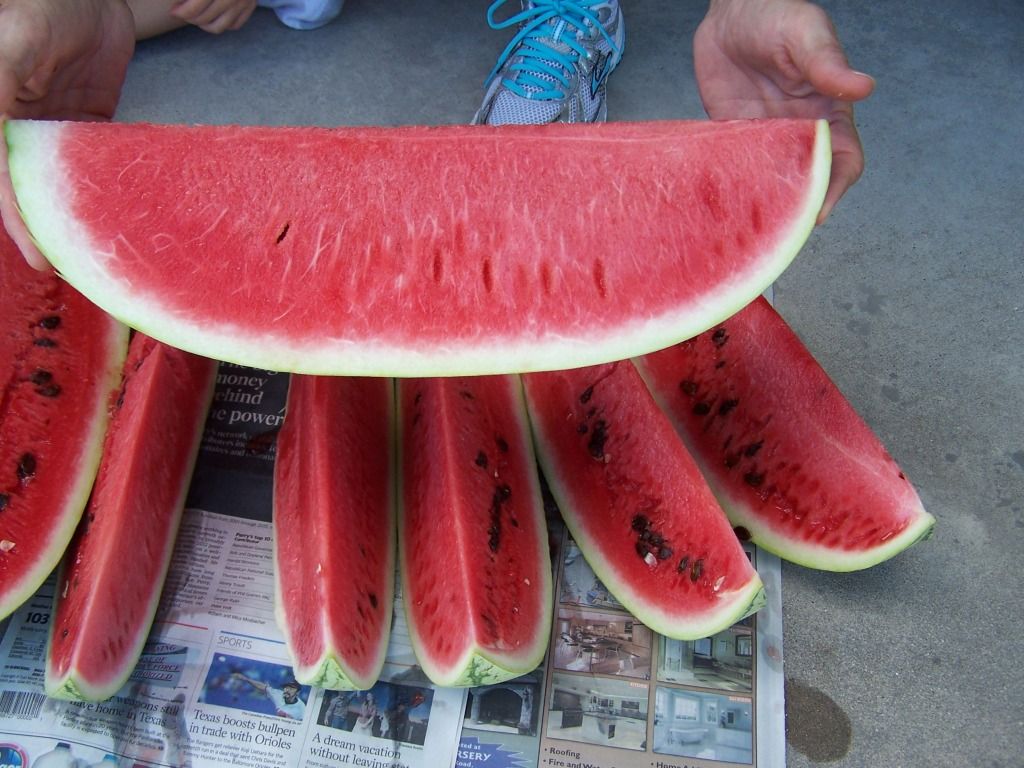 7.  Have a shrimp or crawfish boil.
8.  Plan a red, white, and blue menu for the 4th of July.  Sample the treats – Berry Spritzer, Star Spangled Strawberries, Red, White, and Blue Pretzel Sticks.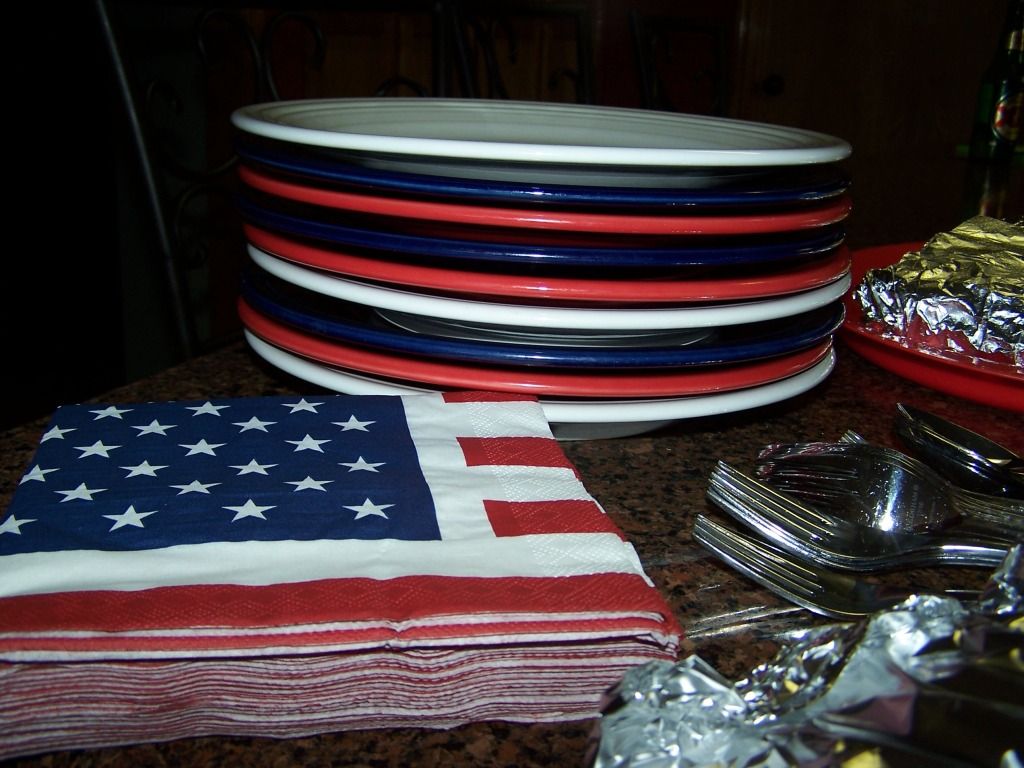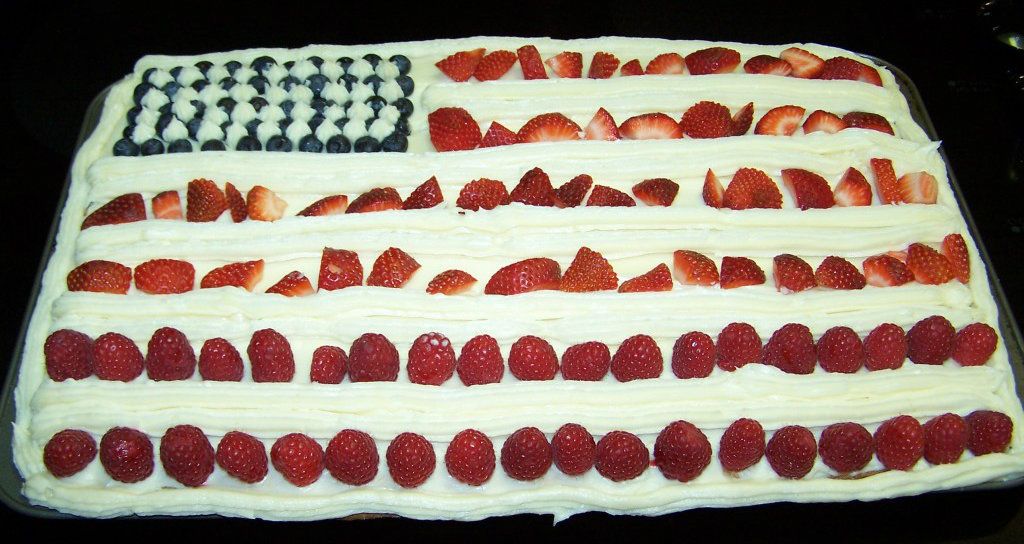 9.  Attend a Family Reunion.
10.  Go to Sea World…at least once.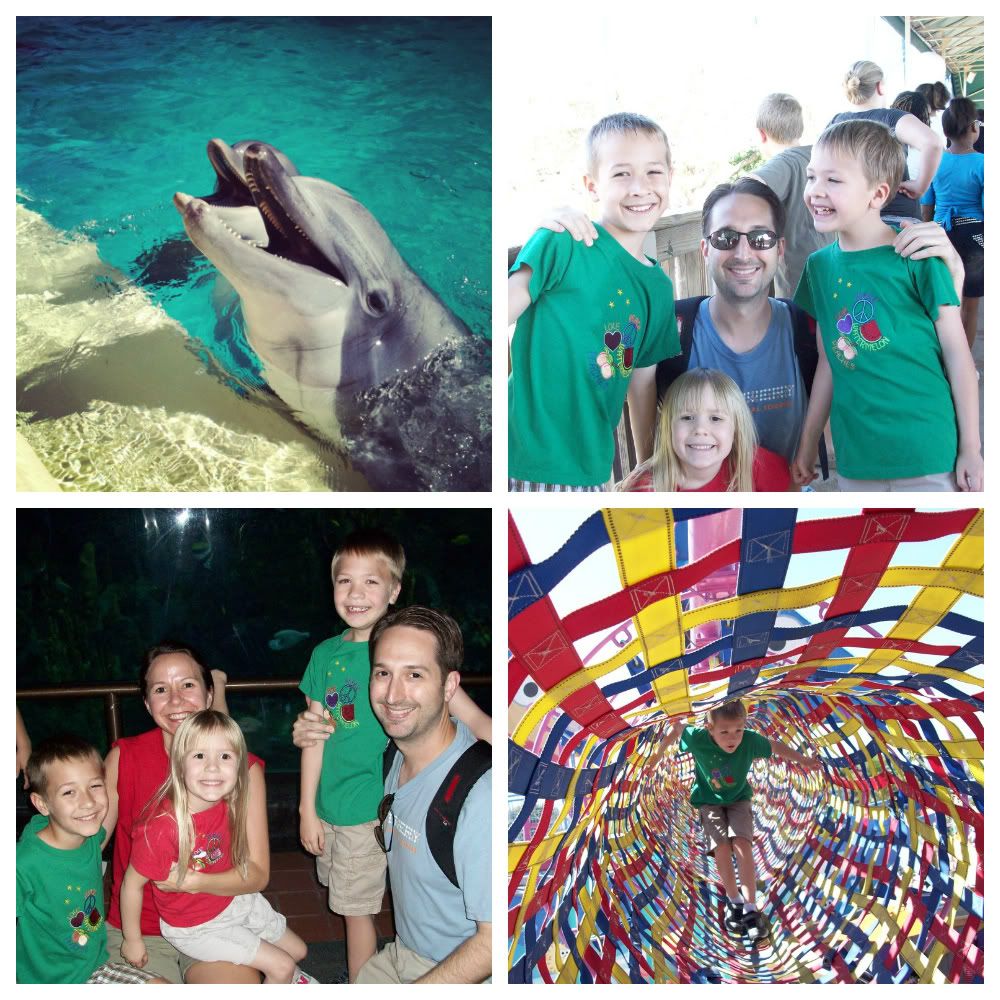 11.  Make water balloon pinatas.
13.  Swim and play at San Gabriel River.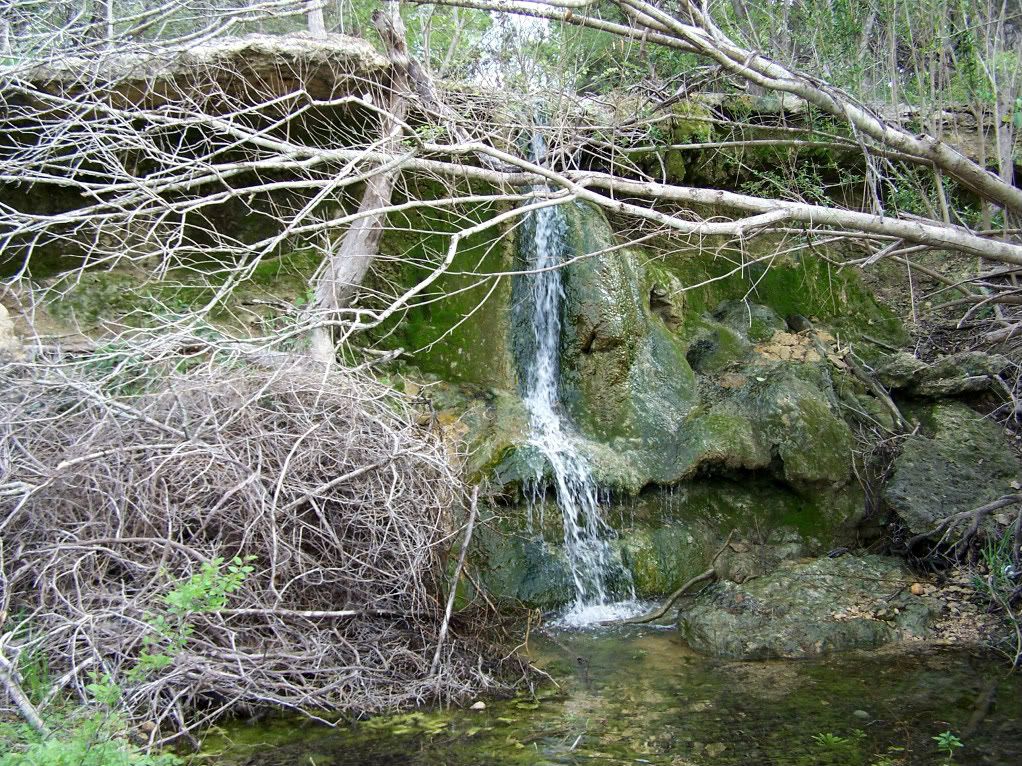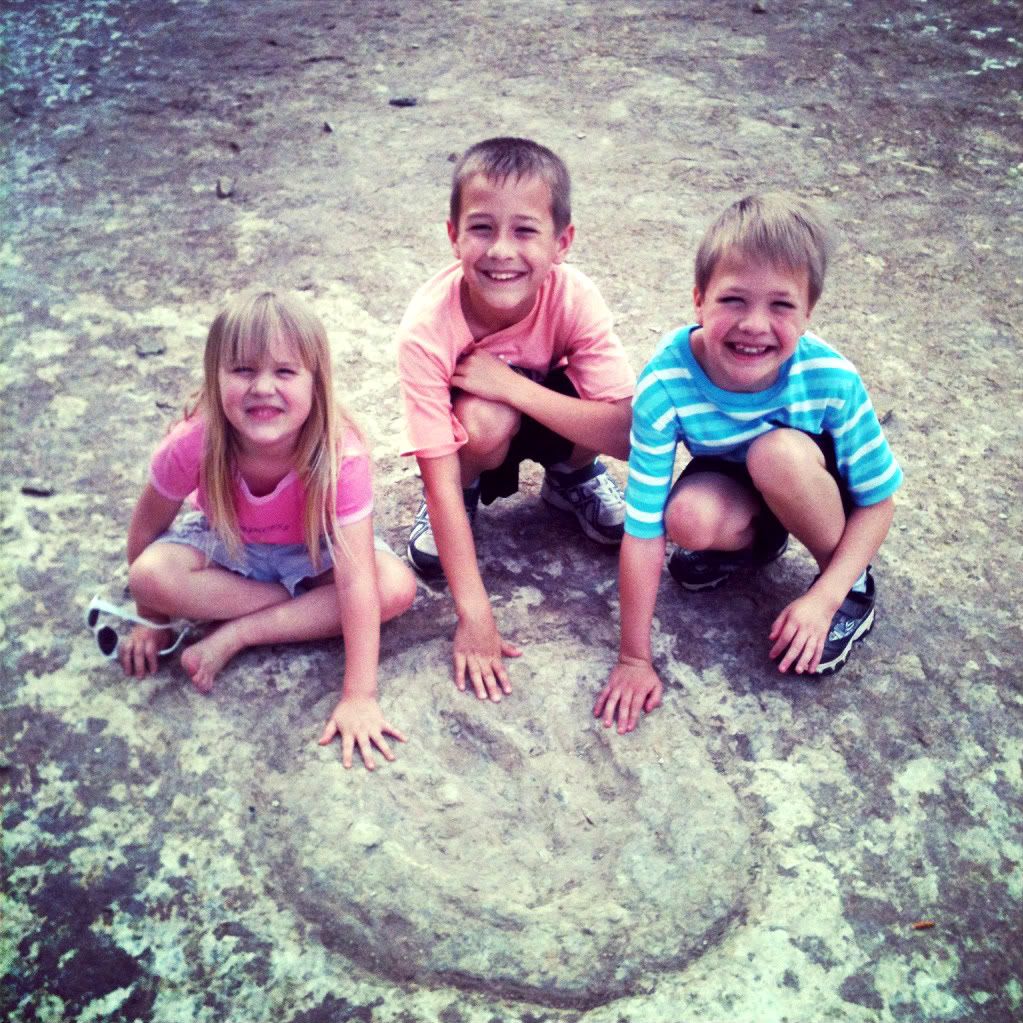 14.  Make rock crafts.
15.  Go on a nature scavenger hunt.
16.  Visit some fun swimming holes.
17.  Eat, craft, and play our way through the alphabet.
18.  Make homemade bird feeders.
19.  Make homemade finger paints.
20.  Build a fort and live in it all day.
22.  Go to the zoo.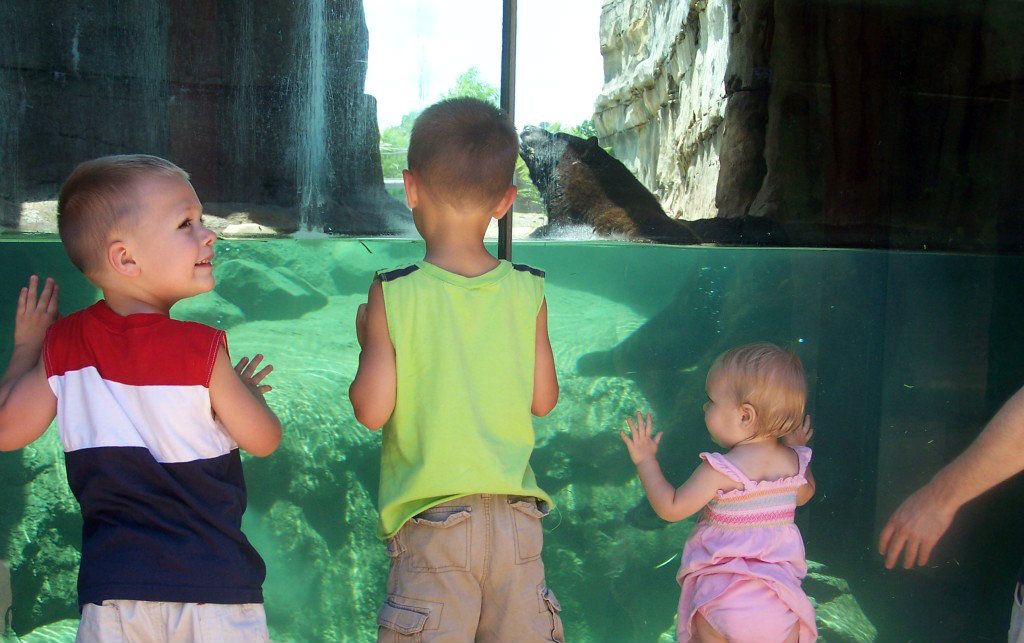 23.  Go cloud watching.
24.  Make spaghetti and meatballs and watch Lady and the Tramp.
25.  Have ice cream at least once per week.  I have a whole Pinterest board dedicated to ice cream.
26. Make paper rockets for the 4th of July.
27.  Have a cookie and lemonade stand.
28.  Give the littles cooking lessons…these pies would be a great place to start.
29.  Make giant bubbles.
30.  Have a homemade water park day….or just have a sprinkler day.
31.  Have some picnics at the park.
32.  Go on a family moon walk.
33.  Have an indoor camp out with sleeping bags, movies, and s'mores.
34.  Have at least one pajama day.
35.  Make homemade doughnuts.
36.  Have a rainbow day – rainbow fruit tray, rainbow crafts, rainbow shaving cream, and rainbow pancakes.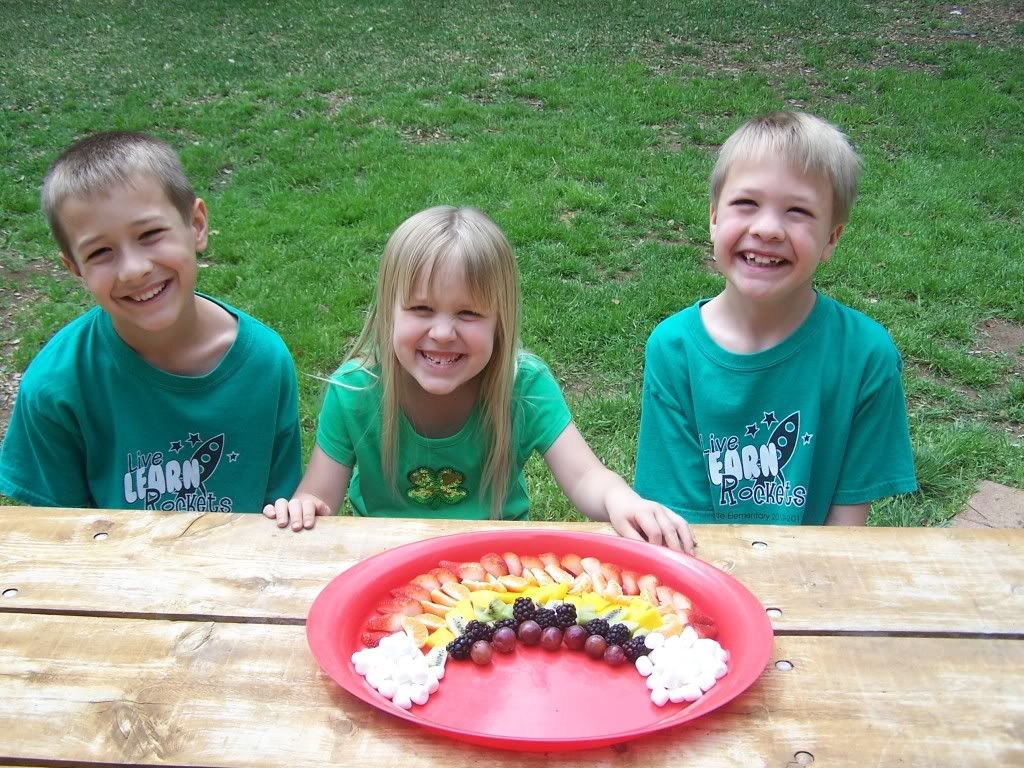 37.  Decorate the hallway with our favorite photos.
38.  Jump in the trampoline at night…just for fun.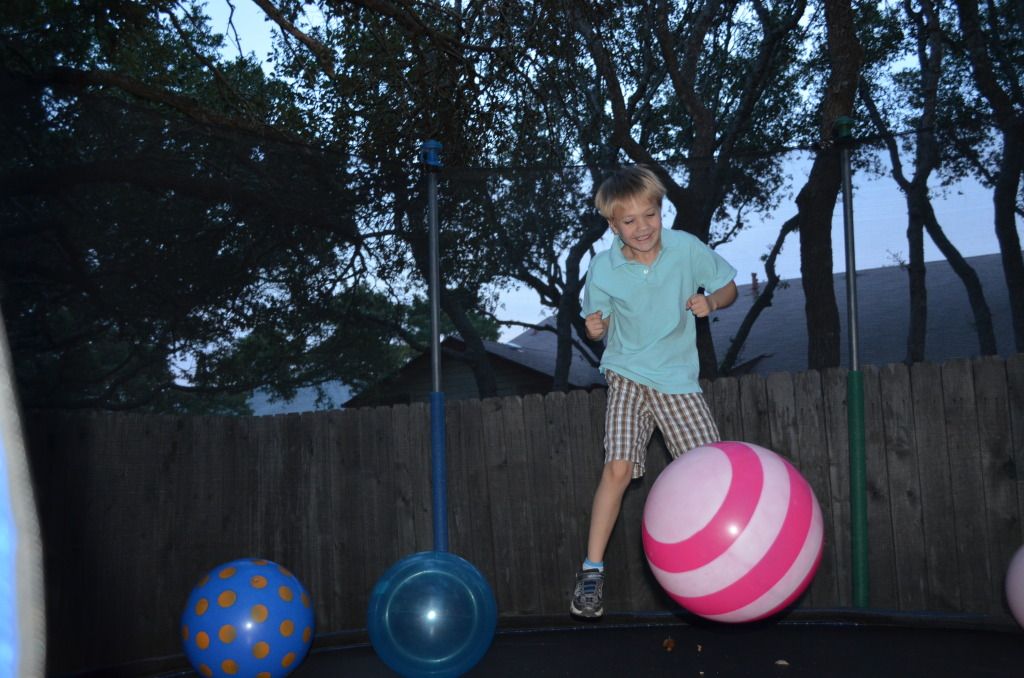 39.  Create a new school backpack and papers area and decorate with chalkboard paint.
40.  Continue our fun gardening project.
41.  Have a weekly cookie day and try new recipes.  Keep notes and vote on our favorite at the end of the summer.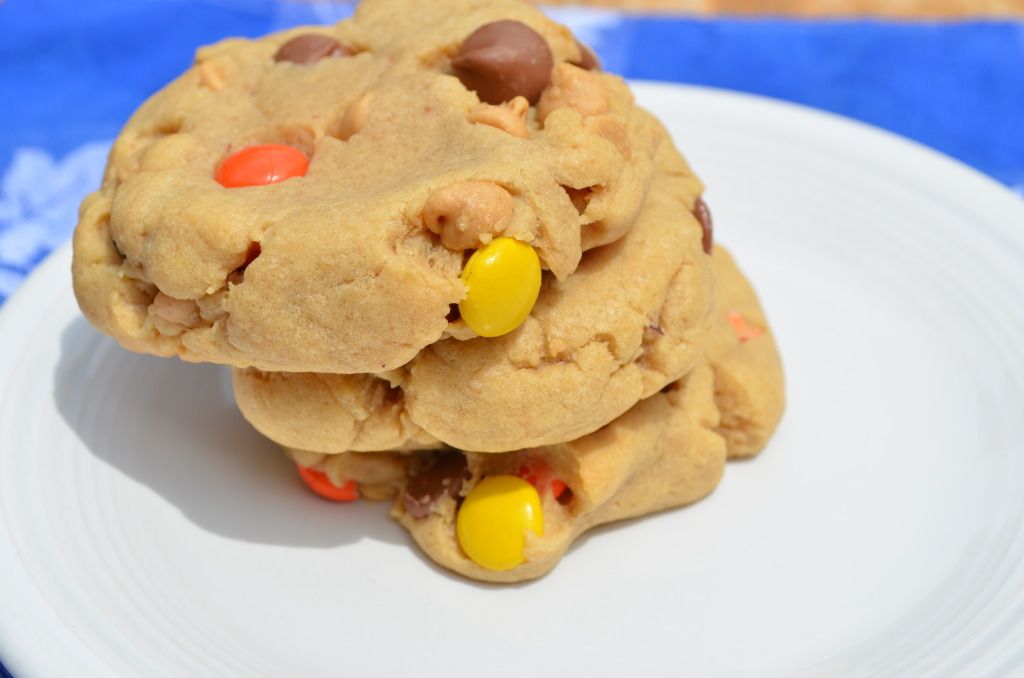 42.  Have a movie and popcorn day.  Watch movies and make different kinds of popcorn all day.
43.  Have a Harry Potter Marathon and make Butterbeer.
44.  Make homemade rock candy.
45.  Make homemade limeades.
46.  Play balloon ping pong.
47.  Make homemade drumsticks.
48.  Make different homemade smoothies.  Keep notes and decide on our favorites so that we can have a weekly smoothie day.
49.  Make homemade ice cream sandwiches.
50.  Have marble races.
51.  Make a hand print tree.
52.  Go to one of the Nature Nights at the Ladybird Johnson Wildflower Center.
53.  Go bowling.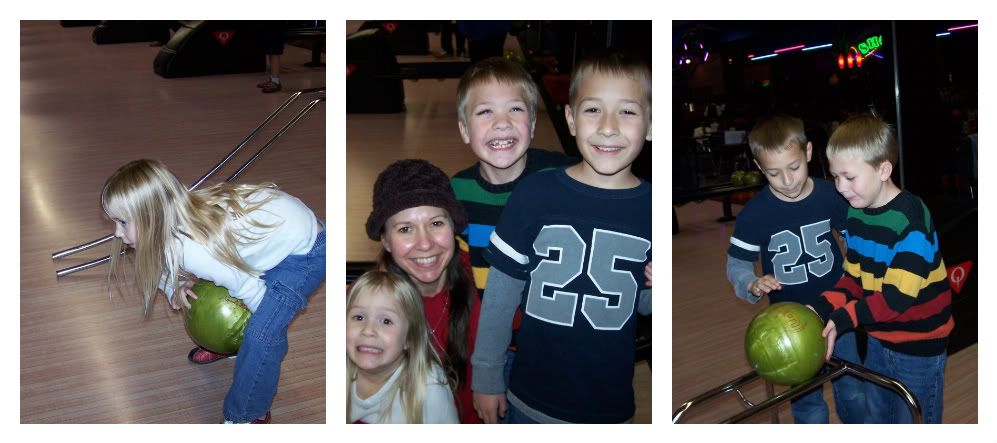 54.  Go for a ride on a train.
55.  Visit Zilker Botanical Garden.
56.  Go to Mt. Bonnell.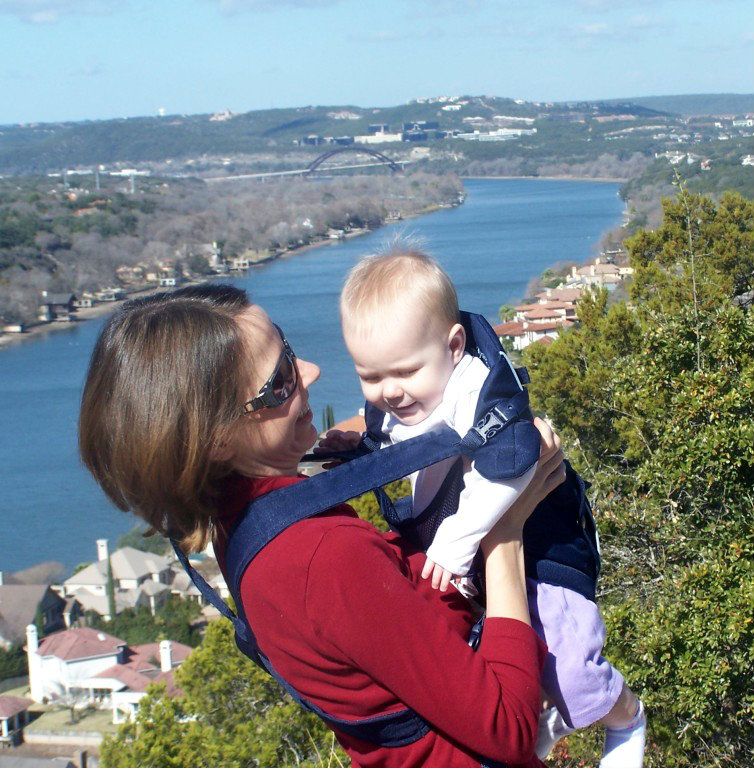 57.  Go to Blue Hole and Creative Playscape.
58.  Go to a Farmer's Market….or explore several different ones.
59.  Play in the rain….if it rains this summer.  Please, please let it rain this summer.
60.  Pick fresh peaches.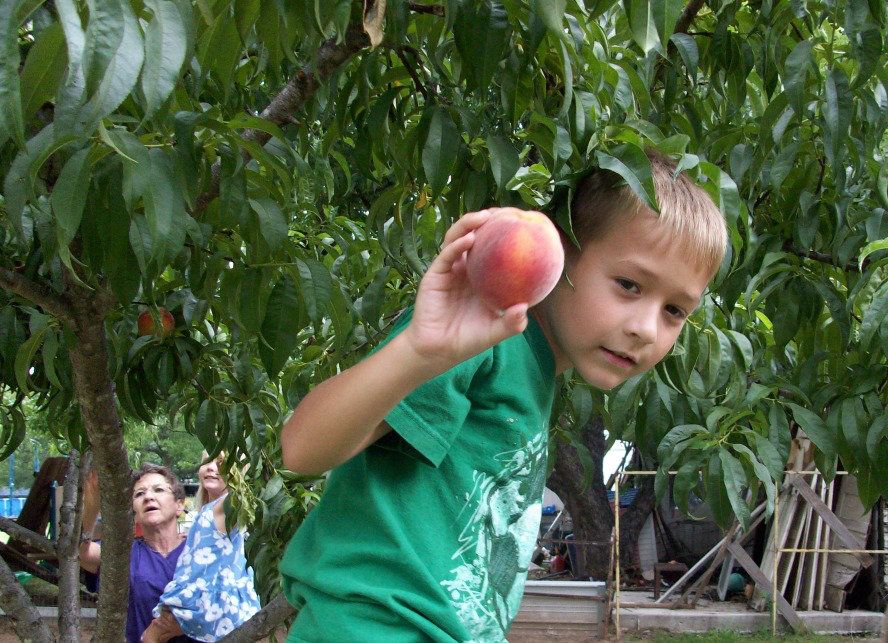 61.  Watch a sunset at Enchanted Rock.
62.  Have a card and board game day.
63.  Make homemade butter.
65.  Family reading fun.
66.  Have a sponge bomb water toss.
67.  Make popsicles…lots and lots of popsicles.
68.  Watch fireworks.
70.  Play with shaving cream…just for fun.  And, then run through the sprinklers to get clean.
71.  Have a one-on-one date with each of the littles.
72.  Make Sharpie tie-dye or regular tie-dye t-shirts.
73.  Go fishing.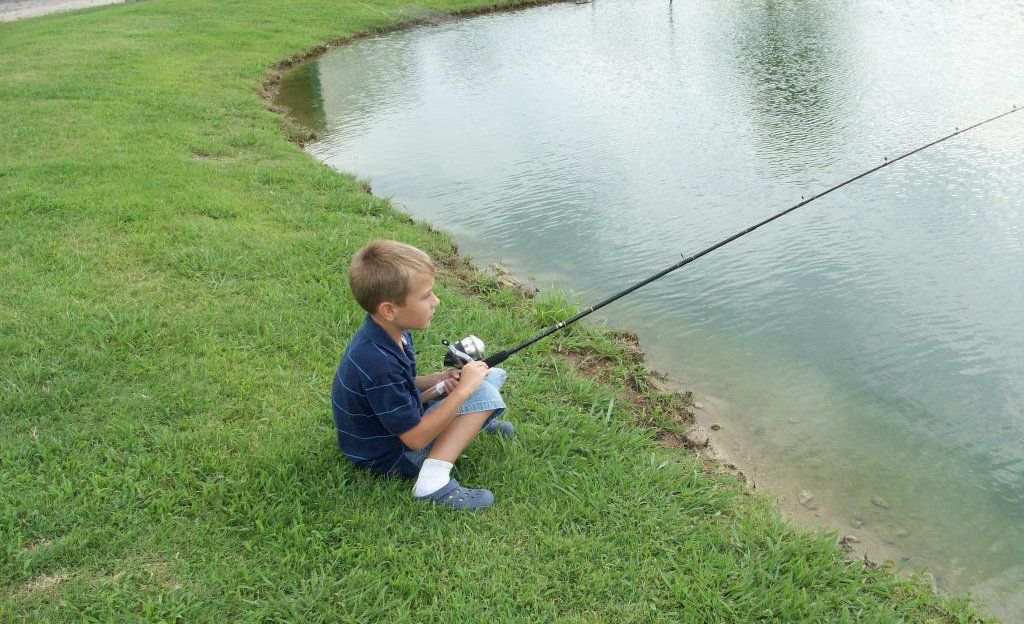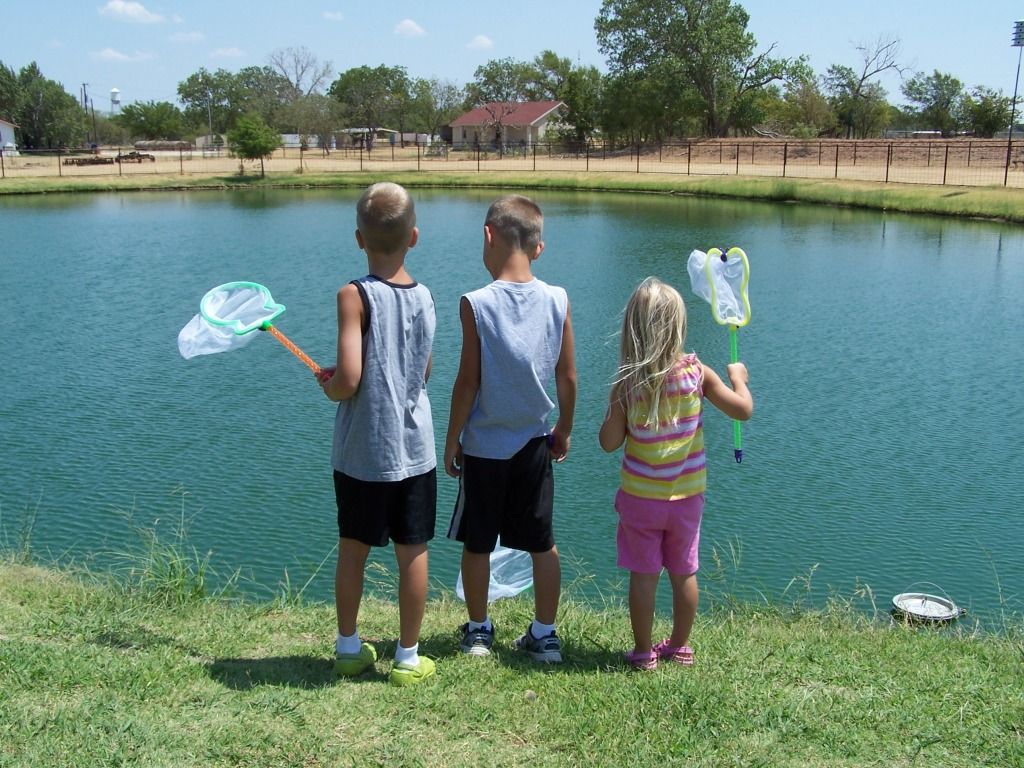 74.  Set up a backyard obstacle course.
75.  Have a Wii sports tournament.
76.  Buy new water bottles, decorate them, and take them on all of our fun adventures.
77.  Have a backyard camp-out.
78.  Go to Natural Bridge Wildlife Ranch.
I am not sure if we will accomplish everything on our list, but when I read it to the littles today, they squealed with delight.  Gabriel asked if we could start it right now, and then they picked their favorite ones. All I know is that we have 8 1/2 more days of school, and then Summer Fun 2012 can begin!
I linked up at the following: